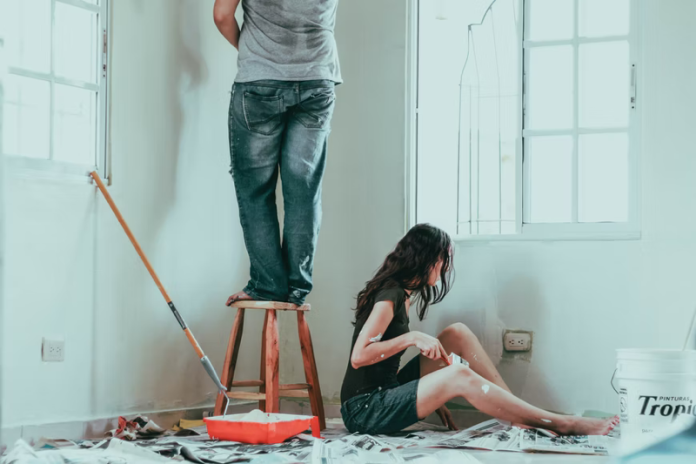 Improving your residential property's aesthetic appeal, functionality, and value through a home renovation can be a rewarding and exciting experience. However, much like any colossal and expensive undertaking, many things could potentially go wrong with the project. To ensure that the process goes as smoothly as possible, here are some common mistakes that you should avoid at all costs.
1. Choosing the first contractor
A common home renovation mistake many people make is that they don't devote enough time for due diligence when choosing their team and immediately go for the first option that comes up. Rather than taking this route, it would be best if you vetted your contractors before making any commitments. Do your homework, ask them relevant questions, and determine whether they're insured, bonded, and licensed.
Don't forget to look up reviews to ensure that the professionals are as advertised. Also, try to find one close to the immediate vicinity. For example, if you're located in southern Wisconsin or northern Illinois, you may want to consider those located in the area, like Cross Country Construction.
2. Poor scheduling and planning
Ideally, this task should be performed by your chosen contractor or design team. Still, if you're doing it yourself, you'll need to determine the time frame for every job the project entails and budget for the home renovation accordingly. Additionally, you'll have to plan where you'll be staying and storing any personal belongings that could get damaged during the construction phase.
Moreover, the plan must include a precise and detailed timeline covering all milestones and showing how and when every subcontractor must be on site for the work to be done. This will enable you to identify when the appliances, equipment, materials, and fixtures need to be available.
3. Failing to secure a permit
If you think that you'll be able to save money and time by skimping on the legal permits required for you to renovate your home, think again. If you fail to secure all essential permits, the authorities will likely stop you from proceeding, and you'll have to deal with costly delays and other problems. So make sure that you get any necessary documentation before you proceed. You'll save yourself from a lot of headaches if you do.
4. Not considering your DIY jobs
In an effort to save money, many homeowners choose to shoulder many of the tasks involved in their renovation projects themselves. While the DIY approach can save on labor costs, you must also consider the work you decide to take. Further, make sure you leave those that require the skill and specialized knowledge you lack to the professionals. In this way, you'll avoid making mistakes that could cost you more than you can afford.
Conclusion
There are many pitfalls in home renovations you can fall into if you don't properly prepare for the project. But as the saying goes, the first step in avoiding a trap is knowing where it is, so be sure that you steer clear of all the mistakes listed in this article. It will make a difference both in the results of the renovation and your overall expenditure.