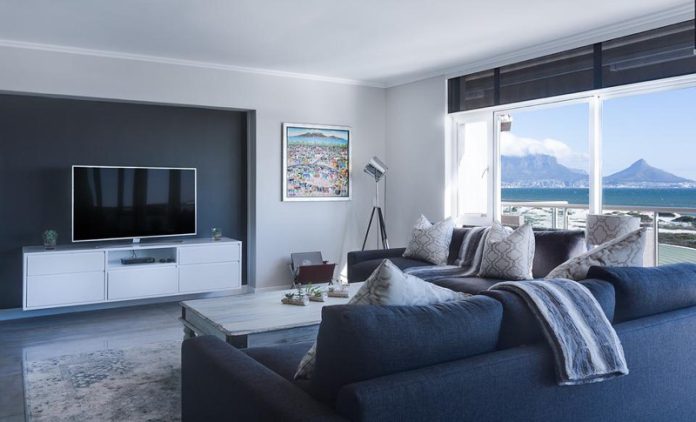 Space is a premium for most city dwellers and even those living in the suburbs. Renting a place can be pretty expensive depending on the location, and it can be challenging to personalise the space to suit your taste. Creating a layout that achieves a balance of aesthetics and functionality can be a problem for some people, but it is doable with the proper techniques.
Even if you have limited space available, you can make it look and feel big with a few essential techniques. You may have to do away with the usual trimmings if you wish to have a space that exudes a modern, minimalist style. If you want to achieve such an aesthetic, you may have to invest in a few things, but they're worth it in the long run.
Here are some of the top tips for consideration.
Paint your space white
If you wish to create a modernist space, the first step is to paint the area white. The colour makes the space look and feel bigger, brighter and more inviting. It will also serve as a foundation for your design as the colour blends well with other tones.
Embrace natural lighting
One of the techniques to make your space look better and brighter is to embrace natural light. You need to take advantage of the illumination to create an illusion of openness and seamless transition from the inside and out. If your space boasts of crittall windows, you can ask your contractor for crittall replacements for those that are no longer structurally stable or aesthetically pleasing. You need to select an experienced contractor who can address your concerns efficiently. You must choose someone who has years of experience properly refurbishing and restoring such architectural pieces.
Use open shelving
Another technique you have to look into is using open shelving. With the layout, you create an illusion of openness and height, making things more accessible. In addition, you'll create an airy, decongested feeling.
Use blinds or sheer curtains
Take advantage of natural illumination by using controllable blinds or sheer curtains. They will provide enough light to come inside the area and make it look stylish in a cinch. Of course, it will be better if you also have casement windows to let the air inside, too.
Strategically place mirrors
Make a limited space look bigger by strategically placing mirrors around the room. These will reflect natural light and provide the illusion of space and illumination, especially in low-light areas.
Select clear furniture
In going with the modernist vibe, you can also choose furniture made from acrylic, glass or lucite, so they can perfectly blend in with the white colour scheme. In addition, you can create an illusion of your accents floating if you do this right.
Don't forget the greenery
Even if you don't have a nose for gardening, you can incorporate plants into the area to bring in a touch of the outdoors. They will also help clear the air and regulate temperature.
Takeaway
Achieving a modern minimalist room is feasible with a few techniques. You can easily enjoy the aesthetics and functionality the style provides within your budget.