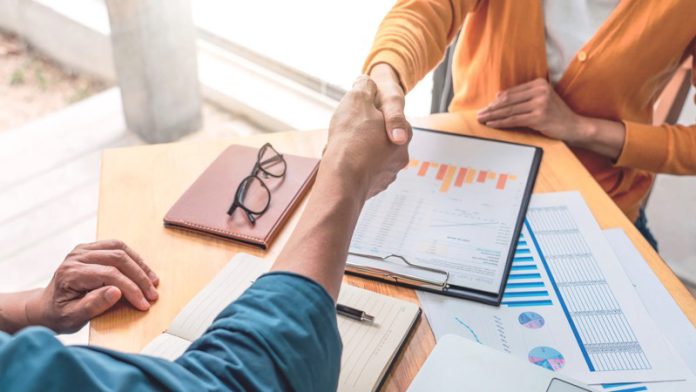 A home appraisal is a vital part of any real estate transaction, whether you're buying a home with a mortgage, refinancing your existing mortgage, or selling your house to anyone other than an all-cash buyer. After all, you need to know how much a home is worth before making significant financial decisions. The appraisal process can be stressful, especially if you don't understand everything that goes into it. If you're an owner, buyer, or seller, you'll want to know about it and how the appraisal process works, and do you have to get one.
About home appraisal
An opinion of a licensed or certified appraiser on the value of a home is a home appraisal. The appraisal is based on a review of recent sales of comparable homes in the area, an examination of the property, and the appraiser's professional judgment.
A mortgage lender will require an appraisal to help determine the risk of making a loan. The home acts as collateral if the borrower defaults, so the lender wants to ensure that the loan is not too large compared to the property's value.
Why should you have a home appraised?
In various situations, a home appraisal is required or simply helpful. Let's look at some of the most common scenarios requiring a home appraisal.
You intend to put your house for sale soon.
A pre-listing appraisal can be a helpful tool or supplement to a seller's pricing strategy. Predicting how the market will react to homes with unusual features can be more challenging, such as a detached in-law suite, generator, tennis court, solar roof panels, or even a basement bowling alley. And recent sales of properties with those same characteristics are unlikely to serve as a benchmark.
A pre-listing appraisal is not always required to sell your home, and having one does not guarantee that a buyer's lender will not require a separate and independent appraisal before closing. Furthermore, your real estate agent will assist you in pricing your home by conducting a comparative market analysis, which considers similar recently sold properties in your area.
You're selling due to unforeseen circumstances.
If you're divorcing and selling property, you'll almost certainly need to determine the value of any jointly owned real estate as part of the divorce settlement. An appraisal may also help you and your ex-spouse decide whether one of you can afford to buy out the other's share of the home or whether you should sell it.
Divorce isn't the only unusual circumstance that might necessitate an appraisal. You may require one, for example, if you inherited a home from your siblings or if you have multiple owners selling a vacation home.
You've made improvements to your house.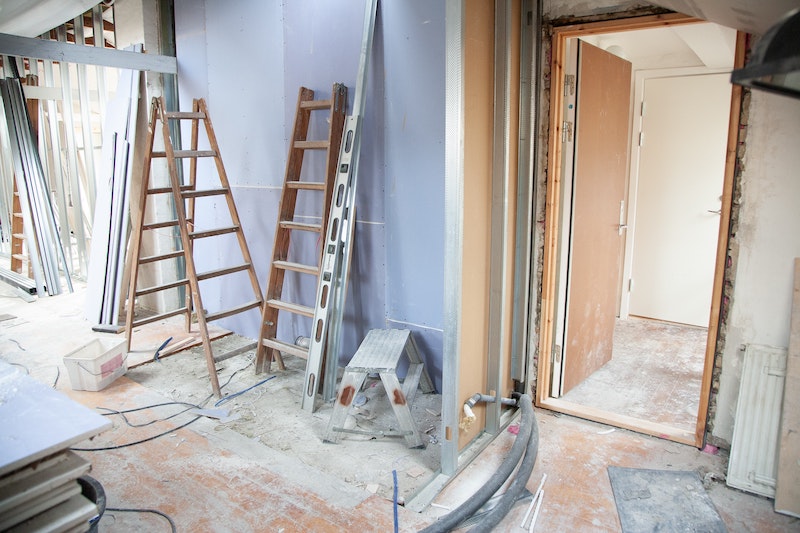 If you've made considerable improvements to your house, such as remodeling the kitchen or bathrooms, an appraisal can accurately assess your home's post-renovation value. If you haven't yet renovated your home but plan to do so in the future, an appraisal can help you identify the improvements that will provide the best return on your investment. If you want to get an appraisal, Metrowide Appraisal will assist you with your appraisal requirements.
To refinance, your lender will require a new appraisal and your equity — the property's market value less the amount you owe on the remaining mortgage(s) and any unpaid liens. These figures are considered when determining your refinance eligibility, interest rates, insurance requirements, and ability to qualify for a cash-out refinance.
The Appraisal Process and Value Determination
Because the appraisal mainly protects the lender's interests, the appraisal is usually ordered by the lender. An appraisal costs several hundred dollars, and the borrower is typically responsible for the fee.
According to the Appraisal Institute, a qualified appraiser, an association of professional real estate appraisers, should be licensed or certified and familiar with the local area. According to federal regulations, the appraiser must be fair and unbiased and have no direct or indirect interest in the transaction.
The appraised value of a property is influenced by recent sales of comparable properties and current market trends. The amenities of the home, the number of bedrooms and bathrooms, the functionality of the floor plan, and the square footage are all critical factors in determining the home's value. The appraiser must conduct a thorough visual inspection of the property's interior and exterior, noting any conditions that reduce the property's value, such as needed repairs.
Points to remember when getting your home appraisal
Perhaps you and your siblings inherited a property and planned a sale or buyout. Maybe you're ready to list your home, but you wouldn't know where to start after 20 years of ownership and several renovations. You should now have a good understanding of how to obtain a house appraisal if you require one.
You can always enter your address into a Home Value Estimator for a quick and near-instant check as a starting point if you want a quick idea of your home's value.
Remember to use a licensed and certified appraiser who is well-versed in the area. You can skip this step if you're borrowing money or refinancing because the lender will arrange for a third-party appraiser.
Improve your curb appeal, repair broken items around the house before the appraiser arrives, and prepare a list of upgrades.
The appraisal will cost several hundred dollars and will vary depending on where you live, the size of your home, and other factors.
Conclusion
Everyone involved in the home-buying process benefits from appraisals. A home appraisal ensures that buyers are paying the current fair market value. An appraisal assists sellers in pricing their homes competitively. An appraisal also provides proof to lenders that a home is adequately valued before they approve a mortgage.
The one thing you might be thinking is that an appraisal is always required when purchasing a home? If you are applying for a mortgage, your lender will require an appraisal to protect its investment. You can choose not to get an appraisal if you are making a cash offer, but you may pay more than the property is worth if you do.