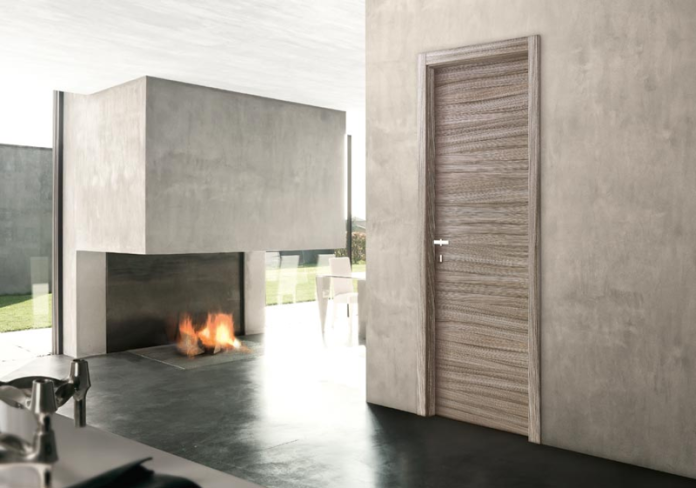 A well-furnished home is never complete without elegant, attractive, and stylish doors that are similar to the theme of the interior and add to the house's beauty. When looking for the best interior doors for your home, there is no better place than the Cocif.com/modern-doors. They are the best provider of modern interior doors and can give you the best according to your choice.
Modern interior doors are designed with high excellency, and various designs, materials, and styles are available. Cocif provides you the complete authority about choosing your doors, from linear to sophisticated techniques, from any standard or exotic material.
Let's look at what the platform offers and why you should choose them to get the perfect doors for your homes.
What Do They Offer?
The variety Cocif offers is mesmerizing. They constantly keep providing new innovative, stylish designs so that you always get the most unique and attractive design every time you visit them. There is an endless variety of wood, aluminum, glass, and metal that you can choose from. These are some of the main categories that their clients most appreciate.
Wooden Modern Doors
Wooden doors symbolize tradition and modern culture, most commonly used in most houses. Cocif offers a complete variety of wooden doors, and whether you want them to be light, dark, natural-looking, or modern, Cocif got it all covered. They provide more than 60 unique designs in many colors and finishes so that you can find the best doors that match perfectly with your house theme.
They design these wooden doors in all design and wood quality, and heat-treated oak, walnut, Tanganyika, rosewood, and timber are some of the best woods.
Aluminum, Glass Doors
These types of doors are prevalent in offices and corporations, and houses and Cocif provide complete support if you want these kinds of doors. These doors are best suited to provide extended brightness to the room, and you can have them in large and full size for maximum effects.
There are various themes and designs available for the aluminum glass door. Whether you want the transparent, translucent, opaque mirrored, etched, satin finishes gray and bronze or any other theme in these kinds of doors, Cocif will provide the best of them. They are available in different qualities, sizes, and articles, so you can use them anywhere you want.
Sliding Doors
Sliding doors are best suited for wide opening and are very tricky to design and mount. Cocif provides complete expertise in the designing and finishing of these doors. You can choose any sliding door, whether glass, wooden or any other material, based on your preferences.
Frameless Doors
These doors provide the perfect integration and combination of design with the walls and environment and are perfect for the aesthetic environment where the looks are a priority. These doors are ideal for art galleries, museums, and exotic locations and are designed for the perfect combination of light, space, volume, style, and purity. An ideal combination of beauty and attraction when done by the Cocif.
Why Choose Cocif?
Cocif is a brand that has been providing interior doors for more than 75 years and has been regarded as one of the most appreciated interior door designers. These are the reasons why you should choose Cocif.
Quality And Sustainability
All Cocif products are the best in quality, and they only use the best material and expertise to provide their clients and customers with the best and most reliable product that can last for years. The main reason to choose the Cocif is their rejection to compromise on quality.
Uniqueness
With over 300 models available in different colors, sizes, and styles, Cocif provides ultimate uniqueness. They prepare the design based on the customer preferences, and each design is unique.