Roohome.com – Do you want to renovate your home? What kind of design that you choose for it? Do not worry because we would like to introduce you a different type of home design that looks so interesting. Here, the designer already prepared a wooden house design which exposed a wooden decor that includes with living and spa room in it. Do you curious? So, do not wait so long, let's scroll down the button and see our wooden interior house design ideas down below! Maybe after you see these designs, you will get an inspiration when you arrange it.
Vintage Living Room Design Exposed With Wooden Accent
The living room is dominated by dark brown wooden and stone textures on the wall. A wooden ceiling looks vintage and has an artistic value. You can try to create your own ceiling by using wooden materials in your house. The designer also uses a contemporary interior to combined in this vintage living room design. The furniture can show an artistic value and vintage impression. Do not forget to arrange the living room as well. In this design, the designer uses a wooden decor which gives a stunning appearance. Adjust a simple rug that very suitable to make your wooden interior house design looks perfect.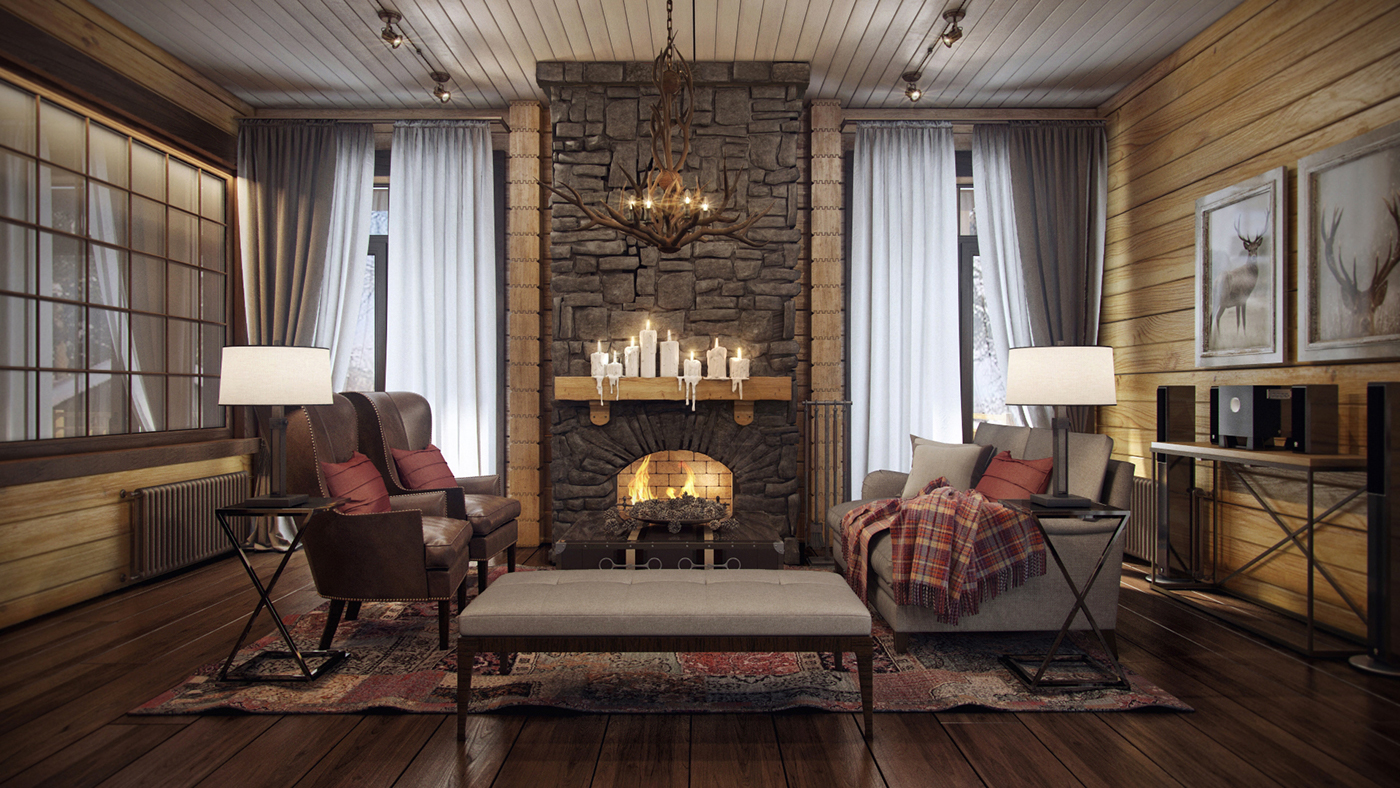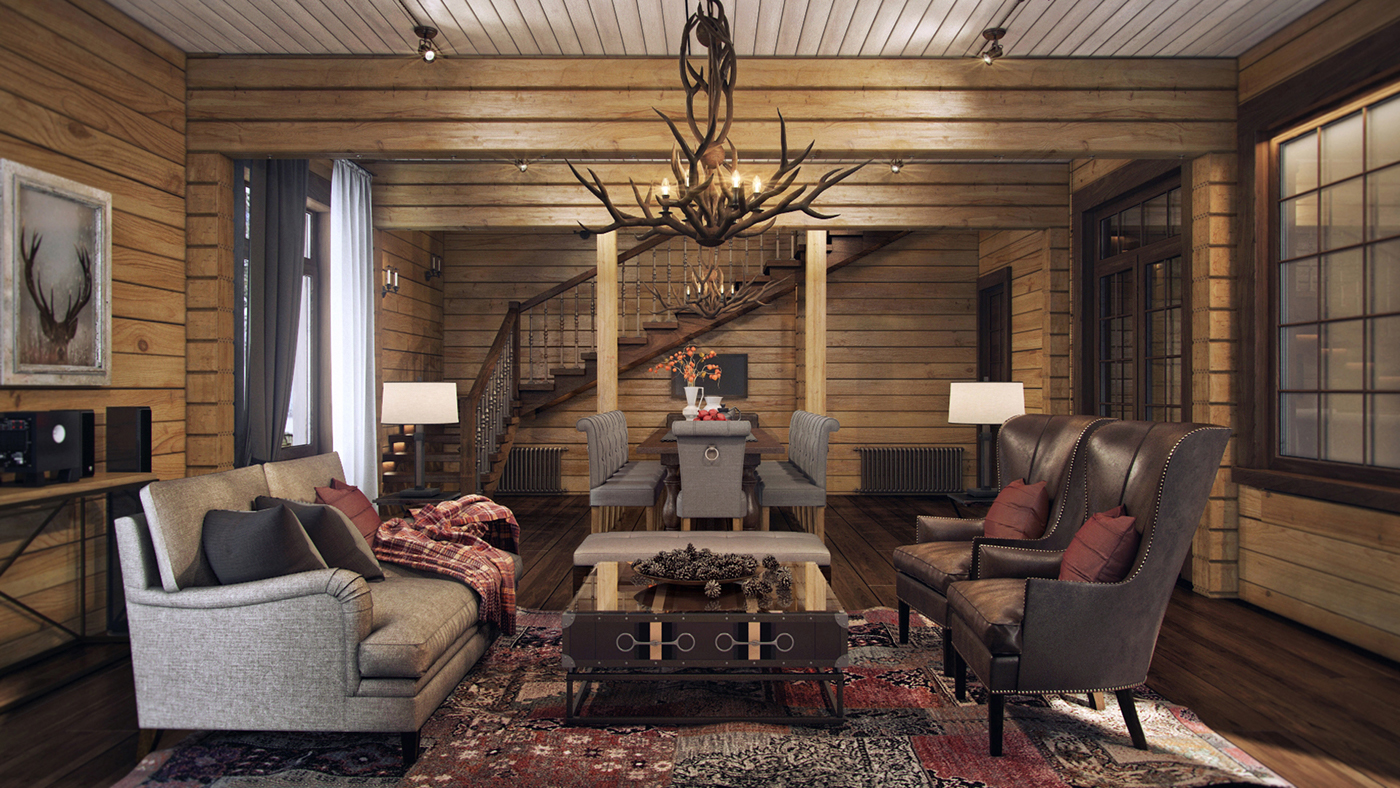 Contemporary Dining Room Design Combined With Vintage Interior
The kitchen set is still used by wooden accents. A dark brown kitchen cabinet looks masculine and strong combined with wooden decoration. Besides that, the dining room is positioned near the window. The arrangement of the dining room area is quite good because it is directly facing the sunlight. The designer chooses artistic furniture to complete this wooden house design combine with wooden furniture also. This kitchen and dining room idea were so good for you to be applied. You can adapt this vintage house design to your own home living. Arrange the whole this contemporary dining room design combined with vintage interior and wooden accent decor to make it more harmonious.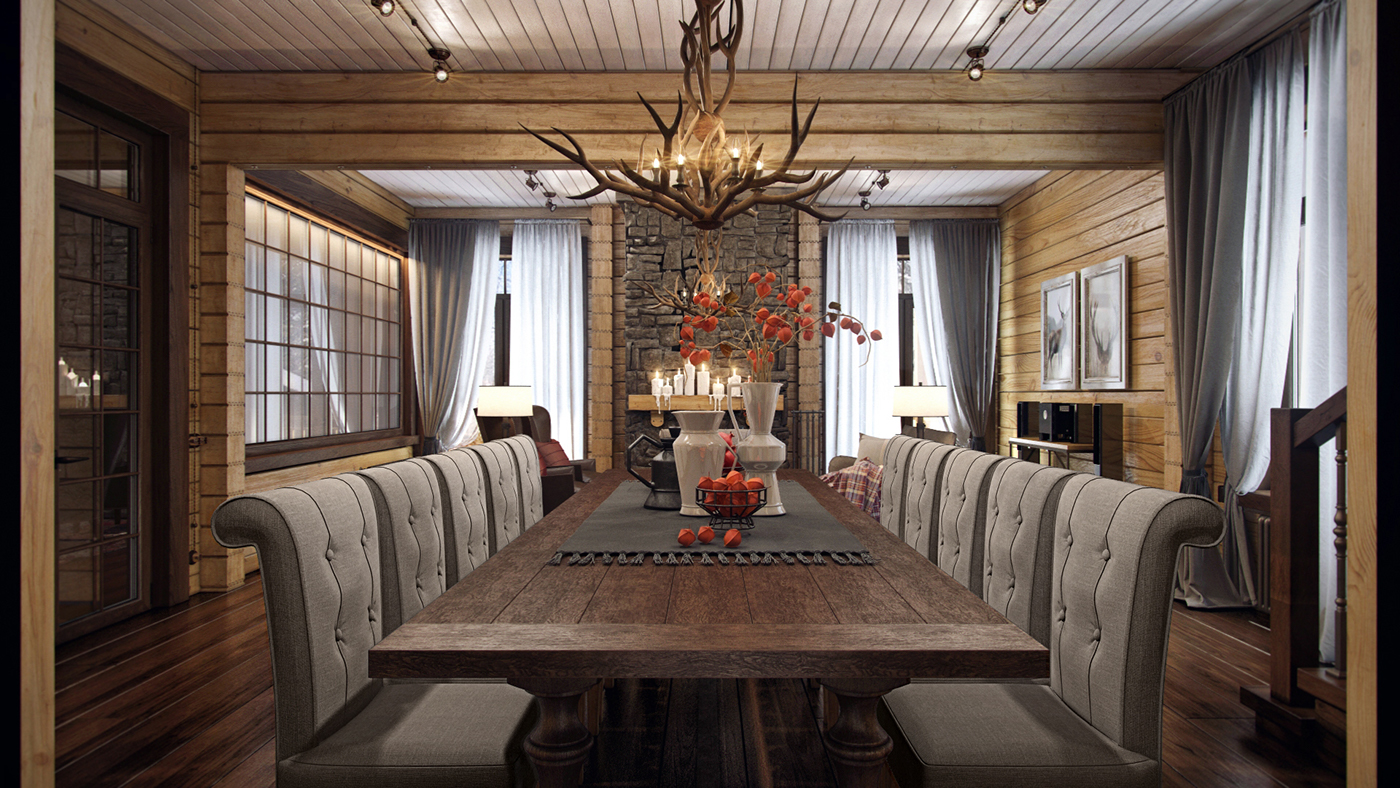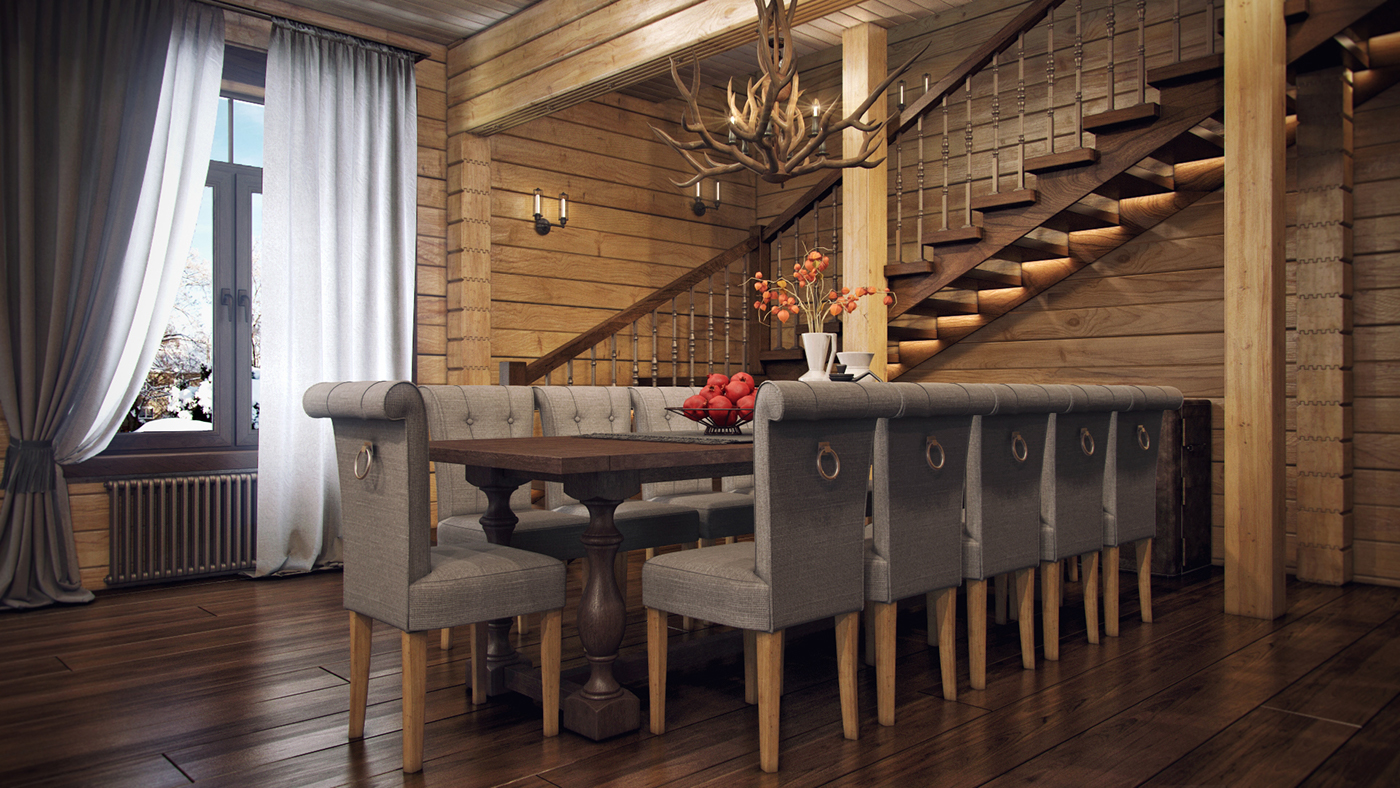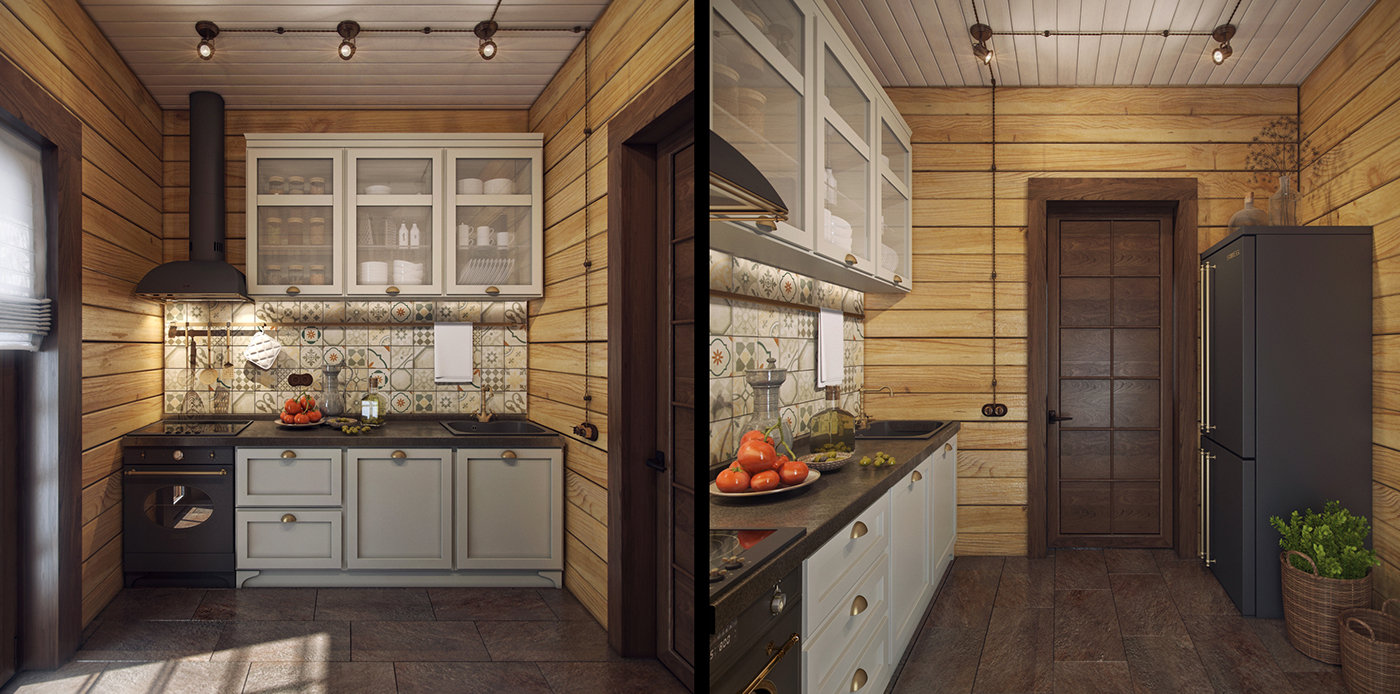 Modern Spa Room Design With Wooden Style Decor Ideas
This wooden interior house design looks so awesome because the designer arranged one part f the room to make a spa room and swimming pool that you can enjoy to relaxing your body. This modern spa room design combined a wooden style decor to arrange this room. This room looks so warmth because of the effect of the wooden design in it. This concept room design also presents a vintage impression because of the perfect arrangement in it. If you want to adjust another decoration, just use a simple one that very suitable to adjust in this room.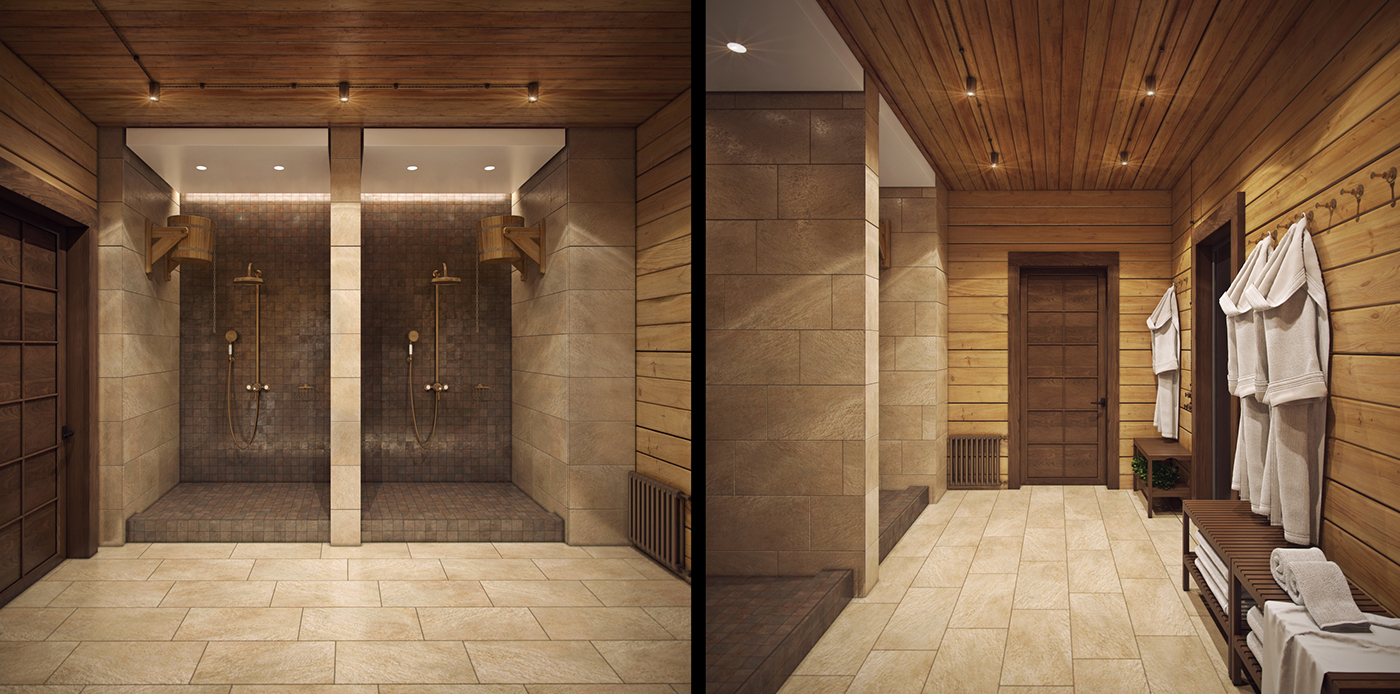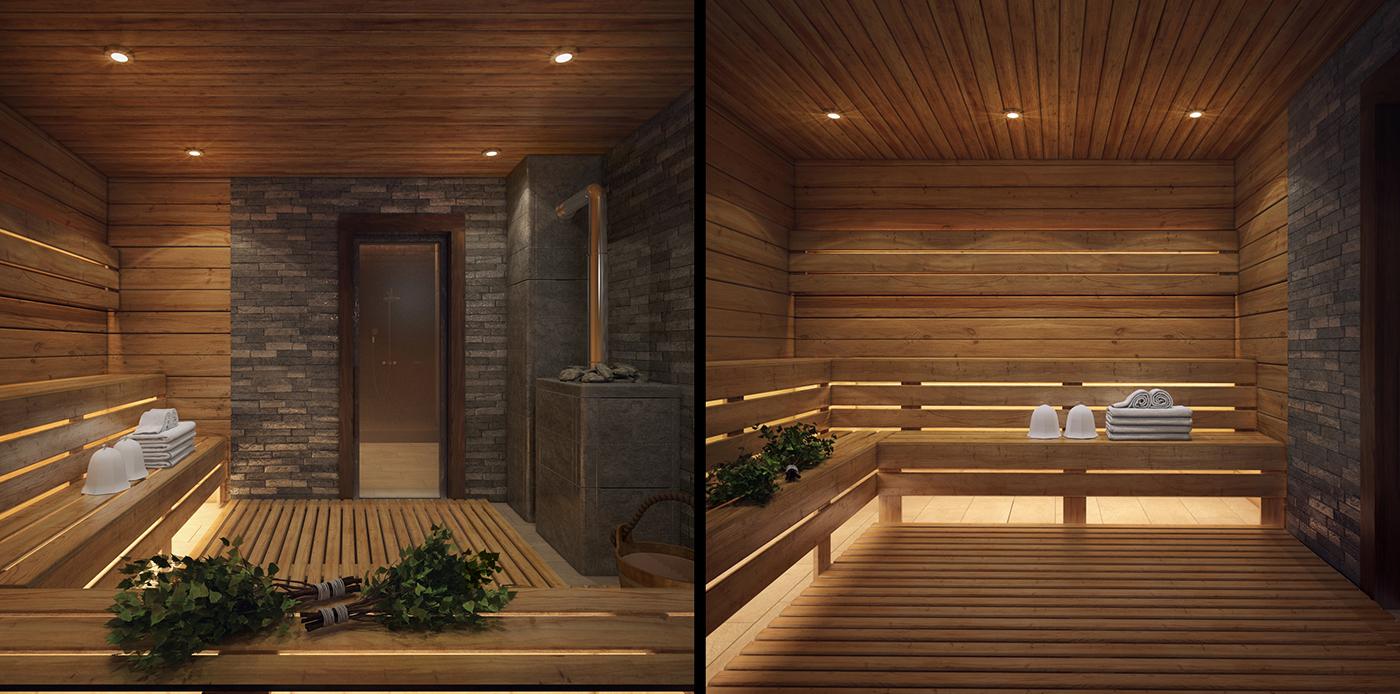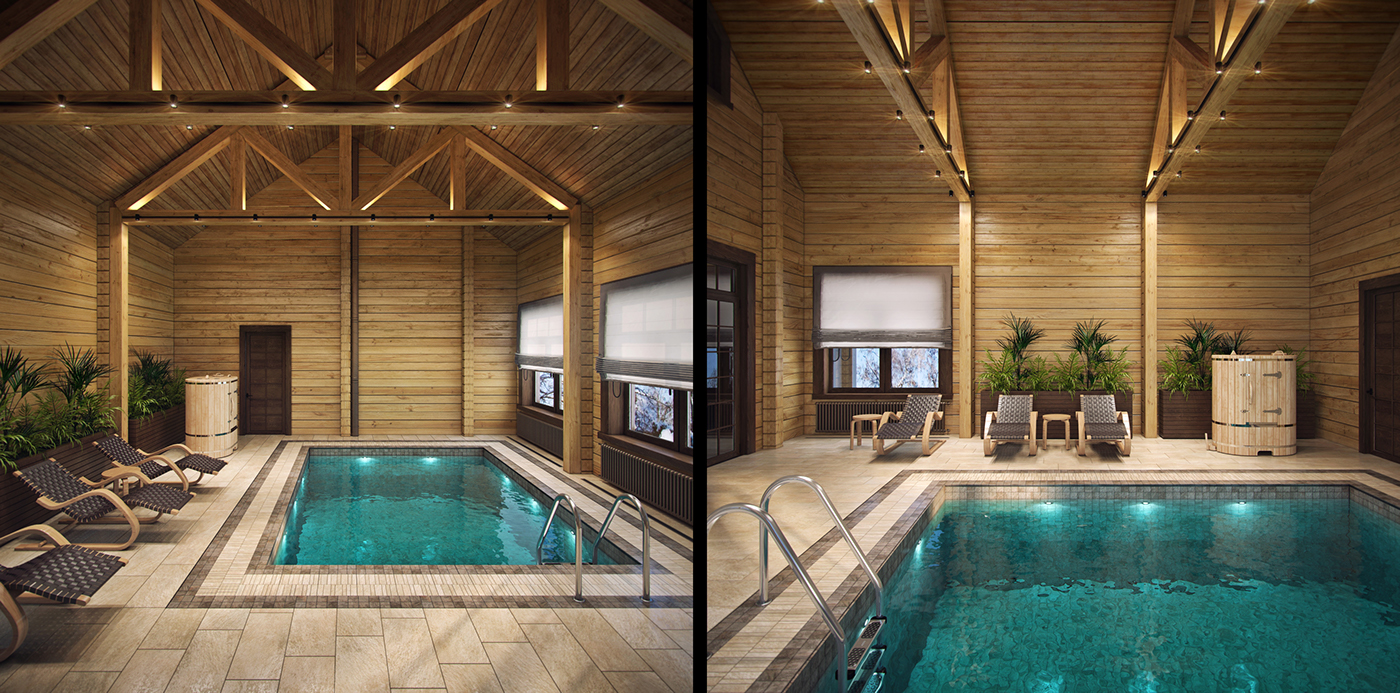 If you want to create something new to your house design, we think this wooden house design is very suitable for you to apply. Let's follow the steps and arrange your previous home design right now!