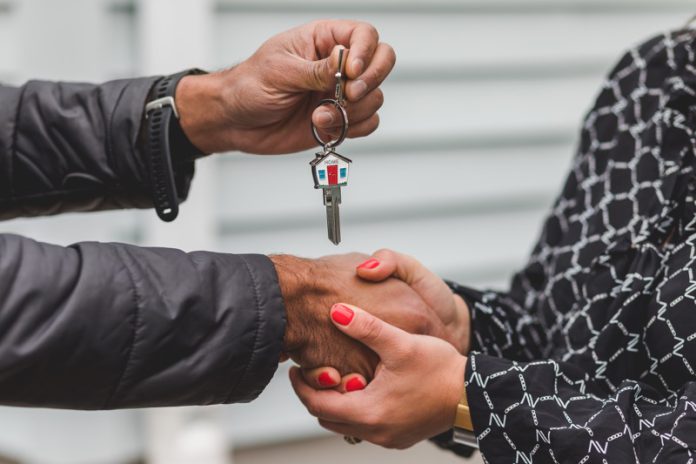 Are you in the market for a new home? If so, finding the right real estate agent to help you is essential. There are several agents available, so which one is right for you? Here are some suggestions on how to locate the appropriate agent.
What does a real estate agent do?
A real estate agent is a professional who helps clients buy, sell and rent properties. Real estate agents are the middlemen between realtors and consumers. They typically have a great deal of expertise in the market and can assist their clients in every step of the buying process, from locating a home to making an offer. They may also be responsible for advertising a home, arranging viewings and negotiating with the seller's agent.
Local Knowledge
If you are looking for a real estate agent, make sure they have expertise in the current market conditions and strong ties with local experts. If you are from Spring Hill, TN, then Spring Hill Tn Real Estate Agents can help you find the right home as they know the area well. Local agents can help you find a neighbourhood that meets your priorities and accurately values homes in your area. With their wealth of knowledge about the local market, they can be a valuable resource as you navigate the home-buying process.
Experience
There are many reasons why experience is vital for a real estate agent. One of the most important reasons is that experience opens up connections, local market knowledge, better negotiation experience, and communication with agents that others may not have. Additionally, experienced real estate agents will have worked with a good range of clients of differing backgrounds, experiences, and needs, giving them a better sense of how they can help you properly.
To gauge experience in an agent, you can ask how many times they have renewed their license. It will give you a good idea of how long they have been working. You can also look for recent sales data to see how many buyers and sellers the agent has helped.
Interview
The interview is crucial because it allows you to ask questions about an agent's experience, marketing plan, and how they can best cater to your needs. It also allows you to determine the agent's preferred communication method and availability. Ultimately, you want to choose an agent familiar with your budget and needs and with whom you feel comfortable communicating.
Certification
It is vital to look for certifications when choosing a real estate agent. Certifications indicate that the agent has pursued additional education and training to specialize in a particular area or provide expert knowledge in a specific field. It can be especially beneficial for seniors looking to sell or buy a property and those seeking an agent with expertise in eco-friendly real estate or commercial investments. By taking the time to research an agent's certifications, you can be sure that you are working with someone who is best qualified to help you with your specific needs.
Recommendation
One of the best ways to find an excellent real estate agent is by getting recommendations from friends and family. They will be able to refer you to an agent they had a positive experience with who will be able to meet your specific needs. Furthermore, since 91% of buyers would use their agent again or recommend them to others, you likely know someone who has recently purchased a home.
Finally, if you are looking for a real estate agent, it is vital to find someone who has the experience and knowledge to help you meet your goals. Ask friends and family for referrals, or do research online to see agents in your area. From us, we recommend you to use Estate Agents Portsmouth. This is one of the best real estate agent that will help you a lot.