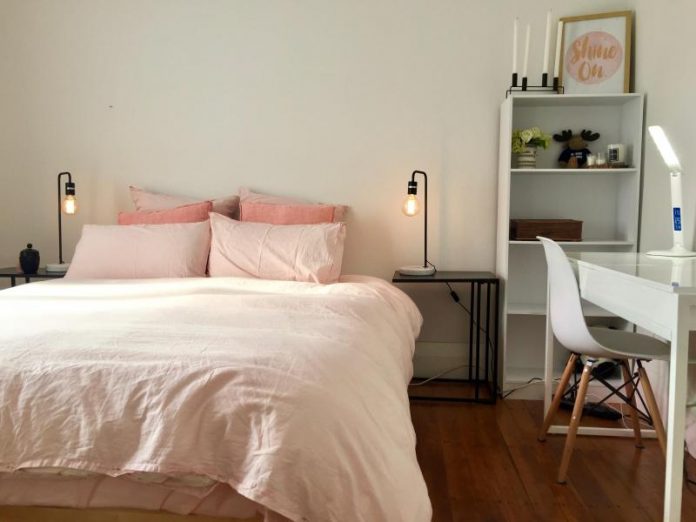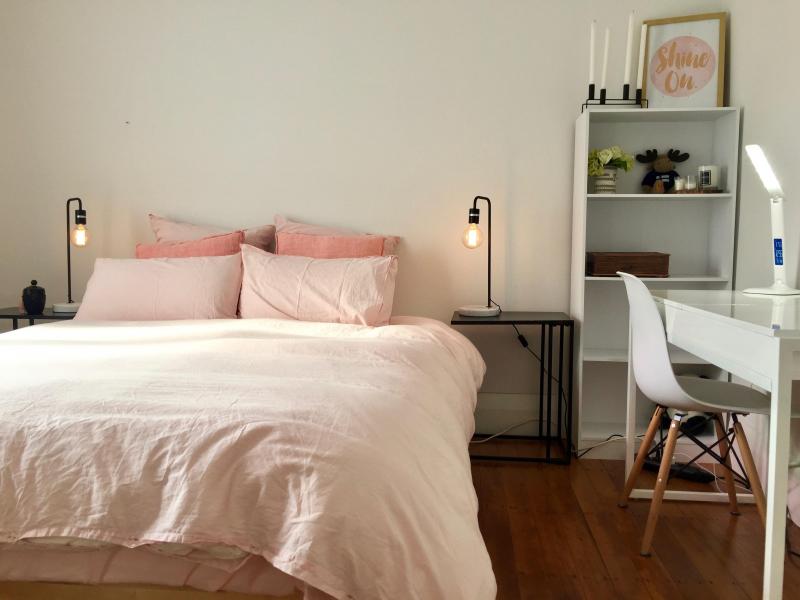 roohome.com – Right now who do not know about Korea? Starts from the music, dramas, boyband, girlband, etc. Currently, everything about Korean is mushrooming in the world. Many people love things about Korean, especially girls. Even they use Korean design as a design for their homes.
Recently, many people especially girls turn their bedroom into a Korean bedroom. It is because of the drama that they watched show the bedroom that has its own charm.
For those of you who also want to turn your bedroom into a Korean bedroom, you are so lucky to read this article. Because here, we have summarized the best designs of Korean Style Bedroom That You Can Apply in Your House. Check here tips on how to find a good contractor to help you achieve your dream of Korean bedroom
Using The Dim Lights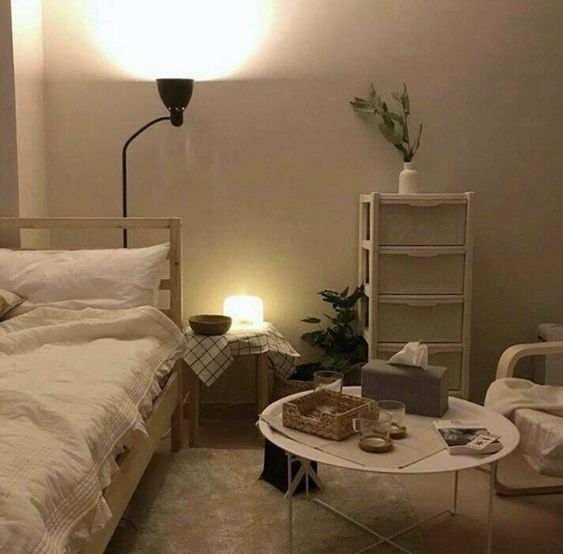 The first thing that you can apply in the bedroom in your blue world house is using the dim lights. The light produced by dim lights will make your bedroom look shady and of course, it will make your room feel comfortable. You can use one to three small dim lights in your room. Do not forget to place it in the right place.
Colorful Items to Decorate The Room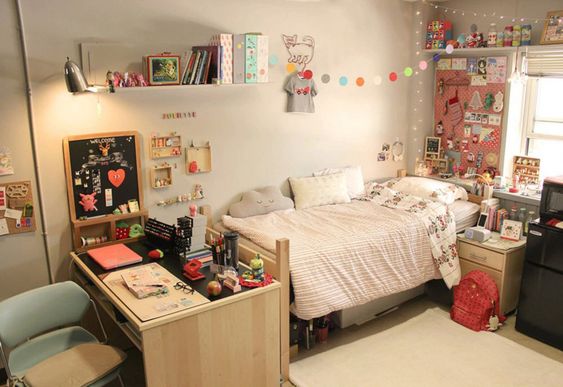 One of the characteristics of Korean style bedroom shows colorful decoration. You can use some colorful small items, but try to use nude colors. In this way, you have to give a little effort to have a bedroom like a picture above. Pay attention to the colors you choose whether it matches the design of your room or not. Use beautiful colors to mix and match.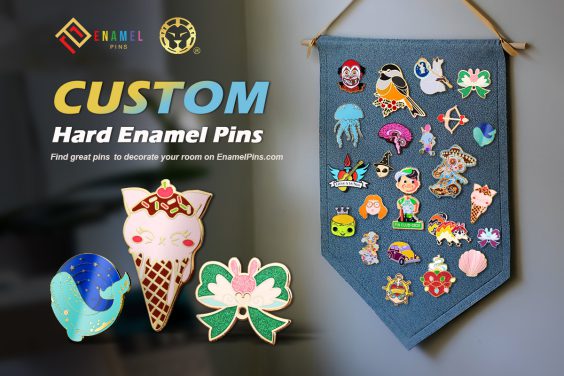 For room decoration suggestions, it is best to have a unique design. Custom wall decoration stickers from CustomSticker.com, not only factory prices but also provide free design services. If you want other ways to decorate, then displaying custom hard enamel pins, is a unique way to design. Whether it's an honor you've received or a pin you designed yourself, use them to decorate your room and make it unique. The solutions are simple, from simple hanging fabrics to fabrics with storage cabinets, beautiful wooden boxes with special frames, and plexiglass or glass screens. Turn your walls into works of art.
Put The Bed Behind The Window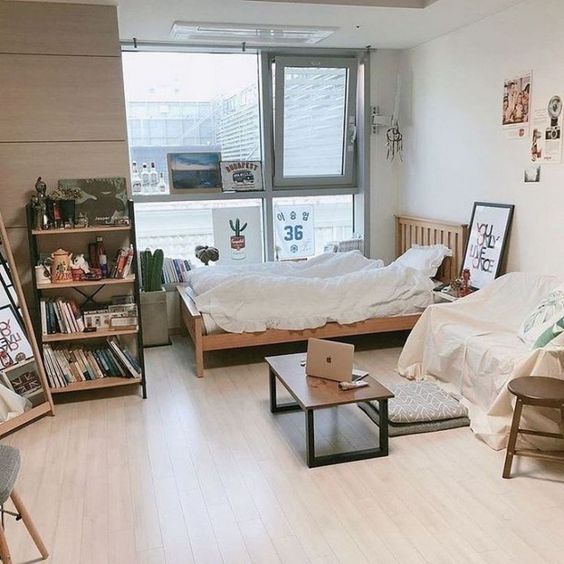 To have a room like in dramas, you only have to place your bed behind the window. You can also decorate the room by sticking the poster that you like on the window. It would be very nice at night. You can see the night view while lying down in your bed. But if the blinking lights of the city skyline disturbs your sleep, get custom roman shades with blackout which you can open or close even as you lie in bed. To complete the atmosphere in the Korean way, order with global flower delivery service an azalea or a bunch of mixed flowers, both can be placed near your bed or the window.
Lean On A Mirror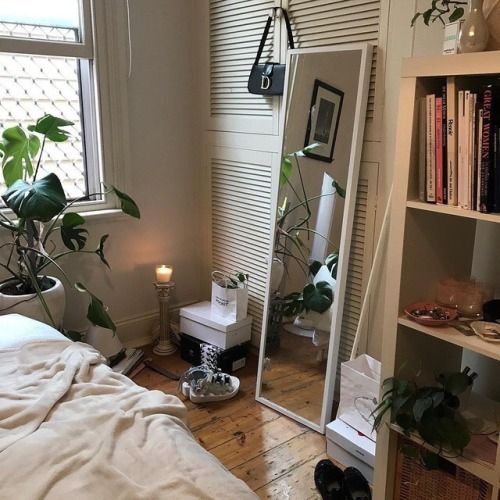 Who does not want to look beautiful every time they come out? Before leaving the room, you have to ensure your appearance is okay. So, the items that you need is a full length mirror. Korean bedroom style does not hang the mirror on the wall. If you want to have a Korean bedroom style you just have to lean the mirror on the wall. Simple but look nice. So with it, you can ensure your appearance before leaving.
Low Cots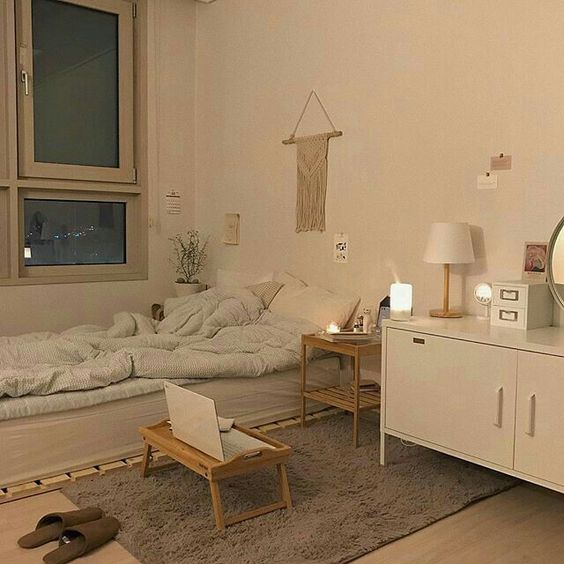 Korean style bedroom uses a low cot for the bedroom. Even there is a Korean bedroom that does not use a cot. You can decide on the style that you like. Everybody has their own taste.
Only Use Furniture That is Needed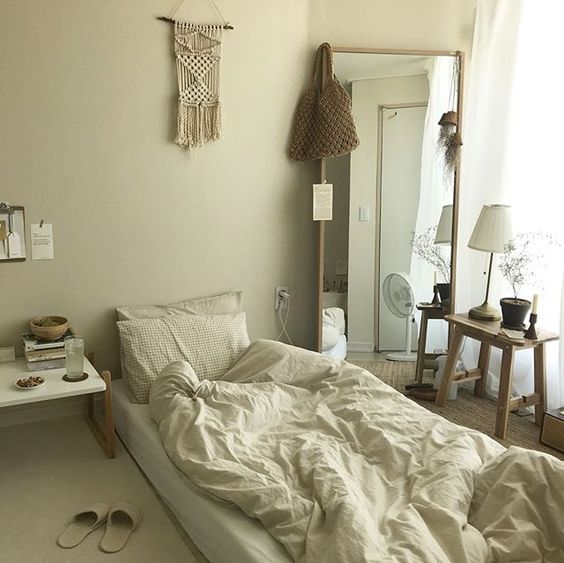 Make a Korean bedroom will save your money a lot. It because of Korean bedroom only use the furniture that is needed. Save the money, look simple but still attractive, comfortable.
To make it look great, you can decorate the wall with some wall displays. Read More About Black and white Horse Photography for interior decor.
So, what are you waiting for? So, let's change your room into a Korean bedroom.
Decorate The Room with Tumblr Lamp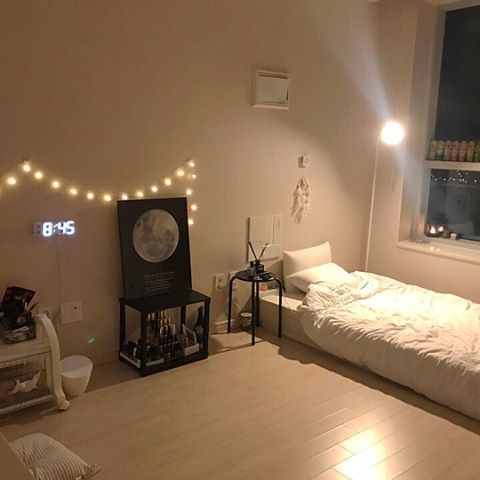 If you feel your room looks very simple, you can decorate your room by using a Tumblr lamp. You can hang the Tumblr lamp in the place that you like.