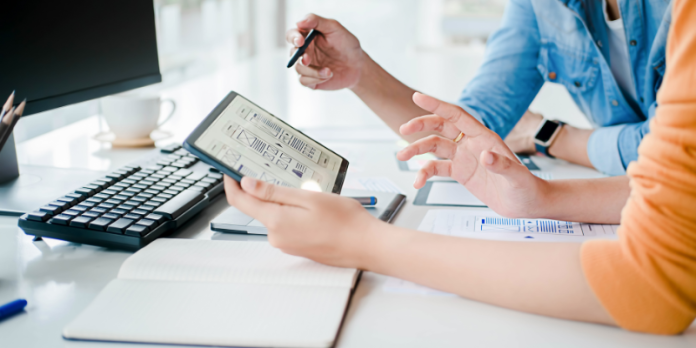 If you have forgotten your keys or are having a hard time opening a lock, both stressful situations demand you to hire a locksmith. Finding a locksmith in your area is not that hard, however, handing over the job to a reliable professional locksmith might not be as easy as it sounds.
Any locksmith can fix the lock or make you a new key. However, you should always prefer a professional locksmith to ensure that your content remains protected and can question the job even after the payment.
If you search on Google for "best locksmiths near me", you would get a bunch of options. Frankly, each option would have positive reviews and appear reliable. Want to know how you would find a quality service in your area? Here are three tips that would surely help you pick up the quality service;
Try all possible ways of finding a professional locksmith
Shortlist a few options and verify
Look for a licensed locksmith
Try all possible ways of finding a professional locksmith
There are multiple ways of finding a professional locksmith. You can search for the best options online, ask your friends, family, and acquaintances for reference, or take a stroll and find a professional locksmith.
Since you are on a mission to find a professional locksmith in your area, try all possible ways of finding and contacting a professional locksmith. Have a bunch of options to judge and choose from. Leave no stone unturned in finding a professional locksmith, otherwise, you will end up disappointed.
Shortlist a few options and verify
All of the options you have gathered are not worthy of your consideration. Therefore, shortlist a few most positively reviewed options and get ready to verify. Contact or arrange a meeting, ask questions, and try judging whether the locksmith knows his job or not. Make sure the locksmith you choose is experienced and licensed as choosing a naive person may not perform the job well and not stand responsible for his actions. Prefer a licensed locksmith because an unlicensed person would not be reliable enough to be even considered.
One more important thing you need to verify is whether the locksmith has all the needed equipment to carry out the job or not. If he is skilled, licensed, experienced, has all the required equipment, and happens to be the local locksmith, congratulations! you have found a gem.
Judge the locksmith by the rates of services
While finding a skilled and experienced locksmith, you would notice that locksmiths have different rates. The most incompetent, unlicensed, and unreliable locksmith would be offering his services at the cheapest rates. Whereas, a reliable licensed locksmith would slightly be expensive to hire. Moreover, he would ask questions to get to know if your case is legitimate. Therefore, whenever you have to hire a locksmith for major or minor lock issues, be aware of the locksmith that is offering their services at the cheapest rates. Most of these locksmiths might not perform the job services and not be providing the after-sale services.