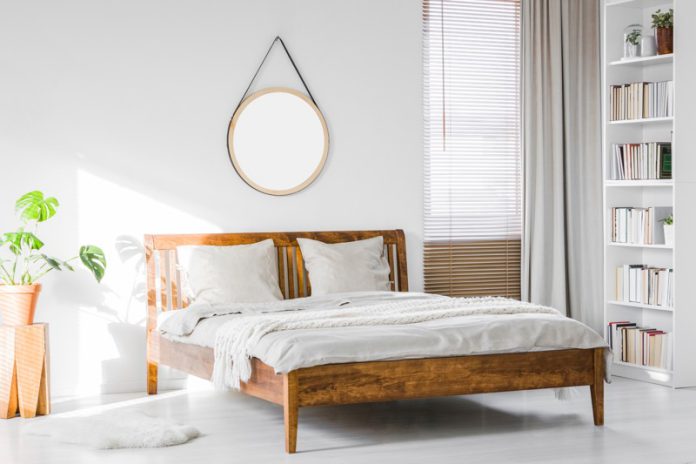 Your bedroom serves not only as your sleeping quarters but also as a sanctuary from stress. It's where you can relax after a long and tiring day. Therefore, it's best to have a lovely bedroom where comfort and healthy sleeping are achievable.
The bed is perhaps the most important piece of furniture in your bedroom because it significantly affects the quality of your sleep. A crucial component of your bed is the bed frame, the importance of which is often overlooked by many people.
If it's time for you to purchase a new bed frame, be sure to give it some careful thought and consideration. You wouldn't want to buy an item that will not suit your needs.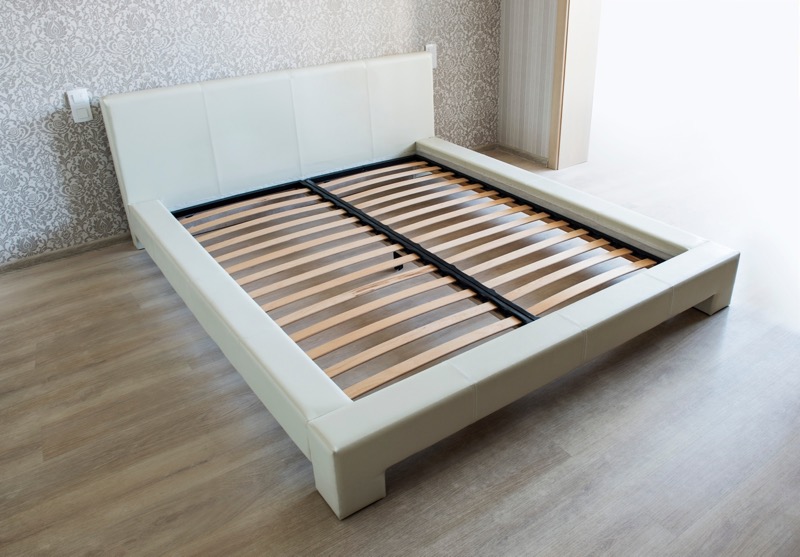 So, here are the top mistakes to avoid when selecting a bed frame.
1. Poor Aesthetics
Yes, functionality and longevity are crucial considerations when picking a bed frame. However, it would be a terrible mistake to overlook aesthetics. If you want a visually pleasing room, consider stylish bed frames as they can upscale the overall look of your space.
As you choose a bed frame design, it'd be best to consider the vibe of your room. A wooden bed frame can be your best option if you're into boho or rustic themes. But if you're into an industrial-themed room, a metal bed frame is a good choice.
Regardless of your preferred theme, a well-chosen bed frame can be the stunning focal point in your bedroom.
2. Buying An Overly Cheap Item
Be wary of bed frames sold at a very low price. Typically, the price of a product is an indication of its quality. An extremely low price could mean inferior quality.
However, you need not break the bank for a piece of furniture but set a reasonable budget for a bed frame. Although it might be tempting to buy the cheapest one you can find, it can be a false economy in the long run. Therefore, choose a bed frame that's worth your investment.
3. Getting The Wrong Height
The ideal height of the bed frame would depend on your preference. Therefore, you need to determine what height you're most comfortable with.
If you want to stay low and close to the floor, a low-profile design like a platform bed frame can be an excellent option. On the other hand, a higher bed frame can benefit those with mobility problems.
Furthermore, your bed frame serves as the base or foundation for your mattress and holds it in place. To help ensure quality and uninterrupted sleep, you need a bed frame with the correct size to keep your mattress from sliding. If you prefer a thicker mattress, there are customized bed frames to suit your mattress selection.
4. Picking Weak Materials
Like any other piece of furniture, the quality of the material used would determine its life span.
Metal and wood are the most common options for bed frames, as both offer solid support. For wooden frames, the type of wood and quality of construction are crucial considerations. For example, solid hardwood is undoubtedly better than a wooden frame with low-grade construction as the former is sturdier than the latter.
As for metal bed frames, it's essential to check the hardware and joinery system. Never purchase those made from flimsy metal as they could bend under heavy weight. They also tend to be noisy and squeaky, disrupting your sleep.
5. Bed Frame That's Too Big For The Space
If you're purchasing a new bed that includes the bed frame, mattress, and headboard, you're free to choose any size you like. However, always consider your room size to help you pick the appropriate bed frame.
Ideally, you should have a space of at least two feet on each side and at least three feet from the end of the bed. This will give you adequate space to move in your bedroom freely.
Conclusion
Indeed, purchasing a bed frame requires careful thought before going to a store. You need to know a few things to save yourself from buying the wrong item.
As you consider your options, take note of the crucial factors that make a bed frame suitable for your bedroom. These include the height and size of the bed frame that suits your space and preference, as well as the material's durability. Aesthetics is another factor to take into account, as the bed frame should complement your bedroom design.
When you've ticked all the boxes, you can be reasonably sure that your bed frame will match your bedroom, last for years, and help you achieve restful sleep.