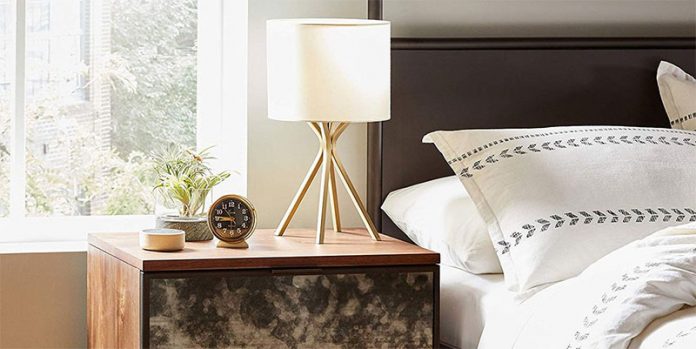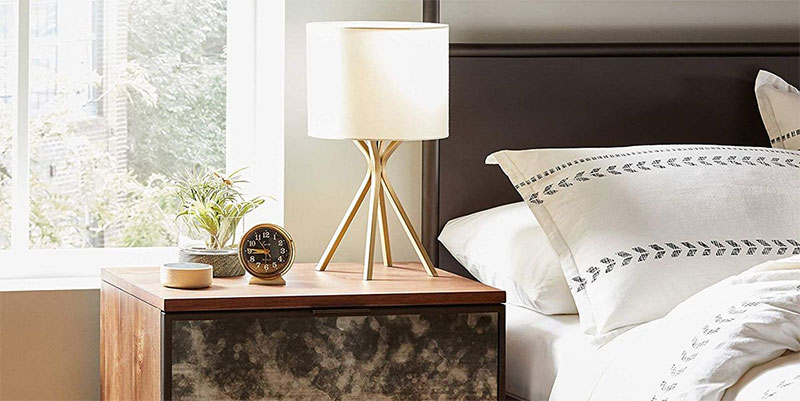 Roohome.com – Lights are a must-have item in every room. With the lights, the room will look bright even at night or darkness. However, besides its function to illuminate the room, the lamp also has another function, namely as an interior decoration to add value to the beauty of a room.
Nowadays there are so many types and types of lights that you can choose to make your bedroom look attractive. In choosing a lamp, make sure you choose one that suits the interior design of your bedroom. With this, the lights will make your bedroom look more attractive.
An ordinary bedroom sometimes makes us bored so we don't feel comfortable in the bedroom. In fact, the bedroom is an important room in the house. So, in order that your bedroom does not look boring, you can make Make Your Ordinary Bedroom Look Attractive by Using These Lamps. So, let's check it out!
Rose Gold Table Lamp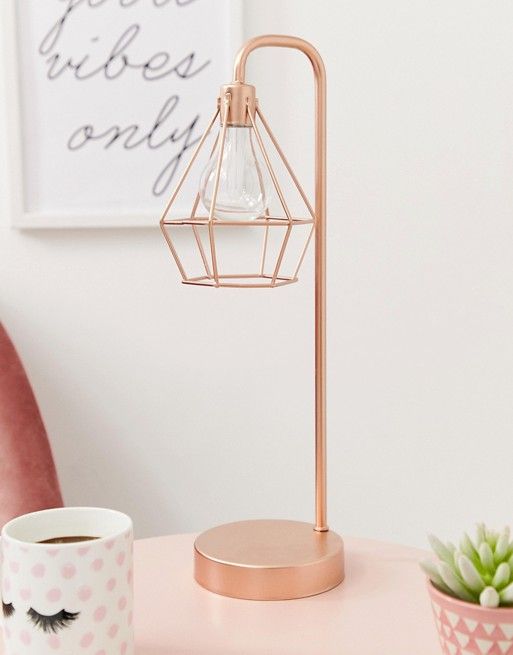 If your room is small, adding a large lamp will only take up space in the bedroom and make it feel cramped so the bedroom becomes uncomfortable. If you have a desk in your bedroom, you can use it as a place to put a small lamp. Rose gold color table lamp is the right choice to make a sweet bedroom.
In addition, the presence of a lamp on the desk can not only make the bedroom look attractive but can also be used as a lamp when you are studying or reading.
A table lamp with a simple shape can make your bedroom look sweet and beautiful without having to look tacky.
Modern LED Standing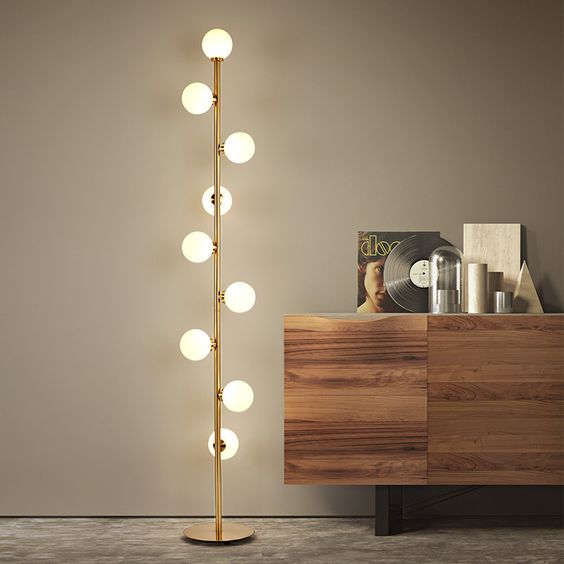 The attractive shape and modern look make Modern LED Standing the most attractive lamp. The selection of LEDs with warm colors can bring a warm atmosphere into the bedroom so that the bedroom feels calm and comfortable.
The light that is not too dazzling eyes makes this lamp can be used when you are sleeping.
Rattan Lamp Shade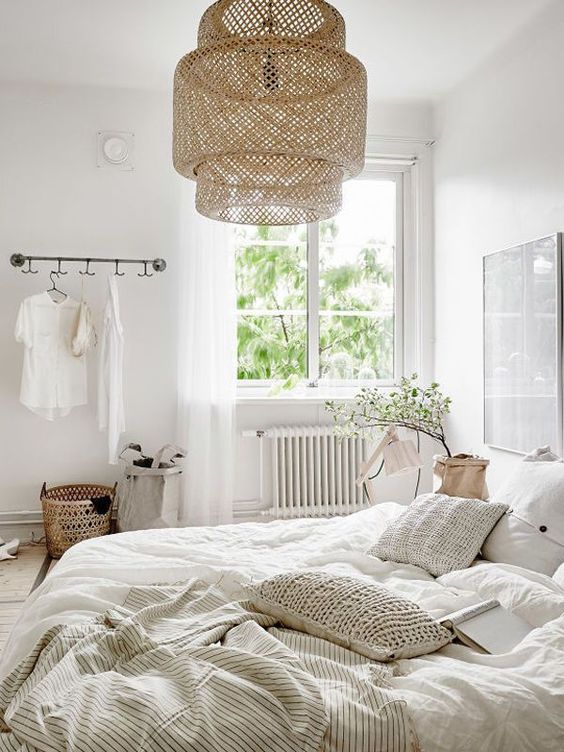 Want to bring a fresh impression that is soothing but looks attractive into the bedroom? Rattan lampshade is the most appropriate item to use for your room. Rattan lampshade works well in Scandinavian, Rustic and Boho-style bedrooms. Whatever type of bedroom you have, visit Canggu Home to find what suits it best.
The use of rattan has indeed become an alternative to bring natural elements into the room. With this, the room will feel warm, fresh, and comfortable. The use of a large rattan lampshade is very fitting to hang in the middle of the room.
By using a rattan lampshade with a large size, a minimalist bedroom will look sweeter and far more attractive.
Moon Lamp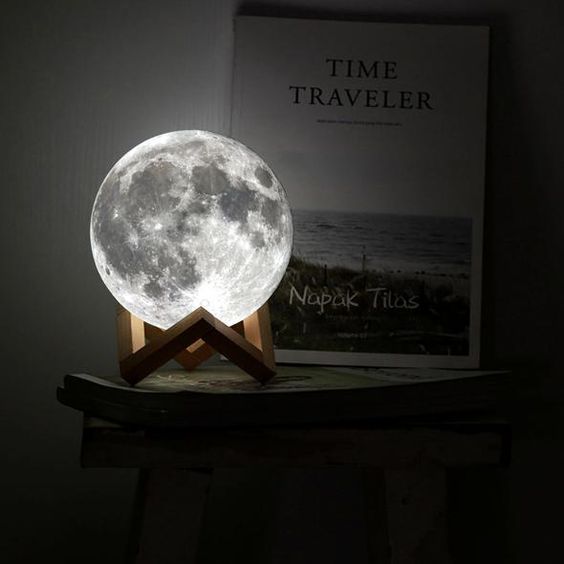 Seeing the moon at night is believed to make our minds calm. However, now you no need to leave the house to see the moon. Right now there is a moon lamp that you can use for your bedroom. The calming bright light from the moon lamp can make you calm and comfortable. In this way, you can sleep well.
Not only that, the beautiful appearance of the moon lamp also makes your bedroom look beautiful when in the dark so your ordinary bedroom will look much more attractive.
Savannah Lamp
Nordic wall lamps can be seen as attractive by being given a succulent planter. With this, the Savannah lamp becomes a lamp that can be used to light up the bedroom plus as a bedroom decor to make an ordinary bedroom look beautiful and attractive.
Iron circle black iron makes this lamp stand out even though it is on the side of an empty wall. The black color makes it look clear, beautiful, and sweet.