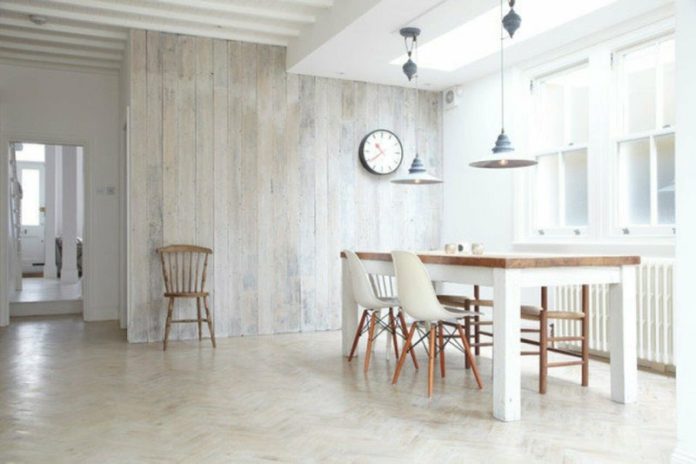 Introduction
Do you want to learn how to panel a wall? Wall panelling procedures tend to come in various forms. Therefore, it is significant to conduct your research and select the style that you believe will best suit your home. For instance, when it comes to moulding, it includes dado style, tongue and groove: conventional shakers style, and grand period designs.Suppose you have never tried wall panelling before, to be discouraged. With a little knowledge, you can make wall panels easily and faster with incredible results. Wall panelling is considered the best home decorative design since it adds character, charm, and personality to a home. Whether you are looking to install some lavish bedroom or stylish bathroom wall panels, it is helpful; if you follow this guide and learn how to panel a wall using the best materials.
Planning
Before you start the DIY wall panelling task, it is crucial to have a plan and prepare your wall first. Similarly to other DIY projects, preparation is significant since it enables you to get the desired result. It helps to start by having a clear insight of your wall panelling result by sketching it down on paper. This will enable you to stay on track and determine the number of panels you need to have the project completed.If you are stuck on the way for ideas, it is advisable to check social media apps like Instagram since it is a significant place to seek out ideas. In addition, you can search wall panelling ideas online and see what other individuals are up to.
Wall Measurements
Secondly, when you want to panel your wall, measuring the number of pieces of MDF wood you may need for the project is crucial. First, check if your local timber yard has stocked the types of wood you want. Then, after determining how much you need, you can measure your wall. This is considered one of the challenging parts of panelling. So it is helpful to take your time to get it right.It is always essential to double-check your measurements to ensure they will properly fit. Measure your wall repeatedly to be sure. It is fundamental that your measurements are accurate and that your panel sizes perfectly fit the space. Additionally, determine the spacing you will need to make between each panel. This will enable you to determine the number of panels you need.
Panels Cutting    
Thirdly, cut the panels based on the size of your wall or how much you intend to do it. Then, you can either decide to cut the panels yourself or hire an expert to do it for you. Moreover, you can use a meter box at a 90-degree angle or a saw. Then, cut the panels that will be horizontally and vertically placed according to measures that you had already taken. After the cutting, you can sand the end lightly to make it smooth.
 Conclusion
When you opt for DIY wall panelling and looking to achieve the best look, the above-stated steps will help make things easy for you.