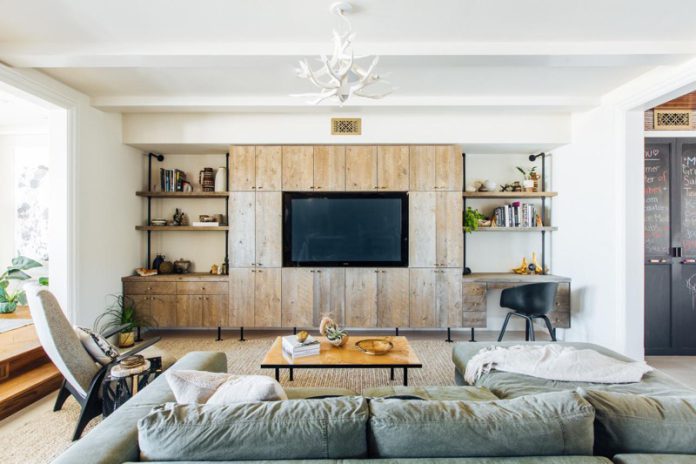 Are you looking to upgrade your old entertainment unit to create a modern interior look in your home? While buying an entertainment unit that follows the latest design trends is important, you still need reliable features to optimise the unit for your other needs. Entertainment units with ample storage space. Here are 3 things you can factor in to choose an entertainment unit with aesthetic appeal and practicality.
1. Look for genuine wood veneers material
Entertainment units made with genuine wood veneers can last you for many years due to their durability. In addition, genuine wood veneers are easy to care for, making them an ideal choice for busy families. Though entertainment units with this material can be expensive, you can also opt for laminate veneers as a more budget-friendly alternative. If you're looking for a more stylish option, you can choose a unit with brass or chrome handles and knobs.
2. Consider the storage space
Ideally, you want to choose an entertainment unit that accommodates your TV and doubles as extra storage to keep your items. You can opt for a unit with built-in shelves or drawers or even attach a set of shelves on your own.
3. Stay away from dark colours
If you're looking to create a modern feel in your home, you should choose an entertainment unit in light or neutral colour. In this case, you can select a unit made with light-coloured finishes, clean lines, and simple silhouettes. In addition, light-colour entertainment units make an ideal option to add fresh accents to your space.
If you're looking for an entertainment unit in modern design to complete the look of your living room, you can always browse Zanui Australia's online catalogue to discover a broad range of options to choose from. Consider the tips mentioned above to ensure that you choose the right entertainment unit that suits your taste and needs.