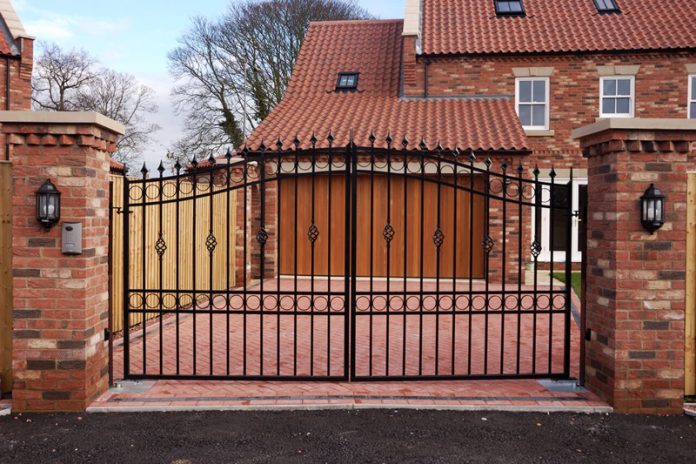 By choosing an electric gate that meets your needs and preferences while also being visually beautiful, you may increase the security and value of your house while maximizing your return on investment. These automatic residential gates are more than simply an automated gate that enhances your house or property; they will also raise the security, value, and feel of your property.
Here are some of our top suggestions to keep in mind before making a purchase and moving forward with the installation of your electric gate.
Due diligence – The first action we advise you to take is to verify the legitimacy of the company installing your electric gates. You can do this for free and in a matter of seconds by visiting www.companycheck.co.uk. This will ensure that the company installing your electric gates is a reputable one with a long history.
Choosing your style – In the vast majority of electric gate installations Bellshill driveway gates has carried out, we've encountered a significant number of clients who have an electric gate placed to enhance the appearance, feel, and value of the property. This is frequently a significant deciding factor, therefore we advise working cooperatively with our team to develop a look that is individually aesthetically acceptable.
The gate's material should be carefully considered when planning your new electric gate and should match the desired style. In order to increase client satisfaction, your driveway gate should visually match the style of your house. When making this choice, you should also think about the material's cost and take that into account. Visit our blog post on how much does it cost for an electric driveway gate? if you want to learn more about this.
Gateway functioning – How your electric gate opens and closes is determined by this. Again, it is suggested to consult your gate installation crew before making a choice because they have years of expertise and can advise you on which functionality is ideal for your house. For instance, our gate installation crew would probably recommend an electronic sliding gate if your driveway has a restricted amount of room.
Getting access – How to get access control is a crucial consideration when choosing your electric gate installation. The most common methods for opening an electronic gate are a key fob or a numeric pad, however other voice and video intercom systems may also be used.
These five essential tips should put you on the right track to getting the best electric gate for your specific needs. However, if you have any more questions, please feel free to reach out to us.