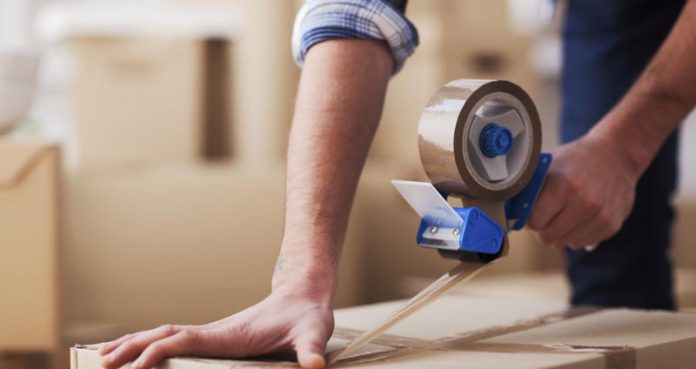 As exciting as it is to move to a new home, preparation and packing can be daunting. Take some tips from the pros to get a head start on moving day. You'll be ready when the truck arrives for as smooth a move as possible. Find out how to take the stress out of moving day with these 10 smart strategies.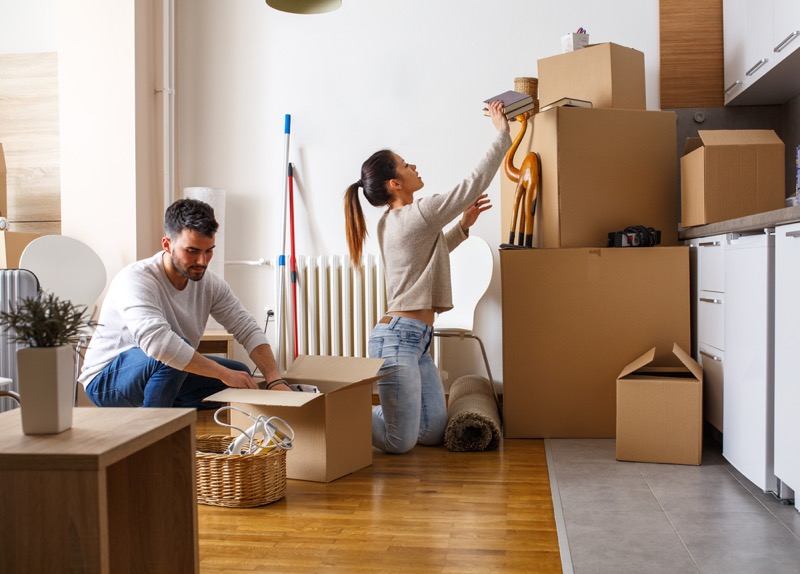 1. Get an Early Start
Let's say you've found the perfect house for sale in Mount Pleasant, SC, and can't wait to move in. Get started as soon as you know your closing date. Do the following to lay some logistical groundwork for a stress-free relocation:
Call at least three local movers for quotes.
Choose a mover and schedule your moving date.
Stock up on the moving supplies you will need.
Start sorting items you're not using, such as out-of-season clothing, to pack.
2. Send Out the Word that You're Moving
Once you confirm you're moving, be sure to spread the word. The U.S. Postal Service offers both an online change of address form and a paper packet you can pick up at your local post office. USPS will accept the form up to 30 days after your move and up to three months before your moving date. When you arrive at your new address, you will begin getting your forwarded mail in a week to 10 days.
3. Inform Utilities and Service Providers
This is also something you can take care of before moving day. Your power provider, water company, trash pickup, internet and cable TV providers can schedule with you to transfer your accounts to your new address if it is still within their service area. For example, if you are moving from elsewhere in Charleston into one of the historic downtown Charleston rentals, you can likely keep the same providers. Otherwise, you will have to cancel service, effective on your last day at your current home. You must also arrange to have your new utilities and services activated on a specific date, probably the day you are moving.
4. Do a Full House Purge
The more stuff you take with you to your new home, the more boxes, packing supplies and time you will need to get it there. Moving to a new house is a great opportunity to purge some of your unneeded stuff. You'll not only save money, but you will feel ready to start fresh with less baggage. Sort through these locations to identify what needs to go:
Closets throughout your home
Bedroom dressers
Your children's toy boxes and/or playroom
Kitchen cupboards
Bathroom storage cabinets
Garage
Outbuildings
5. What to Do With Unwanted Stuff
If you sort out your belongings well in advance of moving day, you have the leisure to distribute unwanted items wisely. If you have clothing, toys and kitchen items with some use left in them, take them to a charity drop-off or call to have someone pick them up. Also, you may even have friends with kids who would be happy to have some usable hand-me-downs.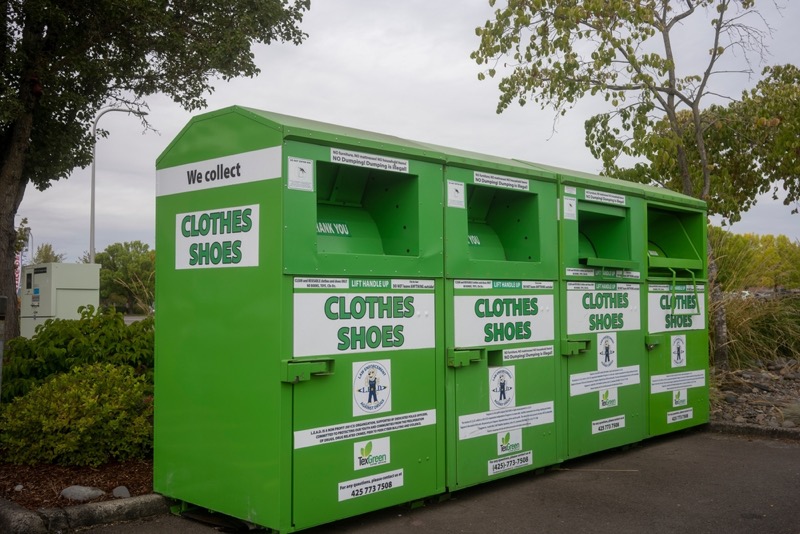 6. Create a Budget
Before the big moving day, sit down with your partner or roommate to figure out what you can afford to spend on the move. If you neglect to do this, you are likely to find out you spent too much at a time when you are also making a major real estate purchase. Writing out a budget gives you the chance to recognize opportunities to save. For example, plan to handle the overflow from the moving van yourselves rather than pay for the movers to make a second trip.
7. Make an Inventory
Avoid that frazzled feeling when you don't know which box is which after a long day moving. On your smartphone, make a list in advance of everything you are moving. Divide it into several categories that coincide with the main areas of your new home. Mark each box with its specific destination as well as its contents. Then, if you need a baking pan, for example, it will be easier to find.
8. Set Aside an Essentials Tote
It's easy to get caught up in the whirlwind of moving and forget to keep essentials close at hand. Pack things like snacks, drink boxes, tissues, medications, toiletry items, zippered storage bags, paper towels and cozy pajamas. Keep the tote with you in your car on the drive to the new place.
9. Packing Tips and Tricks
Even if you are paying a moving crew to transport your household from one home to the next, it will be tough to totally escape packing. You can streamline your packing system with these strategies:
Pack heavy items, like books, in smaller boxes.
Pack lightweight but large items, like bedding, in bigger boxes.
Balance your boxes for ease of carrying.
Pack boxes to the top, filling in with towels or linens if necessary.
Even when filling in, make sure not to mix items from different rooms.
Ensure a safe arrival for your dishes by wrapping each dish with packing, bundling several together with more packing, and then stacking them vertically in the box.
10. Don't Leave Home Without Your Toolkit
Similar to an essentials bag, a toolkit contains all the little items you might need when moving into a new place. This includes not only a tack hammer, screwdrivers and pliers but also a sponge, cleaning spray, scissors, dish soap, phone chargers and duct tape. You'll never know what you'll need, so this will come in handy!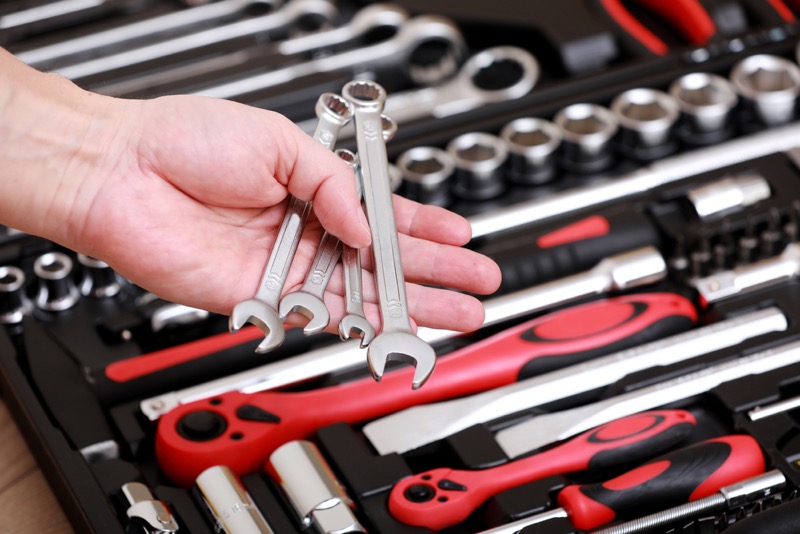 Enjoying Your New Digs
With your move going smoother than you thought possible, you will still have the energy to enjoy settling into your new home and getting to know the neighborhood from day one. Skip the stress that many associates with moving and arrive directly at your ultimate destination: the new home of your dreams.