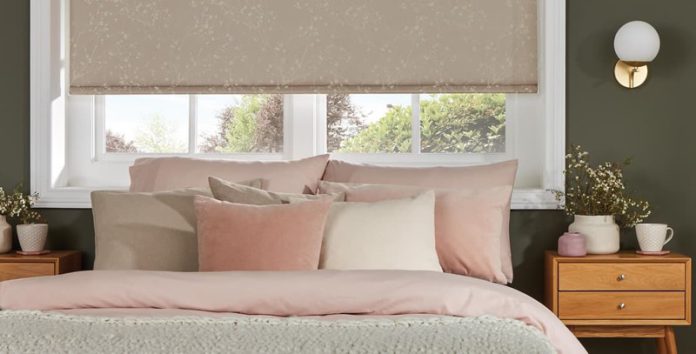 Good sleep is one of the secret ingredients to being successful. Even science says dark rooms are better for restful sleep. On receiving the darkness signal, the pineal glands produce melatonin, a sleep-promoting hormone. This is why Gator Shutters offer its customers the best blackout shades for their bedroom. Here are some benefits that blackout window treatments offer for your bedrooms. Read on to know more.
Blackout Shades block outside noise
Add liners to your blackout blinds and shades and get more out of them. They can not only block the light but also help in noise reduction. The sounds of cars coming in or going out and kids playing outdoors can all impact your sleep. However, when you have blackout blinds in place, all these challenges no longer seem big. You can rest and enjoy in your space anytime; pull down the blackout blinds.
Blackout shades keep your energy bills lower
Energy efficiency is another factor you should consider when investing in blackout shades. They are made from thicker fabric which can keep the heat out or inside cool air from escaping maintaining optimal temperature. So, you can enjoy your bedroom with the right temperature all year round, which is a major contributor to a good night's sleep.
Blackout Shades are available in a variety of colors and styles
If you are looking for a particular color for your window coverings, blackout blinds, and shades won't disappoint. They are all available in a variety of colors, textures, and finishes. Choose from roller, Venetian, and Roman shades depending on your style to keep the functionality aspect in mind. If you want to reduce noise and control light coming in, roman blinds are the best pick.
Blackout Shades offer excellent privacy
You can see outside clearly from the roller blinds, but no one can see what is going on inside. This, again a big reason to pick blackout shades for the bedroom and kids' nurseries. The shades not only block out light but also keep away from the prying eyes of the neighbors.
Gator Shutters is a trusted partner in your journey to find the best window coverings for your space – home or office. Schedule a free in-home expert consultation to learn more about the right window coverings. Their professional expertise will help you get your window blinds and shades within your budget and to your liking1