Roohome.com – Some people which attract to the art generally liked the unique and a different design from the other. They usually love the quirky and comfortable design in every room include the living room. This modern country styles living room will provide the different experience about having a room. The best layout for a living room that has been set by the designer is simple but looks so cool. You can see, how they set a modern furniture in a classic room. They also give the artistic decoration in some part of this room.
Open plan living and dining room design idea in a modern country style
The best layout for a living room determines the beauty of it. So, if you want to get the beautiful living room, you have to set it perfectly. You need to prepare the feature and furniture that you want to apply. After that, you can decorate it with the style that you want to appear. Besides that, you also need to set the perfect light that will show the characteristic of a room in a nighttime.
If you want to apply an open plan concept like the design below, make sure that you were prepared the best layout for it. You need to choose the right color combination that can blend in a harmony. So, it will give the best result for your family and friend do the leisure activities.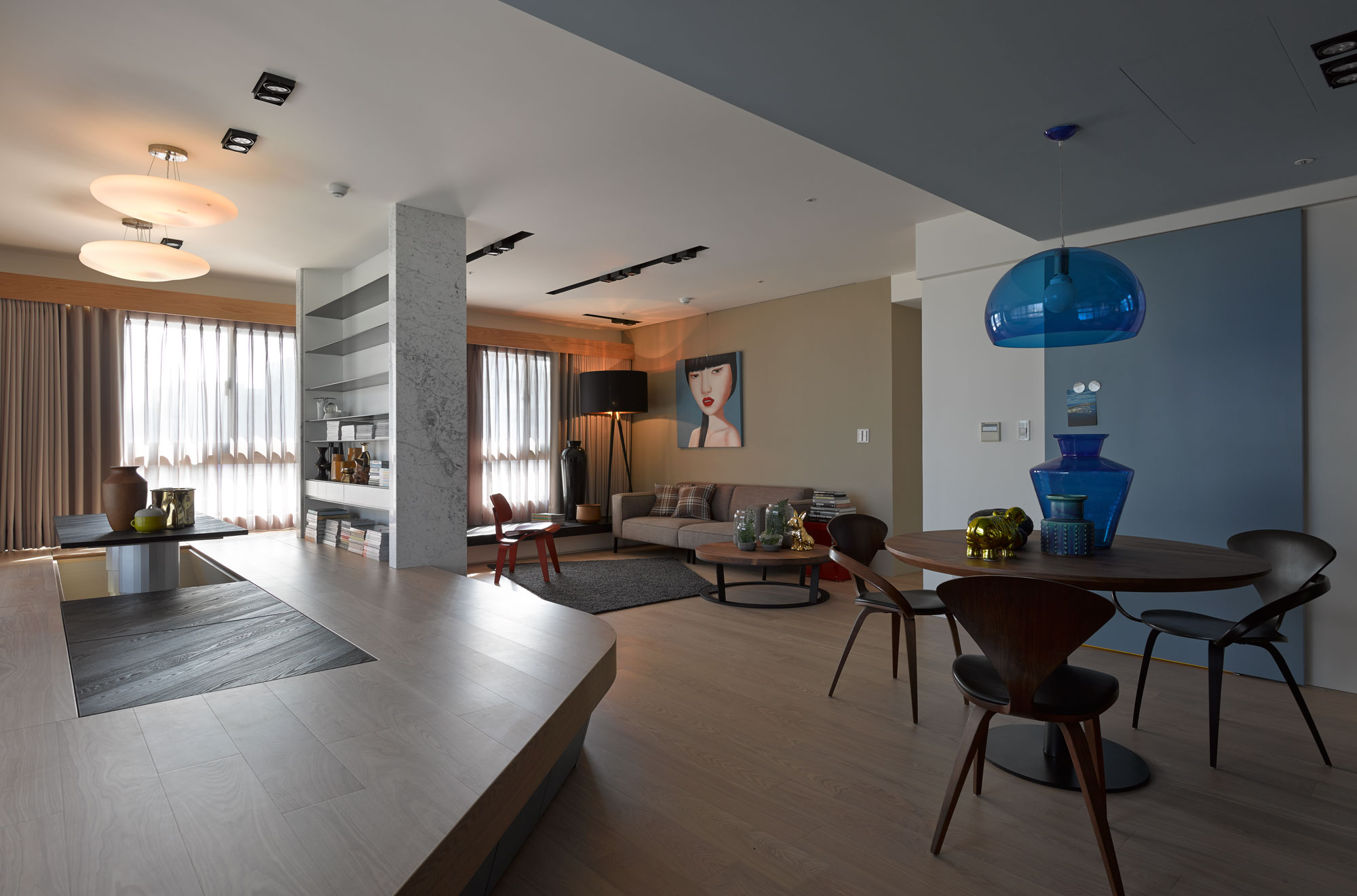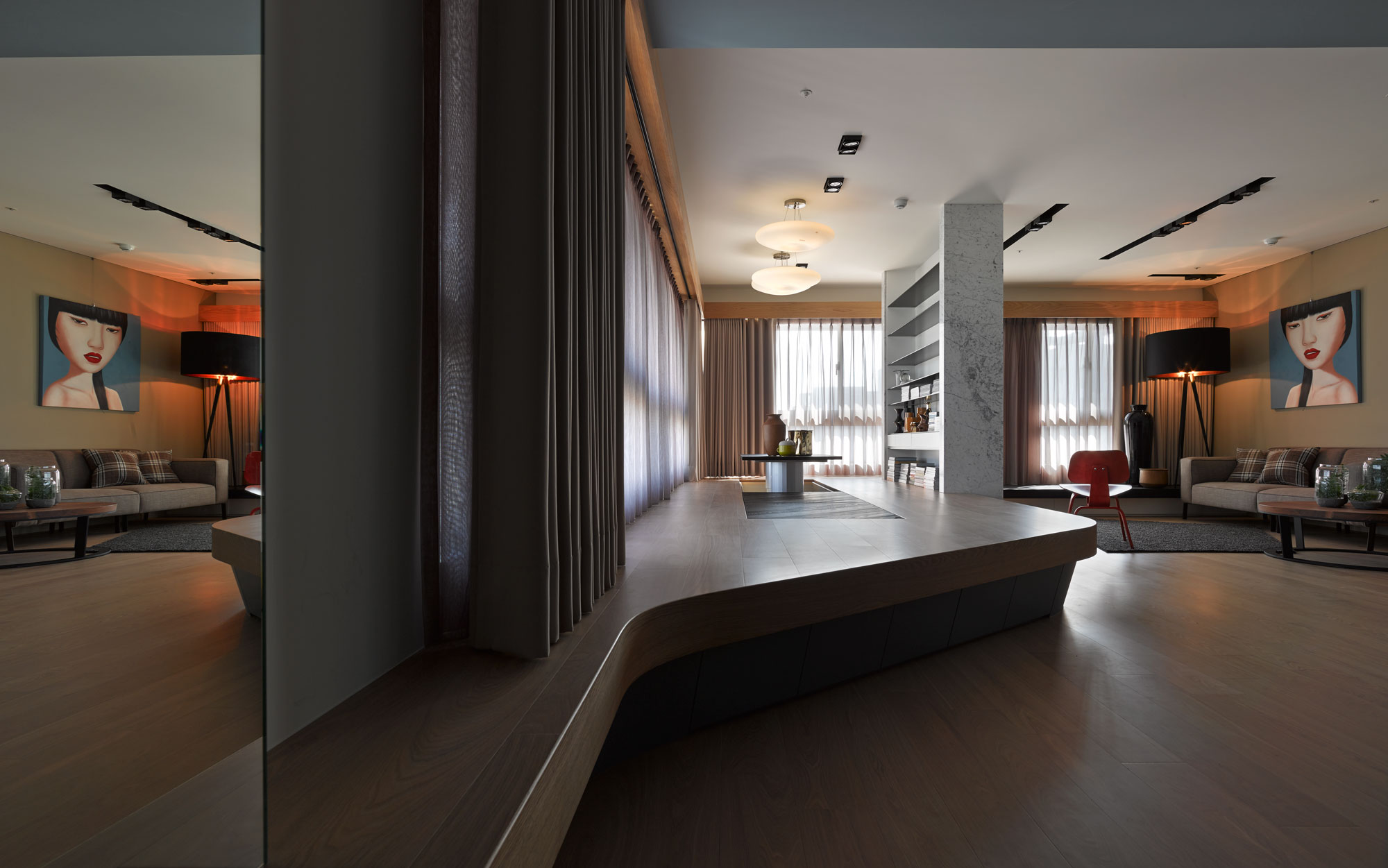 An open plan concept that does not give a space between the first and the second room need a mirror decor to give the spacious feel. You can set a large mirror in the middle of it, so it will look wider and more interesting.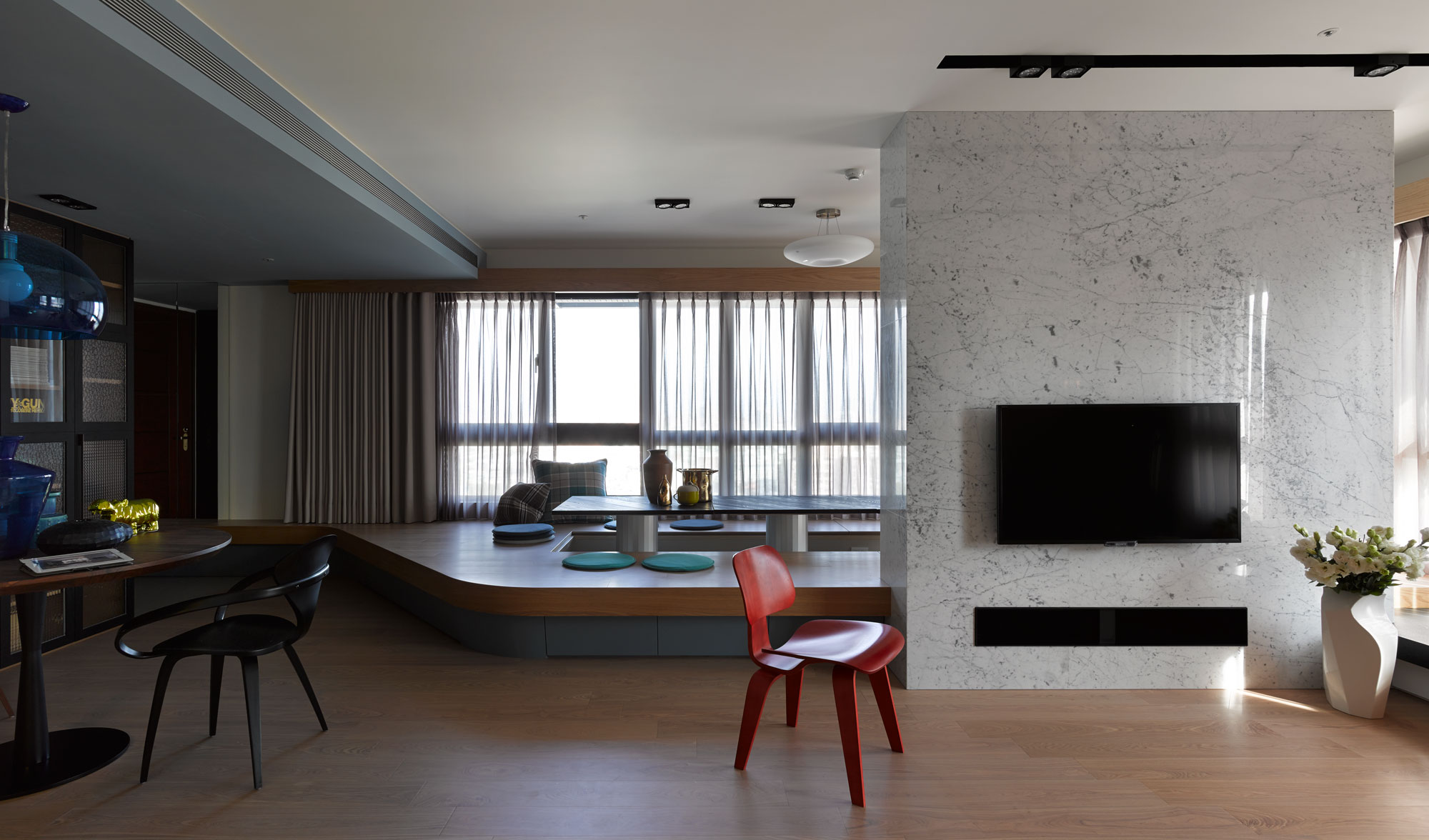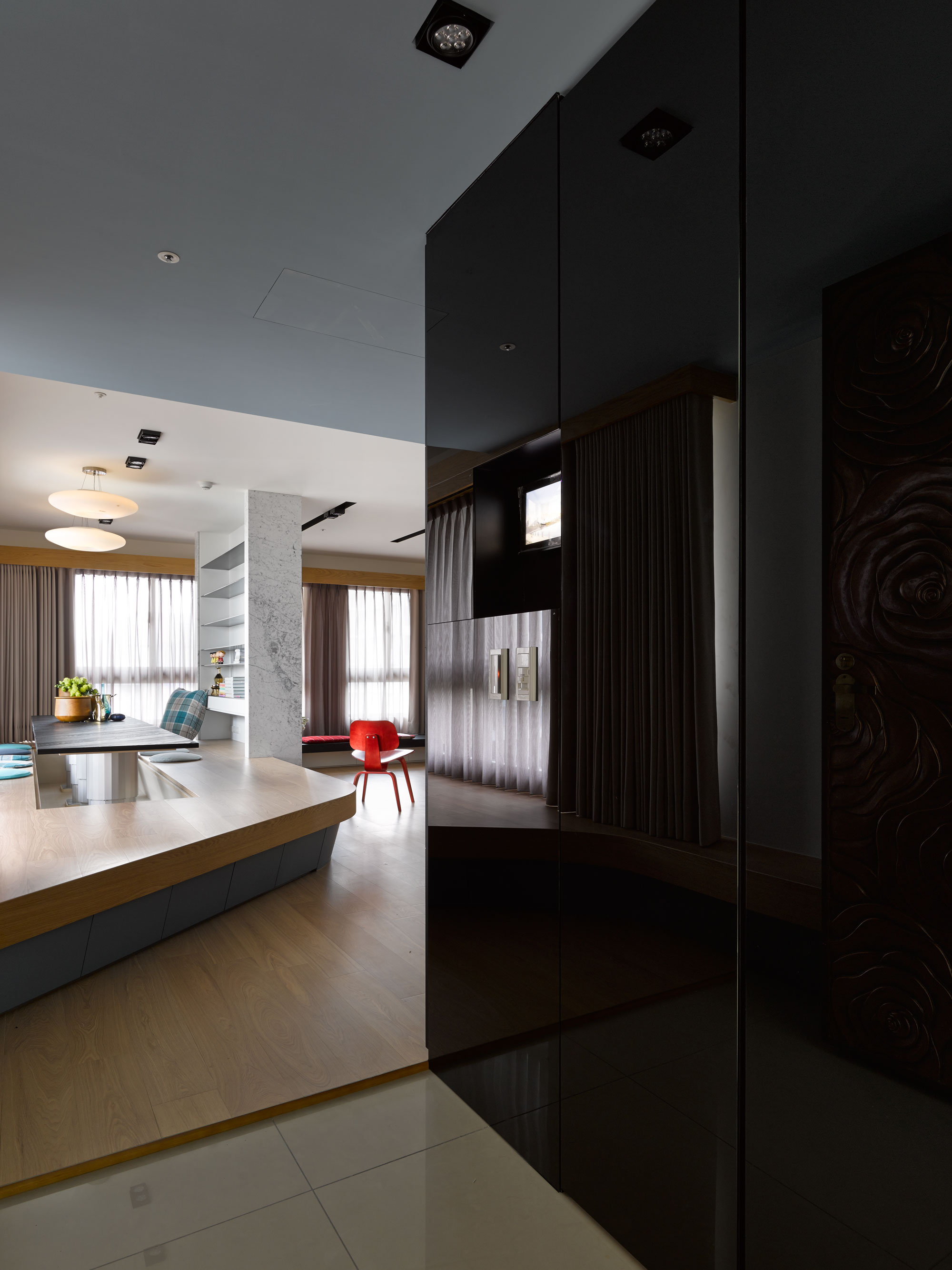 Minimalist dining room design in modern country style
An open plan concept in this modern country styles living room and dining room have a unique characteristic. Both of them have a beautiful side in their own style. You can see the dining room design below that apply a simple furniture with the contrast color combination. It looks so stylish but still comfortable for meal time. Besides that, there also a vintage rug behind the dining table that looks vintage, but still blends with the surroundings.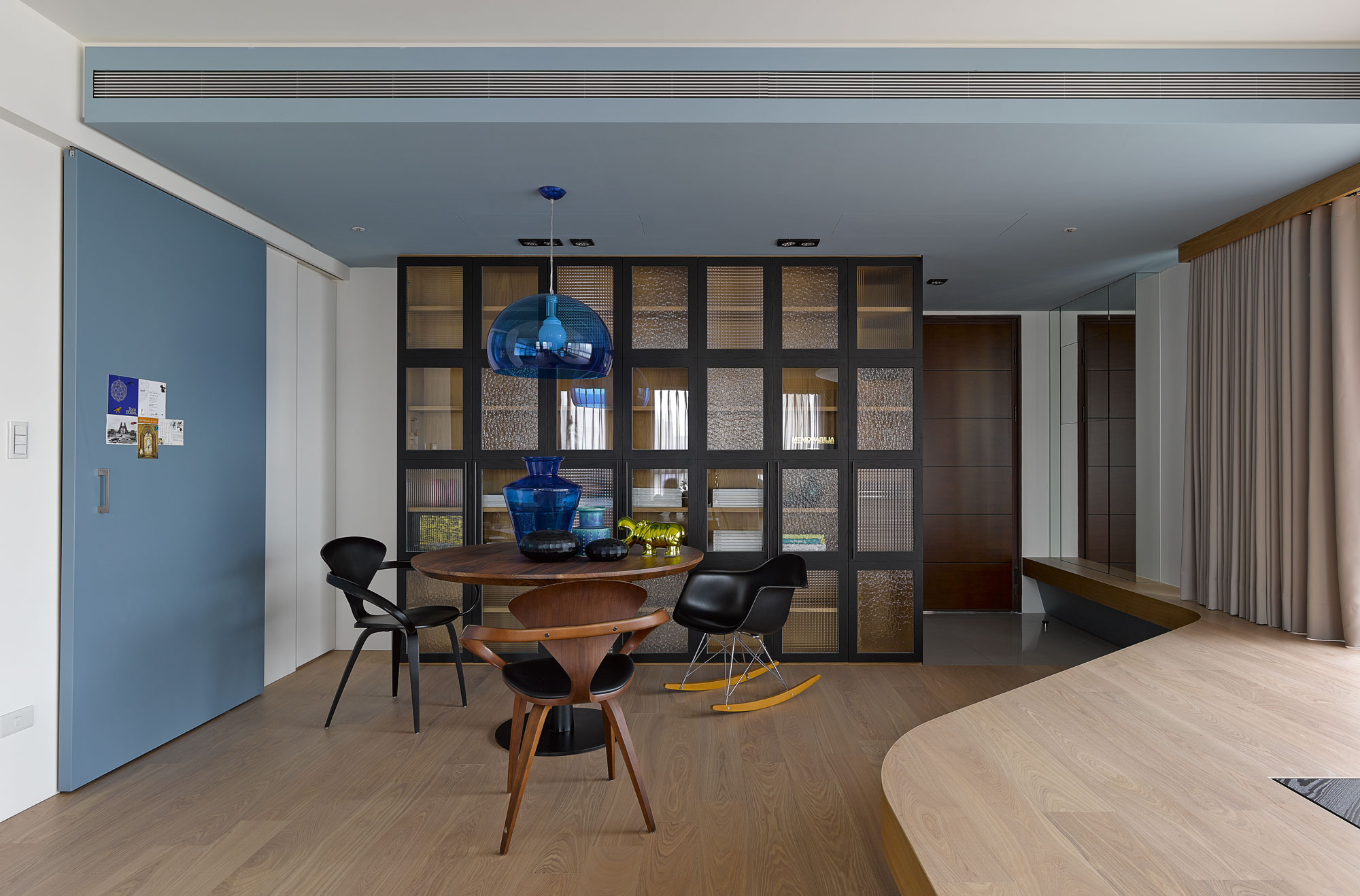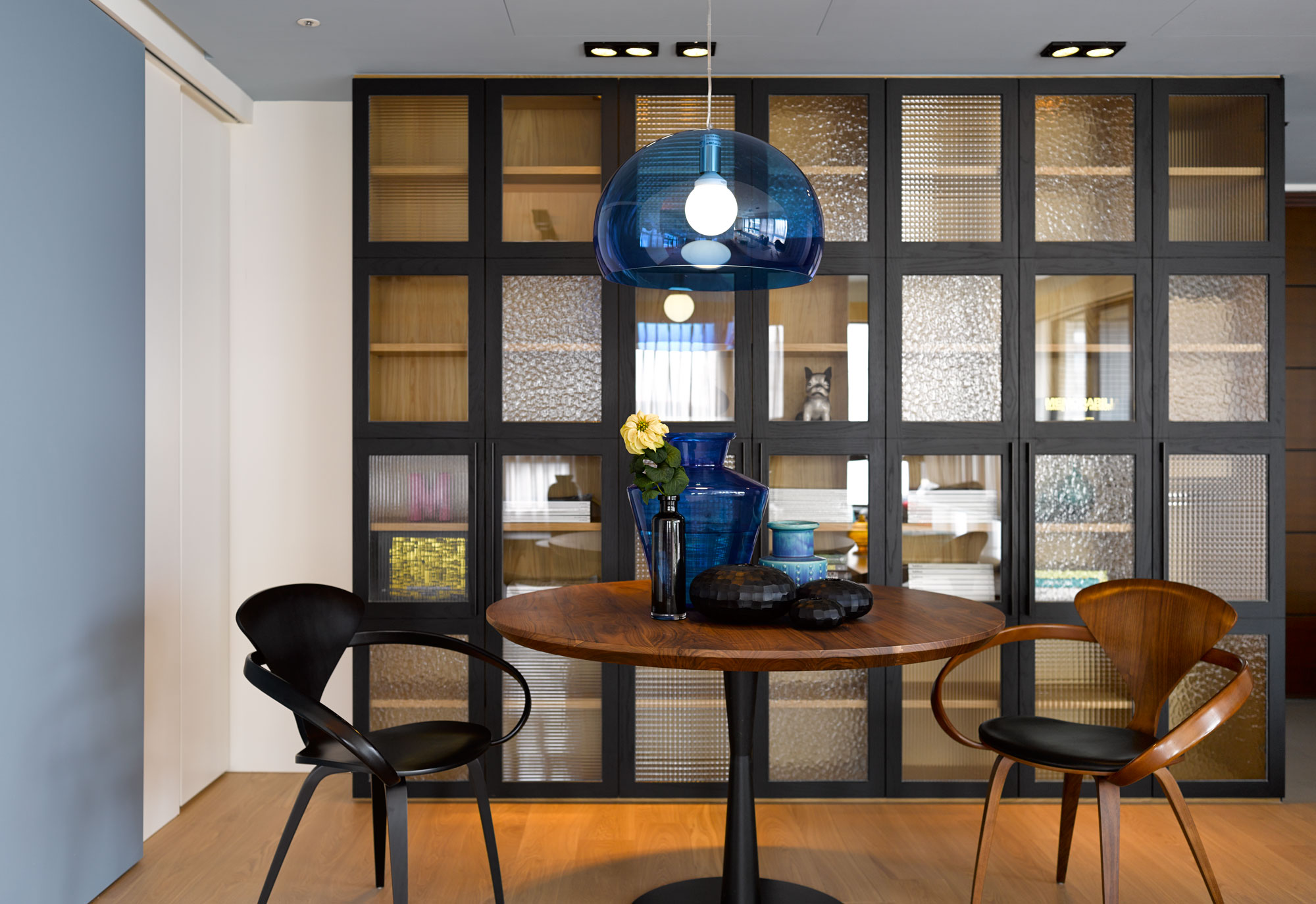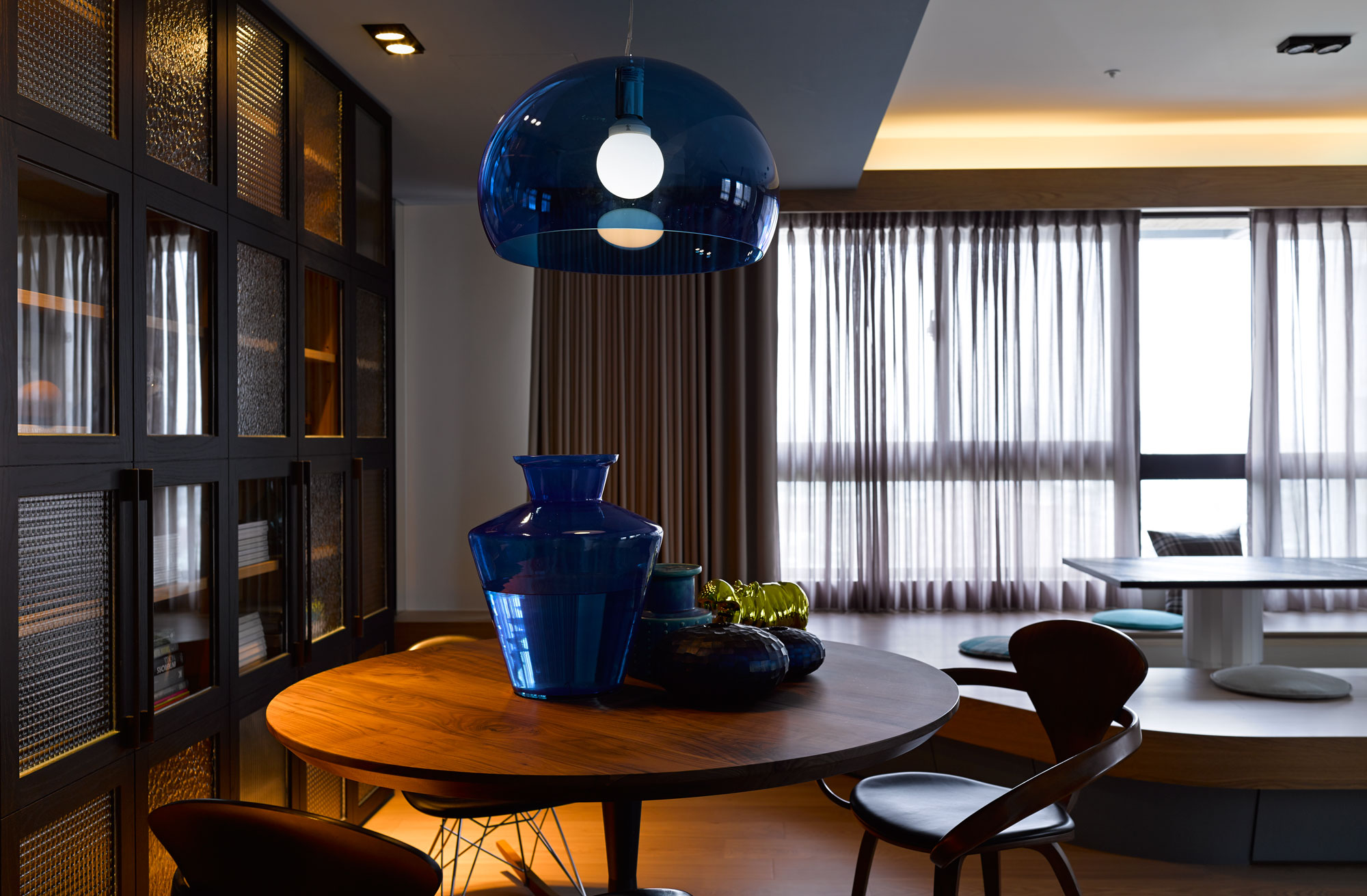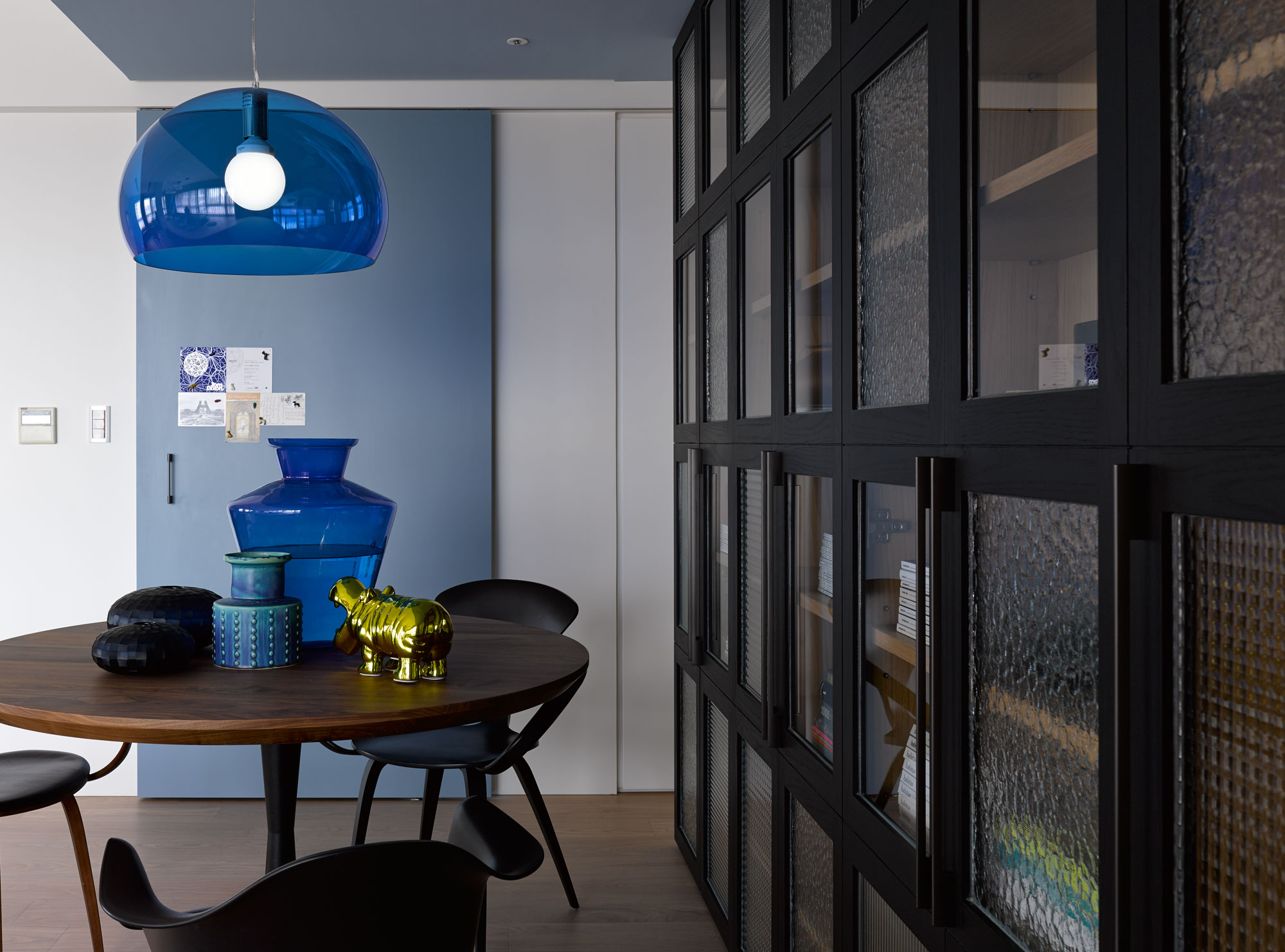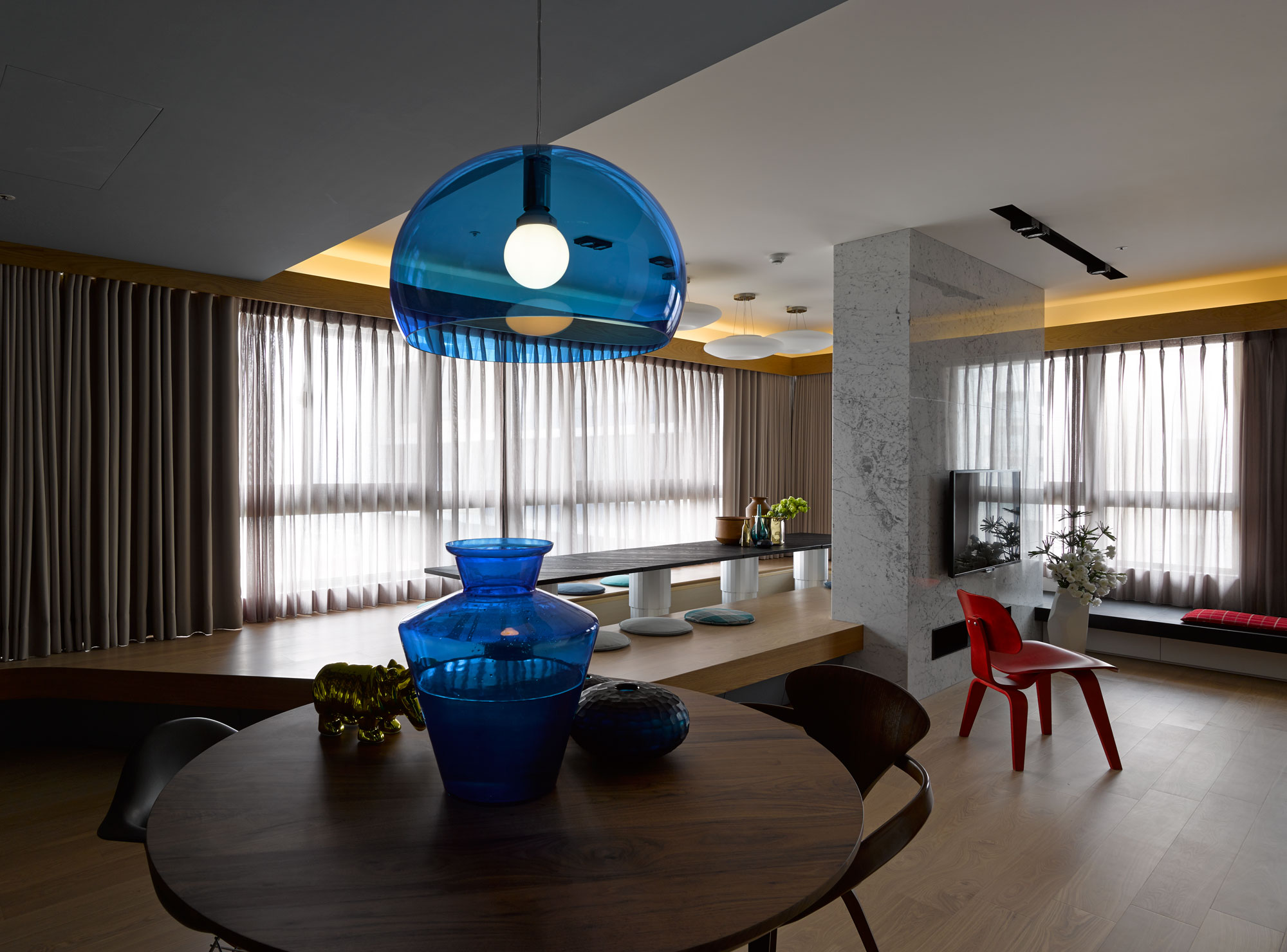 So, do you have set up the best layout for your living room? Besides this modern country style living, you can find the other beautiful design here.