Roohome.com – Are you interest with the luxurious living room design? Some people believe that the luxurious design raises the prestigious value for people who have it. It can make them comfortable and feel happy to have it. There are classic theme and modern style interior that might be your great idea in realizing your living room dream. You can choose which one of the beautiful design that can match with your style. Besides that, make sure that you have been prepared the accent to decorate it, make sure that it can blend and complete each other.
Luxurious living room design that applying classic theme
The classic theme identically with the luxurious feel. So, the easiest way to get the luxurious living room is applying this theme. Supporting the classic and old interior style with the dark color scheme will make it looks more beautiful. It does not matter if you want to apply the color that can show the prestigious, like, Brown or gold. You still have to prepare the furniture and feature that match with your color scheme.
If you want to make your living room be more beautiful, you have to set the perfect lighting for it. The perfect light can support the theme and atmosphere that you want to show. Besides that, you can choose the part that you want to light more. It can attract the attention and looks more interesting for welcoming your guest.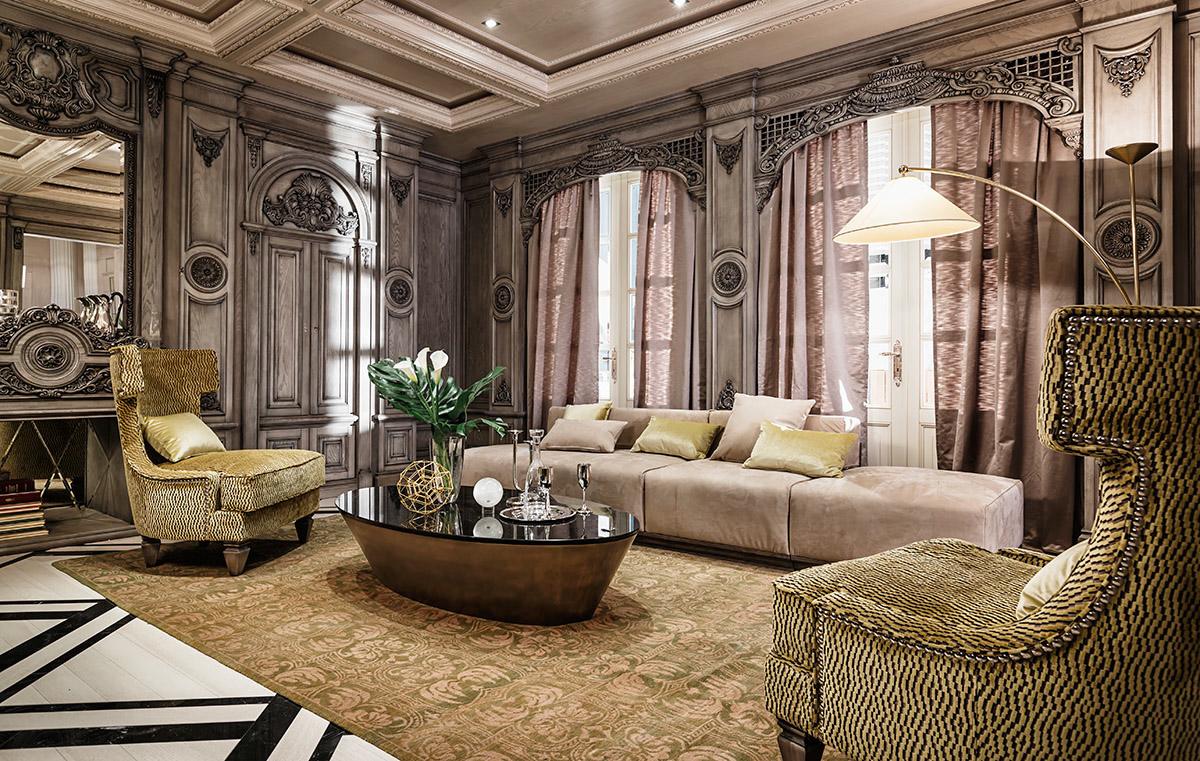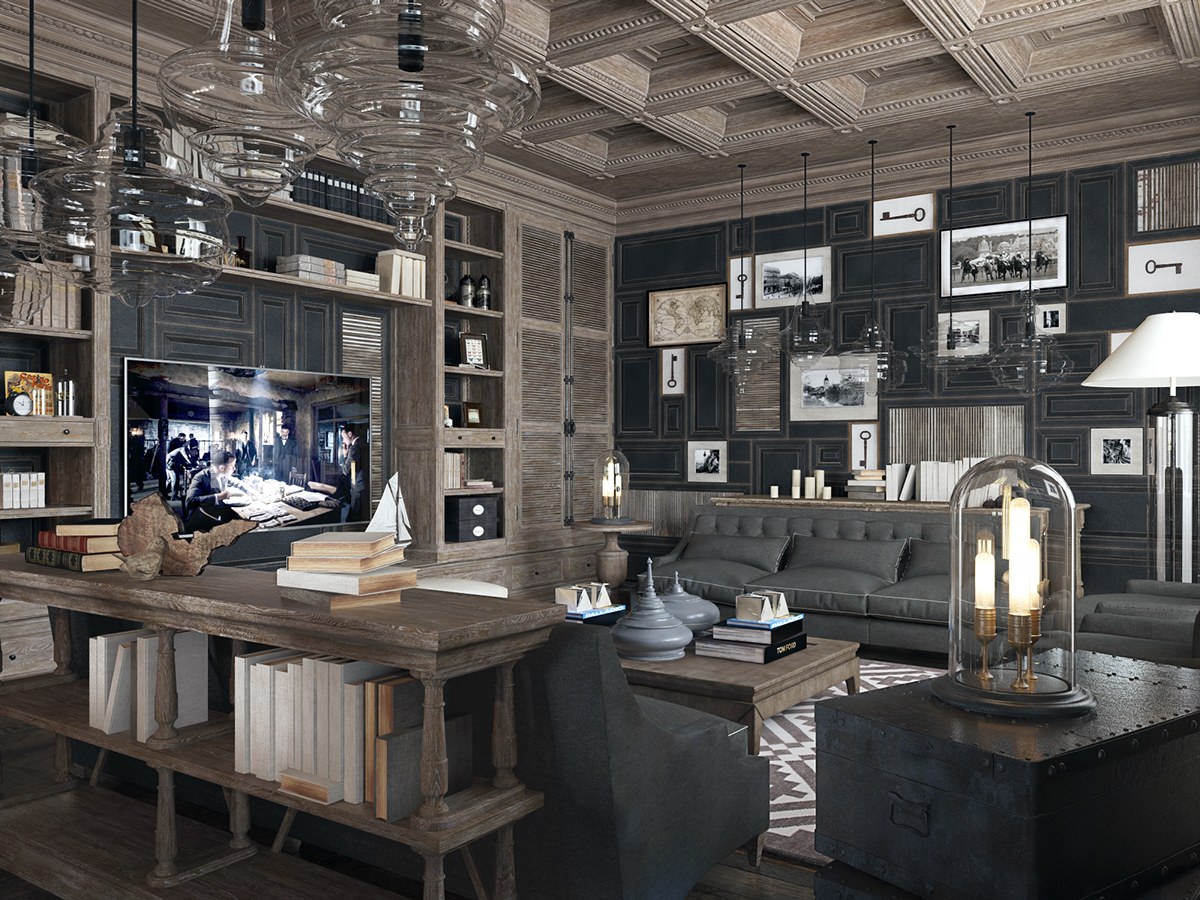 The use of wooden material helps the room feel more elegant and luxury. So, why do not you try to apply it in some feature or furniture? It can be your floor or ceiling material also.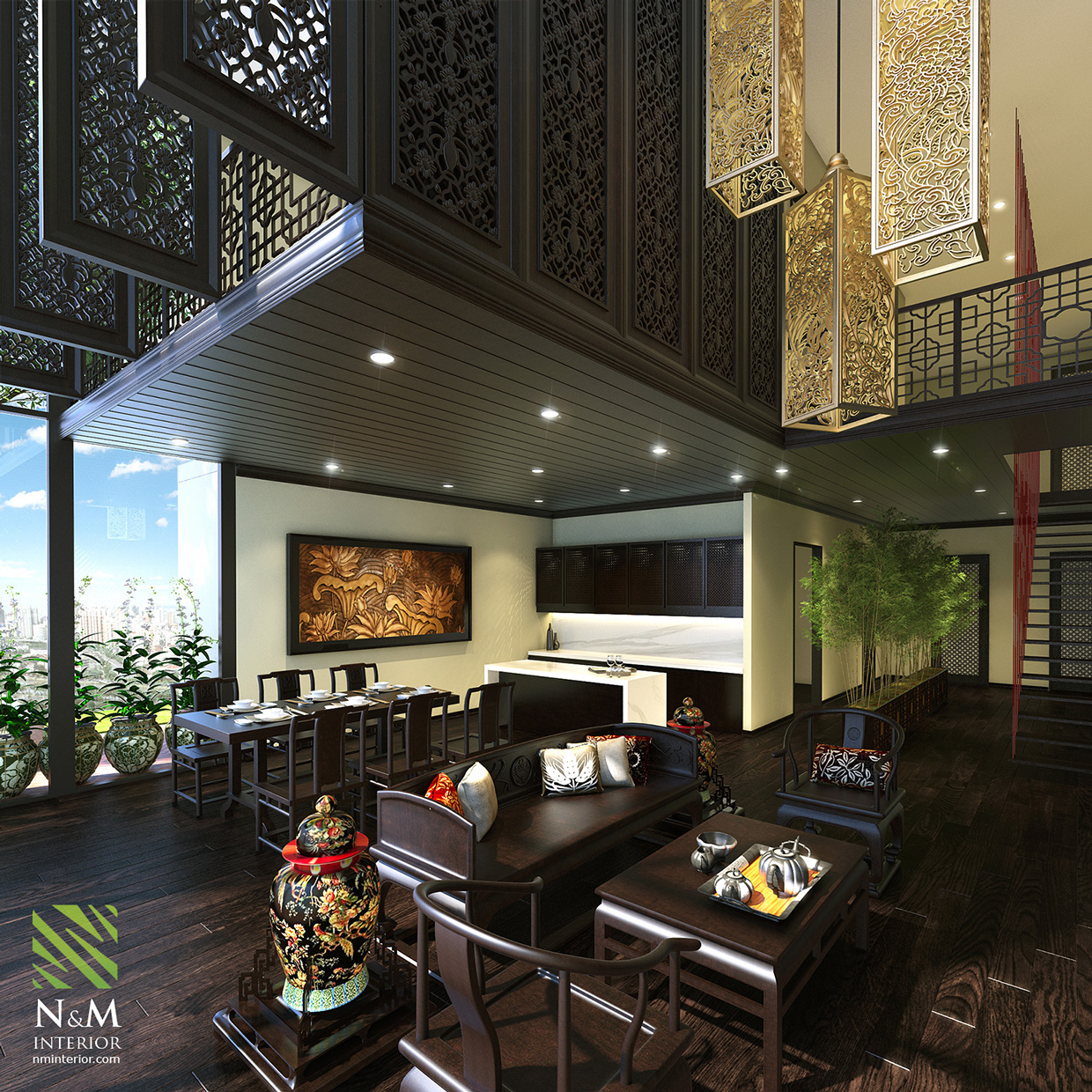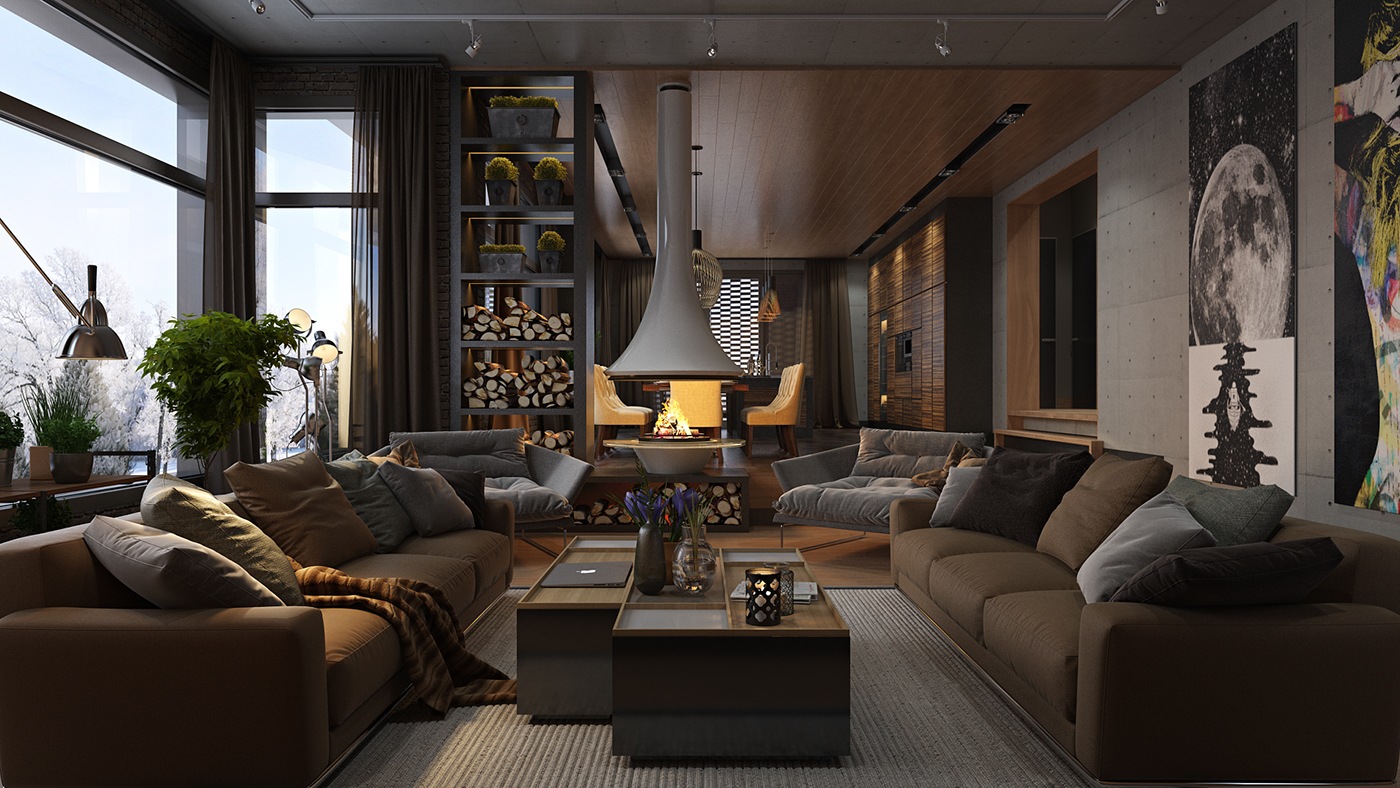 luxurious living room design with modern style
The second luxurious living room design applies the modern style with the neutral color that looks sweet and charming. It is the solution for people who like the simple and easy thing about the design but still want to get the luxury feel in it. The modern furniture design that was applied by the designer below makes the room feel more elegant.
You can see the difference between the first and the second theme. The second one looks more simple and modern. You can see it from the furniture, feature, and accent that designer used to decorate it.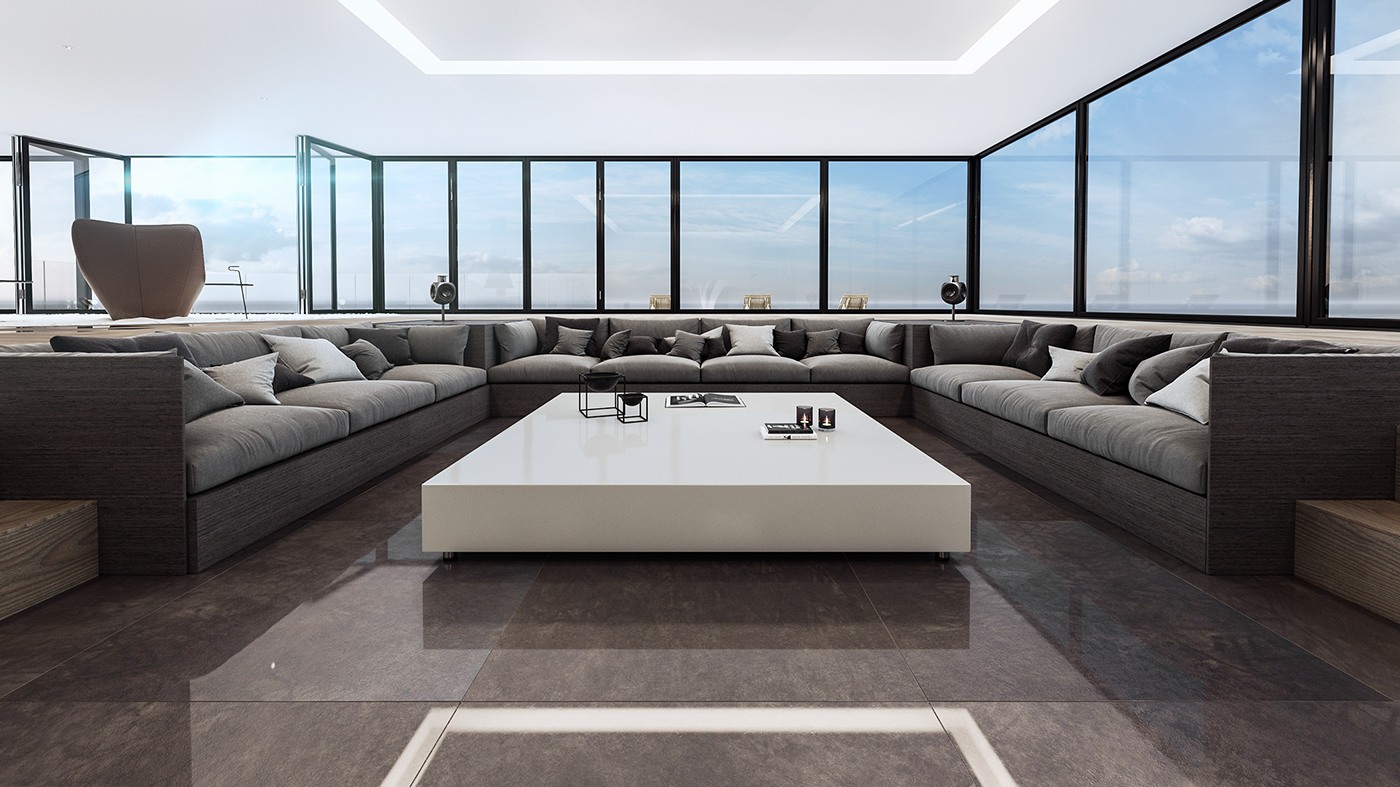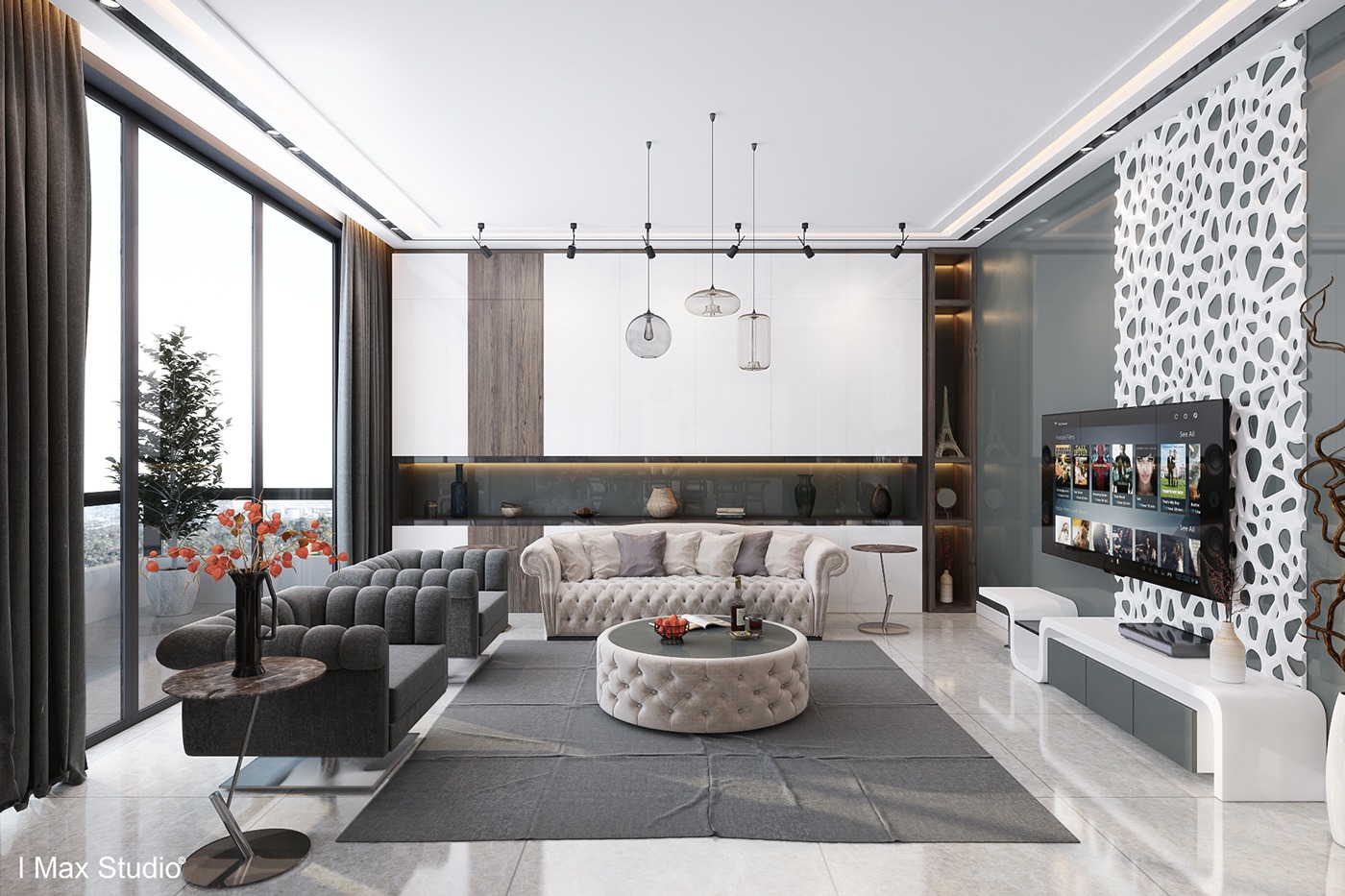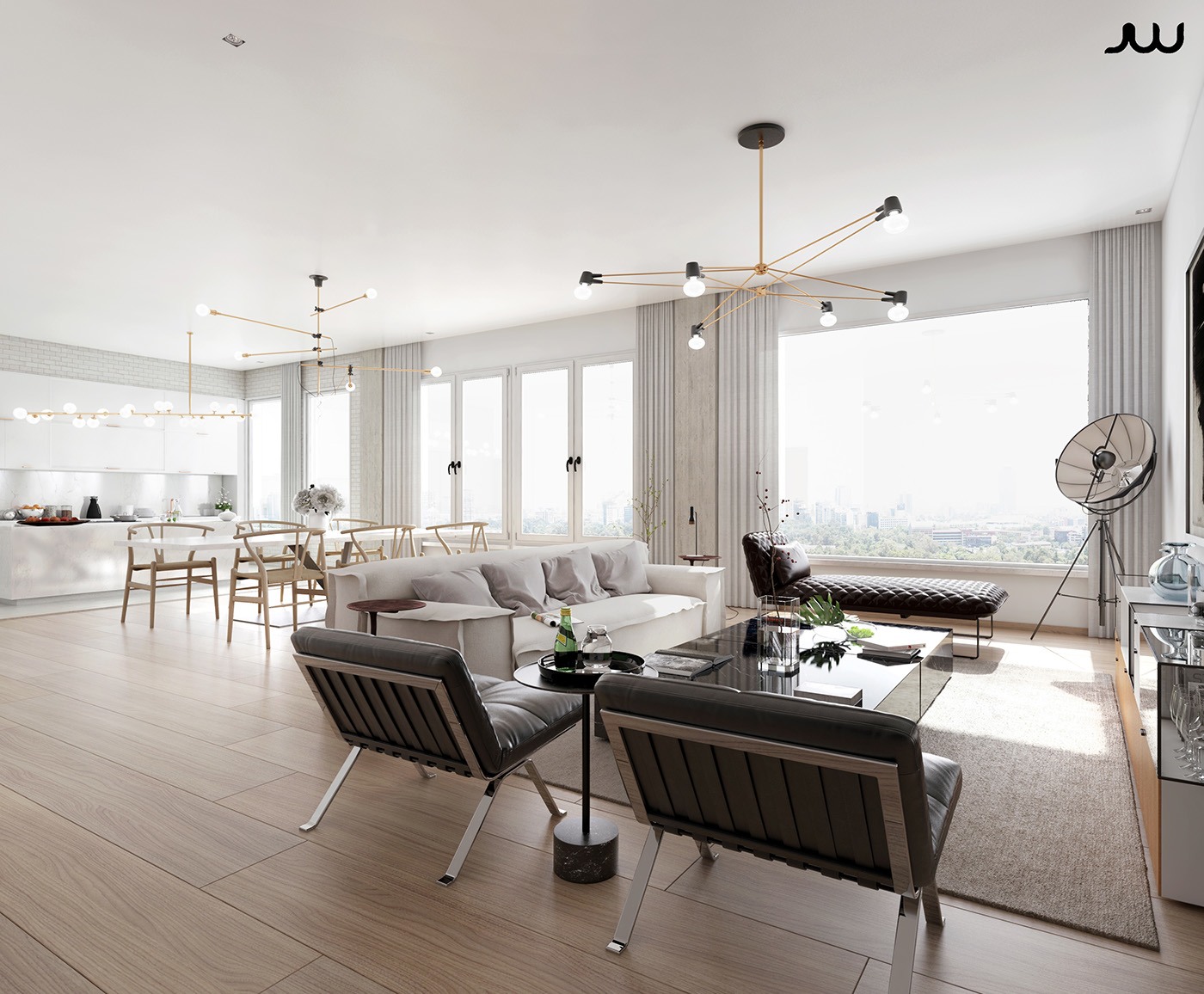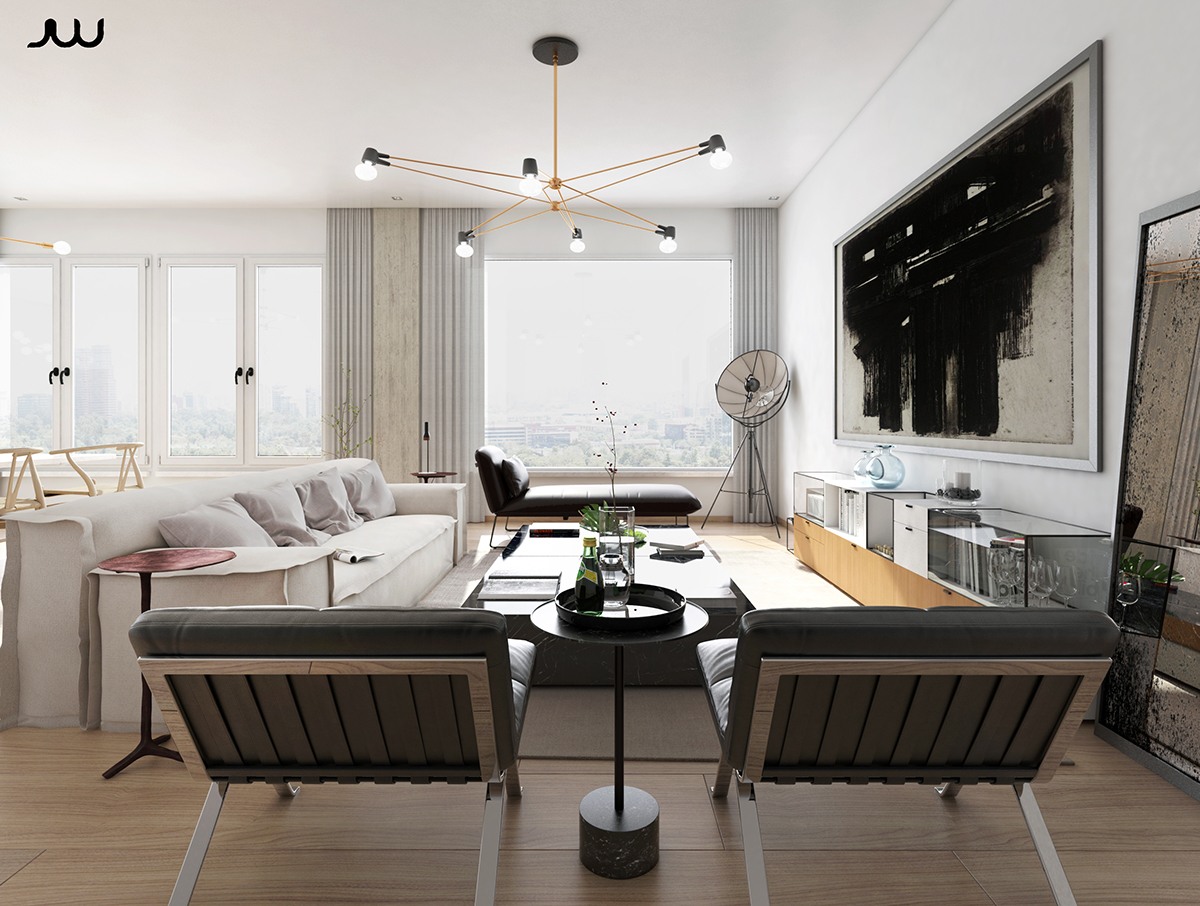 How about this luxurious living room design? Are you interest winit? Which one is your style? Leave a comment below, and find the other inspiring design here.