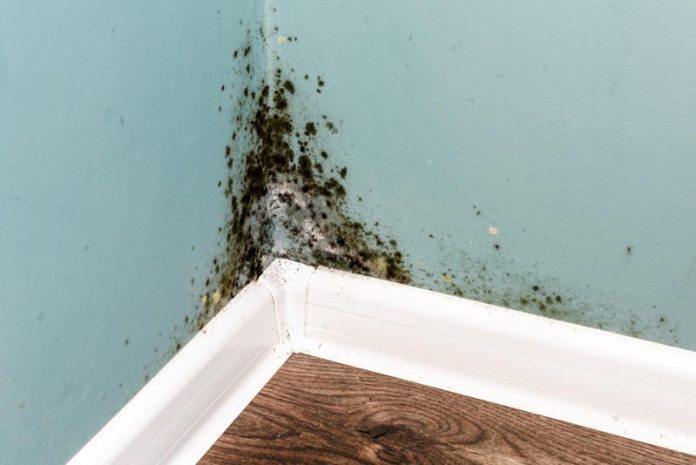 We all know how we feel about mold, right? We HATE it!
It can be found in almost any part of the planet, but thrives in damp, gloomy, and dark environments. That's why it frequently colonizes places like walls and floors.
There are two primary reasons why it's crucial to get rid of mold in your home ASAP.
For starters, mold has been linked to numerous health issues. For another, they're terrible eyesores that can detract from the value of your home.
Mold spores may thrive almost anywhere; all they need is the right, damp environment. When these colonies begin to expand, they manifest as black or green mold spots on hard surfaces, including walls, ceilings, and floors.
Apparently, millions of cases of asthma can be traced back to contact with mold in the home. Other than asthma, mold can also trigger skin irritation, respiratory problems, and even neurological problems. Hiring a professional mold remediation service should be a top priority if you discover mold growth in your home or on your property.
Also, when mold grows within a home, it gives off the impression that the occupants have poor personal hygiene. This is not only unflattering, but it can also drive away all of your guests.
So, here are a couple of reasons why you should contact remediation pros:
Skip the DIY process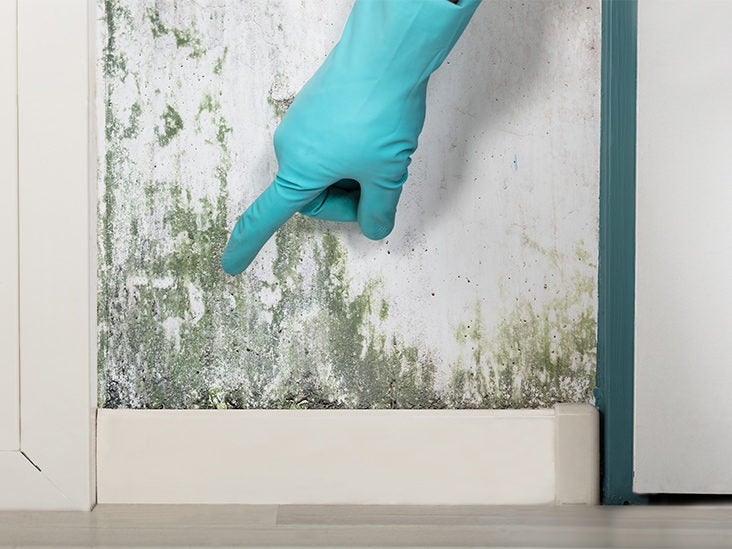 You have probably entertained the idea of getting rid of the mold on your own at some point. It's human nature to want to look for ways to solve the issue on your own. However, mold is notoriously tough to eradicate, and if the process isn't carried out correctly, they can even be harmful.
It's better to leave everything in the hands of pros, after all! You can take a peek at this link https://brighthomeconstruction.com/ to discover more about your remediation options!
Experience and equipment
For mold removal, hiring a professional is highly recommended for a number of reasons, the most essential of which is that they have the required knowledge and expertise. They are knowledgeable on how to eliminate the problem in a secure manner and stop its spread for good!
Not only that, but mold requires the use of specialized equipment in order to be removed effectively. This includes gloves, face masks, and any other necessary protective equipment. All of these things, plus the experience pros have will make the entire project a breeze to finish.
They also have expertise dealing with mold problems in a wide variety of buildings, which means that they can find a solution to any problem that you might be encountering, regardless of its kind.
Stopping the spread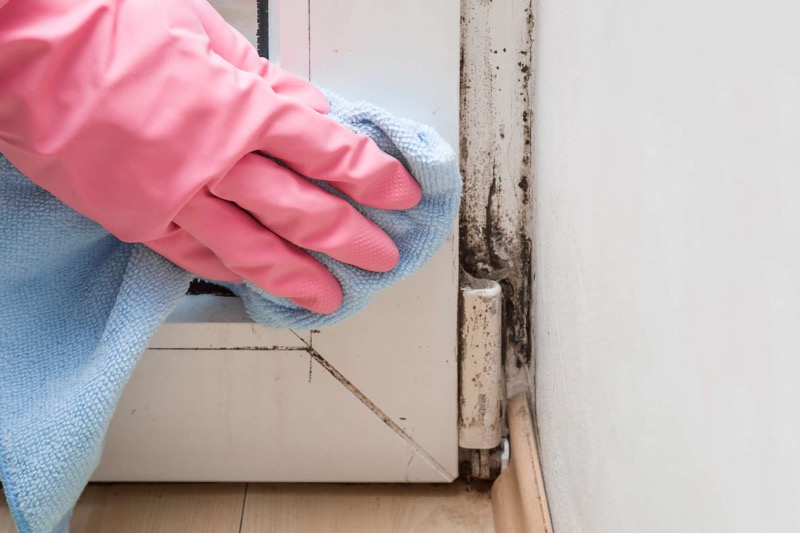 If you attempt to solve the mold problem on your own, there's a significant risk that you'll wind up spreading the spores throughout your business or home. This can be avoided by hiring a professional mold removal service. When breathed, spores can wreak havoc on your lungs as well as other organs and tissues throughout your body. You can discover more on this page.
It's critical to ensure that mold is eliminated effectively in order to eliminate the possibility of it re-growing and causing further issues in the future. Hiring a professional guarantees that you'll receive work of a high quality at a cost that is reasonable.
Save time and money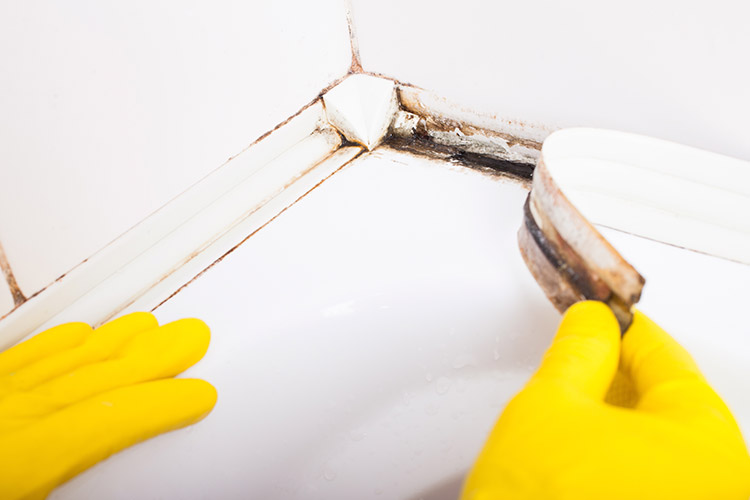 The best part about hiring a mold remediation business is that they have everything they need to find the source and get rid of it completely. They have specialized equipment that can access areas you can't, including crawlspaces.
Companies specializing in mold removal also know how to remove it in a method that won't endanger you and your family. You won't have to worry about the aftermath of their job, as they will be able to clean up any messes they create.
Remediation pros can help identify the source of the problem, if there is one. If they do uncover such problems, they can be fixed before they escalate. Pretty cool, right? So, in the long term, hiring can help you save both time and money.
Plus, they will finish everything way faster than you ever can. That's why, our suggestion to you is to avoid the DIY route and pick up the phone to hire pros ASAP.
What to expect of the process?
The first step in mold cleanup is always an inspection. A mold removal expert will inquire as to the nature of the problem in order to get the necessary tools and protective gear.
When they arrive, they will investigate any areas of concern. The next step will be containment and eradication, for which they will employ all available technologies.
To prevent the spores from spreading further, the HVAC system must be turned off, and then various containment methods, including the use of negative air chambers, negative air pressure, and powerful air scrubbers and vacuums, will be carried out. To prevent the mold spores from dispersing even further, they will also utilize barriers.
When all of that is done, they can go on to fixing and cleaning up the area. Hiring a mold remediation service that also provides cleaning for damaged belongings is a time- and stress-saver.
By deodorizing and eliminating the smell, all of your precious belongings will be returned to their original condition. Oh, and you should also be aware that house repairs may also be necessary in extreme instances.
Conclusion
We'll say it again, folks! Mold is not to be trifled with. It's essential to get help from experts if you think you have a mold problem at home. They will examine your house and recommend the option that will work best for you. They are not just mold experts, but they also have the tools to deal with any size remediation project.
Don't try to tackle mold remediation on your own; instead, call in the pros. You might endanger yourself and your family, not to mention cause expensive structural damage to your house. Put it in the hands of experts who know what they're doing.