Roohome.com – For those of you who are looking for a small apartment interior design, now can be found and can be applied to your apartment. Design apartments with dark colors and combined with bricks wall are able to present a very cool concept and outstanding. Such designs are usually suitable for young people because of the selection a lot of dark colors and make them interested. Wall with bricks was able to make the small apartment interior design ideas becomes visible vintage and cool. Do not worry about the small apartment because you also can inspire your design ideas with the use of brick accents and dark colors.
Small Apartment Interior Design With Brick Walls
Sometimes, we need to design our apartment with a unique and modern design. Some people also want a design that does not look monotonous. Therefore, the choice of a brick wall is also the right idea. No need to worry if you have a small apartment because you can make it a very unusual design. Small apartment interior design with brick wall could be combination again with the other decorations.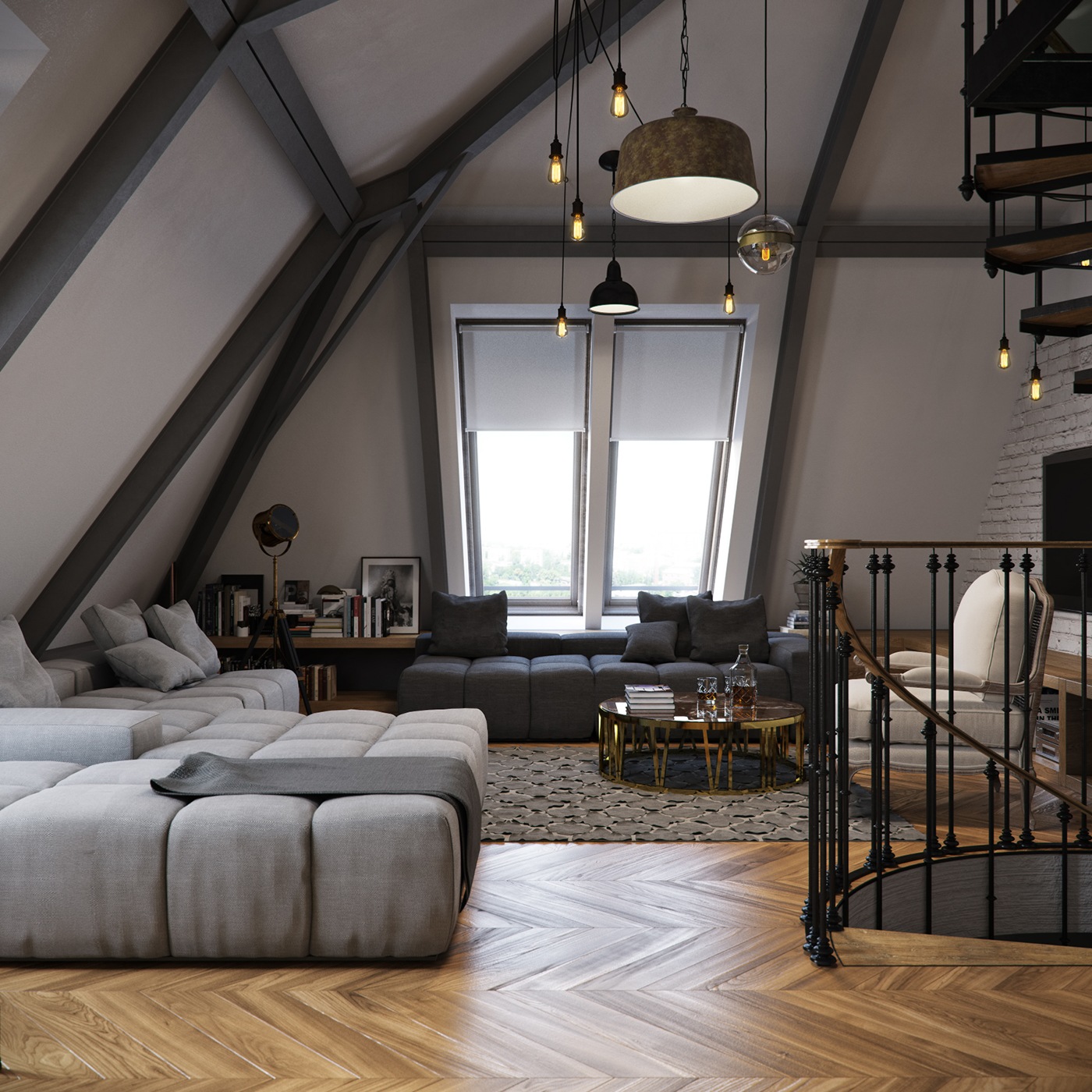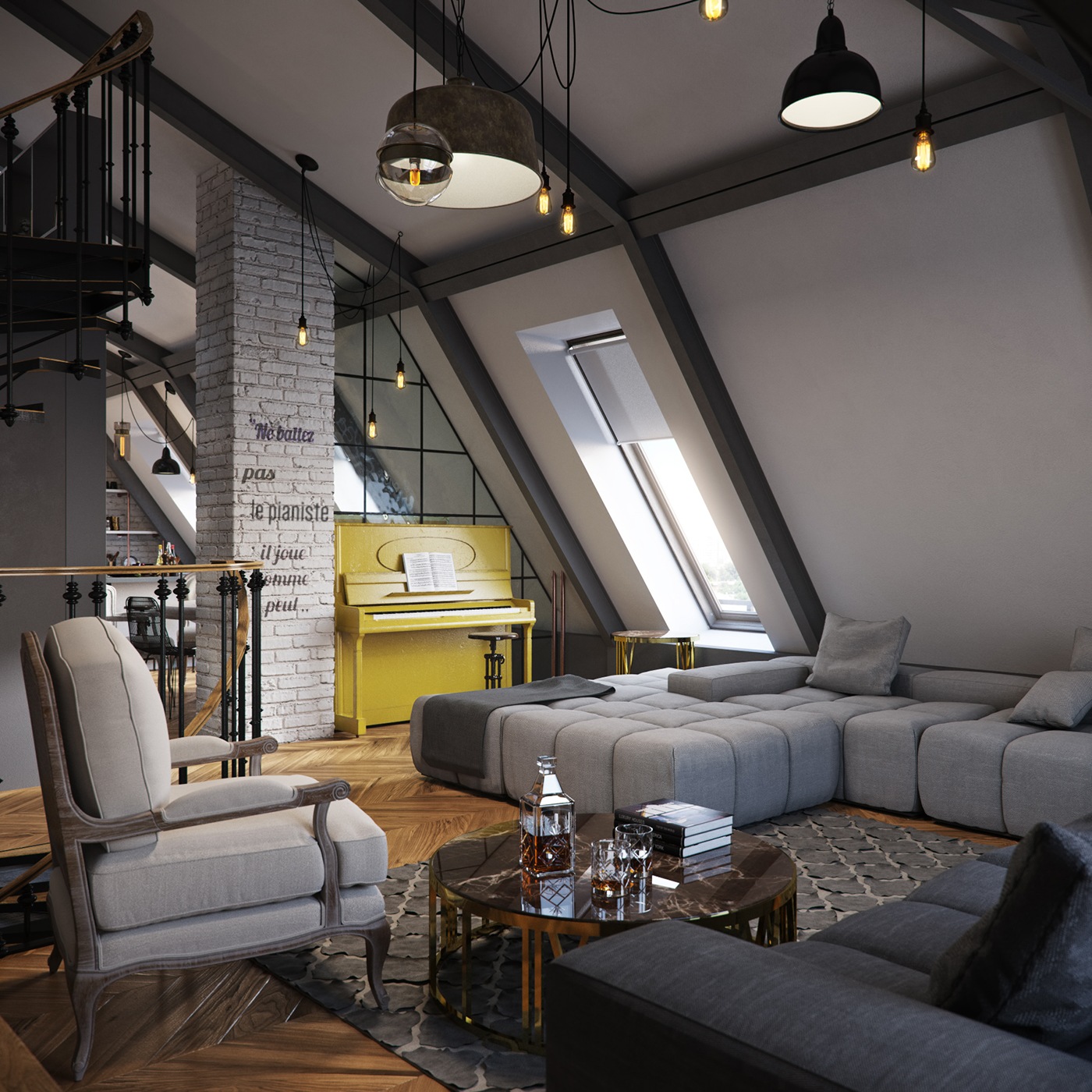 Full of brick for your bedroom the entire wall of bricks you can apply in your room. This will give the impression of a simple vintage. Proceed with ornament decoration on walls or classic clocks that can be hung on the wall. Add the chandelier hanging lights will give an impression of a very classic design.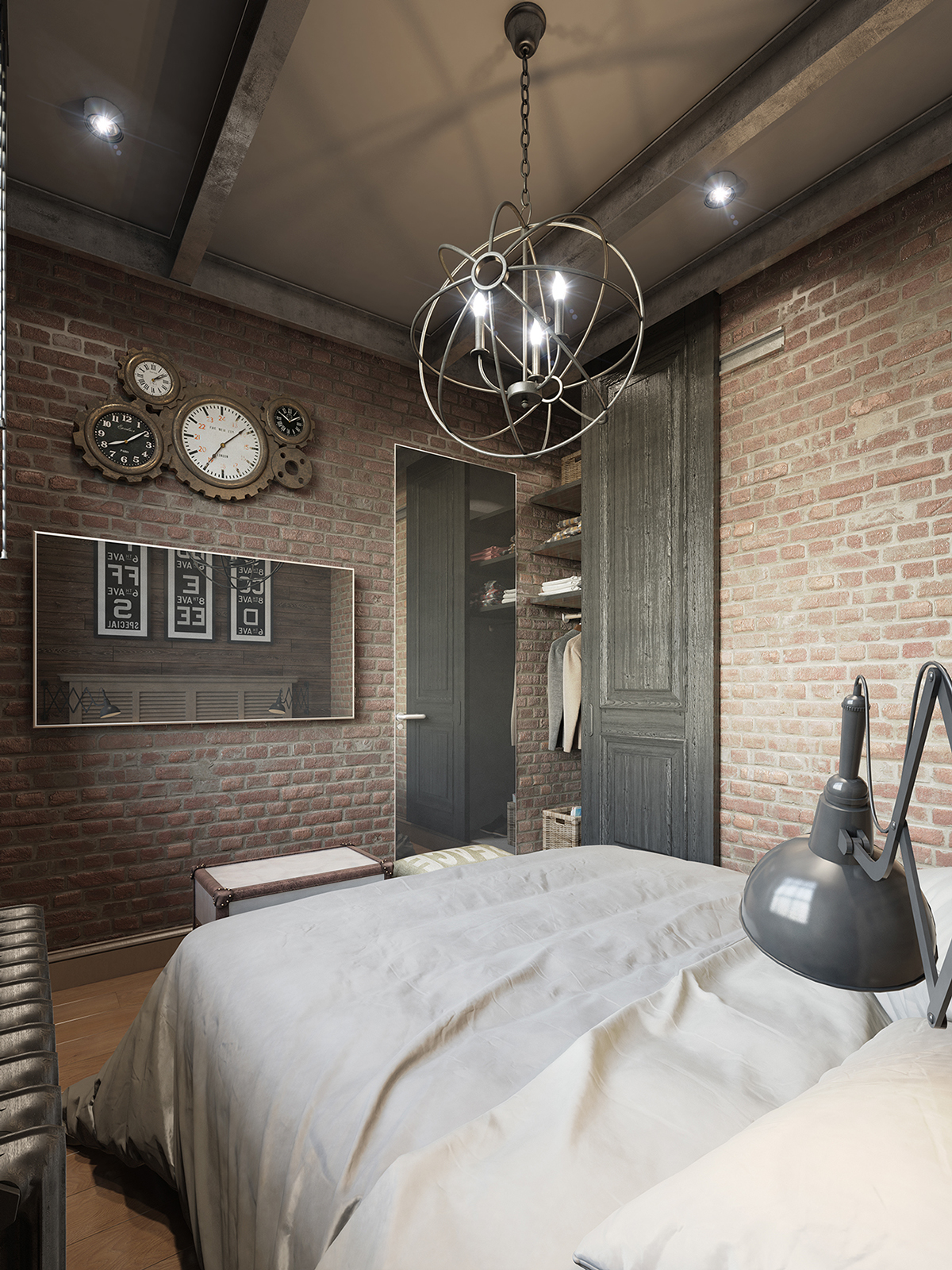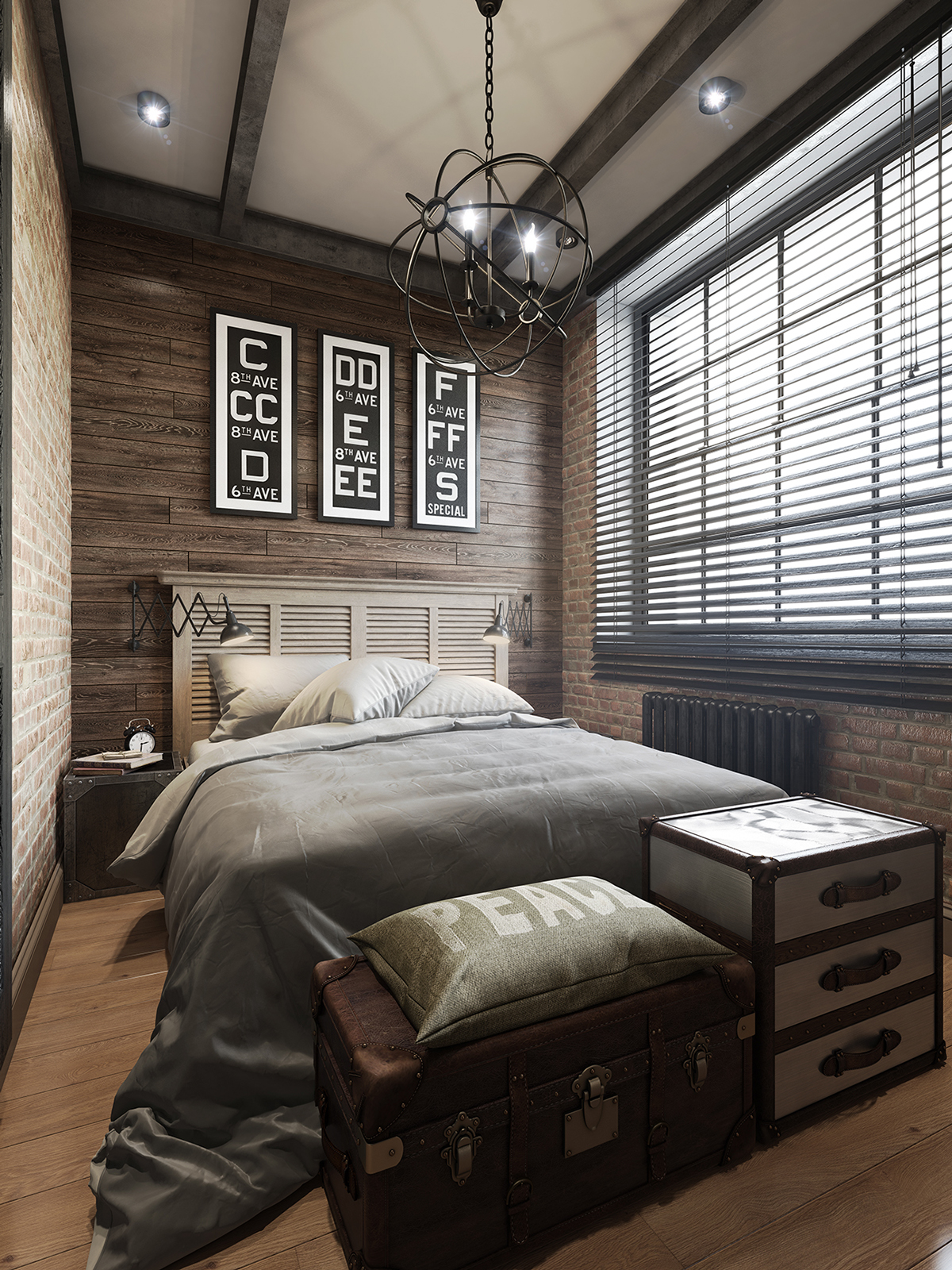 For the bathroom, walls with white bricks also give the impression of vintage. Especially with the classical model of the items that is suitable for supporting your small apartment interior design ideas.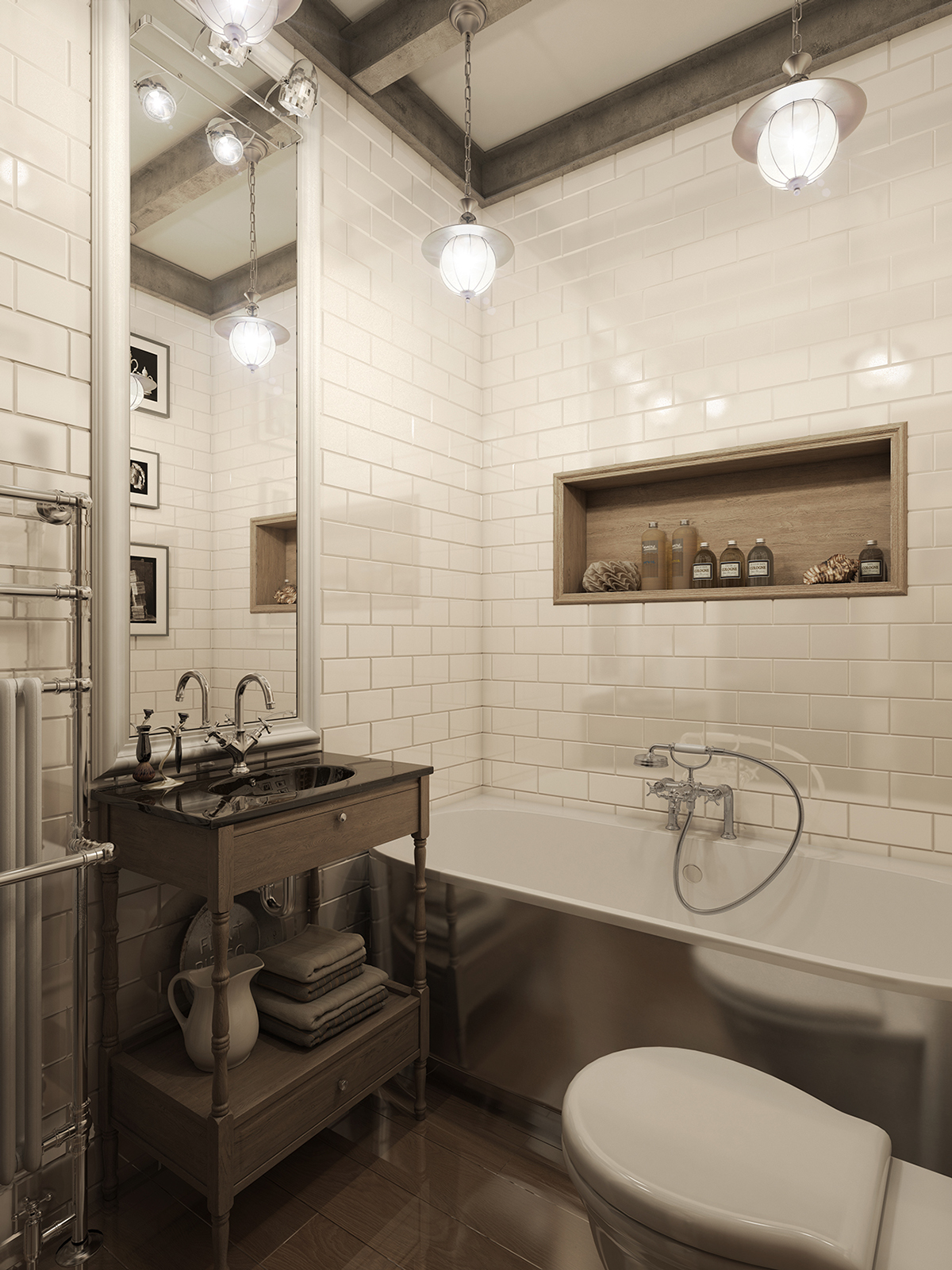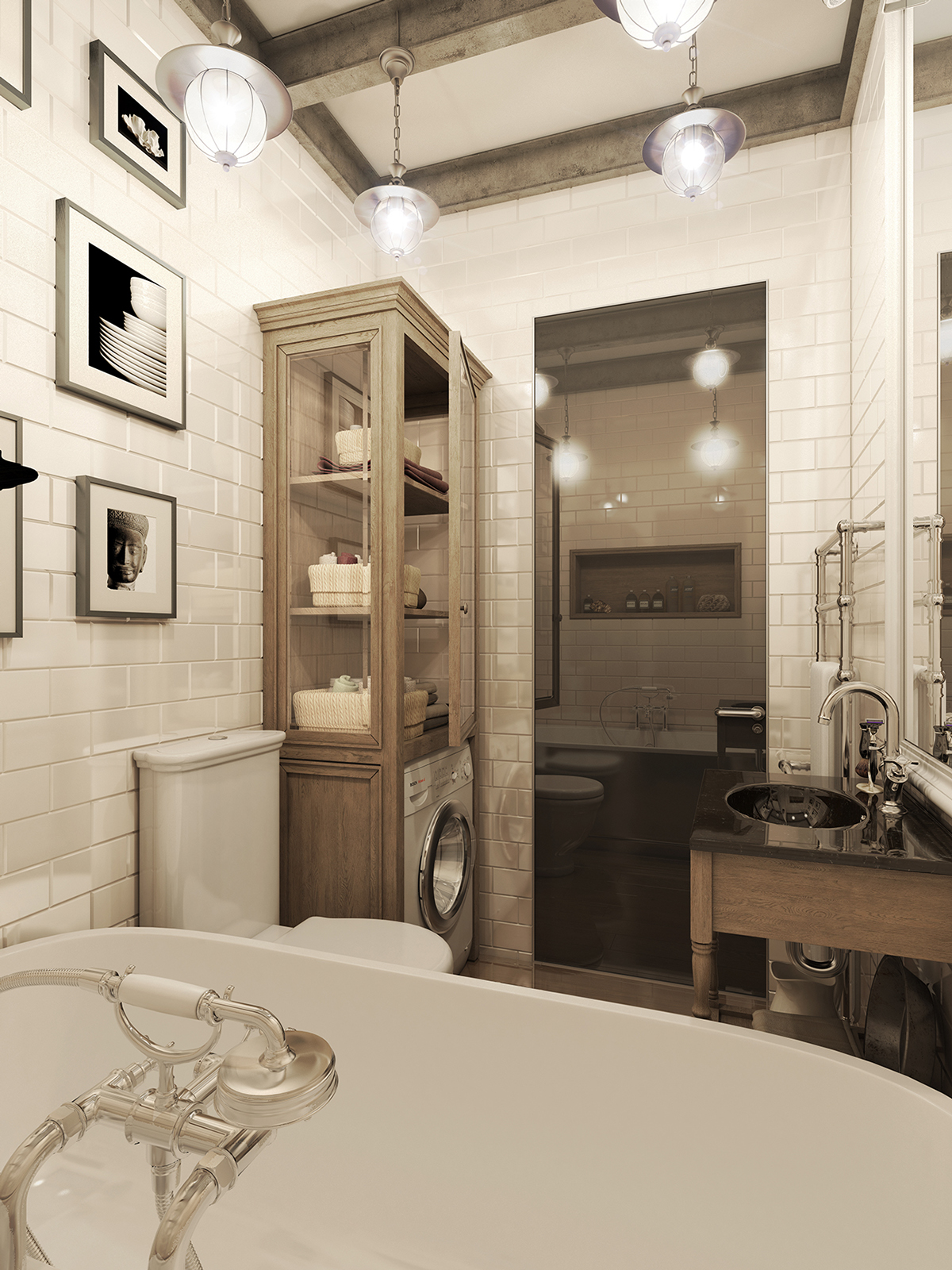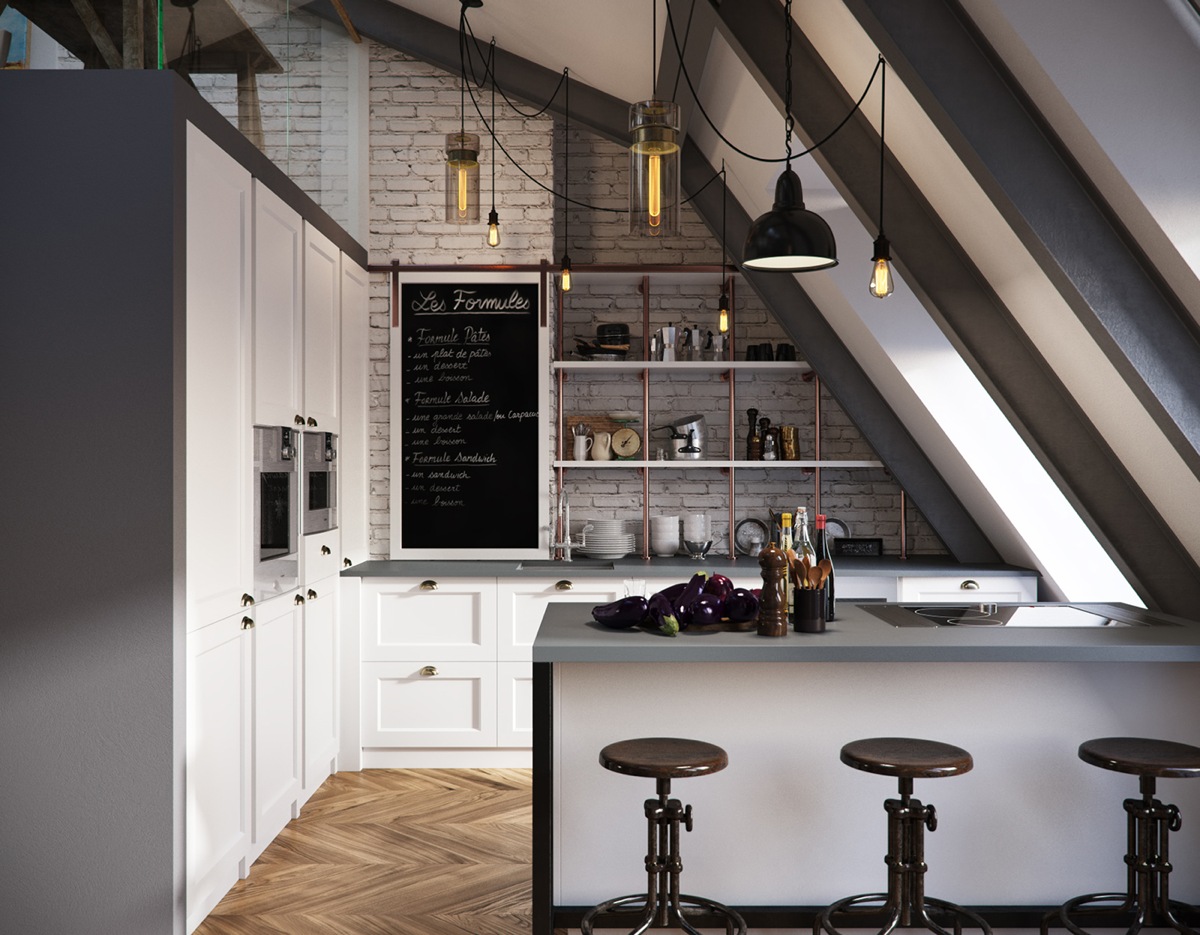 The dining room looks that cramped you can also design with the classic design. To further highlight this classic design, wooden chairs are very simple yet you can choose. Given the uniqueness of the modern lamp is used which has a terraced shape and extends downward.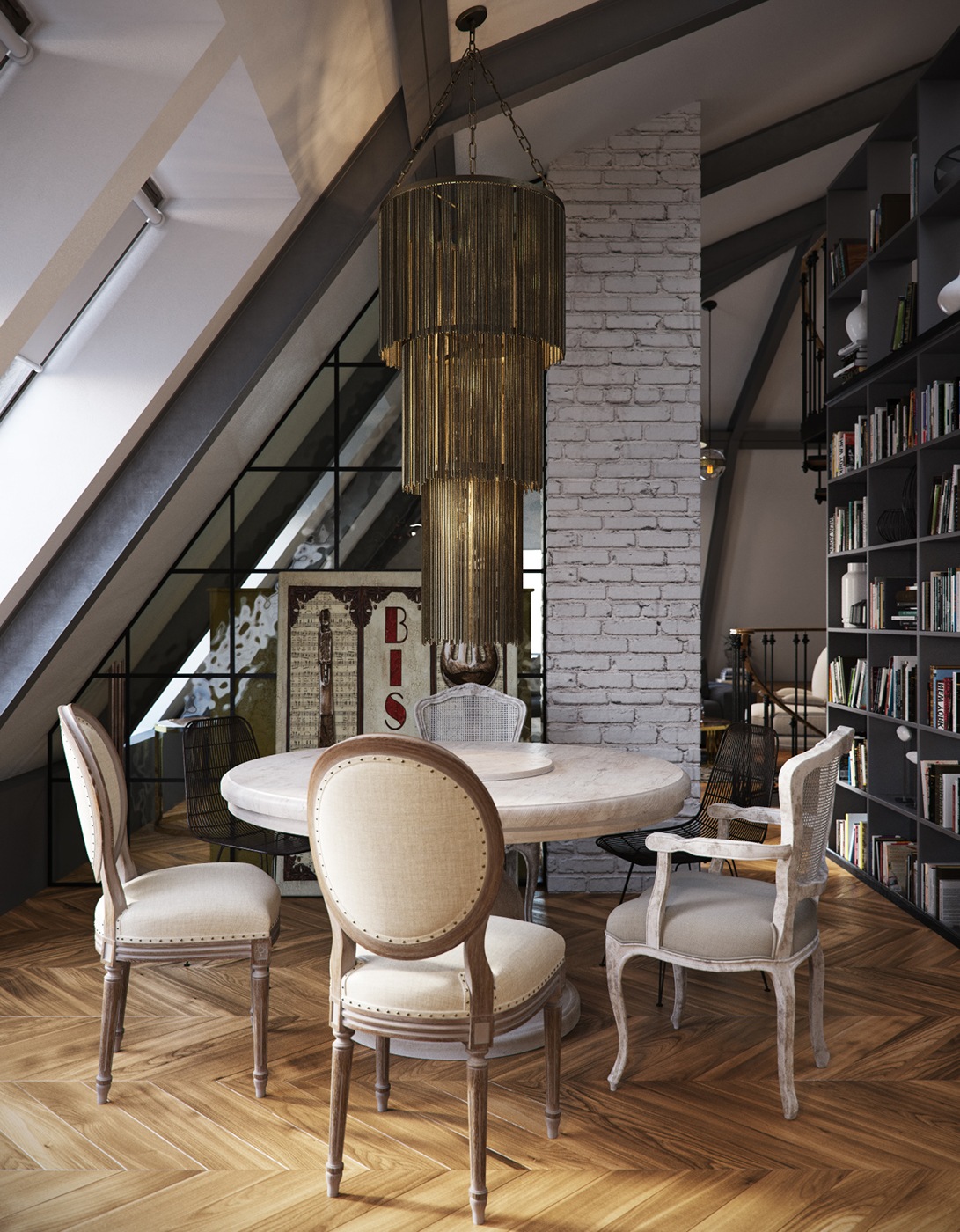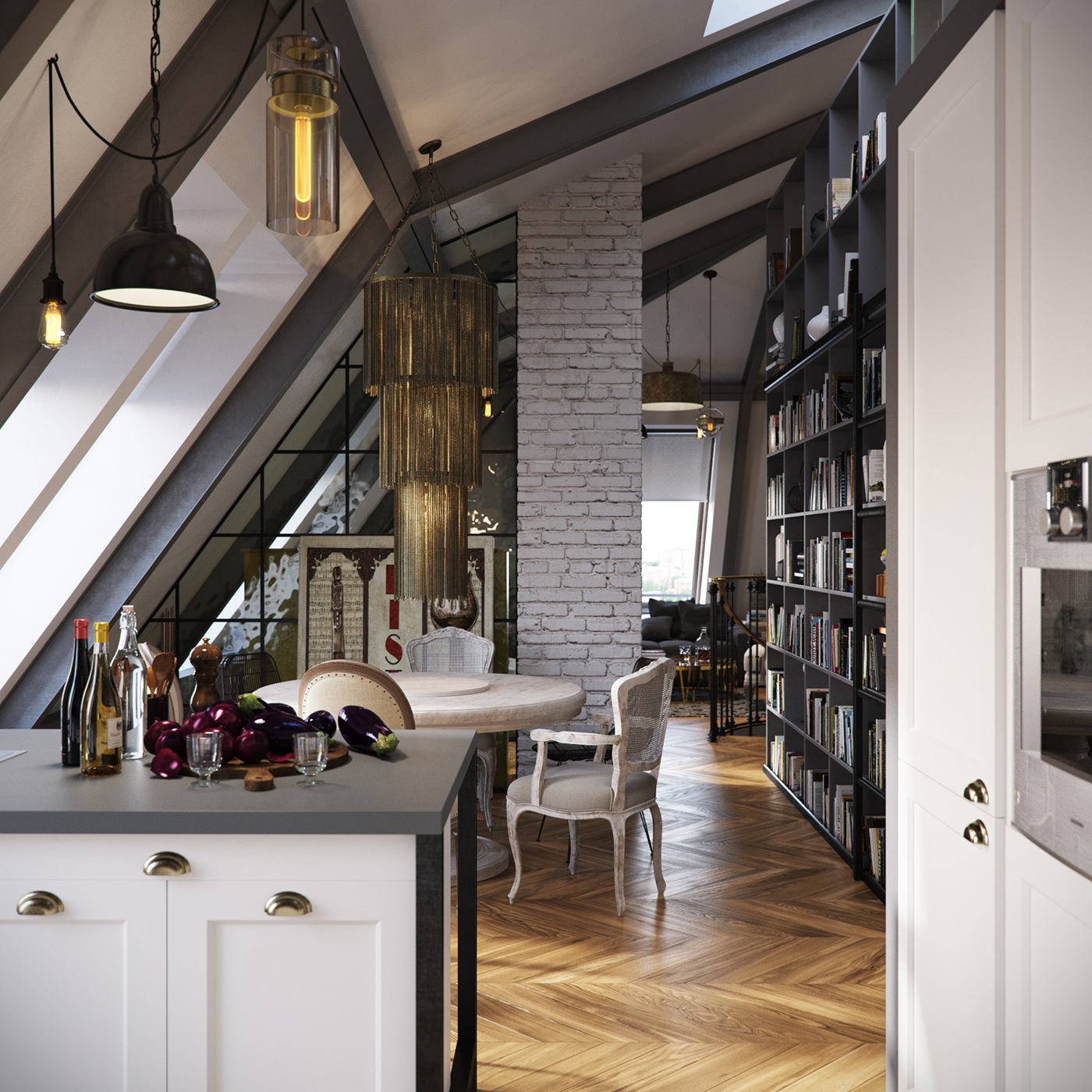 Dark Color For Small Apartment Interior Design
For those of you who like dark colors, design apartments with a dark color is also suitable to be applied in the dark color for your small apartment interior design. From the walls, here designers use dark wallpaper to the wall. Placement vintage ornaments wall paintings also adorn this design. In addition, used the classic stuff also good that is in accordance with this concept. Use multiple pendant lights to complement this design. Dark colors in your design you can make into a remarkable design if you can design it very well.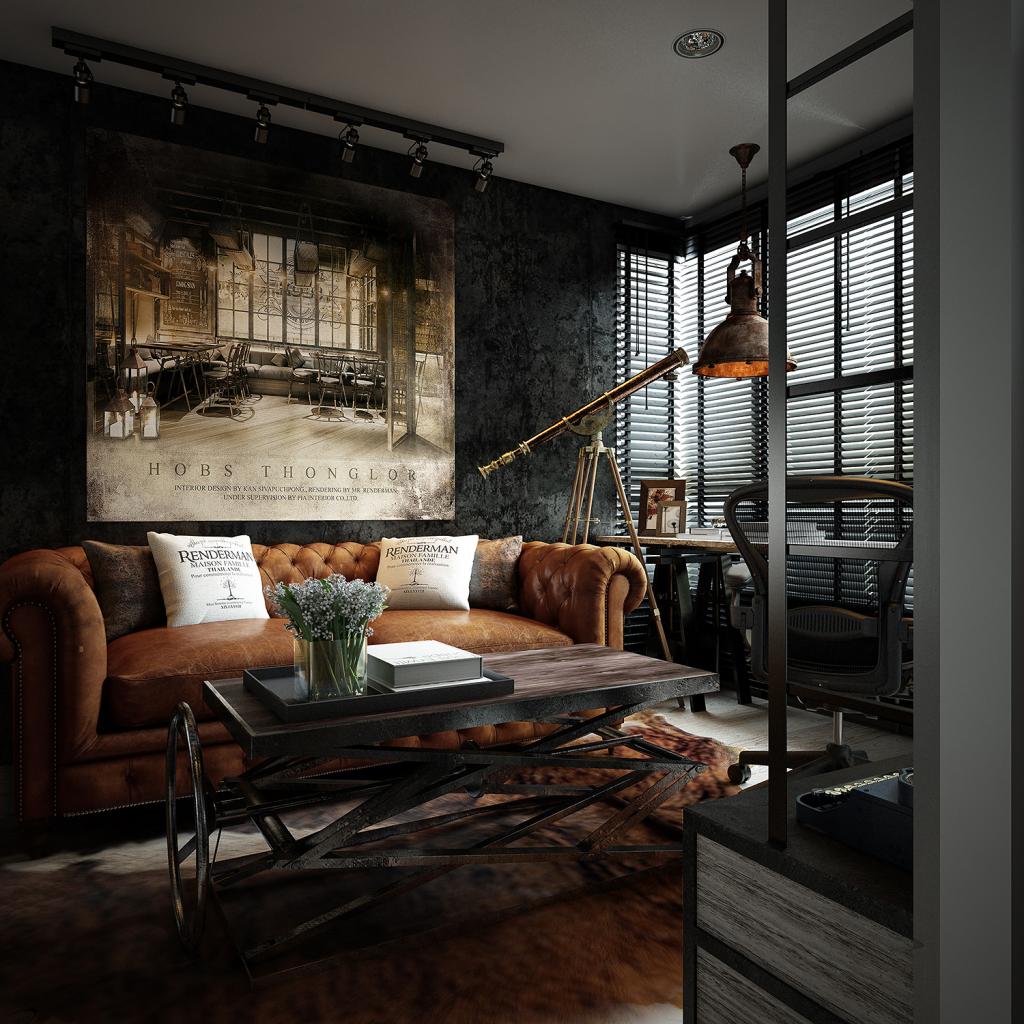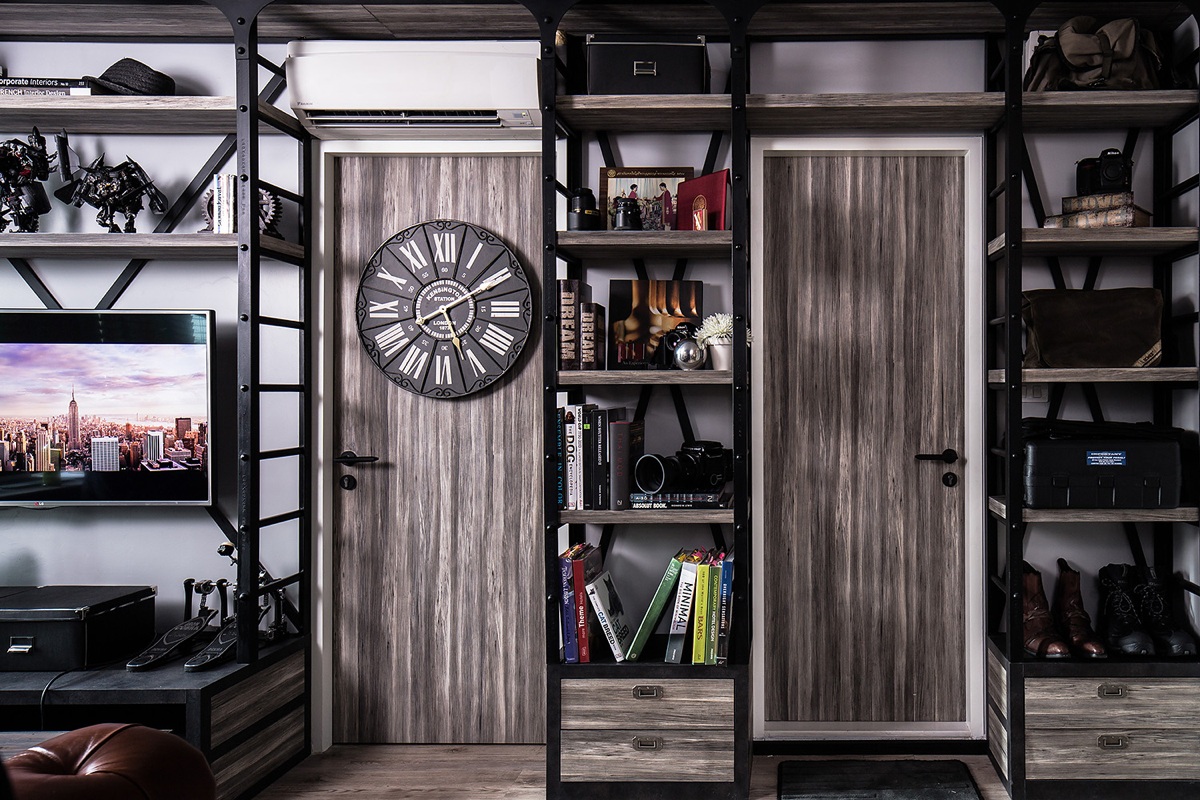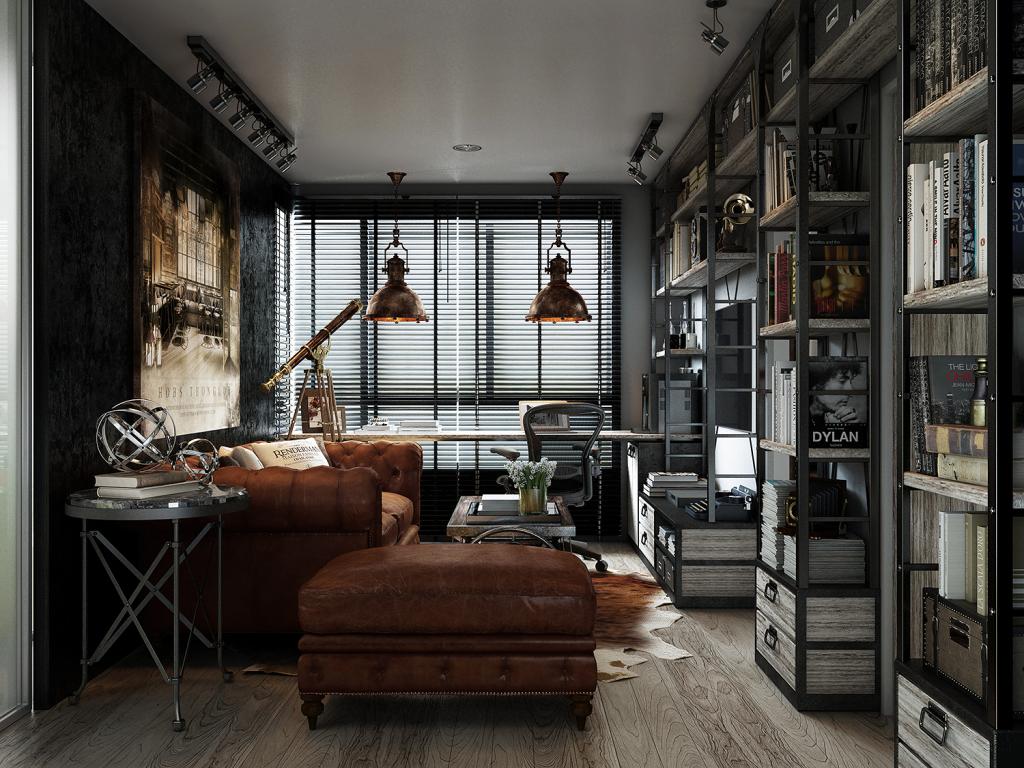 Hopefully, this small apartment interior design will you choose as one of your design choices.