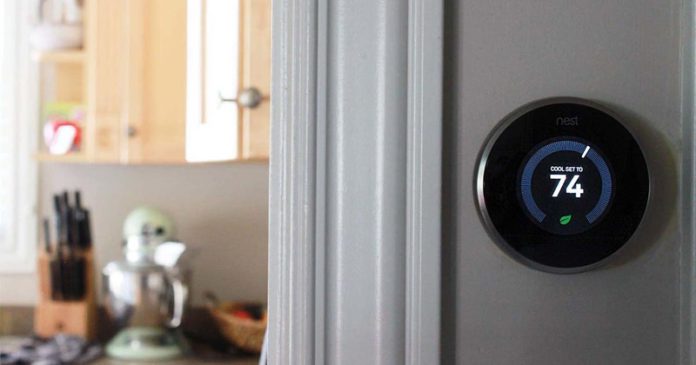 When fall comes, it means a lot of things. The weather is cool, and preparing your HVAC for heating is next. You want to ensure the air in your home is comfortable for everyone. Knowing the air is free from pollutants and your heater is in good working condition gives you peace of mind. You can guarantee your home will be warm throughout the season. Knowing what to do to improve your HVAC's efficiency and air quality is crucial. The following things should be on your checklist.
Check the Carbon Monoxide and Smoke Detectors
Check the smoke and carbon monoxide detectors each month. However, since you spend most of your time indoors during winter and fall, it is advisable to check it frequently. You will be lighting many candles, and your furnace will begin to work. So, ensure you can easily detect smoke and carbon monoxide by confirming that the detectors work perfectly. If you don't have them, it is time to call professionals for an installation.
Schedule HVAC Maintenance
A yearly maintenance check on the system lowers the chances of experiencing problems like clogged condensate lines. Therefore, schedule maintenance to improve your system's efficiency and air quality at home. If you need excellent HVAC maintenance services, visit airdynamisil.com. You can also have maintenance services scheduled for winter and fall to ensure your HVAC system is in top-notch condition as the cold season begins.
Change Air Filter
Replacing your air filters every four months is advisable, especially if you have pets and allergies. Pet hair and debris may accumulate on the filters, making them inefficient in air purification. If allergy cases have increased in your house, it could mean the HVAC is not doing a good job, primarily because of dirty filters. So, change the air filter to improve your unit's efficiency.
 Remove Dust
Another vital thing to do before the fall begins is to dust your home. This may be something that most homeowners do during spring, but you must remember dust can build up during the warm months. Your home may have accumulated dust, especially if your pets or kids constantly go out. So, enjoy your home by dusting it to keep the air comfortable.
Remove Shrubs around the Unit
The shrubs surrounding your heating system may seem insignificant until your unit fails. They become a problem when you cannot easily access the system and its efficiency drops. They hinder proper air circulation, making the HAVC work more to give the same service. Debris can also accumulate on the filters, causing inefficiency. Furthermore, the shrubs can attract pests that might enter your house.
Regulate Humidity
Humidity increases during warmer months and might extend to cooler ones. Depending on your heating system, humidity inside the house may increase or decrease. Your home may feel stuffy, and you might experience respiratory issues in high humidity. On the other hand, low humidity can cause dryness, affecting wood and causing other problems. Therefore, it is crucial to learn to control the humidity levels in your home.
Enjoy Comfort and Heating Efficiency This Season
An HVAC system is vital for heating, cooling, and ventilating our homes. It helps keep the air fresh while eliminating health issues like allergies and asthma. So, work on this checklist before the season begins to enjoy a home with quality air and heating efficiency.