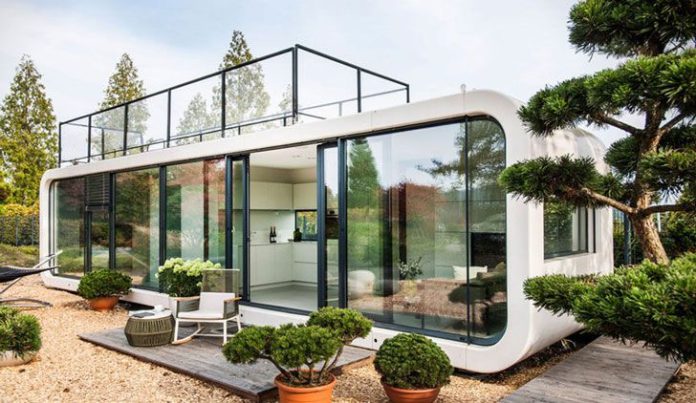 As the temperature starts to dip, and fall is just around the corner, you may also be thinking about making a change and selling your home. There are some home marketing tactics that work anytime of year, even when the market is down, while others are ideal to sell a home in the fall. Other than working with a trusted professional real estate agent who knows how to find buyers, these tips can get you ready to market your home this fall.
Declutter and clean
Homeowners talk about spring cleaning, but fall cleaning is another must especially before the house sale. Dirt and clutter are major deterrents for potential buyers and even if you are thinking of selling your home as-is, decluttering and deep cleaning need to be part of a home selling strategy. Decluttering can be a major task if you have a lot of stuff to work through. Following Marie Kondo and the KonMari can help you get started. The main points to keep in mind are to only keep items that "spark joy" and to work through like items at a time — for example, books. If you aren't sure which items to hold on to, you can also have separate boxes for "keep," "donate," "toss," and "later," to help you work through your stuff more quickly.
Add light
Light can be a major selling feature for a home, as light and airy homes are naturally more appealing to buyers. As the days get shorter, adding light when showing your home is crucial. Your agent will work with you to determine the best time of day to show your home so it will be well-lit. To make up for showing your home in the afternoon as the days get even shorter, and when natural light may be limited, adding artificial lighting can be a wise idea, especially in the kitchen and living room.
Time photos wisely
The same advice applies to photo shoots, as you want to have photos of your home that show as much light as possible. Depending on your home's position or layout, you may want photos taken in the morning, or in the afternoon for the best natural light. Your real estate agent and a professional photographer can advise you before the photoshoot so you can decide the optimal plan to capture photos that will help your home sell.
Focus on curb appeal
The inside of your home matters, but the outside is just as important. This is what agents refer to as curb appeal and it's considering the first impression of your home from the street, or the curb when preparing your home to sell. Fall curb appeal pays attention to factors like leaf-drop, by making sure trees and shrubs are pruned and any greenery that could detract from showing off your home's outside details are cut back — you want to create a streamlined look. Potted plants by your front door in fall hues like orange and yellow can give potential buyers a welcome home feeling.
Fall is all about preparing for cozy weather and when it's time to market your home for fall you can add seasonal additions to welcome potential buyers.