Roohome.com – A bedroom is not just a place for sleep, that also space for relaxing, finding some ideas, and learning about a new thing. Of course, you need a beautiful and comfortable master bedroom design to do all of them. That is why we want to give 5 bedrooms theme from the famous designer that can be your references in designing your own room. Supporting the perfect design with the right decoration also, so you need to prepare the accent to fill it after finishing the room.
Bedroom theme, design, and decoration by Olia Paliichuk
Olia Paliichuk creates the comfortable space for resting, learning, and finding great ideas called a bedroom. She makes it simple and elegant by applying soft color scheme. There also not too much decoration here, but the one that she uses more than enough to beautify it. As you can see the feature and furniture design in it, feel soft and elegant, include of its lighting. It is no wonder if people can feel cozy here.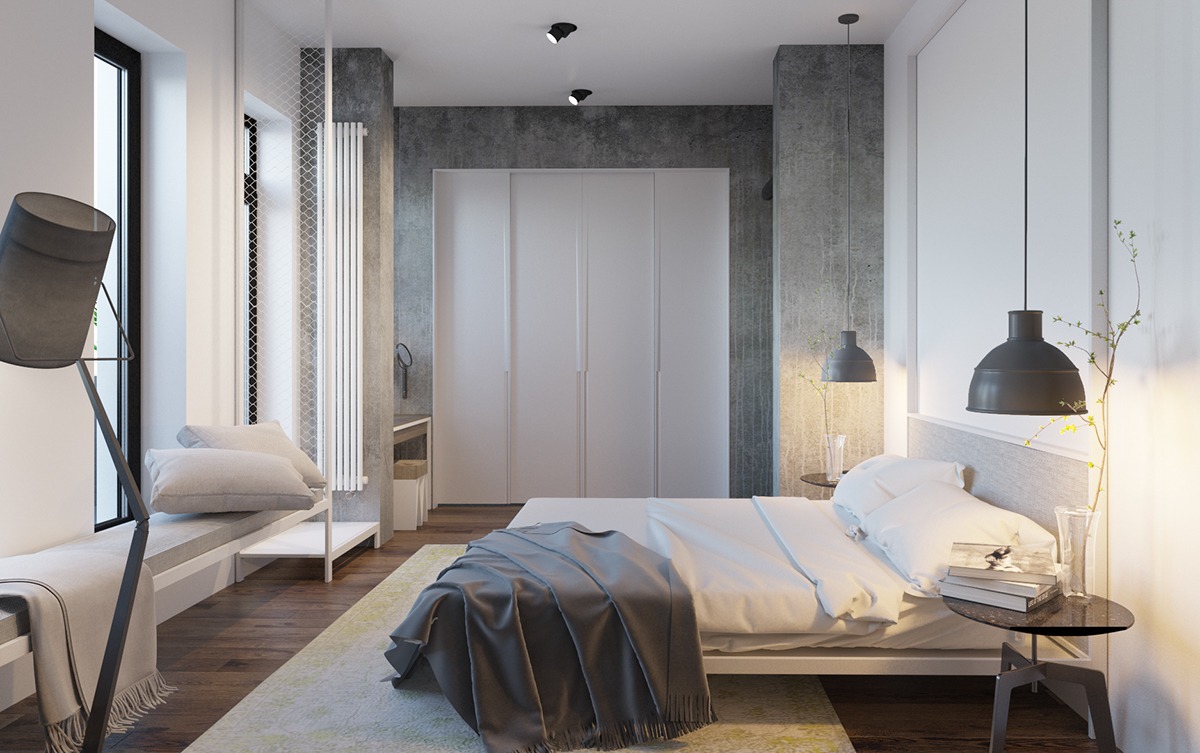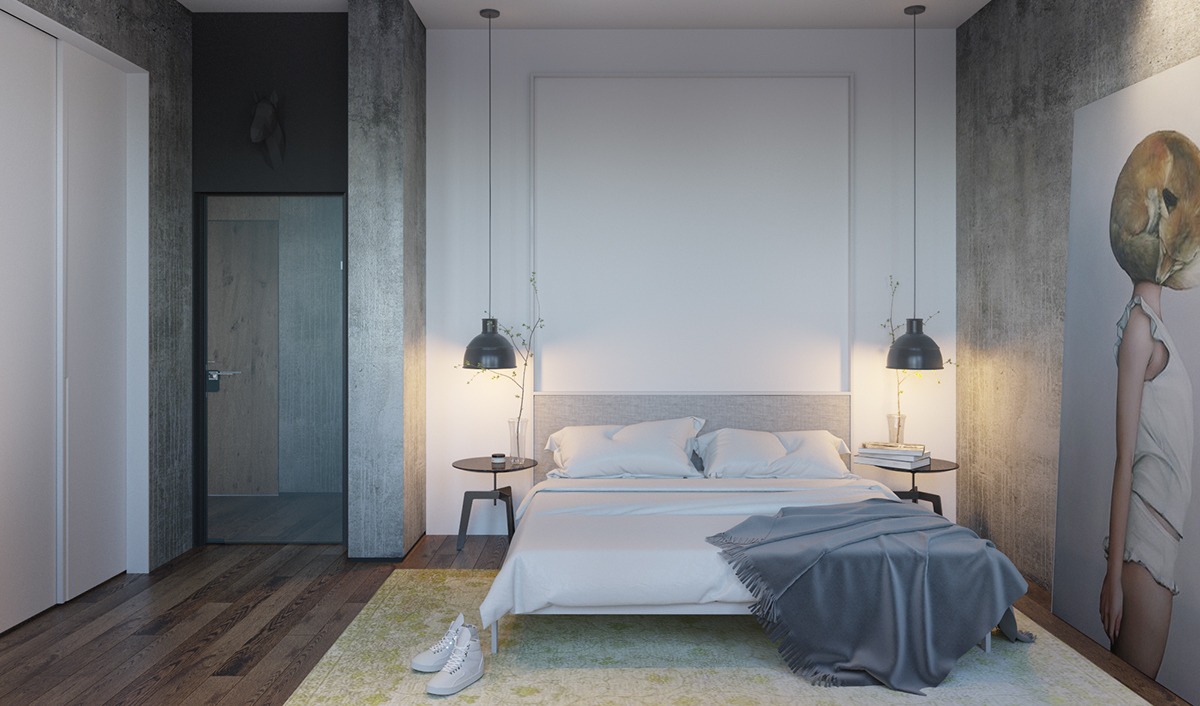 There must be a window in her design that makes the room get the perfect light during the day time. I also helps you to get the fresh air and avoid the stuffy and bored feel that may happen.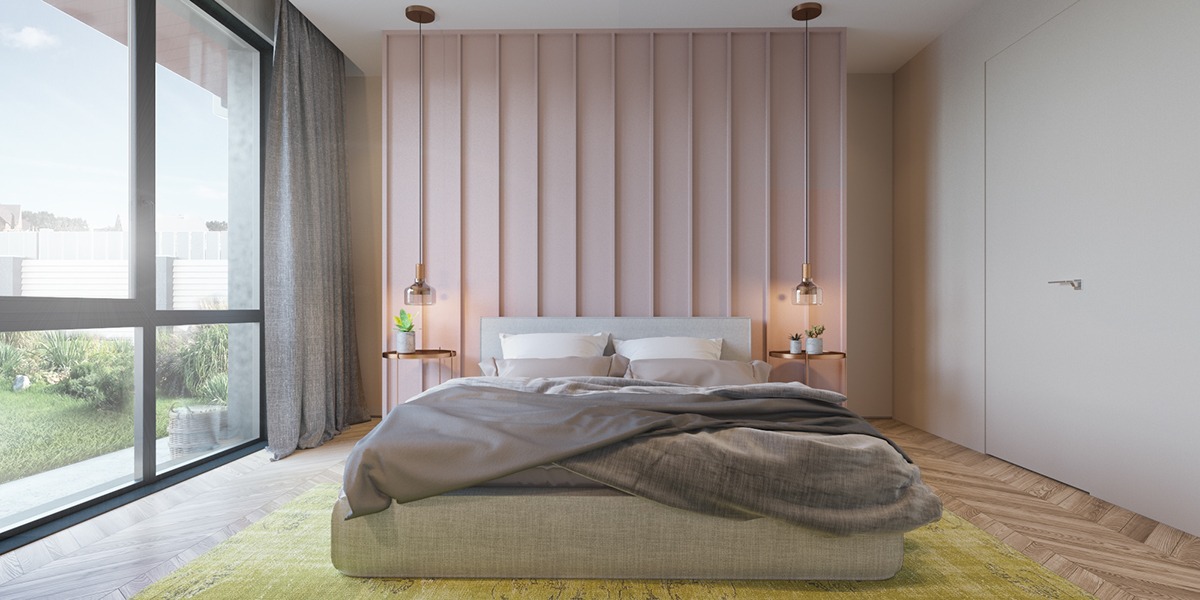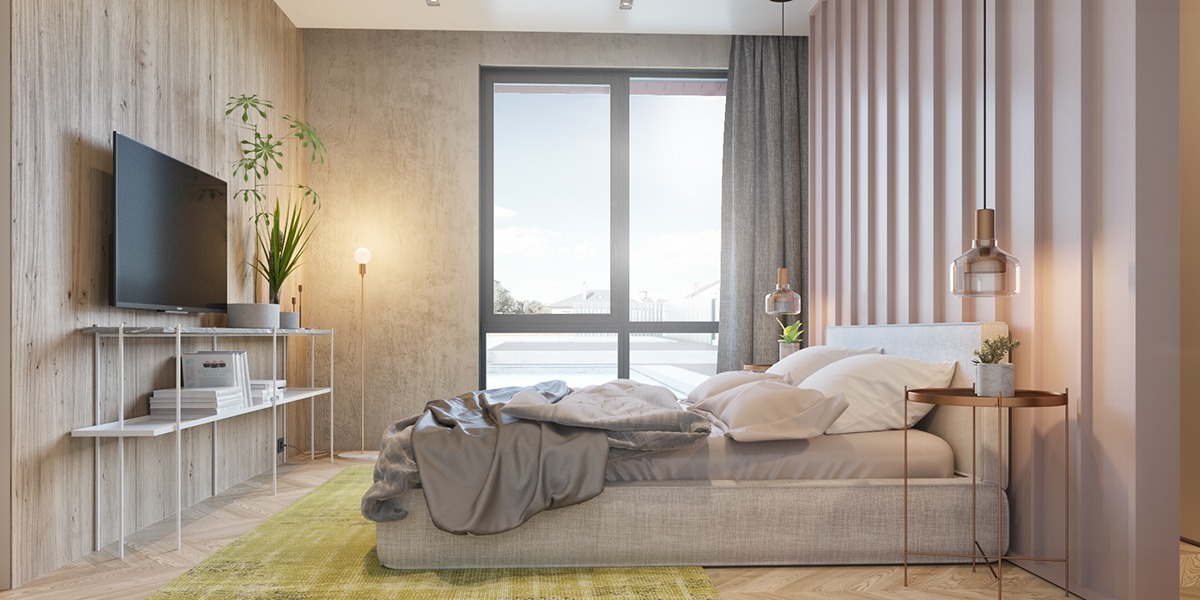 Simple bedroom theme that makes it looks so luxury
Applying simple master bedroom design and decoration does not mean that you can not produce the satisfactory result. Who would have thought if the simple design and theme can make the room look more luxurious? It can happen if a person chooses the right color scheme for the room. The selection of a color is not too hard, you just ned to apply a color that identically with the luxurious thing, like gold and white color paint ideas below.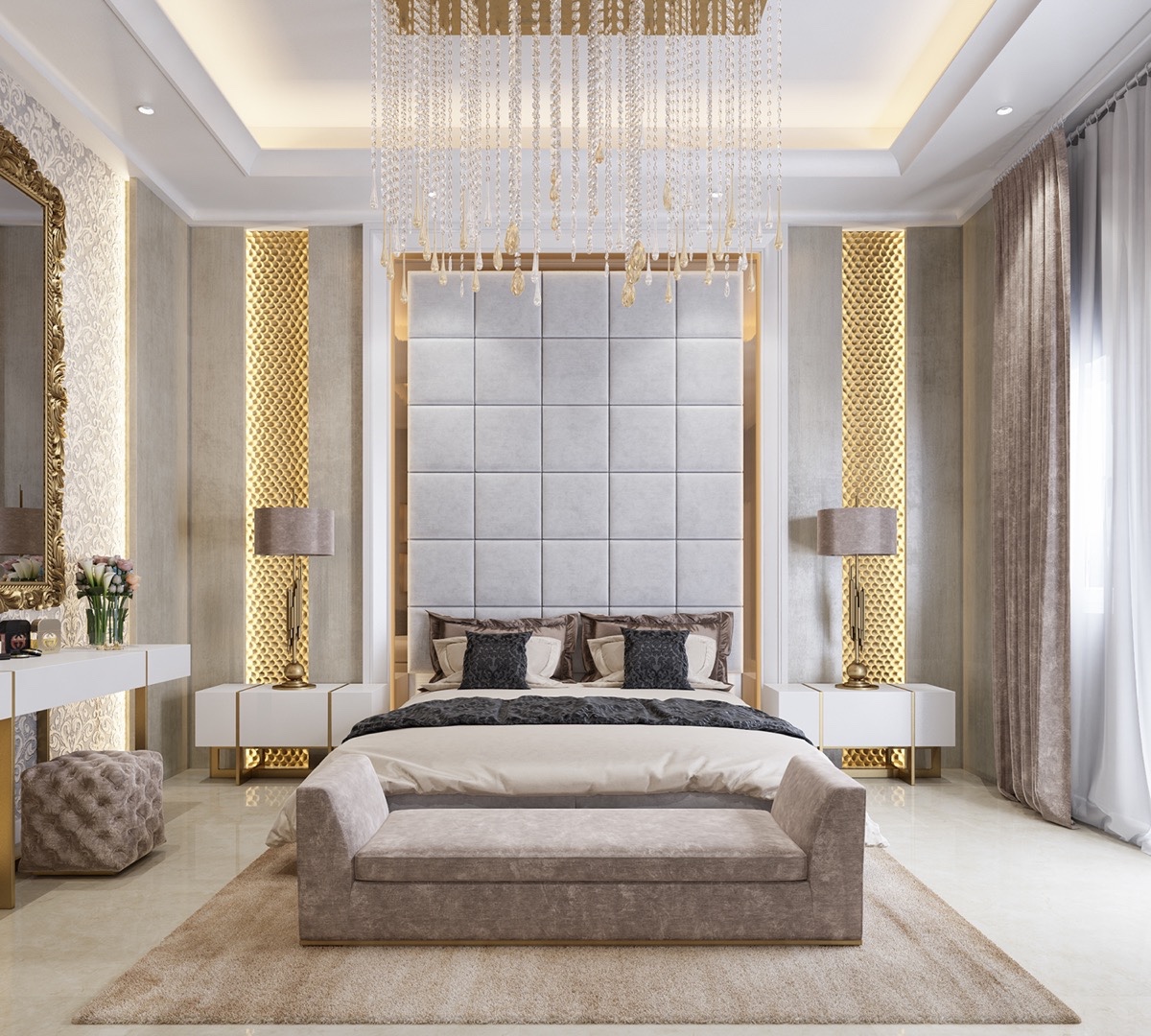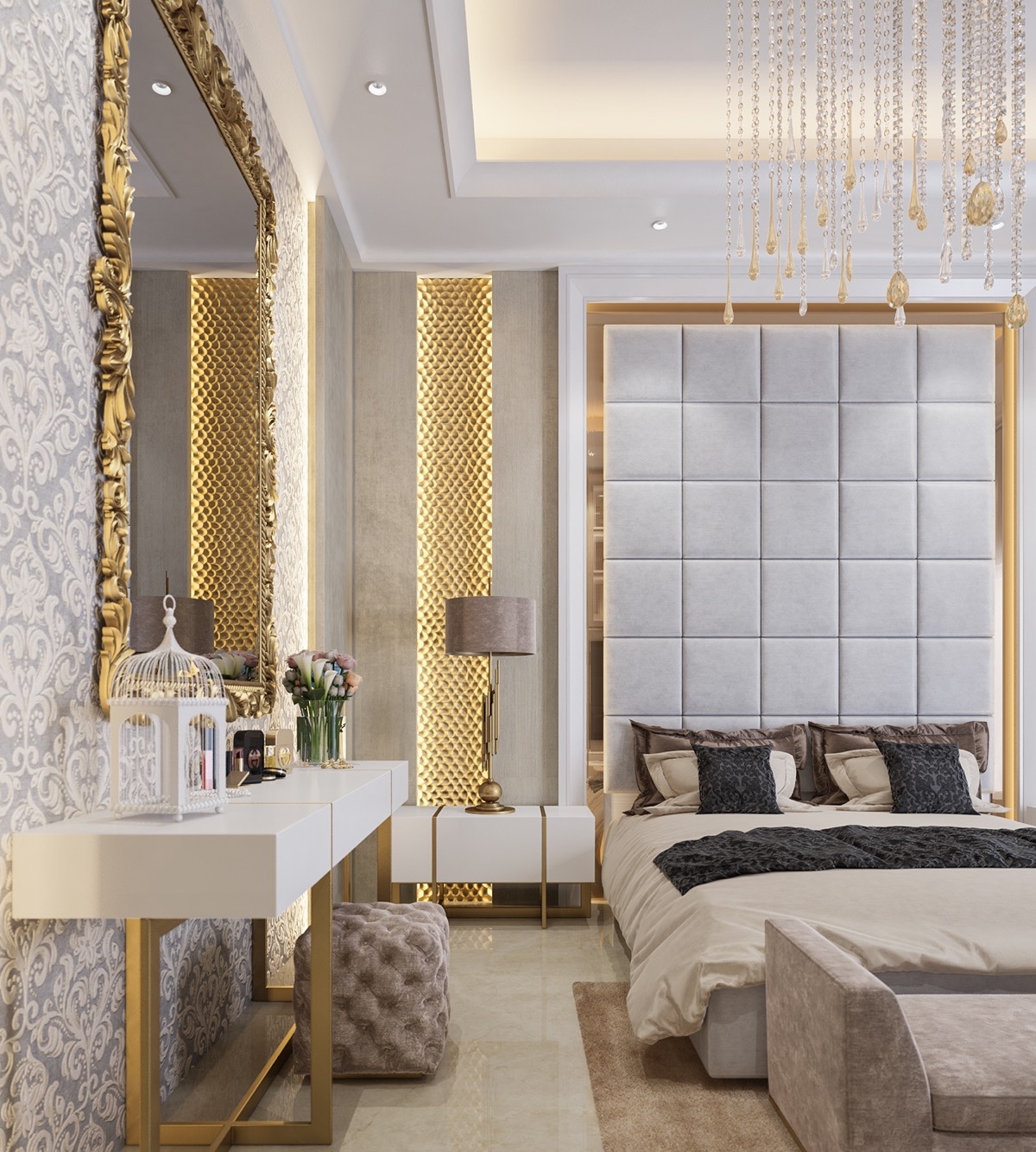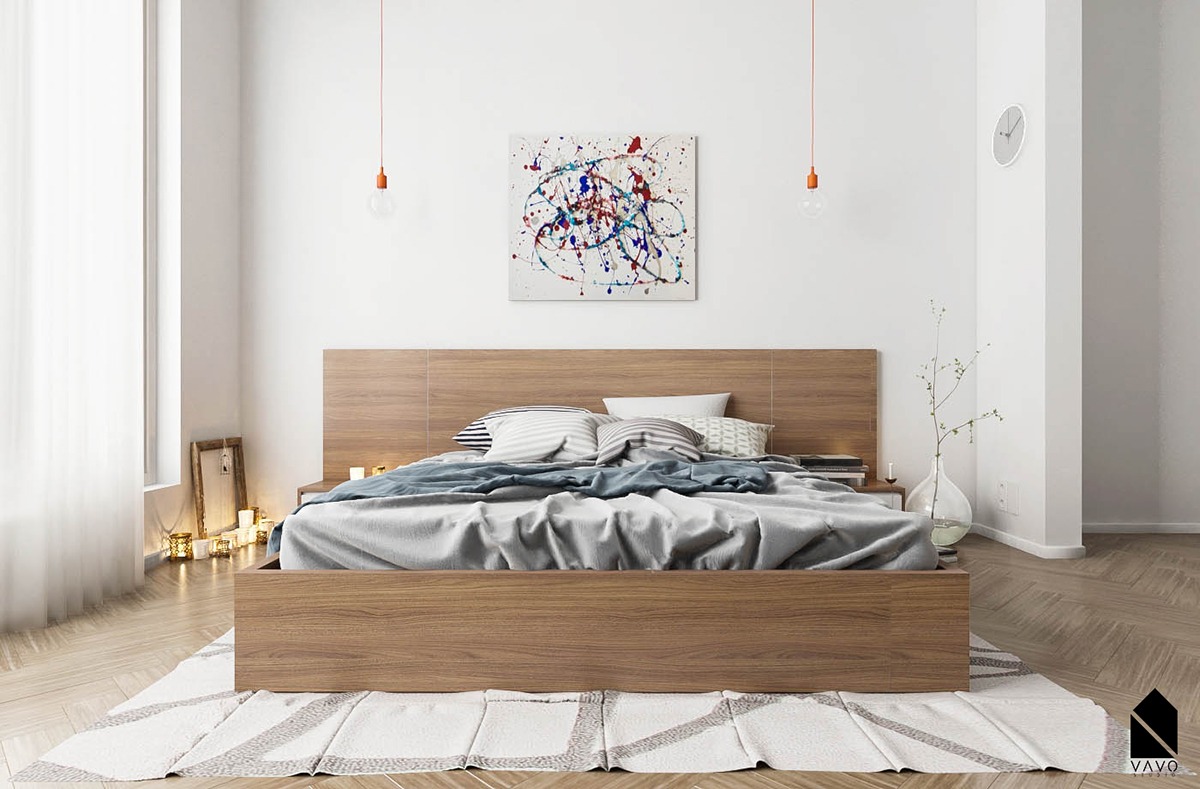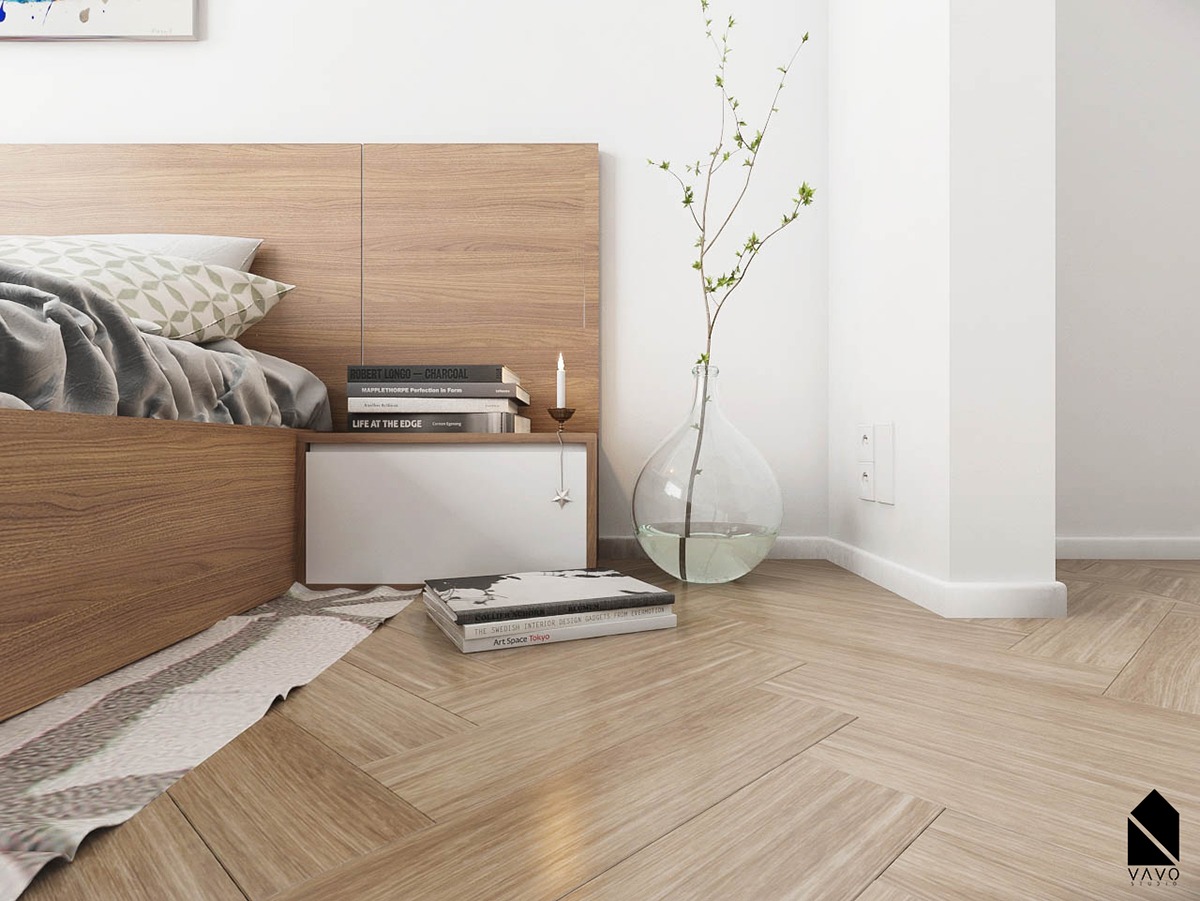 Using dark color scheme is also great for people who want to get a relaxing place at home. It also perfects for men, because dark describing the masculine side. But, if you want to apply it, you need to prepare the perfect lighting feature also for it. You should make it easy to set the light that you need.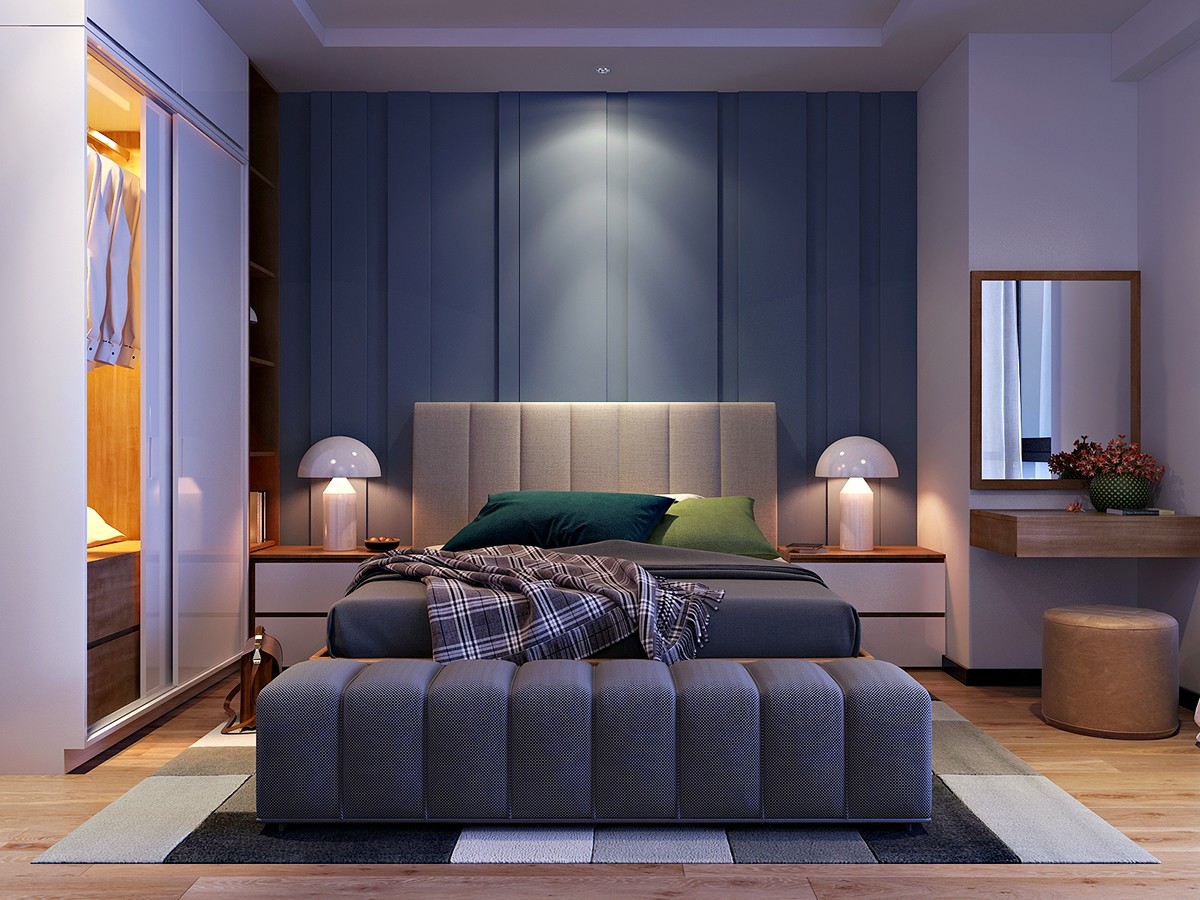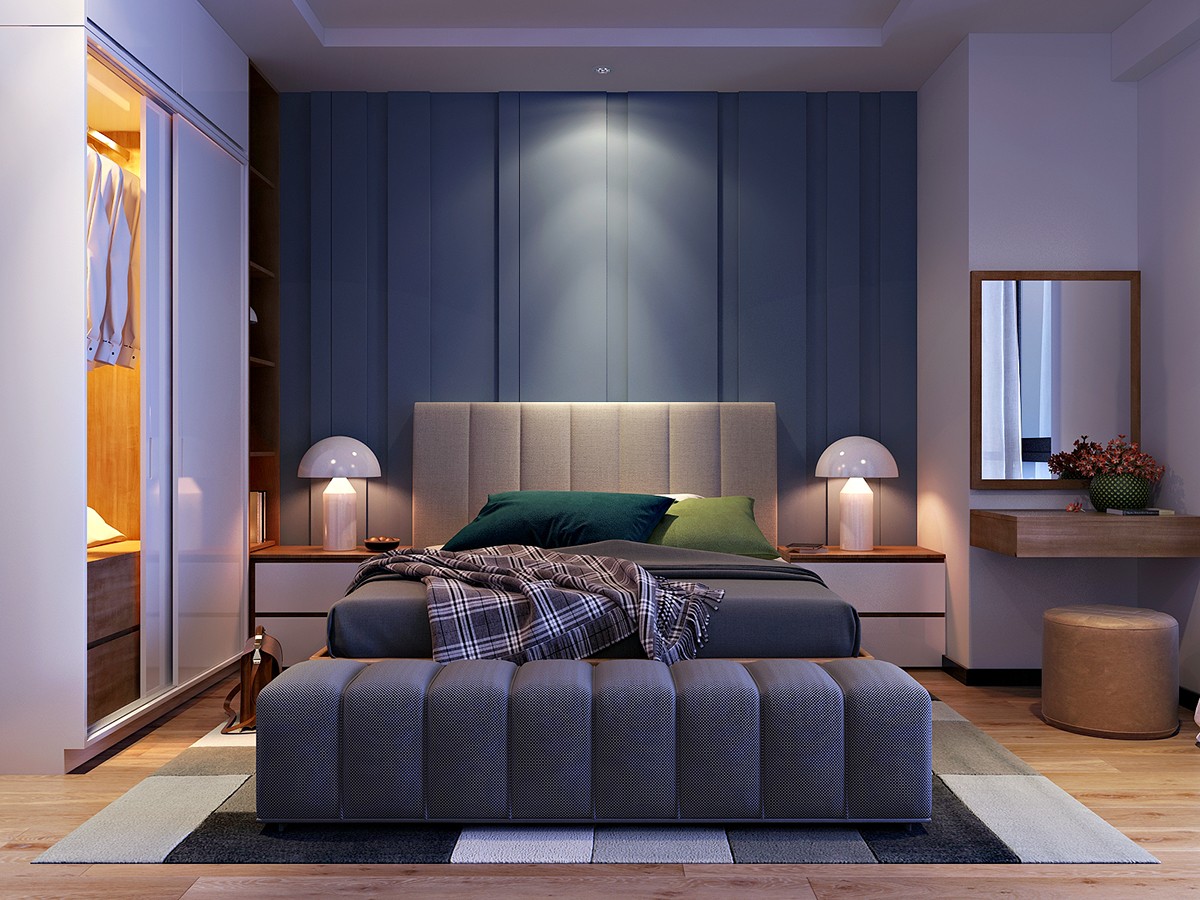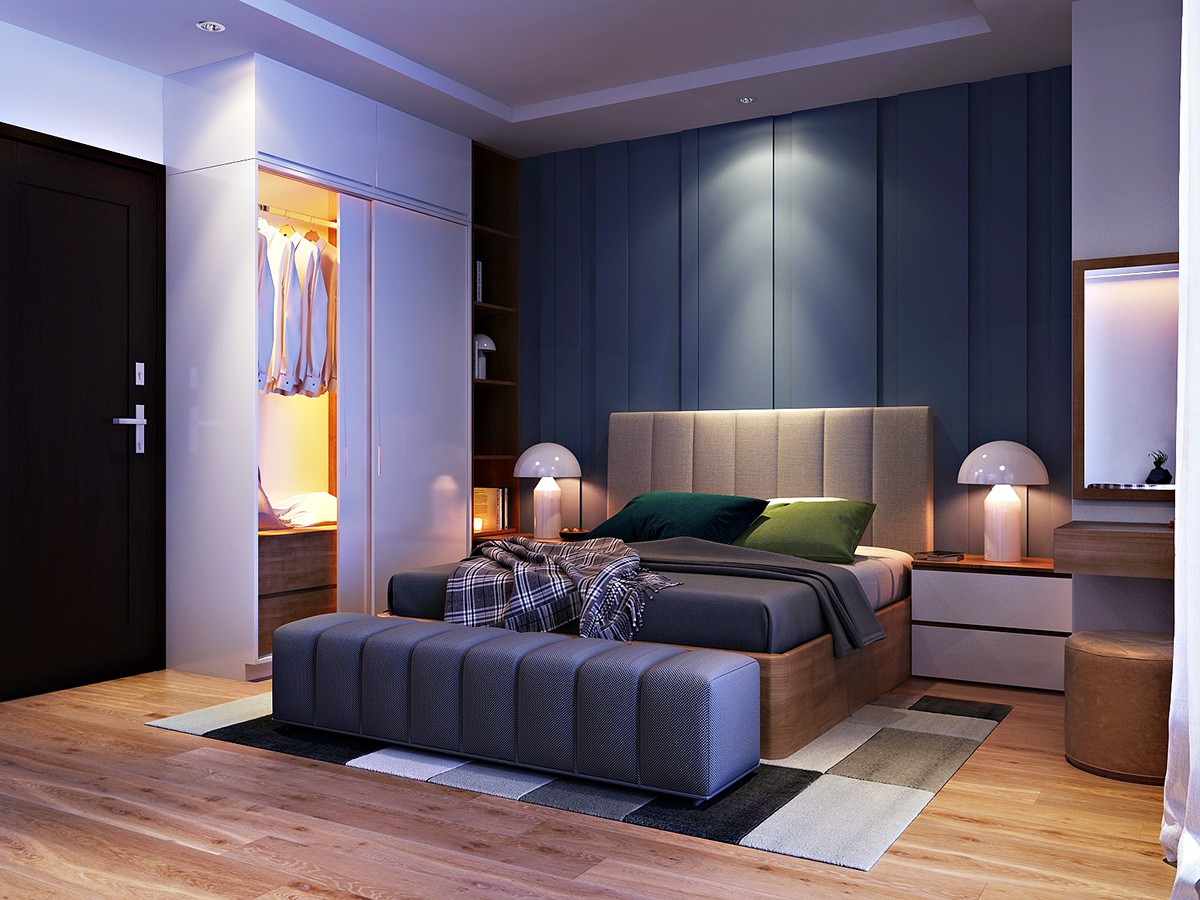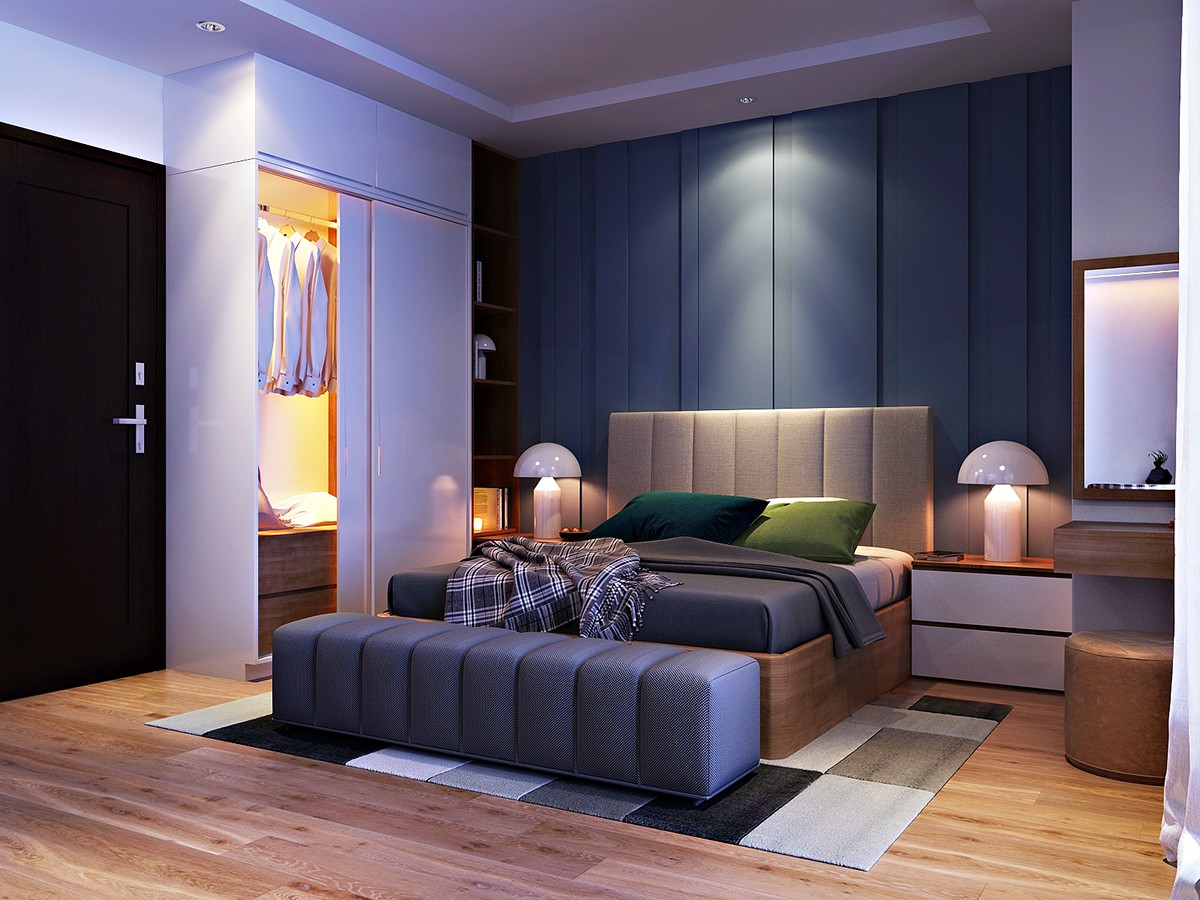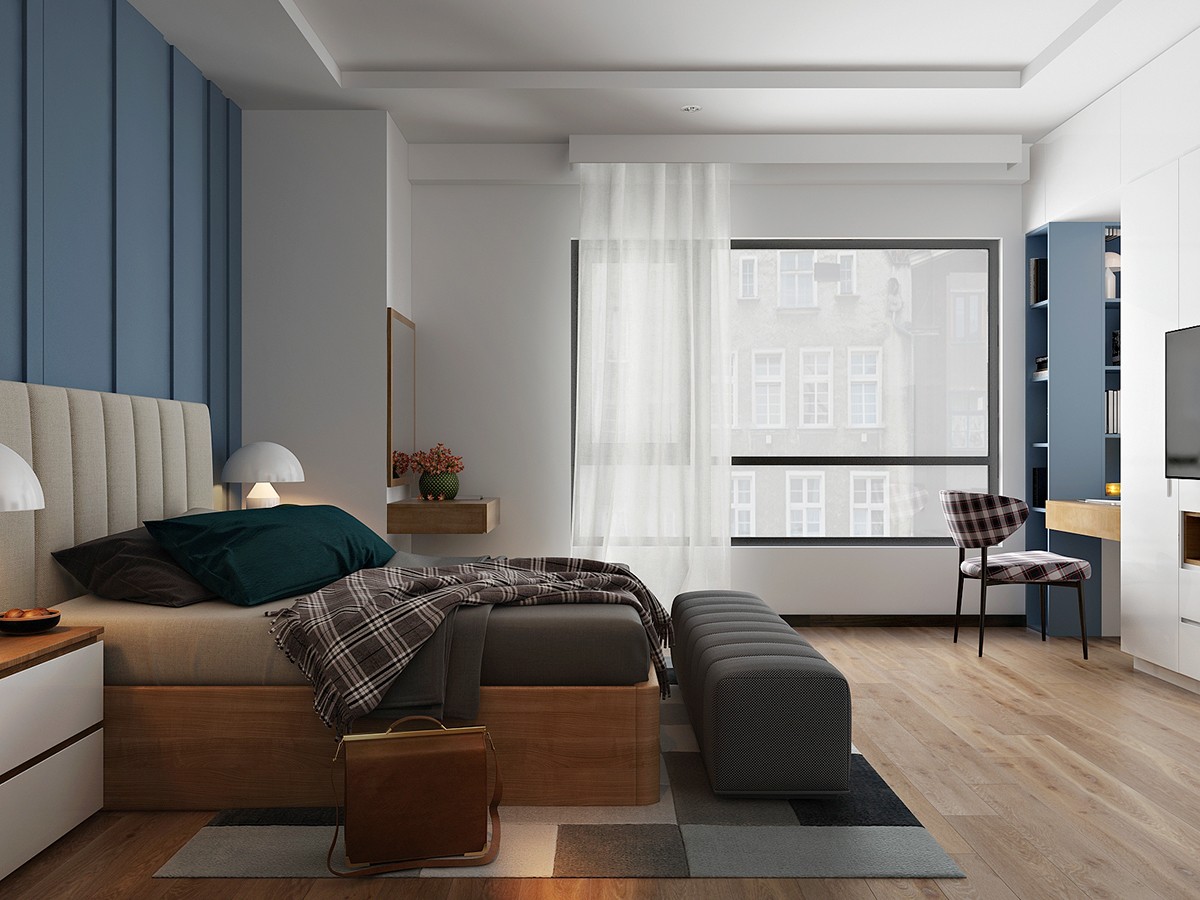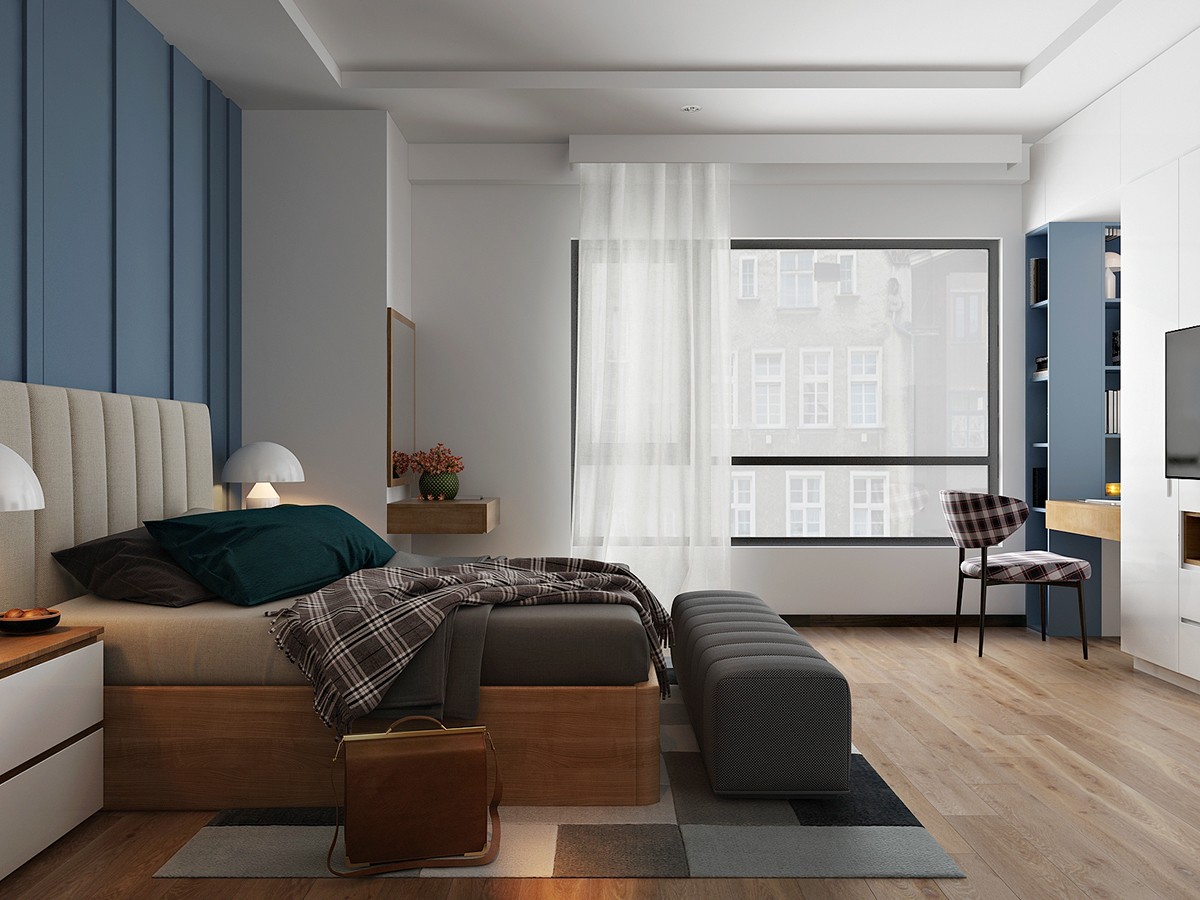 An awesome bedroom theme, design, and decoration can be found with the cre