Roohome.com – The apartment is an alternative that can be used as a residence for a young couple. The luxury apartment interior designs for young couples below will make them occupy feel comfortable so that they feel at home and could be the future residence with their children later. Therefore, you should also be able to design your apartment according to your inspiration which you want. If you also want a luxurious design and modern concept but still affordable.
Luxury Open Plan Apartment Design Ideas
For you young couples who want open plan design in your apartment, you could also apply. Among the living room or family room and dining room, you can also set side by side in order to conserve the existing space. Restrictions need not be made as long as you can position them correctly then space your apartment will not seem cramped. For design ideas between the living room and your dining room, you can choose a color theme that integrates with your concept. Furniture that you use can also match you with your ideas.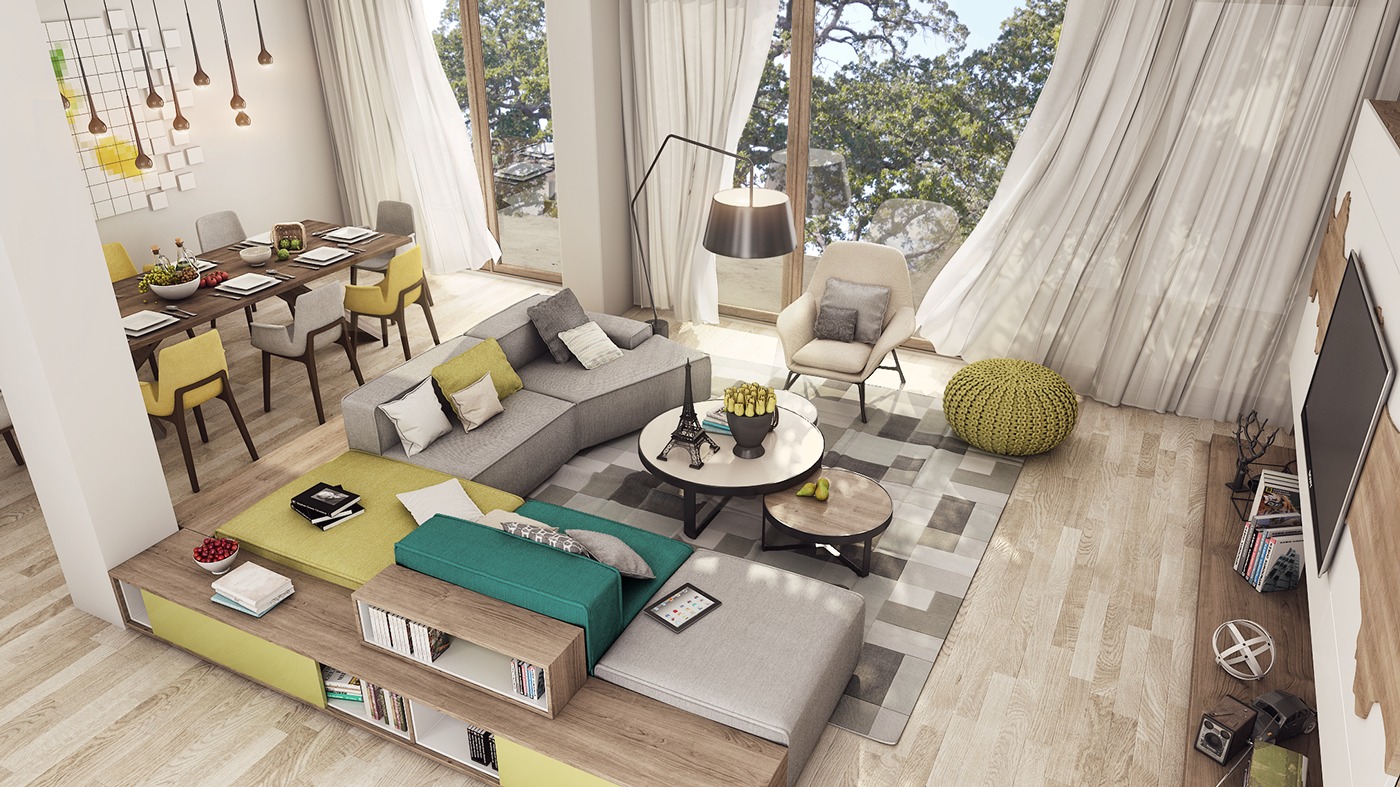 For your bedroom with your partner, you can also design looks simple but still seem luxurious. Muted shades of brown and white are the color that is in harmony with the concept of luxury you desire.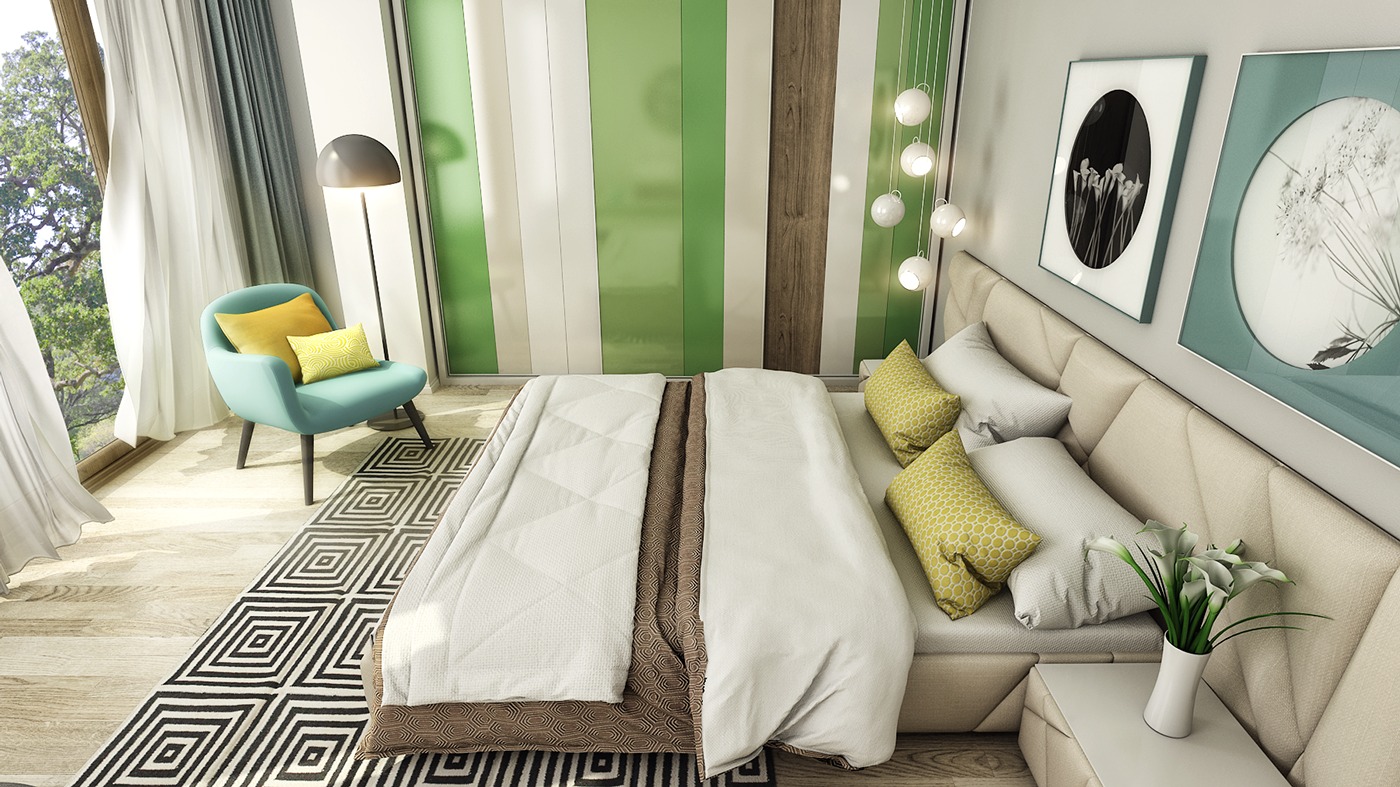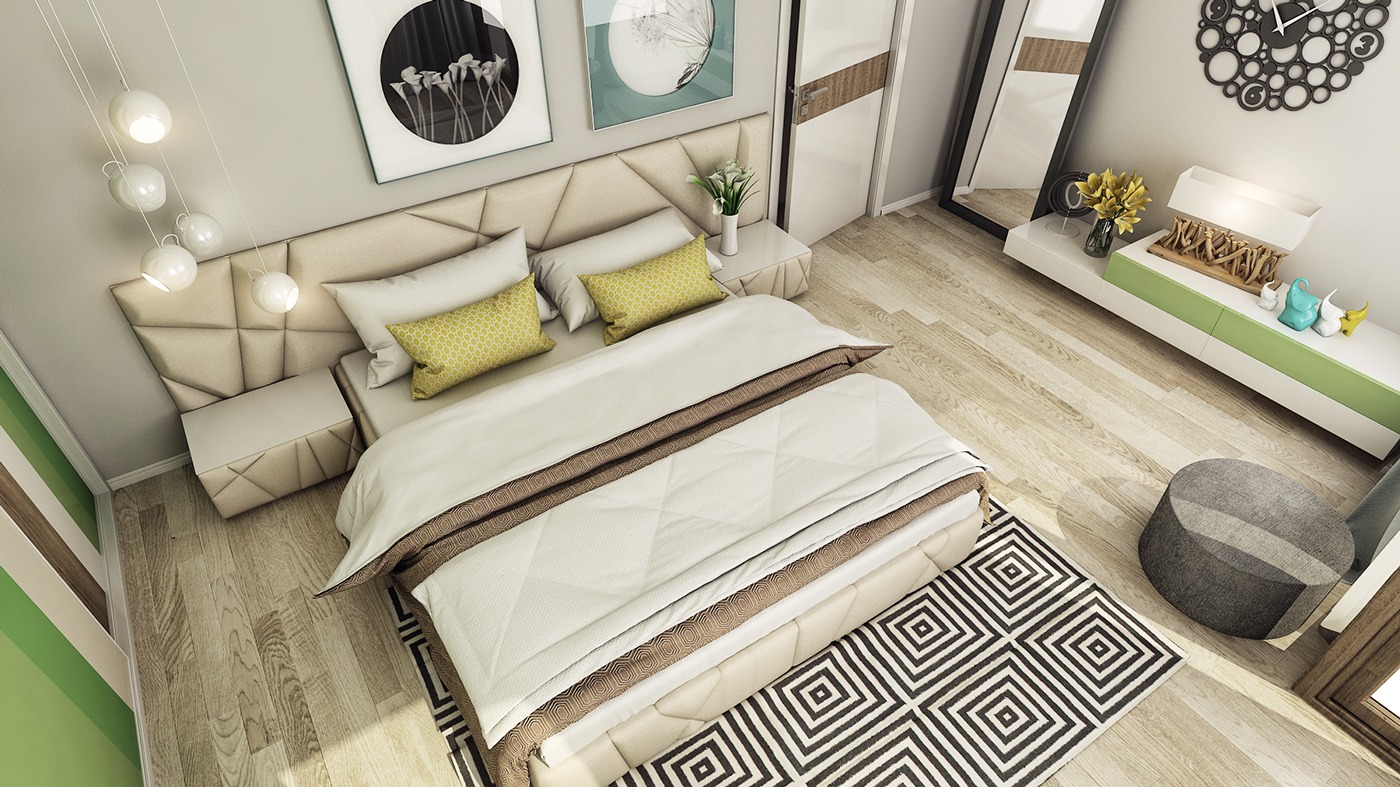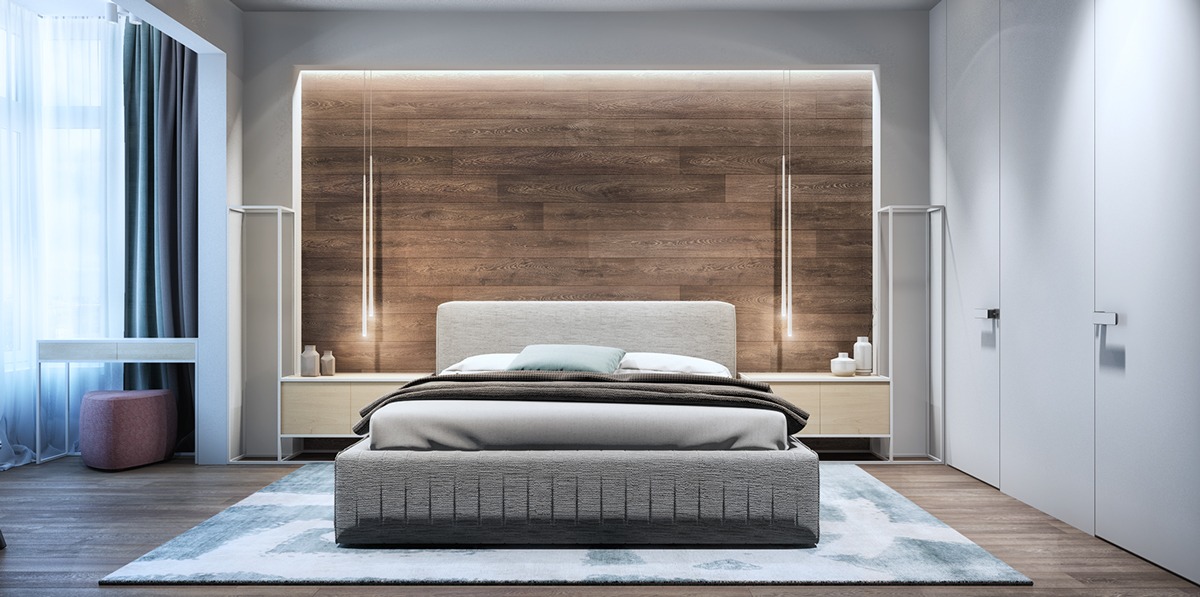 Luxury Children Room Interior Design
This luxury apartment interior design also provides a luxury room for your child's bedroom, you can design according to his wishes. Whether male or female, matching the theme they want. Adjust the colors that match the desired theme. Bunk bed could also be an option to design your child's room. Adding the cute ornaments or used furniture should also be utilized by the child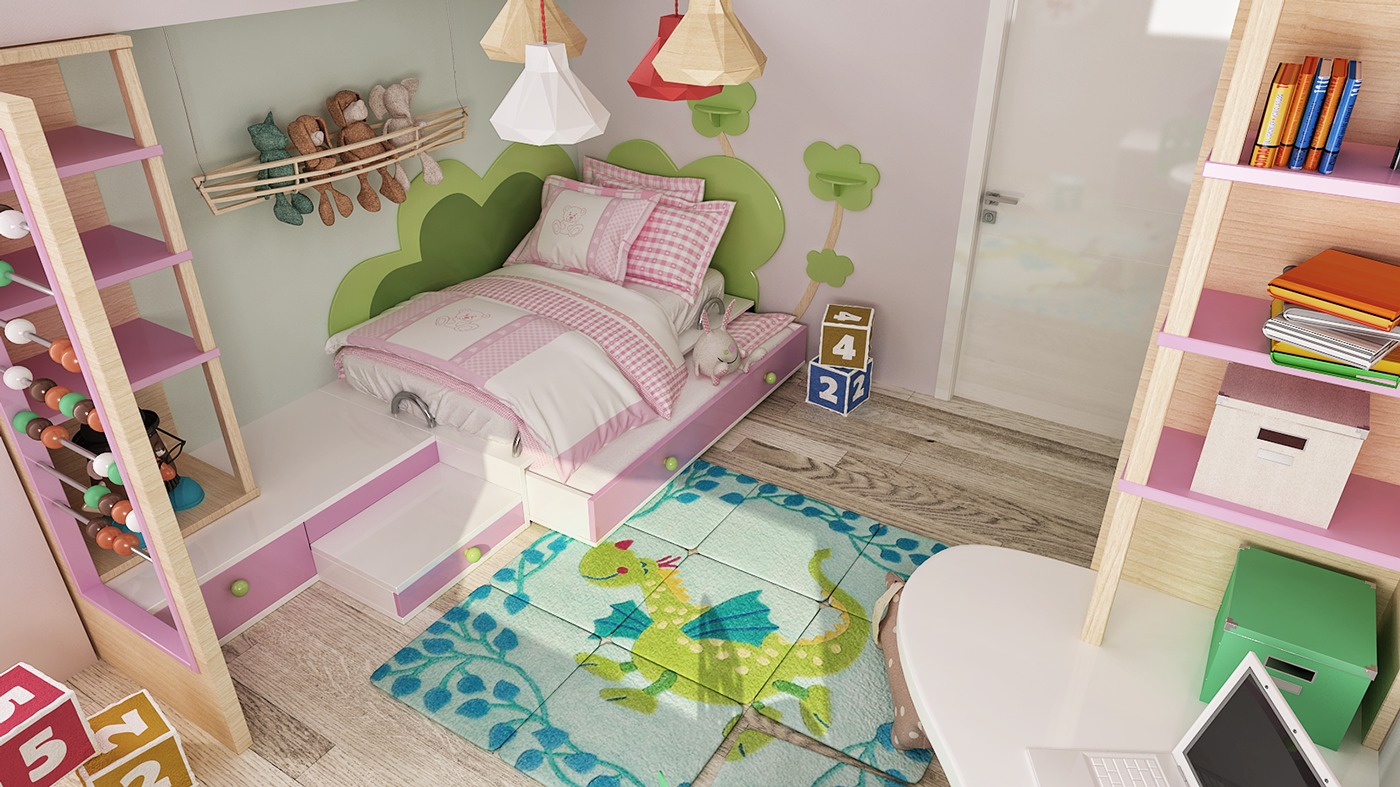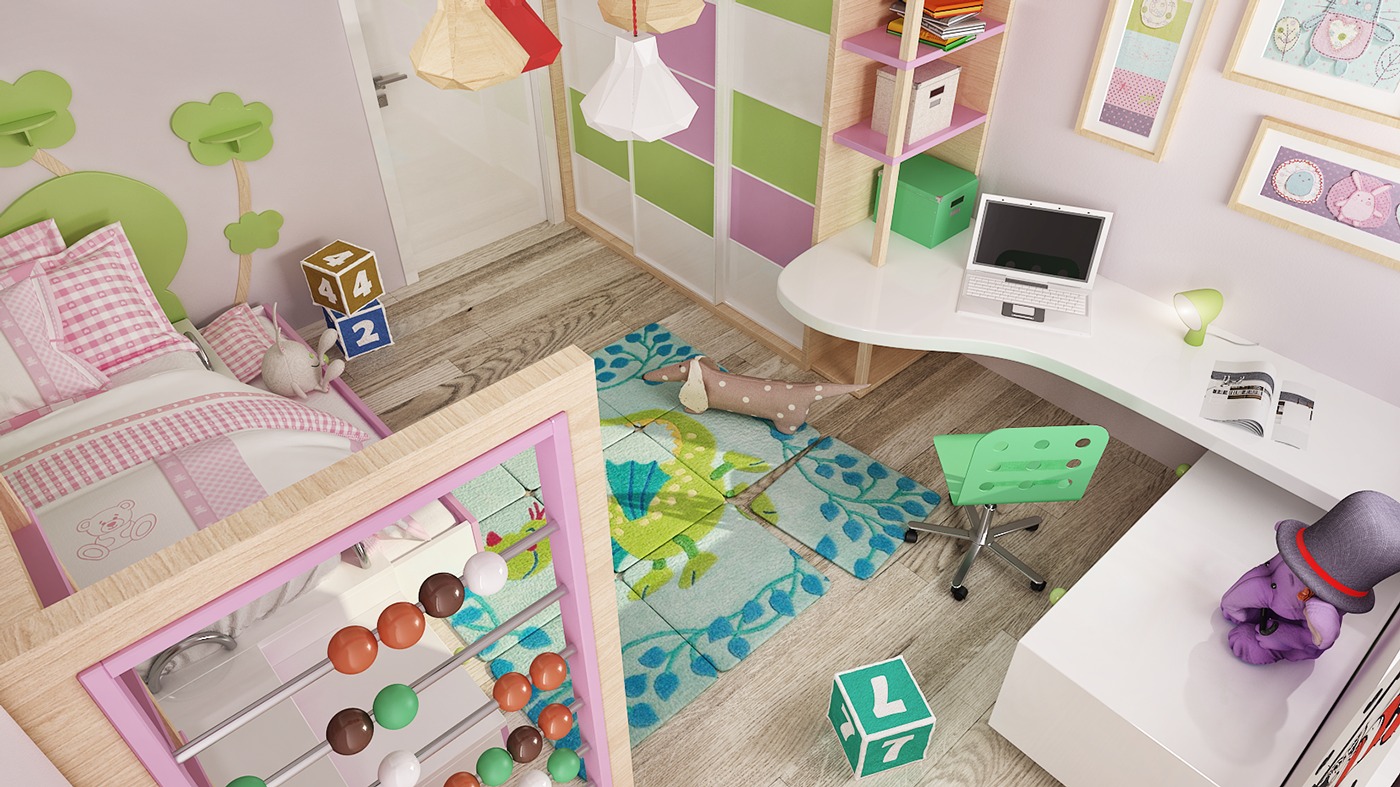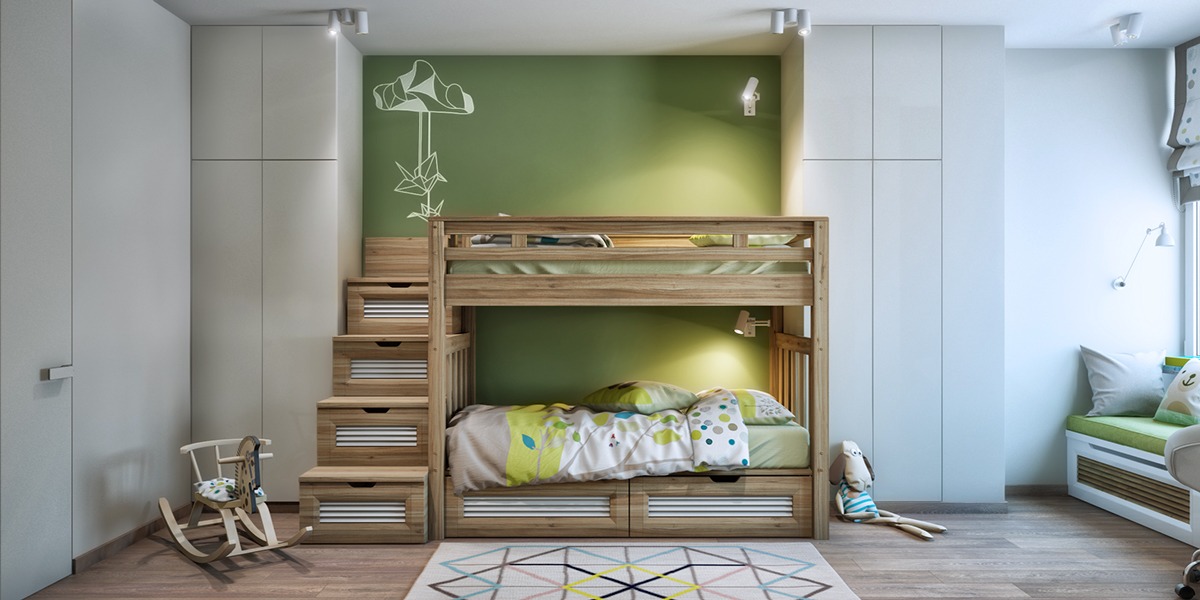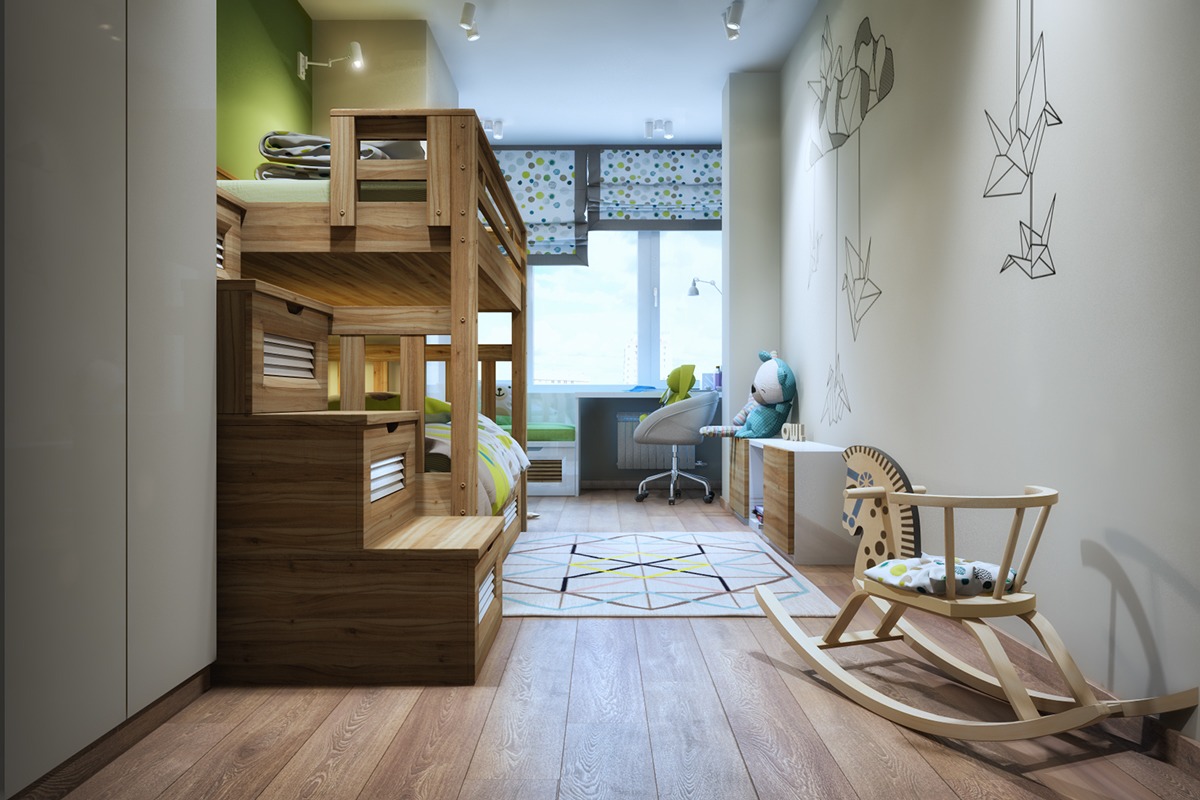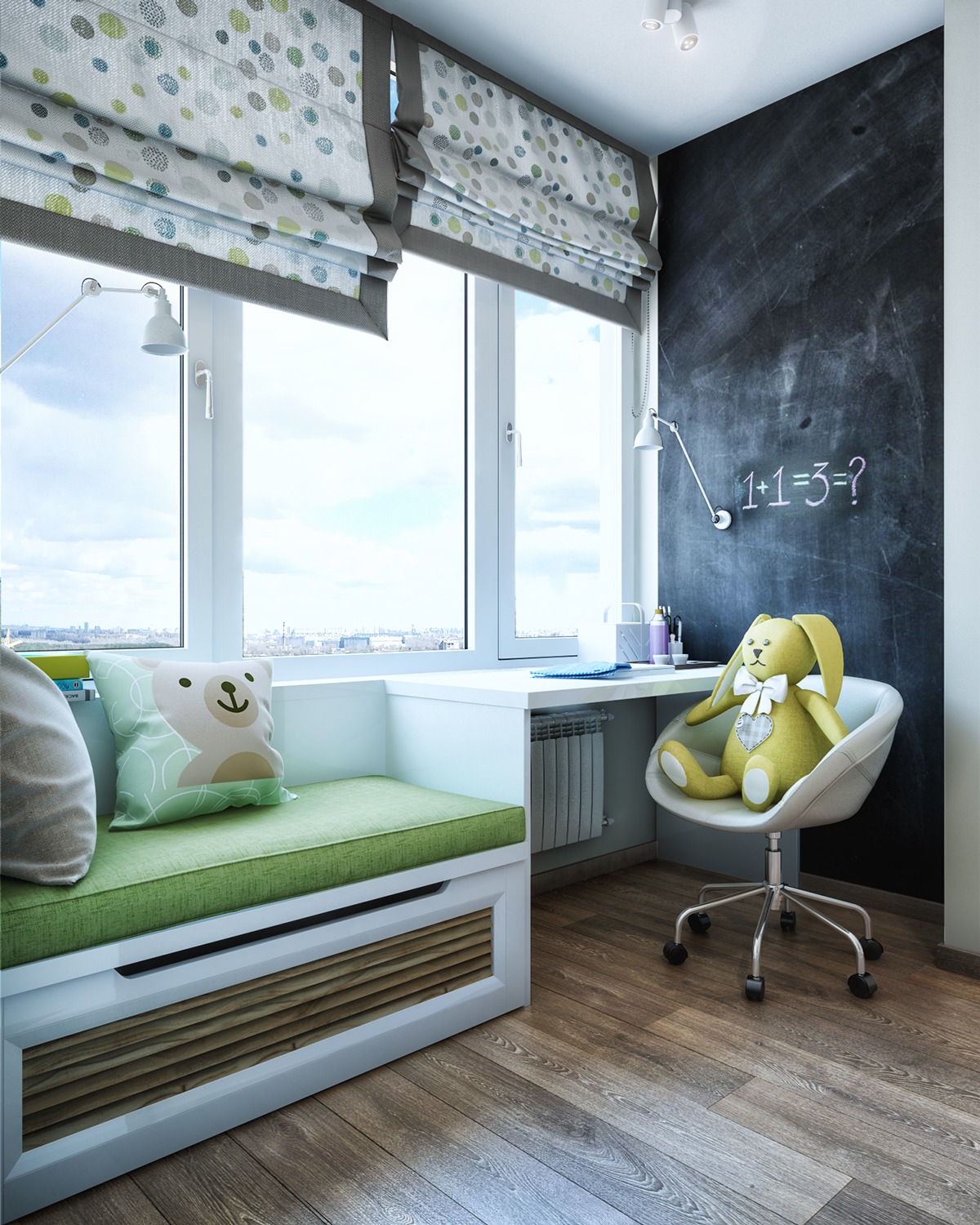 Move to the bathroom, for bathroom design should also be adapted to existing spaces. For example, if the concept design of the apartment you want to show the impression of luxury, create an atmosphere in your bathroom impressive luxury even though using a simple furniture. Perhaps in terms of color selection, you can use white color to paint the walls and for limiting use ceramic bath brown calm. Wood accents to give a little bit of touch of the match. To rinse the bathroom use frosted glass divider and thick.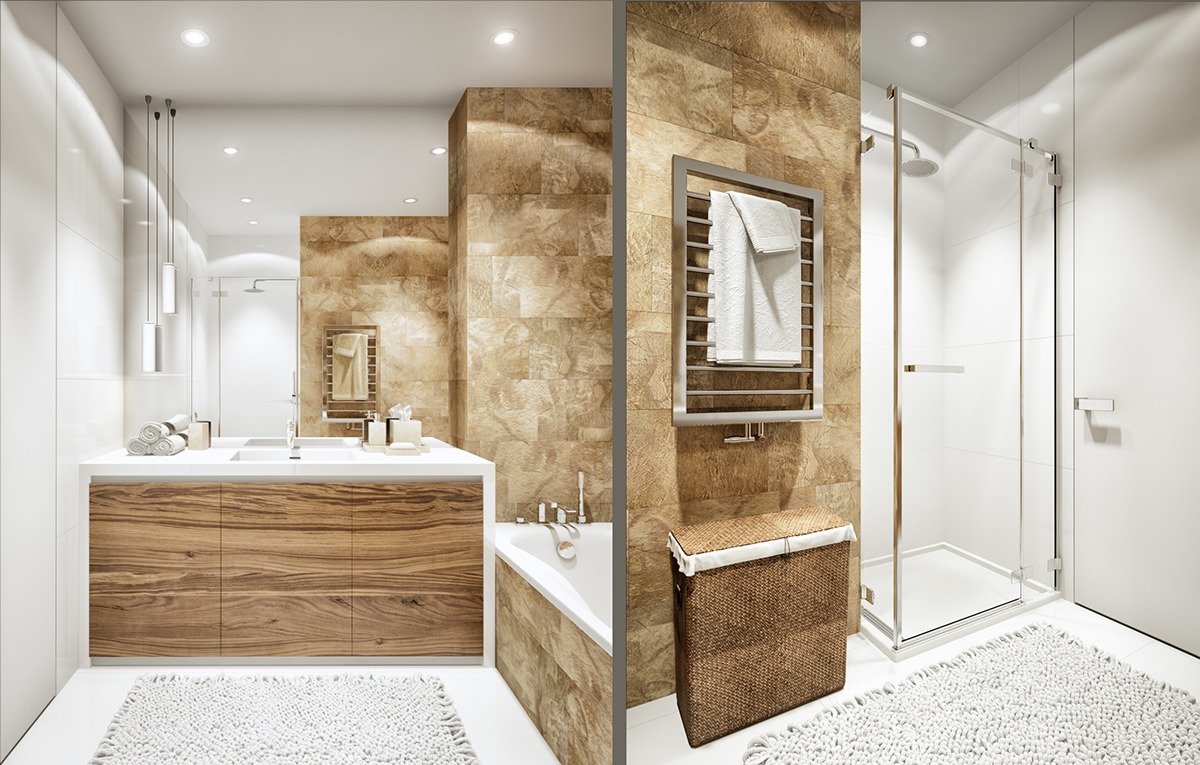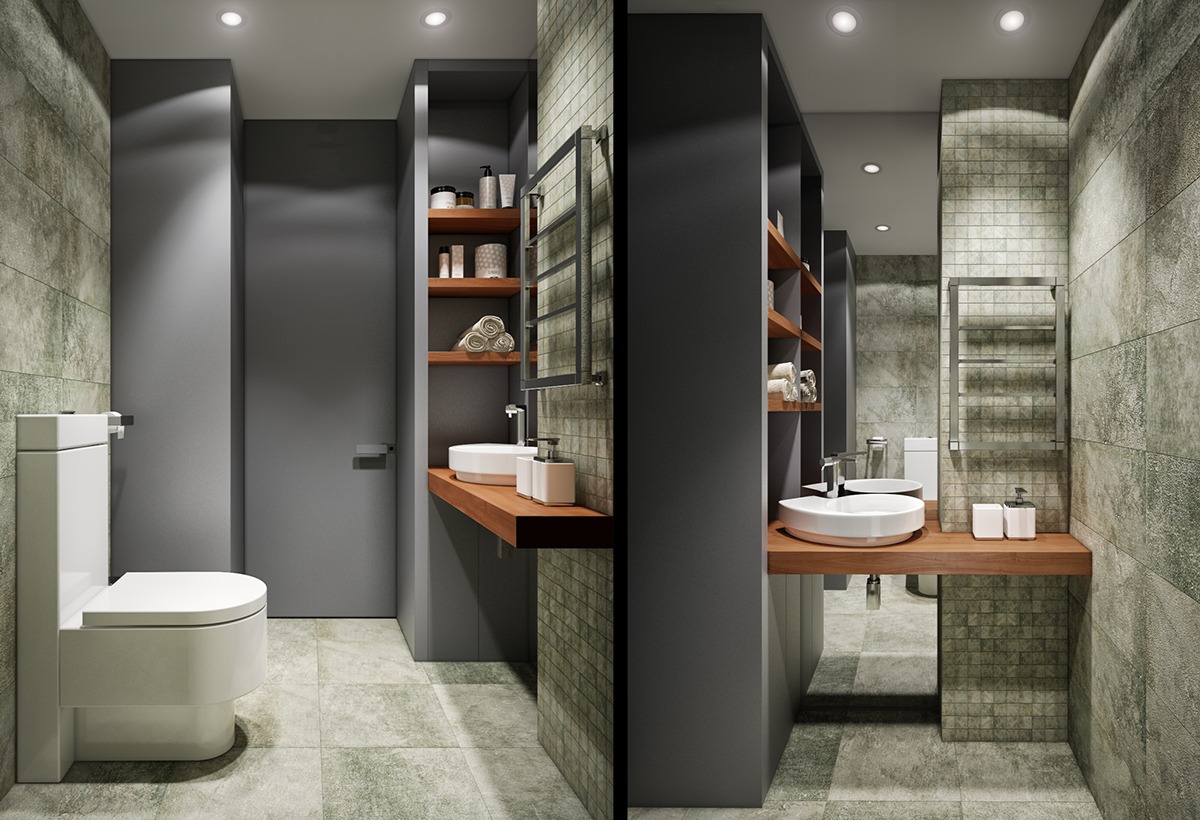 Dark gray color for the wall could also strengthen your luxury apartment interior design for the bathroom.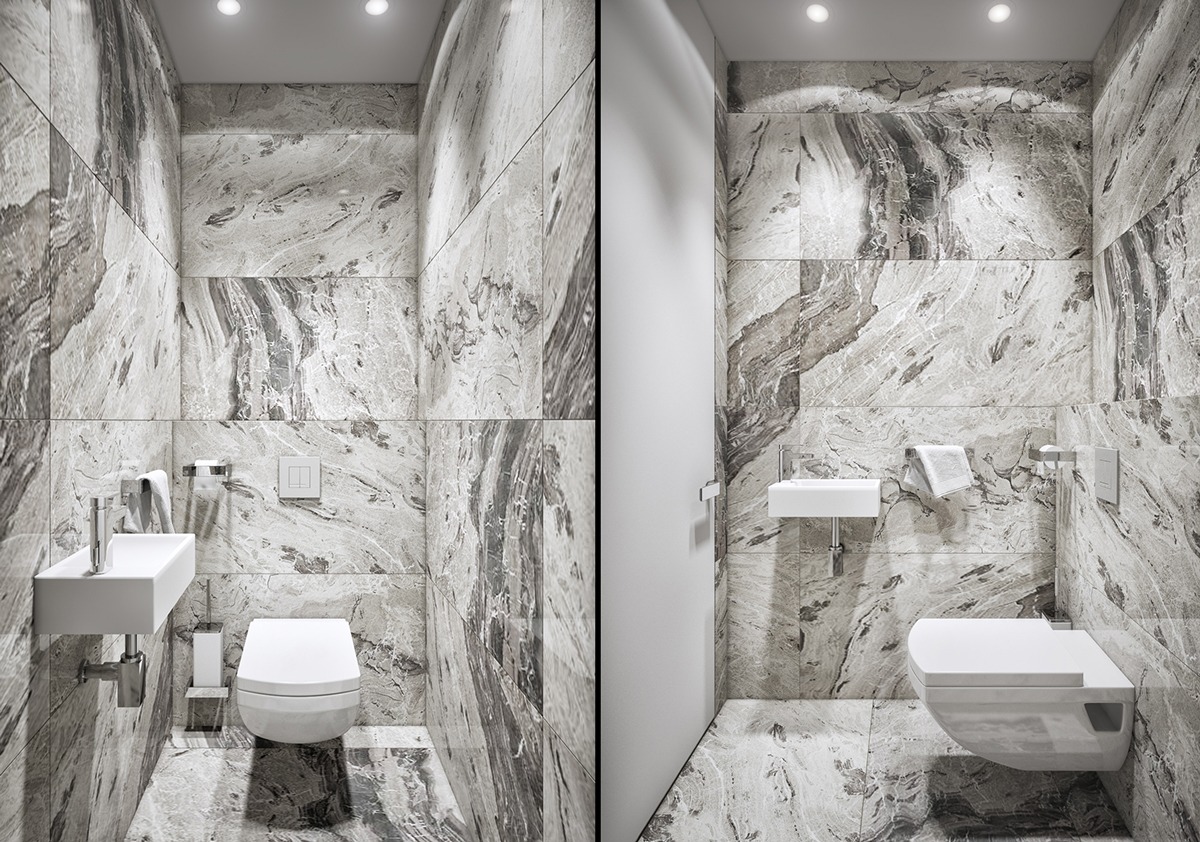 The design of the dining room you are still using the same color to still give the impression of luxury apartment interior concept design. Adding the simple hanging light to complete your luxury apartment interior design ideas.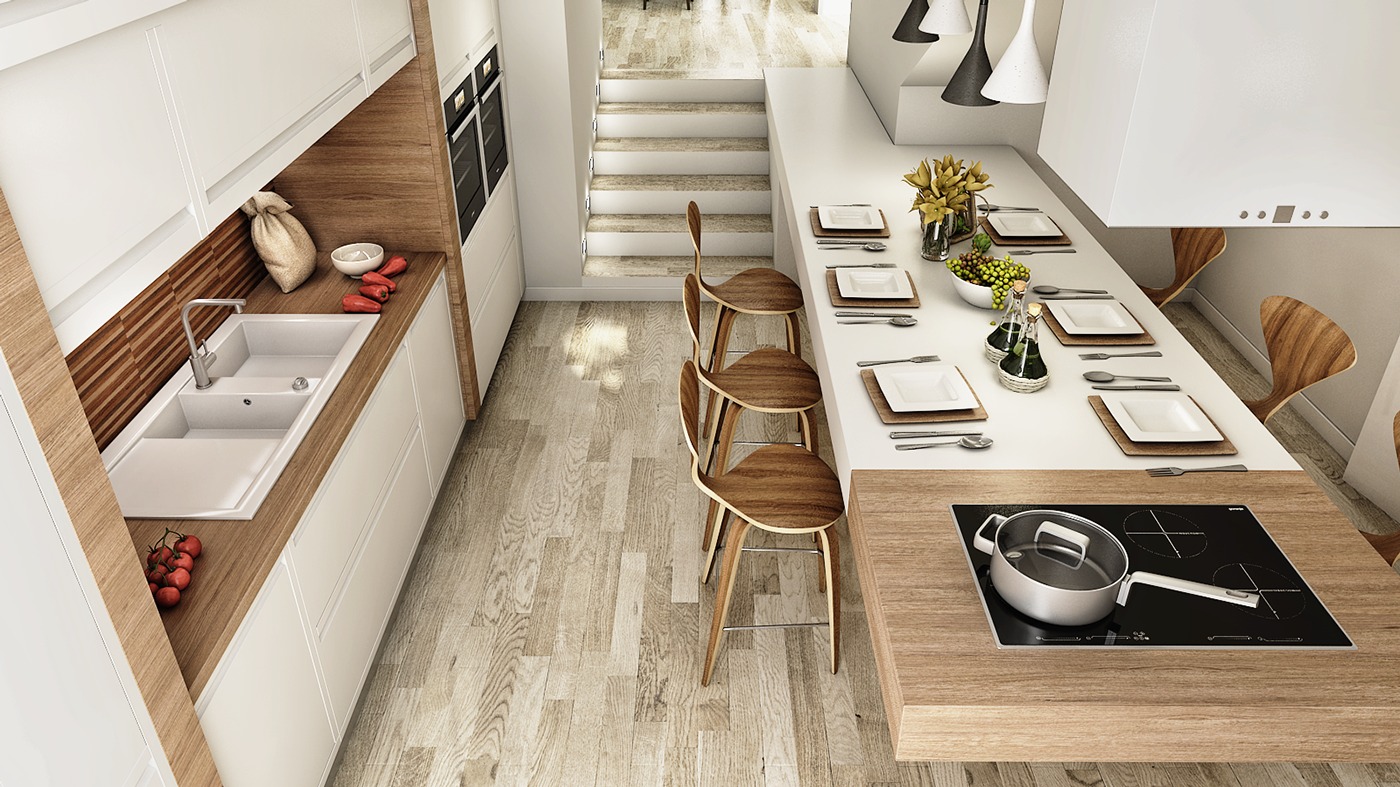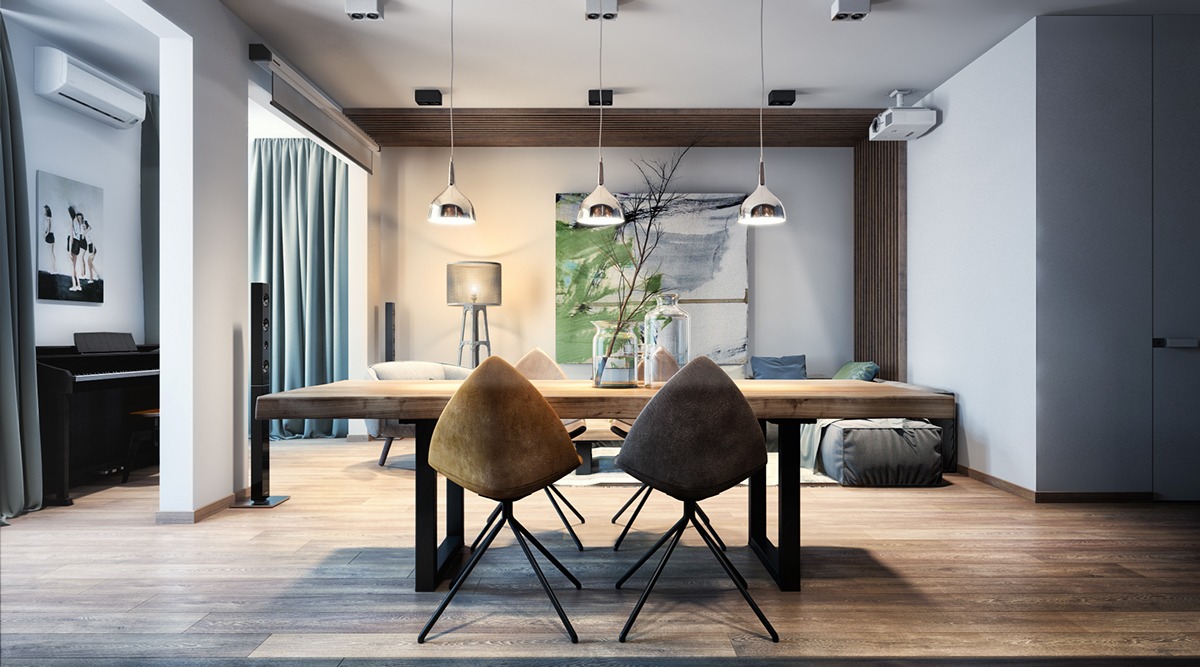 Luxury apartment interior design for young couples is suitable for them who will live together with they child. So please make a good luxury studio apartment design in accordance with the design of the apartment that you dream. Immediately specify design luxury apartments which are suitable for you and your mate.