Roohome.com – Do you like the design of the house by combining wood accents? Some people might really like the design houses using wood accents, for that Marc Canut gives you inspiration for wooden interior home design with the use of wood accents and furniture design to give the impression of a simple and minimalist. A home concept that uses wood as the basic material is a concept that is mediocre. But if you can put or mix and match with other materials or other items, you will definitely get harmony in your home design later.
Wood is the material which is simple in use for home design. People who want to make the house look more minimalist design they will choose wood as the main base material. Therefore let us be creative with design ideas for the house that we had planned. You develop design concepts by combining with the wooden home interior design by Marc Canut.
Interior Home Design by Wooden Accents
For those of you who have a terraced house, design homes that use wood accents are very supportive of home design that you want to impress a more minimalist and simple. Timber design is suitable for merges or combines with the main ingredients of building another concept. Matching the theme of home that you want with wooden interior home design by marc.
Marc decided the first floor and the second floor used the wooden accents to make it. To support your design, adjust the color of the paint to be used. If you want to give the impression of a calm and minimalist concept, you can use soft colors. Open plan home design is also suitable to apply for wooden interior home design ideas in your home. You may divide between the wooden interior living room design style and the dining room mix with your design ideas. Walls of wood is the main idea that should be applied in your wooden interior home design ideas in your interior bedroom design.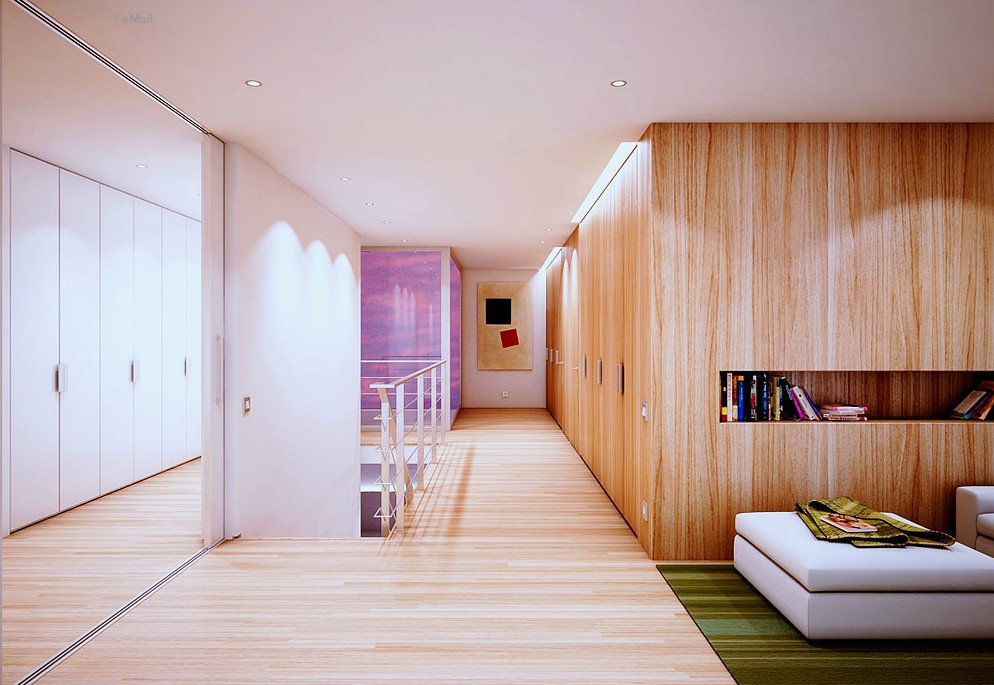 In the bathroom, the floor of wooden planks accent is also the right choice. You can use a light brown color and also use wallpaper on the wall if you like.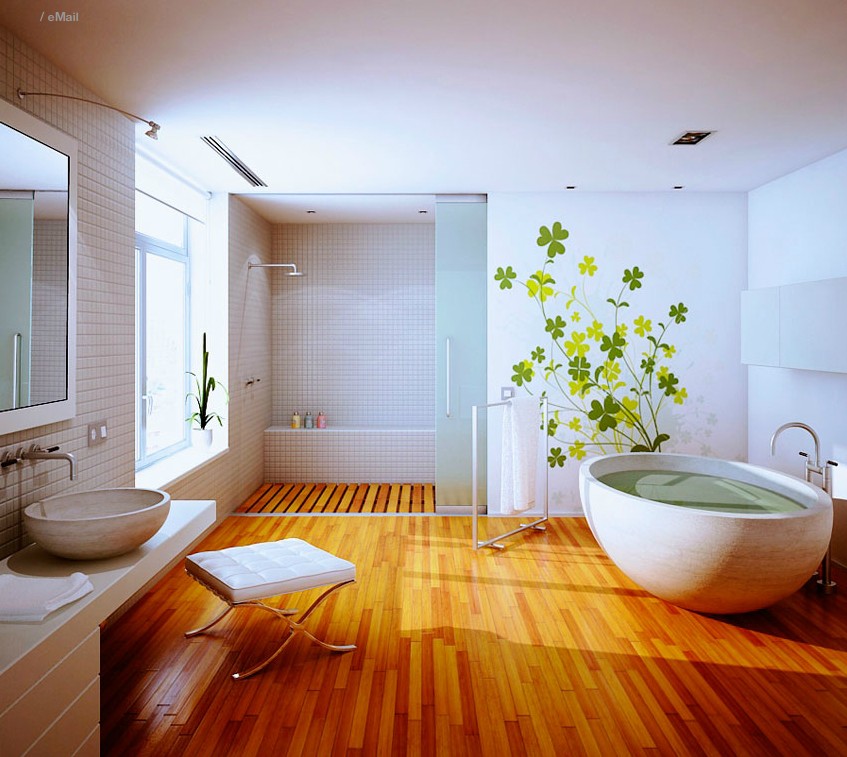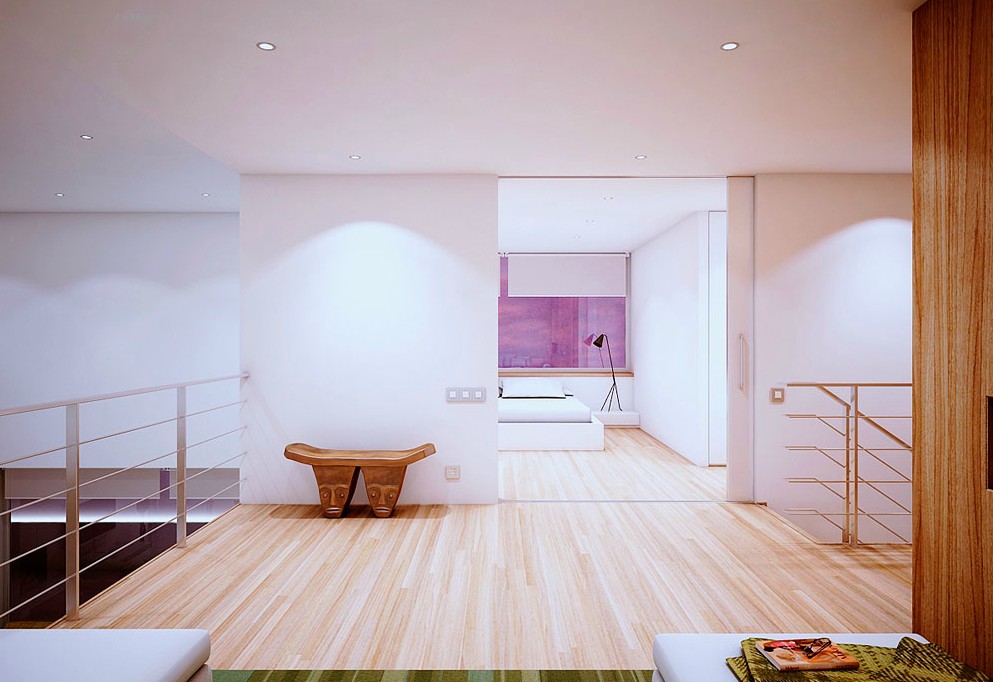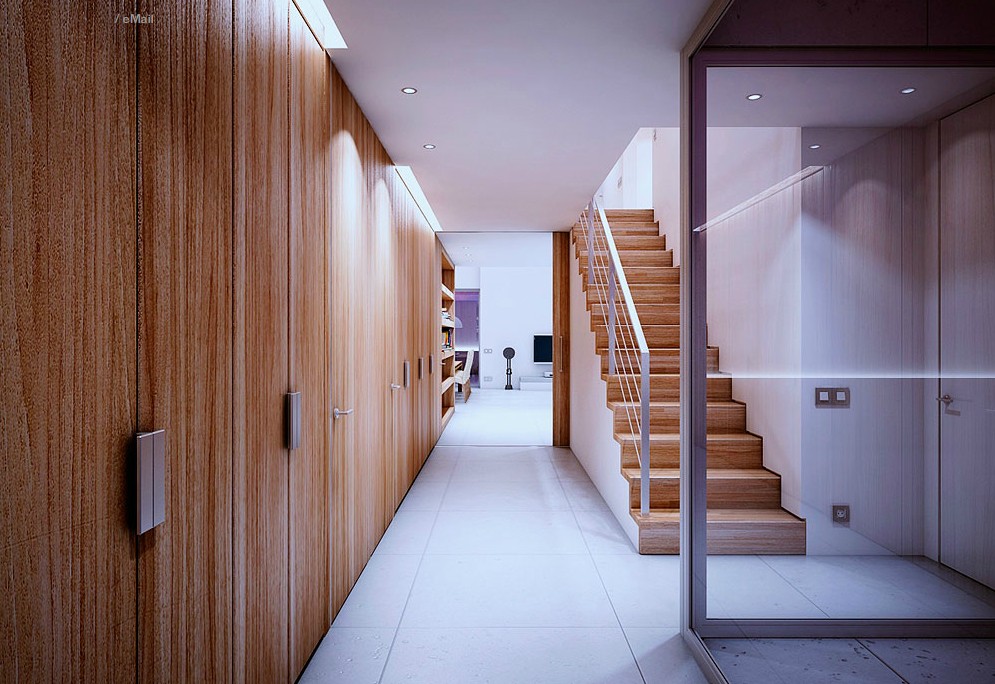 Further strengthened the idea of your home design used wood accents into the stairs in your home. If you want to put a limit, you can also choose the wardrobe is slightly elongated so that could limit between the room in your home. Of course, with wood accents brown muted or according to your feel.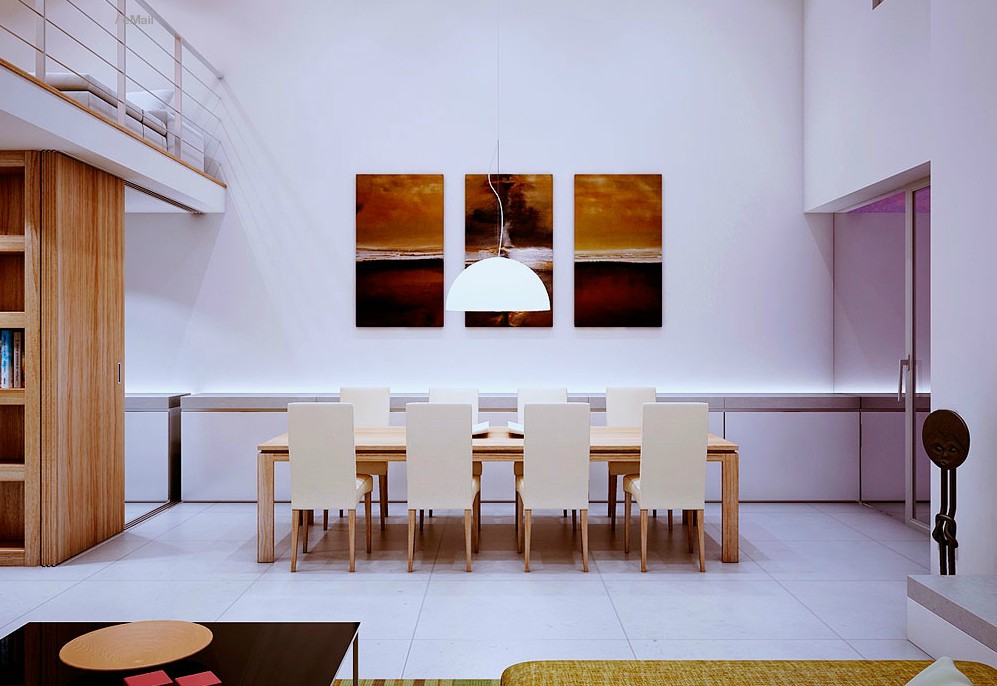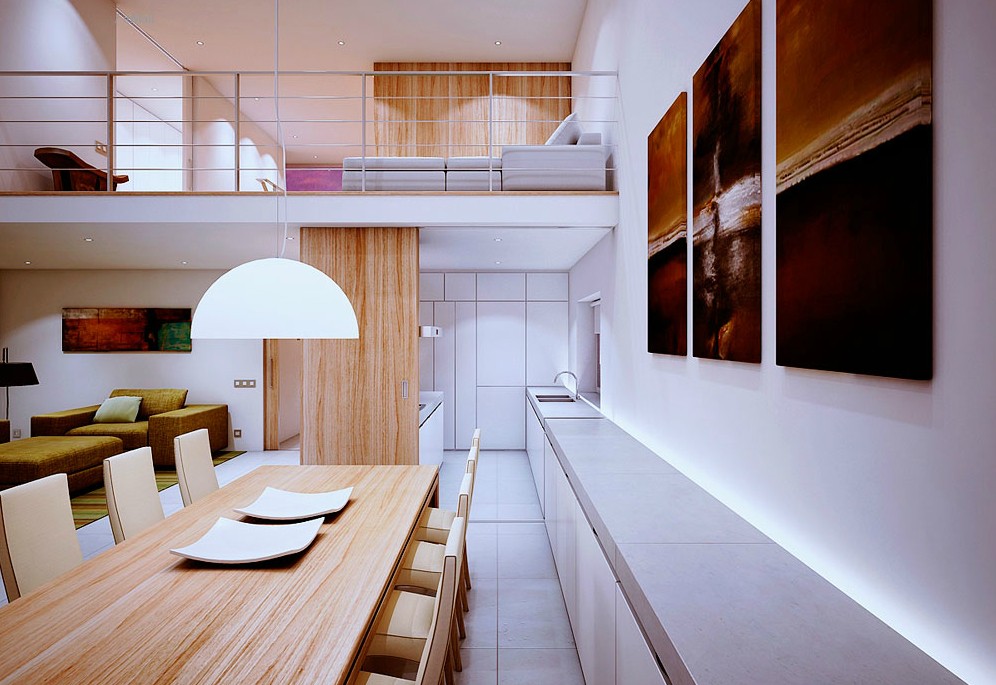 For the dining room, the use of wood accents in the furniture industry is also very appropriate. On the wall, you can combine with a ceramic stone which adds to the impression of minimalism in your interior design ideas with wooden.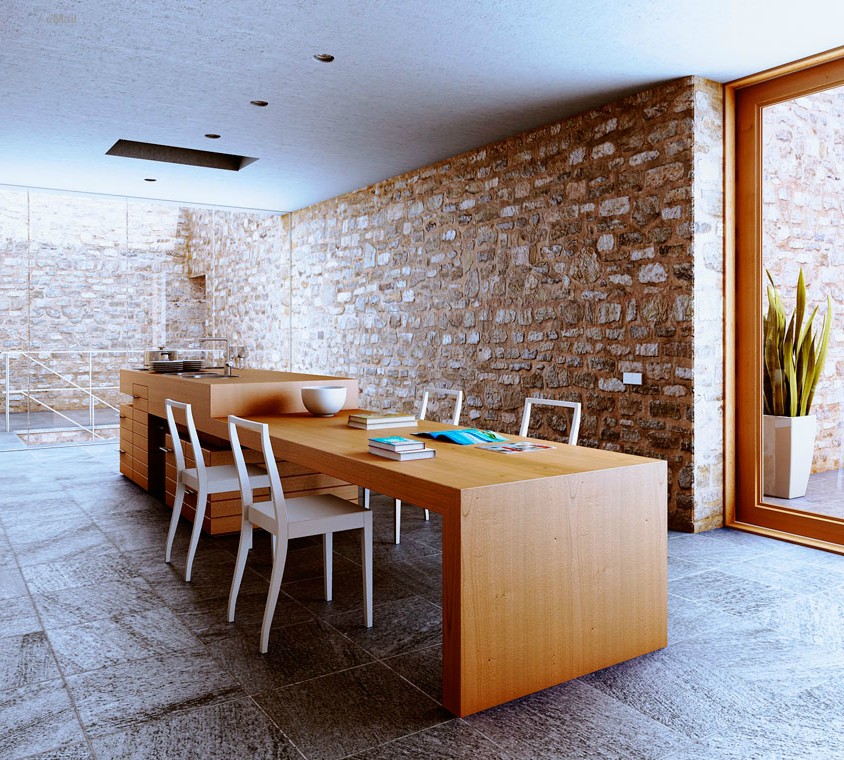 So, just apply wooden interior home design ideas in your home now and you will get the comfortable ones!