Roohome.com – Having a classic apartment design interior does not always get left behind, it can look stylish with the right decor ideas. The small apartment below applies a classic interior with Chinese style influence. It looks awesome and blends perfectly. You can see the traditional furniture design that combines with modern style. The color scheme and light feature that fill the room also make it brighter and does not feel stuffy.
Classic living room interior
An open concept living space in this small apartment looks more interesting and fresh. There are not spacing between the living, dining, and kitchen. The are also some vintage furniture design that dominates the room beautifully. If you can see, there is a Chinese decoration that makes it space be more attractive.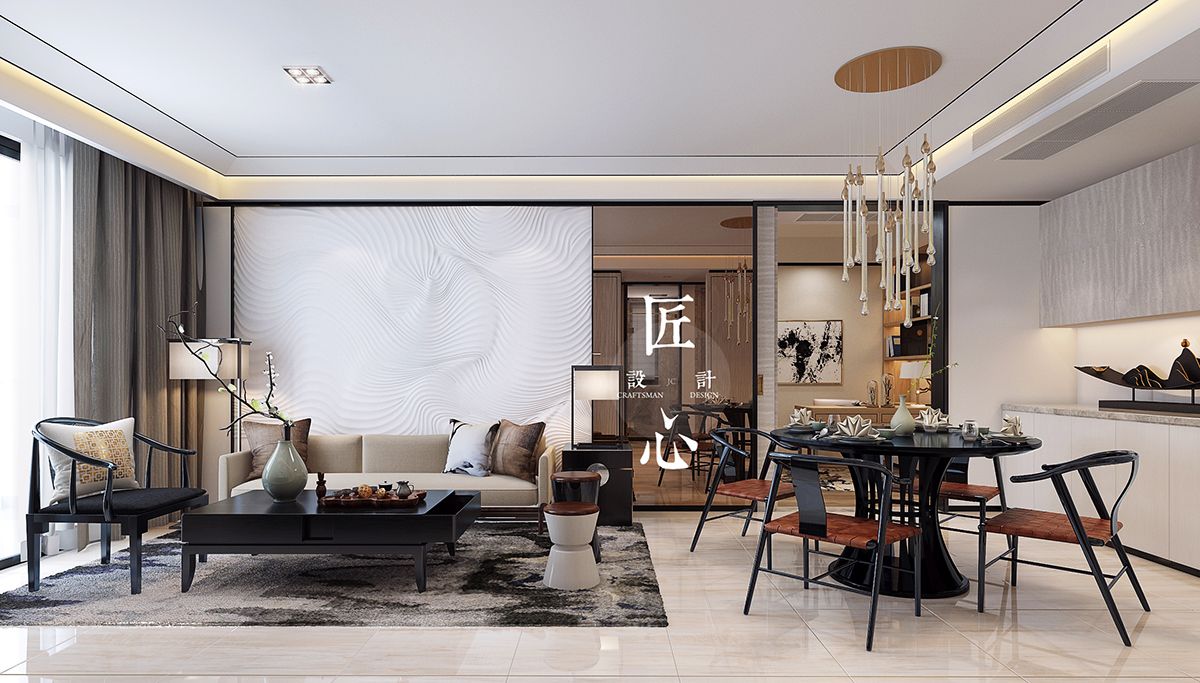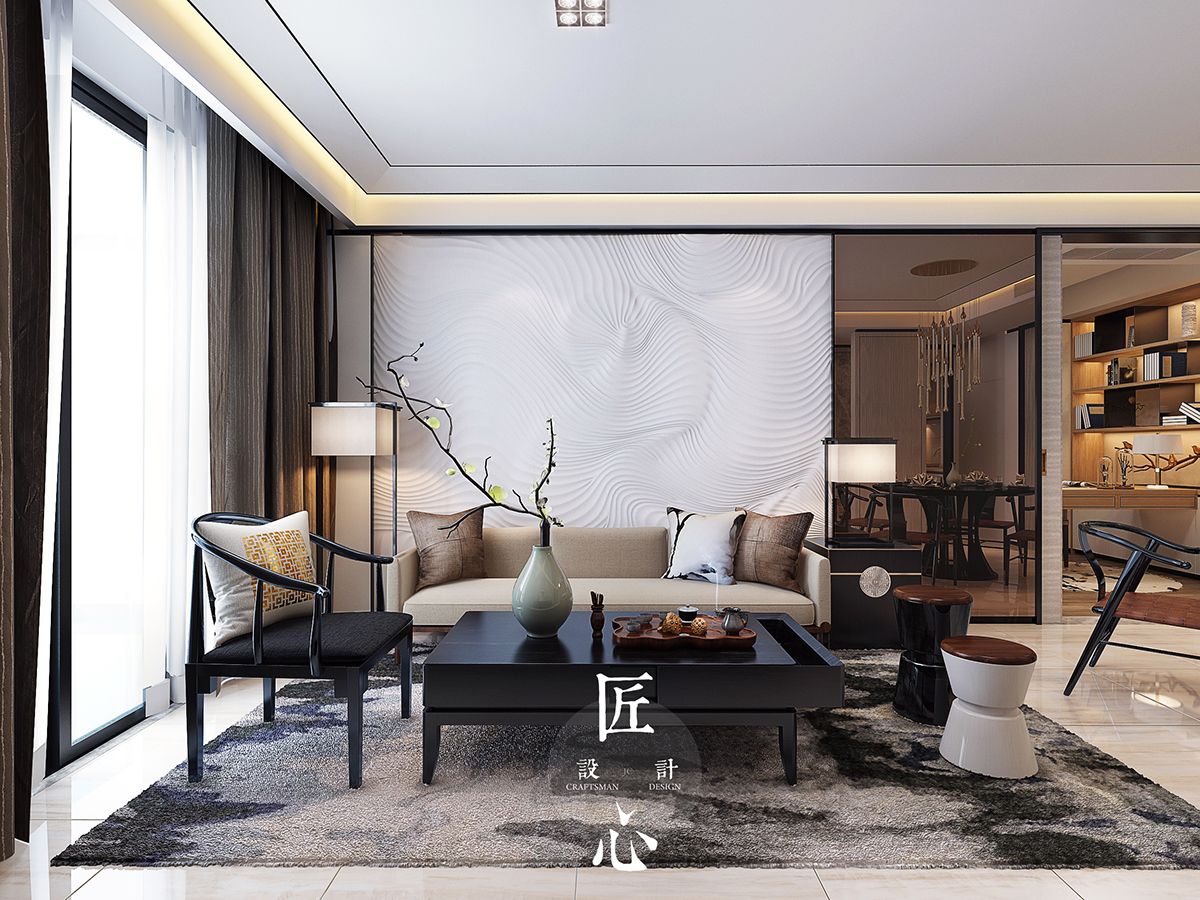 The modern classic dining table in this room looks so elegant and aesthetic. The black and brown color shades make it looks prestigious. It does not look small, because of the perfect layout and color combination. It can be your references in arranging a small apartment.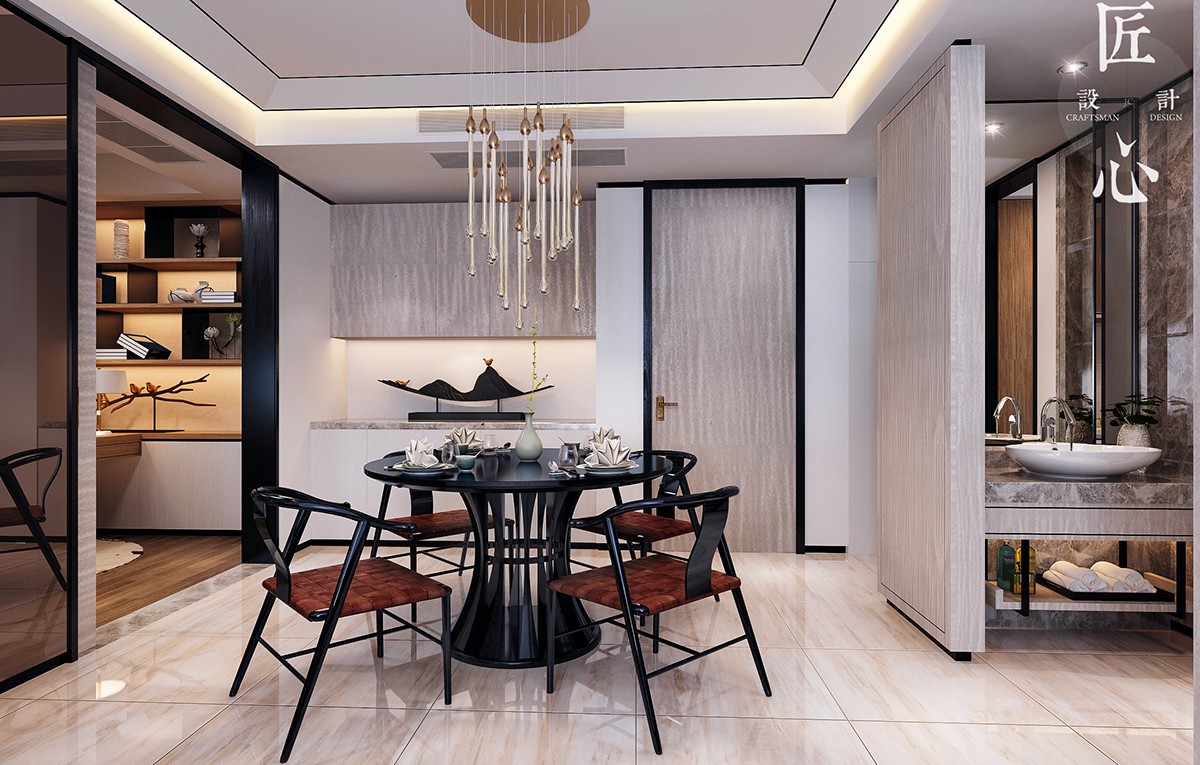 Are you a workaholic? You must need the workspace at home, right? If you only have a small space left, do not worry! You can make it beautiful and comfortable for your working time. The perfect home office design below shows the luxury feel in a small room. There are a small work desk and the bookshelf that was beautified by the light decoration.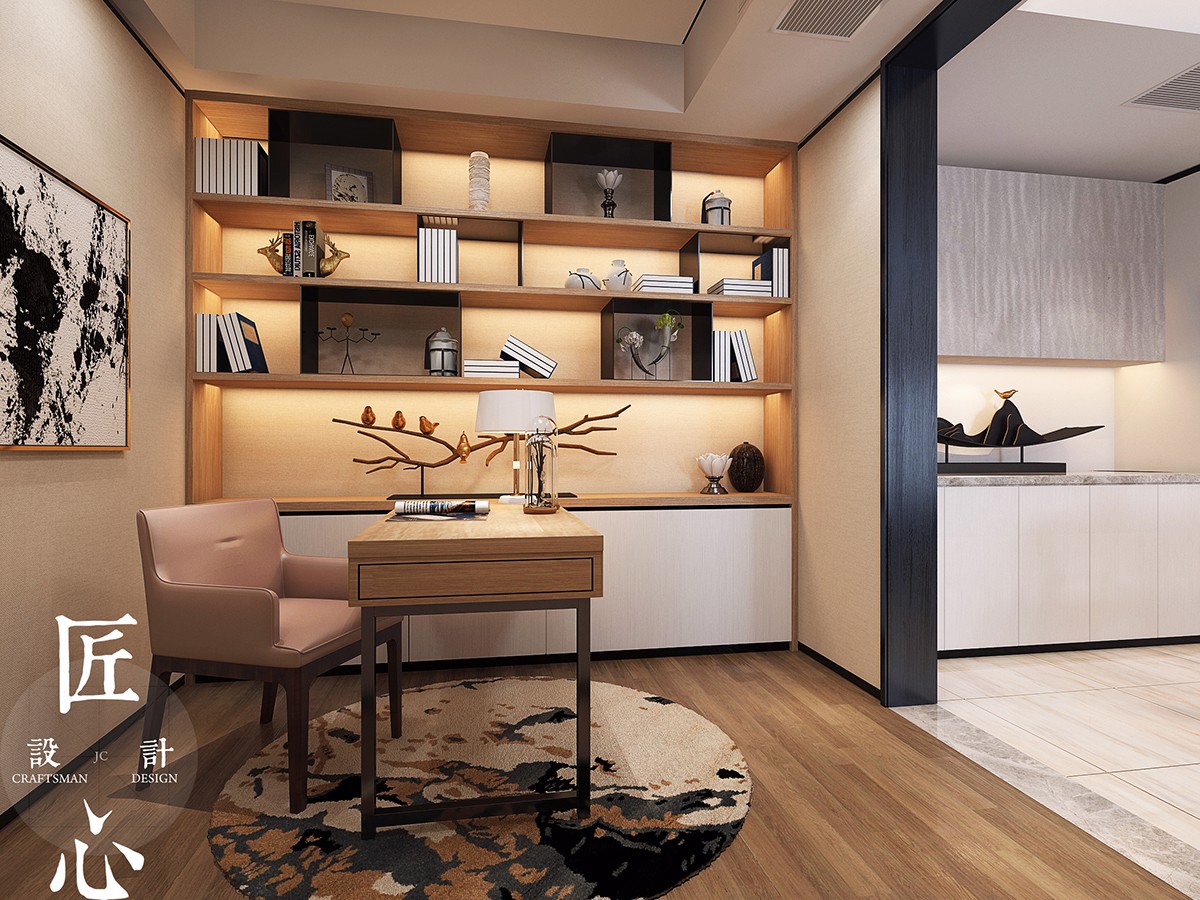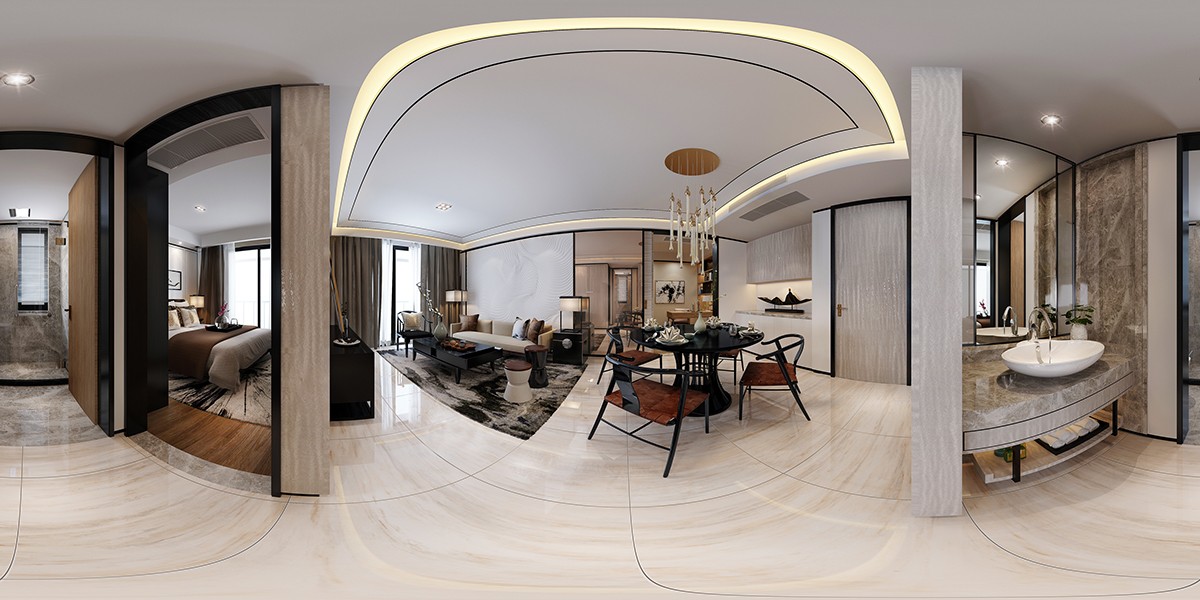 Classic bedroom theme and decor
Some people believe that classic apartment interior design can bring a luxurious and prestigious. So, the small apartment definitely looks luxurious if we apply it. You can see the bedroom below, it made from some wooden material and there are some decorations that hold the Chinese style. It was arranged neatly and relaxing for bedtime.
For the furniture, you will be better using a simple design. It will give a large impression. After that, do not put lots of accents that may give the crowded feel. You have to make sure, that it gets the perfect light. If it does not, you might get the small room with the stuffy feel.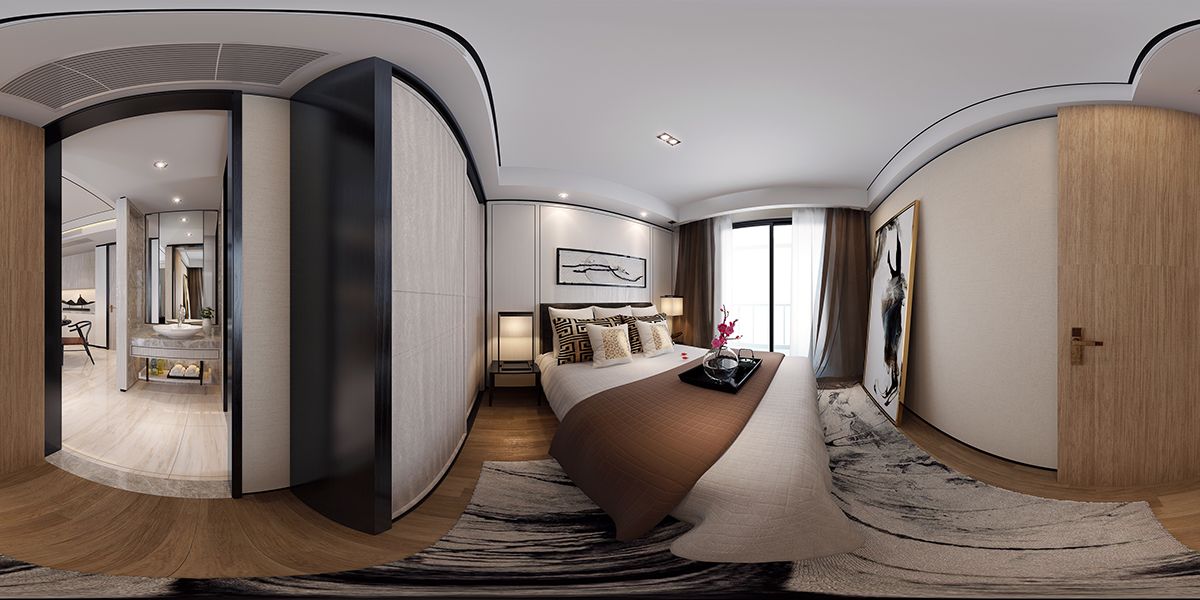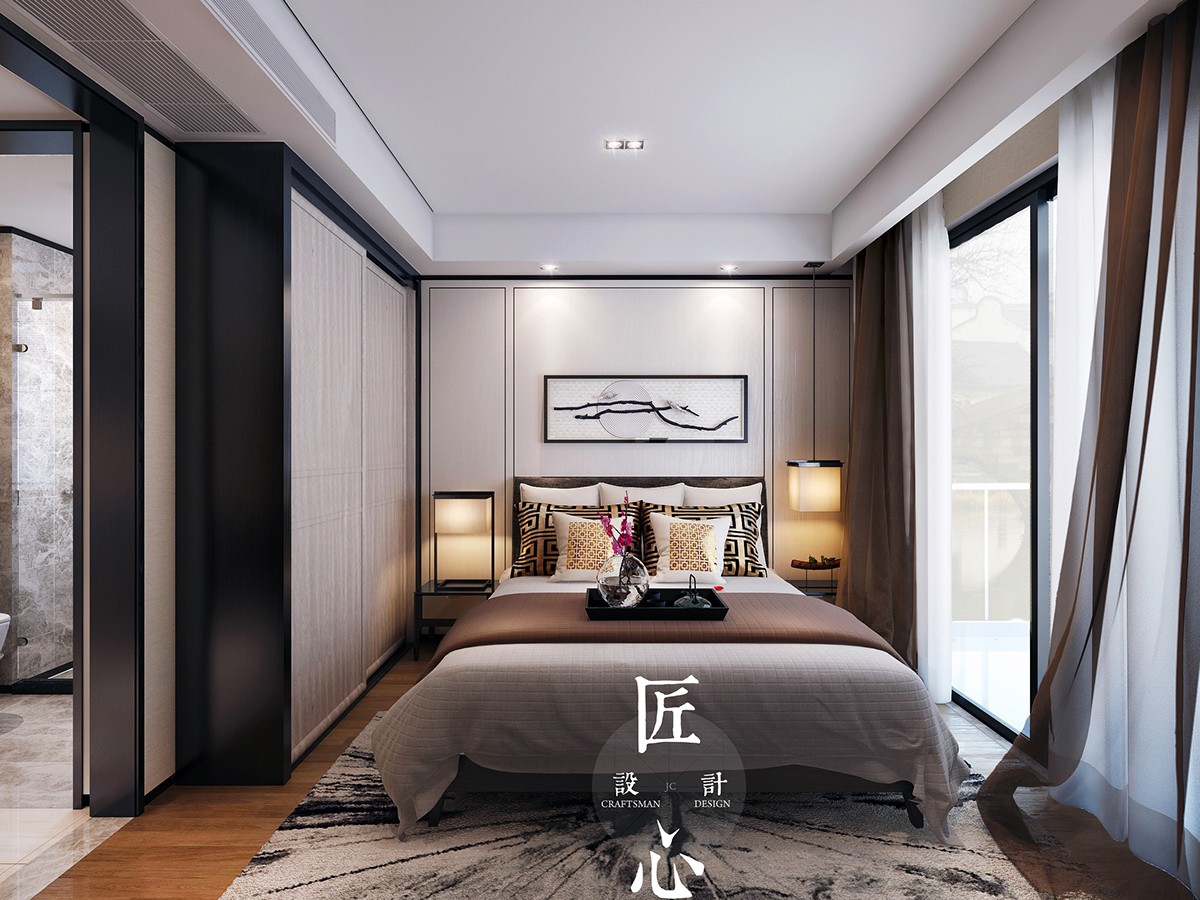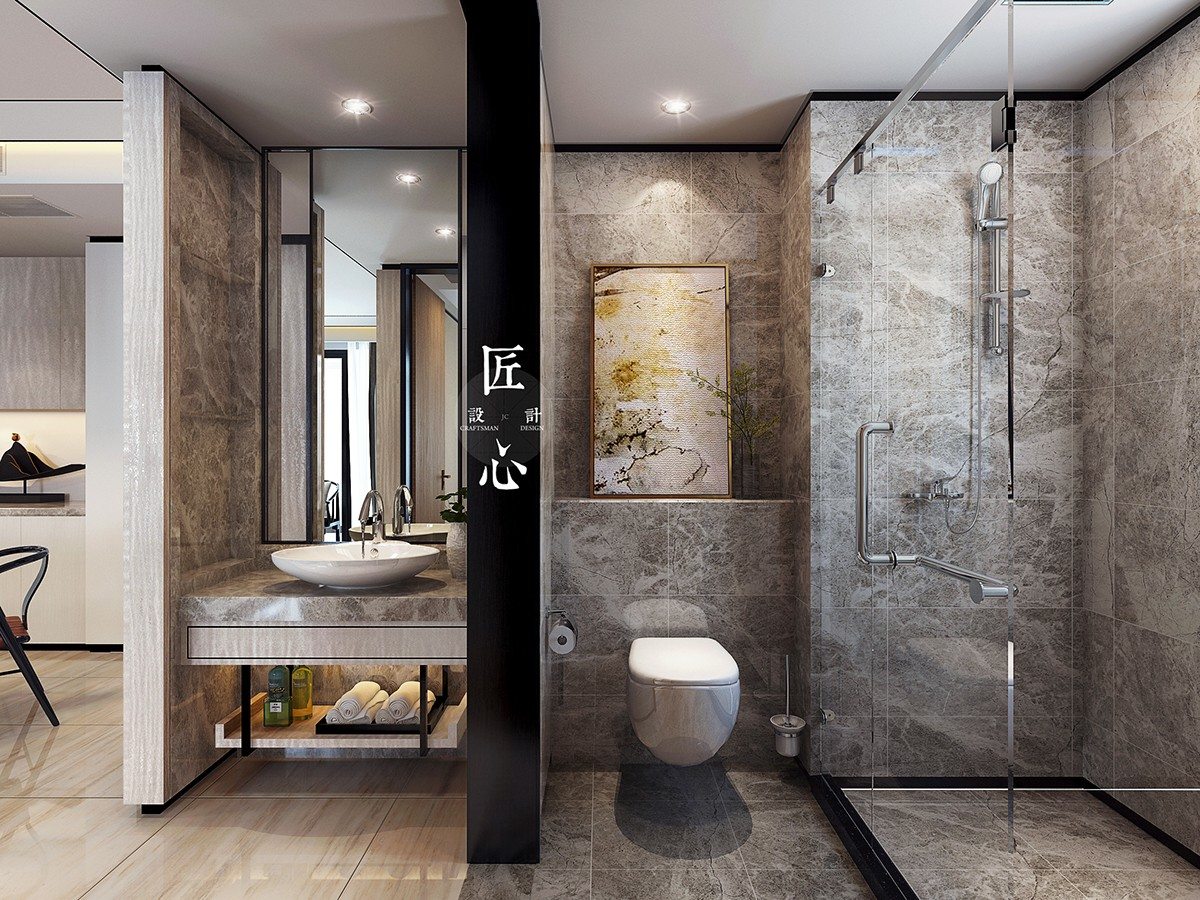 Hopefully, this classic design interior will be inspiring you in beautifying a small apartment.