Roohome.com – The home design ideas below show the beauty of nature. It also applies an indoor-outdoor concept that so very interesting for a dwelling. Besides that, it also shows the magic of nature that can bring the relaxing atmosphere at home. You will see the classic interior that so cozy and full of interesting furniture. Let us check it out!
Modern home design with nature landscape
Actually, this home also applies the modern concept. It just combined with the classic interior that makes a room warmer and cozier. It also uses some nature material like a brick, stone, and the others. The best part of its home is the perfect layout and the best landscaping. It will make anyone falling in love with it.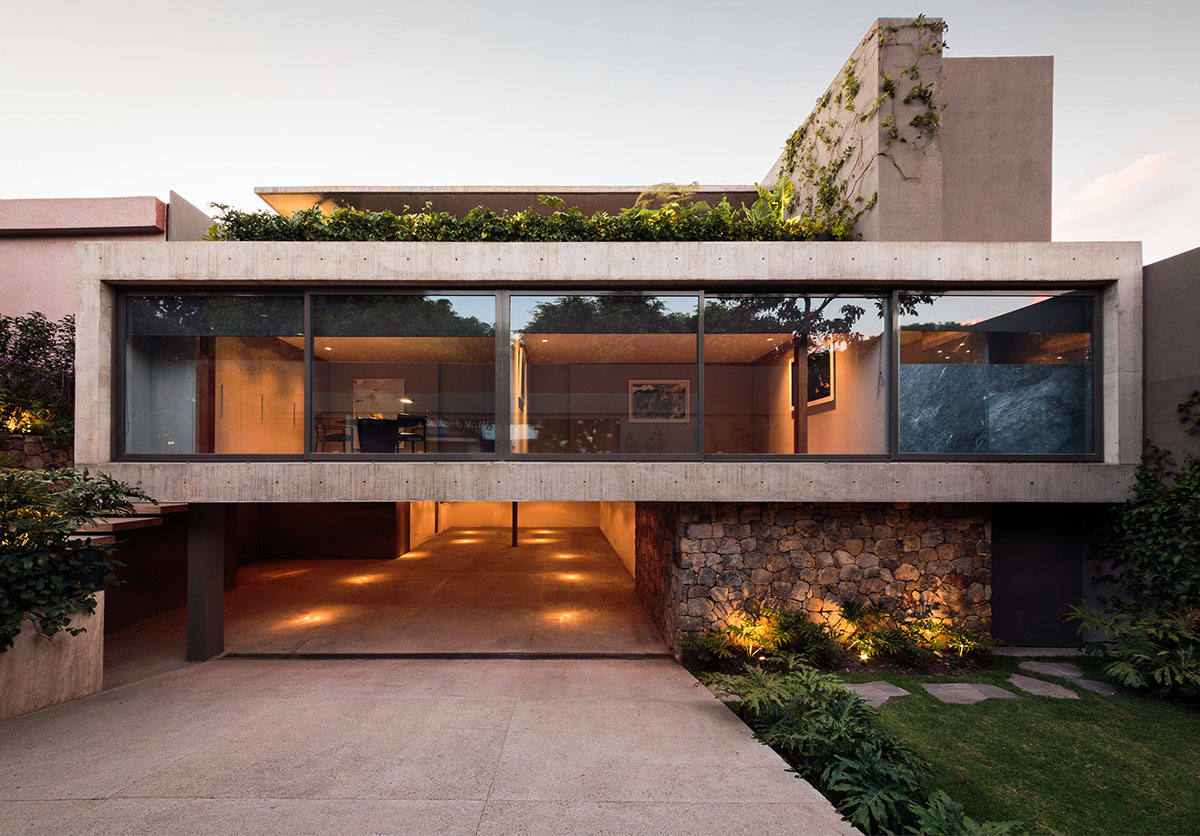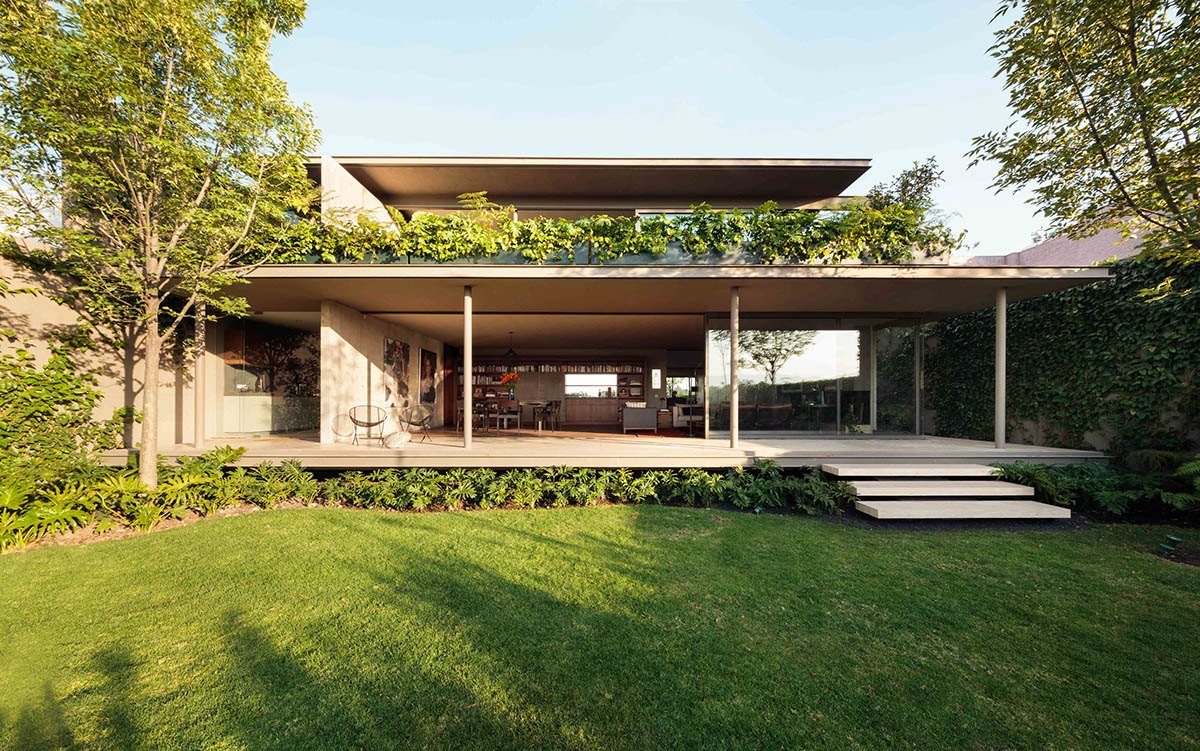 Are you planning a relaxing place like a backyard with a splash of water in the pond which is soothing? You need to see this one! It may be your references in realizing your dream. It is simple and not use lots of features actually. It decorates naturally, and it can be a cozy retreat at home.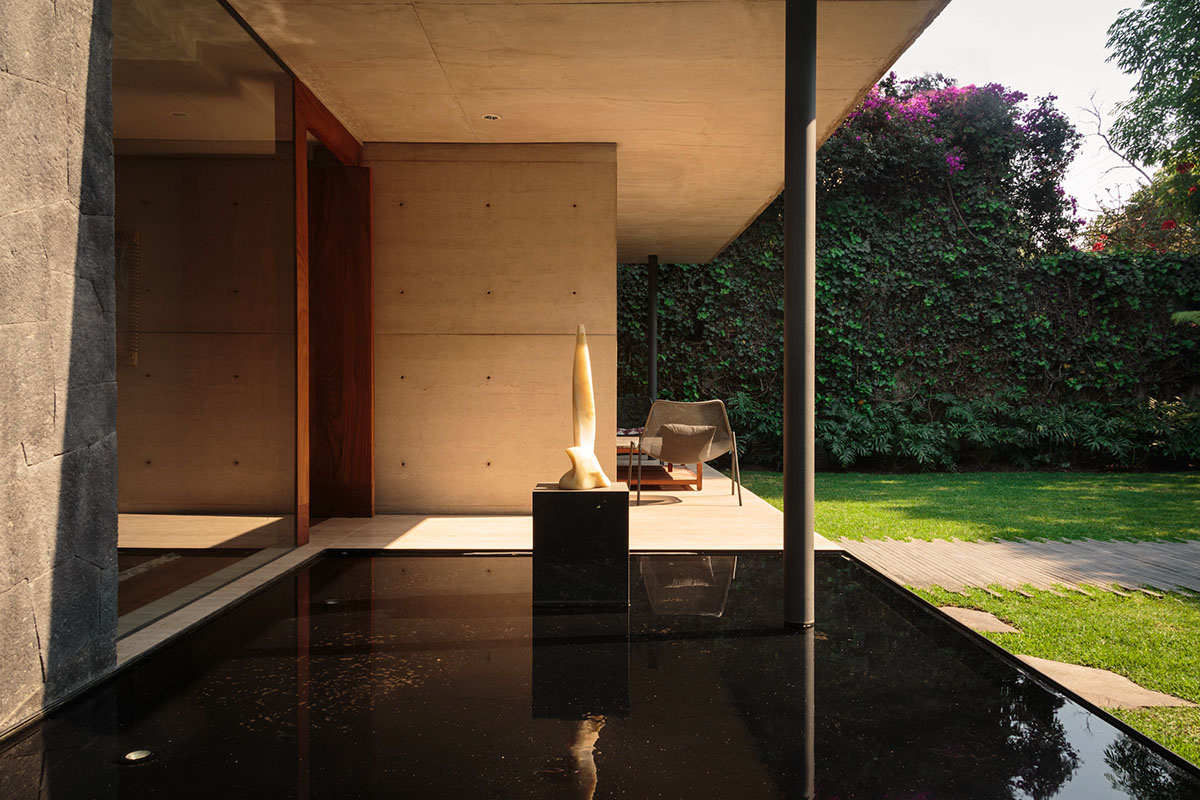 Classic interior design
These beautiful home designs ideas are applying classic interior design and decor. That is a combination between an open floor plan with the indoor-outdoor concept. So, it will make the owner easier to enjoy their residence. Because they are free to choose which one of a great place to support their event. There also a large backyard that be functional for an outdoor party.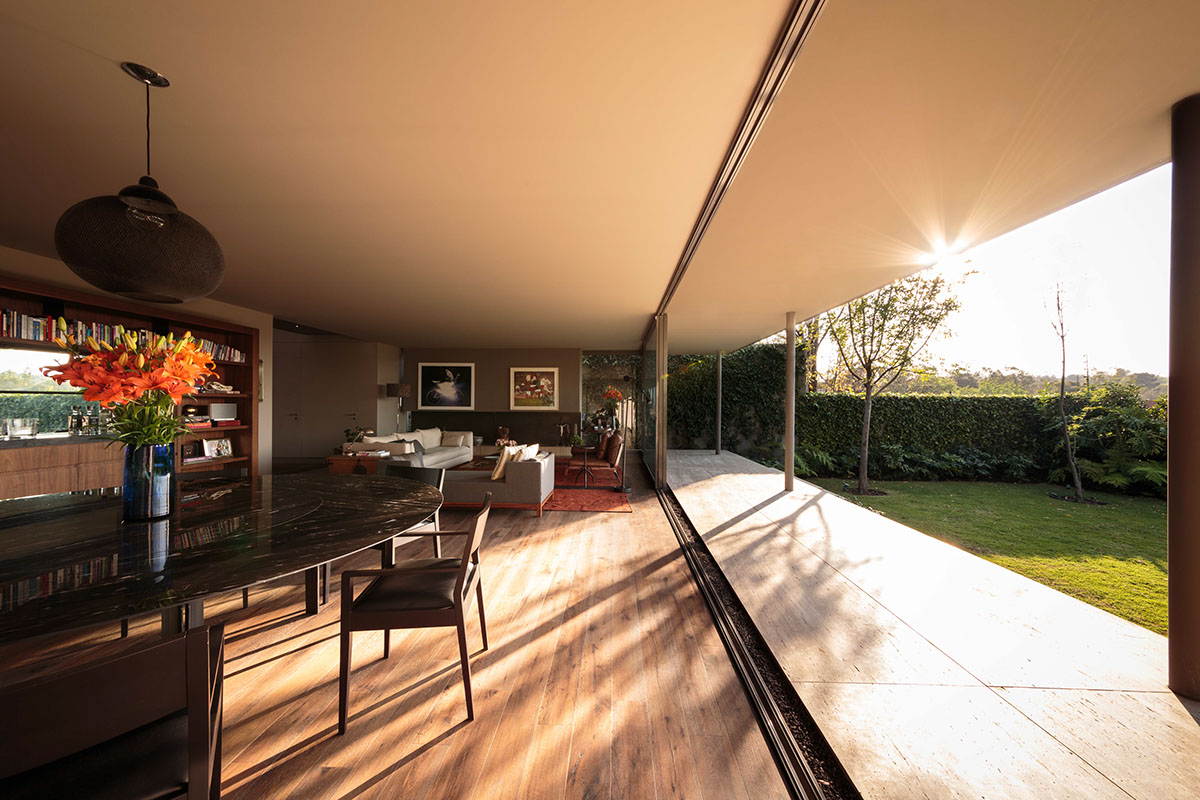 It also uses vintage furniture with the dark brown color. But it looks beautiful with the natural light that comes from the large window set. It can be your references to make a room be more alive. You need to bring the nature into the room.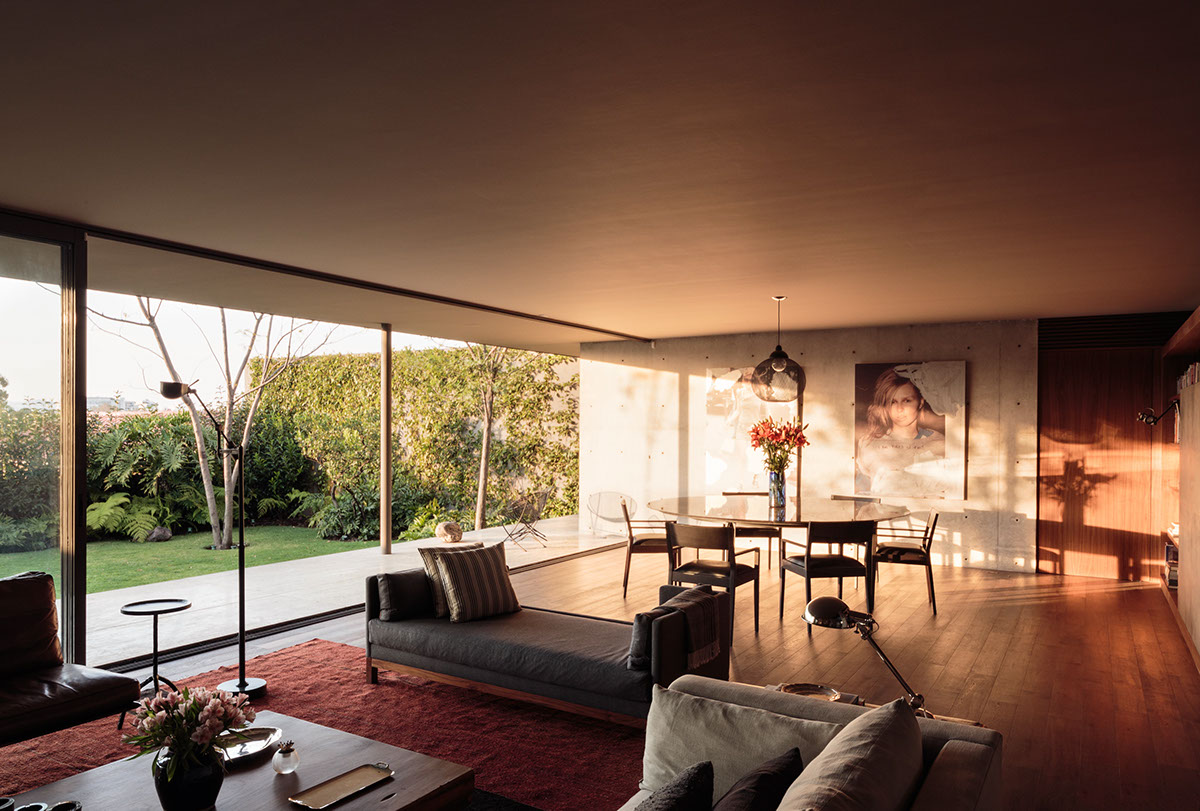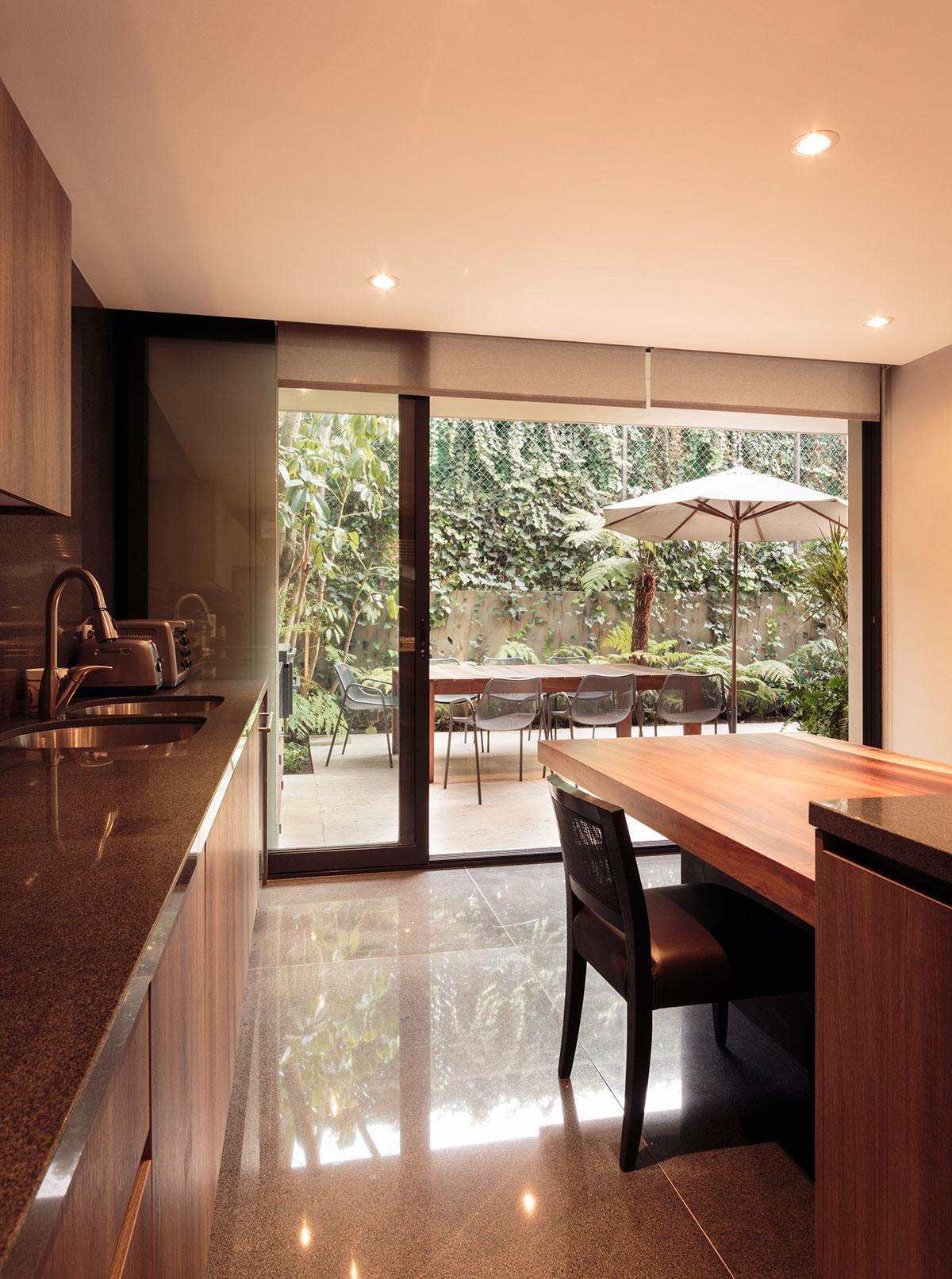 Adding an indoor plant in a living room is one of a great choice to give the best welcoming for your guest. It can make a relaxing atmosphere and make them wants to linger here. You also need to give it lighting, and it will look more beautiful.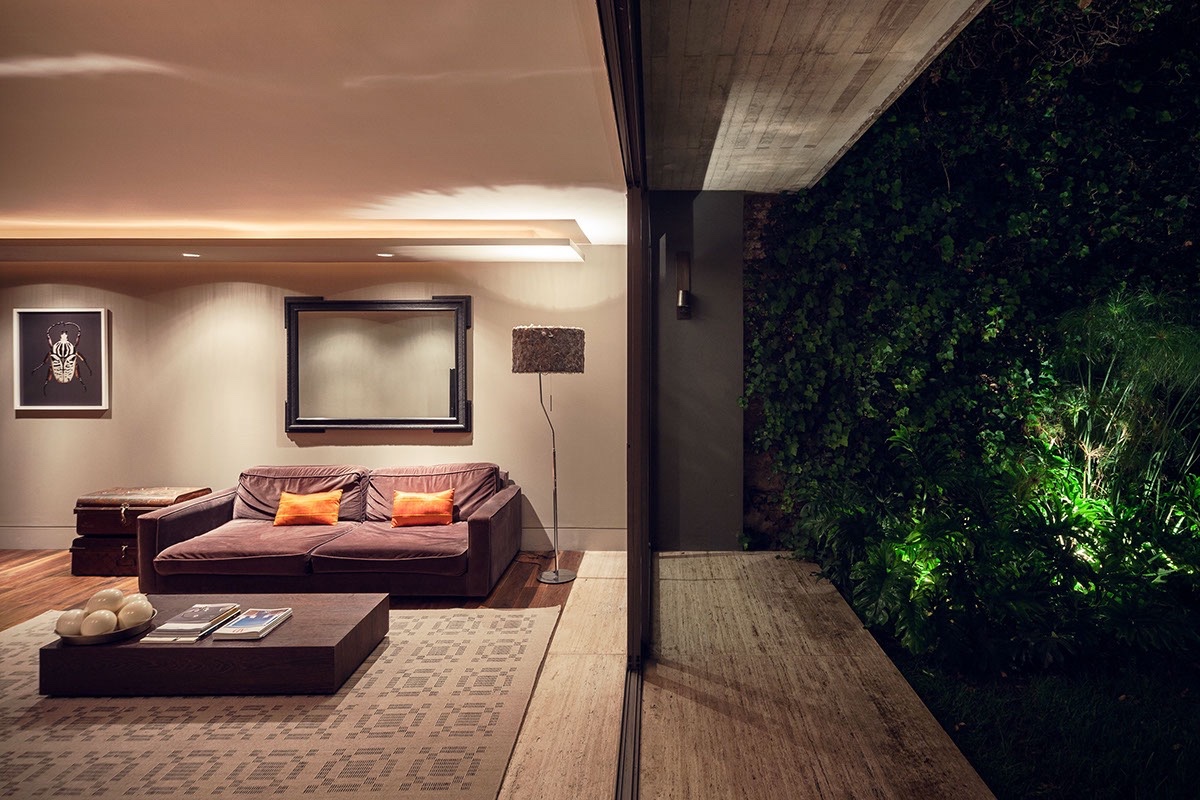 Classic bedroom theme
This classic bedroom theme was completed by the great window set. It gives the natural light that makes a room looks brighter and a little bit dramatic. There are not so many decorations, and it looks elegant in its simplicity.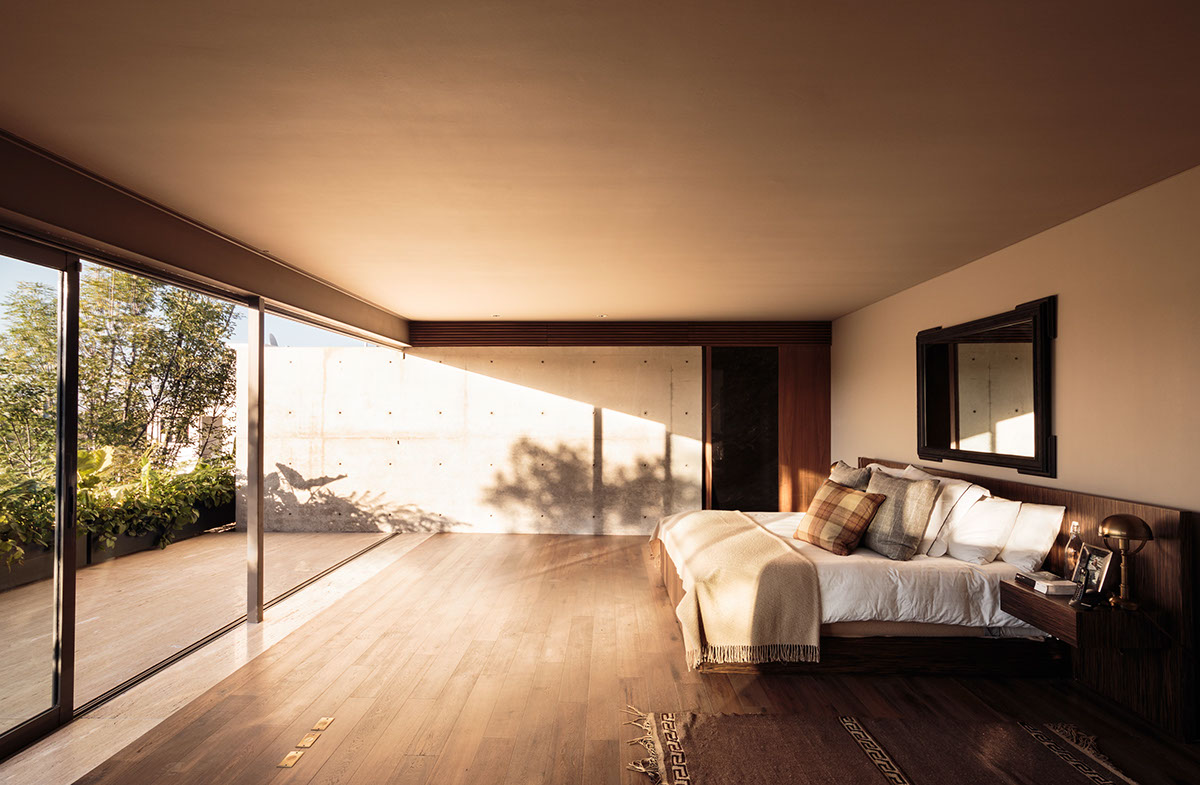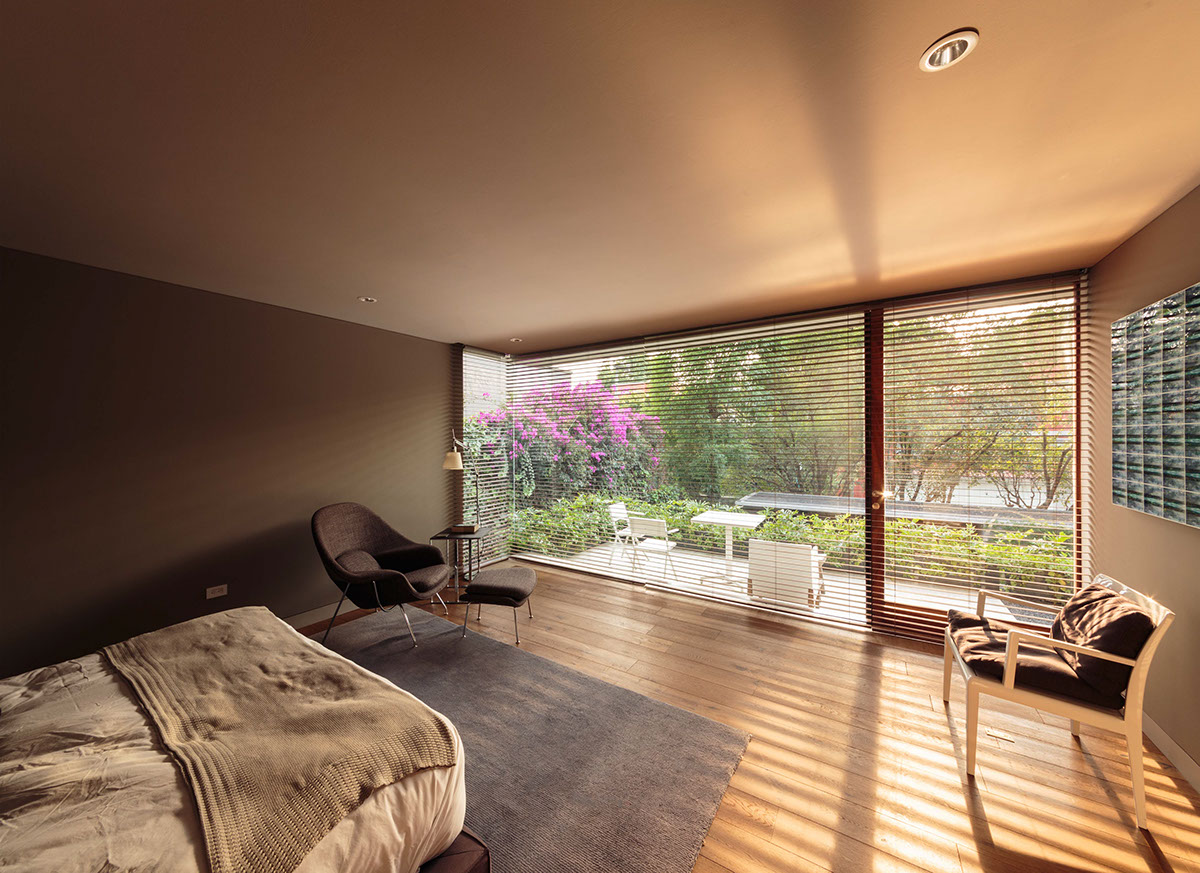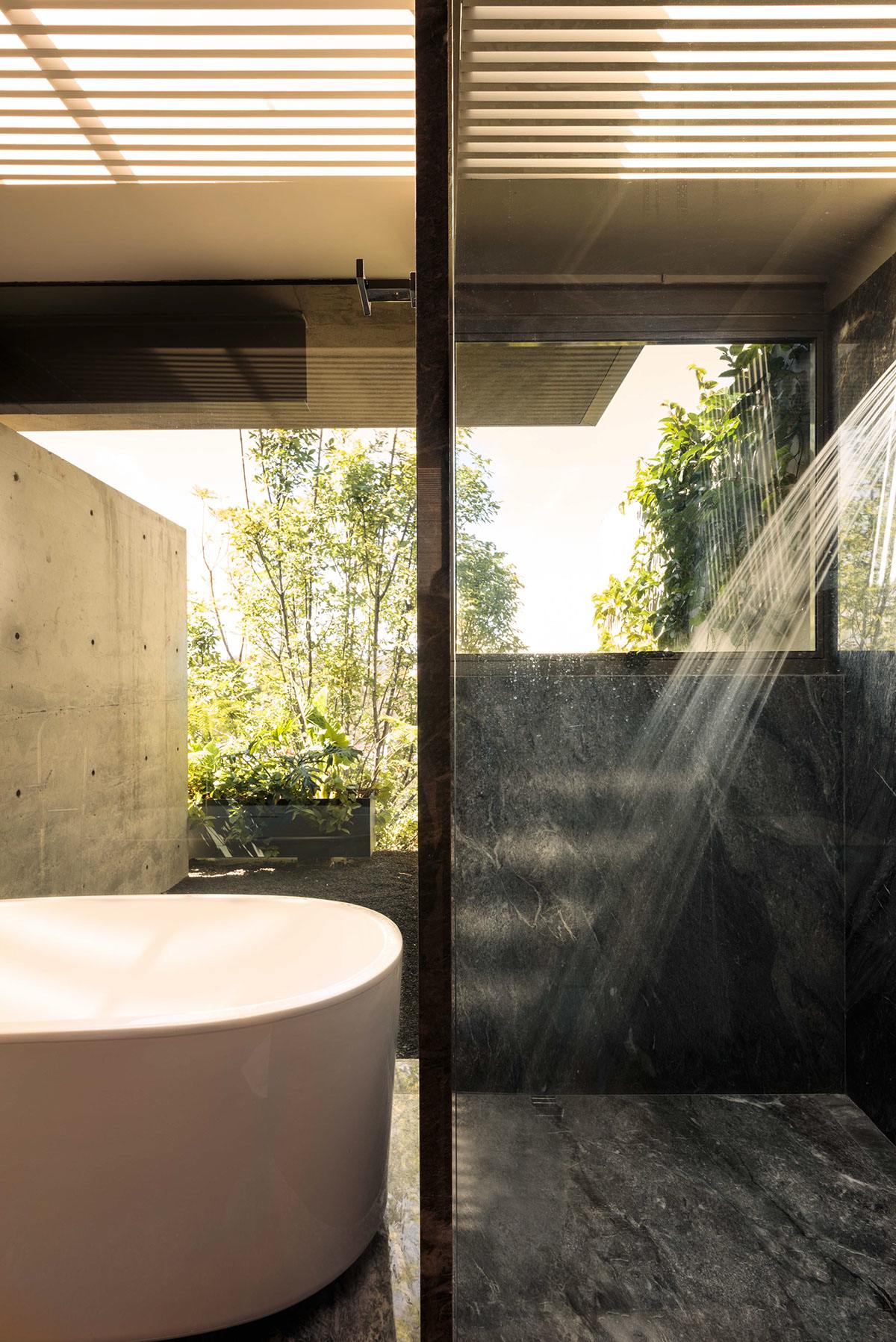 Are you interesting with these home designs ideas?