Roohome.com – There are lots of modern apartment interior designs that you can choose as your references in realizing a comfortable dwelling. But, we would like to give you the different concept about modern style. It is easier and more practical for a large or small apartment especially. The best layout arrangement, decor, and furniture style will help you in decorating your apartment.
Modern living room decorating ideas
How to decorate the modern interior style? There are lots of ways to decorate a living room that applies the modern concept. But, we would like to give you the simple ones! The first time, you need to choose the accent that simple but strongly influences the room. If you have a small room, you can choose the mirror decoration. It will give the spacious reflection. The second, you can apply the beautiful light feature in it. If you need more decoration, you can try to put indoor plant decor.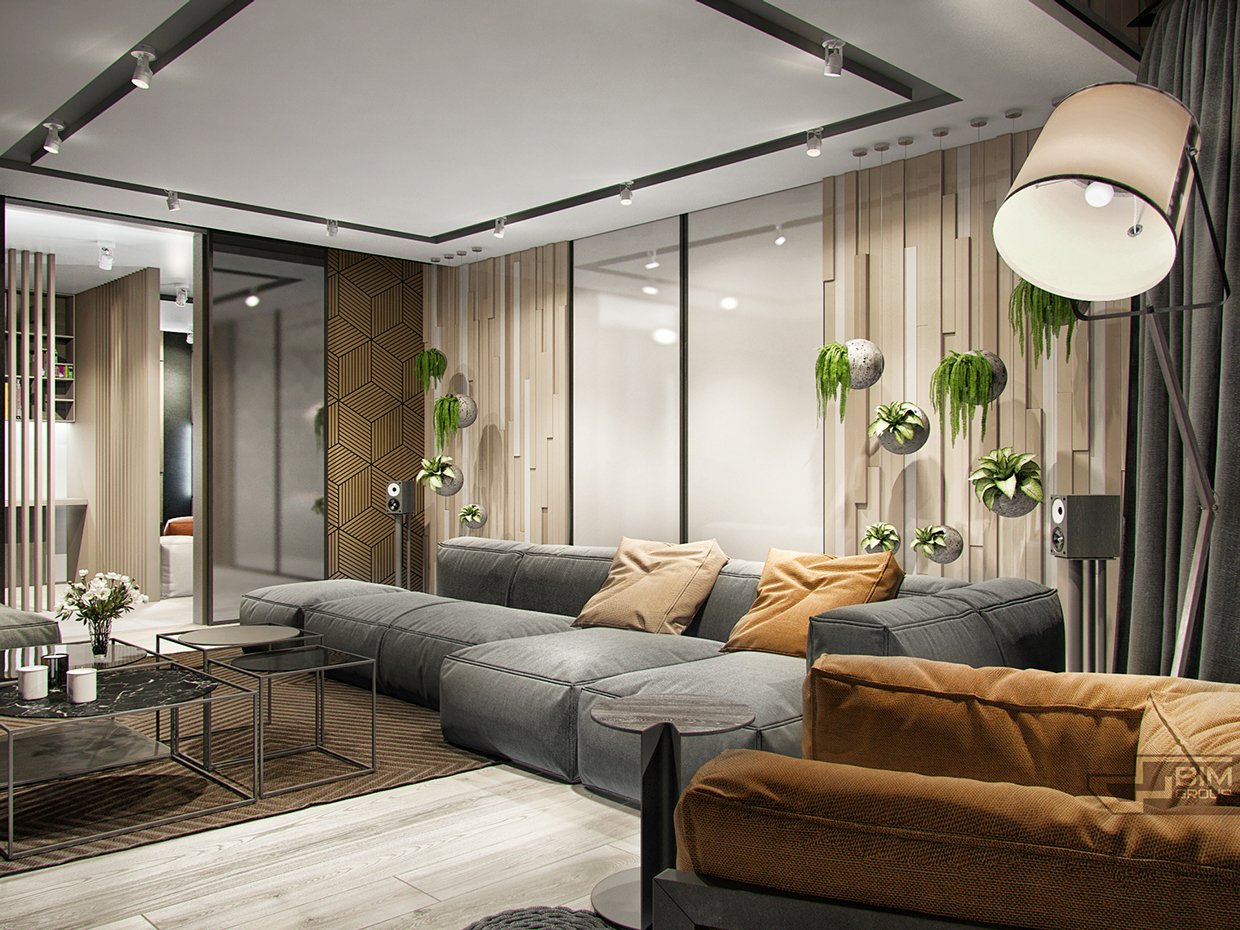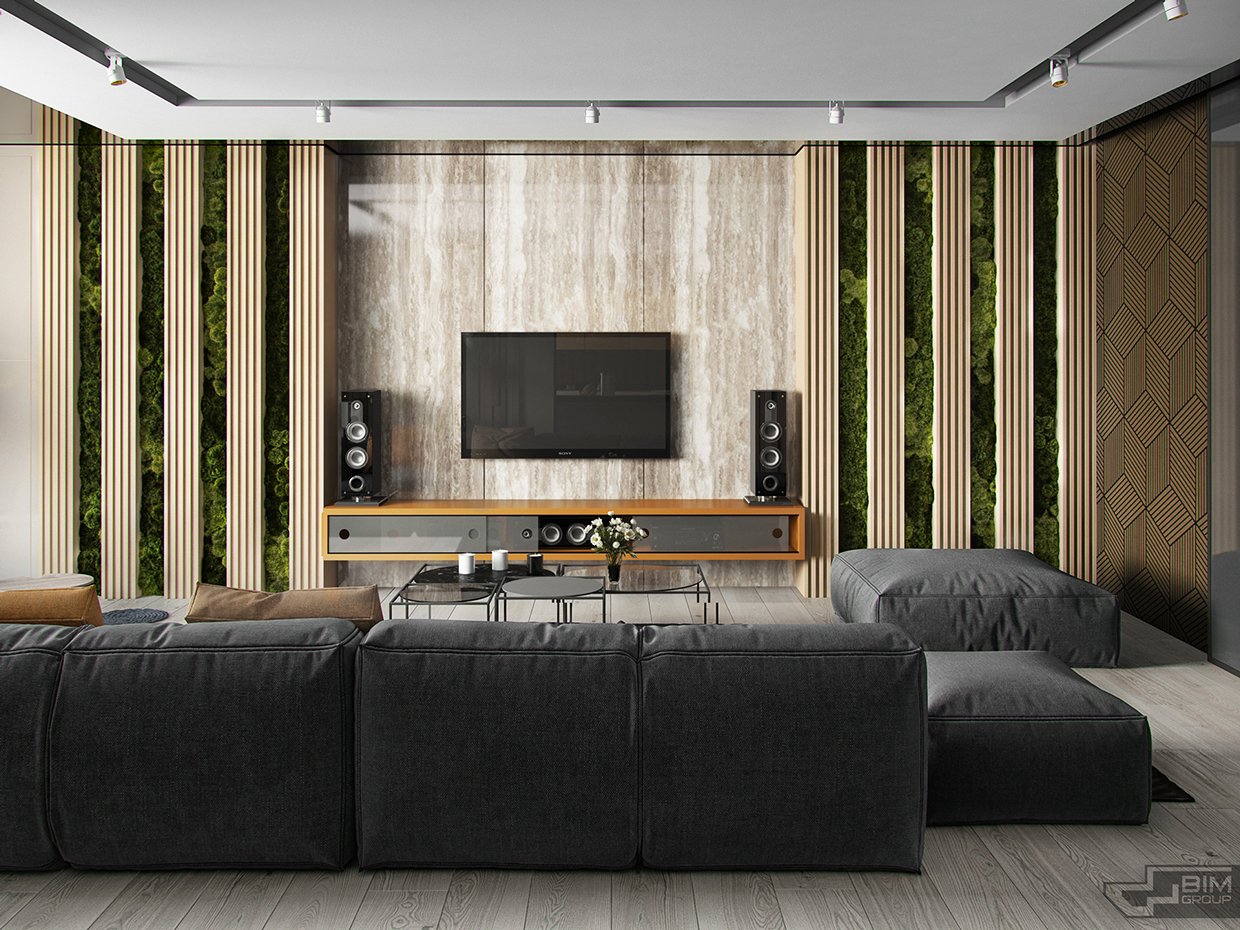 A small dining room and kitchen also need the perfect decoration. If you are using lots of accent for it, it might go wrong. So, you need to be careful while choosing the accent to decorate it. You can choose which one is the most important.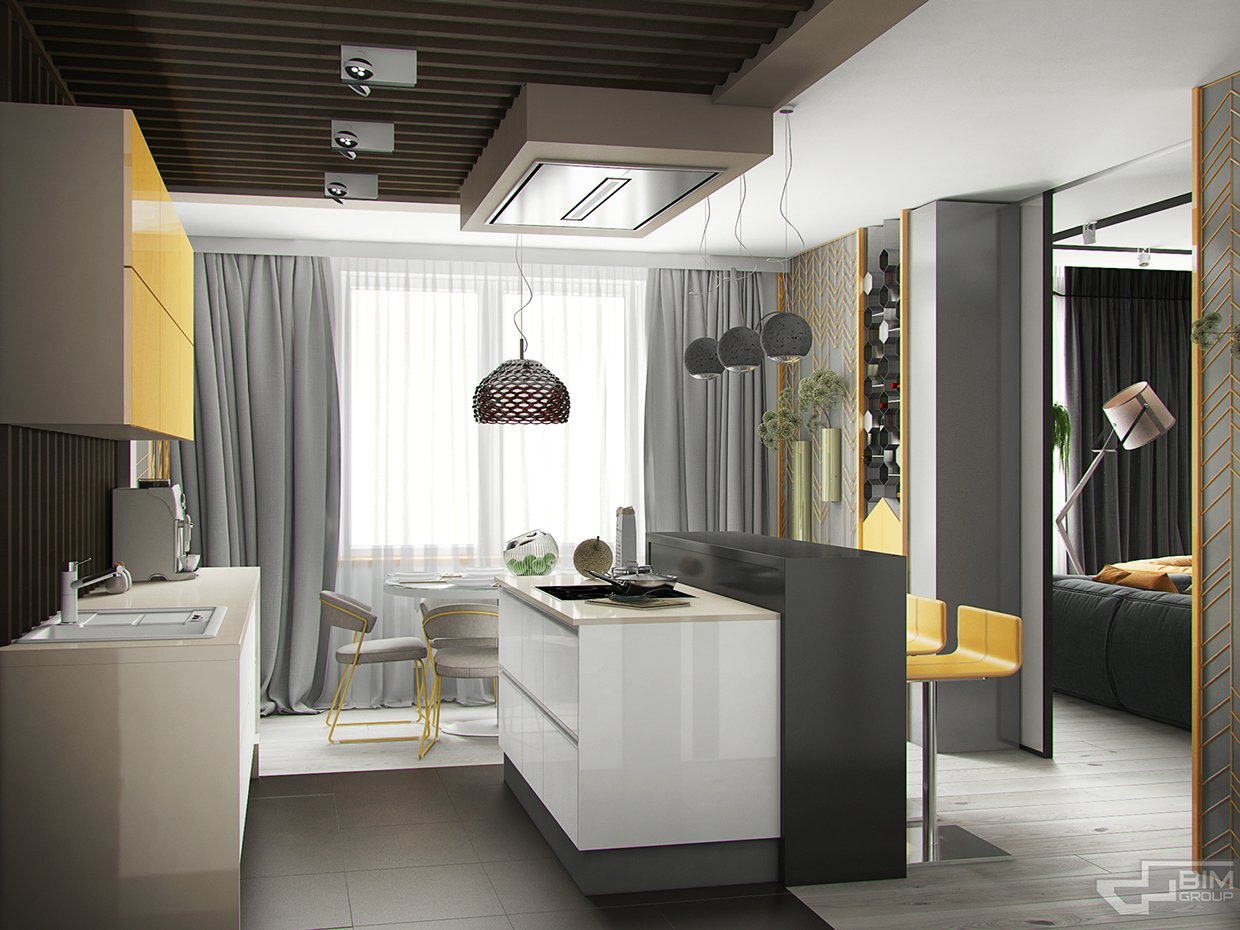 Taking an advantage from the kitchen bar will naturally decorate your space. You can make it space be more stylish.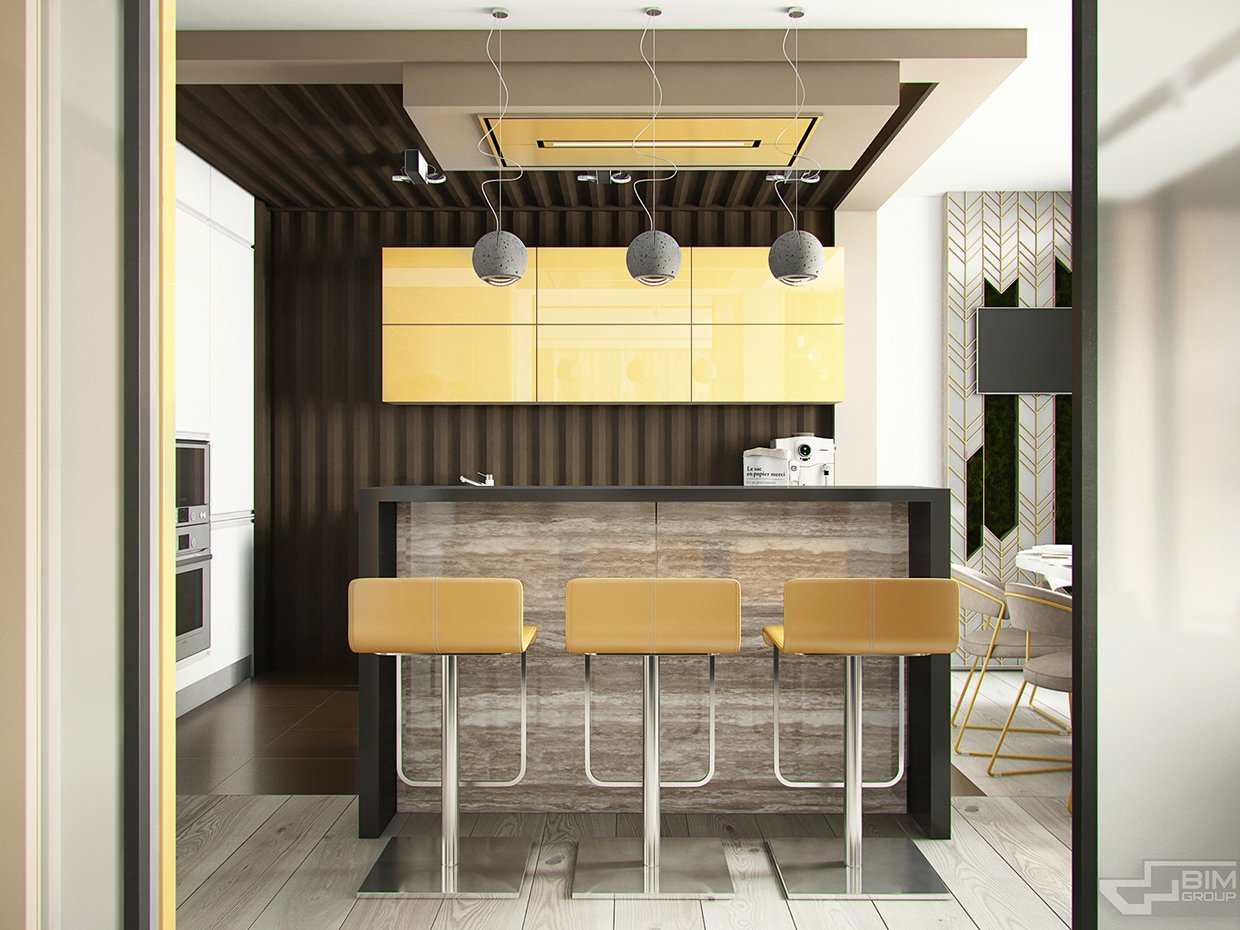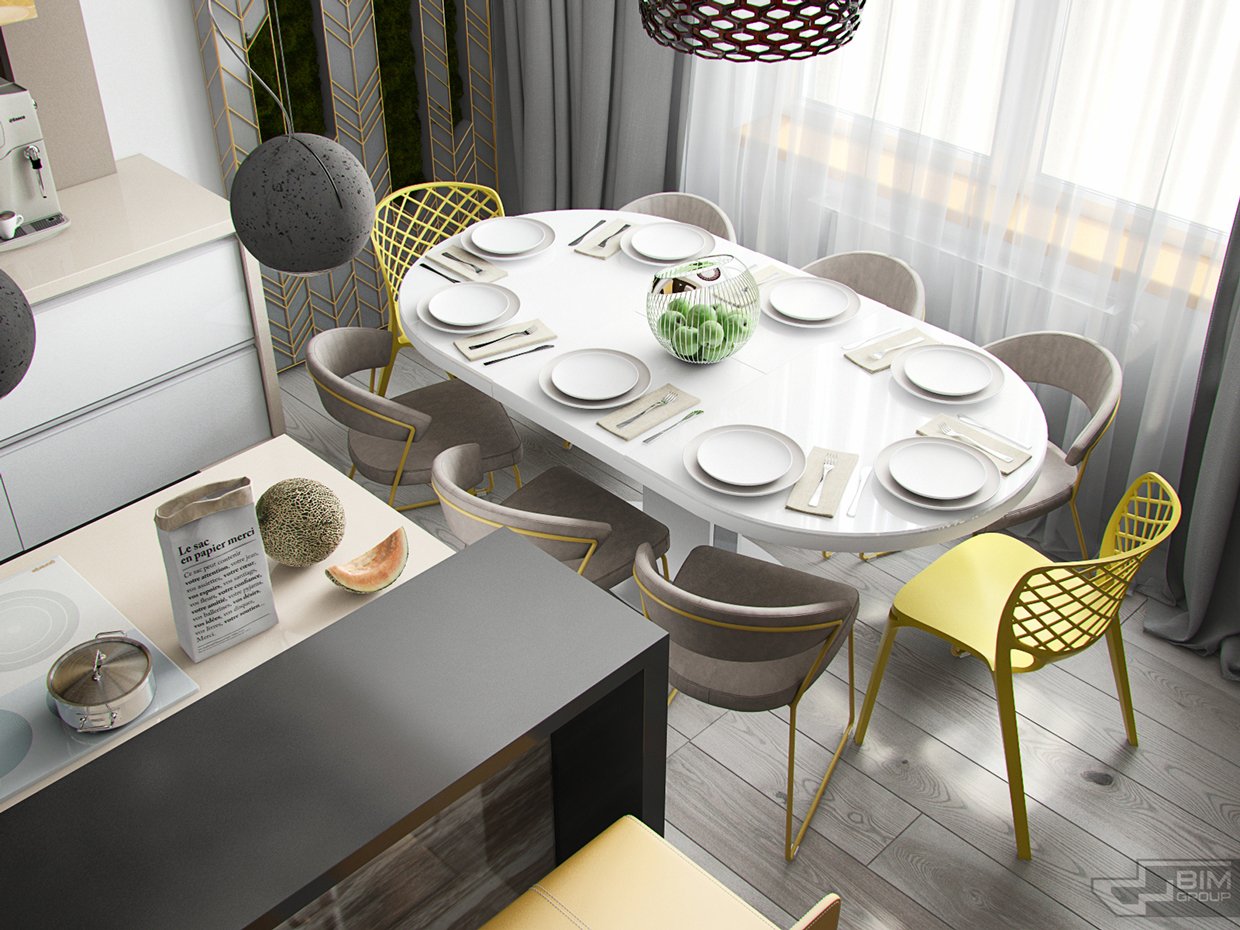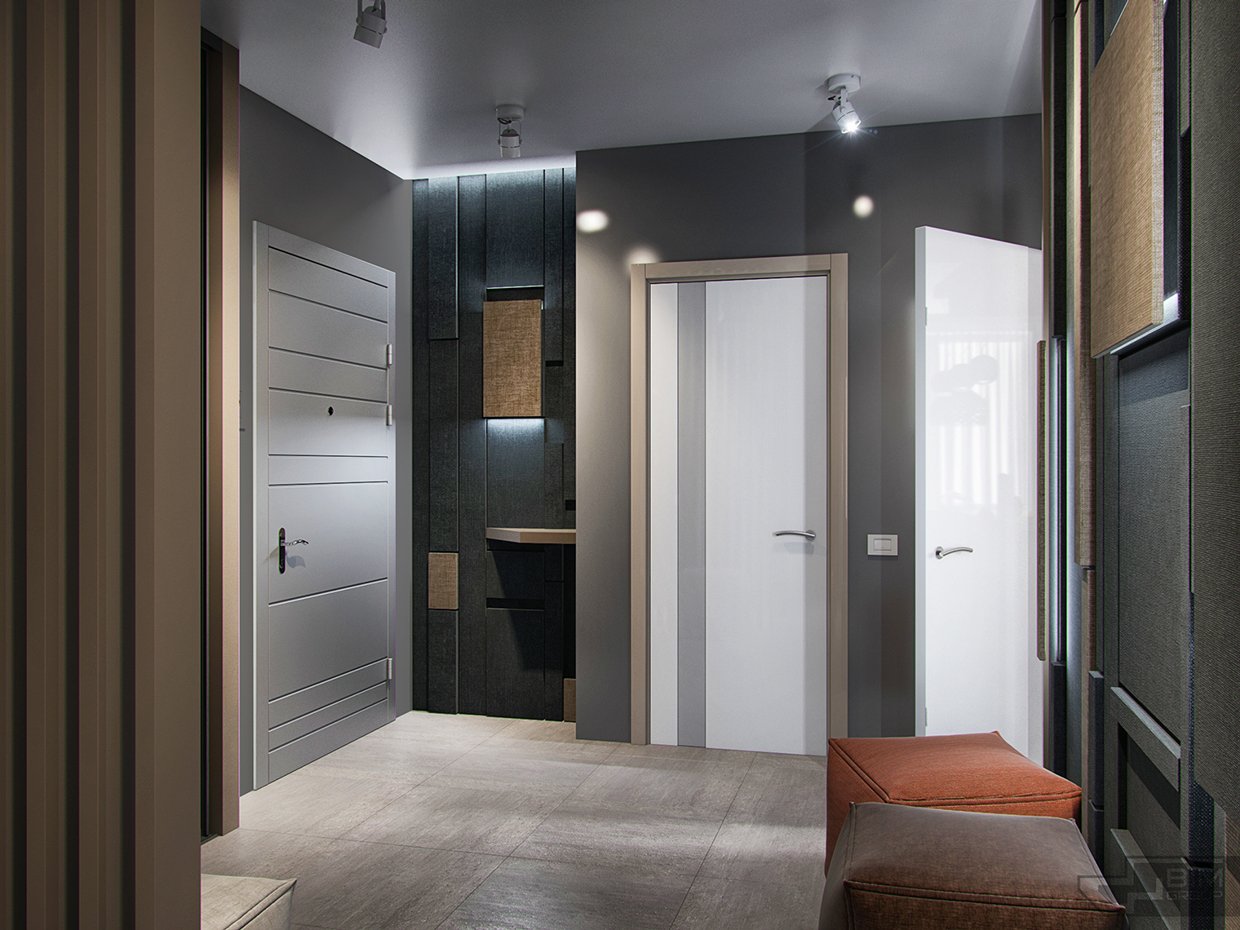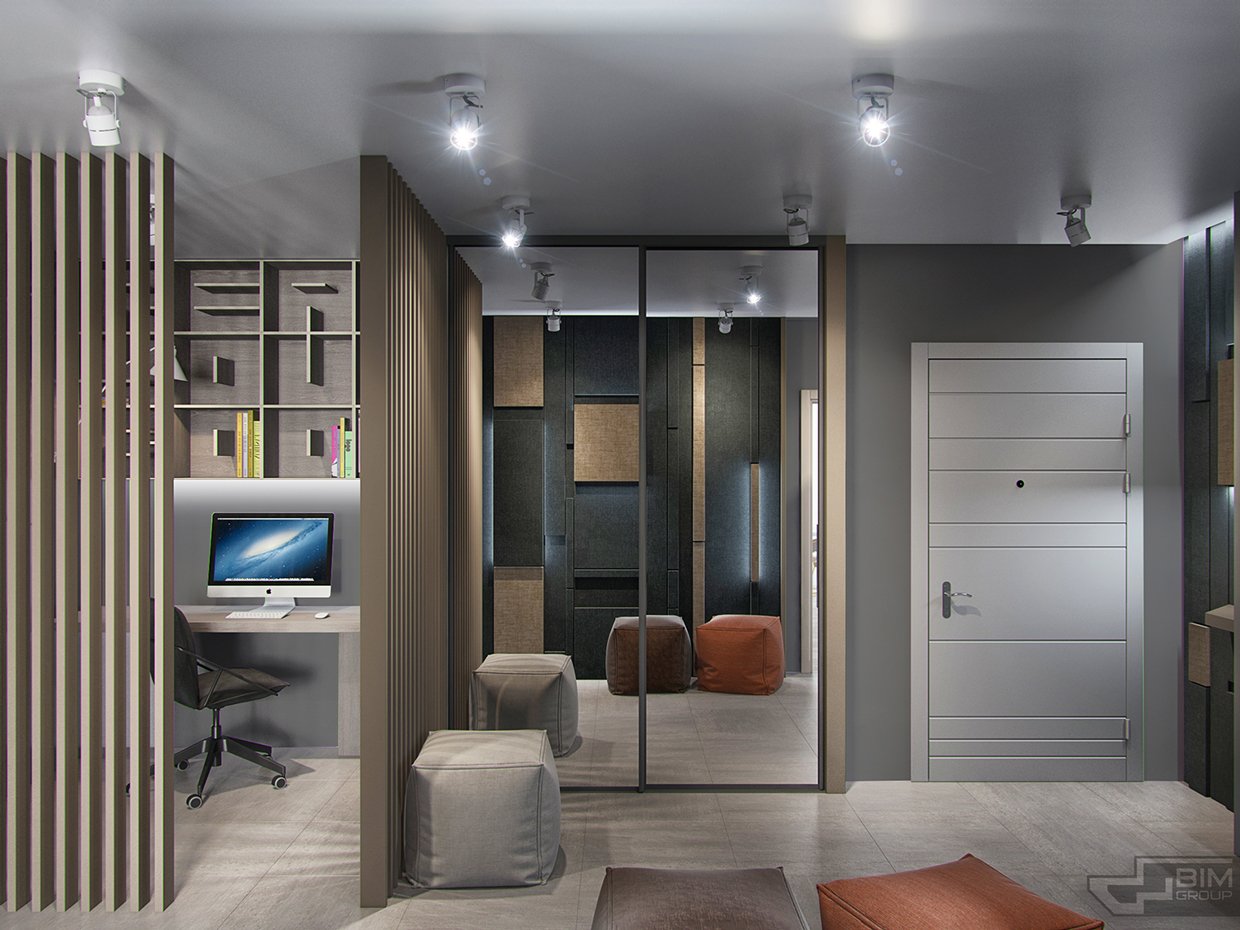 Cute and stylish kids room decor
This modern apartment interior design also provides the stylish room for kids. The designer uses the bright turquoise as it color scheme. Some furniture was designed creatively. It will make your child feels cozy and love it.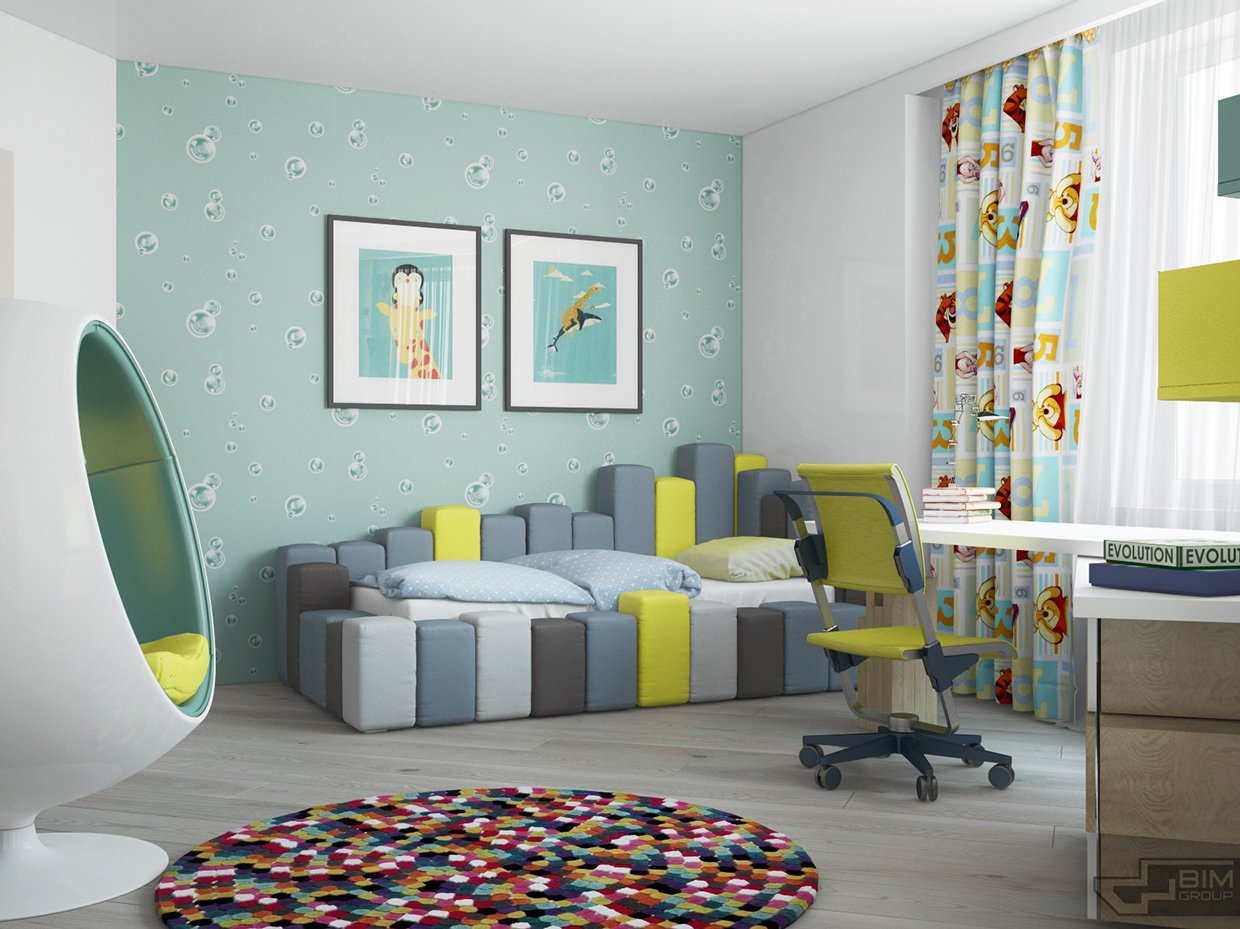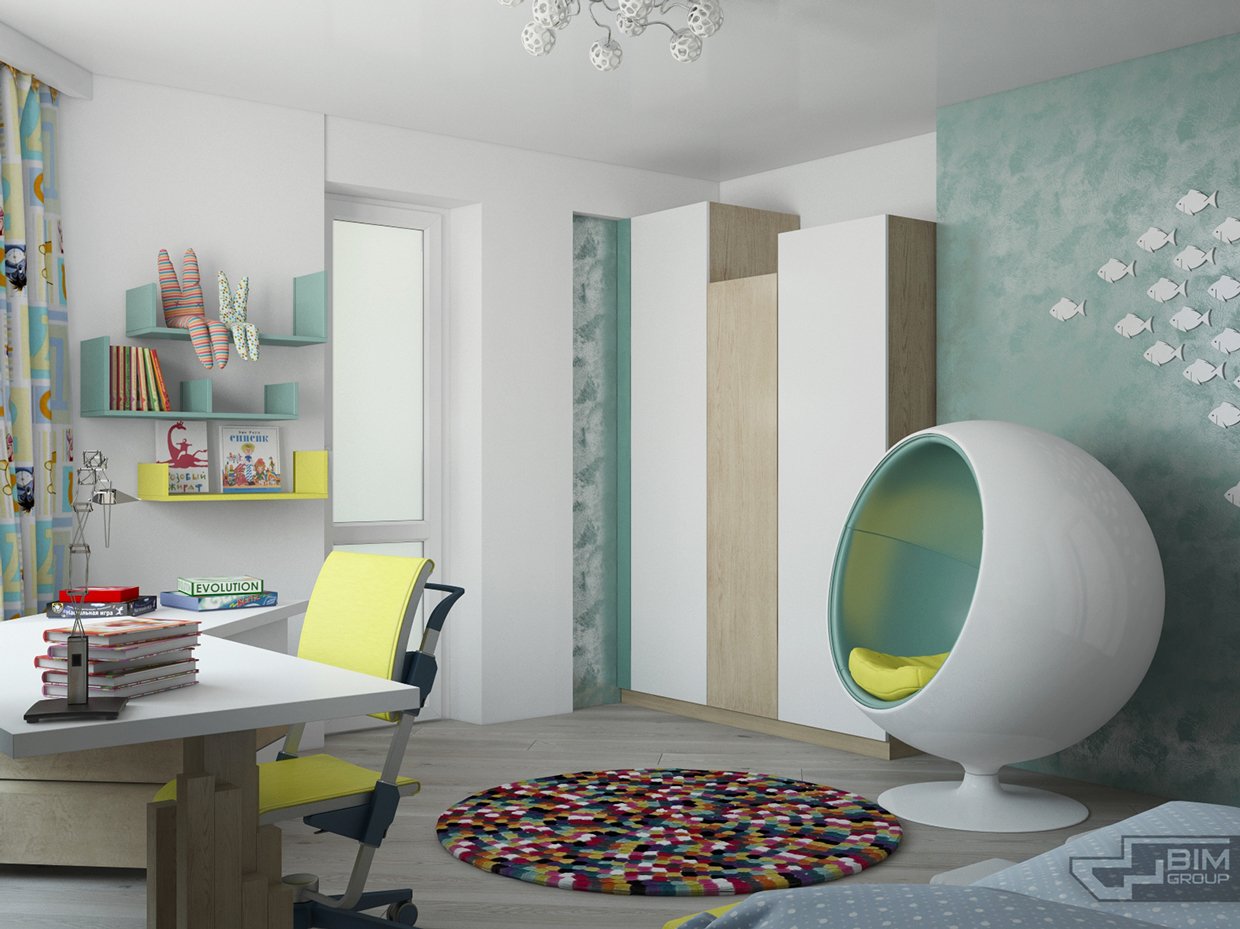 How about the bathroom? Do not worry, you can apply the modern lighting decoration in it. So, it will make your bathroom be more interesting. It will be better to decorate the ceiling before you put the chandelier on it.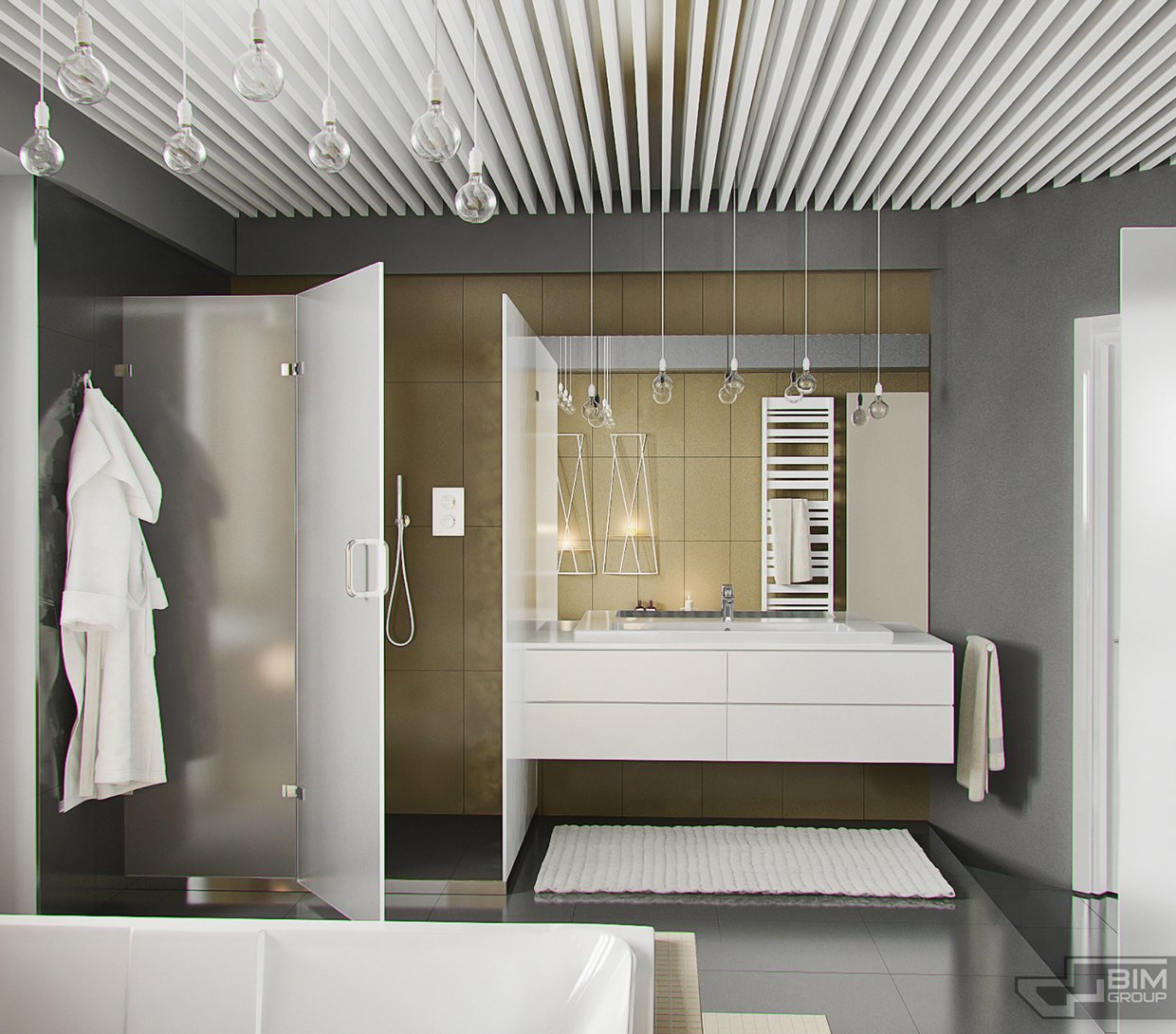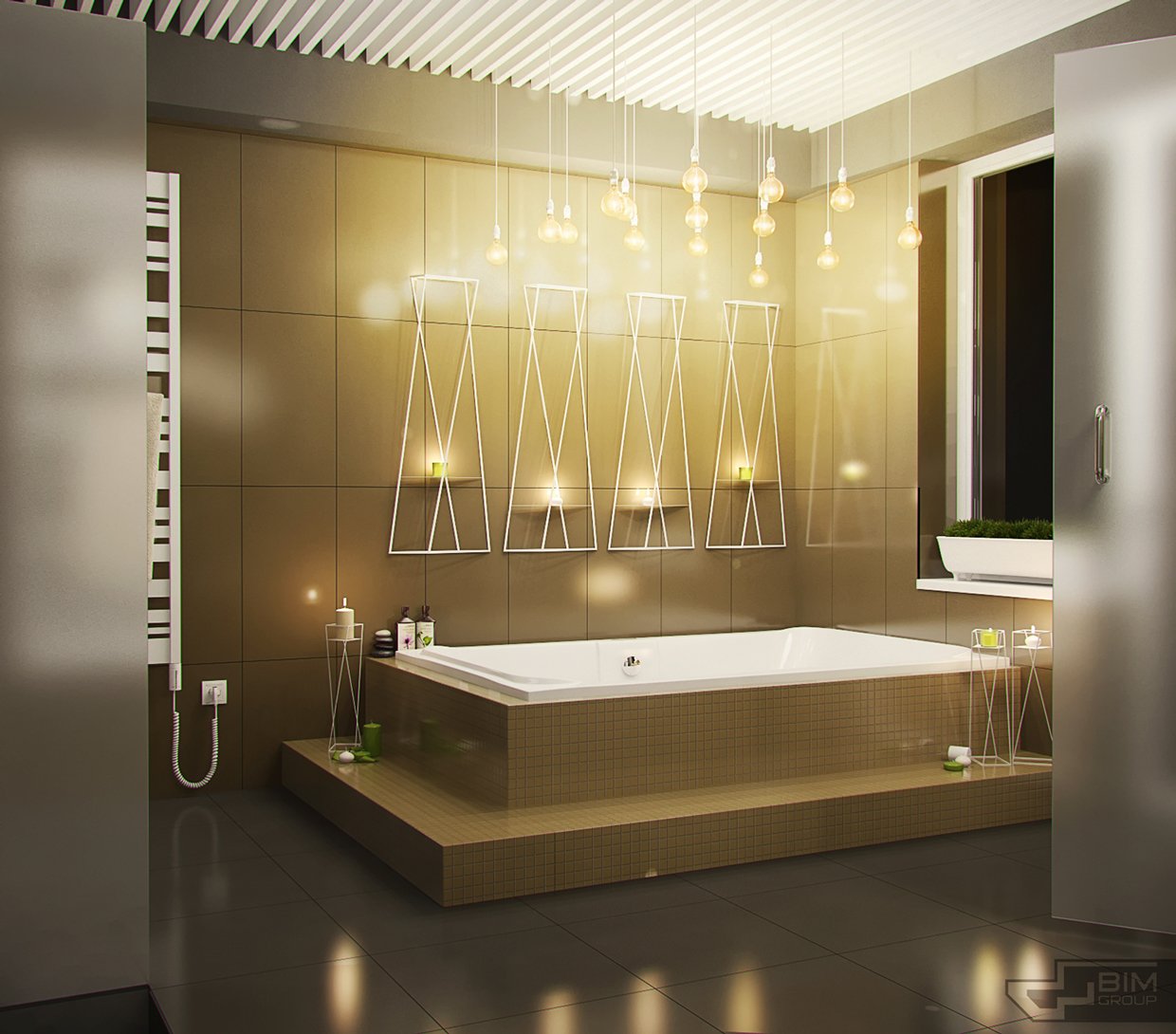 Are you interesting in this modern apartment interior design?