Roohome.com – These creative nursery ideas will give you inspiration in making a cute room for your lovely kids. For the first time, you need to choose the right color scheme, it will determine the feel of a room. It will be better to choose a color that can catch your children's attention. The selection of its furniture must be safe for kids. After that, you can start to put some cute furniture and accents.
Nursery room ideas with blue color
Blue color is perfect for girls or boy. It also not too bright, and of course it is more relaxing for bedtime. But, it also gives a spirit for your kids. Applying some cute accents also good for kids room. It can make them feel cozy. You are also possibles to provide the space for they learn and play. They need both of them, to make their life balance.
Providing the study table or mini-library will makes your child easier to learn. But, you also need to give a remaining space that they can use for playing. So, they can be more creative. You need to make sure that all of the facility was designed safely.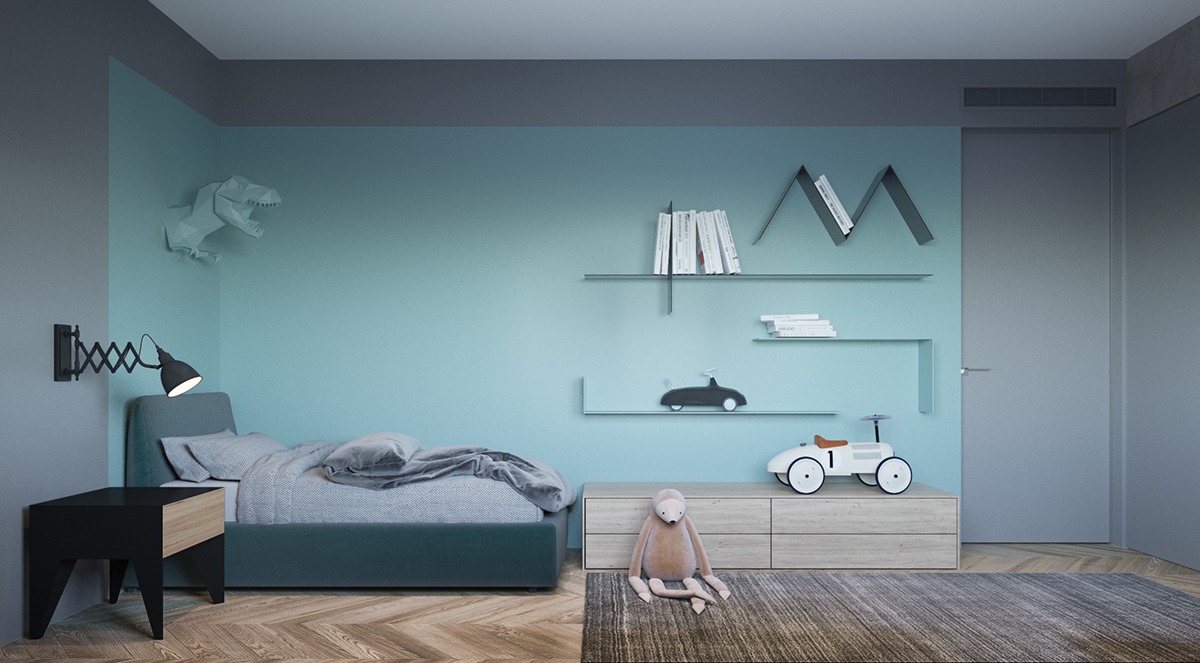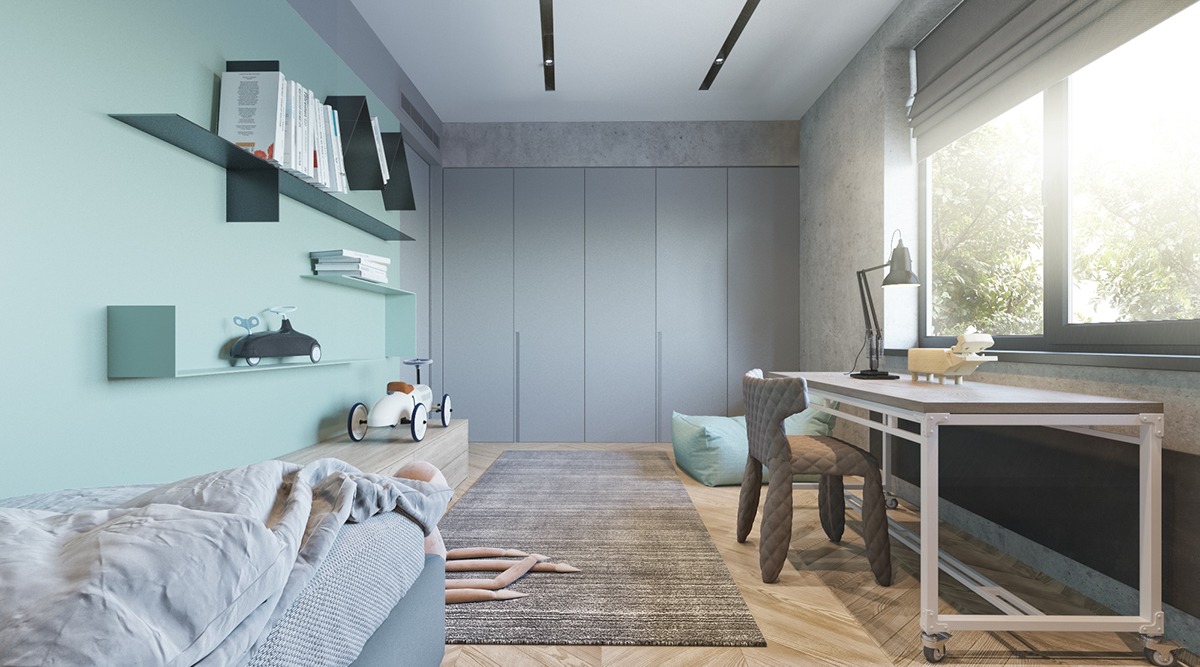 The second creative nursery ideas also apply soft color scheme. It is perfect for siblings. They can still comfortable with their bed, But they also able to communicate each other. The creative bed frame looks so interesting. It also completed by the study table that so cute. It also provides the remaining space that can be used to play.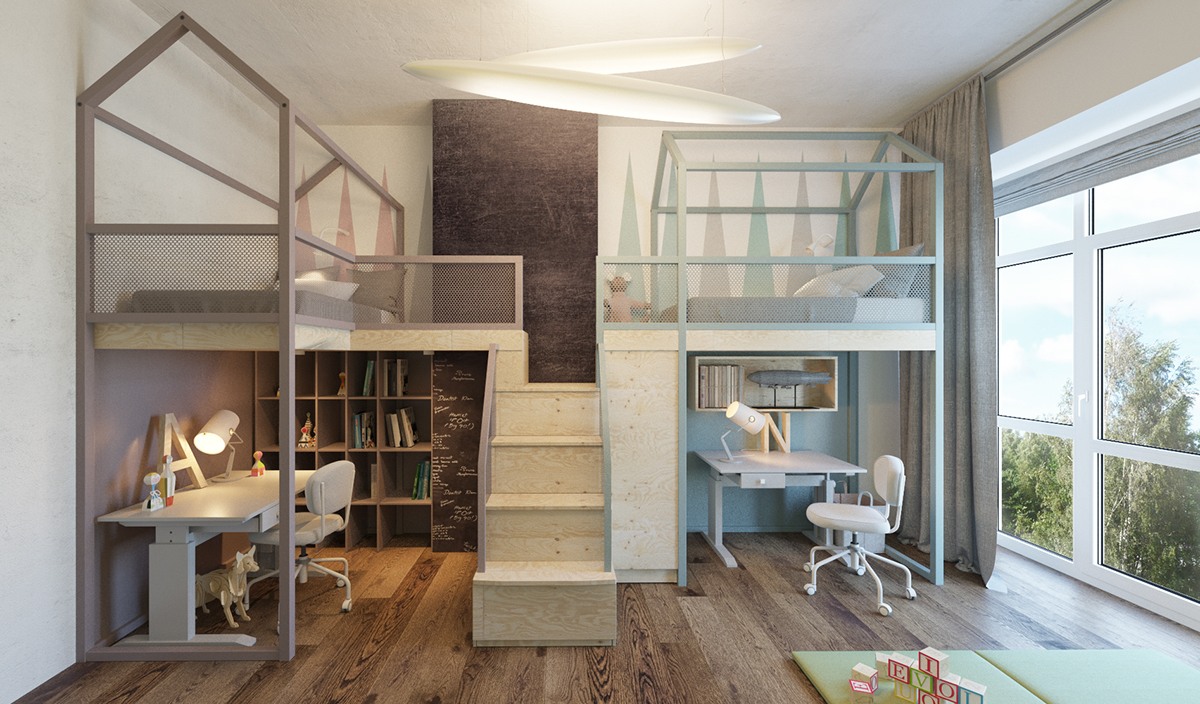 The third nursery room is so simple. It perfects for boys room actually. There are not lots of accents. It just unique stairs that make the room looks masculine.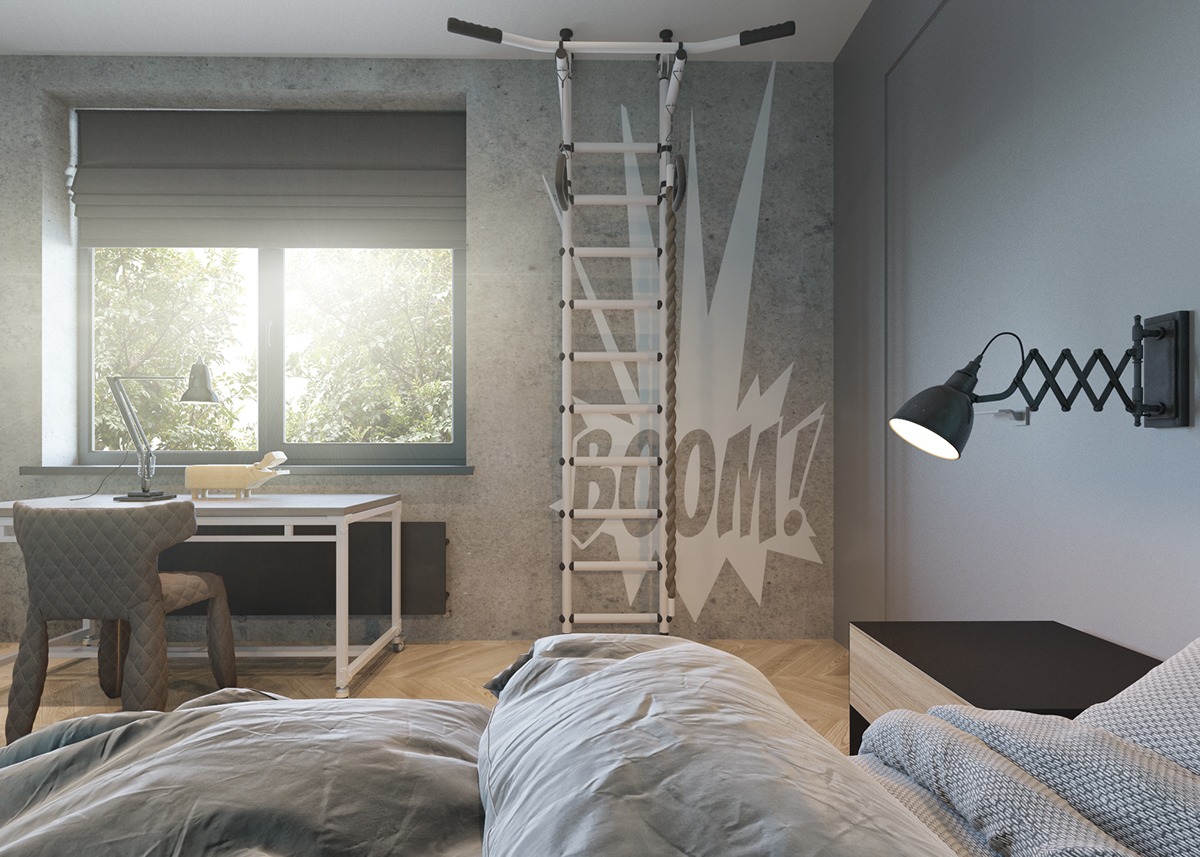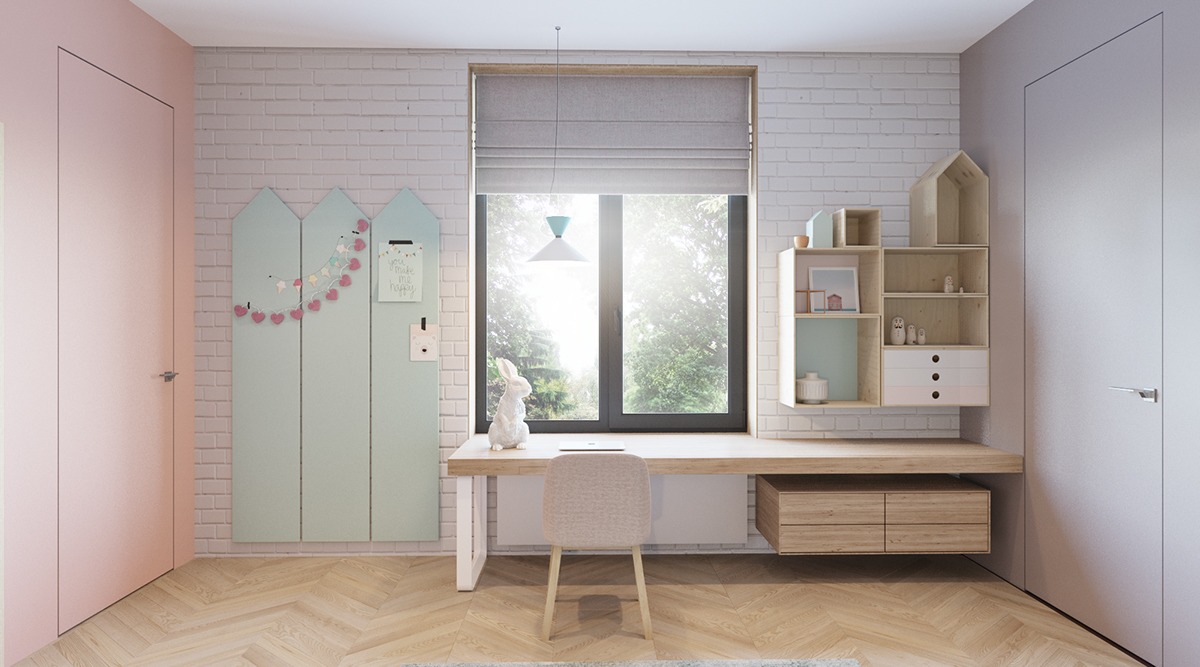 If you want to teach your child to be more responsible and be autonomous, you can provide a privacy bathroom for them.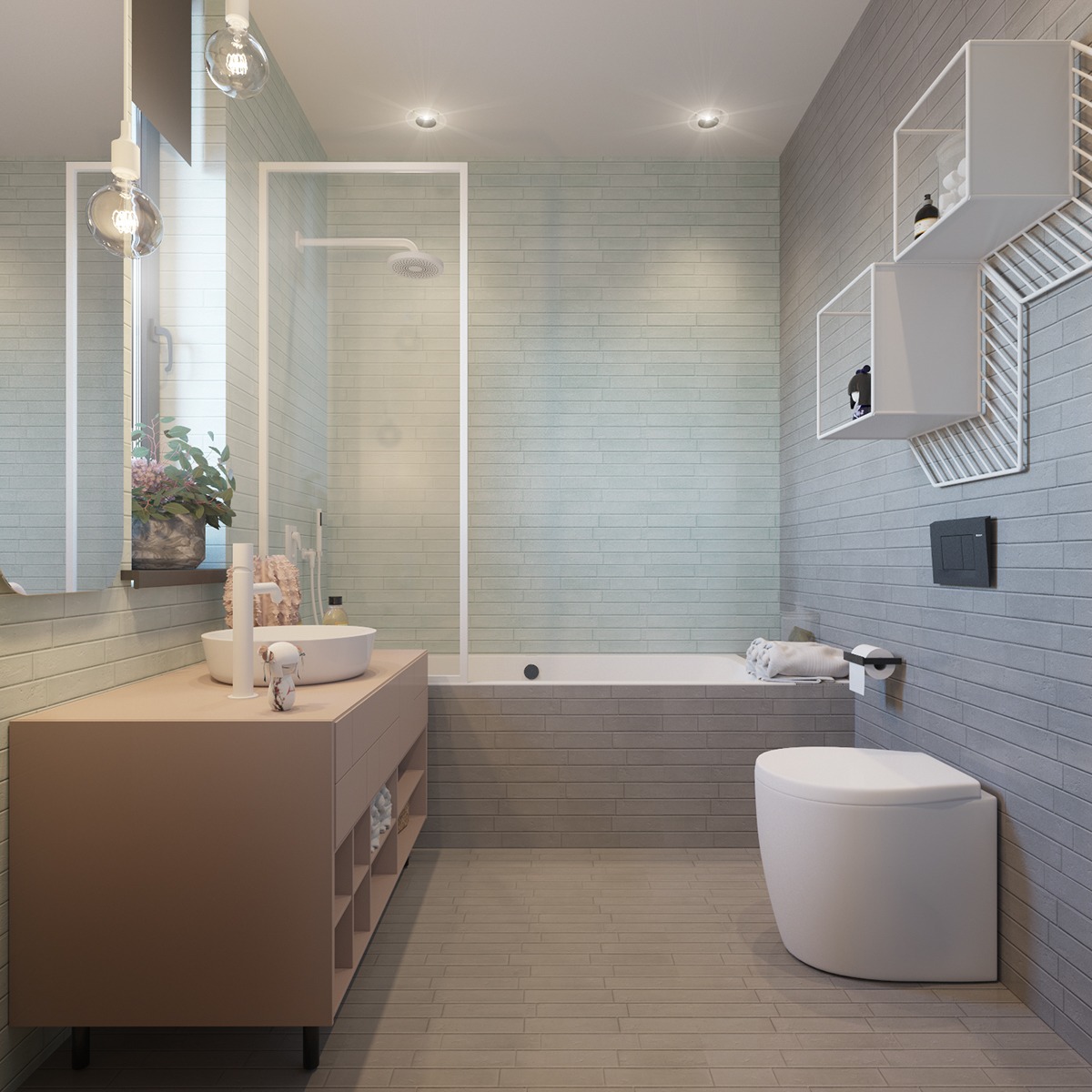 Hopefully, this stylish and creative nursery ideas will be inspiring you in designing a special room for your lovely child.