Roohome.com – If you want to make a pretty kitchen that comfortable and makes every chef envy, you should glance at these modern white kitchen ideas by Armando Ferriari. He provides lots of kitchen design that might be your favorite. The soft touch of the white color makes it looks awesome and prestigious. The modern kitchen set and all the feature and furniture make it simple and more practical. You need to see it and apply it in your dwelling.
White kitchen designs ideas
The use of white color scheme produces the luxury feel of its space. The other element that designer use also support it perfectly. You can see the modern kitchen set that was arranged neatly. It adds the beauty value of the room. The open concept that mixes the kitchen with the other room also makes it looks wider. That is the perfect combination to get the comfortable feel while cooking time.
If you want to add some accents to decorate, you should choose a mild sweet accent and match with the color scheme. It will make the room more beautiful and still elegant. Applying the modern dining table which is simple also support the luxury feel that you want to appear. You are also possible to add the other color in this kitchen, you can see the yellow, red, blue, and gray in some picture below. That color makes the room alive.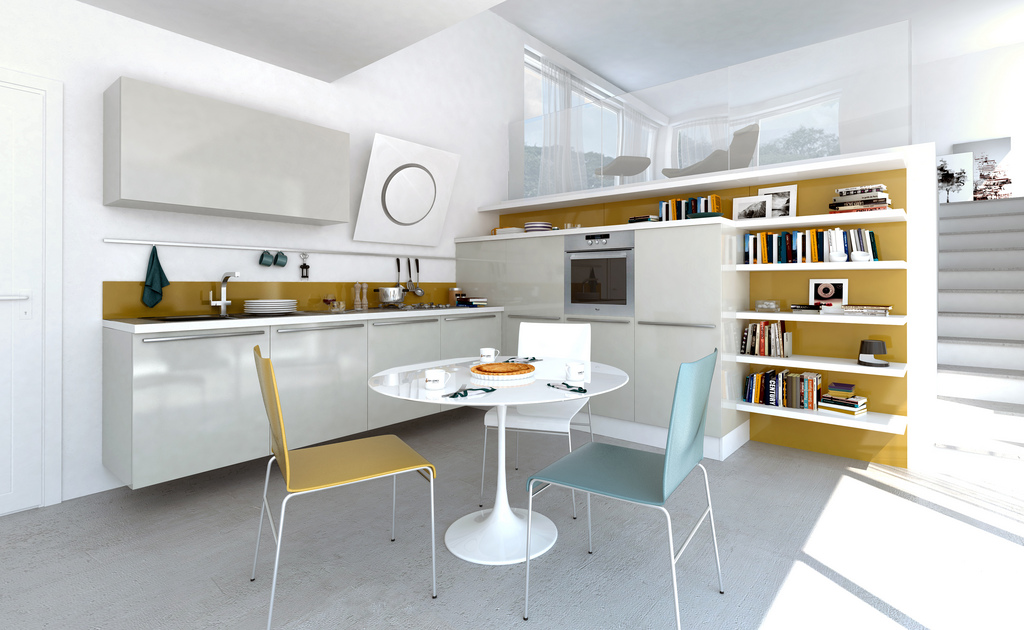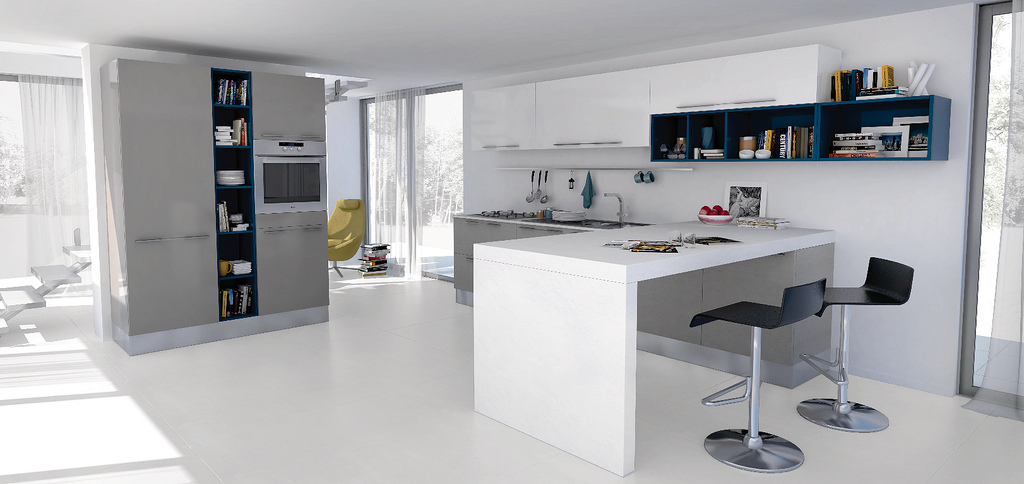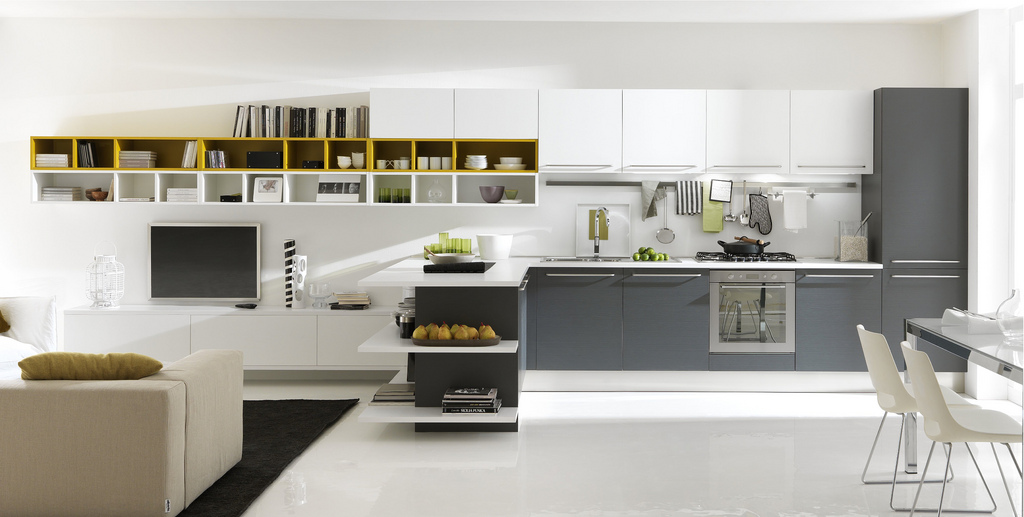 These white kitchen ideas provide the different characteristic of a kitchen. It makes you easier to choose which one is yours. You also able to suit it with the available space that you have.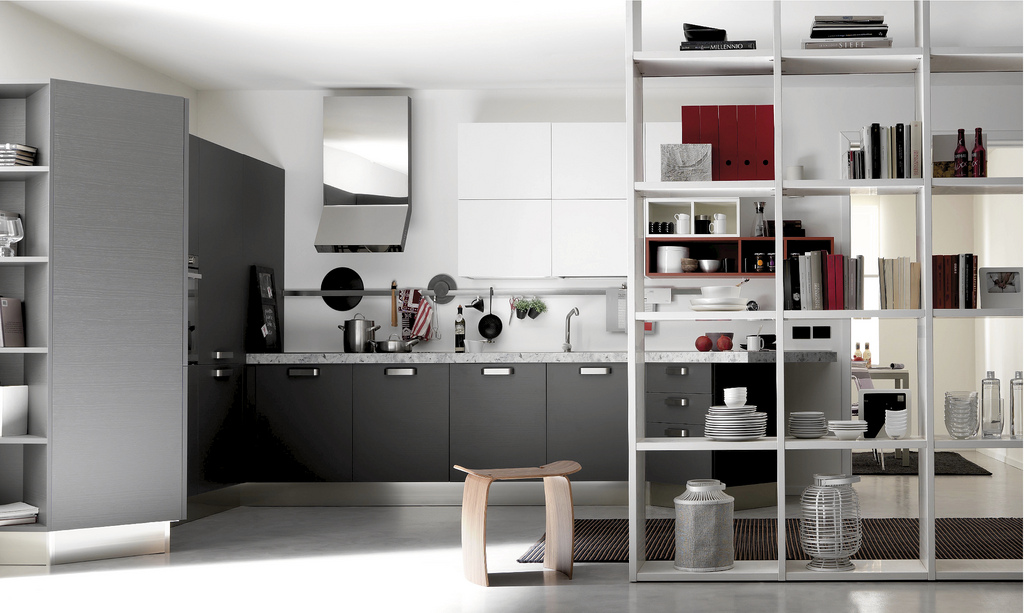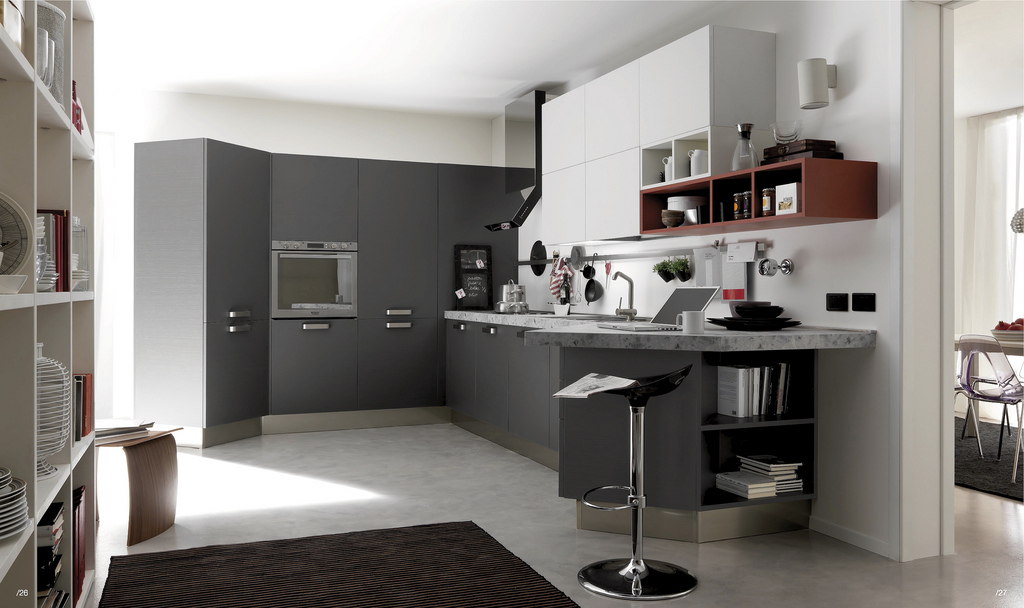 Applying contemporary kitchen design also great to produce the luxury feel. The kingdom nuance that cozy will make anyone fall in love with it again and again. The use of classic dining table also creates the different atmosphere that might be cozy for you.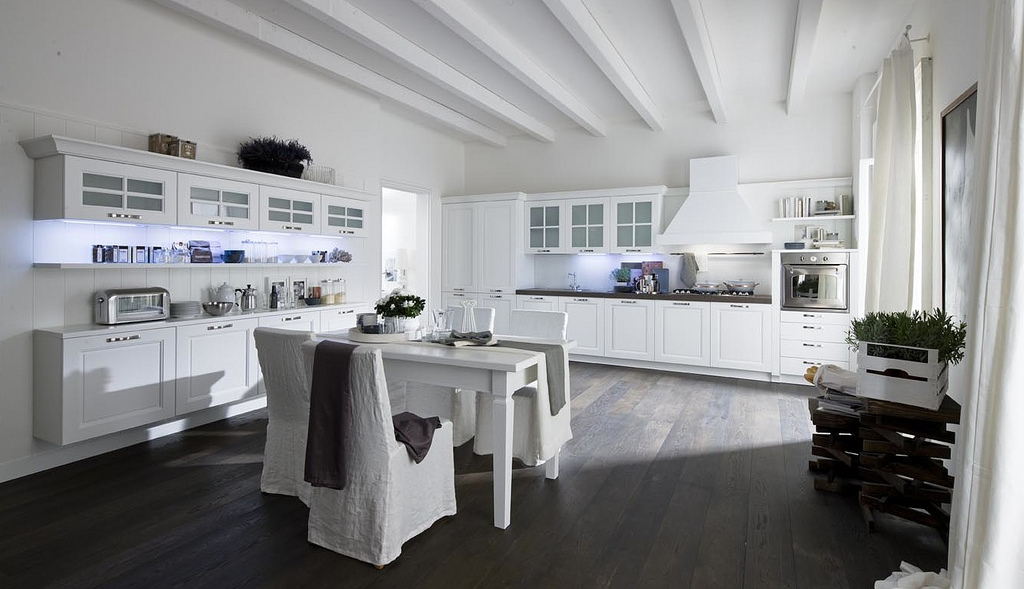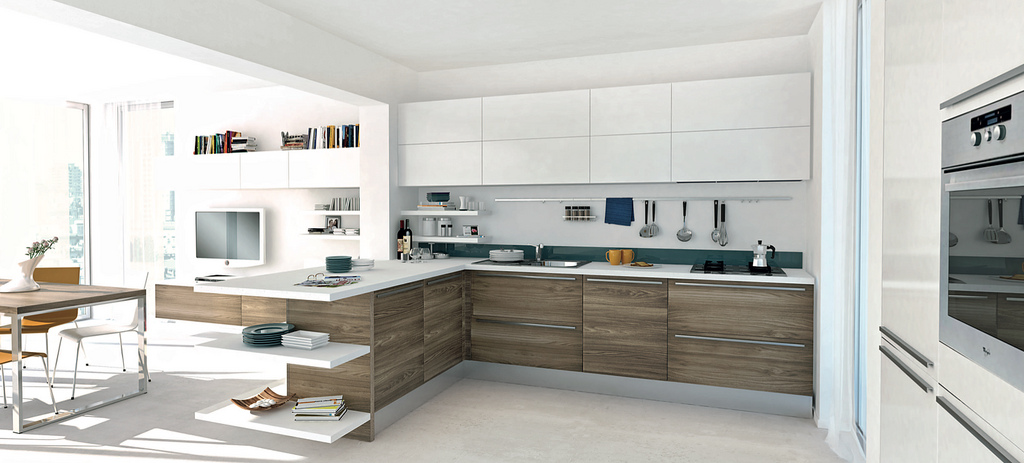 From these white kitchen designs ideas, which one do you prefer?