Roohome.com – Most people love the simple and easy thing. That is why the minimalist apartment designs ideas with the simple furniture still being the favorite choice. But, if you want to apply this concept, you need to prepare the other thing that interesting to make it more beautiful and comfortable. For example, you can apply the relaxing color and lighting like the design below! It can be the distinctive charm.
Small living room design
Do not worry if you have a small living room because you can still make it awesome. The right selection of furniture and its color will help you in beautifying the room. You also need to set the best layout for it. Do not forget to set the best lighting feature in it.
If you want to make your living room be more interesting, you can put some accents in it. The simple wall paint can be the easiest way in decorating its space. But, if you want to use the other one, you need to make sure that it does not damage the character of the room that you has built.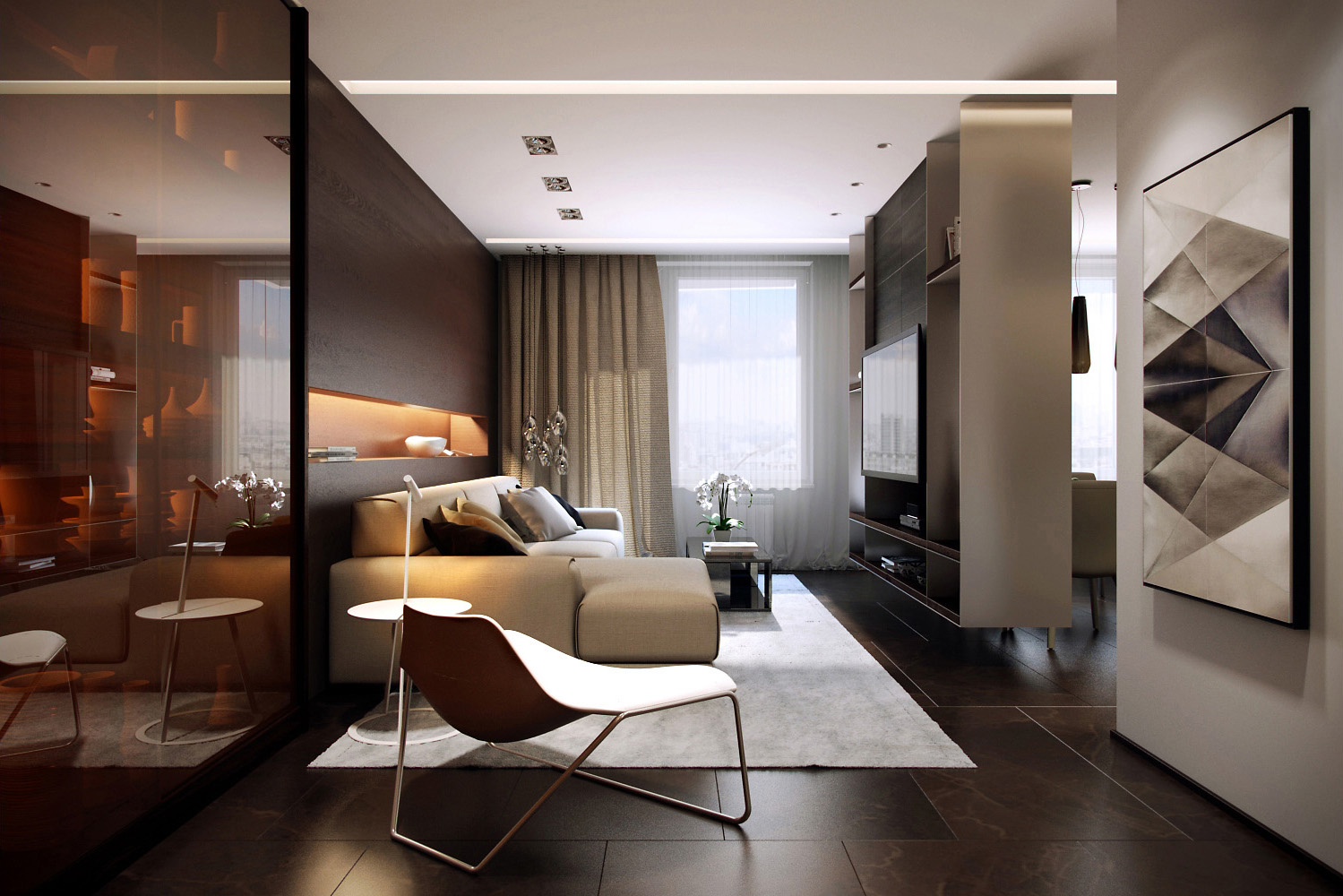 The small space can be a comfortable kitchen and dining room if you can set it with a little bit of creativity. Applying the modern furniture or Scandinavian furniture style can make it more beautiful. You just need to arrange it neatly. So, it can still look wider.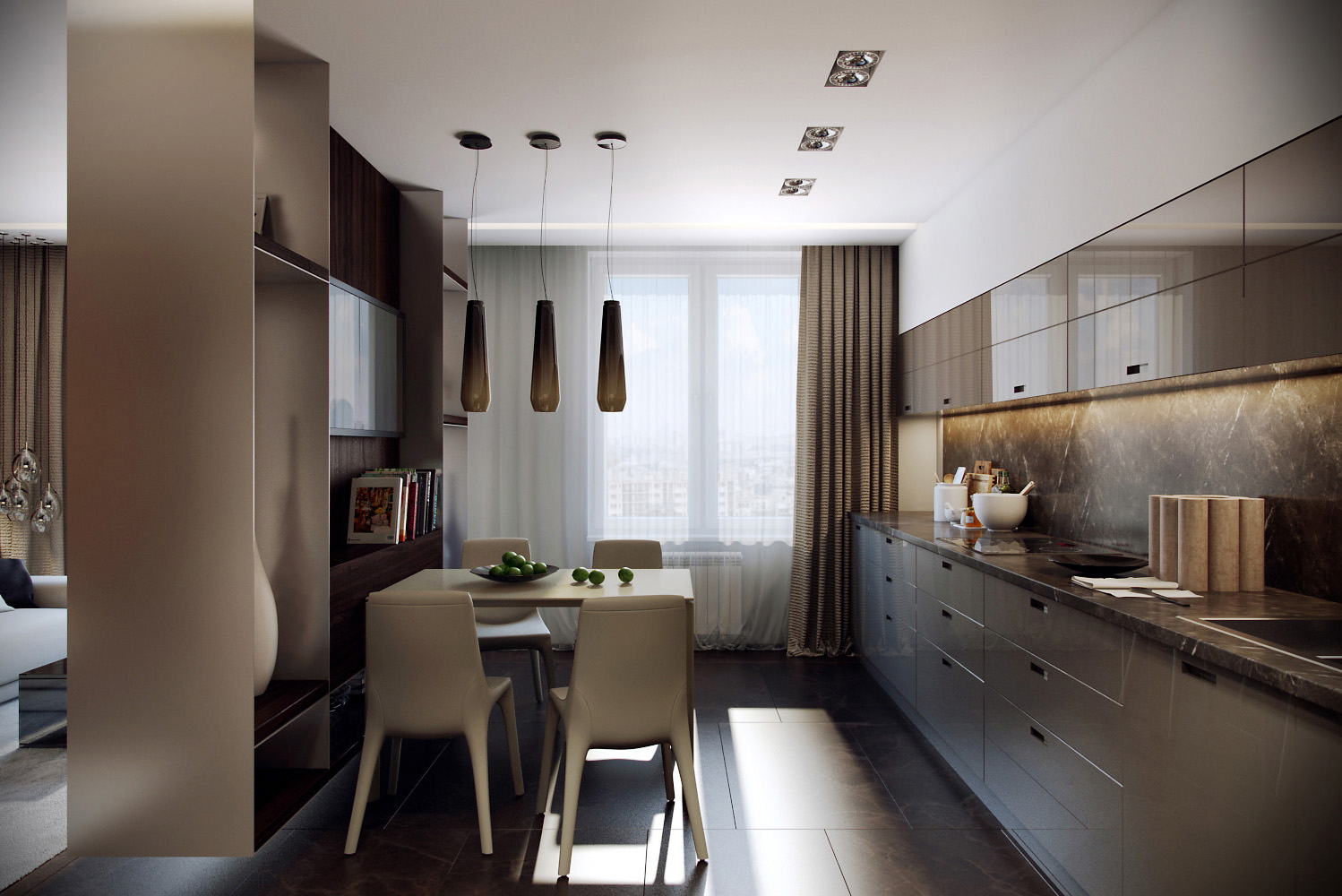 If you have a girl, you can use the other color that brighter for the base color. Light purple that was combined with the white color is perfect for it.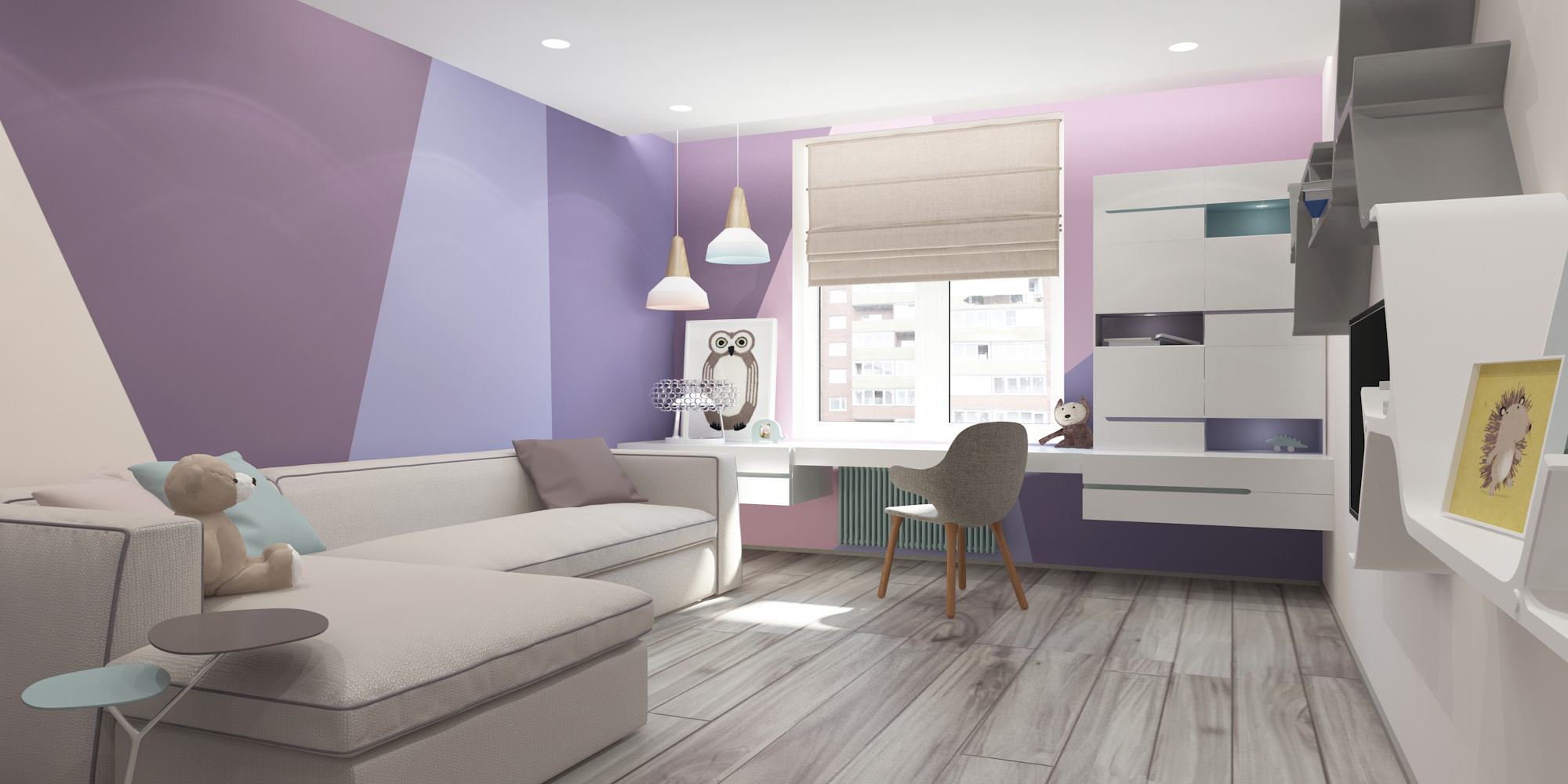 Minimalist bedroom design
These minimalist apartment designs ideas also give you the best references for master bedroom design. The minimalist concept creates the elegant feel of a room. It so simple and shine. You can see it from the bed frame and the lighting feature that was set there.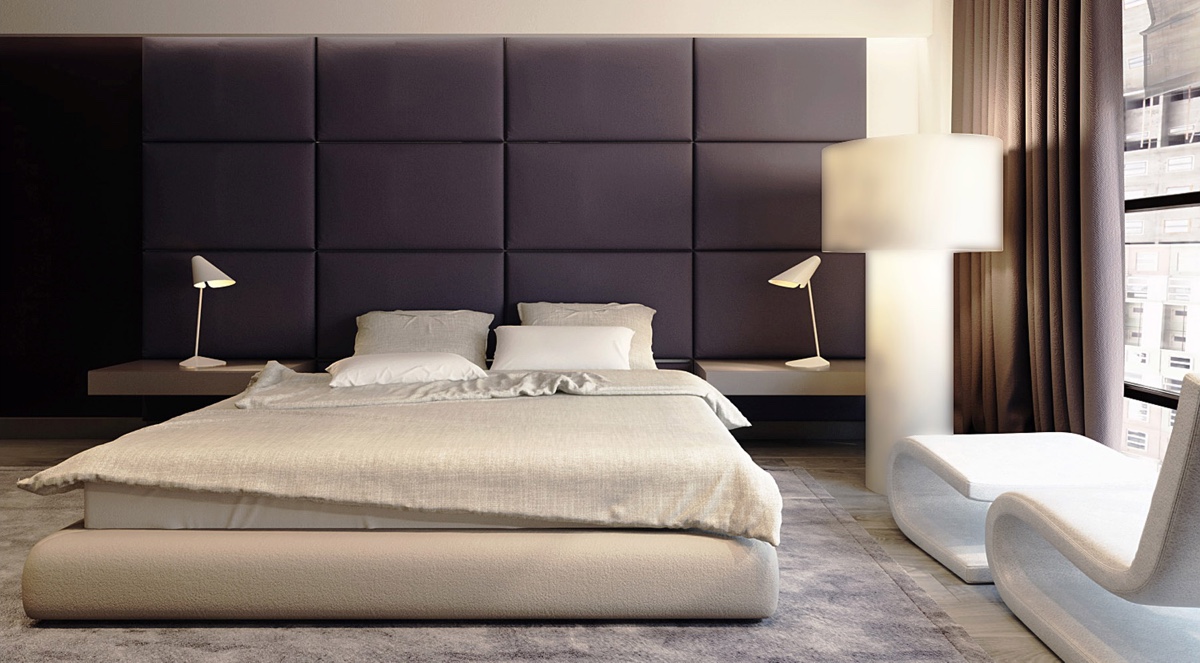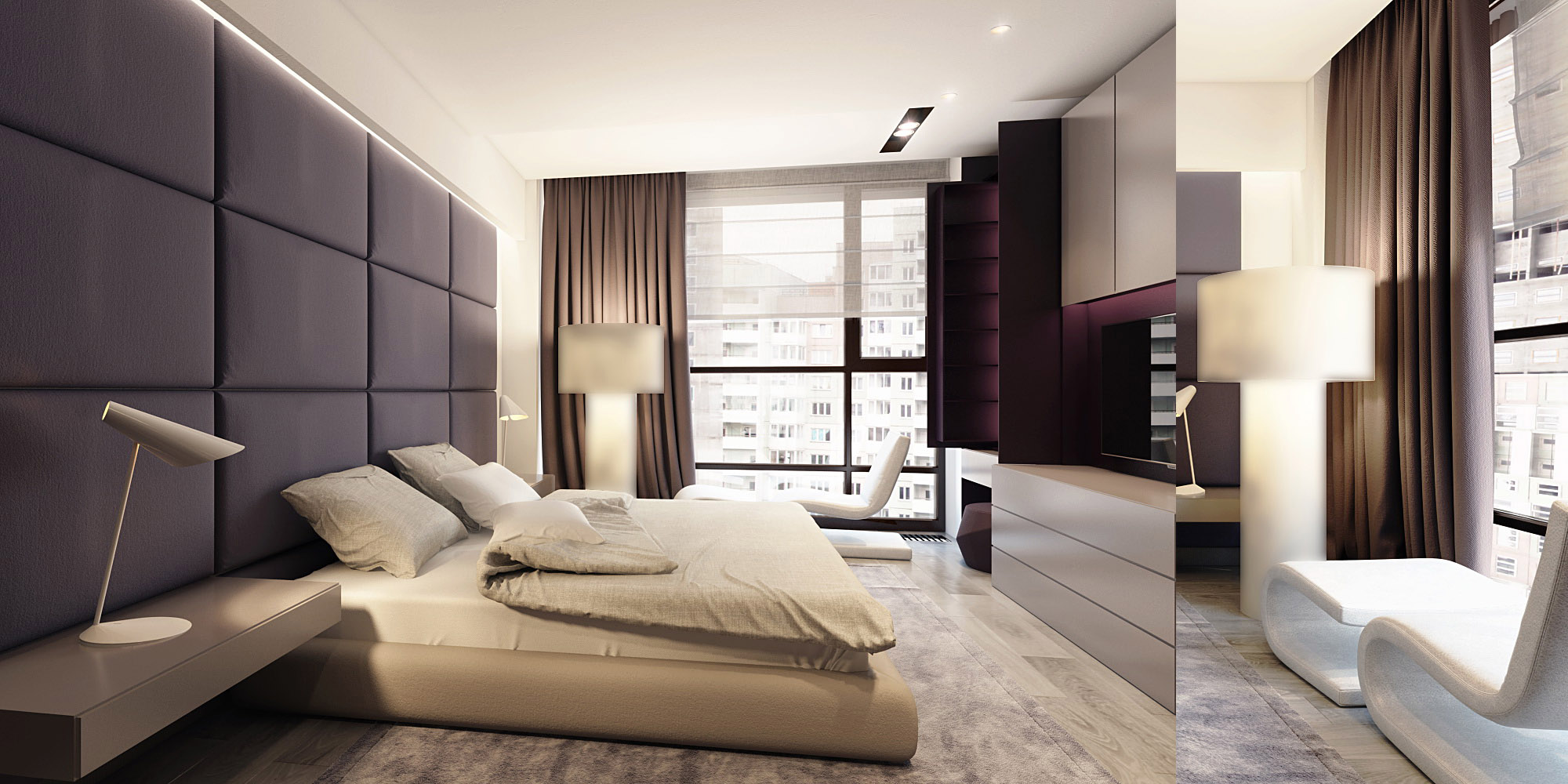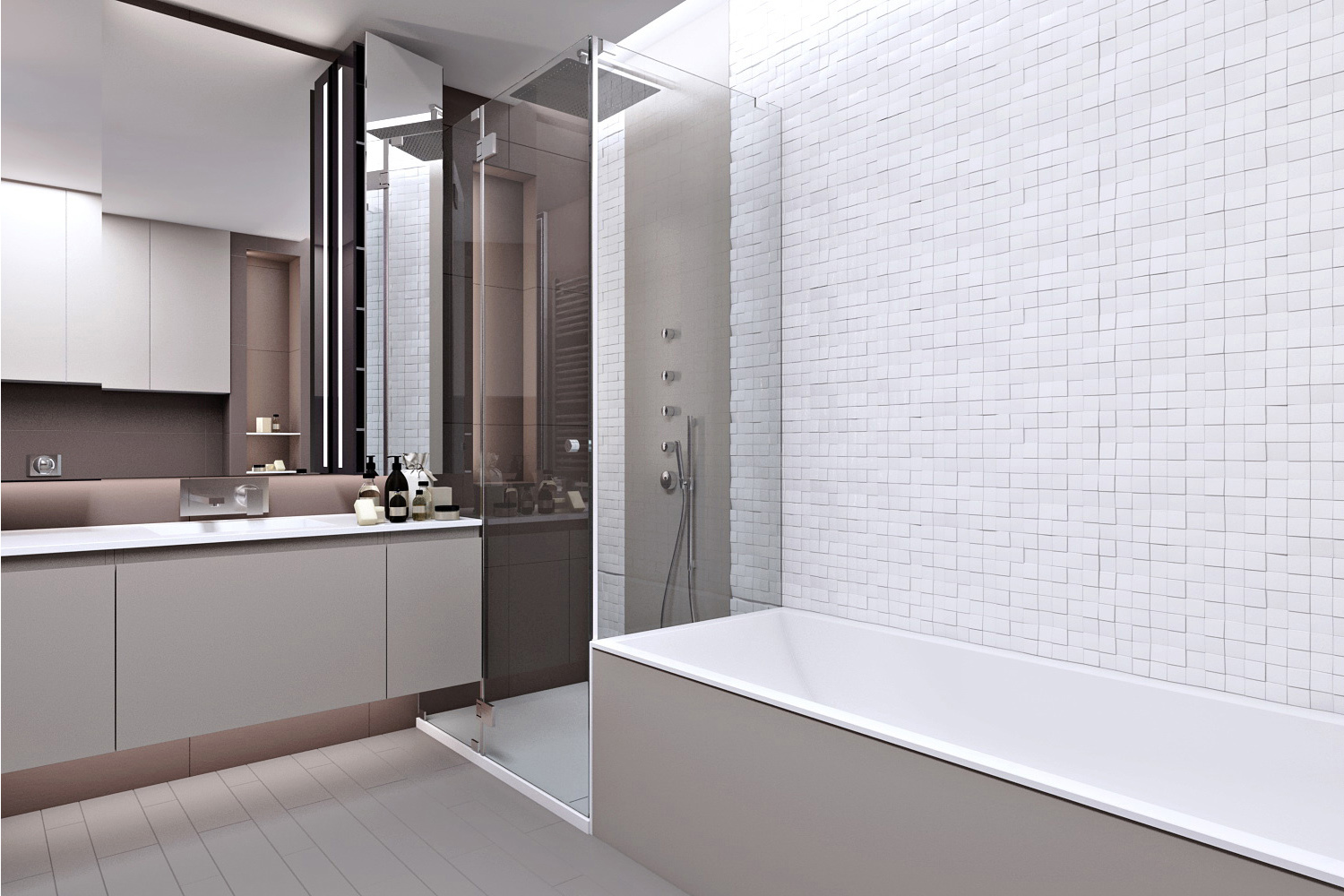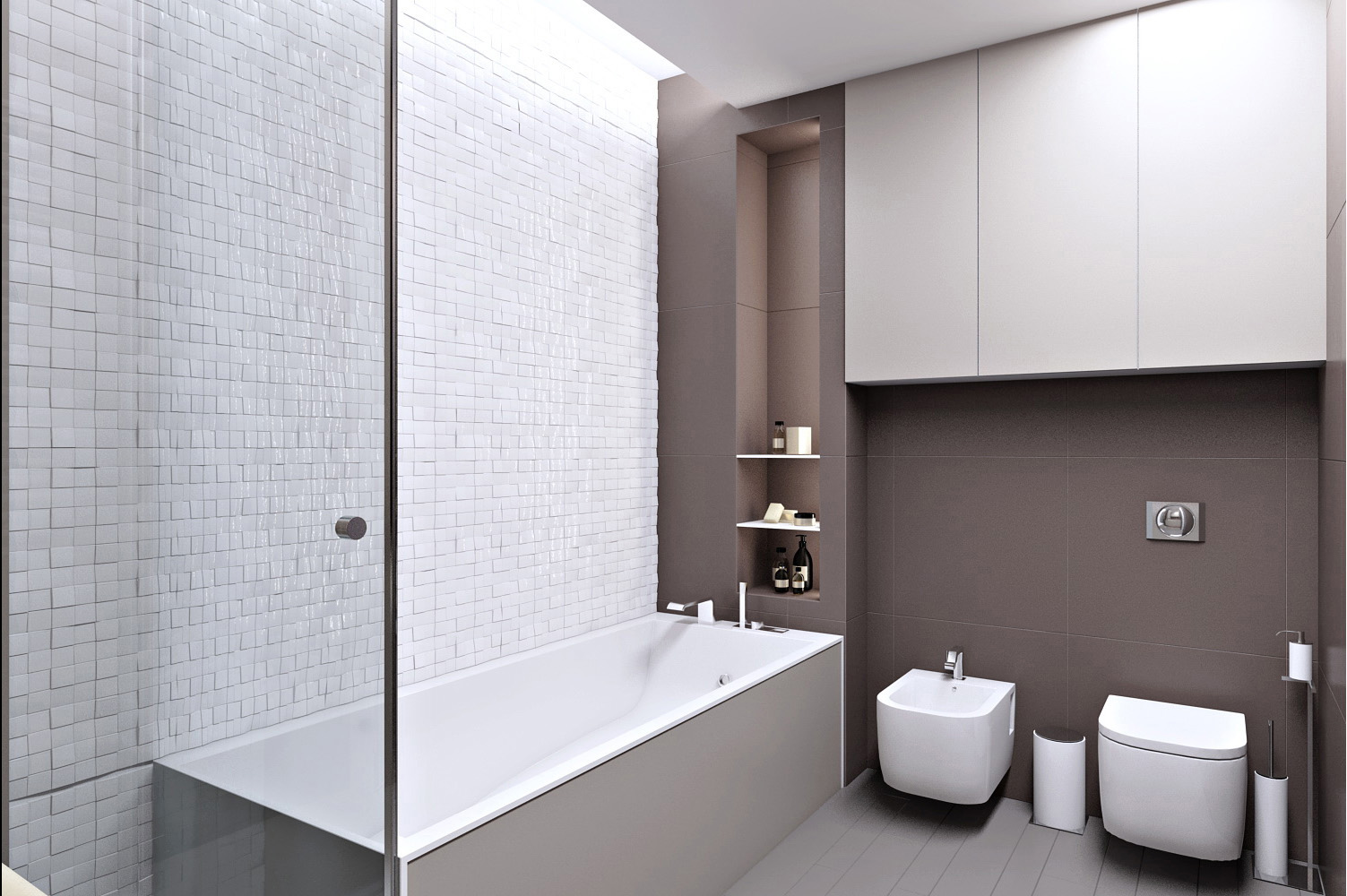 We hope these modern apartment designs ideas can help you to beautify your minimalist concept.