Roohome.com – Applying unique apartment designs ideas in our residential probably will increase the comfort and make it more attractive. If you are still confused in choosing an appropriate theme, you should glance at the superhero theme that creates the impression of masculine and looks so cool. It might be perfect for beautifying your dwelling. You can support it a theme with some element and accent. The concept below is applying the brick material on the wall and use the wood material for its floor.
Unique living room style
A living room is not just a place for gathering with our family and friends. That is a place for sharing our story and start an interesting conversation. That is why we need to design it properly and creatively to produce the comfortable space. We might add some decoration to make it look more beautiful. Do not forget to use the color scheme that matches with the theme that you want to show.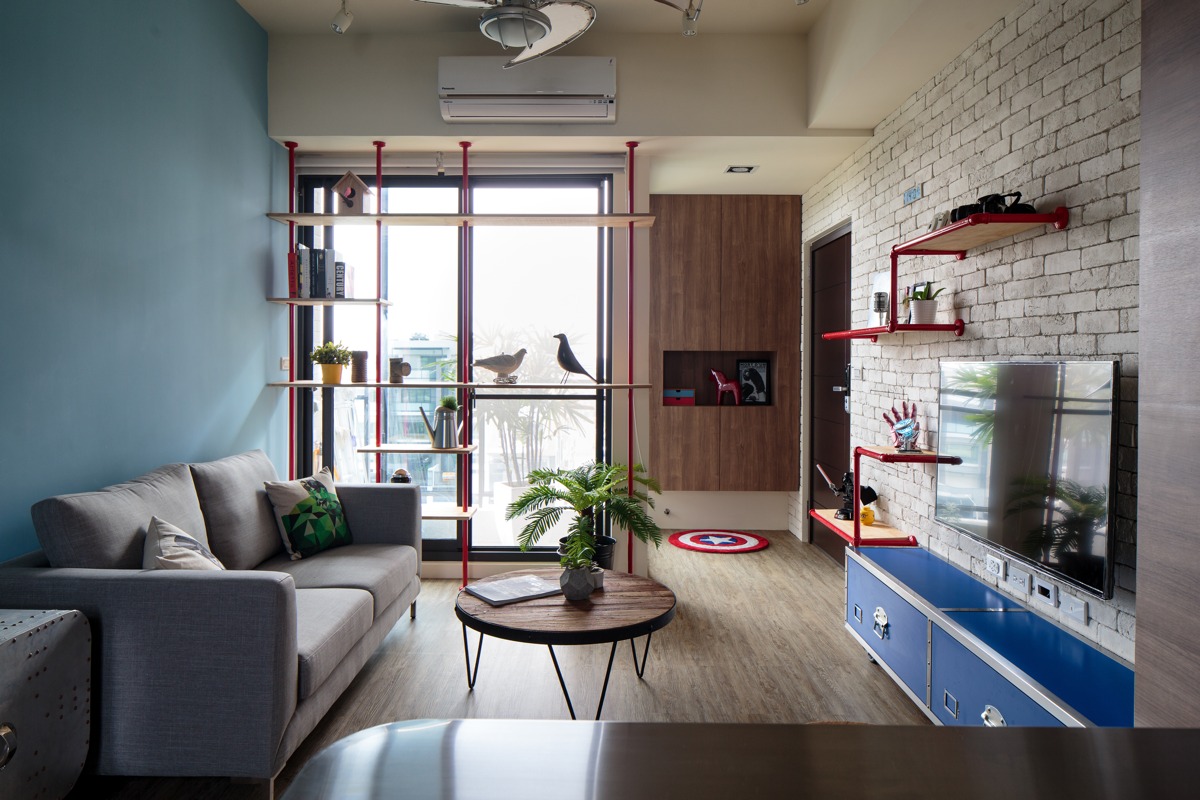 If you have a small apartment, you will be better to apply the open concept. You can combine your living, dining, and kitchen in one space without any room divider. But, that possible to use the different theme for three of them. You just need to make sure that it does not look too crowded.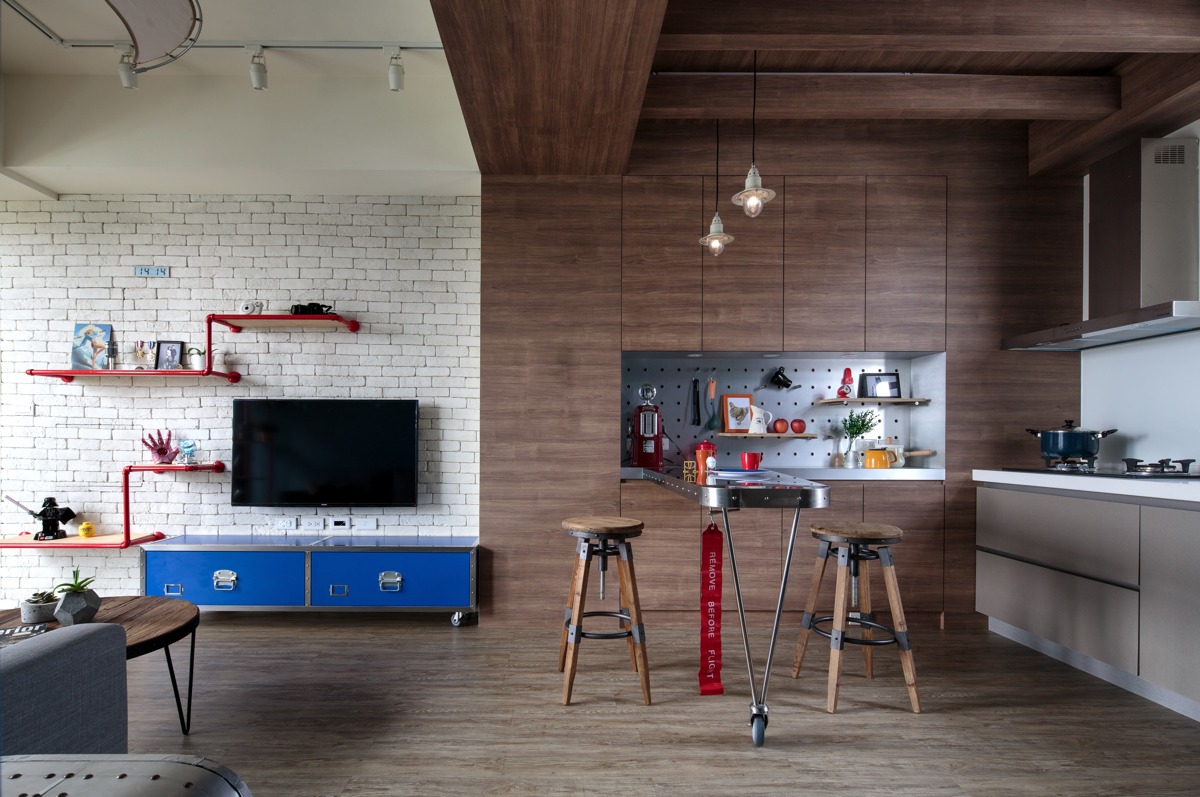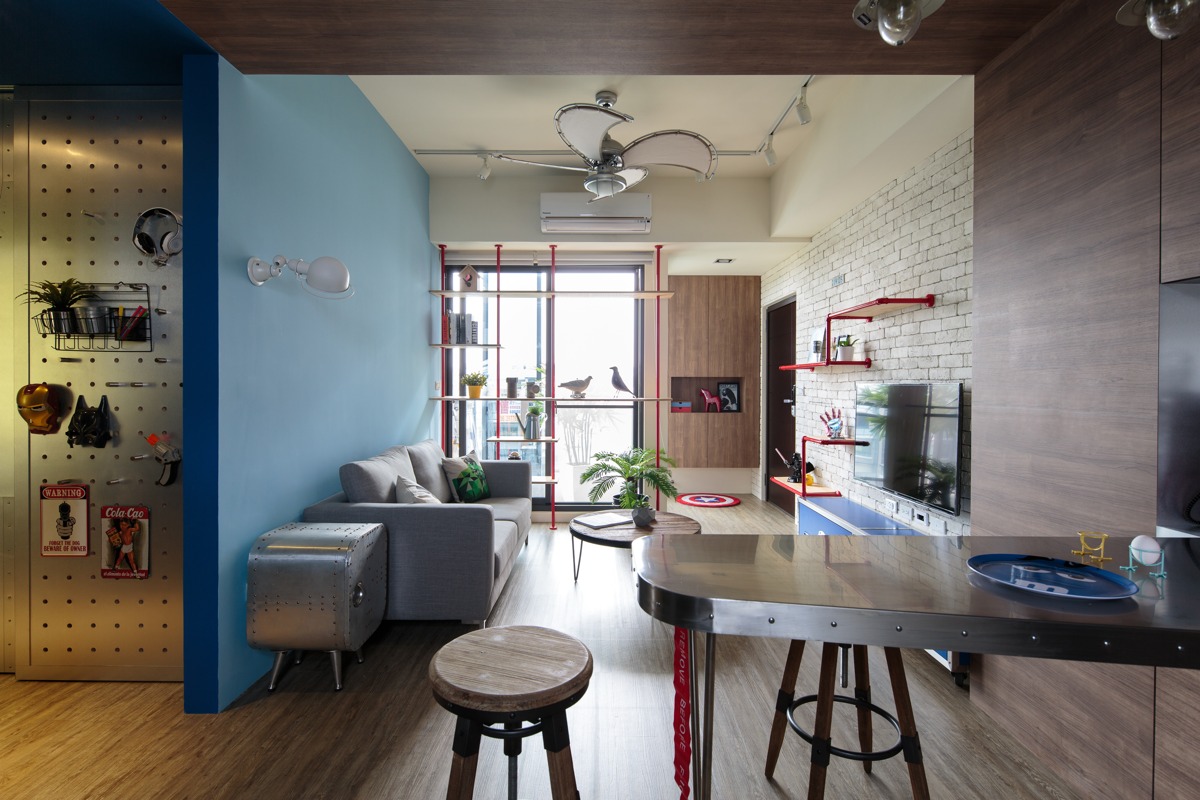 Industrial kitchen designs ideas
Applying the industrial kitchen design for your apartment can be very interesting. It can make a small space become more pleasurable. You can use the wood material to support the theme. Taking advantage of some of the goods to be made into unique furniture will add the beauty of a room. It will be better to set a window there, so you can still make it fresh while your cooking time.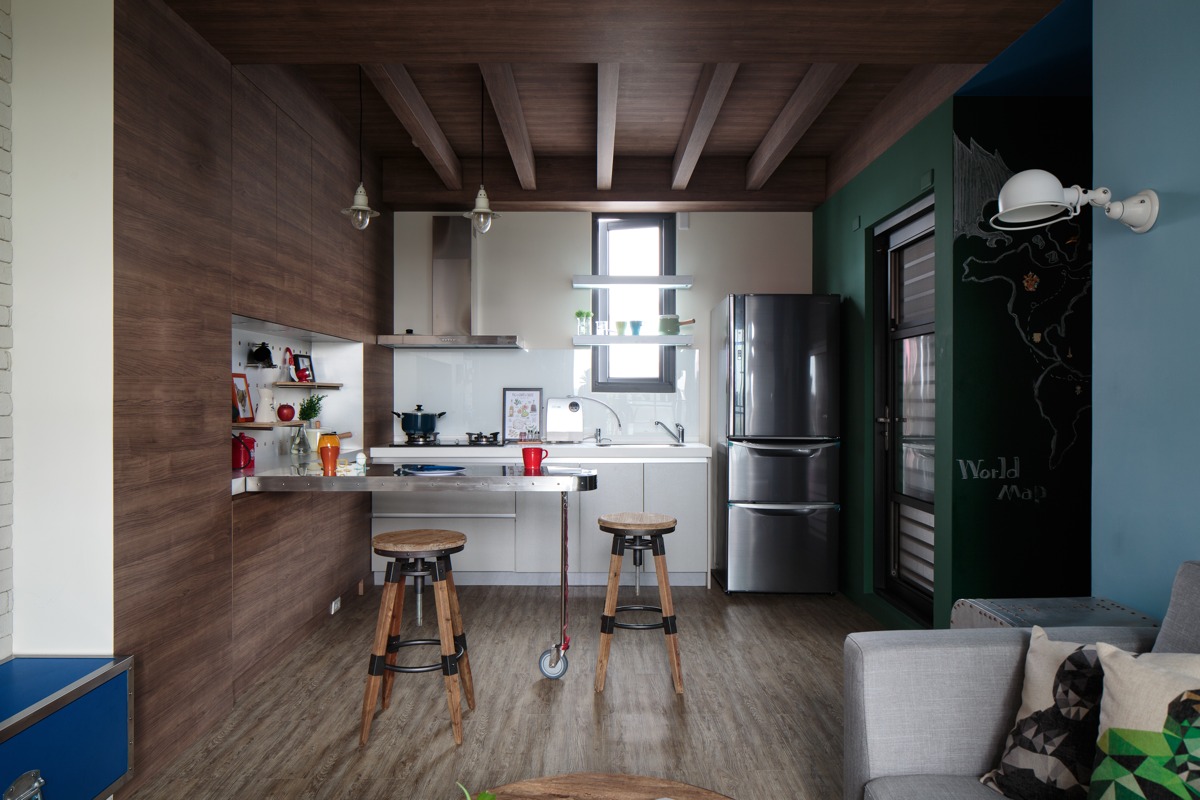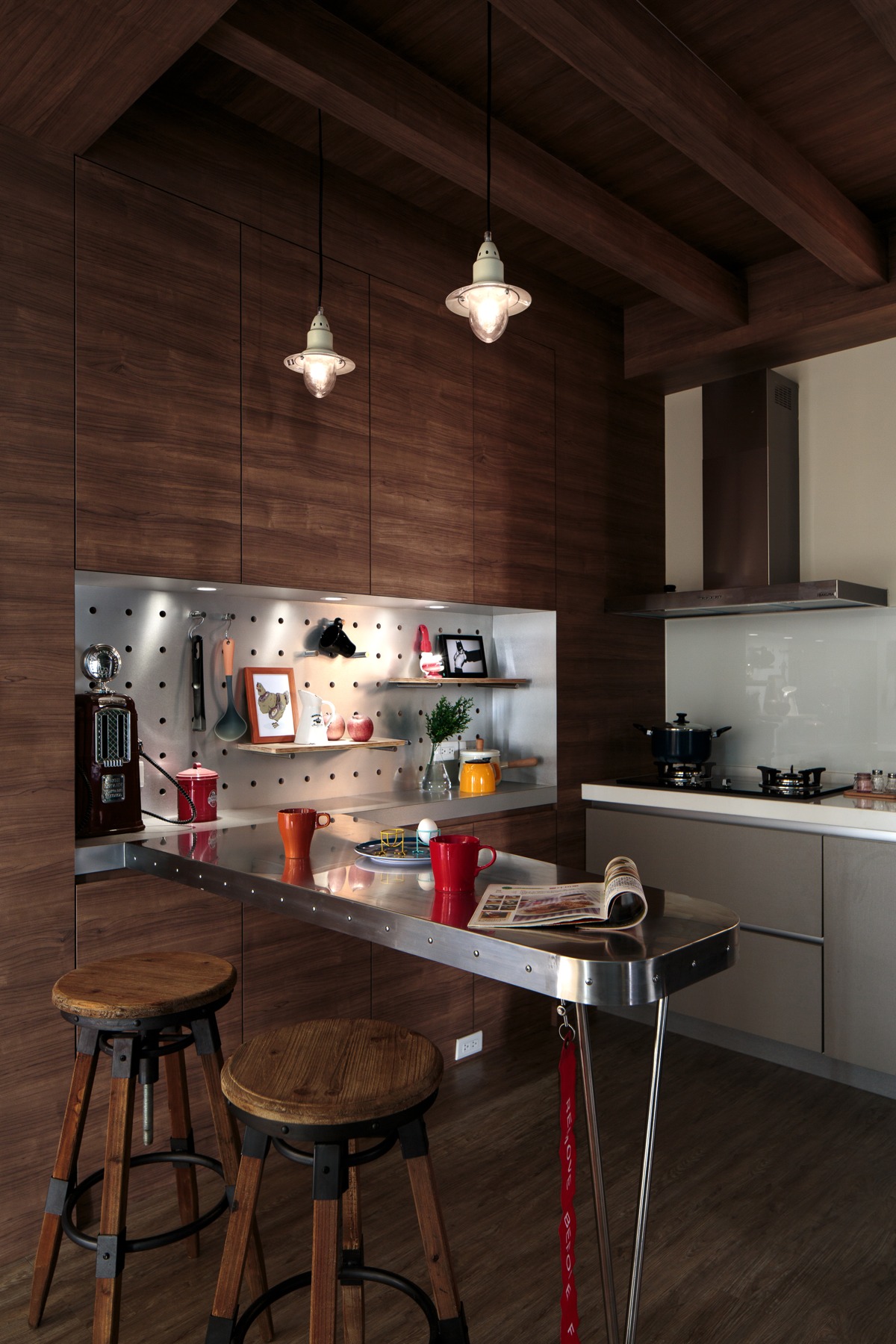 Adding some unique accent to decorate your superhero apartment designs ideas will make your theme stronger. You can put some accent that can show your favorite superhero character. You might add the unique wall decoration by using some of the superhero's mask.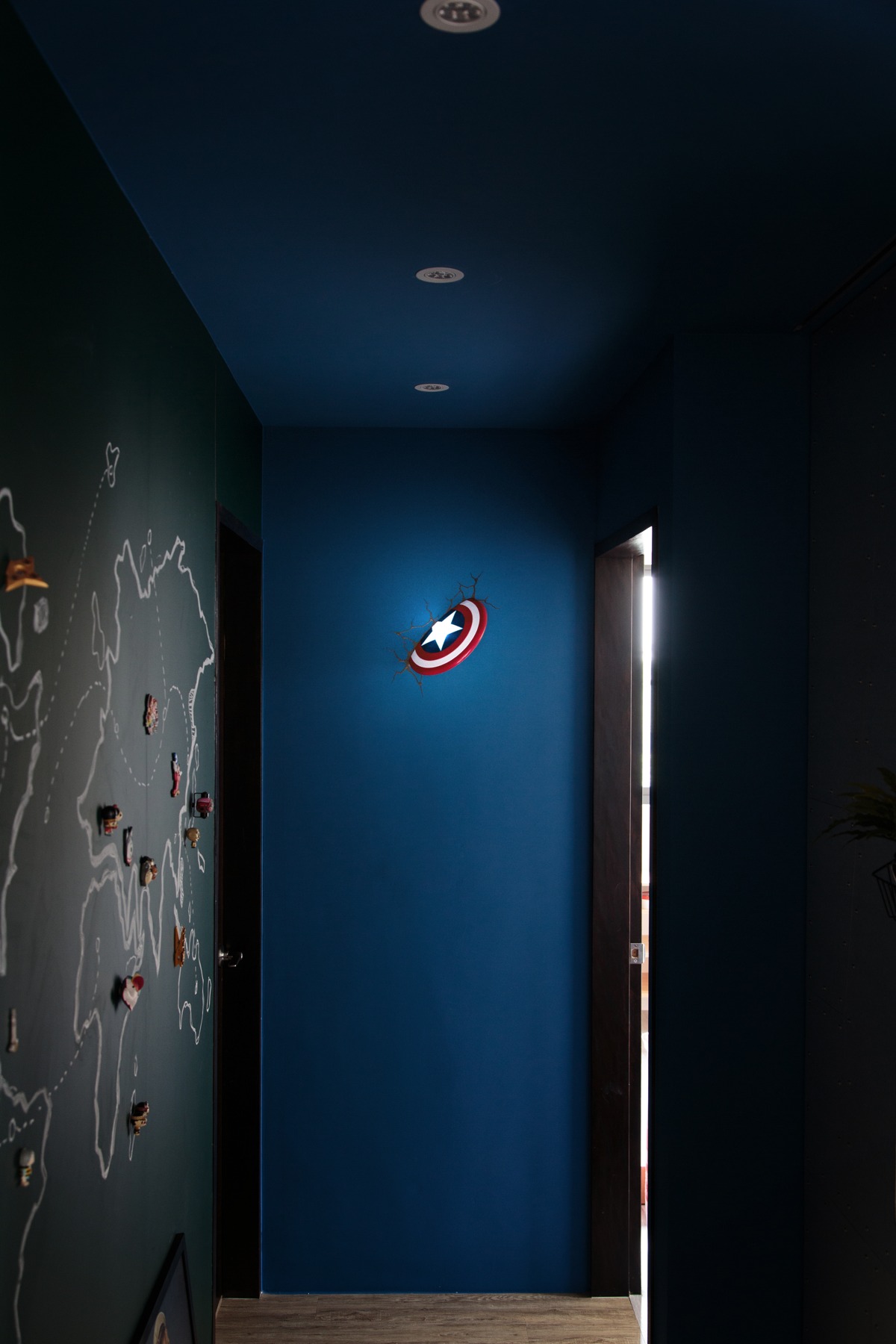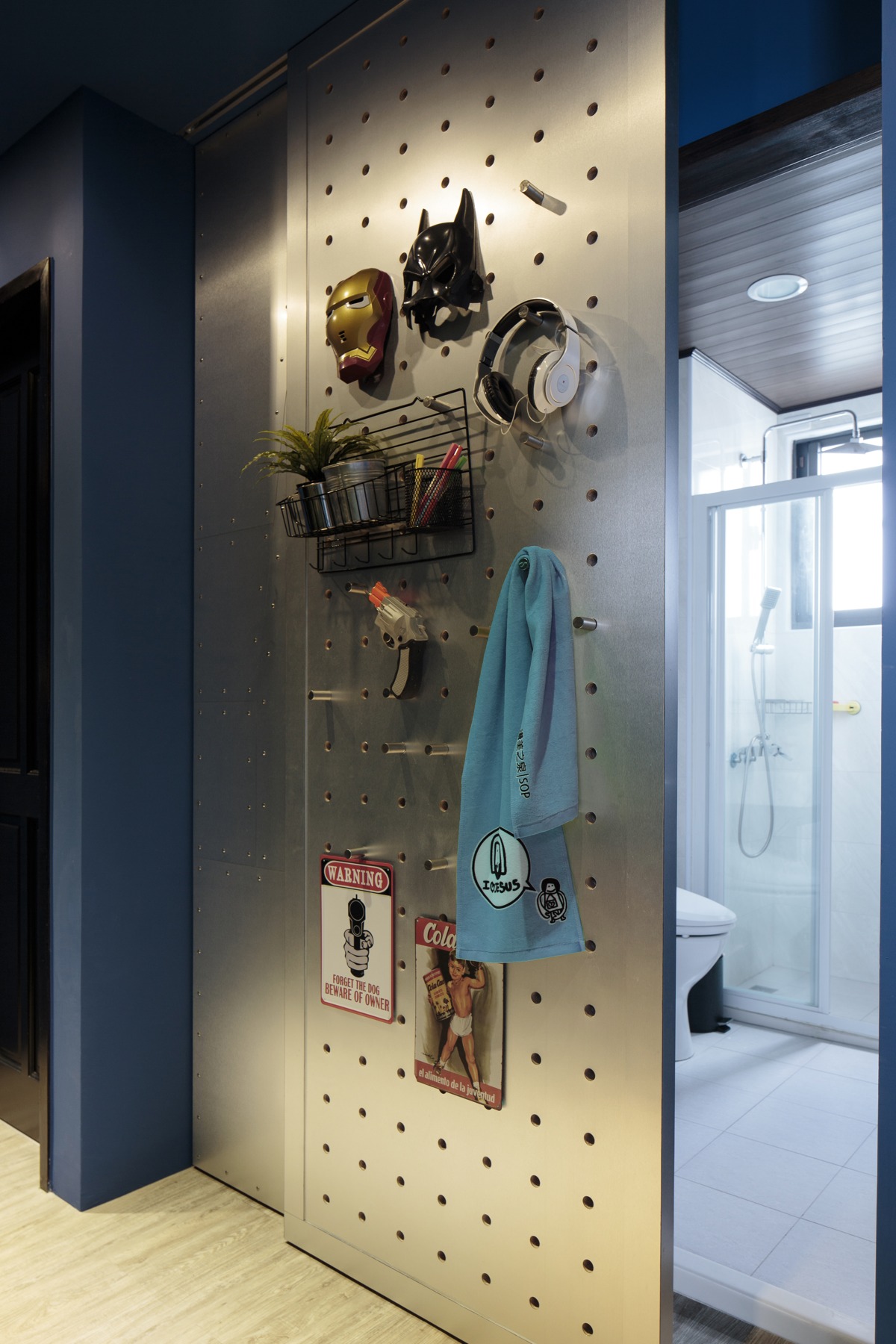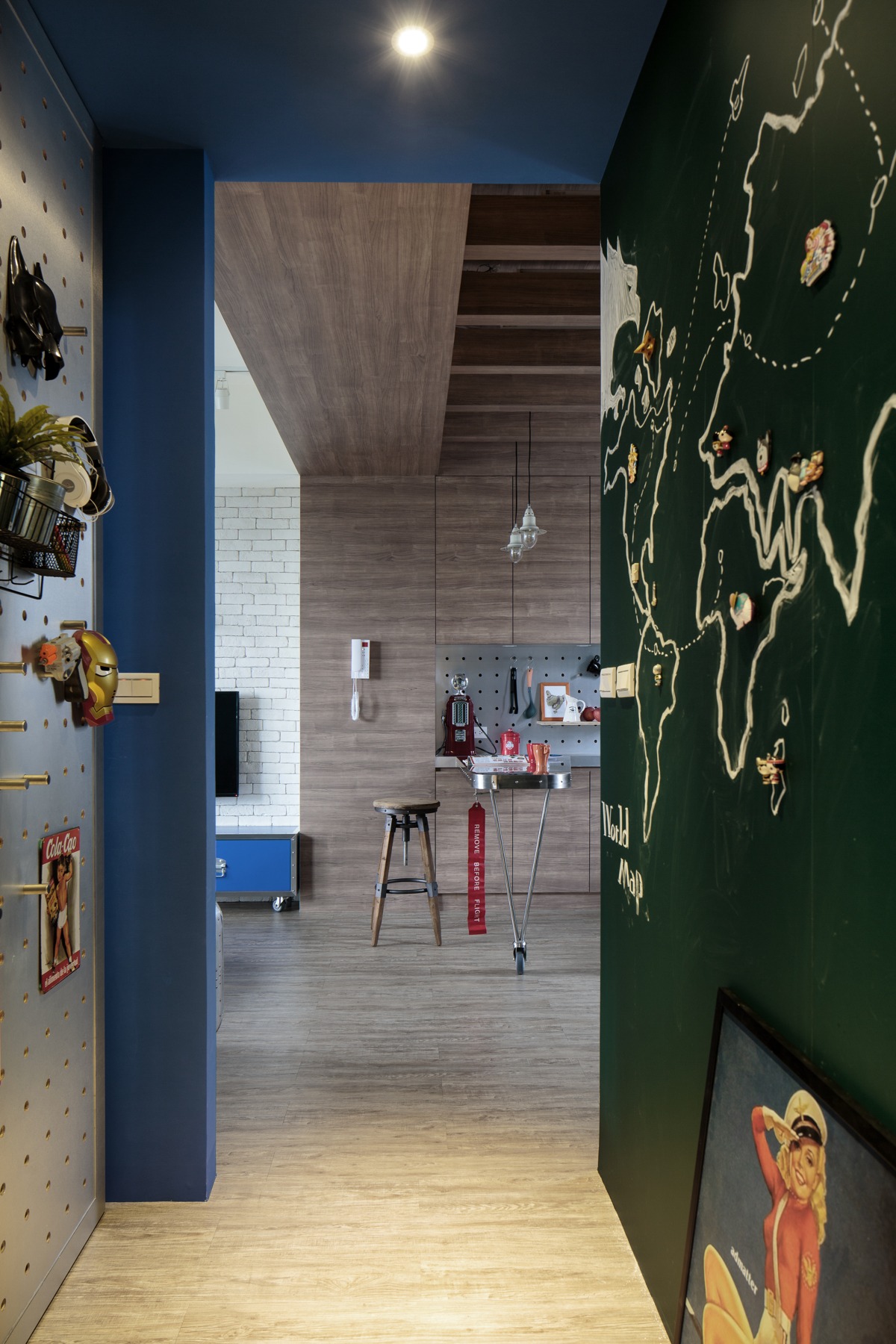 For the bedroom, you can still make the unique ones. Drawing the unique picture on the wall will make its space be more beautiful.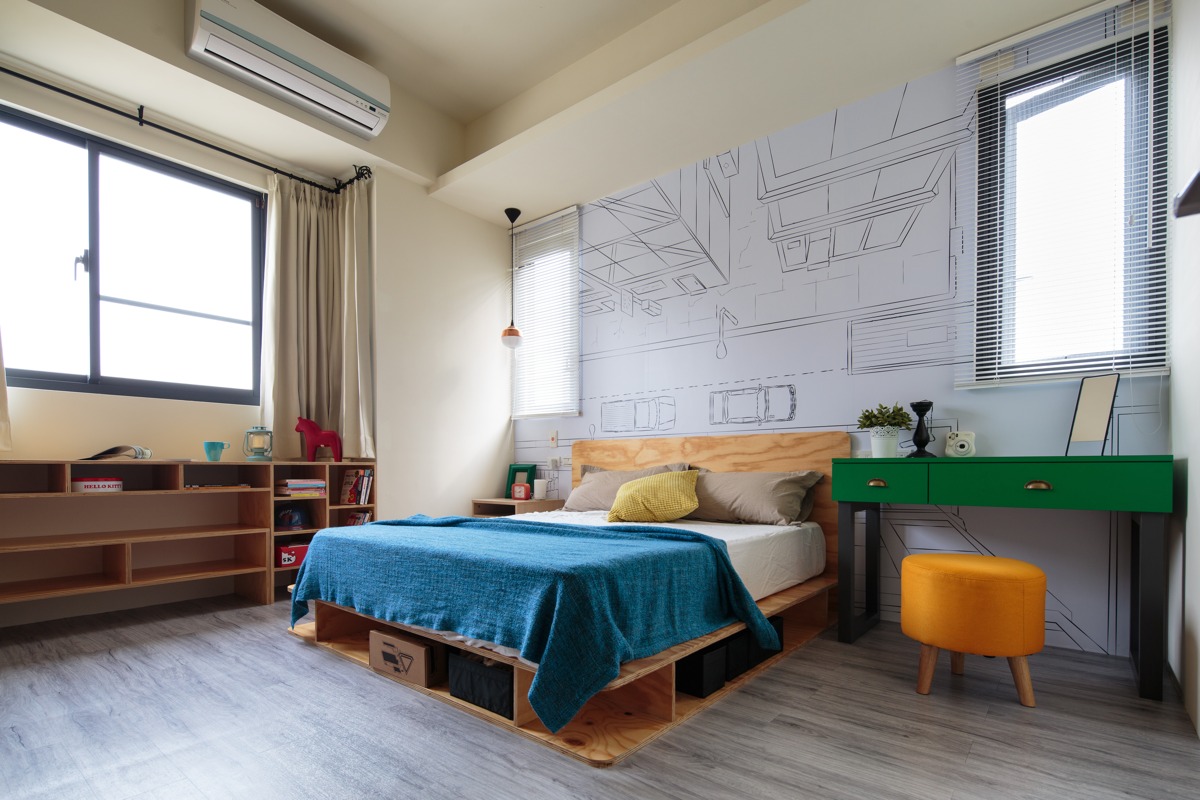 What do you think about these apartment designs ideas?