Roohome.com – What kind of the apartment design that you want guys? Of course, you would want the design of the apartment was charming and minimalist. Therefore it is the time to draft the minimalist apartment design that can provide comfort. Apartment design with pastel color combination will make it more attractive. This is time for you to imagine with your creative ideas in deciding what kind of design that you want. This kind of decorating design which is also very fitting for those of you who prefer a minimalist interior design for an apartment.
Minimalist Bedroom Design Combine With Pastel Color
The first part of the room, if you want a minimalist room with beautiful pastel colors, of course, will make your rooms are becoming increasingly showing a tranquil and peaceful atmosphere. Minimalist bedroom design combine with pastel colors also can be equipped with the accents of mocha brown color matching. The second color can decorate your bedroom design so that you feel comfort in your bedroom. Such as abstract ornaments that complement your walls are made with a big box like a frame. Then you can also make your bed look more solid by making such a stage.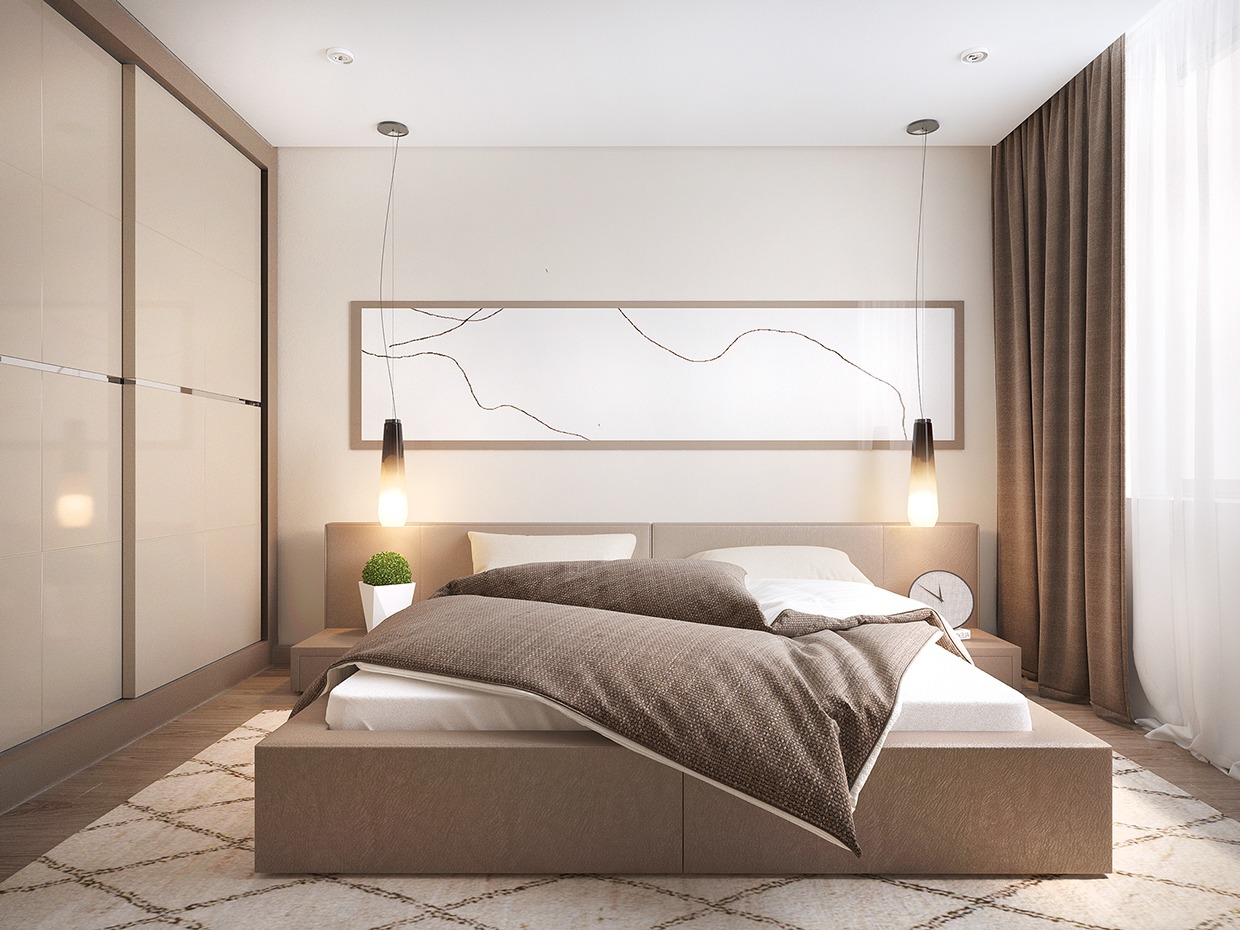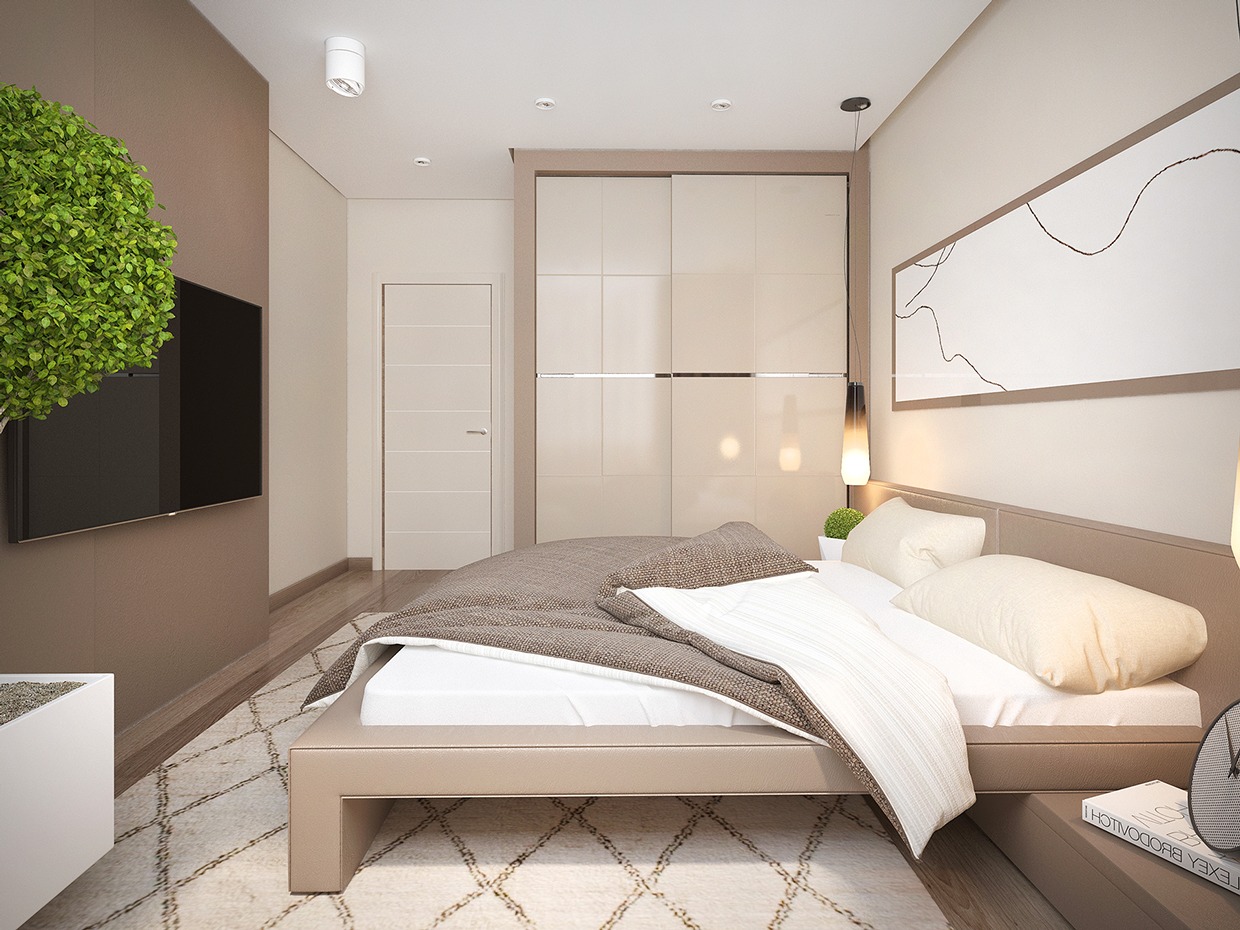 Kitchen Set For Minimalist Apartment Design
The second is kitchen set for minimalist apartment design must also match with the completeness of furniture that you will use. Selecting the right color should you do to your finished design will increasingly good looking. Wood accents you can use as a complement ornate decoration for your kitchen. To make more visible you can make your simple like a closet shelf that you can position next to your kitchen table. For the dining room can be found in your kitchen. The function created a room in order like this is to save the rest of the existing space. Used unique chairs as soft nets of white yarn and well adapted to the wooden table that looks very natural.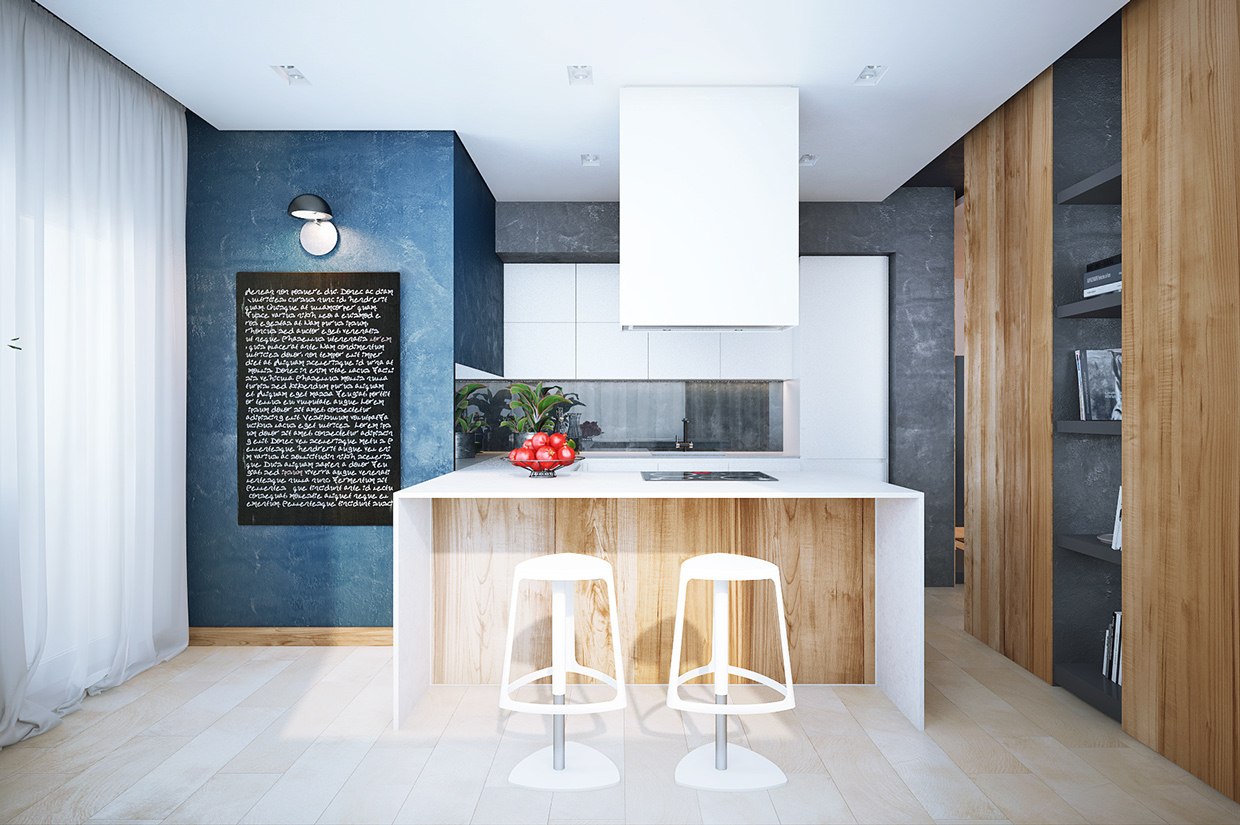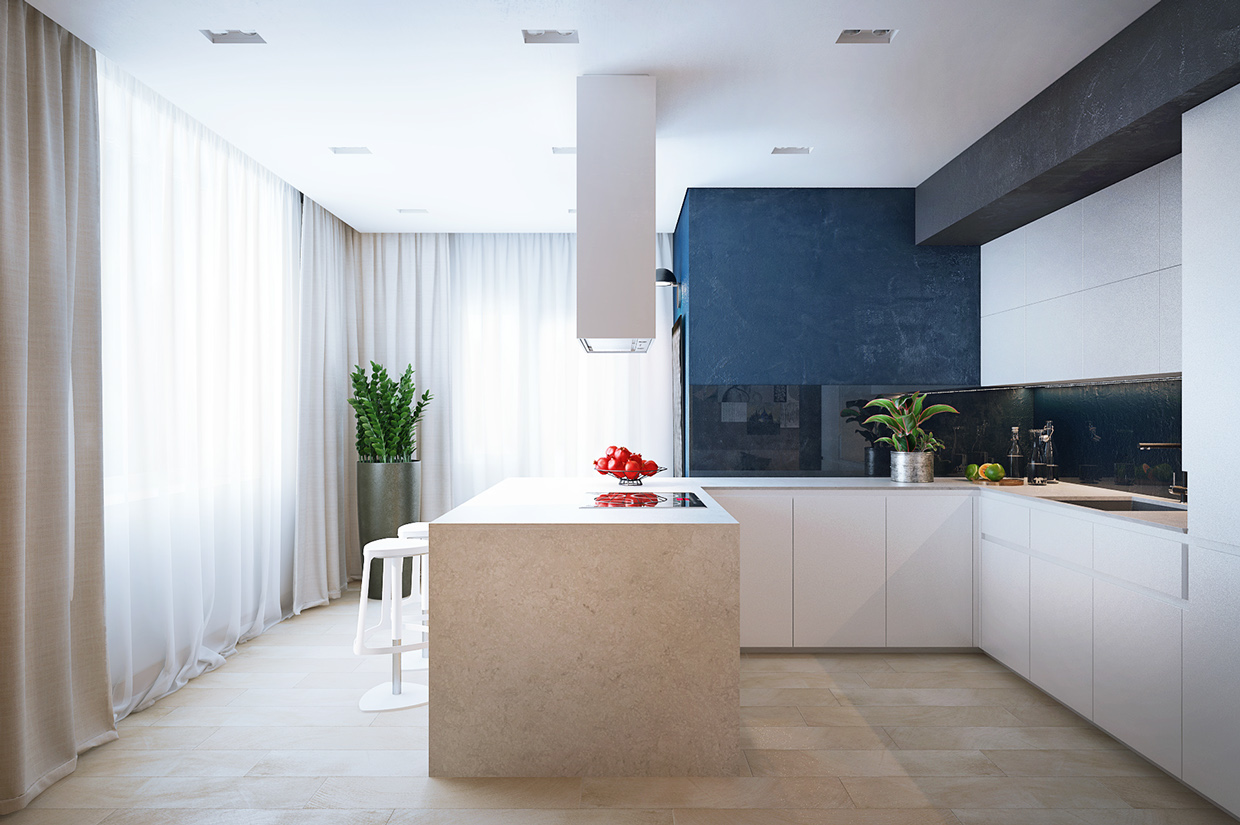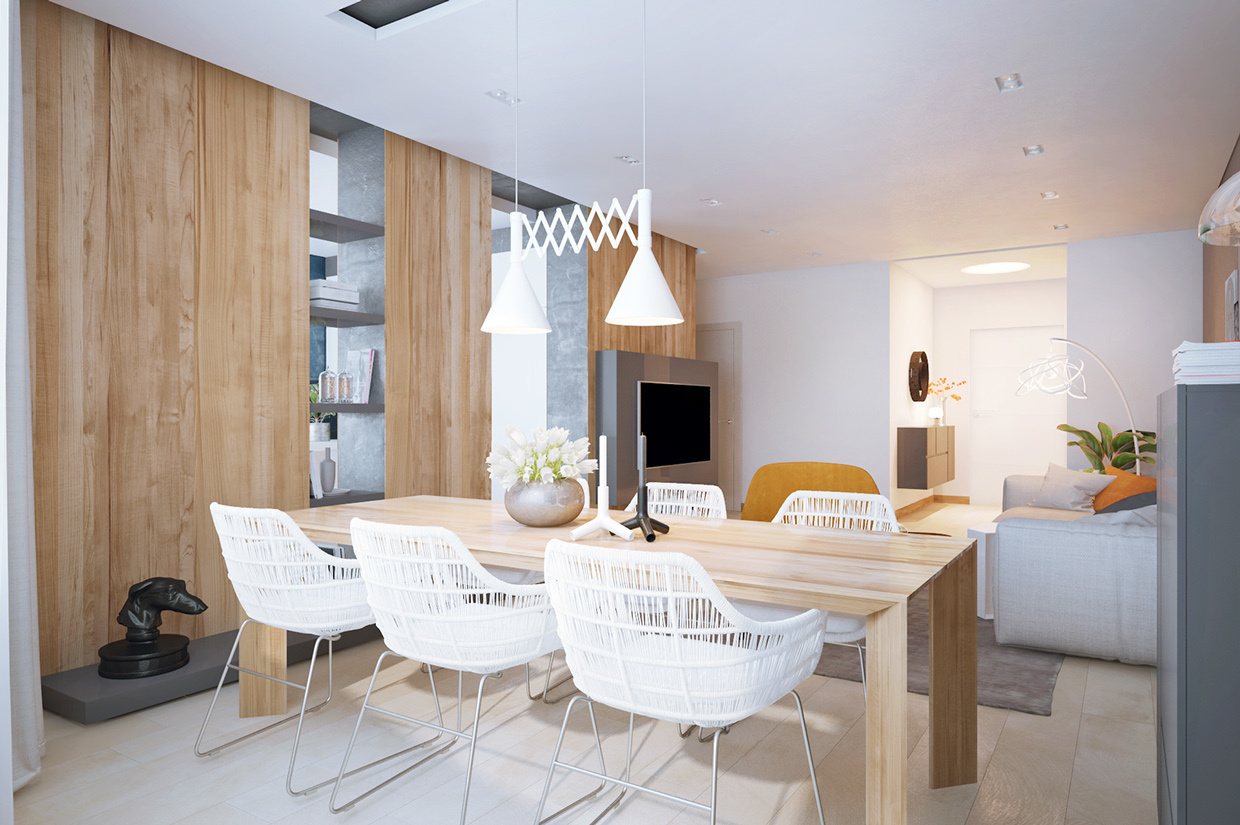 Pastel Color For Minimalist Living Room Design
The next use of pastel colors in your living room in order to look more attractive. The living room was made minimalism with decorative lamps such as a unique pole. Wall decorations can you add to make be better. Small triangular shaped table made of wood is also making your minimalist interior design for an apartment more perfect. You can use the wall made of wooden planks for a more minimalist.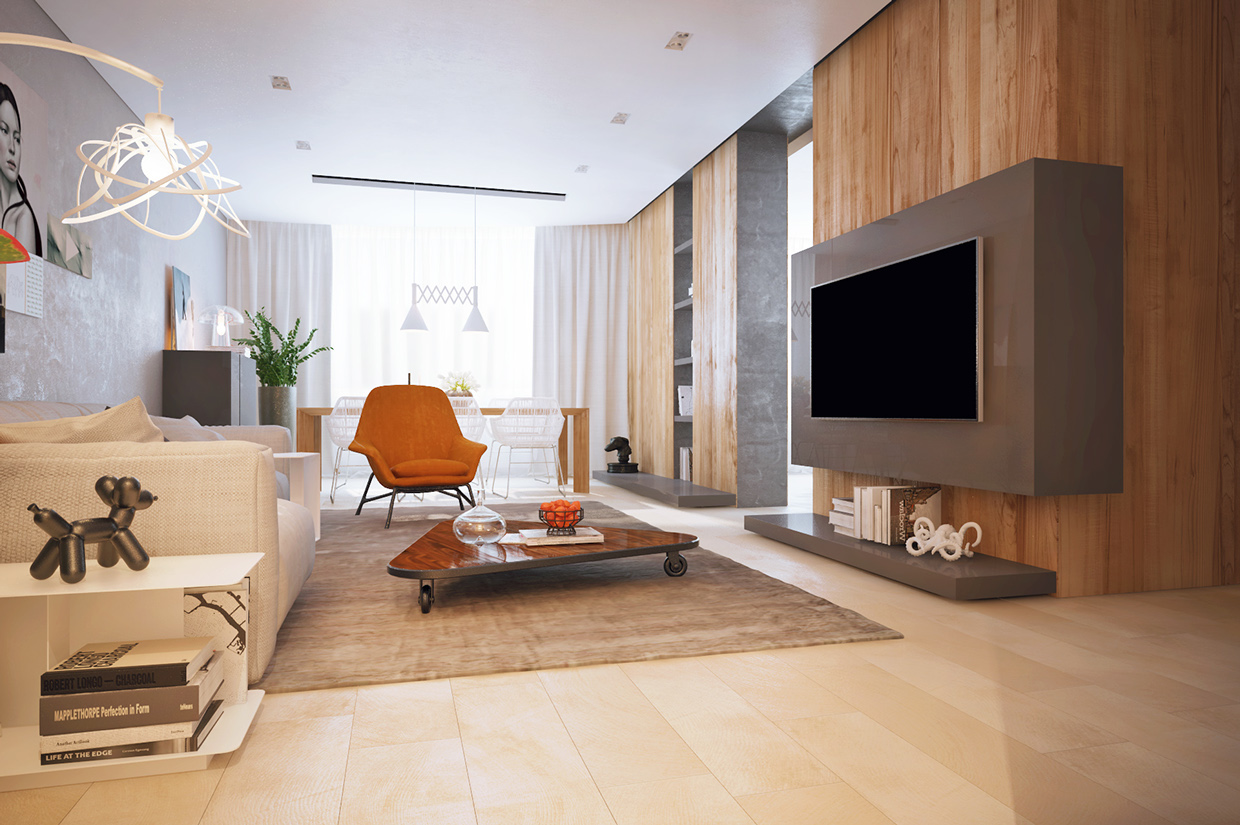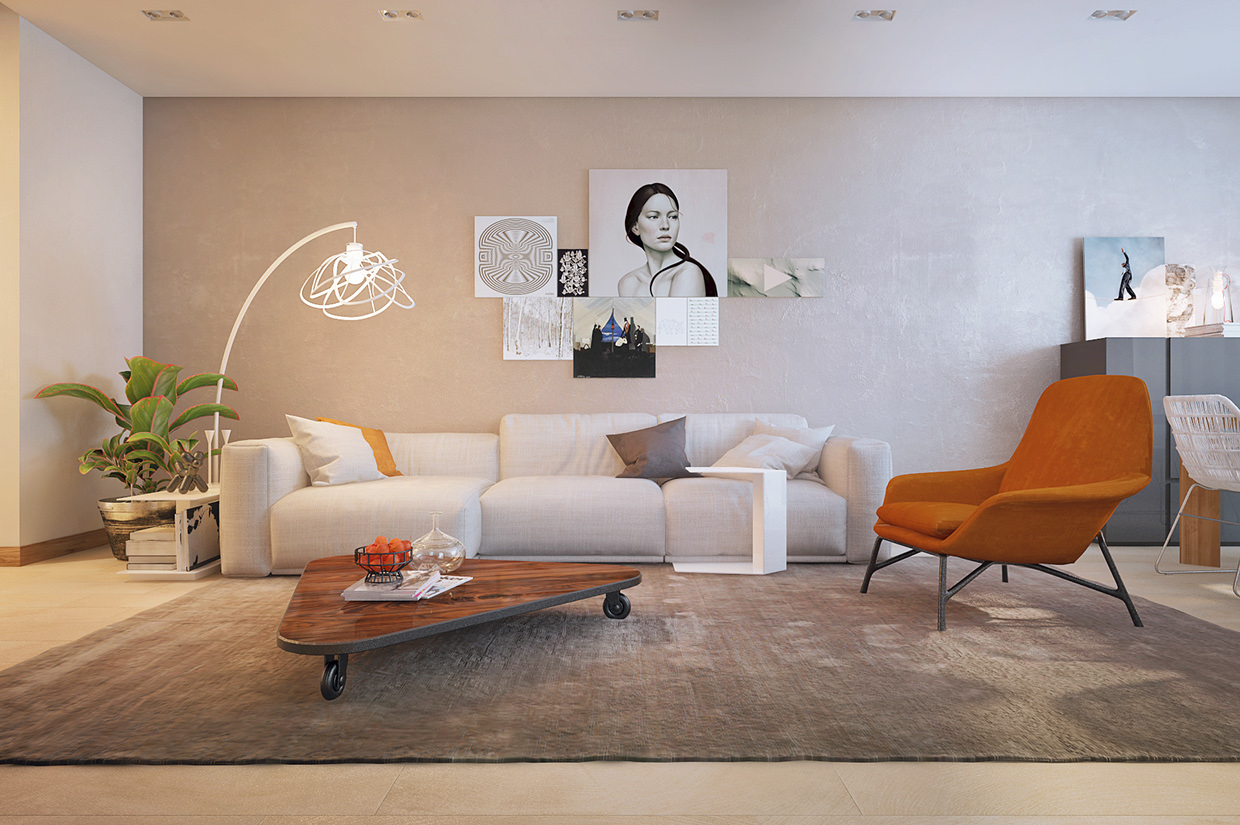 Hopefully, this minimalist apartment design can help your imagination to make the apartment interior design for your apartment more beautiful and charming.