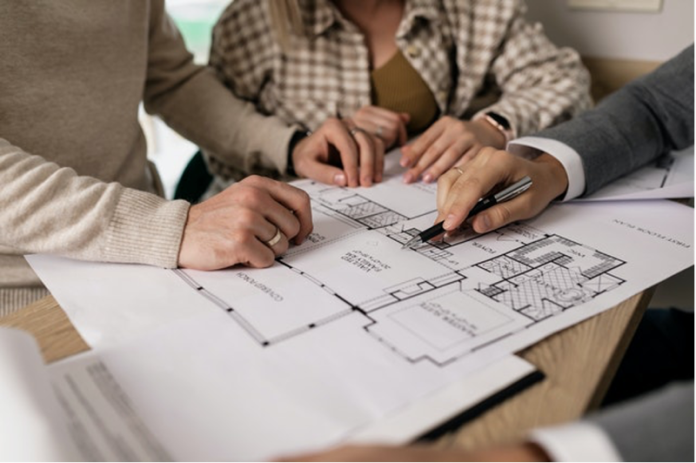 If you're in the market for a new home, it only makes sense that you should evaluatethe different options available to determine which choice will work best for you. While some of these decisions will have to do with pricing, location and investment potential, others will be focused on living in a home that contains everything you need topursue the lifestyle you desire.
When is a Home Considered Move-in Ready?
A home that is considered move-in ready is a newly constructed property that you've had some part in designing to meetyour particularneeds. While some definitions of this term might refer to the readiness of the fundamental structural components of a newly-built home, the realestate industry has expanded upon this definition to include cosmetic features as well.
More specifically, rather than settling for a pre-existing layout, homeowners whogo with a move-in ready option can alter details of the initial plan to meet their needs. Some of these things might include:
Extra Rooms
Choice of Flooring
Colour of Paint
Heating Systems
Ultimately, this means that no extra features should require installation after the homeowners move into their new property.
1) A Better Investment
While buying a previously owned home might seem like a smart way to save money, buying any property is always an investment opportunity; this means that it is essential to consider the long-term costs just as much as your initial investment.
You won't have to worry about sinking a fortune into a money pitwhen you buy a new home. You also won't have to break your back on continuous labour. A new home built correctly from a company you can trust will appreciate, providing you with a stable investment.
2) Prized Locations
Move-in ready homes tend to be built in newly developed communities selected specifically with local amenities and lifestyle choices in mind. For example, when you buy a custom home in one of the Blythwood Homes communities in the lower Ontario region, other homes in yourimmediate vicinity will be focussed on the active adult lifestyle.
You'll also gain the peace of mind that your neighbours will share similar interestssince everyone living nearby has purchased a new home close toamenities such as
Healthcare
Recreation
Shopping
You can be sure to gain access to these great features because companies that build custom homes tend to choose locations with these amenities in mind when creating a new active adult lifestyle community.
3) Avoid Remodeling
Because a move-in ready home will already contain all of the features that you desire, you won't have to worry about any remodelling after you've moved. This will allow you to avoid negotiations with contractors, as well as months of construction noise and incomplete sections of your new home.
There's nothing better than getting what you want. When you partner with a home-builder on custom options, you'll get exactly that in the spaces that you inhabit everyday. You'll also gain convenience and low maintenance, as well as the advantage of being the first family to live in your new home. Get in touch with a custom home designer today to find out more.