Roohome.com – Castle apartment design wold be spoiled you with the arches and stone and beach sand walls that can be a modern castle. You can realize your dream of having a castle like a king and a queen in the fairy tales right now.
Pitsou Kedem Architects had been completed the miracle of modern castle. Interior of this apartment would make you amazed, but, the exterior of this apartment was preserved as was much of the other interior. Restoring the structure's old characteristics of the apartment is one the hardest challenge while creating this castle apartment.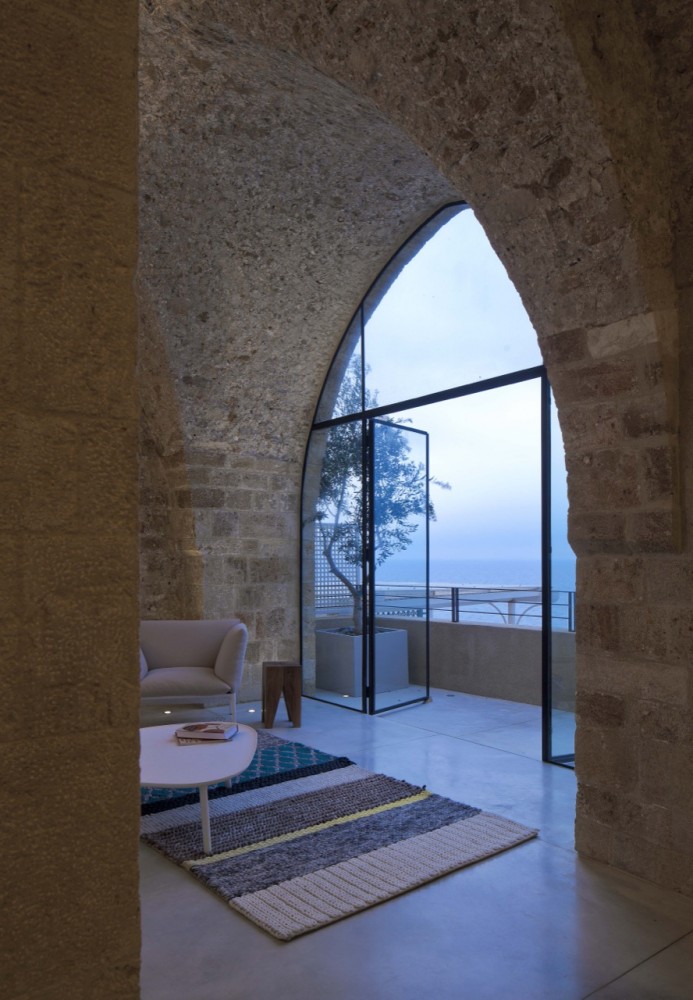 For the first impression, you will be welcomed by the main gate that is so large and friendly modern sofa in this old castle. You will be like stay in the fairy tales era that was influenced by globalization.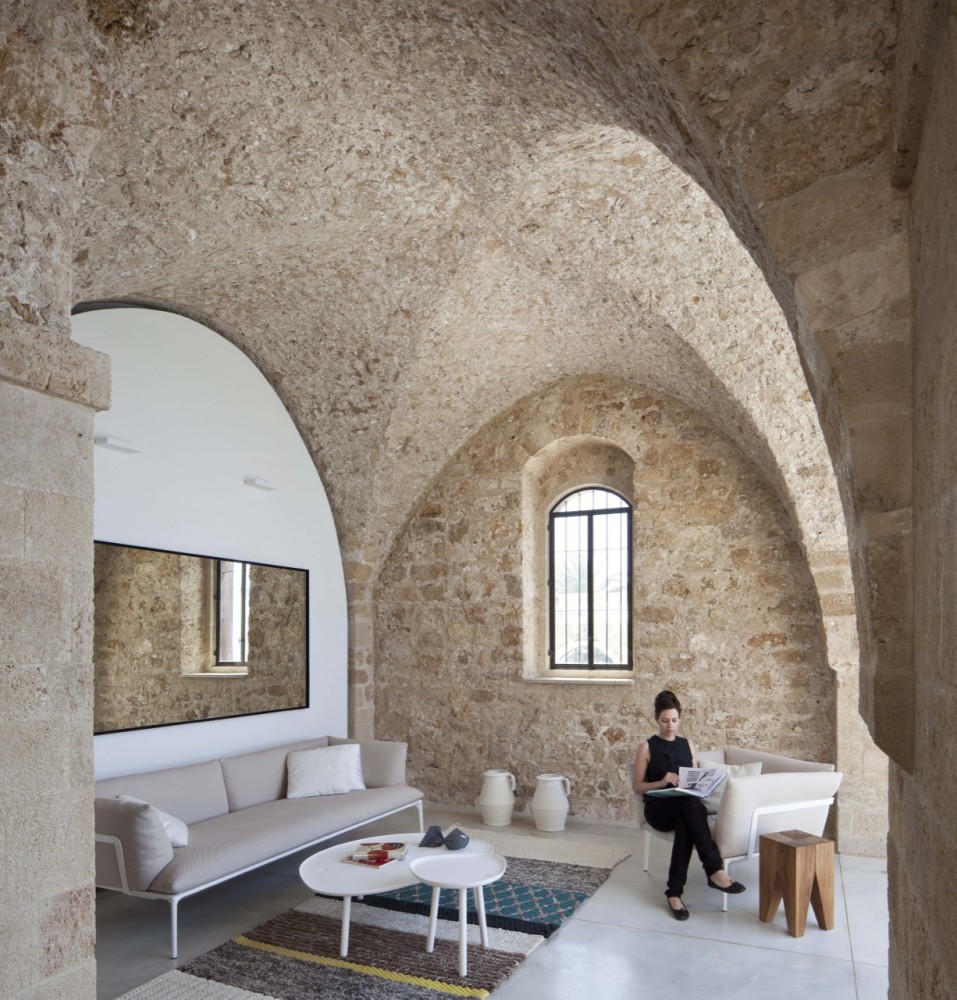 The living room should be the cozy place, not only for your family but also for the other people that come to your house. This castle living room would be great for spending a quality moment with the special one.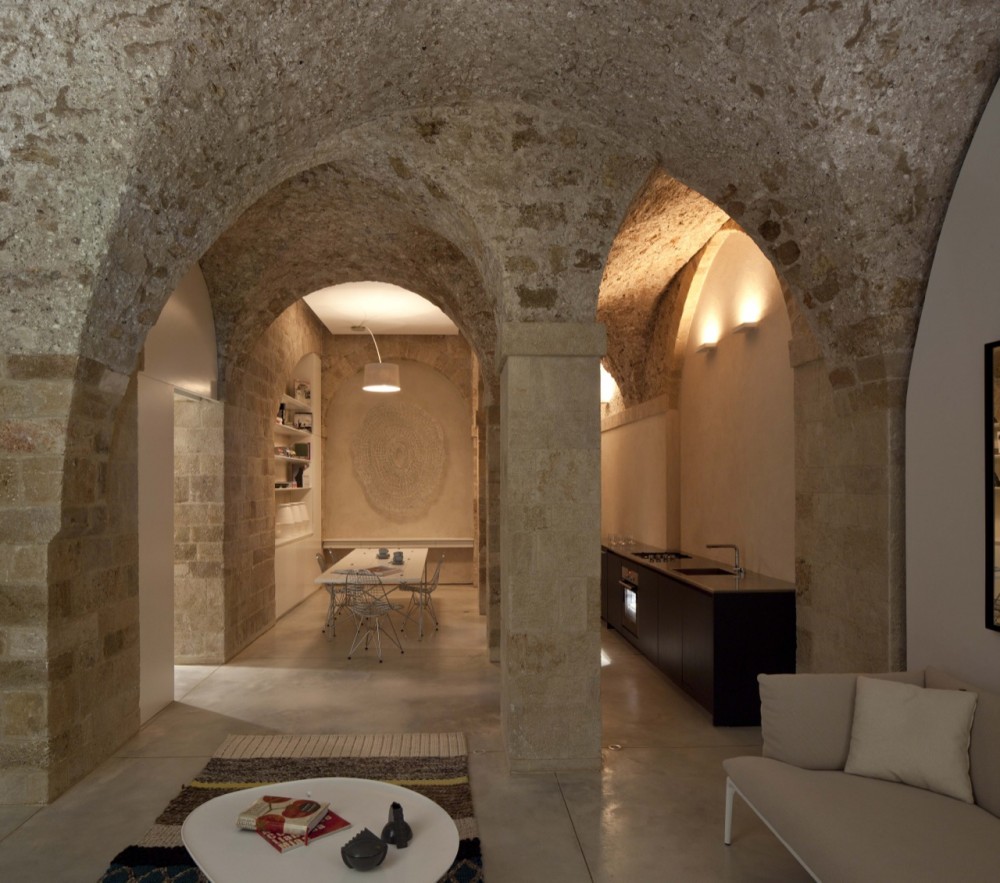 Soft lighting under the arches ceiling is enough to bring your imagination like being in a fairy tale of the beauty and the beast. It will be the first castle apartment design in real life that you would proudly to show it to the other friend.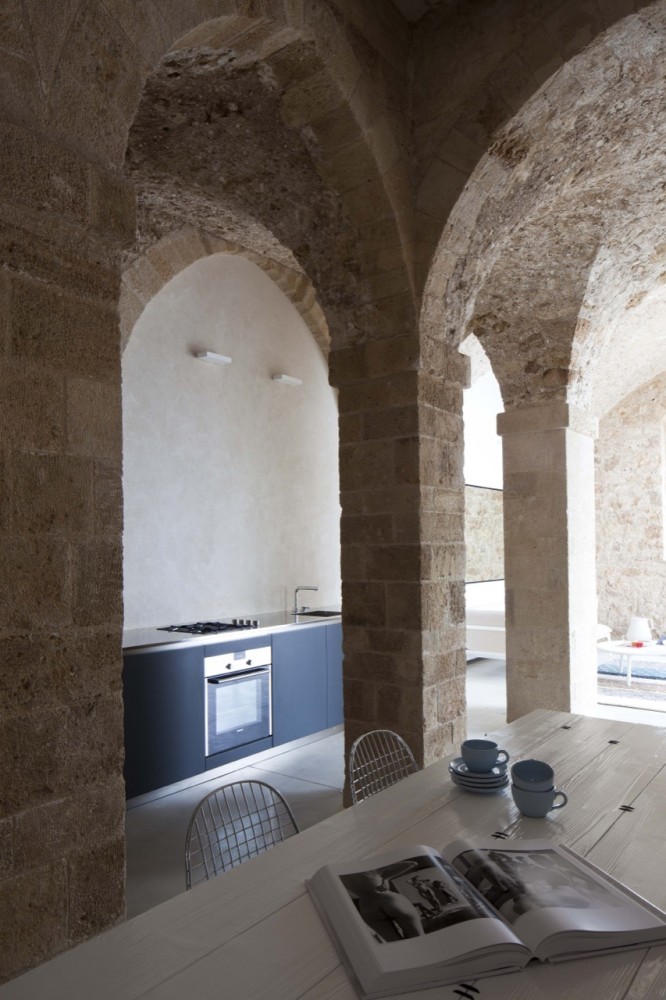 A modern kitchen is also suitable for this old apartment style. You will be better using dark or neutral color for your kitchen.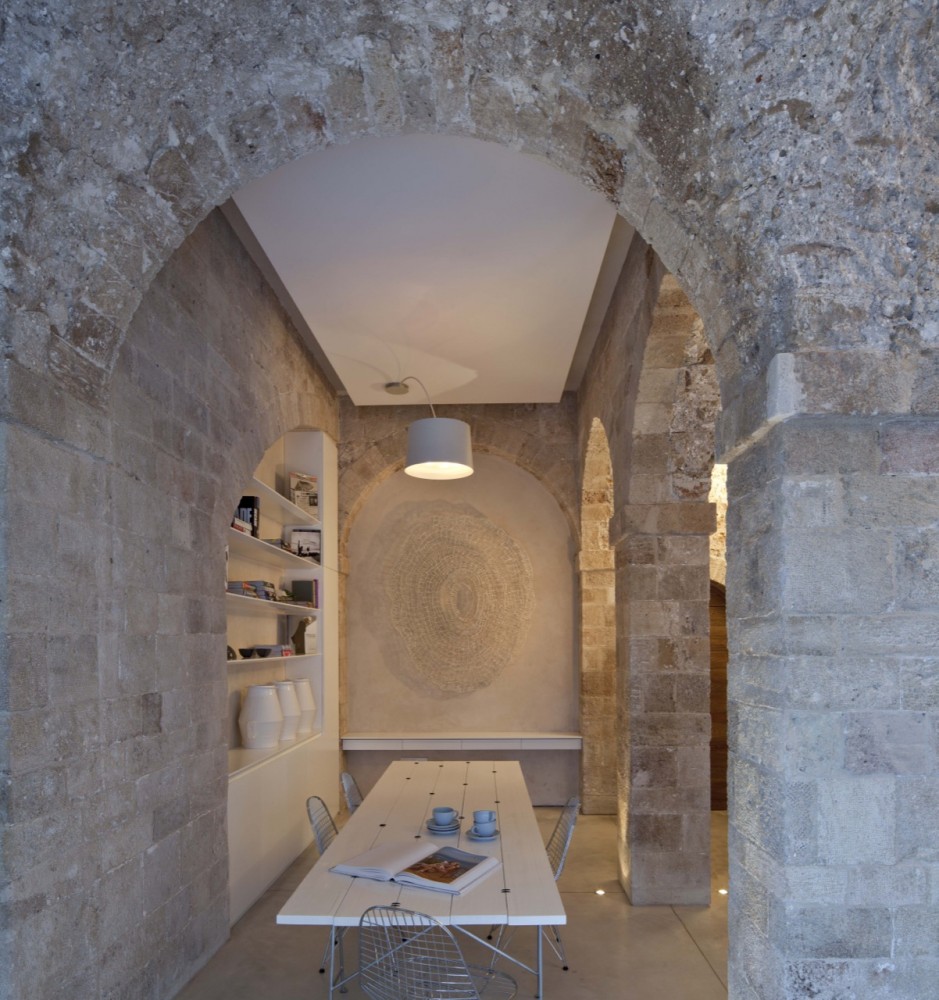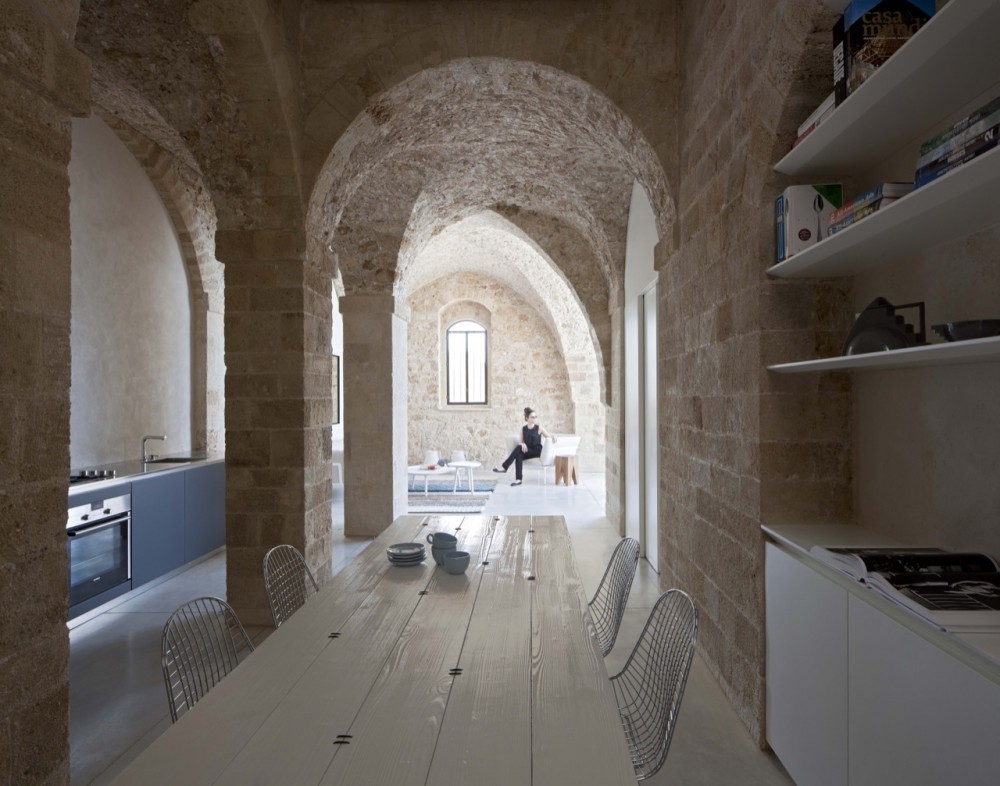 The vintage dining room style with the wooden table and bench are so beautiful for this castle apartment design. You can put some artistic accent on the wall to make the castle more aesthetic.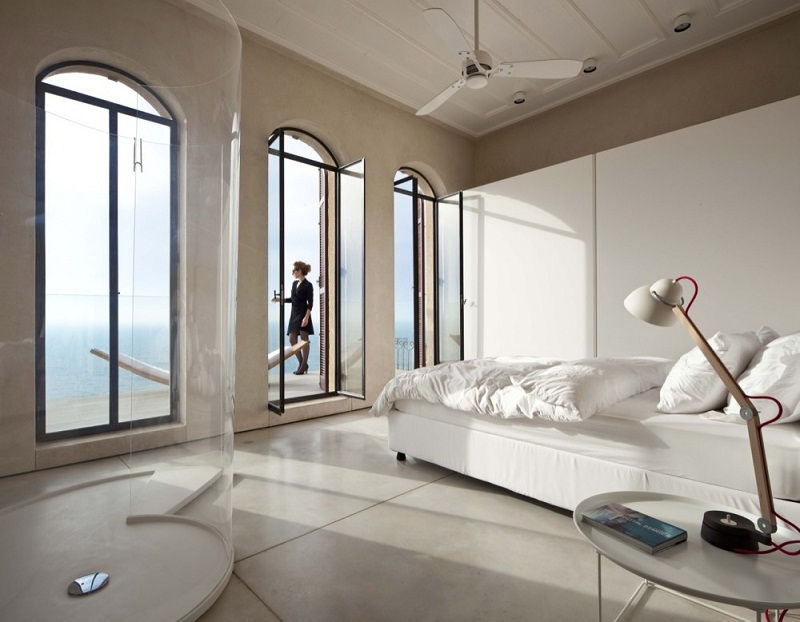 Modern bedroom in the old vintage design, why not? White king bed size at this room that overlooking to the balcony and natural view outside would be your favorite place every time.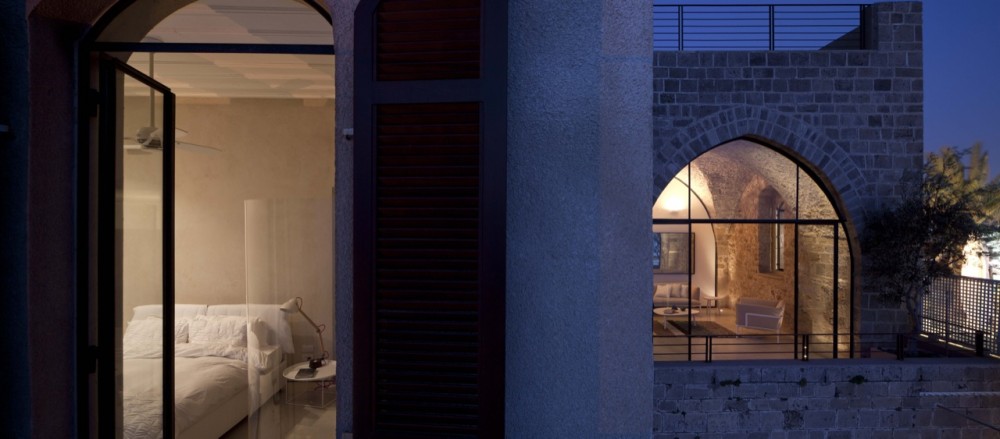 This is the view from the outside apartment. We hope that you enjoyed this apartment as well as you do with other Roohome articles.