Roohome.com – Some people prefer to apply the modern concept because they think that it is simple and easy to create the luxury feel. But, the classic interior design still has the strong characteristic in beautifying the room. It can combine with the dark color scheme to get the elegant feel. The 爱 设计 works below show the beauty of Chinese apartment with classic concept and old furniture style. It may be your references in making the best space.
Luxurious interior design in a classic living room
A classic living room below applies the classic concept. It looks so elegant with the dark color. The wood material also holds the important part in creating the characteristic of the room. The vintage furniture and accent are supporting the theme properly. Both of them complete each other. There are also some decorations with Chinese influence.
The window also set perfectly. It makes the living room be more beautiful and attractive. It will give the best view when it's night and supply the natural light when its day. You are possibles to make a balcony if you have a remaining space.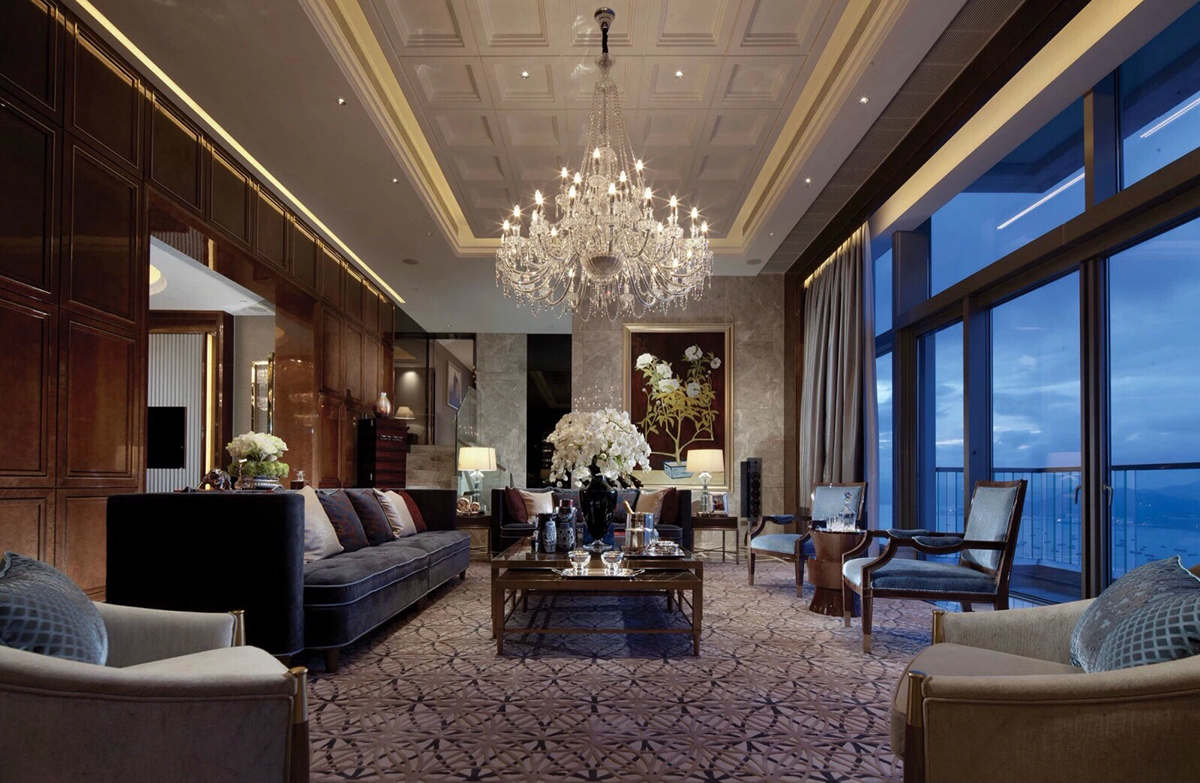 The lighting feature was set properly in this apartment. There is also mirror decoration that makes it more beautiful and gives the spacious reflection. It will be very helpful for people who have a small apartment. But, it also great for the large ones. It can create the luxury impression for the large apartment.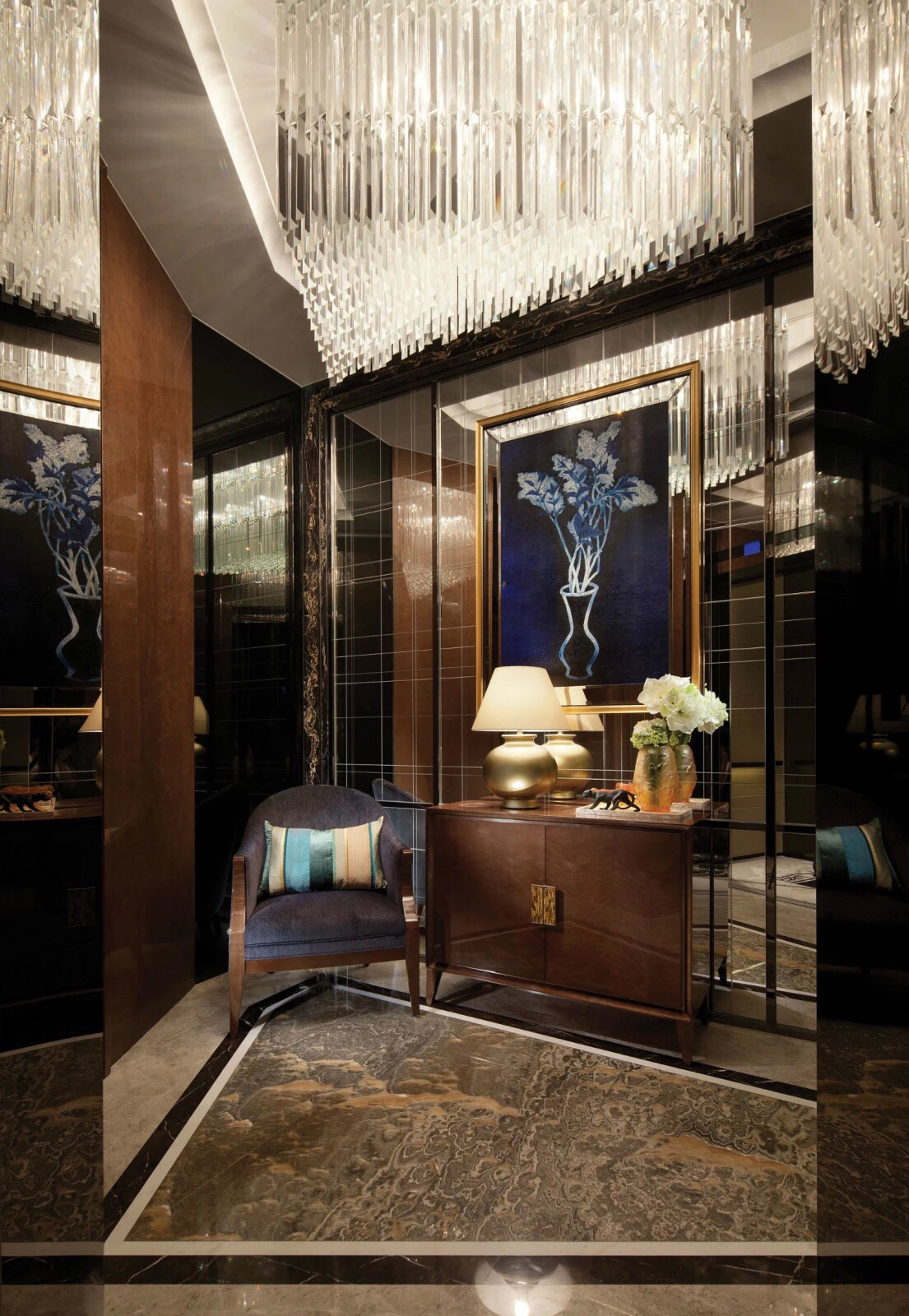 Even though this classic interior design is wearing the old furniture style it does not look bored. It still looks beautiful and unique. This concept also possibles to make you feel like staying in a kingdom.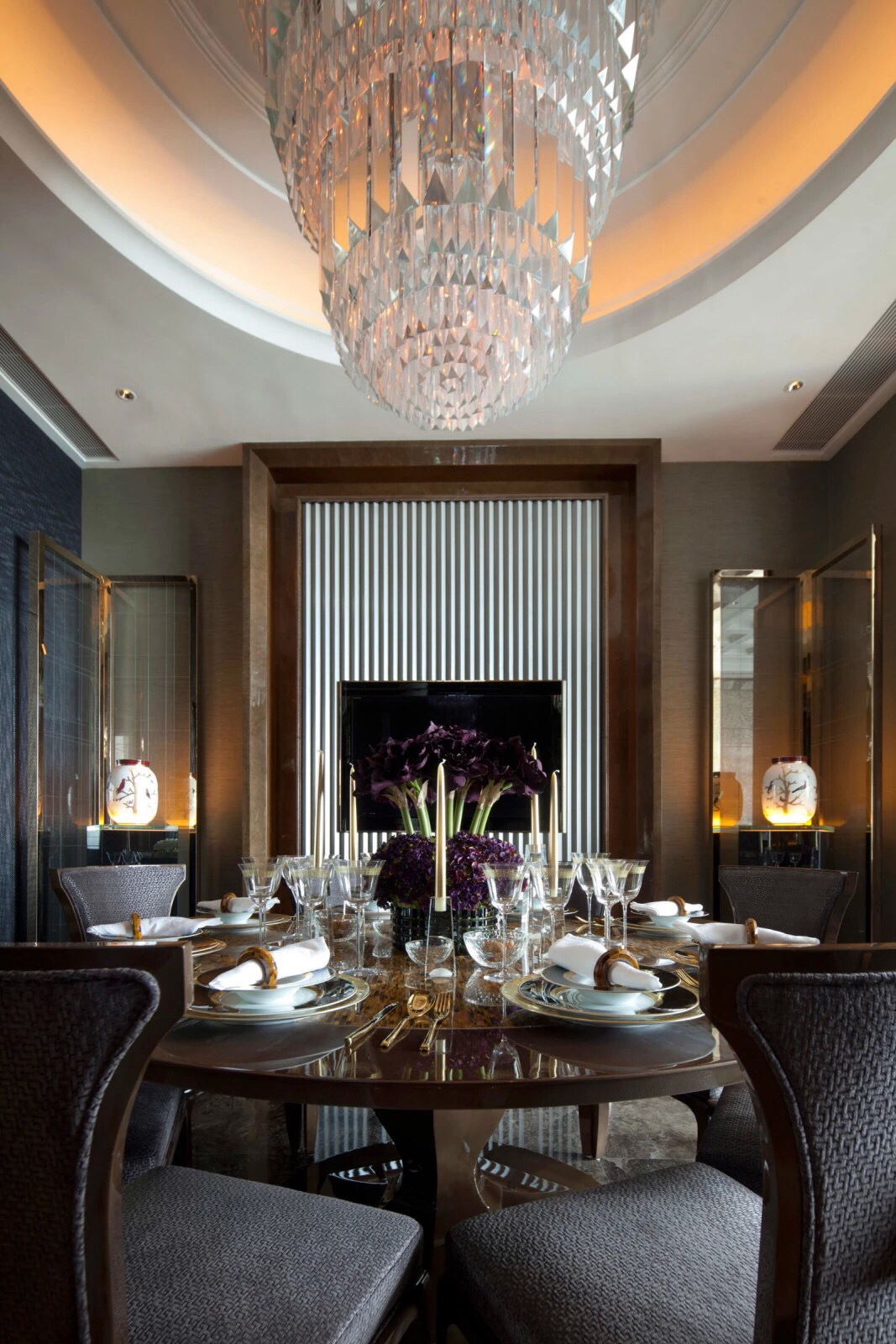 The vintage dining room table with the luxury chandelier will give the different feel while your meal time. It really looks prestigious and perfect for people who want to get the luxury space.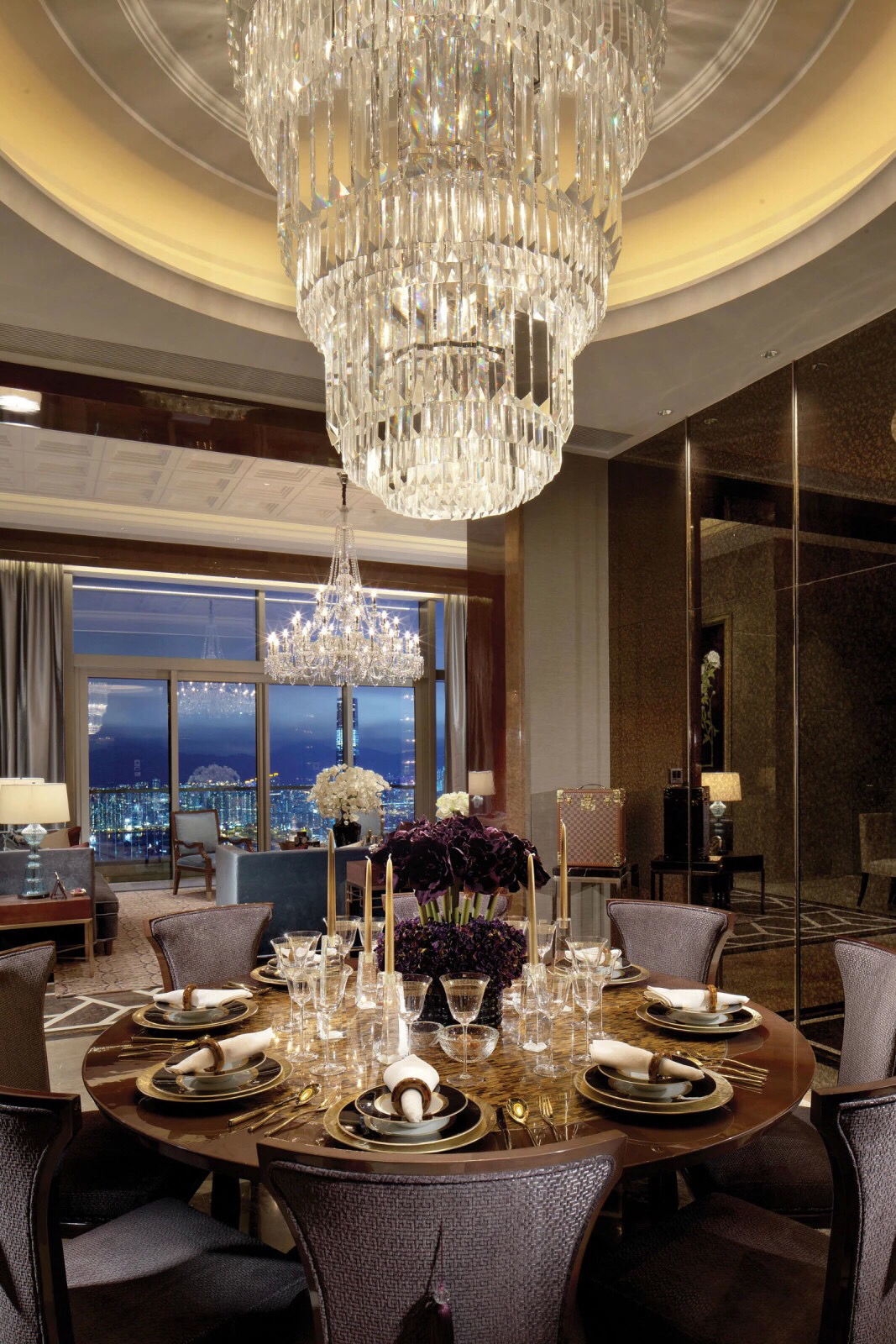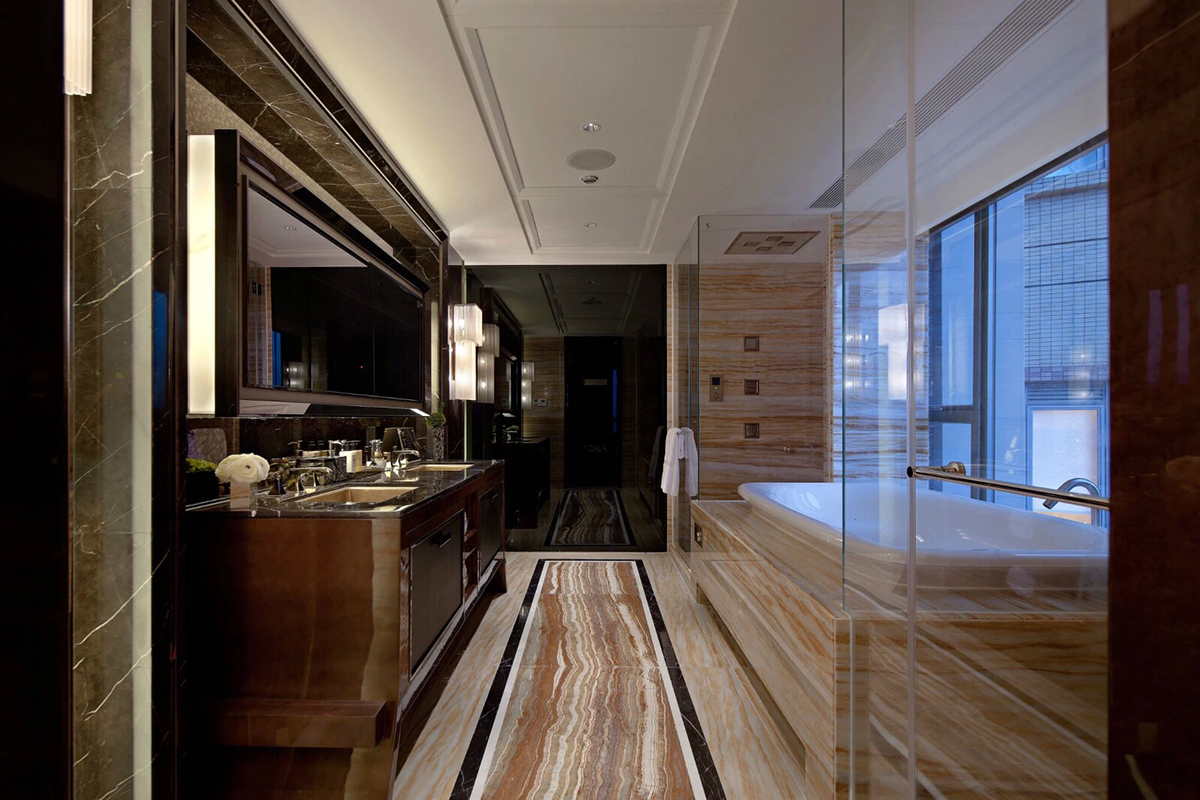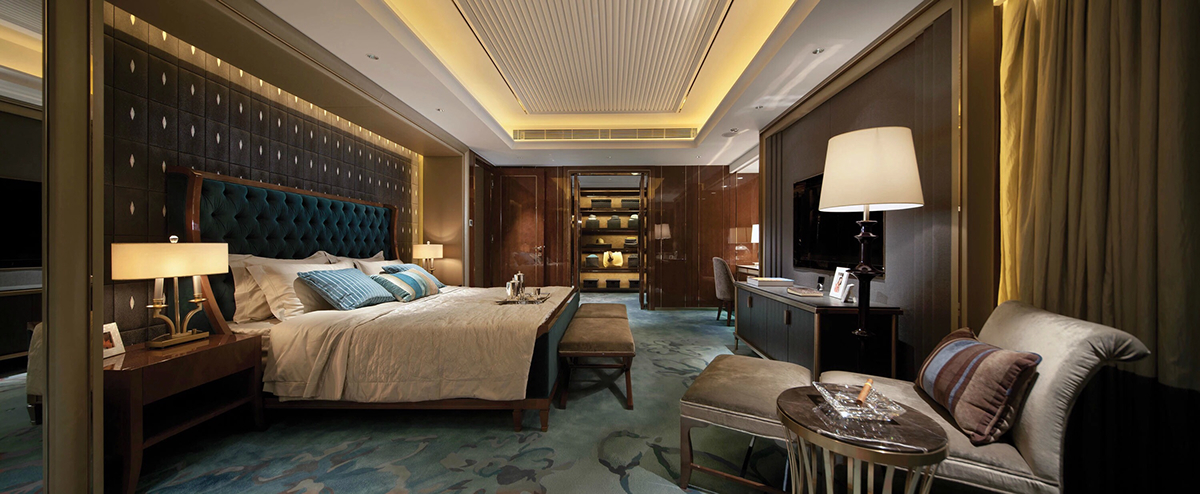 This Chinese apartment with classic interior design may be your references to create the luxurious dwelling. We hope that you can like it and it will help you in finding the awesome design.