Roohome.com – Are you looking for beautiful and attractive modern living room ideas? You need to check these 11 gorgeous designs with modern style and Chinese influence. It will make your room perfect for gathering and welcoming guest. The artistic and unique character also comes from the Chinese style. Besides that, it was supported by the living room furniture that comfortable and cushioned. You can choose the design that suits your style.
Living room ideas with modern Chinese decor
If you want to get the complete space with the modern concept, having a beautiful value, and comfortable. You need to see these gorgeous living space! There are 11 living room designs with different color, decor, and lighting concept. You just need to suit it with the available space that you have. So, you can get the perfect ones!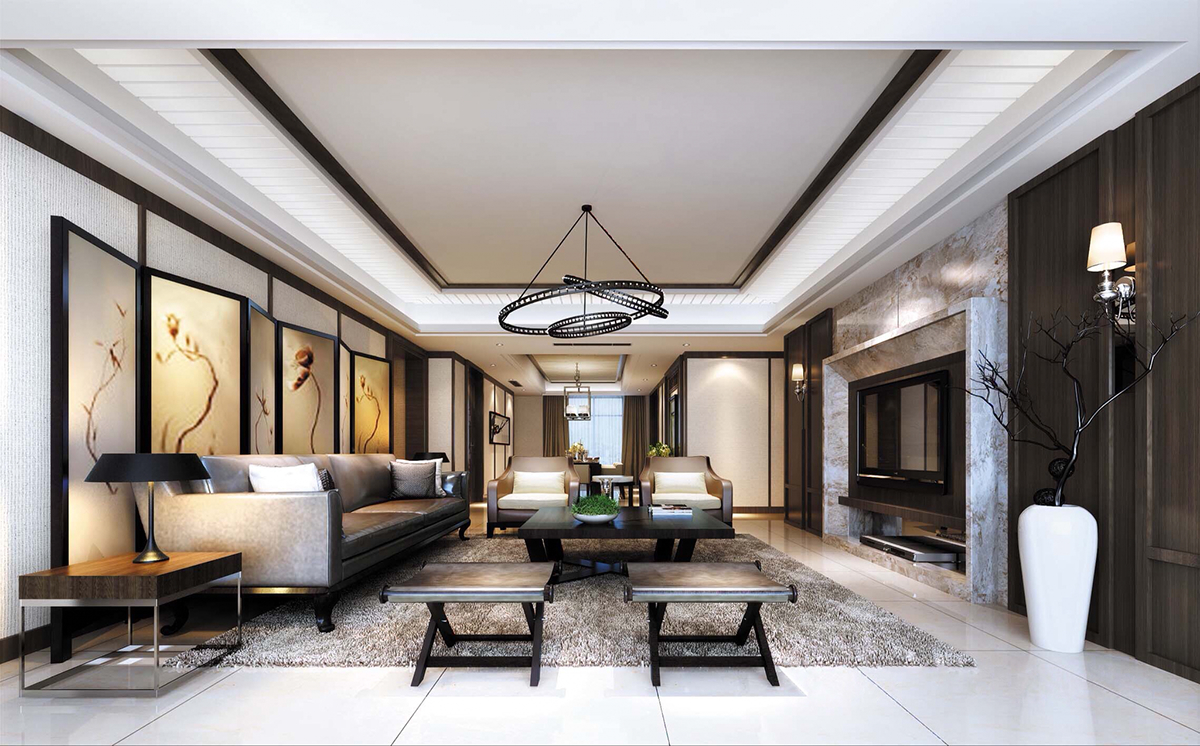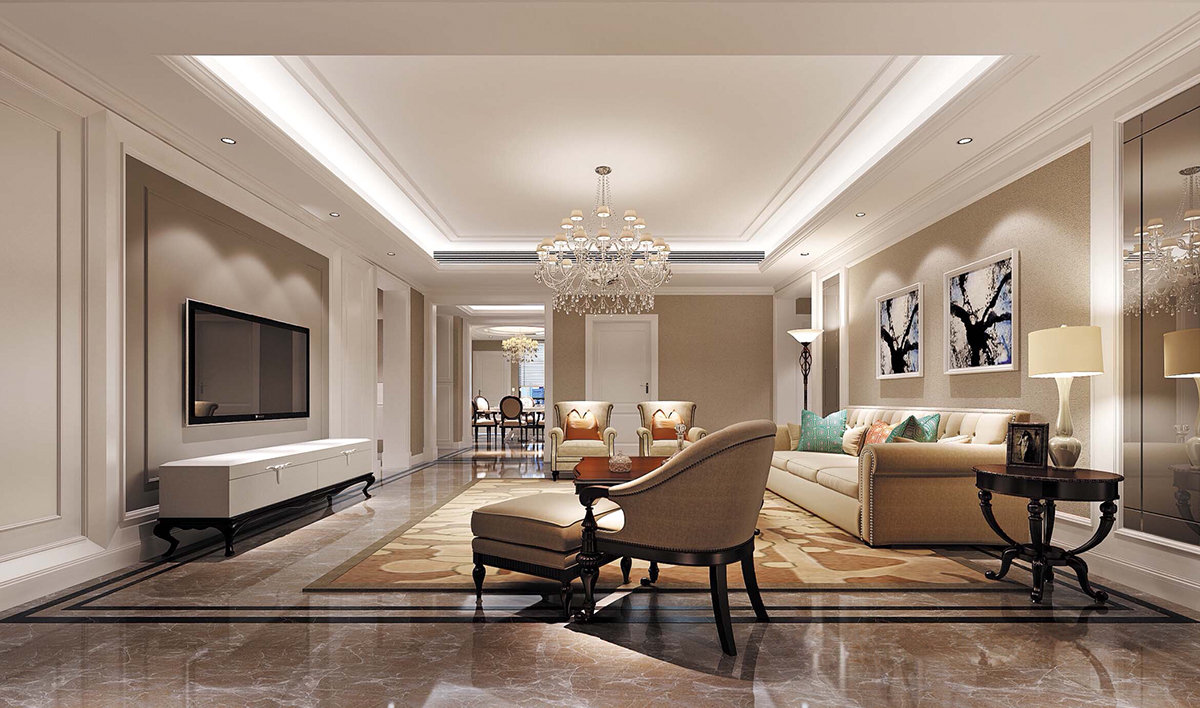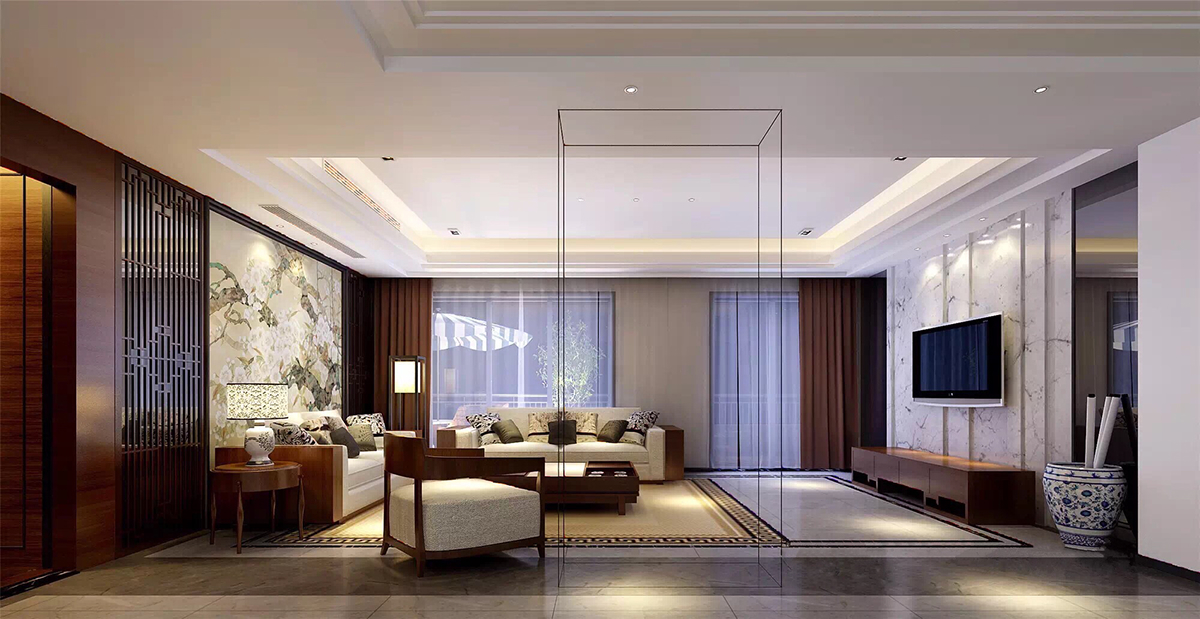 The third living room really looks luxurious with the black and gold shades. The soft and clear lines will make everyone relax while spending their time in this space. The modern ceiling and floor concept also support the stylish look for it. You may apply it in your own room.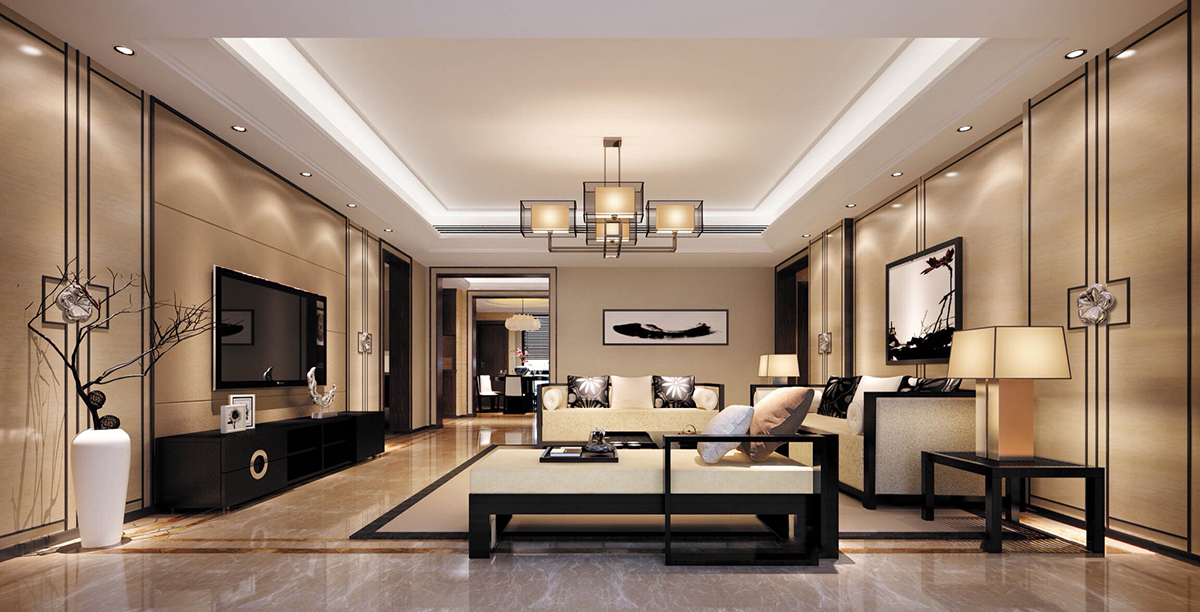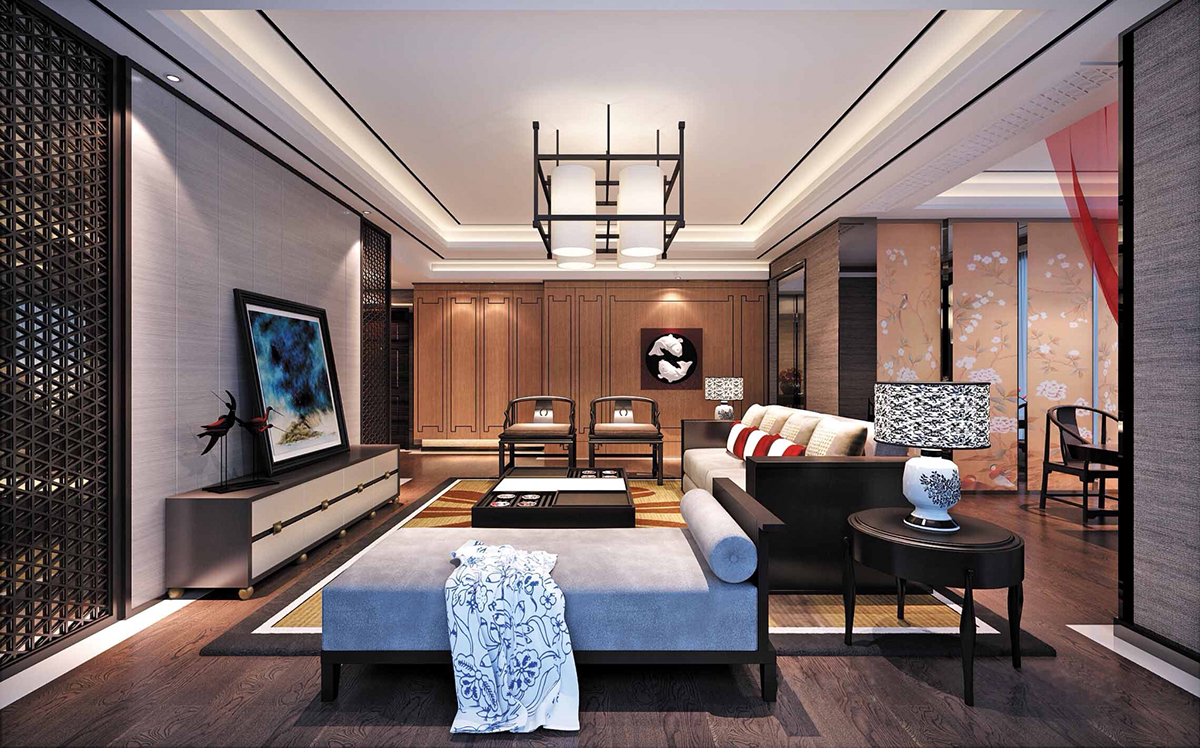 The fifth modern living room ideas look so fantastic. It so stylish and fashionable. You can see the stone material on the wall and the neon color scheme in its furniture. That are the perfect combinations in producing the luxurious space.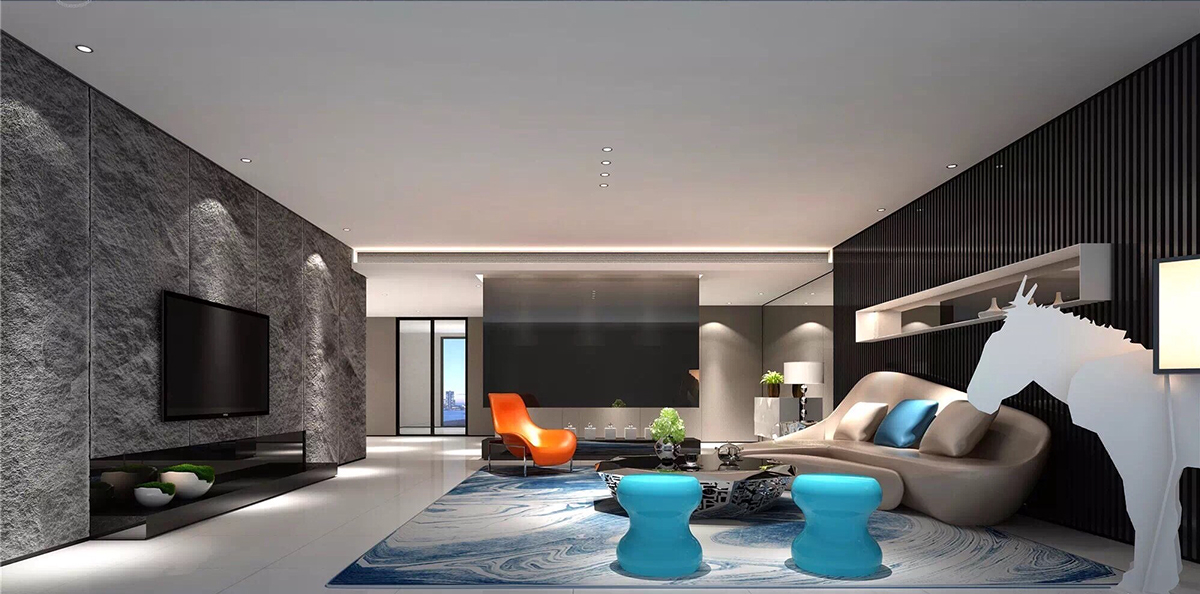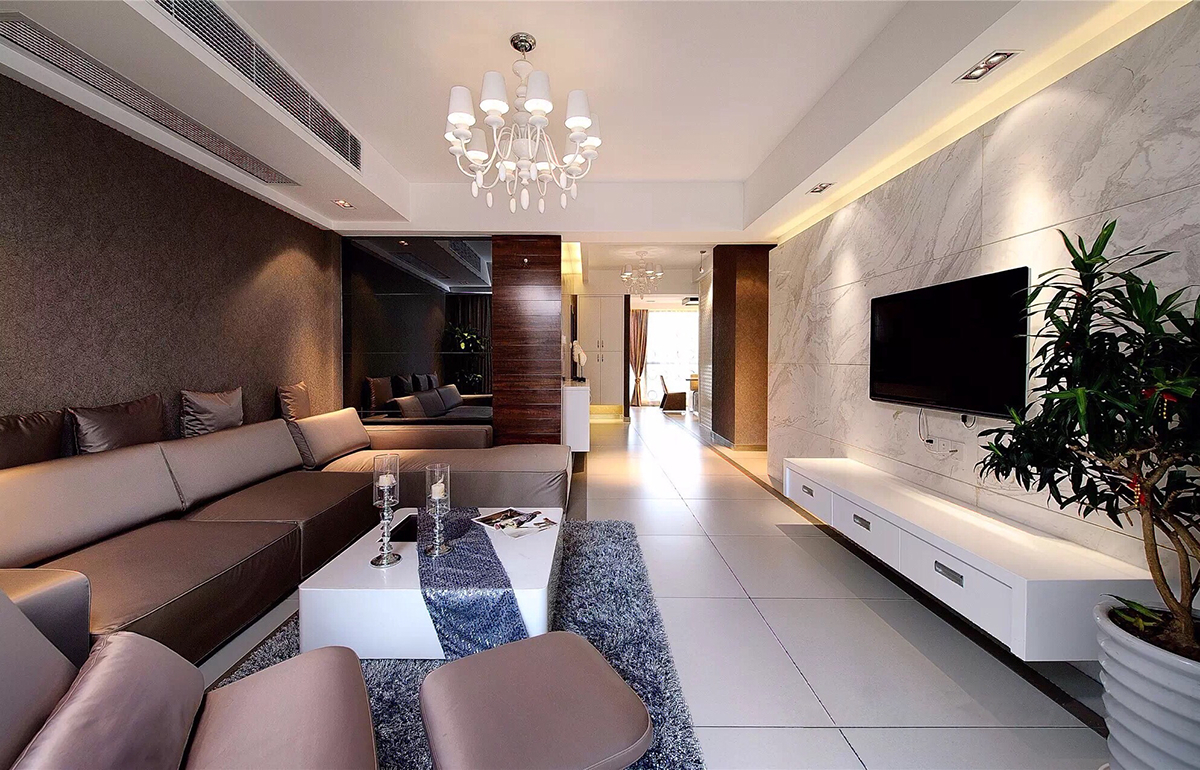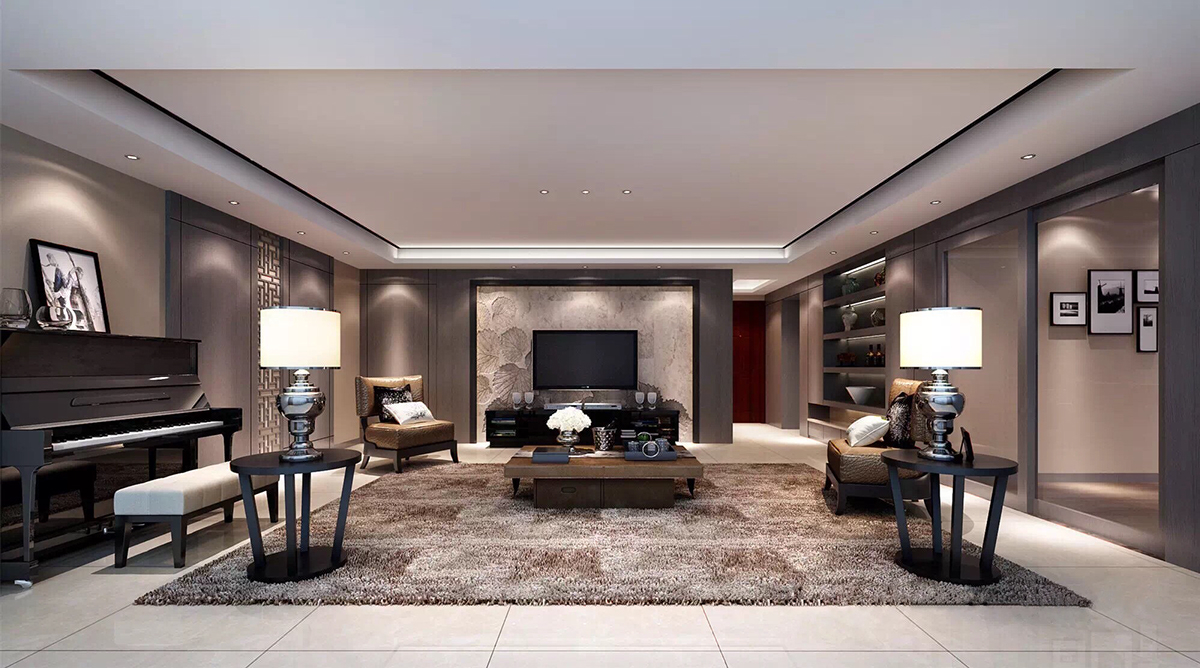 If you want to get the simple ones! You can apply the minimalist concept with the broken white color scheme. You can add a little black shade in it. Do not forget to set the lighting feature that can support your concept.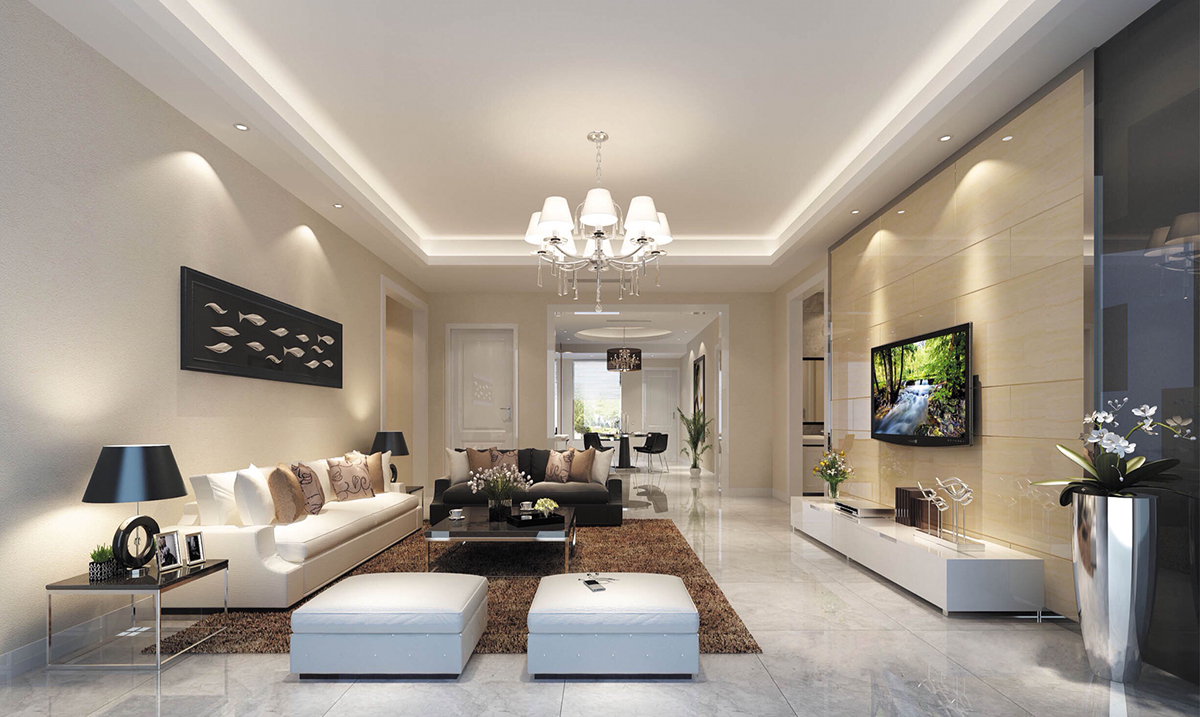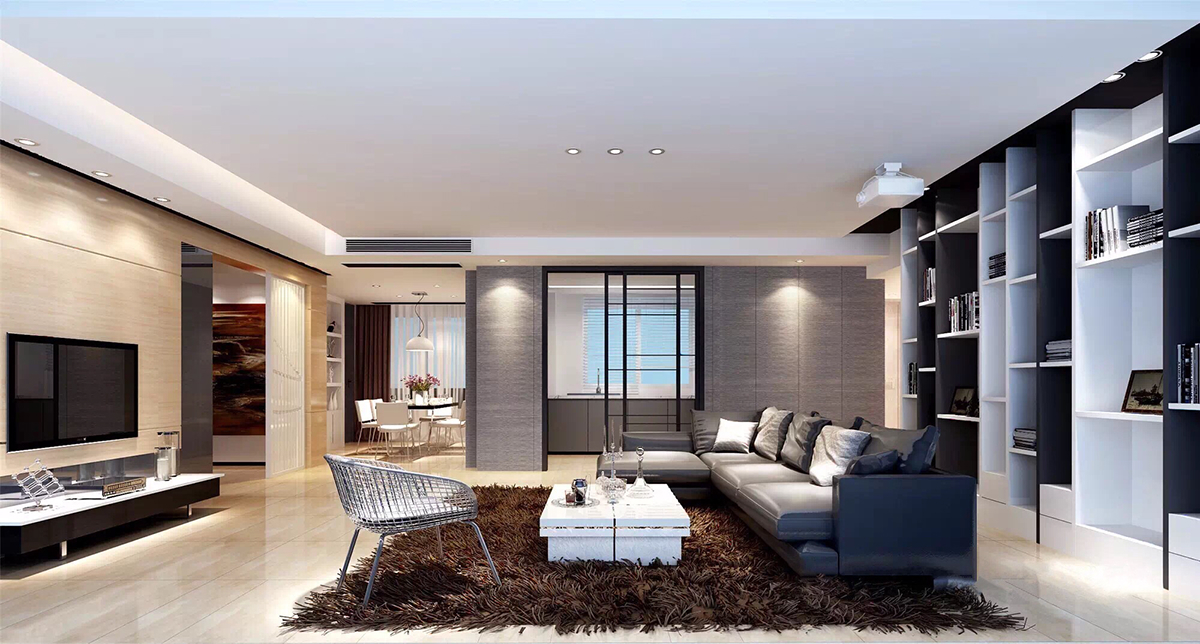 How about these modern living room ideas? Which one is yours? Have you find the right ones? Do not forget to leave a comment below!