Roohome.com – This luxury home interior will show you the different style of beauty. It was combined the classic wood style with modern interior design. There is also a beautiful aquarium in the middle of the house that makes it more attractive. The wall and floor design also set perfectly. It has the unique pattern that can add the beauty value for its space. You will get lots of inspiration from the concept below!
Luxurious living room ideas
The classic interior design comes from the ceiling concept there. It was designed perfectly with the beautiful ornament. So, it looks luxurious and artistic. The wood material does not use for the ceiling only. It also uses for the other feature in this home, includes of the aquarium. That is also one of the important elements that support this concept. So, if you want to get the space like this, you need to apply this element.
The luxurious living room below also combined the classic interior with modern furniture design. It successfully creates the comfortable and luxury space for gathering with the family or friend. The whimsical art on the wall also gives the different feels about the comfort. That looks so stylish and cool.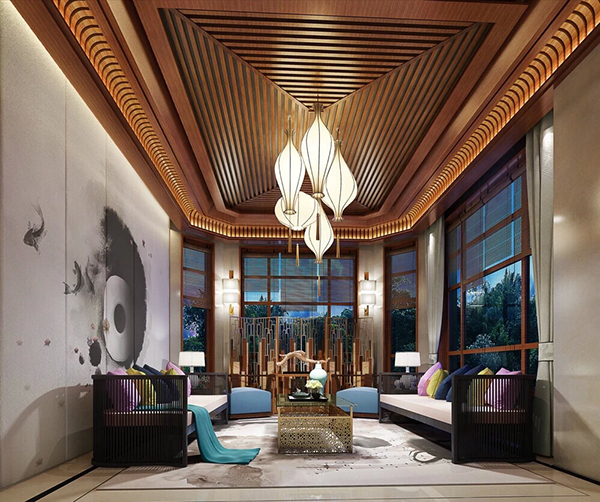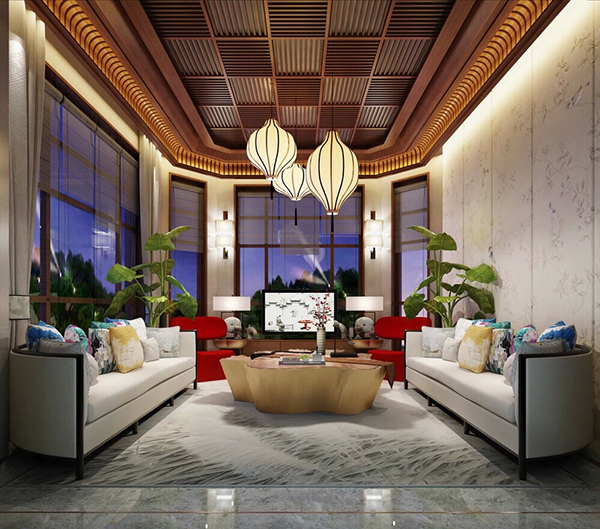 Actually, the Chinese style almost same with the Japanese. You can see it from the furniture design in this home. If you want to make your home be more attractive, you can provide the home theater there. Do not forget to put the sofa that can support the interesting movie that you want to watch.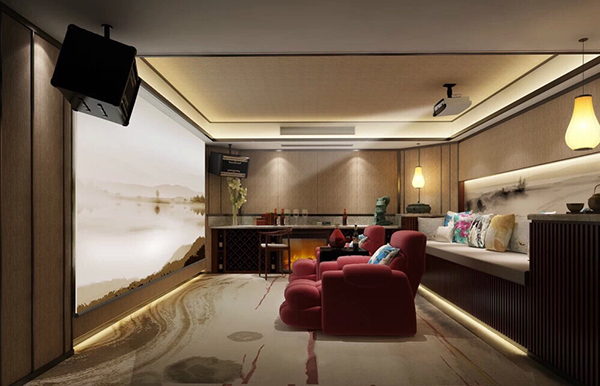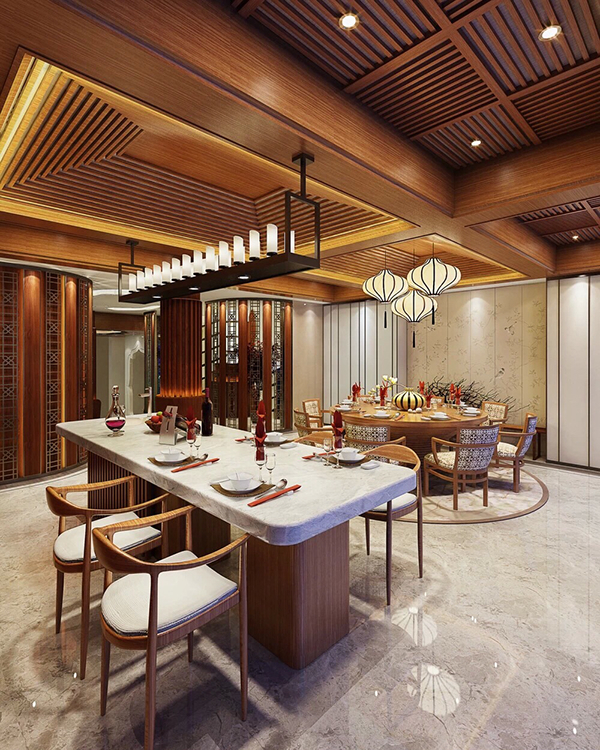 This luxury home interior that applies unique decorating ideas provides the room with full of the wood element. You can see the dining room and the hallway design. It feels so classic and vintage. The Chinese style is very dominant here.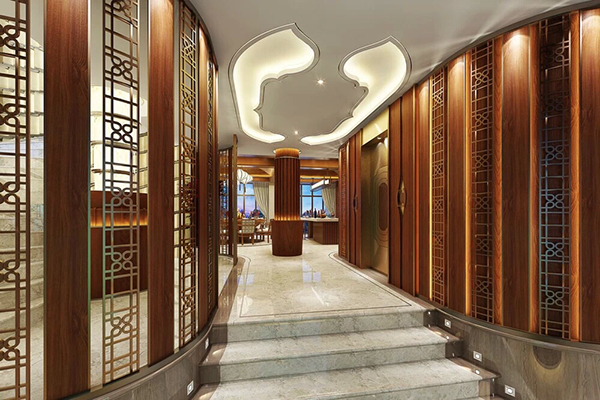 The traditional bedroom theme below also helps you to get the better feel when you want to rest. It also makes people flashback to the old era. We can now it from the bedframe and floor concept. It really looks old and classic.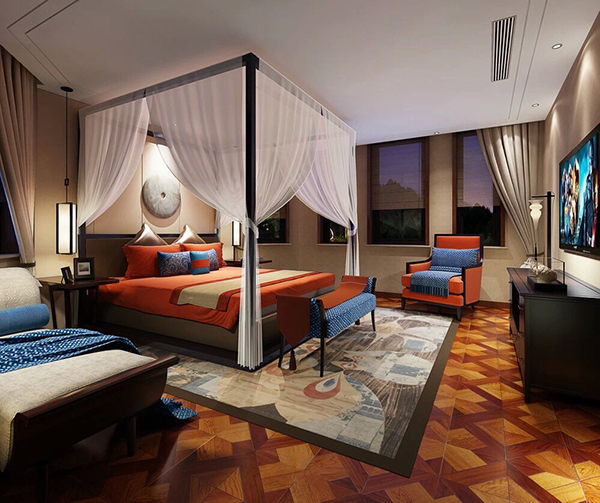 We hope this luxurious home interior will give the brilliant ideas for realizing your own residence.