Roohome.com – Do you still find an inspiration to create your house design? We would like to give some inspiration to arrange your design into a minimalist house design with a brilliant decor. You have to try decor your home into a remarkable design. This decorating have the uniqueness that you can found in. So, this is the time that you can realize your dreams because we have the best decorating decor ideas. Now you must see it. This is very important for you to help arrangement your design. Come and see the following design below.
Decorating Bedroom For House Design Using Soft Color
The first you should think to decorate in every part in your design. This part of a decorating bedroom for house design using soft color will make your room looks so calm. Using the wall texture which made from concrete also suitable for your design. Beside the bed, you can build a mini bathroom which completed with a bathtub that you can use to bathing. If you want to make it little bit more vintage, you may use a wooden floor as the good decoration for your decorating bedroom in minimalist design ideas.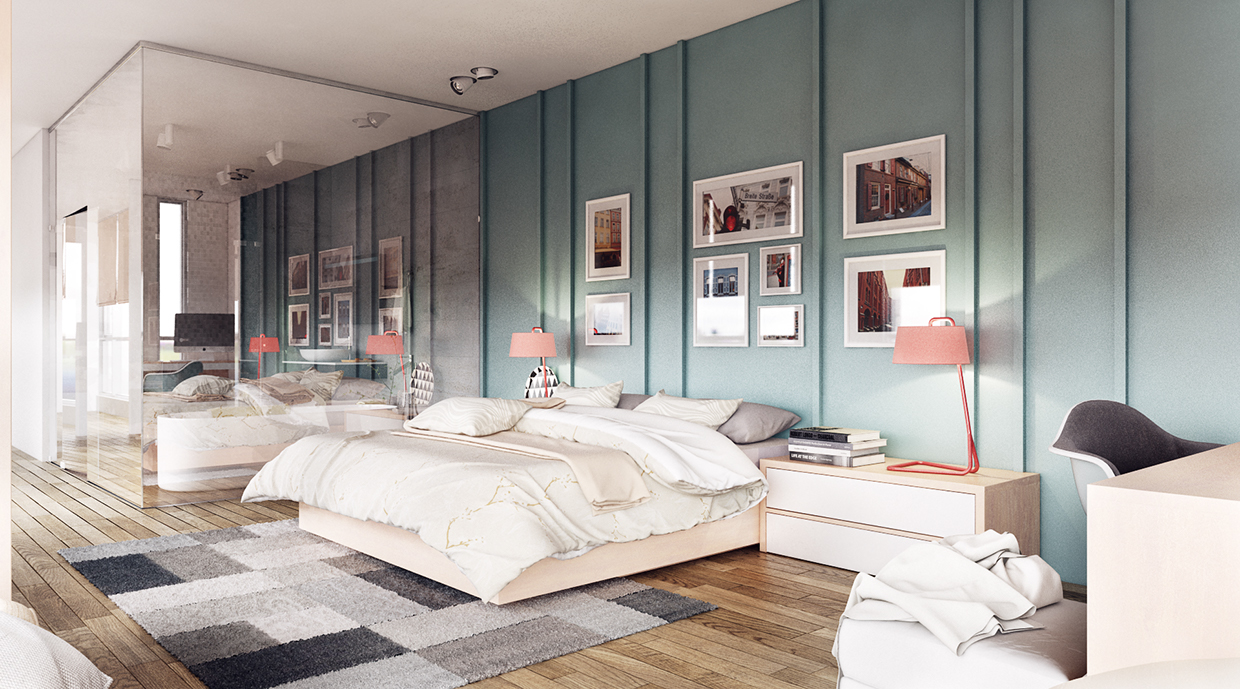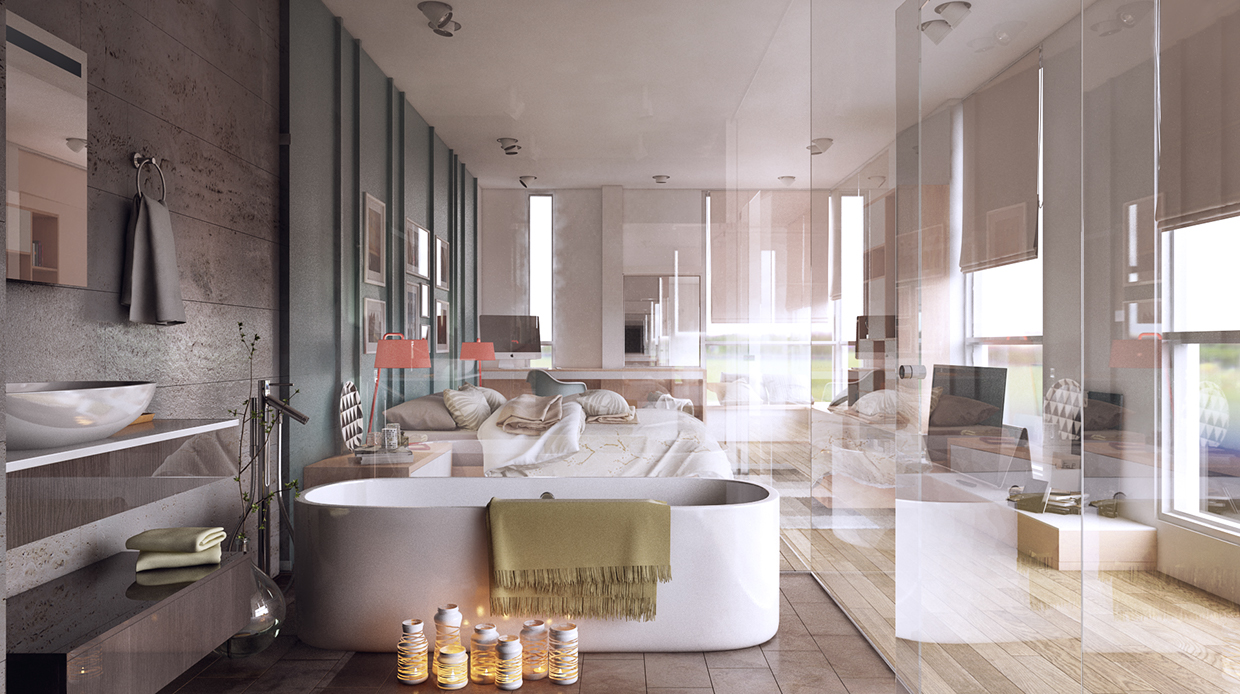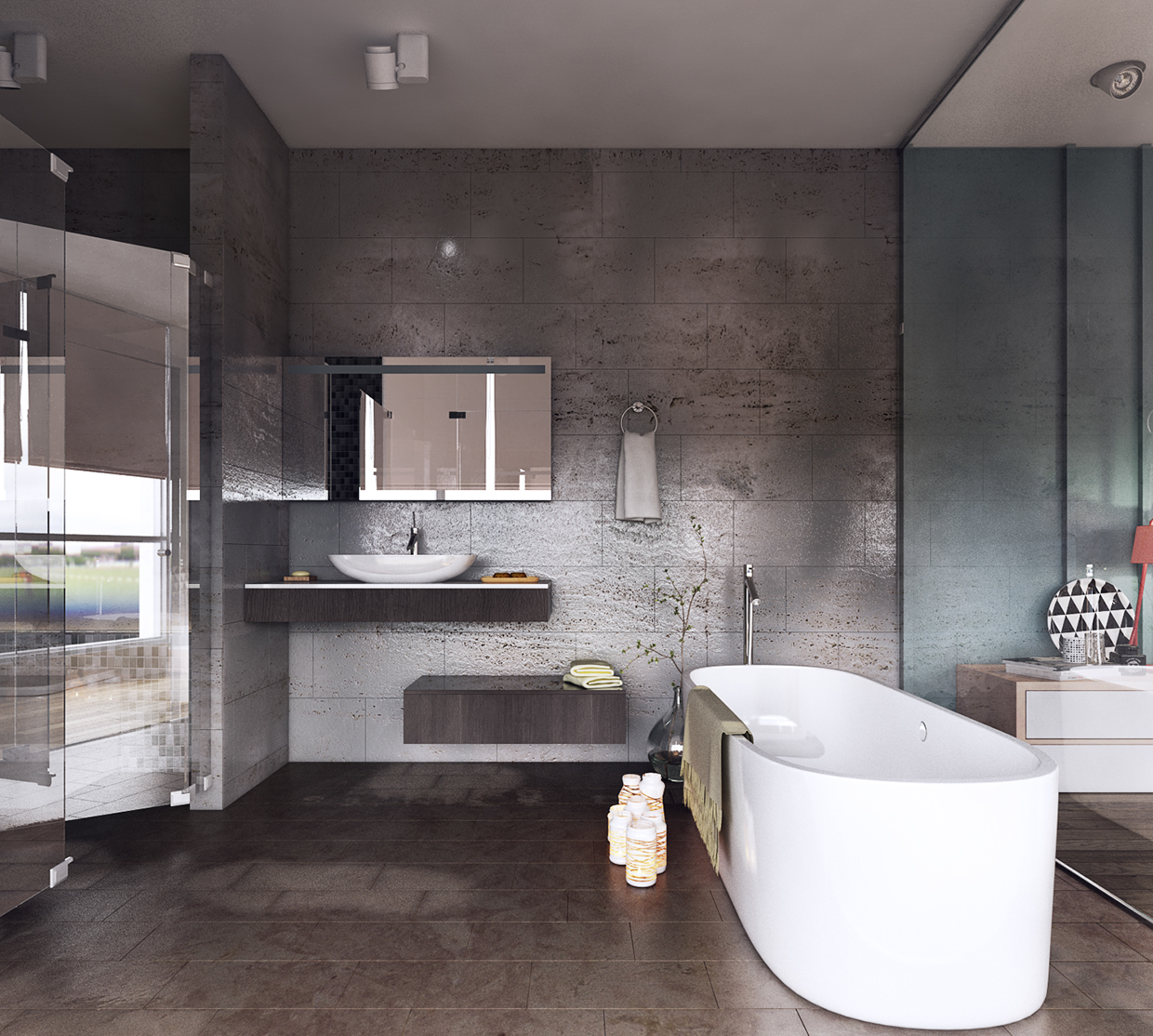 Inspiration Minimalist House Design With Wooden Furniture Decoration
The next, you can get an inspiration for decorating minimalist house design with wooden furniture decoration which can make your design more perfect. Using a wooden furniture such as the chair, ornament, and table kitchen. You may also set your open plan space in this home complete with wooden floor with the natural brown color. For the wall, you may decor by rough concrete design that will bring a minimalist impression. Little bit combine with gray and blue colors were also make your design more beautiful.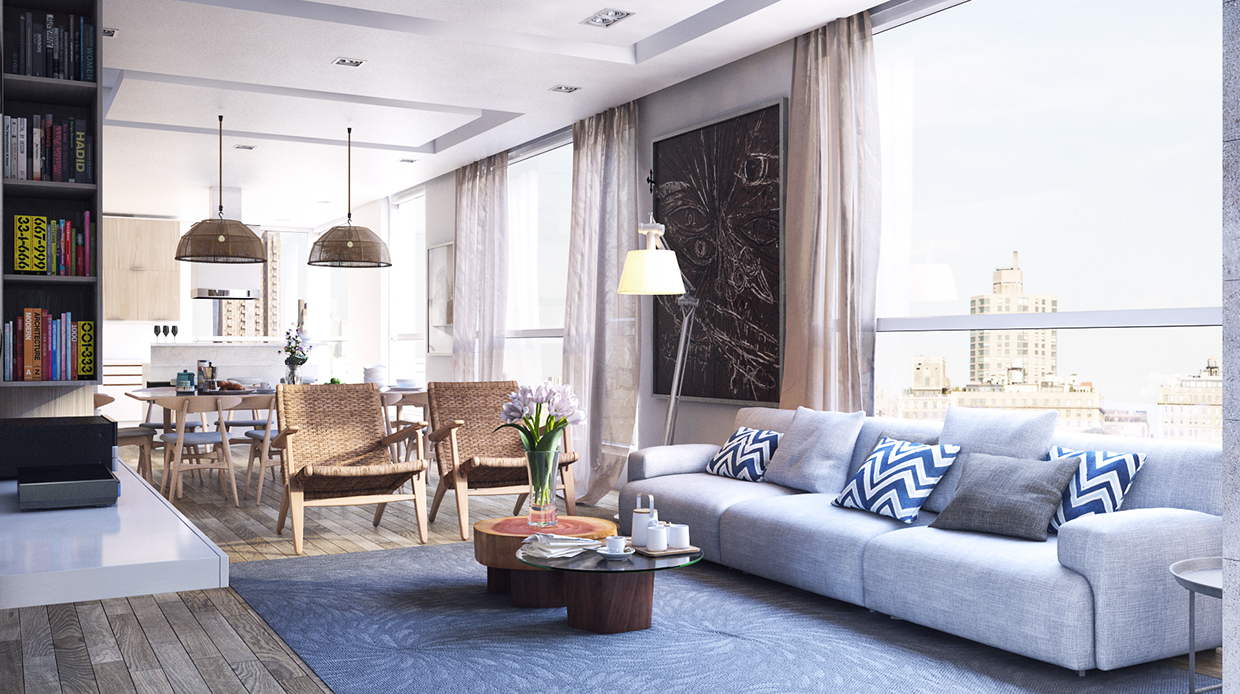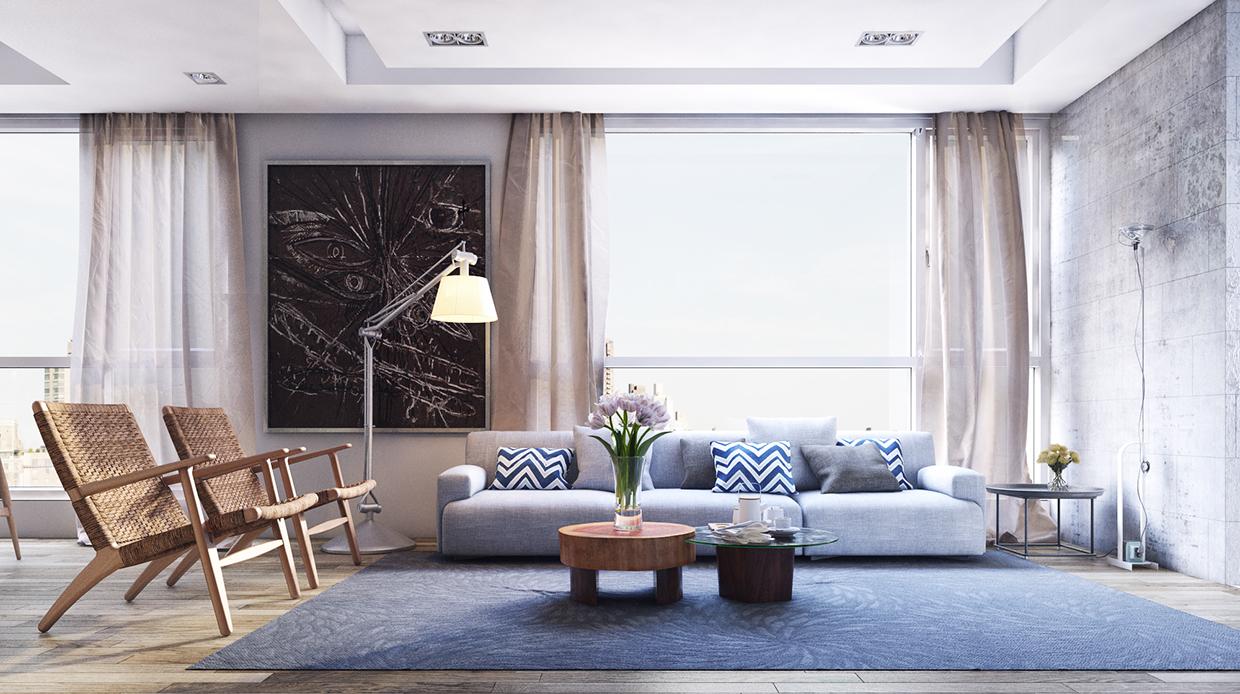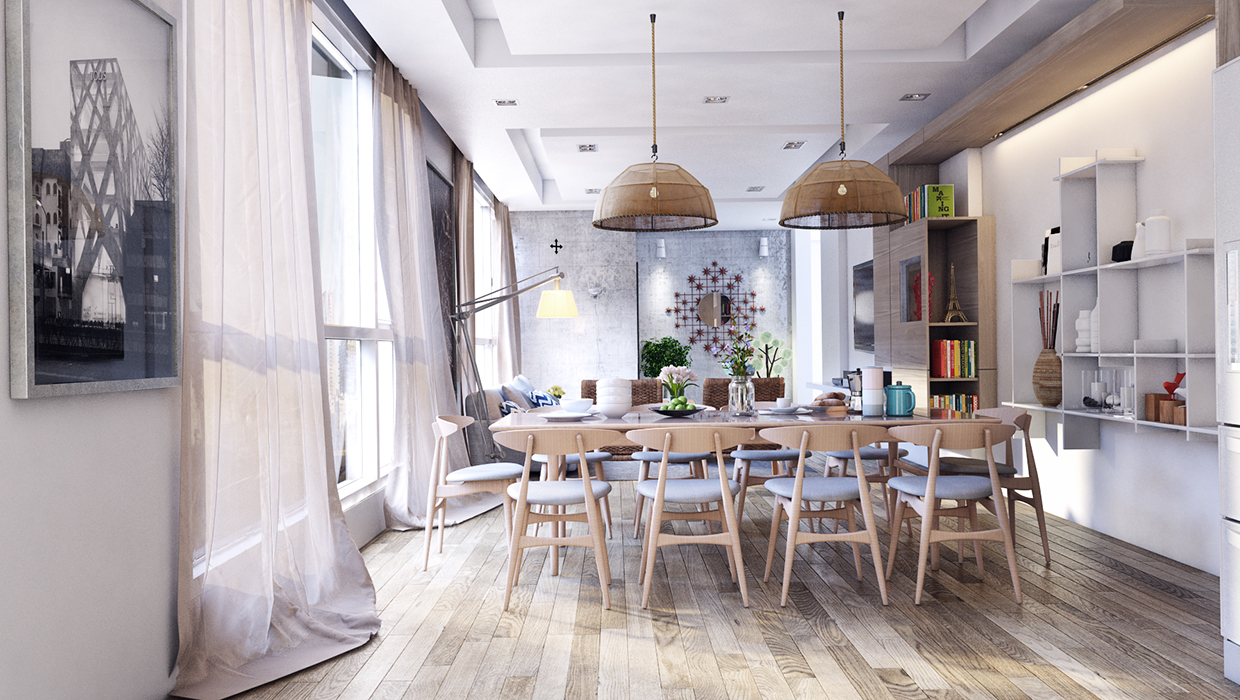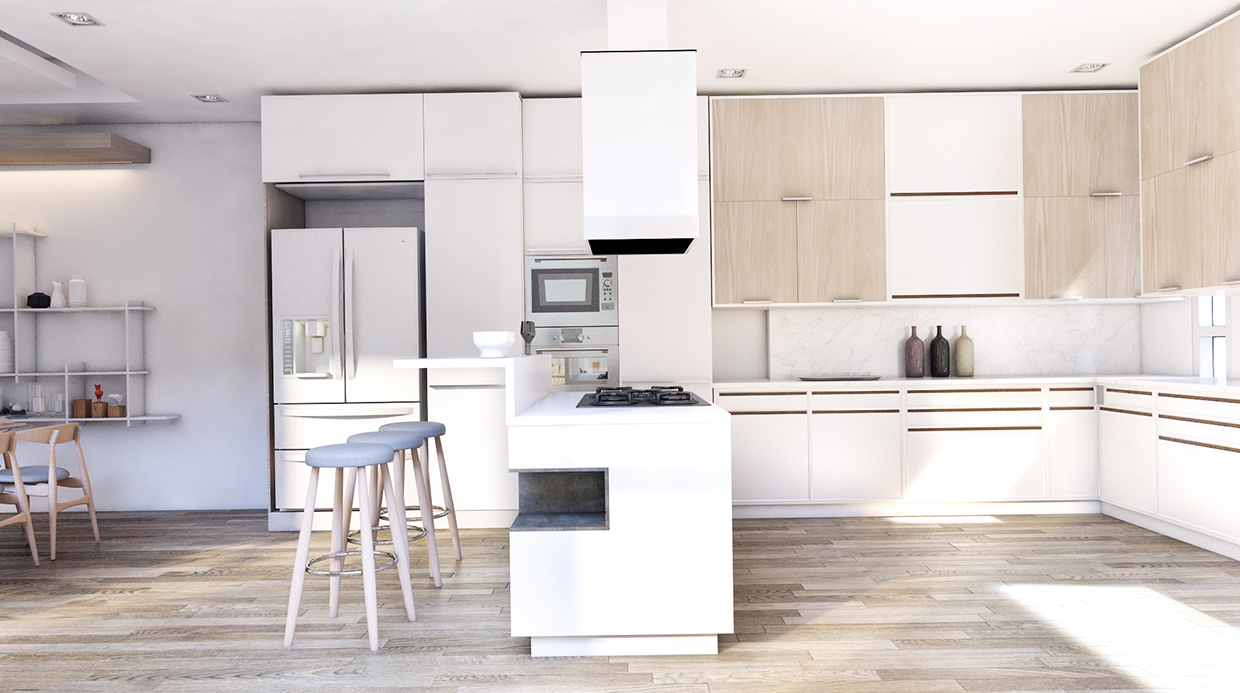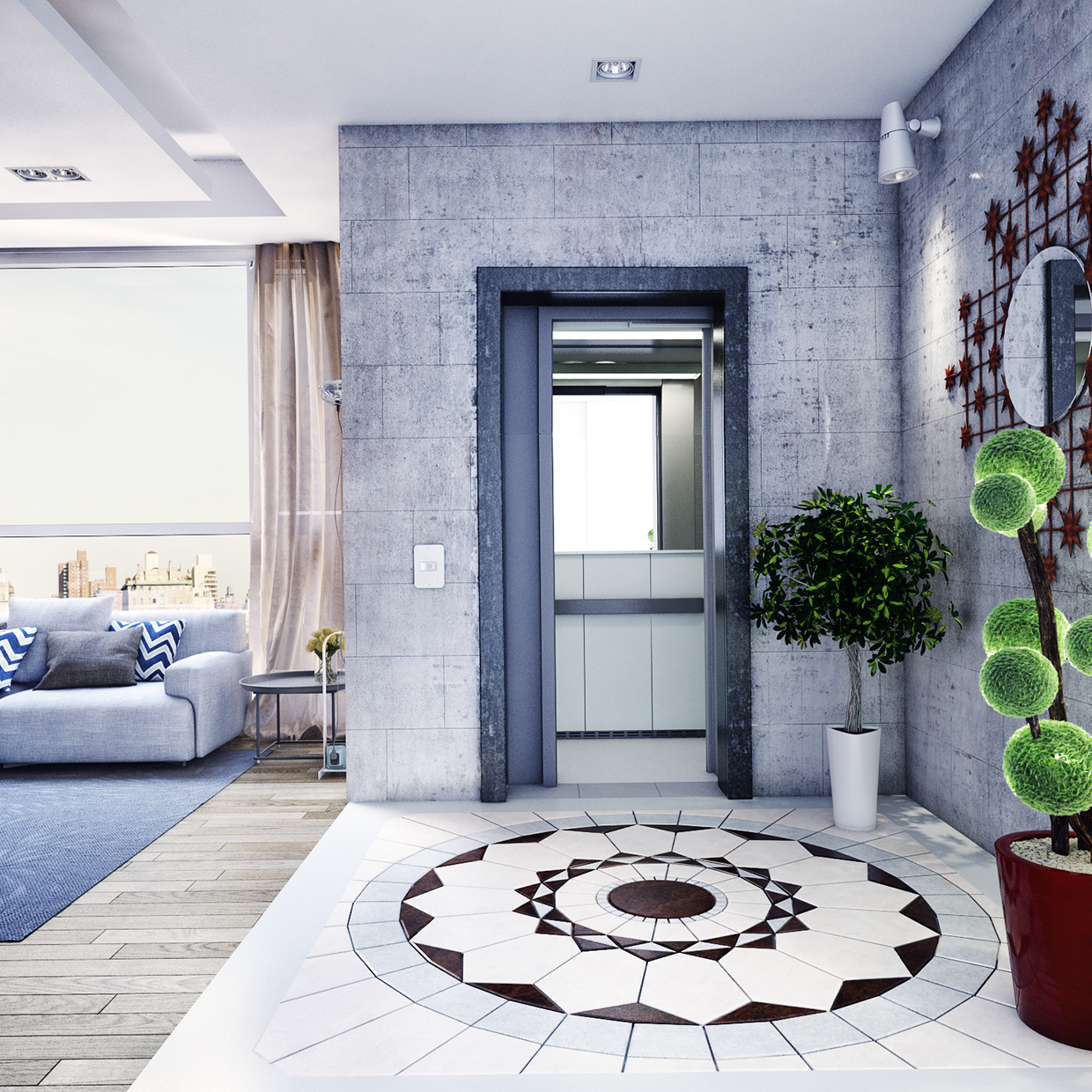 Decorating Minimalist Relaxing Spa Room Inside The House
Then, this is will be the most important, that you can show it into your house. It is a spa room inside the house. Surely, you rarely never find a spa room inside the house rather than you find it in the place that special for spa, right? That is way, we would like to share about this. You may make the relaxing room that you can use it while you tired and stress, you will get freely anytime. This room decor by a minimalist decor that showing a enjoy and relax atmosphere. Arrange it with white color shade, it also possible to use the curtain with soft color. Try to bring a relaxing effect that shown from this decorating minimalist house design ideas.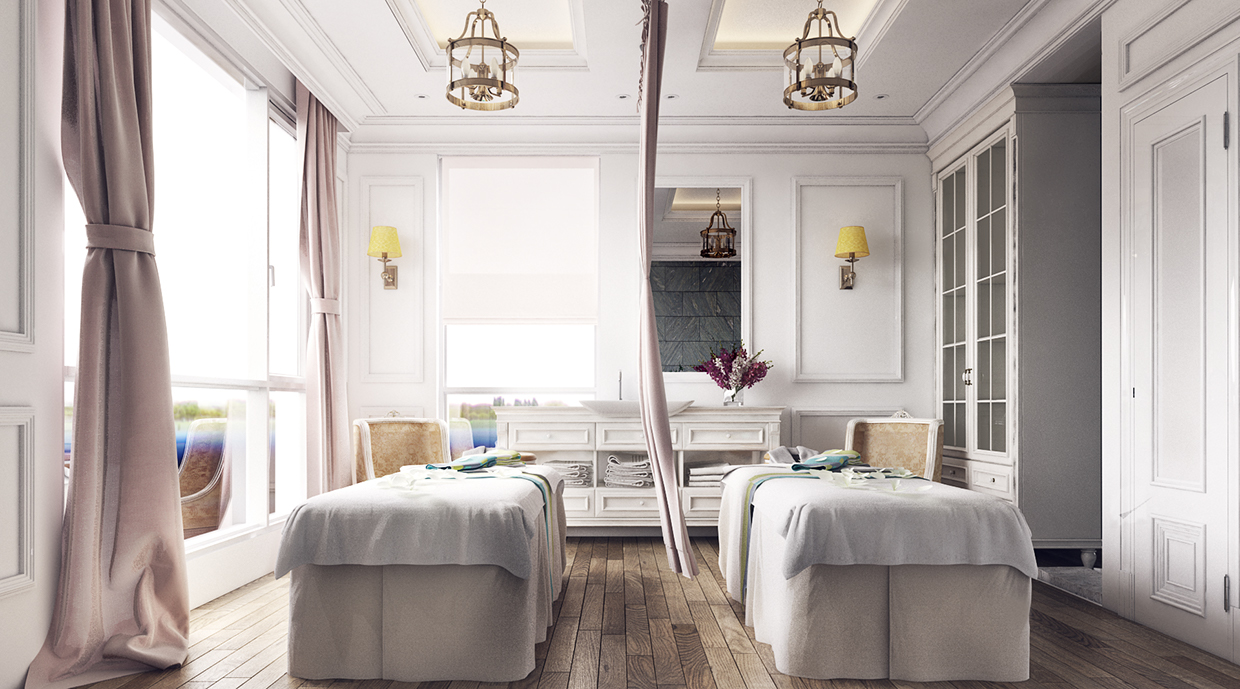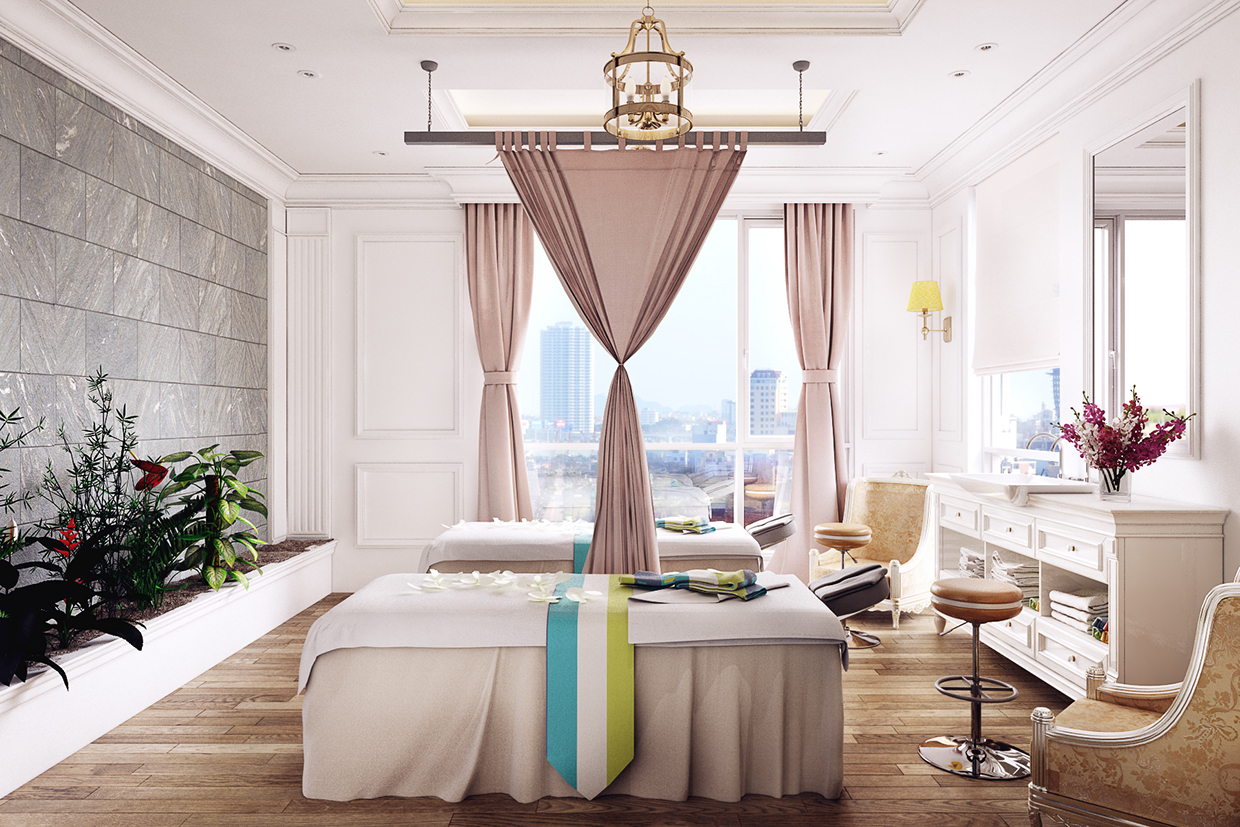 After you see those design, have you got an inspiration from this minimalist house design? Let's create the uniqueness that you can show it into your design.