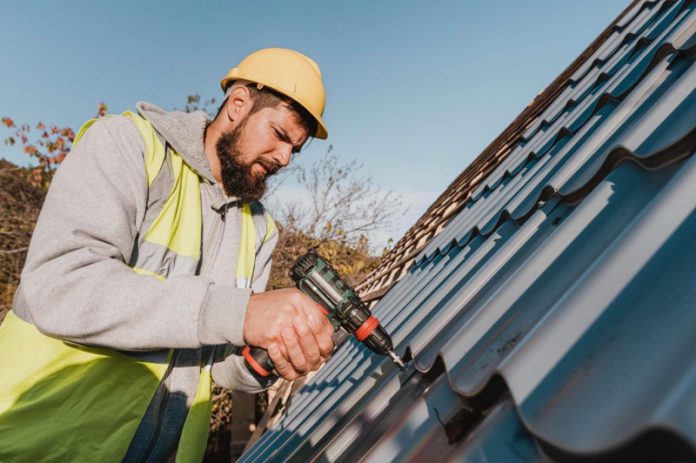 Keeping your roof in good shape involves a significant amount of investment. But, one thing you should understand in this aspect is that the ROI of maintaining your roof is also on the higher side.
Reports suggest that a new roof can generate more than 80 percent of its original cost upon a house's resale.
Again, over 30 percent of the real estate agents recognize roof restoration as a great way to ensure a quick sale.
So, if your roof is not in the best condition, then overlooking it is never a good deal. A big question arises while upgrading a roof: whether one should go for roof replacement or re-roofing. What are the key differences between these options? Which of these is best for your home?
If you are also going through similar confusion, don't worry! We have designed this comprehensive guide to solve all your related doubts and concerns.
As we will explain both of these options in detail, you will finally be able to make a well-informed decision. Now, let's get started with our knowledgeable journey to gain a better understanding of this:
Re-roofing And Roof Replacement: Understanding The Key Distinctions
Knowing the current state of your roofing can be the first step to deciding between these two options. So, here is what you should know about roof replacement and re-roofing.
What Is Referred To As Reroofing?
Re-roofing is the process of layering new shingles on top of existing shingles. This option is much more cost-effective and faster than replacing your roof. By choosing this technique, you would be able to restore the proper appearance of your roof.
Whenever a new shingle is placed over the damaged one, it aids in averting leaks from getting inside your house. Generally, the re-roofing process is carried out to enhance the appeal of your roof and offer a layer to it, preventing leaks.
But re-roofing is not all a great option to choose if you have currently suffered considerable water damage. It also applies if you have dealt with wet shingles, missing shingles, or severe water leaking damage. In such circumstances, it is best to go for roof replacement services.
Note that this particular process can only be done once. It is not an option for houses with more than one roofing layer. So, if you already have two re-roofing layers, then re-roofing is not an option for you to choose.
Building codes prohibit the installation of the third layer.
An entire roof replacement is the only solution in such cases.
Pros And Cons Of Re-roofing
Pros
As re-roofing does not require extensive labor, time, or materials, it is a cheaper alternative to choose when repairing your roof.
Re-roofing does not involve replacing the overall roof. Therefore, it can be called the swiftest means to restore your roof.
Cons
Re-roofing is not recommended for metal roofing.
Adding a third layer is prohibited if you already have two shingles layers on your roof.
Re-roofing only works for covering existing shingles. So, placing a new layer of shingles over the existing one will fail to fix any significant issues. It would be difficult to figure out if any damages are already present underneath, like rotting or sagging.
What Is Typically Involved In A Roof Replacement?
As part of the roof replacement services, the old shingles are stripped from the roof, exposing the deck. After that, a felt paper or underlayment is applied to the deck, which protects it from water and other elements. The new shingles are installed on top of the felt paper or underlayment for a new roof that lasts for 20 years or more.
The deck must be repaired to prevent further damage if it is significantly damaged. Now, let's have a close look at some of the advantages and disadvantages of total roof replacement that you need to know about:
Pros And Cons Of Replacing The Roof
Pros
Complete replacement of the roof tends to last longer when compared to re-roofing.
Roof replacement can be done, no matter how many layers of shingles are present on the roof.
It helps you to find early signs of sagging and rot caused by water damage to the deck. It can eventually allow water to leak and trickle down within the walls, where it may cause damage to the flooring and drywall and ultimately result in costly repairs. By choosing these services, you could save more money over the long term.
A revamped roof helps to effectively address all the problems for a more robust and safer roof.
Cons
A total renovation of the roof involves more time, materials, and labor when compared to re-roofing. So, the overall process involves a significant amount of investment.
How To Make A Decision In Between These Two Options?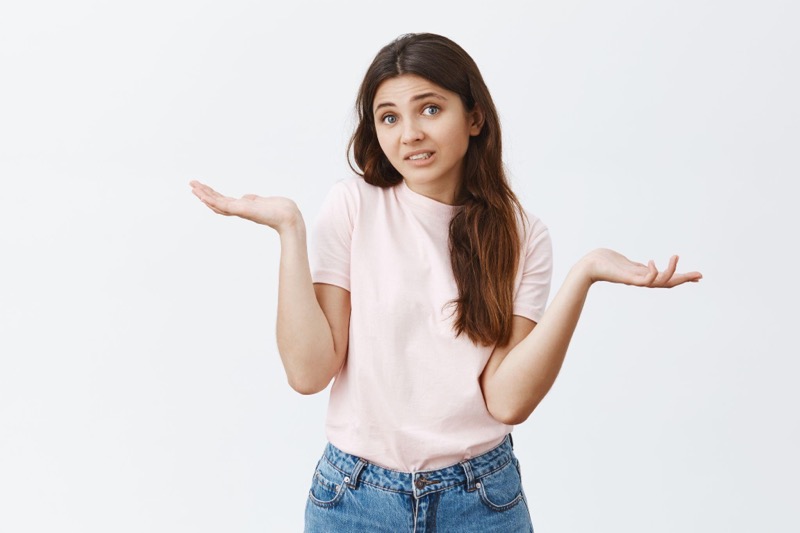 If the roof of your house possesses minor leaks or damage, then it would be best for you to go for re-roofing. Again, re-roofing is a great option for you to choose if you have a single layer of shingles.
On the contrary, it is best to avoid re-roofing that involves only small areas as it may cause your roof to look uneven. Additionally, partial re-roofing can surge your costs as roofing contractors are involved in charging per 10′ by 10′ square.
If your roof deck is sagging, has a lot of mold or mildew growth, or has experienced considerable water damage, then a total roof replacement is the best option.
The best thing about choosing a roof replacement is that it gives you peace of mind as you will know that your roof will last for 20 years or more.
Whenever you choose this option, your roofing contractor will focus on inspecting the signs of any severe damage and repair accordingly. So, you do not have to worry about anything.
Signing Off
A thorough assessment by roofers or professionals is the key to deciding which option is best for your roof. Hopefully, we have conveyed some crucial factors that will help you to make a proper decision.
But note that your decision may vary depending on certain factors and the extent of the damage. So, if you are looking for roofing services, it is always an excellent approach to consult a professional roof replacement contractor in Raleigh who will make things easier for you.
Stadry Roofing & Restoration is a full-service roofing, window, and siding installation and repair company proudly serving Eastern North Carolina. They will help you in the best possible manner. So, don't wait to approach them for assistance today.