Roohome.com – For you who want to renovation your bathroom but you still did not know what is suitable design to follow, now you may see the modern bathroom design ideas here. This design is very appropriate for you because it looks so attractive with a minimalist and trendy decor combination. So if you curious you could follow the tips and the way how to arrange it. Do not wait so long, let's do right now to change your room into modern bathroom decor ideas with follow the design down below!
Decorating Minimalist and Modern Bathroom Tile Design Ideas
If you confuse to design the concept of your bathroom, you can see this design which the designer already arrangement it with a decorating minimalist and modern bathroom tile design ideas which looks so perfect. For you who wnat to make bathroom wall with tile wall texture design, is very suitable if you choose it which has the uniqueness in it. The tile design with beige color concept design is very compatible with your moder bathroom decor ideas because it present a warmth looking inside.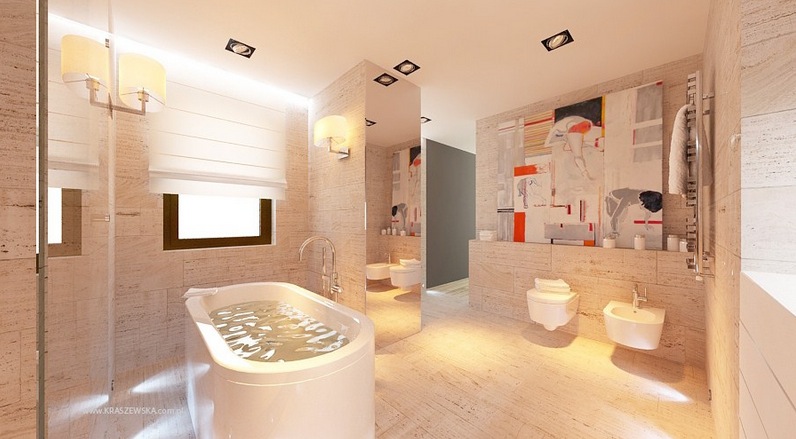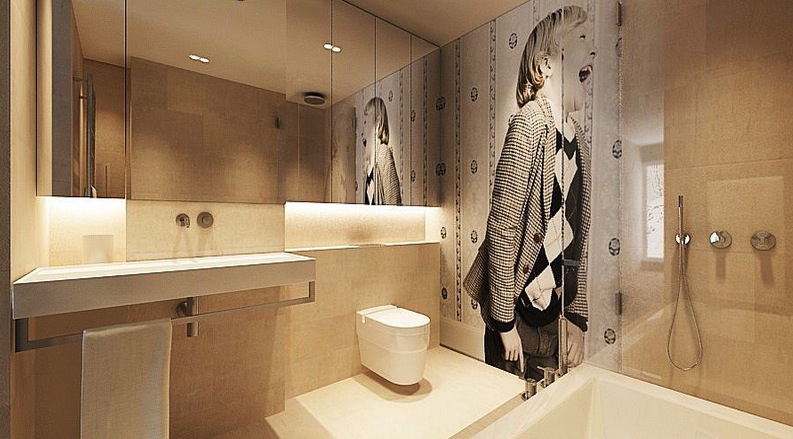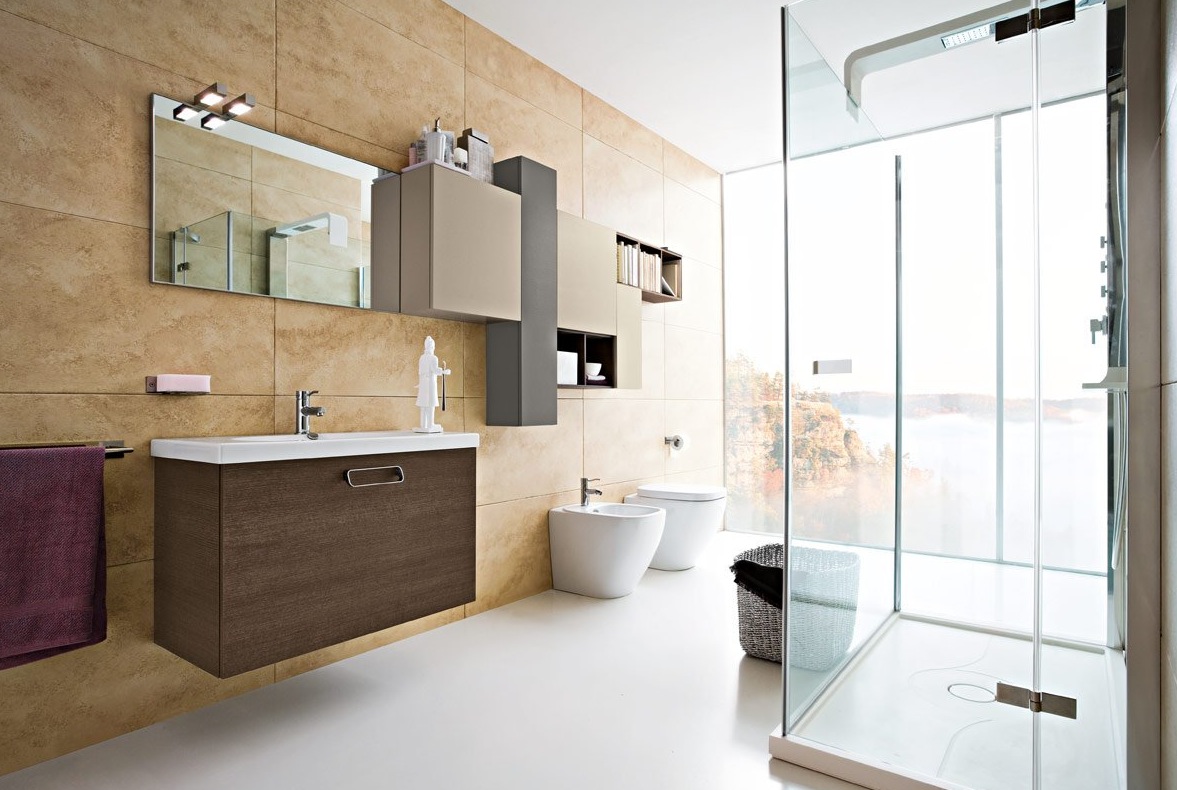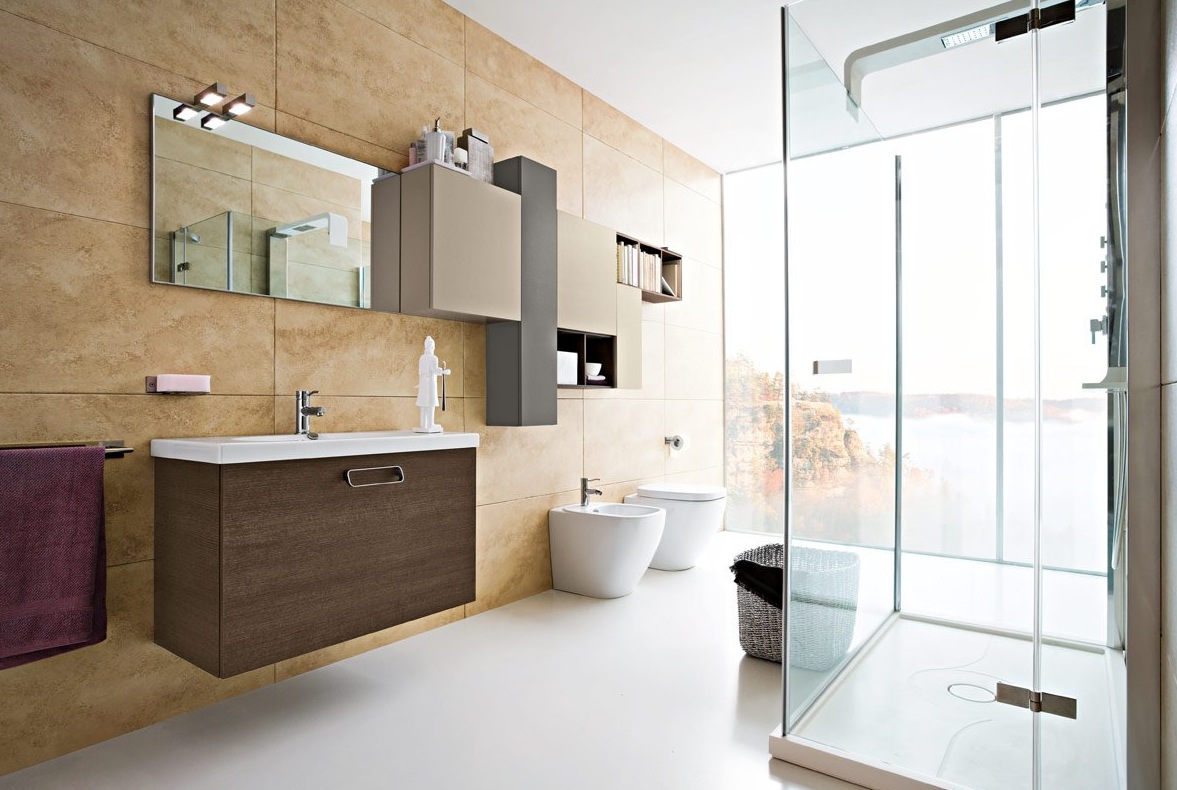 Dark Masculine Modern Bathroom Decorating Ideas With Minimalist Design
Then, for a man who still find a best bathroom decor, now you could follow this modern bathroom design ideas with a minimalist design which looks so cool. Man usually like a something simple but still can bring an outstanding looking. For that, here the designer has a tips to decor the wall with a sticker wall or you may add an artwork to your masculine modern bathroom decorating ideas. It also possible if you would to change with a wall texture design from marble tile material. Use a dark color such as gray to your decor, it will make your design more perfect.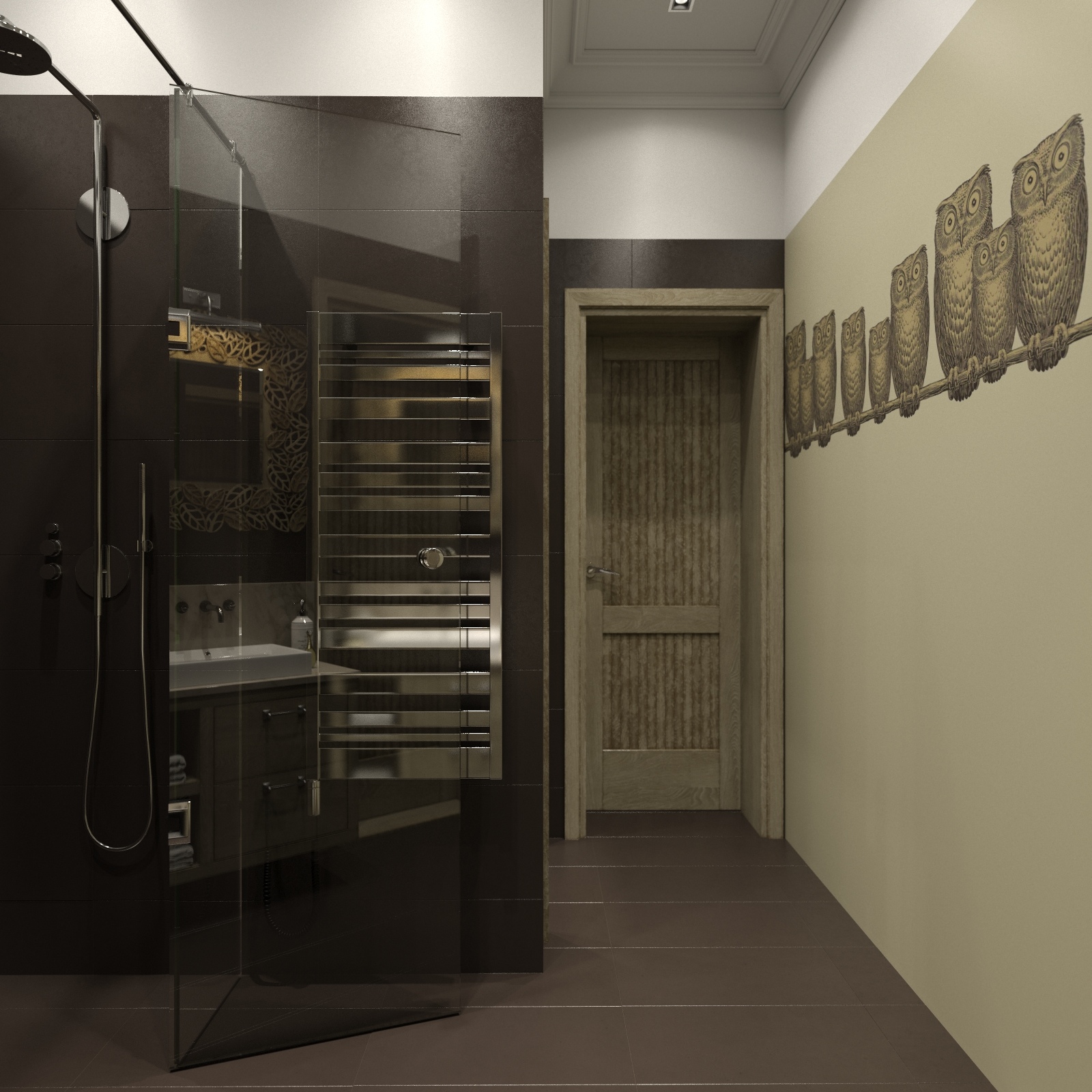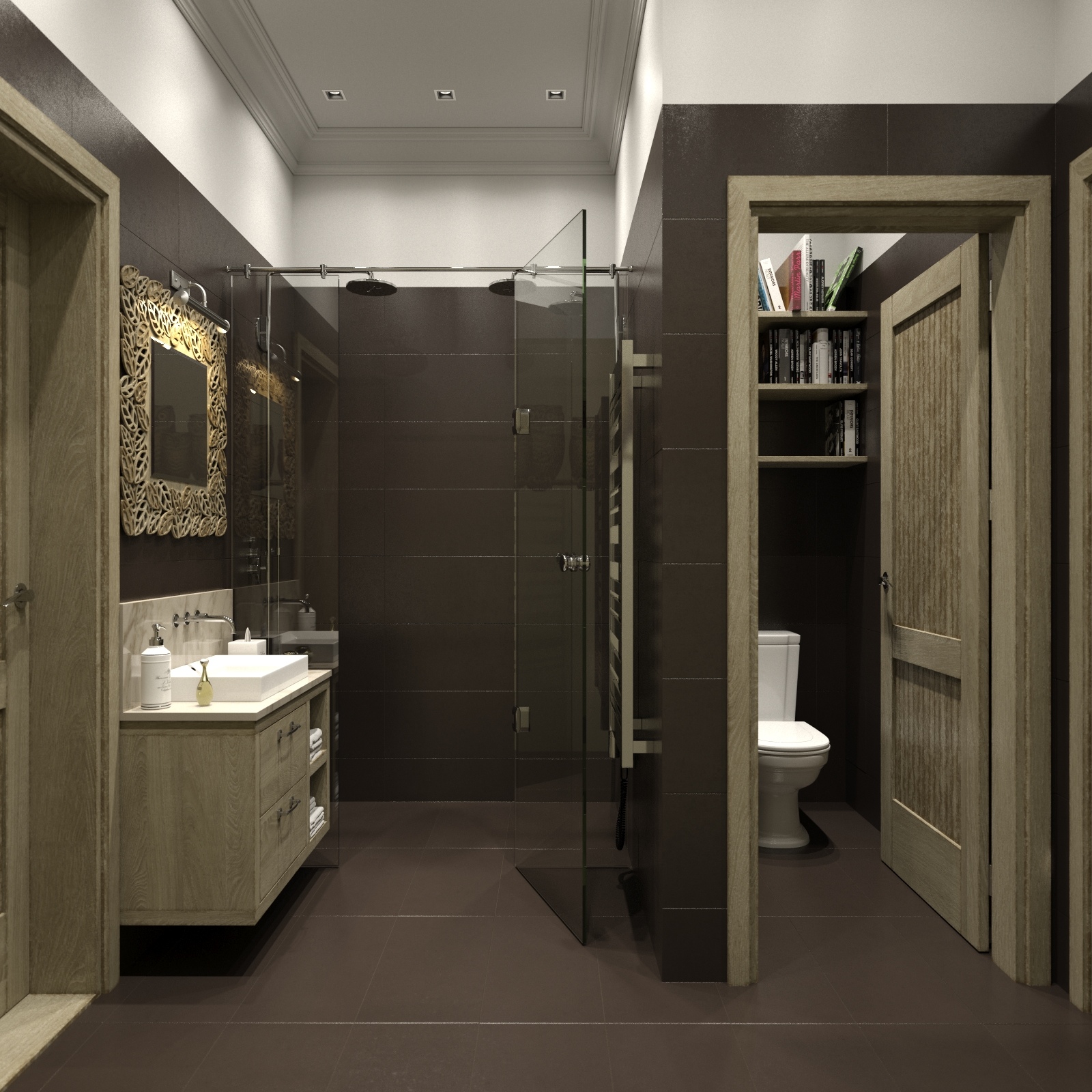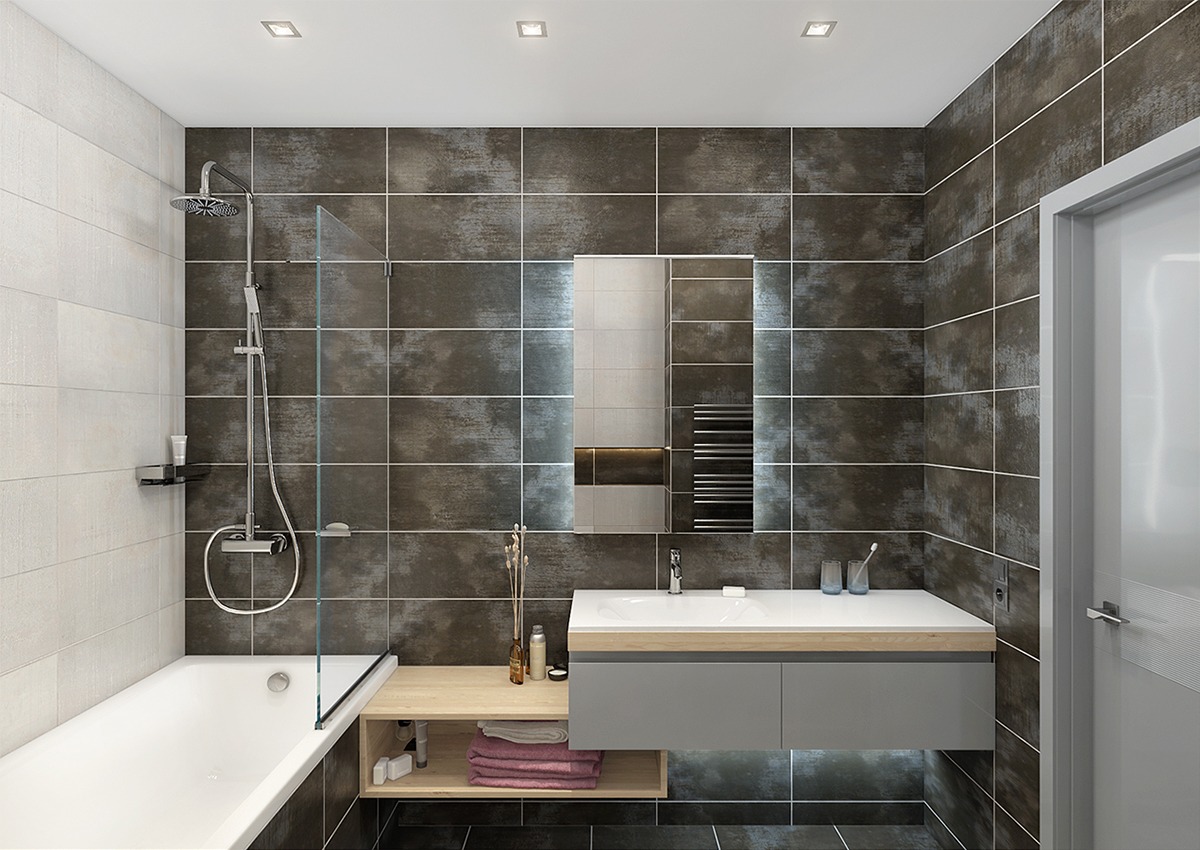 Beauty Modern White Bathroom Design Ideas With Fashionable Decor
Brick wall decor also very suitable to arrange your bathroom wall become so attractive. This decor will more perfect if you can combine it with a wooden accent decor for the floor. But a modern white bathroom design ideas also can look fashionable because of the combination between the material you were use it. This can bring a beauty design which a compatible color that you use in. Do not make your modern bathroom decor ideas design with full of decoration, just add an ornament needed.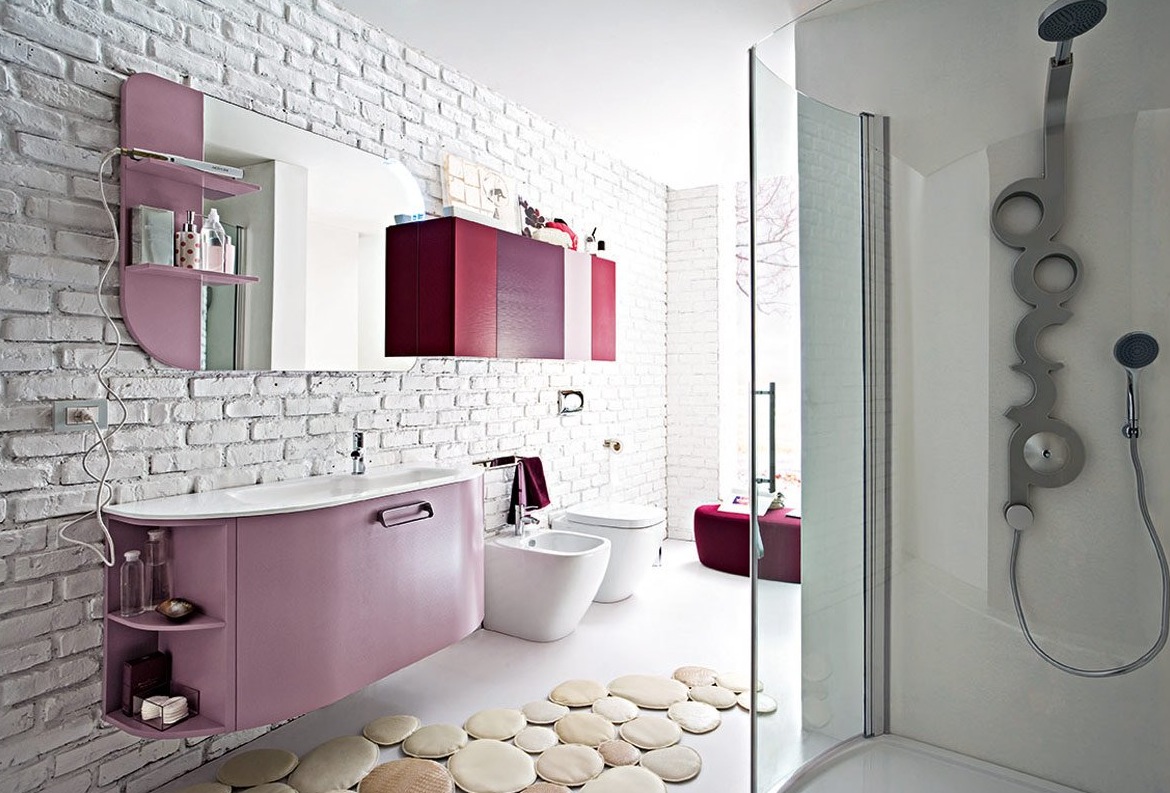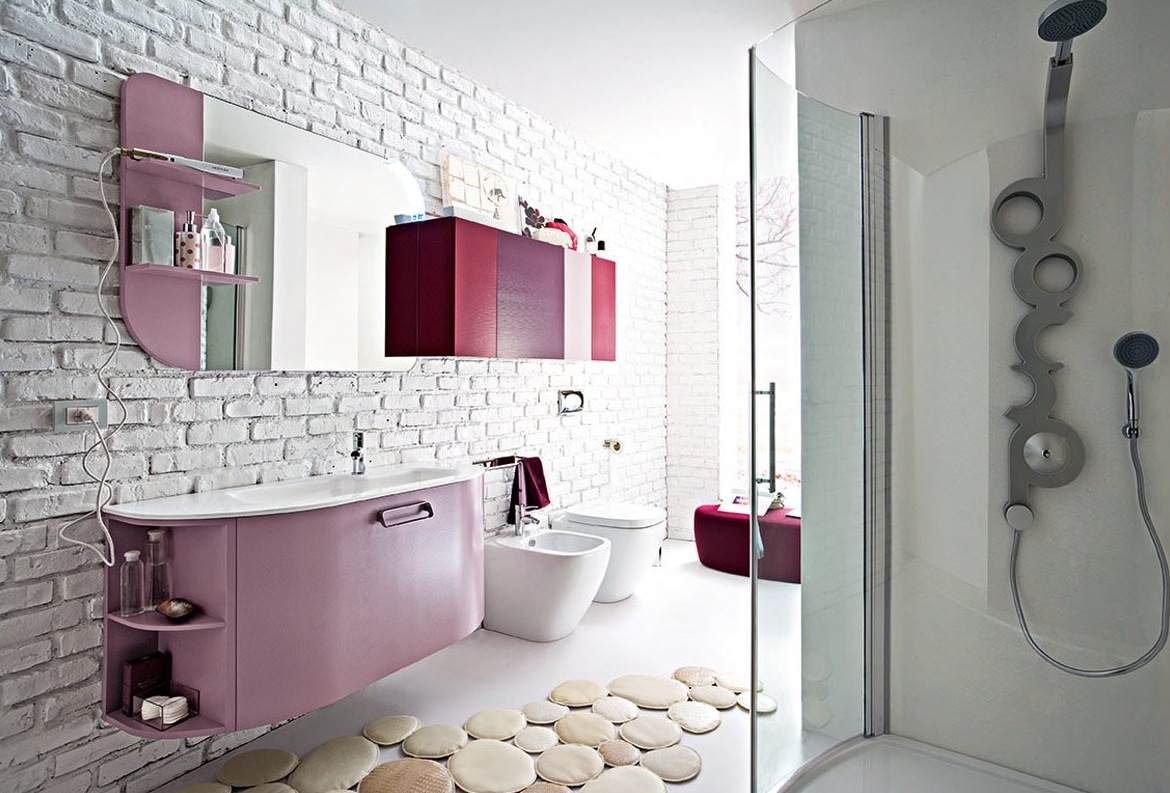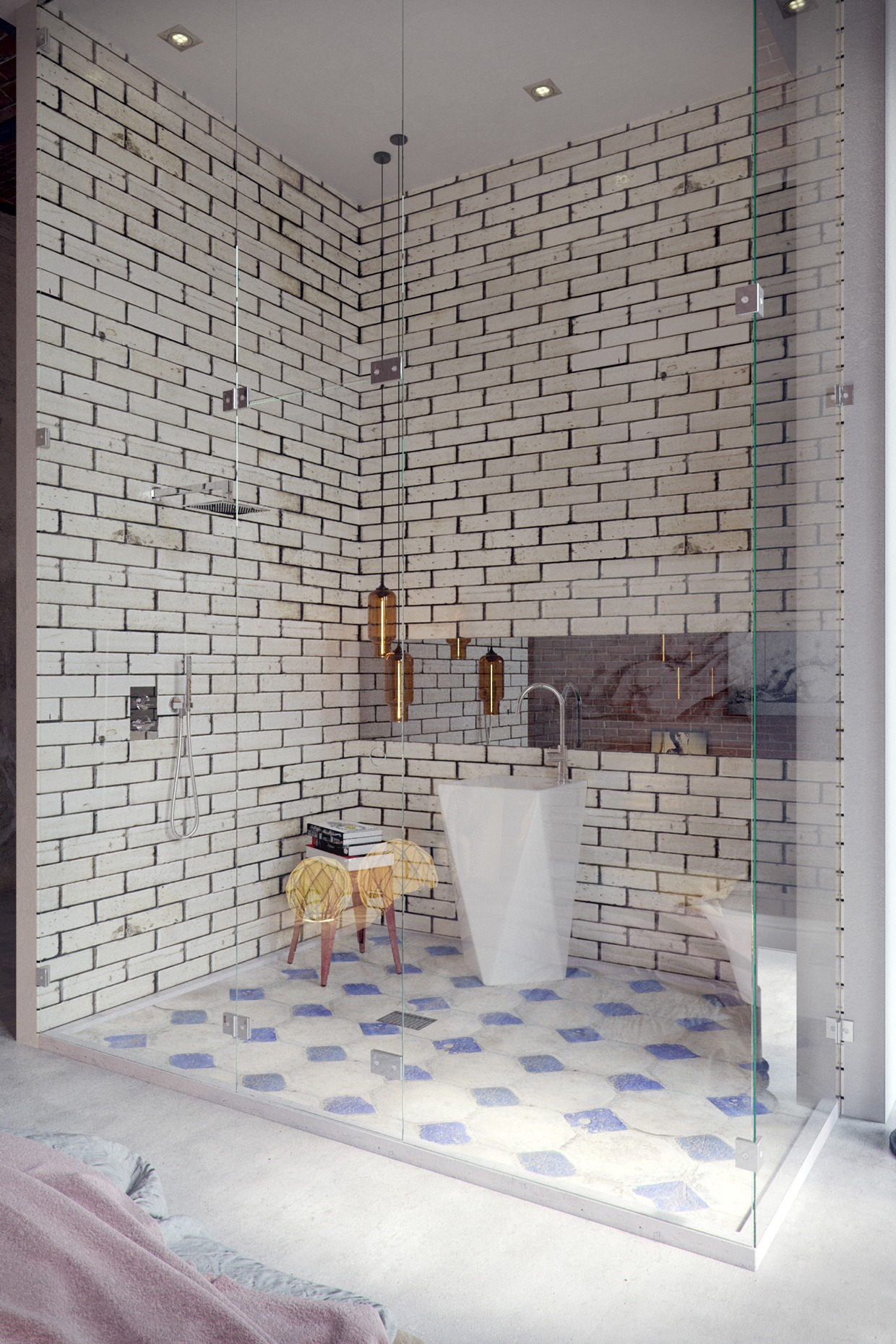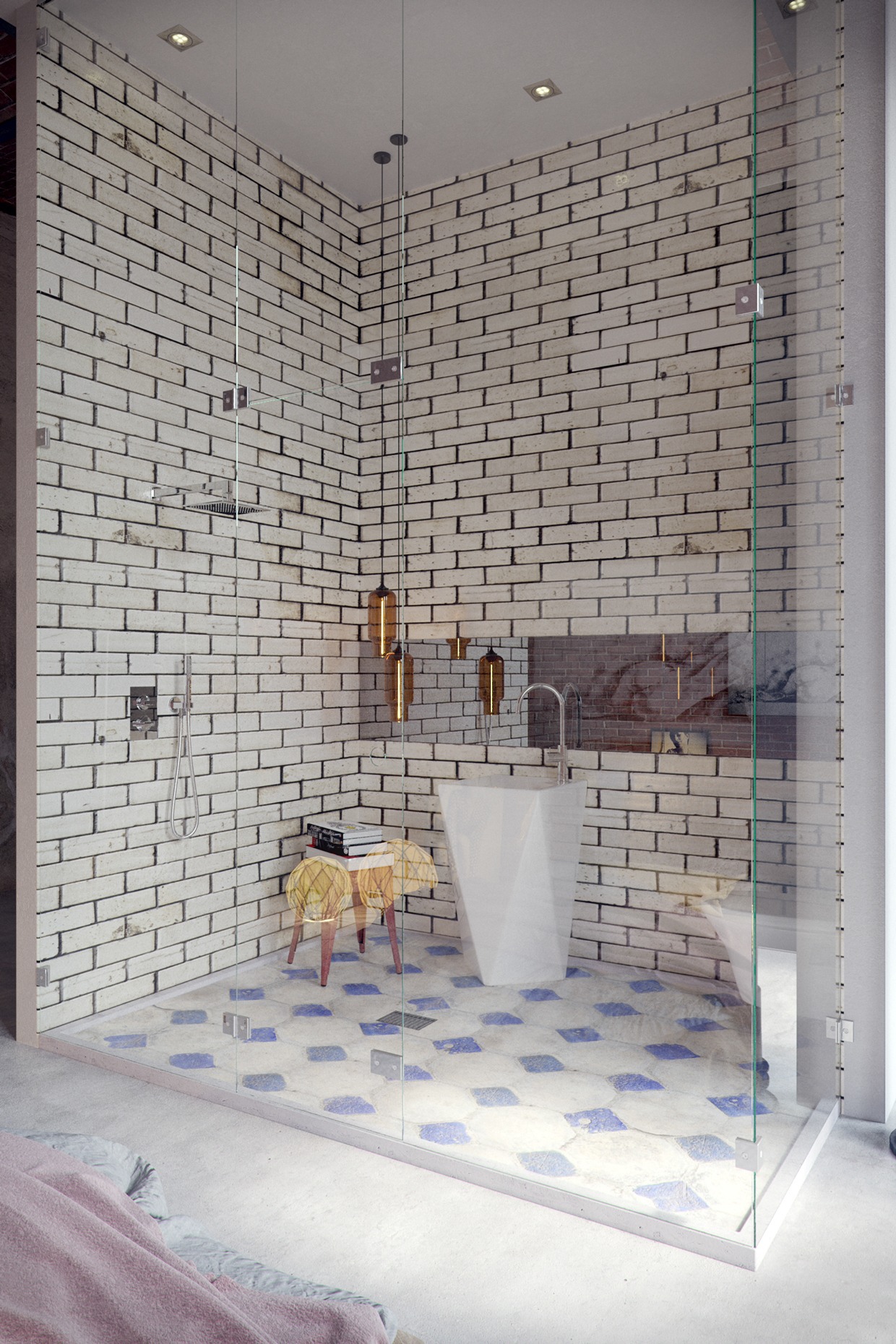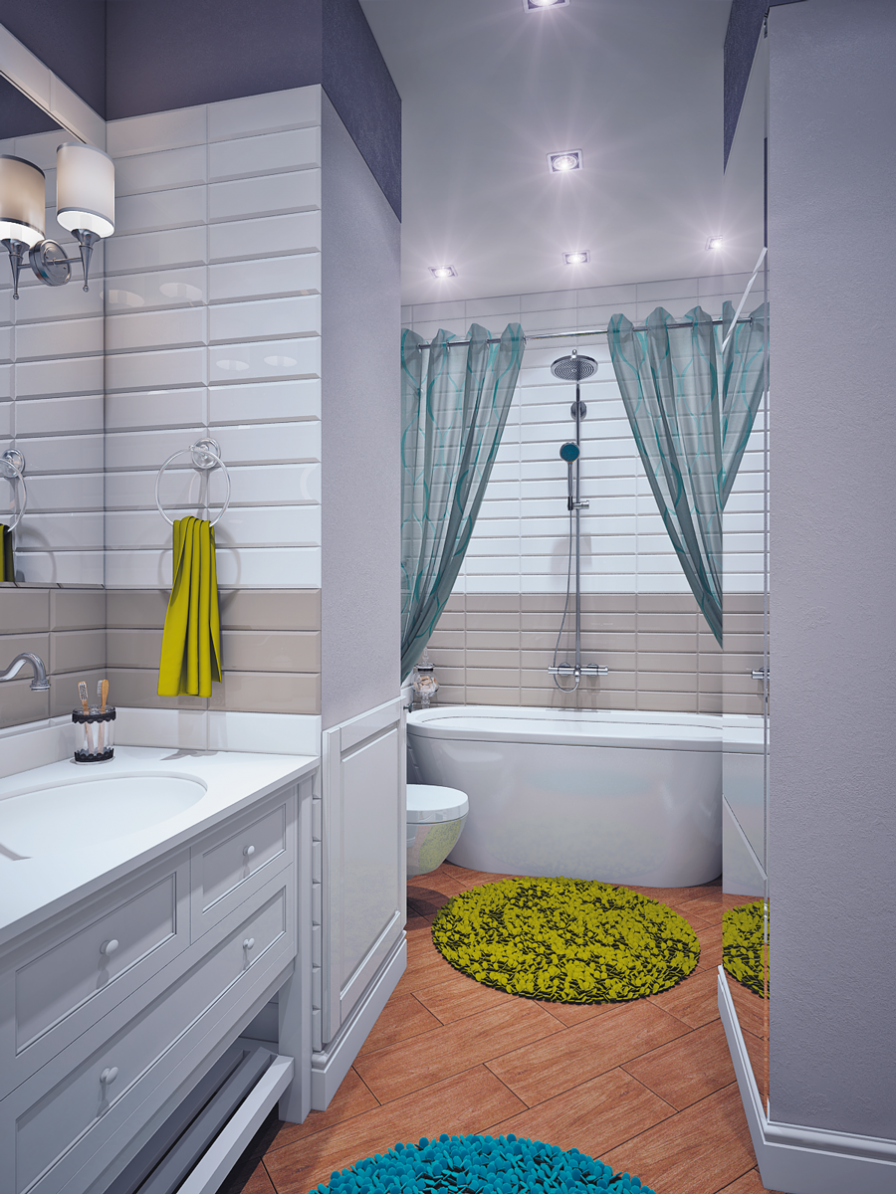 What do you think with our modern bathroom design ideas with minimalist and trendy tips decorating above? Are you interested? If yes, let's follow the tips how to arrange it and apply it immadiately to your room.