Roohome.com – Bedroom is one of favorite place that you can choose to release your tired, then you also can enjoy and relax your body after you do activities all day long. For that, you could create a comfortable feel also in your room. Therefore, you should choose one of the best design which you can apply for your place. Here, we have the steps how to arrange awesome bedroom designs that will look so charming with a trendy decor in it. You will get a lot of inspiration that the designer already served to you. So, let's go take a peek the awesome bedroom decorating ideas down below.
Awesome Bedroom Decor Brings Serenity Impression In It
Many people surely want to create their room with a perfect design that can bring a serenity impression also. Therefore, you may decor your room with a minimalist and trendy design in it. Choose appropriate decorations that you can add as the complement in this awesome bedroom decorating ideas. Another that, you also may choose a wall texture design which made from concrete then you also may cover it with cute wallpaper if you want. Here, you also may arrange your awesome bedroom decor with a creative design that you like. Change your design into a remarkable design complete with a perfect decoration also.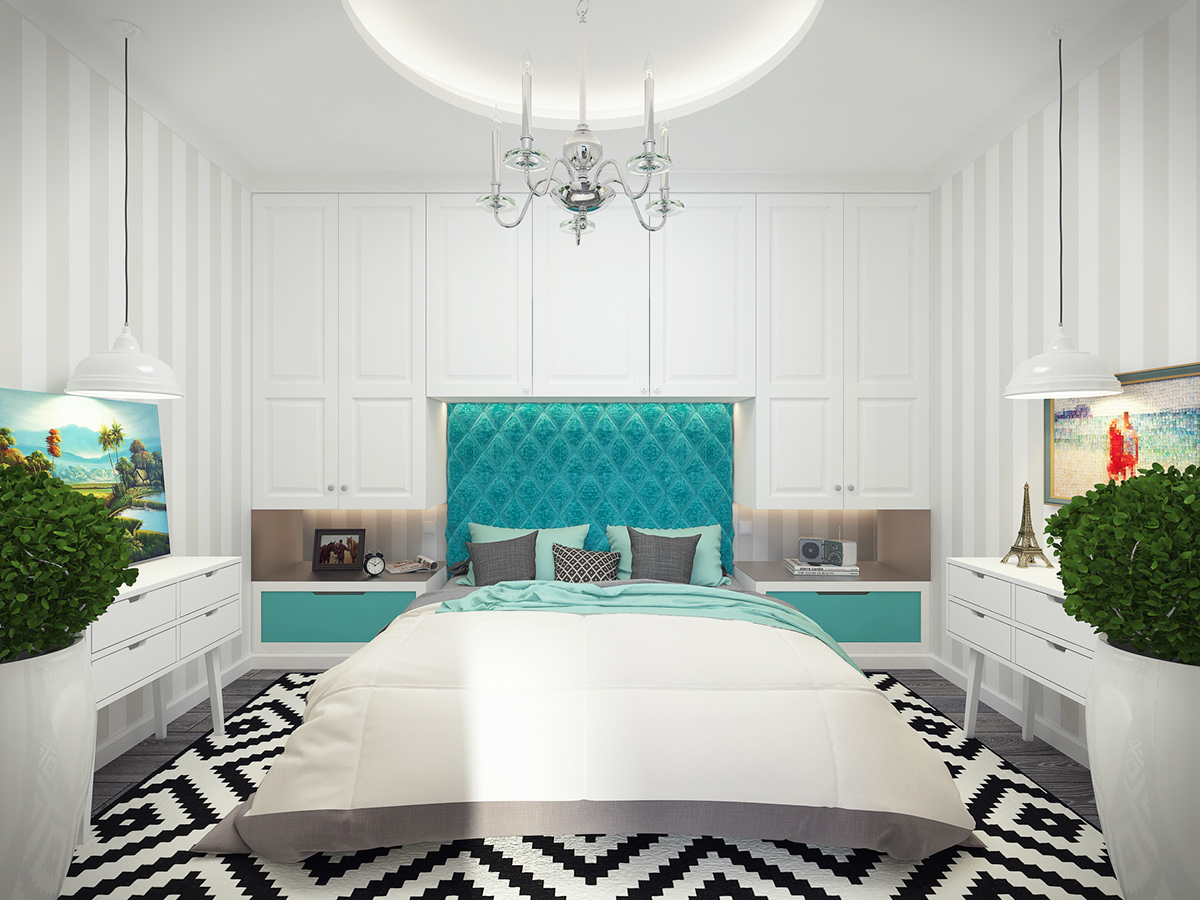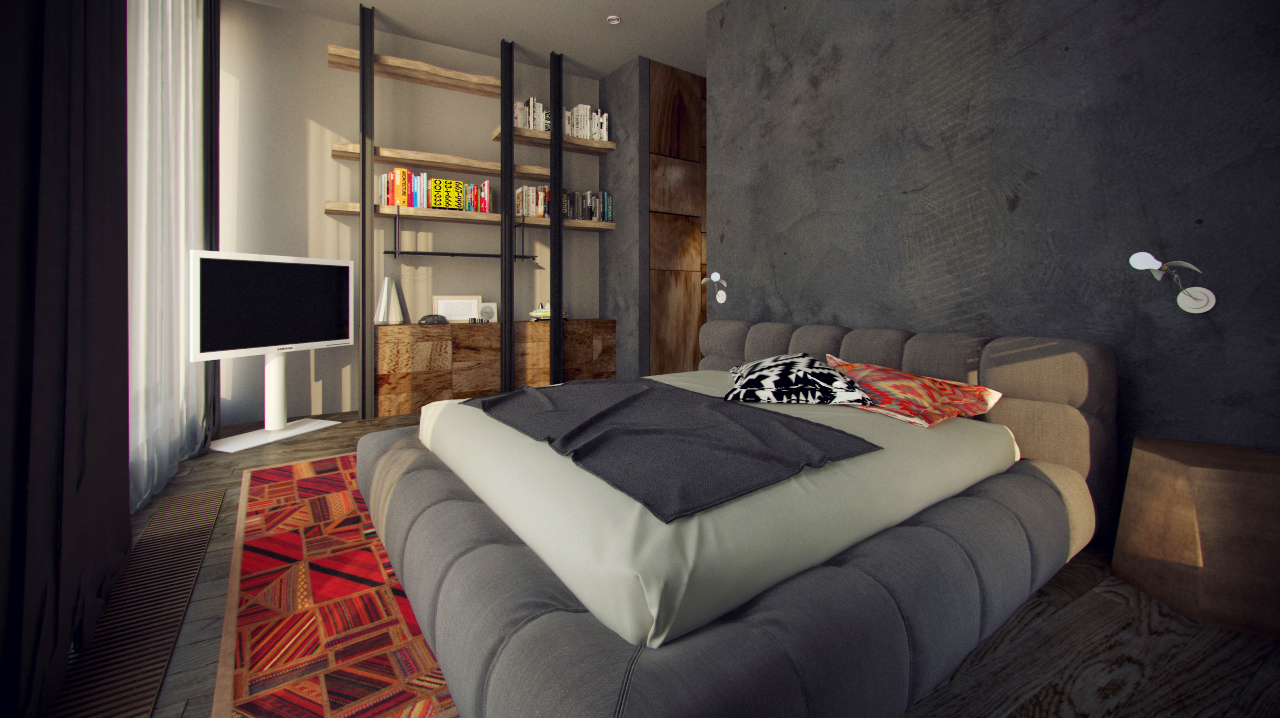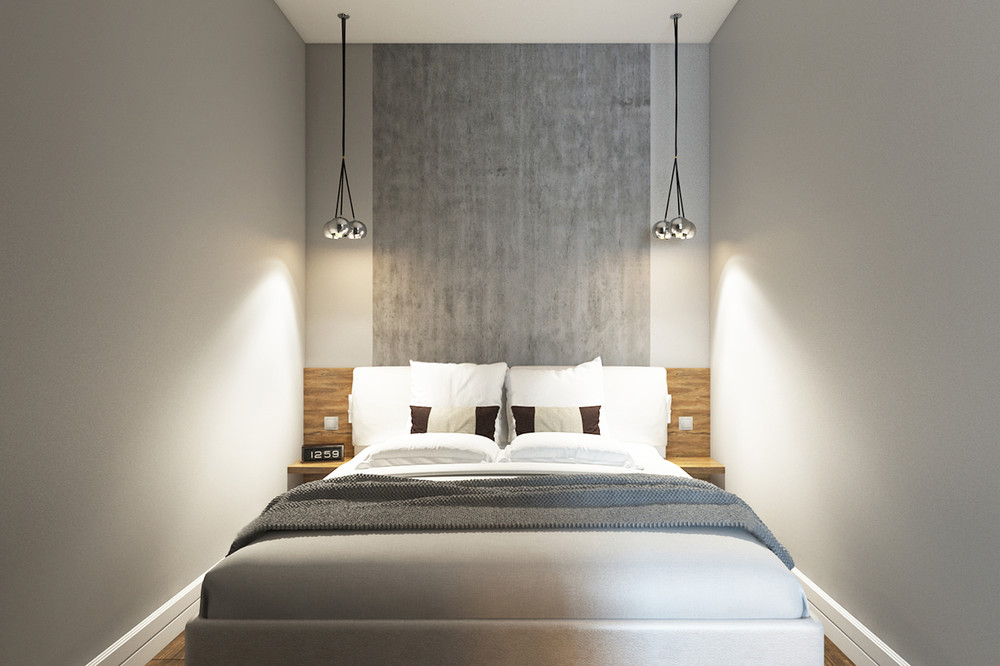 Decorating an Awesome Teenage Bedroom With Trendy Design
After that, we also have a variety of bedroom design which very suitable to apply for teenagers. In here, the designer special designed the room with charming decor that looks so trendy. For you who are teenage, you may follow this steps to arrange your room become awesome bedroom designs which complete with a suitable decor also. Usually, most of the teenager like to create a contemporary design which was so happening nowadays. For that, the designer adjusts a wall decoration with a backsplash design or wall texture. Then, add an artwork on the wall to support your decorating awesome teenage bedroom. Equipped also with the appropriate decor in it.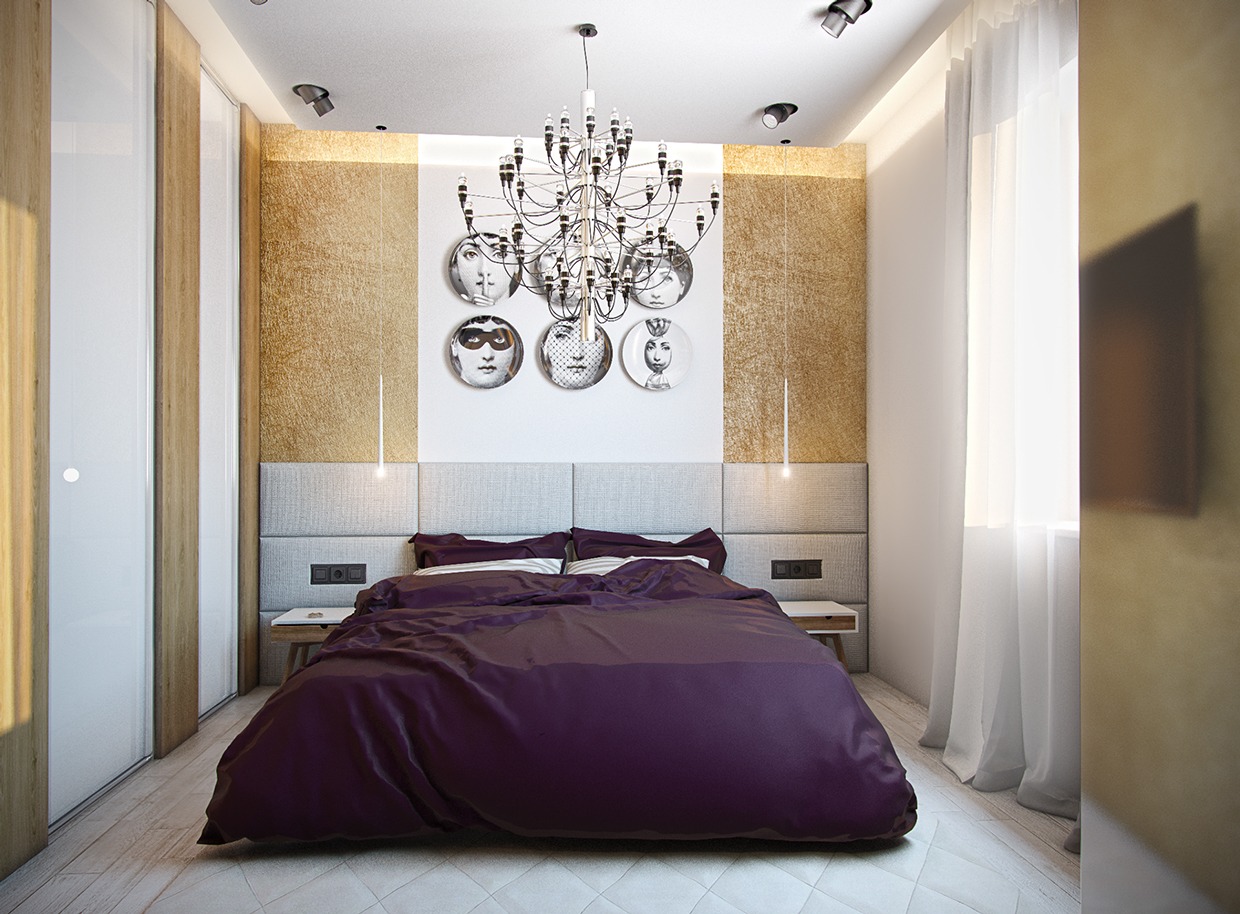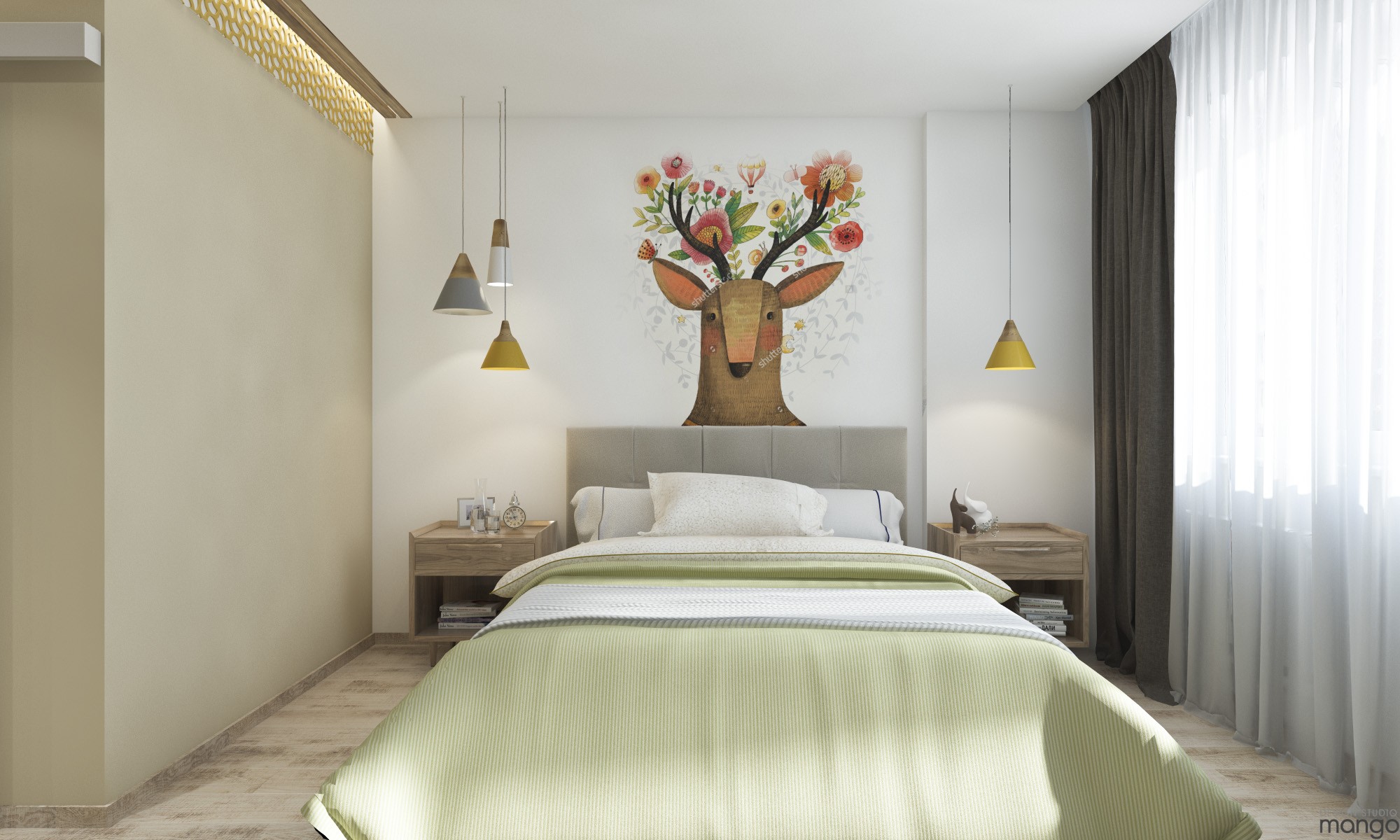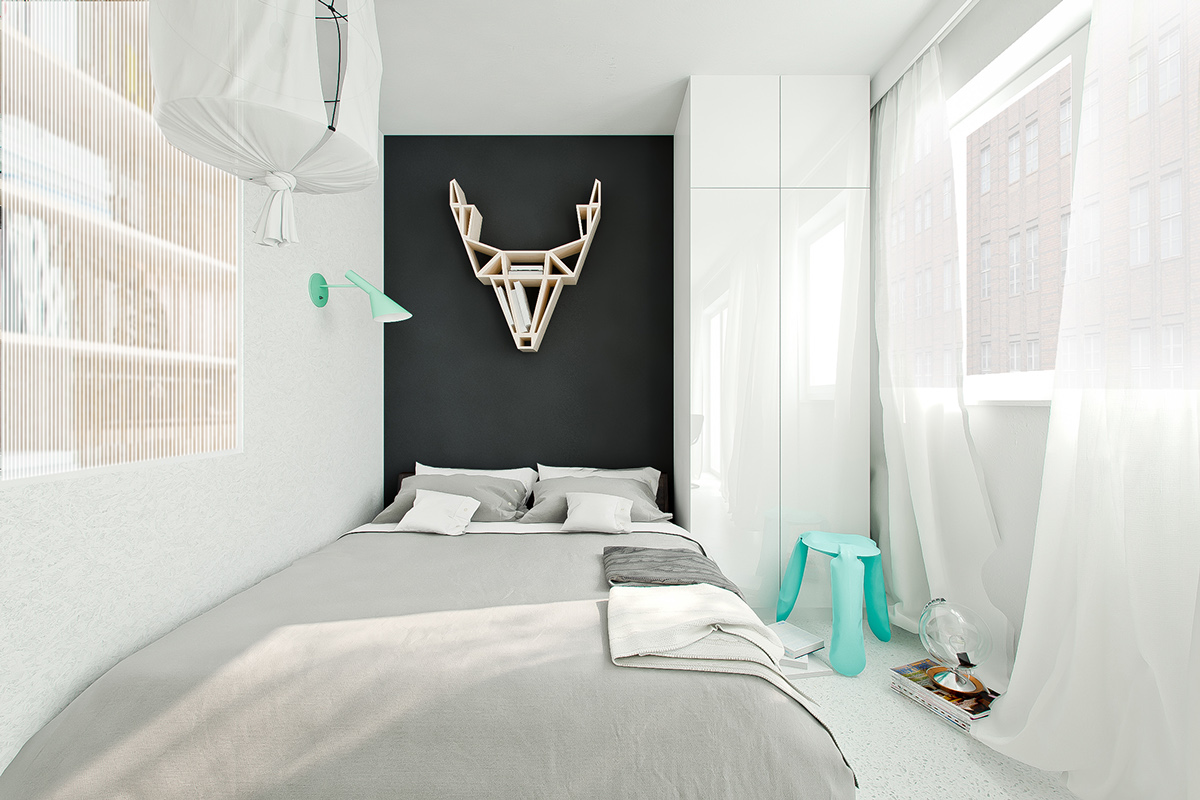 Awesome Bedroom Sets Design Combine With Wooden Accent
Next, you also may arrange your awesome bedroom decorating ideas combine with a wooden accent that will make your design little bit looks vintage. The wooden accent design may you use as the backsplash or the floor to decor it. But you also may combine with brick material if you want to arrange your awesome bedroom sets design. Complete it with a modern decor such as use a modern light which has the variety of model. It will make your design brings a charming impression.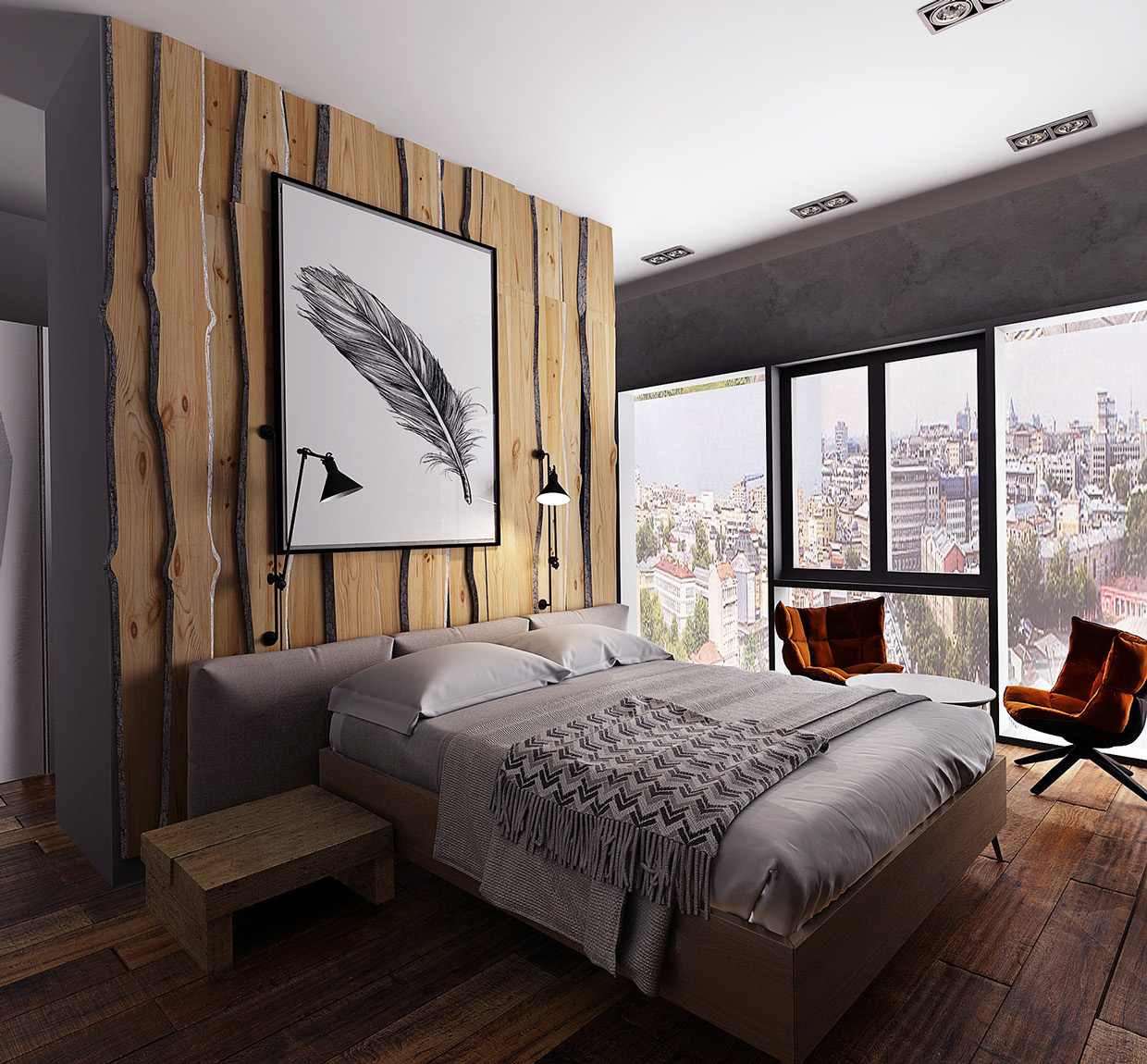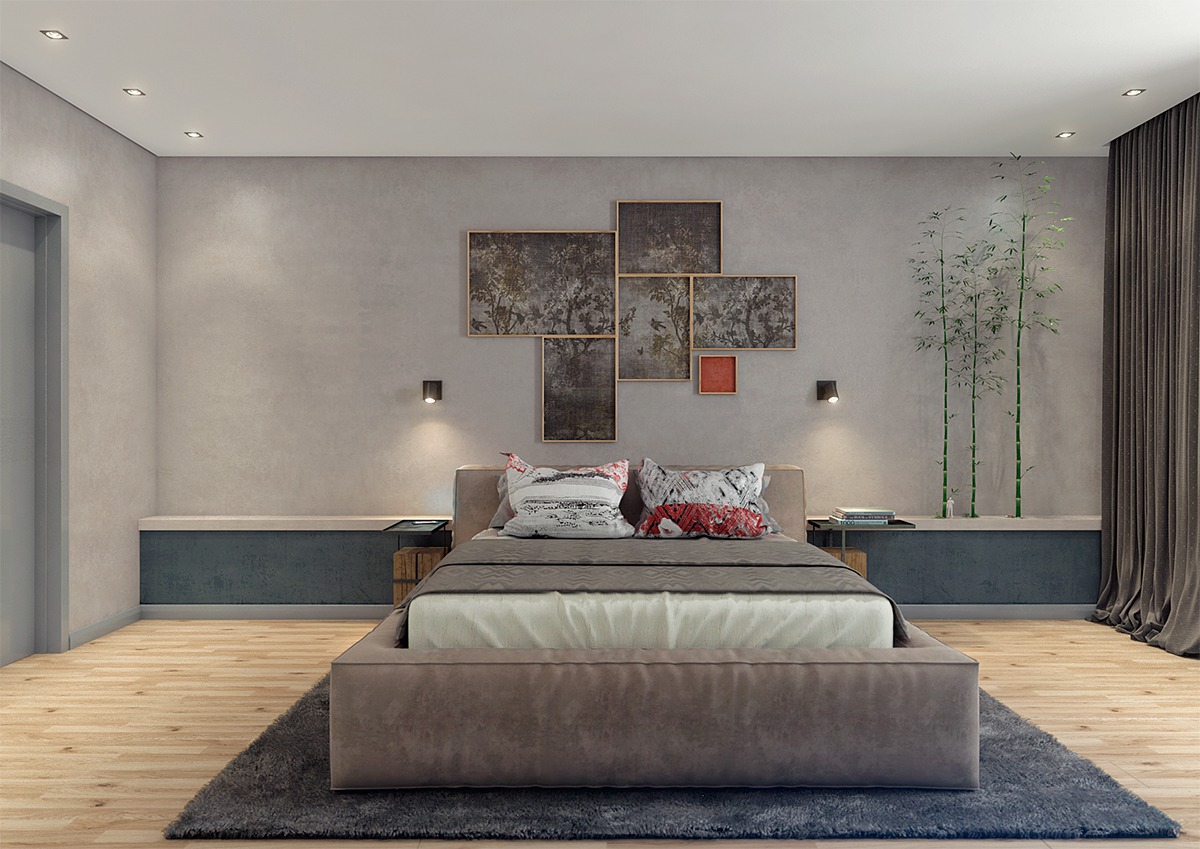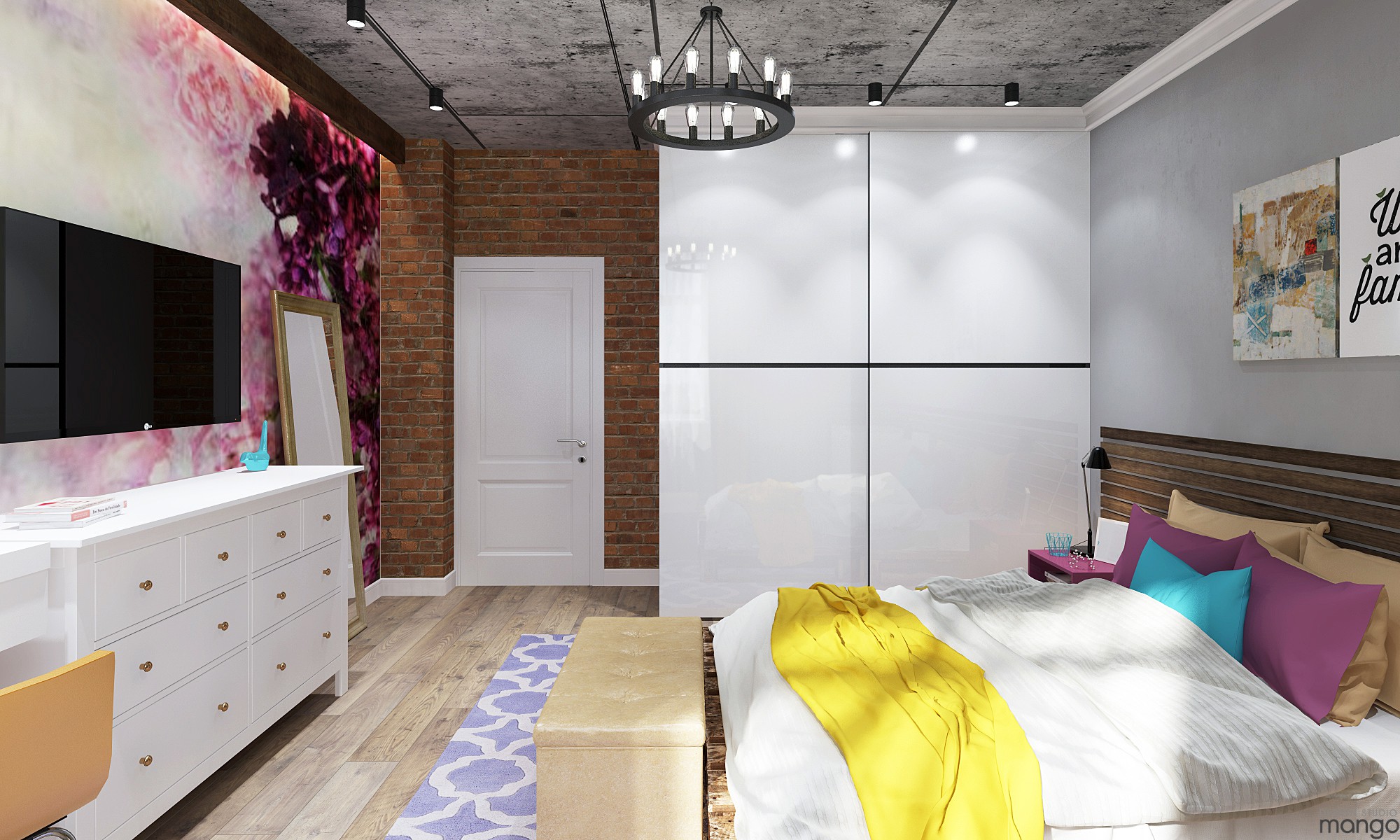 So, do not wait so long anymore, follow the steps to design your awesome bedroom designs above. Hopefully, it will make your design looks trendy.