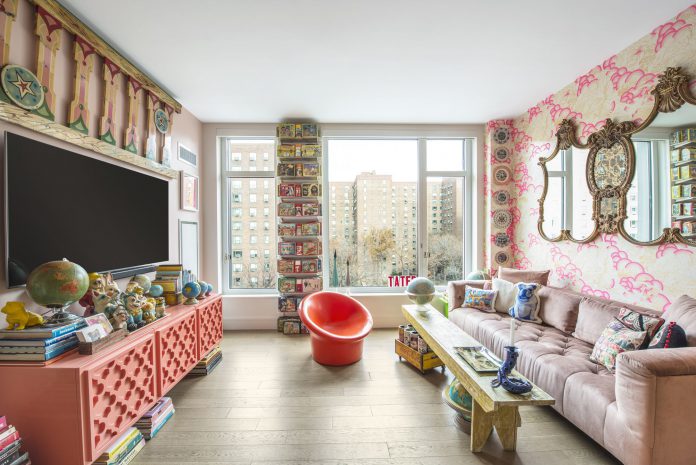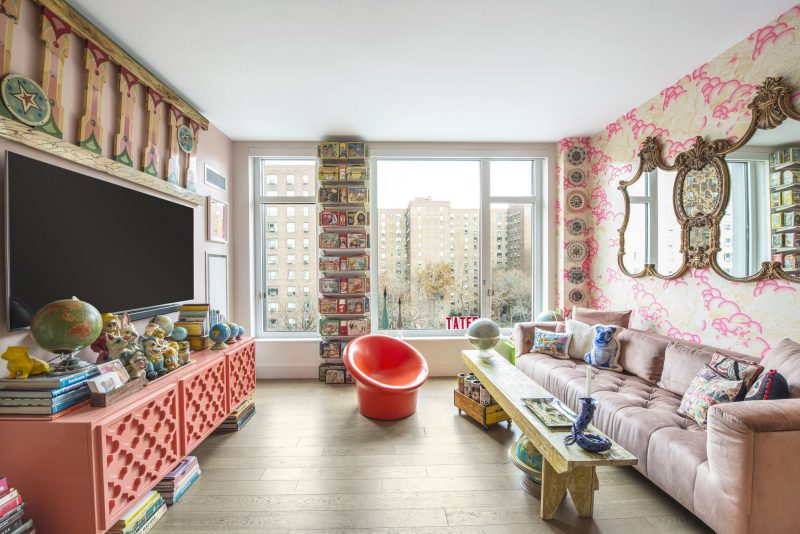 Minimalism is a long-standing interior trend with clear surfaces, neutral colour palettes and few pieces of furniture. On the other hand, maximalism is the exact opposite and encourages all things bold, patterned, and textured. You can have more fun with the maximalist style and embrace any decade, theme and animal print that you like.
So, what exactly is maximalism?
You might know 'maximalism' from the music or art industry. Recently the trend expanded in interior design and captured the heart of many designers. At first, maximalist homes can feel excessive and cluttered. However, maximalism is actually about the repetition of bold patterns and intricate graphic features that make a home personal.
What does a maximalist home look like?
A maximalist home does not have a distinct look like the minimalist interior. Your space can be eclectic, boho, classic or everything at once. Try layering different prints and patterns by combining delicate floral fabrics with textured animal print. The clashing and contrasting colours of a maximalist home make it fascinating to look at.
Make sure each feature of your home tells a different story. Curate your perfect home to present your personality and history. While minimalist interiors are neutral and cold, maximalist homes are cosy and deeply personal.
Malin Glemme's interior design is a famous example of a maximalist home. Glemme's brand, Layered, focuses on redefining Scandinavian interior design to include personality and bold shapes and patterns. She embraces vibrant patterns in her designs and abandons the traditionally minimalist Scandi design.
How to create a maximalist look at home
Curating a maximalist space can be a little more challenging than stripping your room down to a minimalist vibe. You need to buy more items and create an eclectic space that embraces all of the colour palettes. Patterns are a great place to start. Find a few patterns that you like and build them into your space through furniture or reupholstering your current items. You could also incorporate retro hues, like bubble gum pink and a 70s velveteen finish.
Texture is just as important as colour in a maximalist home. Mix different metals, natural materials and fabric finishing's to make every item of your home stand out. Fabrics create depth in a home and make it cosier to live.
Try removing cupboard doors to use your cutlery, crockery and kitchenware as decorative features as well. Instead of putting your favourite pots in the cupboard out of sight, hang them in the kitchen as a metallic feature point.
Plants are also a considerable part of the maximalist trend. Use wild foliage around your windows and colourful hanging plants to create different layers and heights in the room. When using such bold patterns and colours, it's important to utilise different sizes, so items don't fall flat. Stay away from minimalist succulents and steer towards the wilder, more unusual plants. Remember, maximalism is all about personality!