Roohome.com – Do you have small space especially in your home? Then, do you want to arrange your room with an awesome decor? Do not worry because we would like to share some tips how to renovate your small home design with a simple and minimalist decorating ideas in it. Many designers introduce variety of small home interior design ideas that looks so perfect. Do you want to know it? Let's scroll down the button and check this design out! Who knows you may interested in.
Small Living Room Design Arranged With Wooden Decoration
Firstly, if you have small living room, you may decor it with minimalist decor that can make your small home interior design ideas looks so awesome. The designer here uses a wooden decoration to make the room more perfect. You may use the wooden as the wall or floor decor. Then to make it more complete, you may adjust some decoration which has the unique and modern model. Do not add an excessive ornament that can make your small living room design more crowded. To make attractive, you may combine with a neutral color then combine with wooden accent.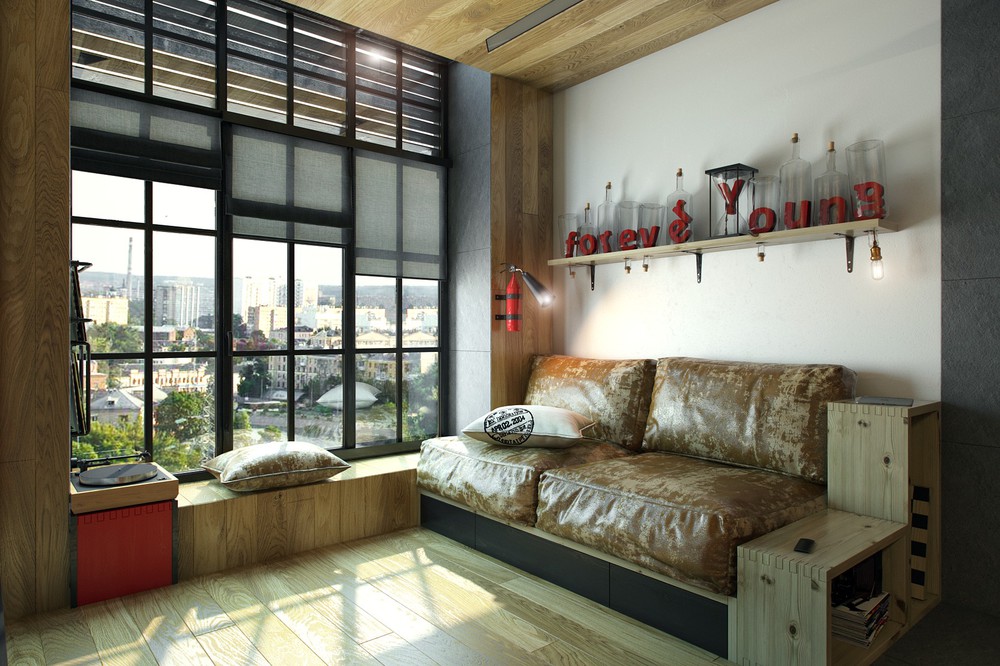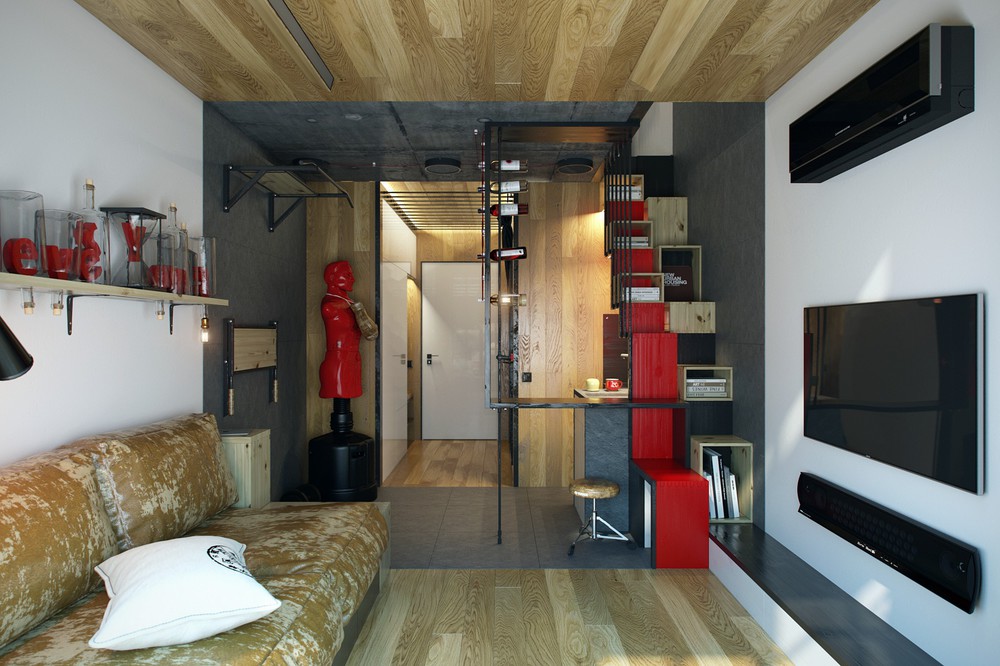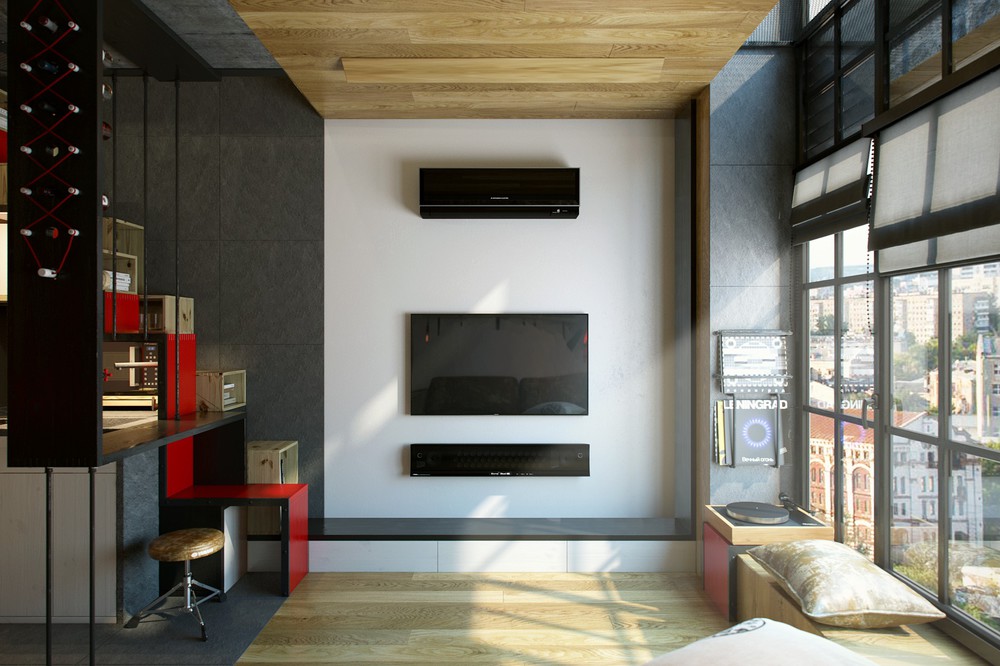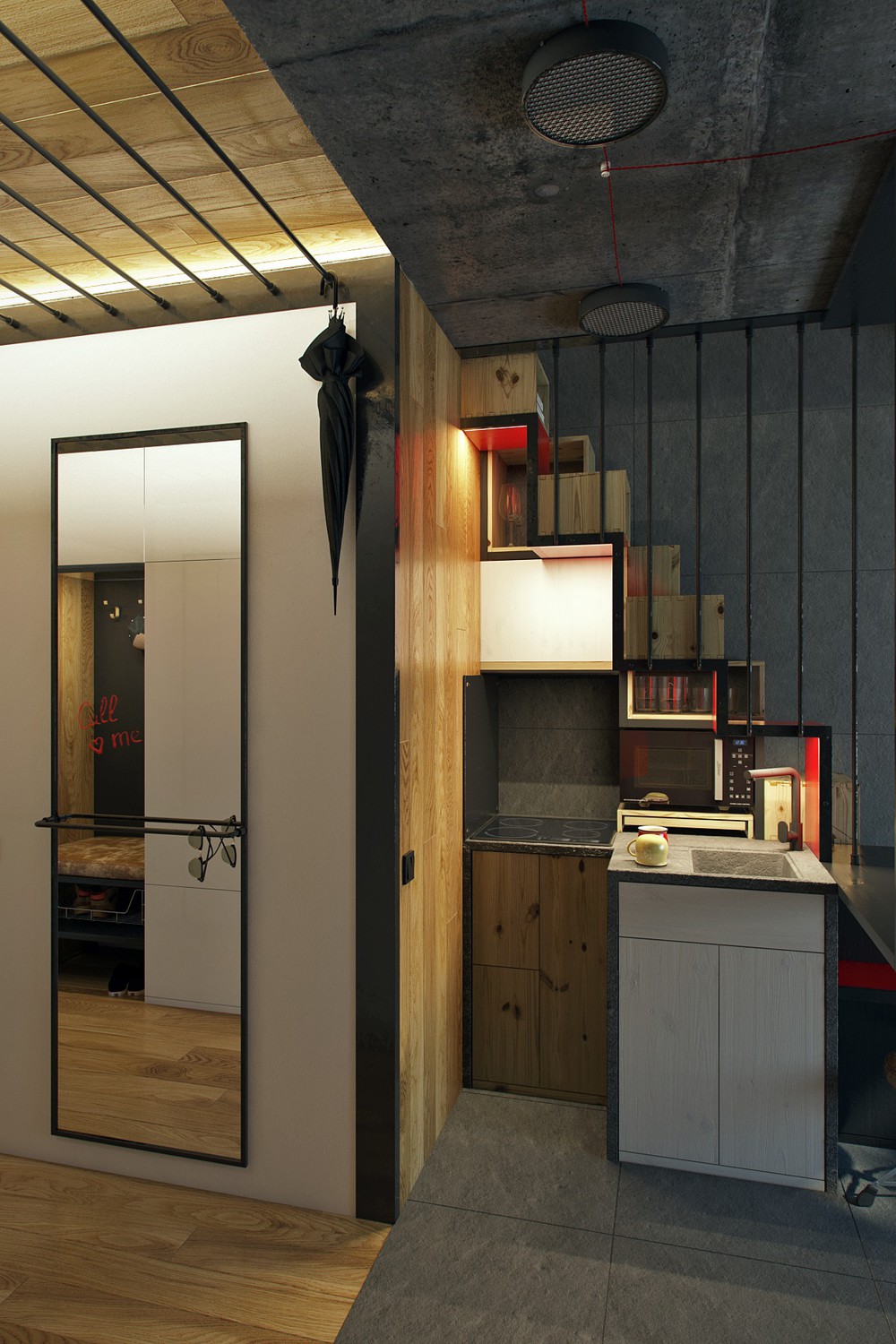 Small Bedroom Design Used Minimalist Style Decor
The next, you could design the bedroom with minimalist decor to make it does not look monotonous. Arrange your small bedroom with a perfect organizing in it to make it looks bigger. Then, you may add also with a wooden accent to make this small bedroom design become more awesome. Adding a perfect decoration on the wall to make this small home design looks perfect. Use a simple color that very compatible to your design. Do not add much ornament in your design. For the floor, you may use a marble tile design for this design.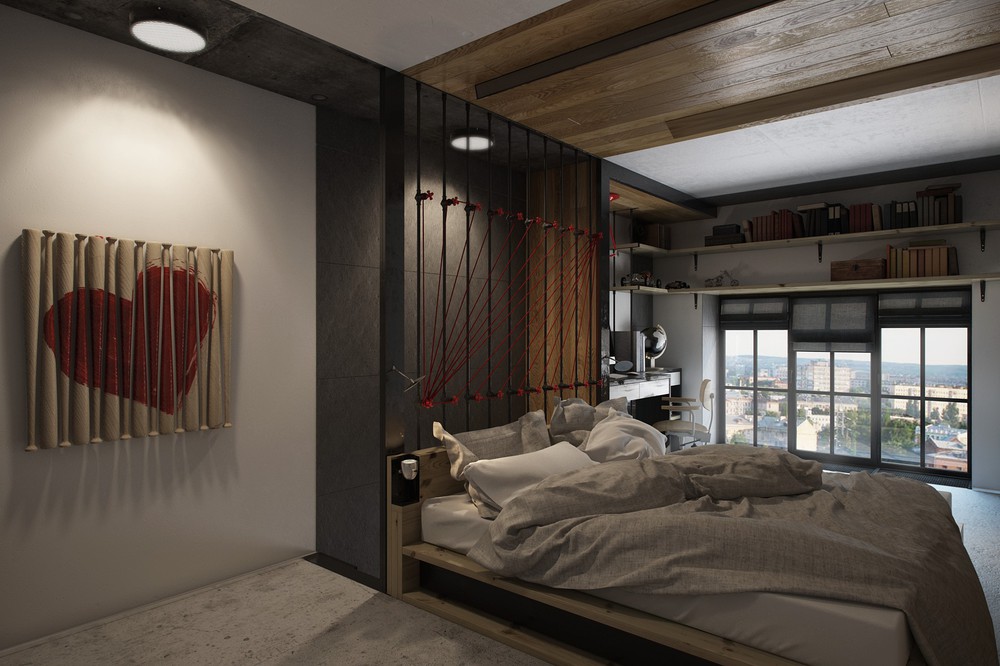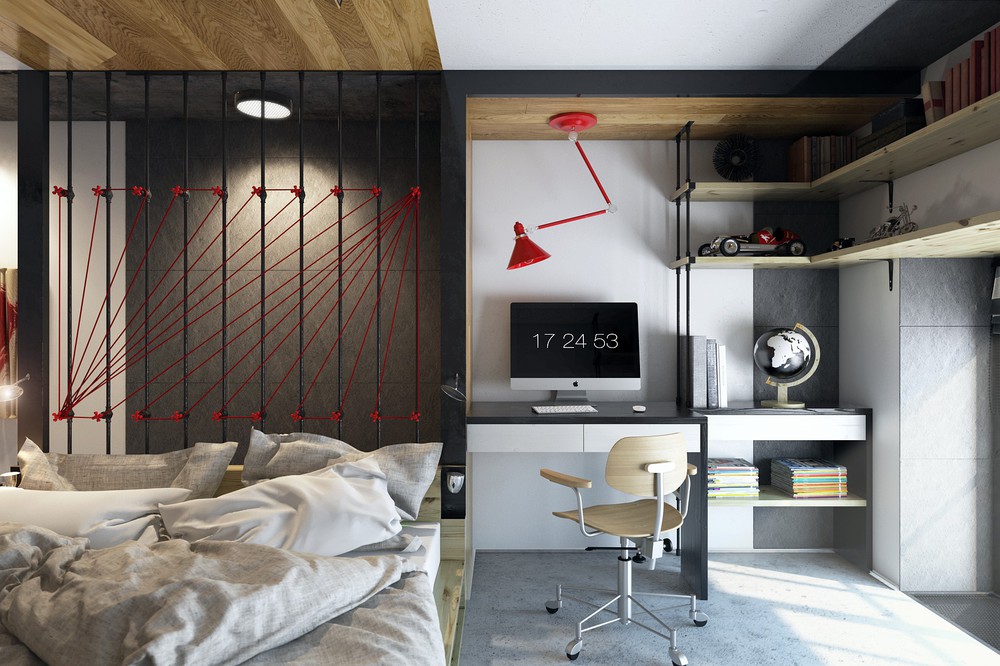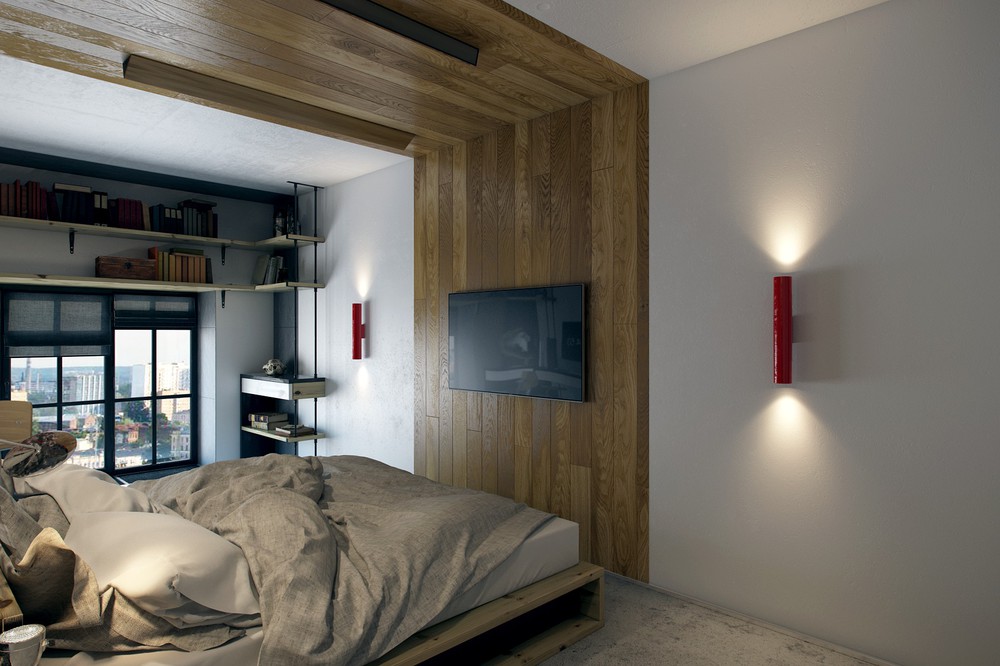 Small Bathroom Design With Gray Color and Mini Aquarium Decor Ideas
Then, for the bathroom, you may also create with perfect decor whether you have small bathroom space. Make the bathroom with hexagonal pattern design with a gray color that looks so modern. Next, you may also add a mini aquarium decoration to make this small home interior design looks awesome and becomes unique design. The designer suggests you to decor your small bathroom design combine also with simple decorating ideas. It also possible if you want to add another color that very compatible to your design. Put any storage with a minimalist model to keep your toiletries.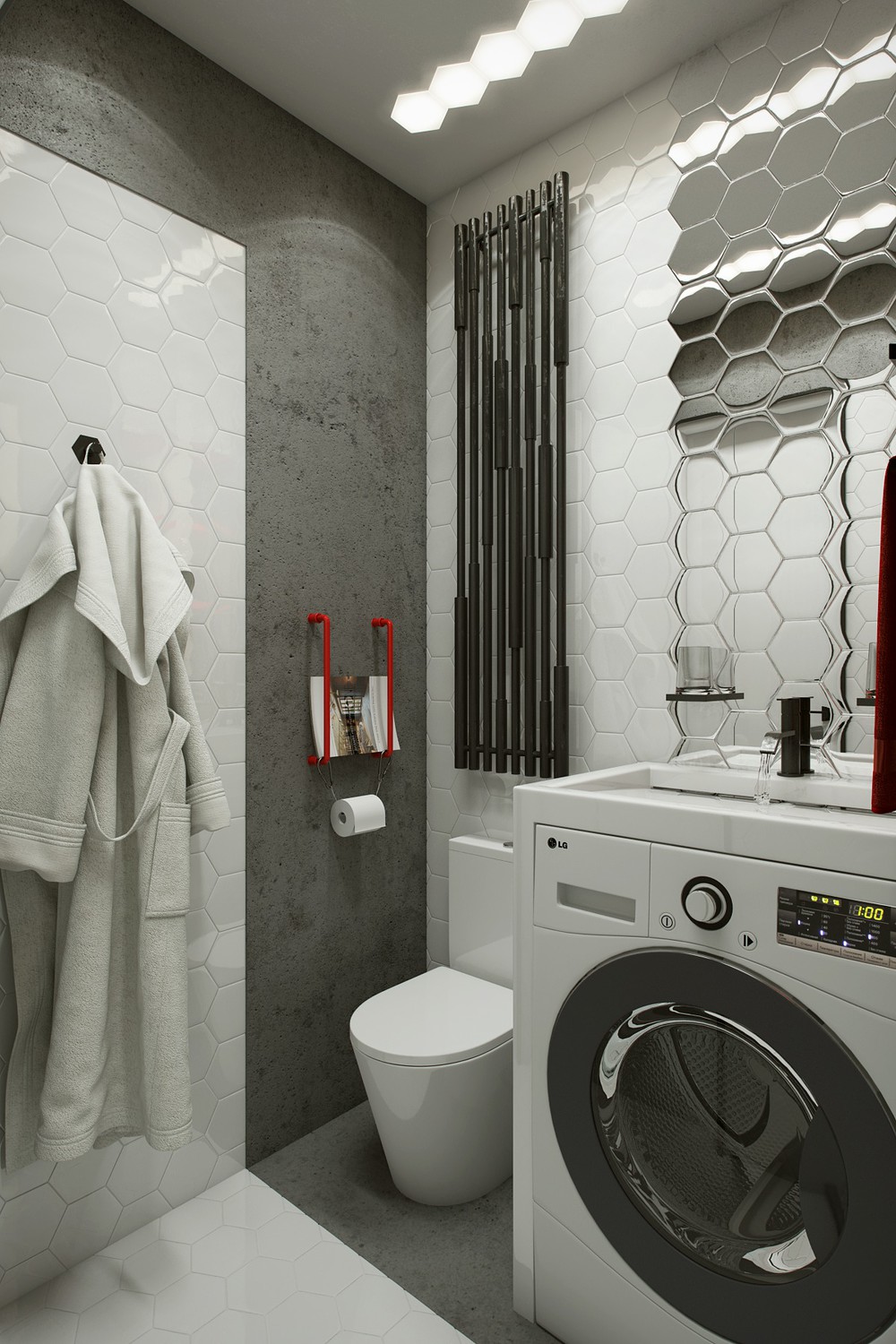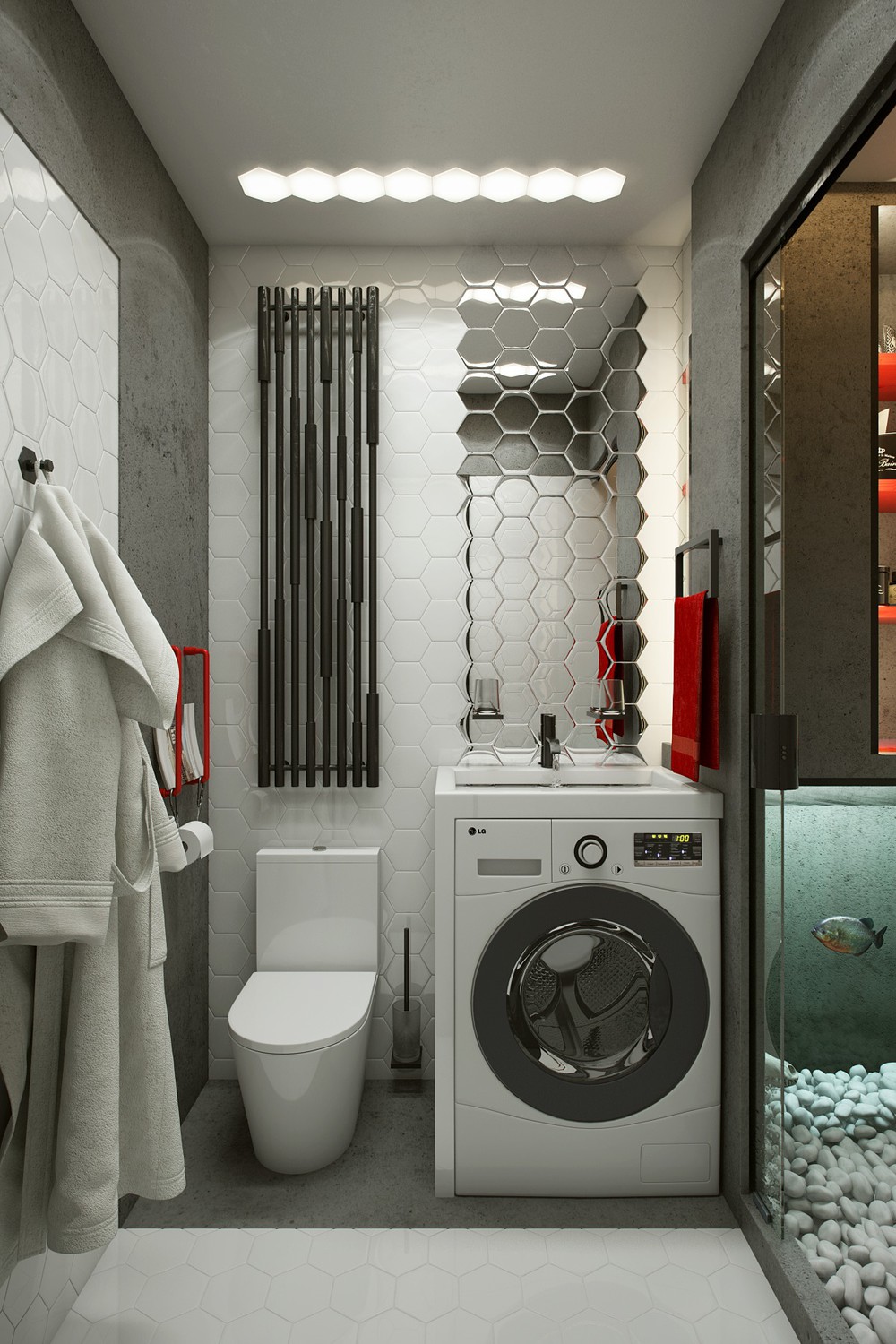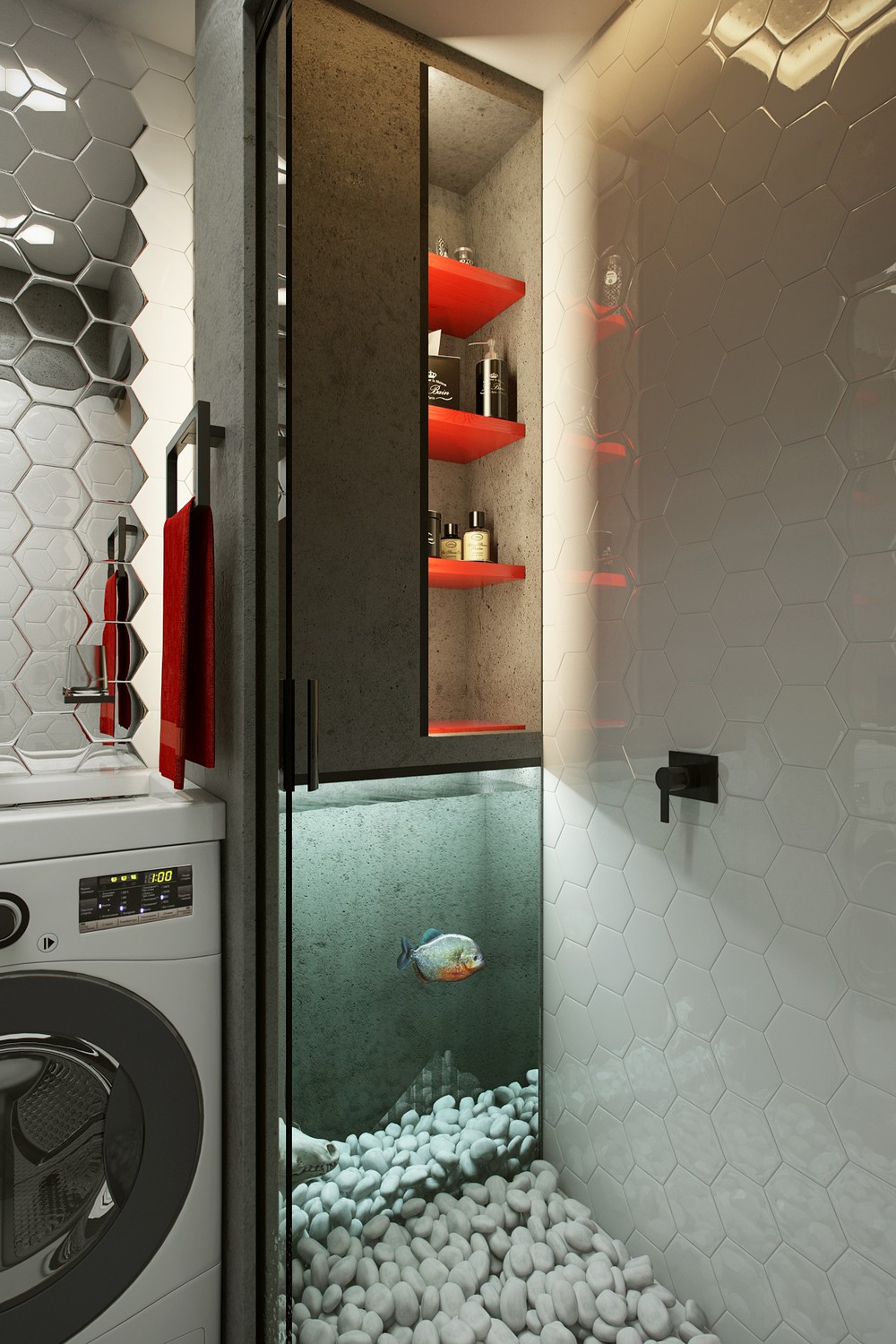 Did you interest with our small home design above? If yes, let's go follow the step how to arrange it with a perfect organizing in it. Make your small home design looks bigger also with an appropriate decor. Hopefully, this design will bring a lot of inspiration for you. Good luck:)