Roohome.com – Do you still find an inspiration to create your home design? We would like to give some inspiration to arrange your interior home design with a brilliant decor in it. You have to try decor your home into a remarkable design. This interior home decoration ideas applying a modern and minimalist decor ideas to make it more stylish. So, this is the time that you can realize your dreams because we have the best decorating decor ideas. Now you must see it. This is very important for you to help arrangement your design. Come and see the following design below.
Modern Living Room Design Using Soft Color and Wooden Decor
To make your interior home decoration ideas more awesome, using soft color and wooden decor to your design ideas especially for the living room, you can try with a modern design that will make your living room more attractive. modern living room design that little bit combined with colorful decor is suitable to apply in part of your room. For example, you can apply the furniture with a colorful model design. This design can be unique by a wooden floor design. This room looks so warmth because of the brown color that used in the sofa. Part of the wall also you can apply a concrete design. Then, you may put a pop art decor for the wall to make it more perfect.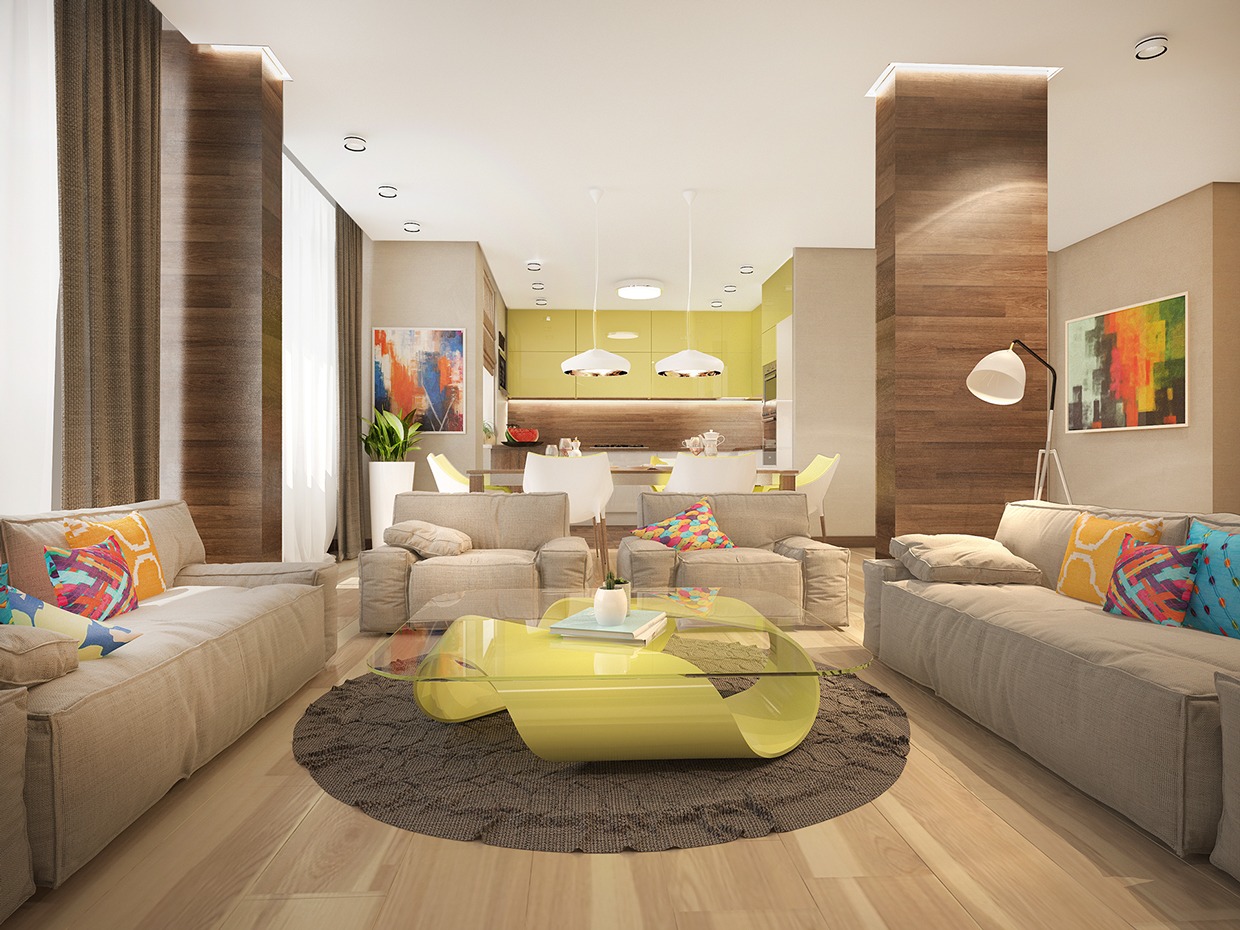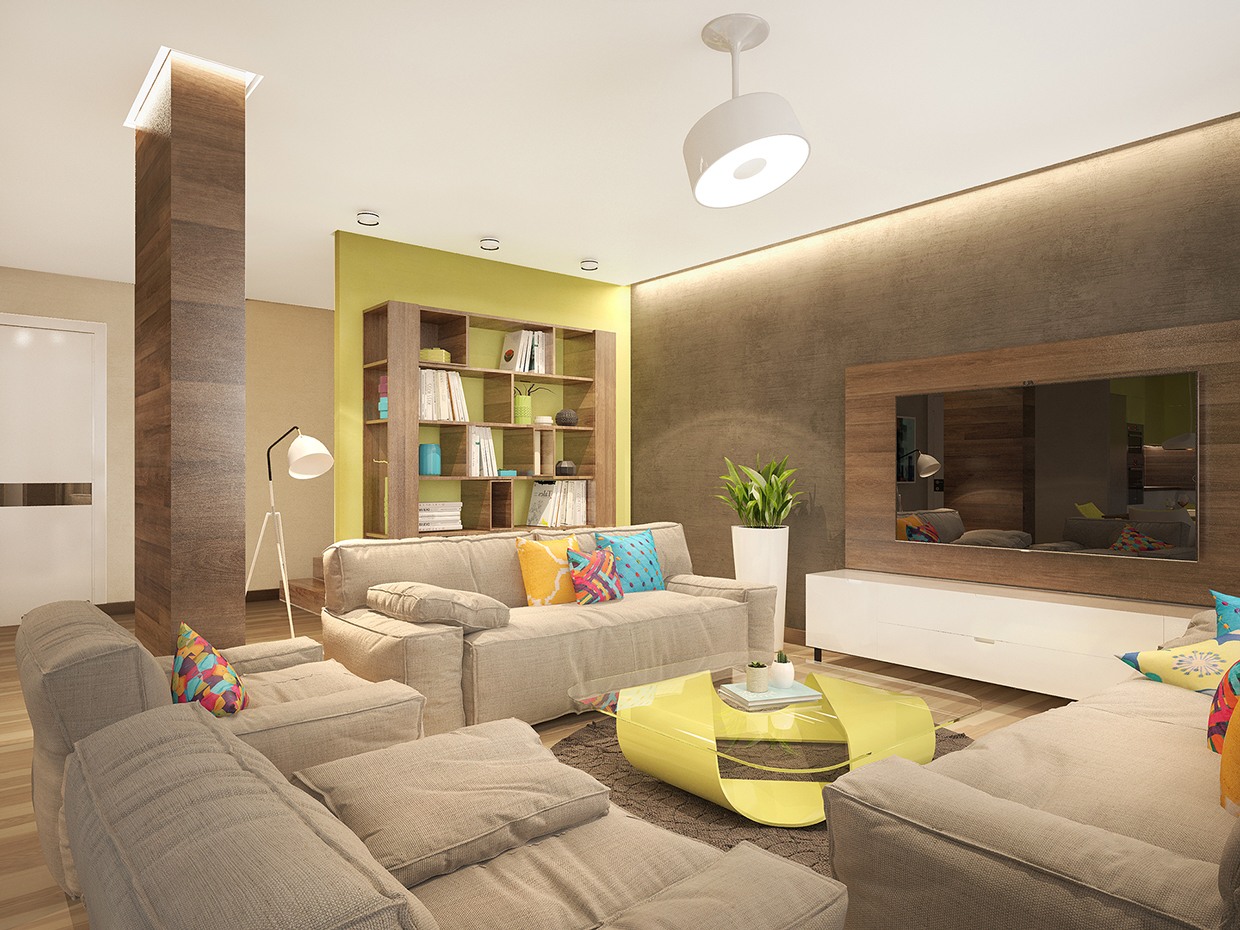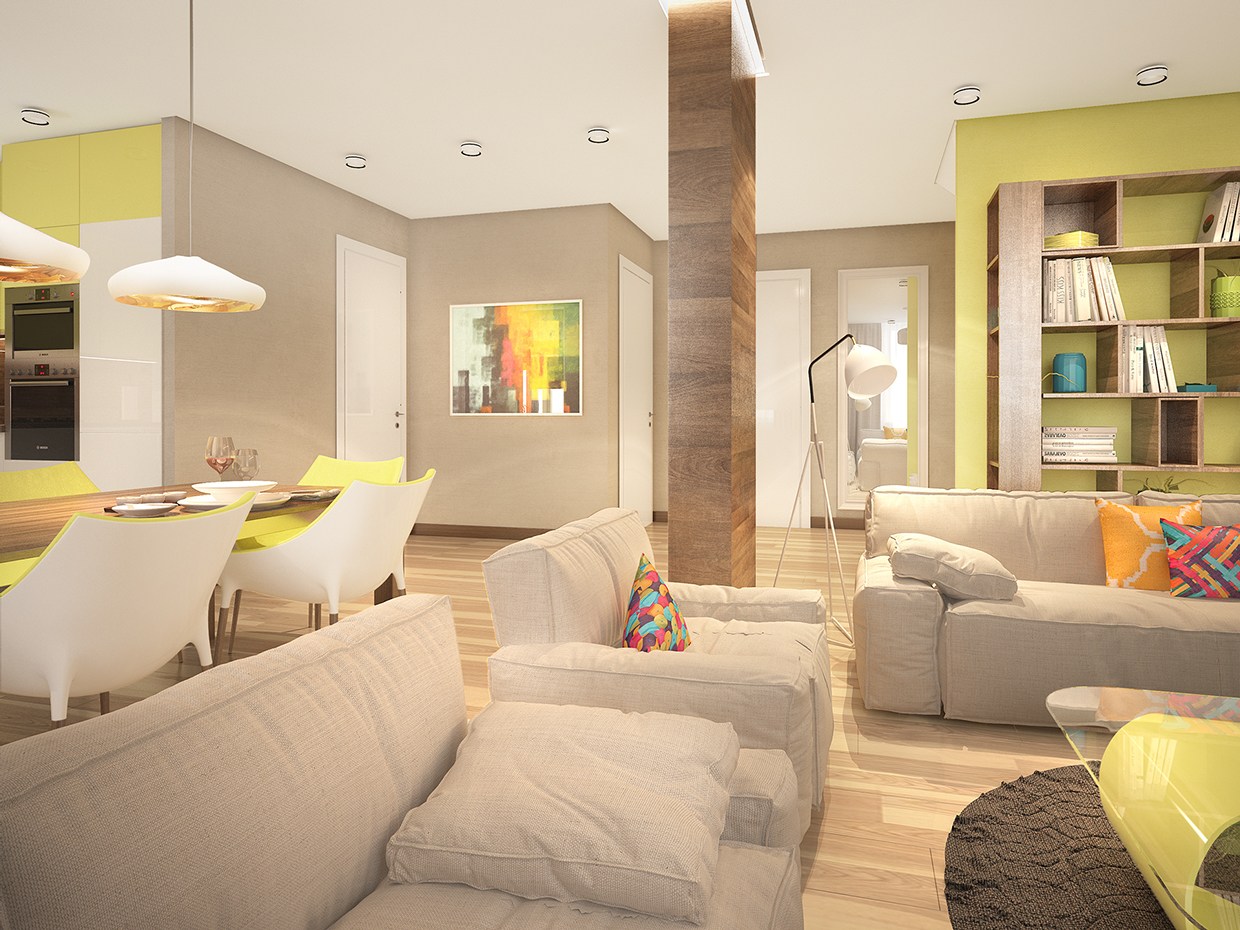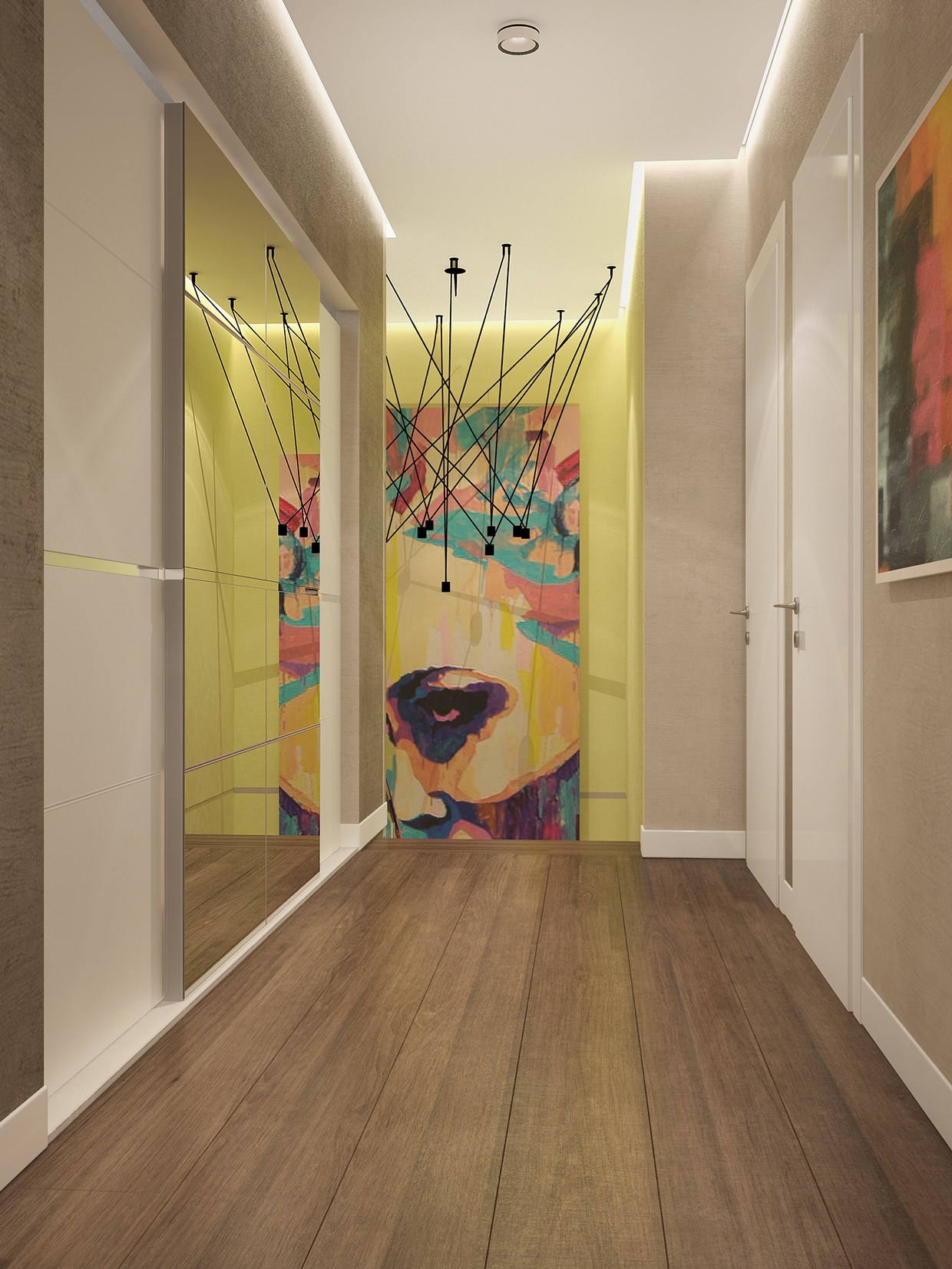 Modern Bedroom Design With Perfect Organizing Ideas
For the main bedroom, as you can see this picture below. The designer arranged it with perfect organizing ideas, then wood work desk along with a white chair to make it perfect. Right beside the work desk, for the wall design, the designer uses wooden accent to cover the wall. This modern bedroom design looks so clear and bright because of the perfect color in it. This is because of a combination of white and brown colours on whole walls. To make it more stylish, the designer puts a minimalist ornament in it to your interior home design.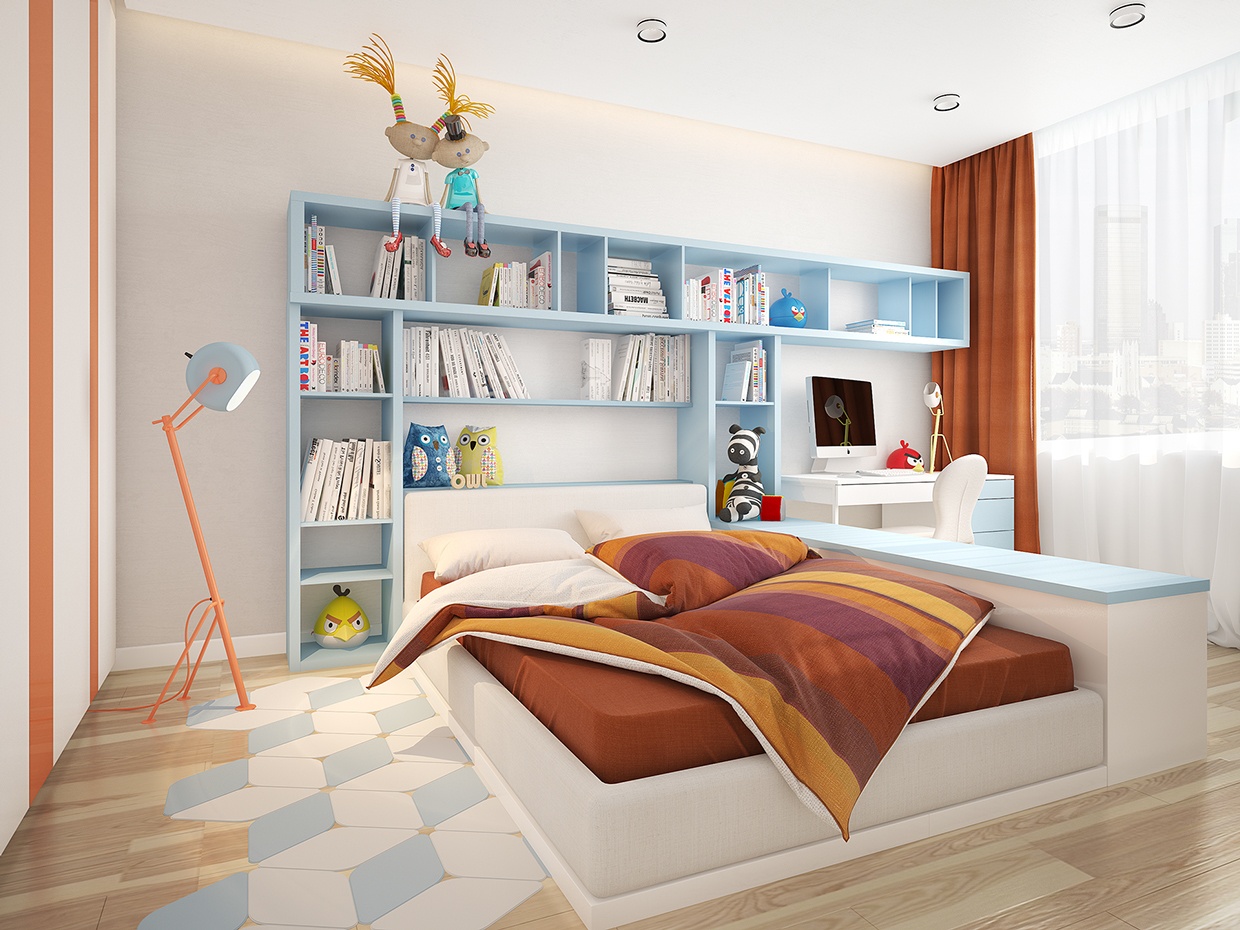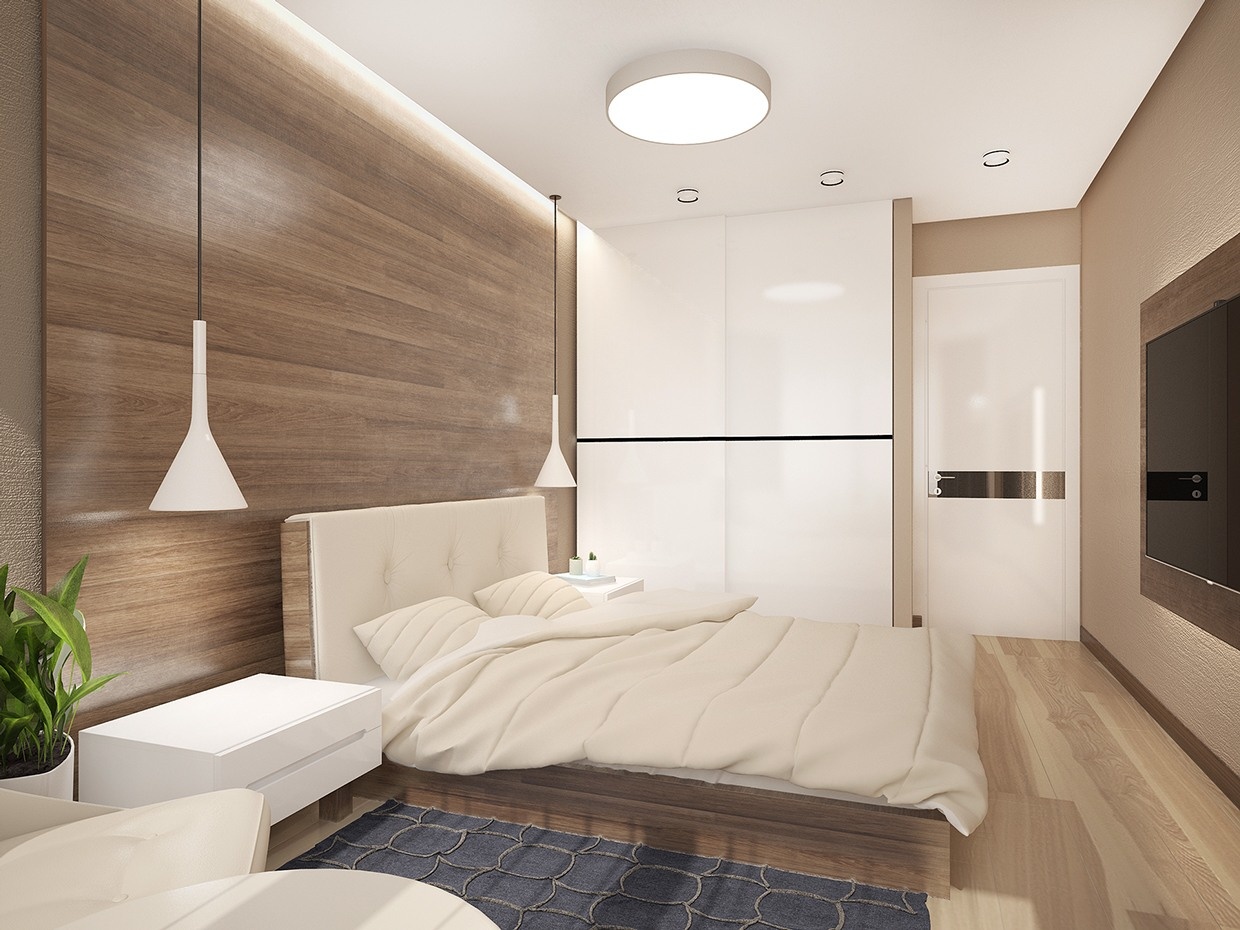 Minimalist Bathroom Design With Trendy Backsplash Decor Ideas
Move to the bathroom decor. The designer wants to make you feel cozy while bathing and washing face. The bathroom itself is decorated with colorful and trendy backsplash decor ideas which are modern and minimalist certainly. In this minimalist bathroom design, you may use hexagonal tile design to make it more awesome, there is a wood drawer which is made as washing stand as well. You may combine with a gray color to arrange this interior home decoration ideas.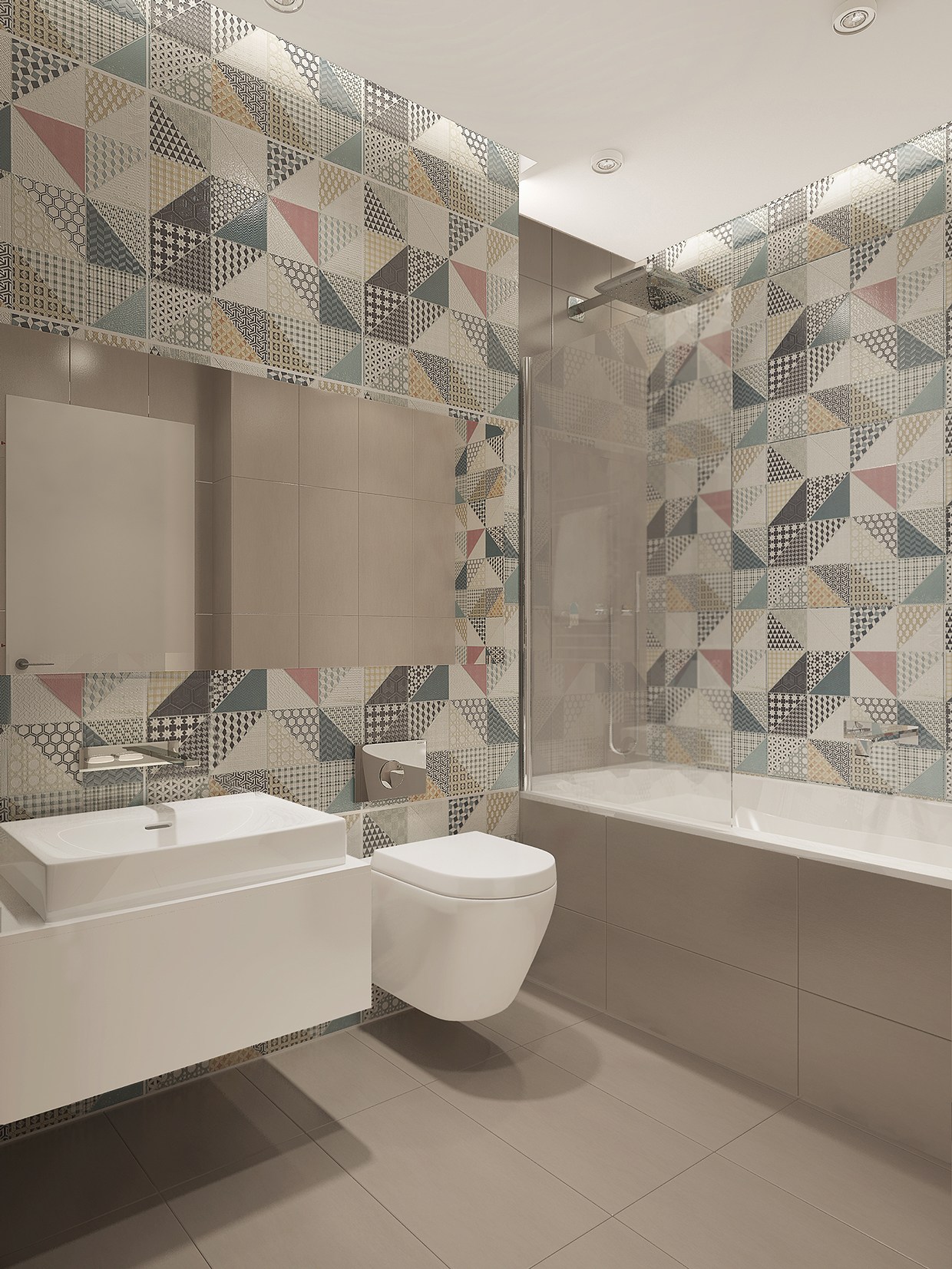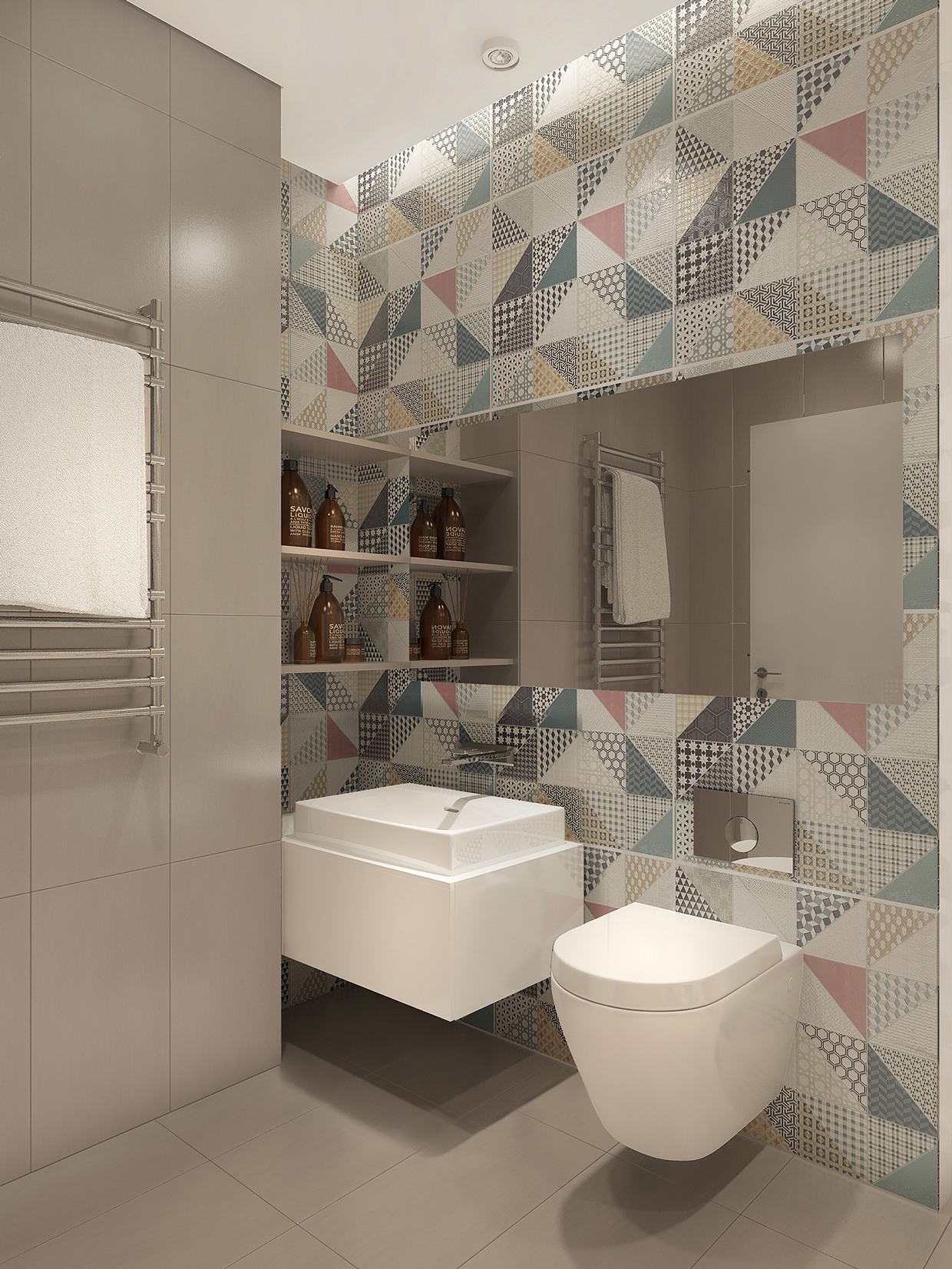 Let's go apply this interior home design with modern and minimalist decor ideas to make your place looks awesome and perfect. Have tried it!