Roohome.com – Do not need to worry if you want to apply a Rustic studio apartment design for your place. This style design has many variations for helping you to decor inside or outside of your apartment. The concept will give some models of the way decoration for each part of the room. Kind of design below has some aesthetic as well the which will inspire you to create your decorating loft apartment. The designer has a great idea for you to make this rustic studio apartment decorating ideas looks so awesome with wooden accent decor in it. Do you curious? Let's to check this out.
Apply a Modern Living Room Design With an Open Plan Concept
This design is made into the design of open plan living area was very bright. With a choice of warmth colors combined with white color is very well suited to the look of this design. Decorating this loft apartment design also suitable for you, because it will not make bored but it will make into a modern living room design. This apartment decor idea brings a modernity impression that shown in your living room. The living room very dominantly uses dark and white color combination inside.This open plan rustic studio apartment decorating ideas looks perfect that you can combine also with wooden accent.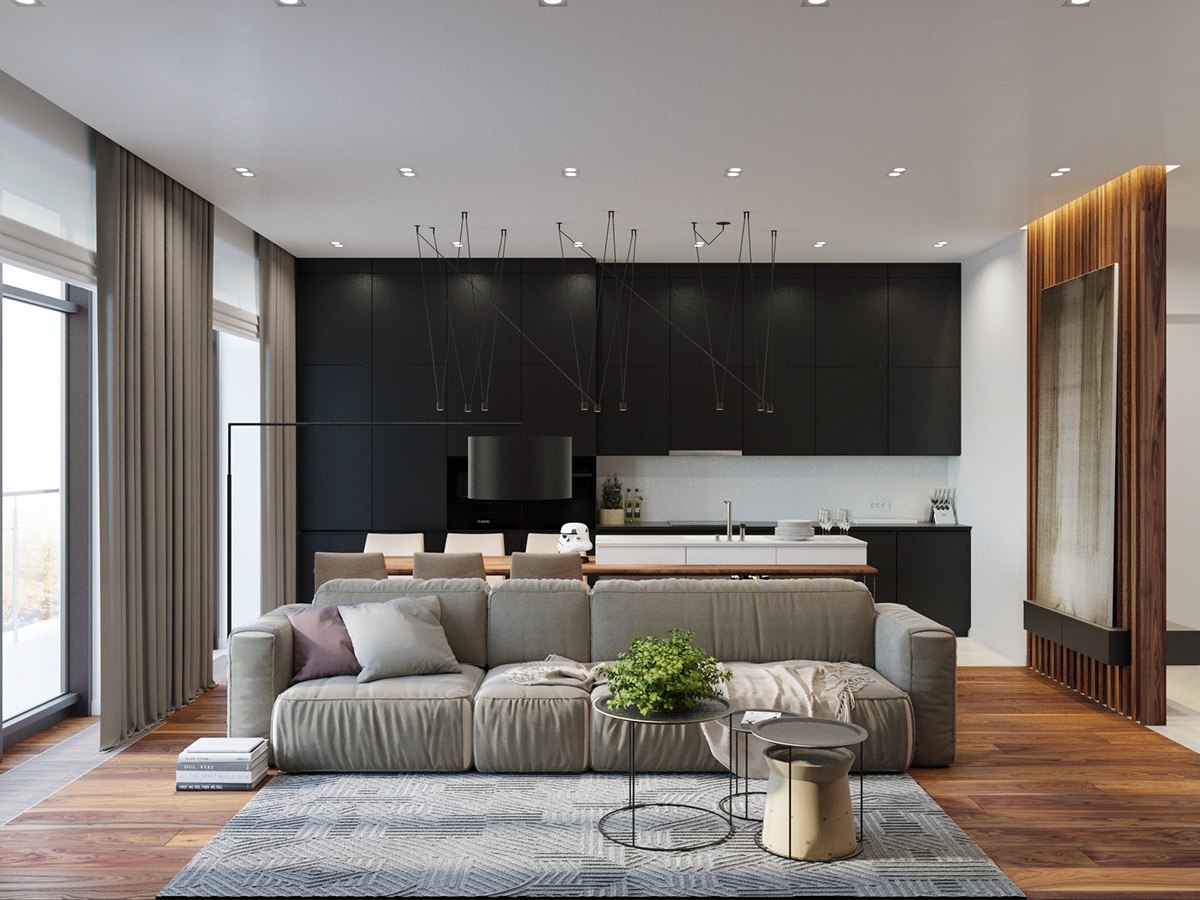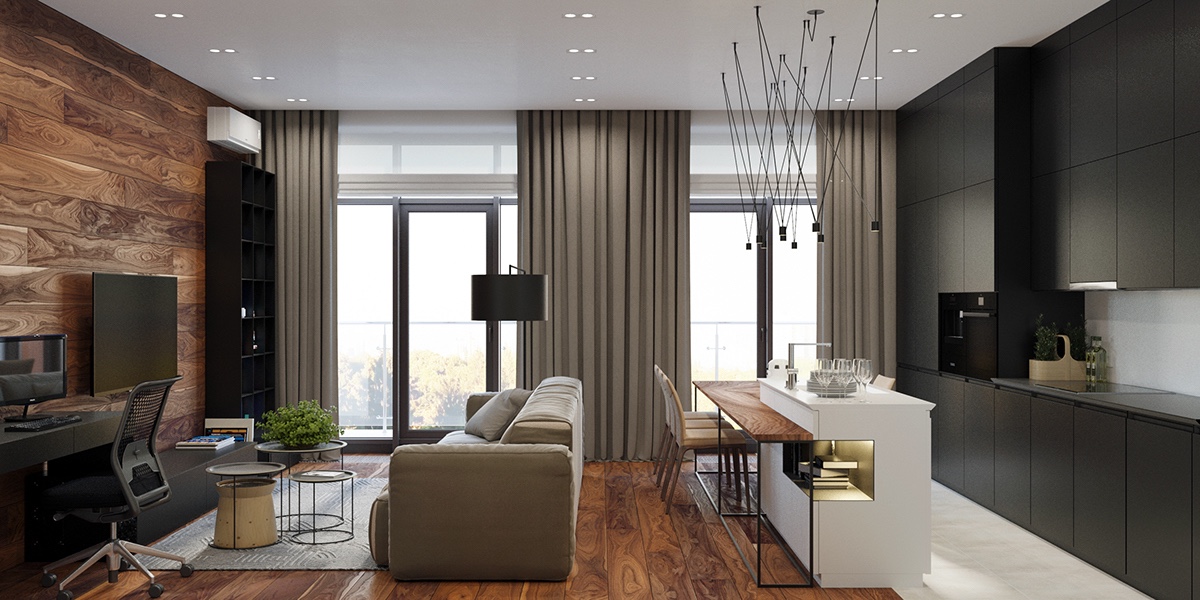 Minimalist Kitchen Set Design Combined With Wooden Accent
Move to the kitchen and dining room areas in your apartment. That is way, this design makes into an open plan kitchen for Rustic studio apartment design. The designer also combined with a wooden accent decor for part of the kitchen table, cabinets, and dining table. The kitchen overall cover with a white color shade which shows a minimalist kitchen set design also. Unique lights also can make your design more complete because it can provide a perfect lighting.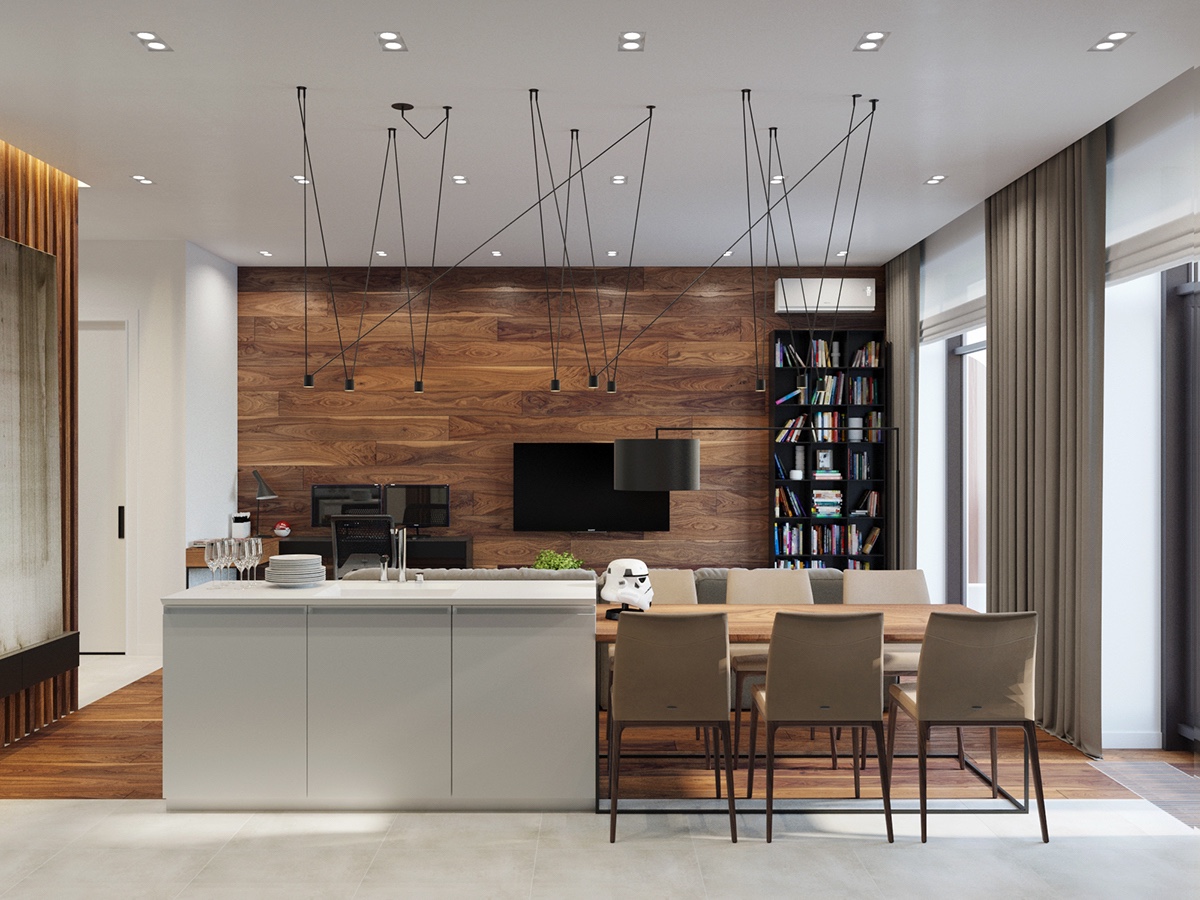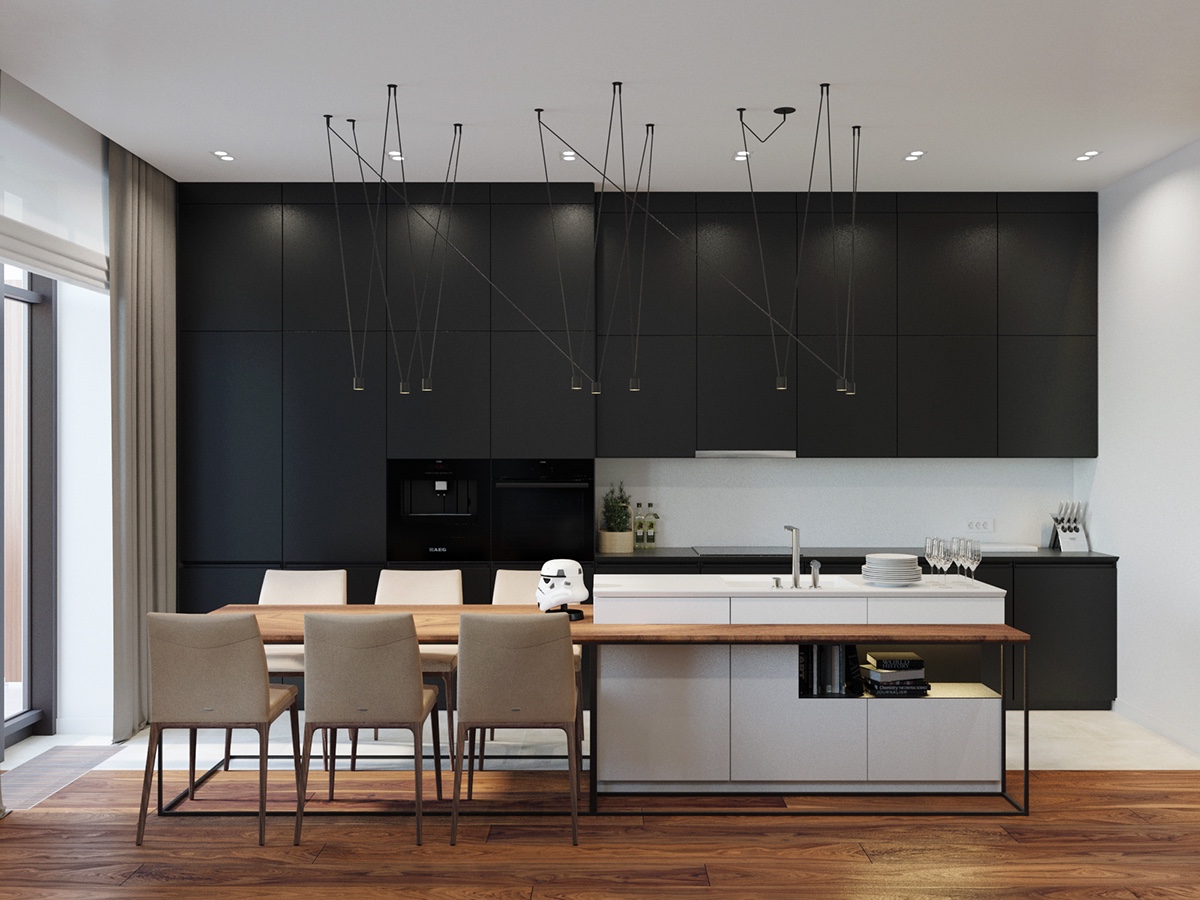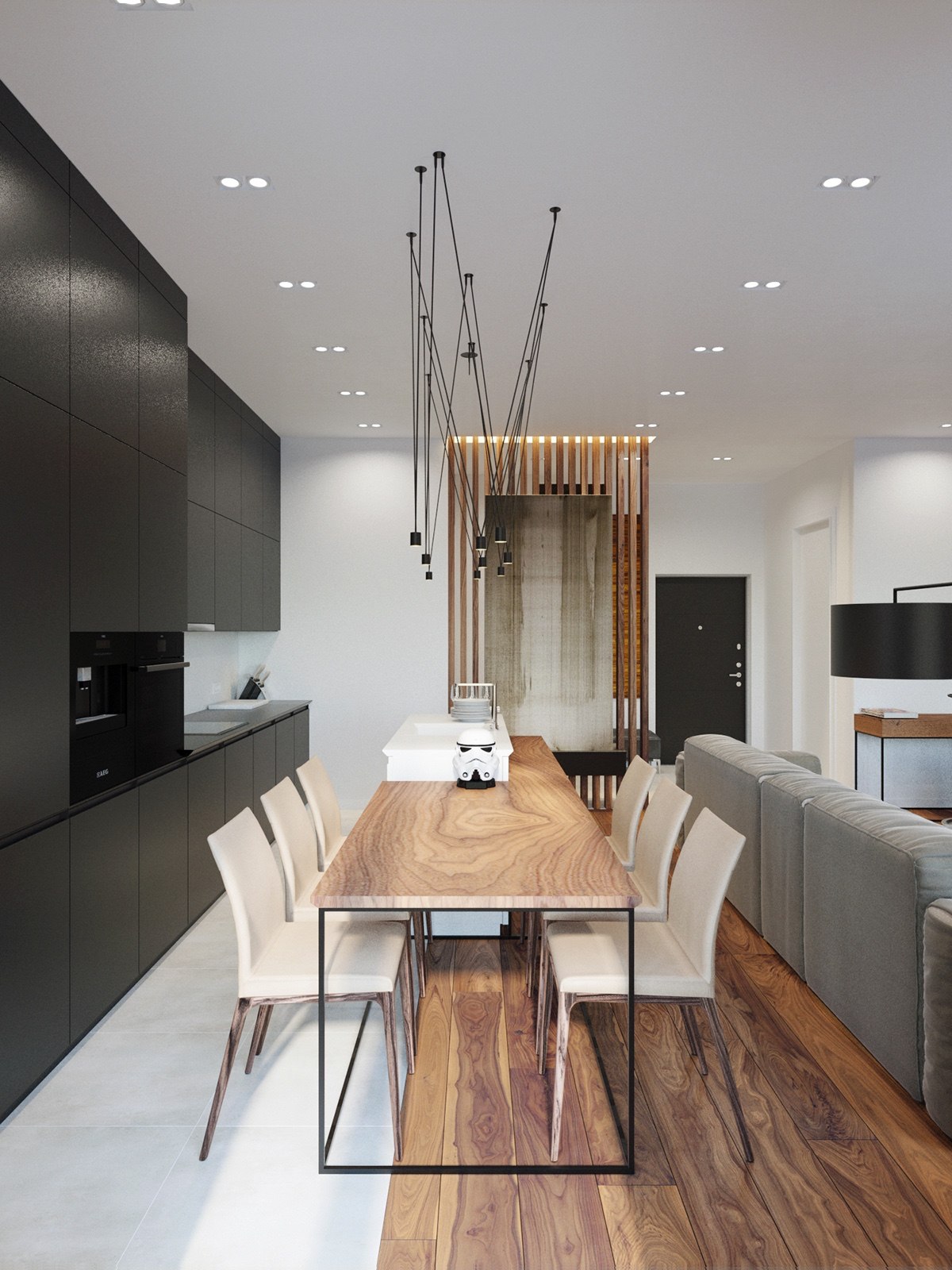 Simple Bedroom Design With Wooden Backsplash Decor
If you have a minimalist bedroom space, you can make a loft of your apartment uses a simple aesthetic and trendy design. Part of your whole room also suitable using a white color. After that, it is possible that you make this Rustic studio apartment decorating ideas looks so stunning. It will bring a coolness because of the effect of the natural beauty from the outside of this apartment and wooden accent design. Make a view of your outside room become free so you can freely enjoy the freshness of this atmosphere of your design. Wood design on the floor also you can make as the backsplash or floor material design.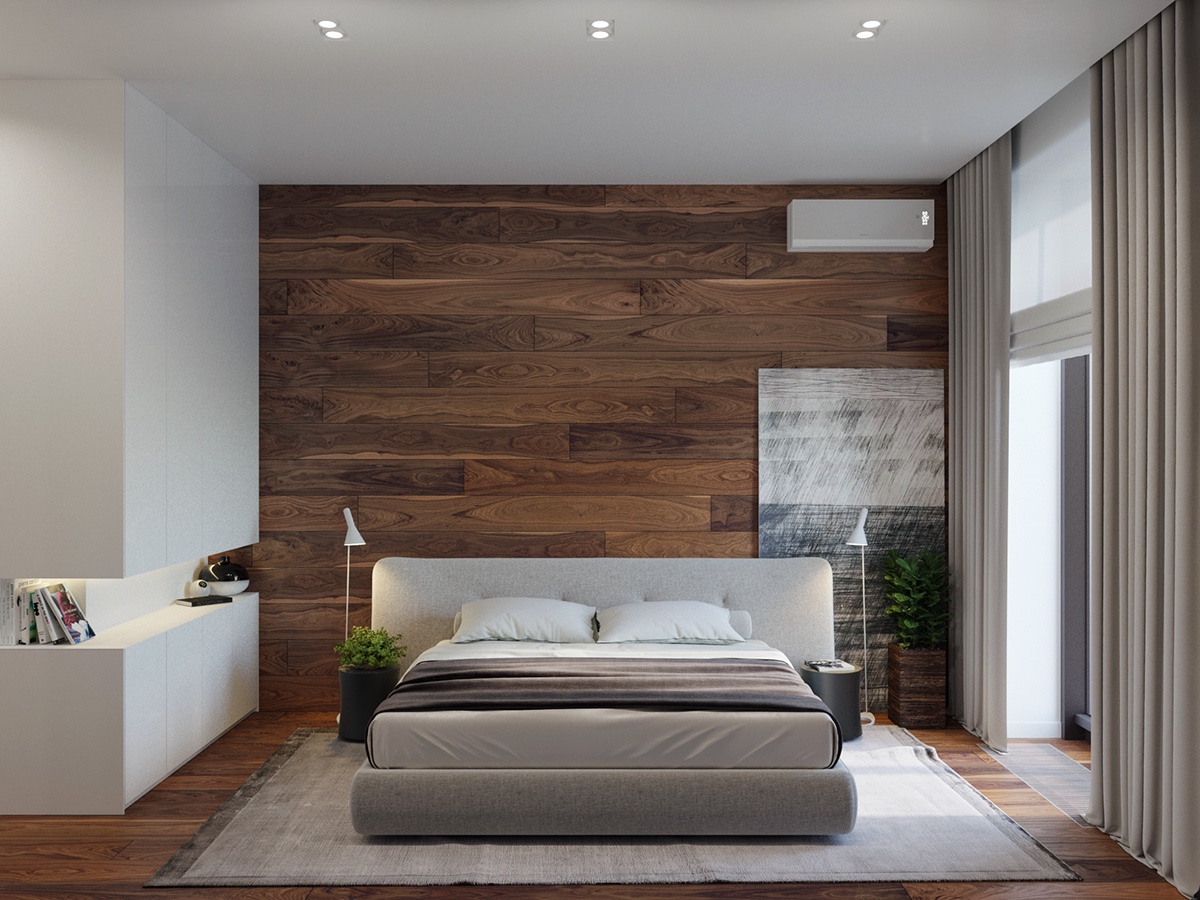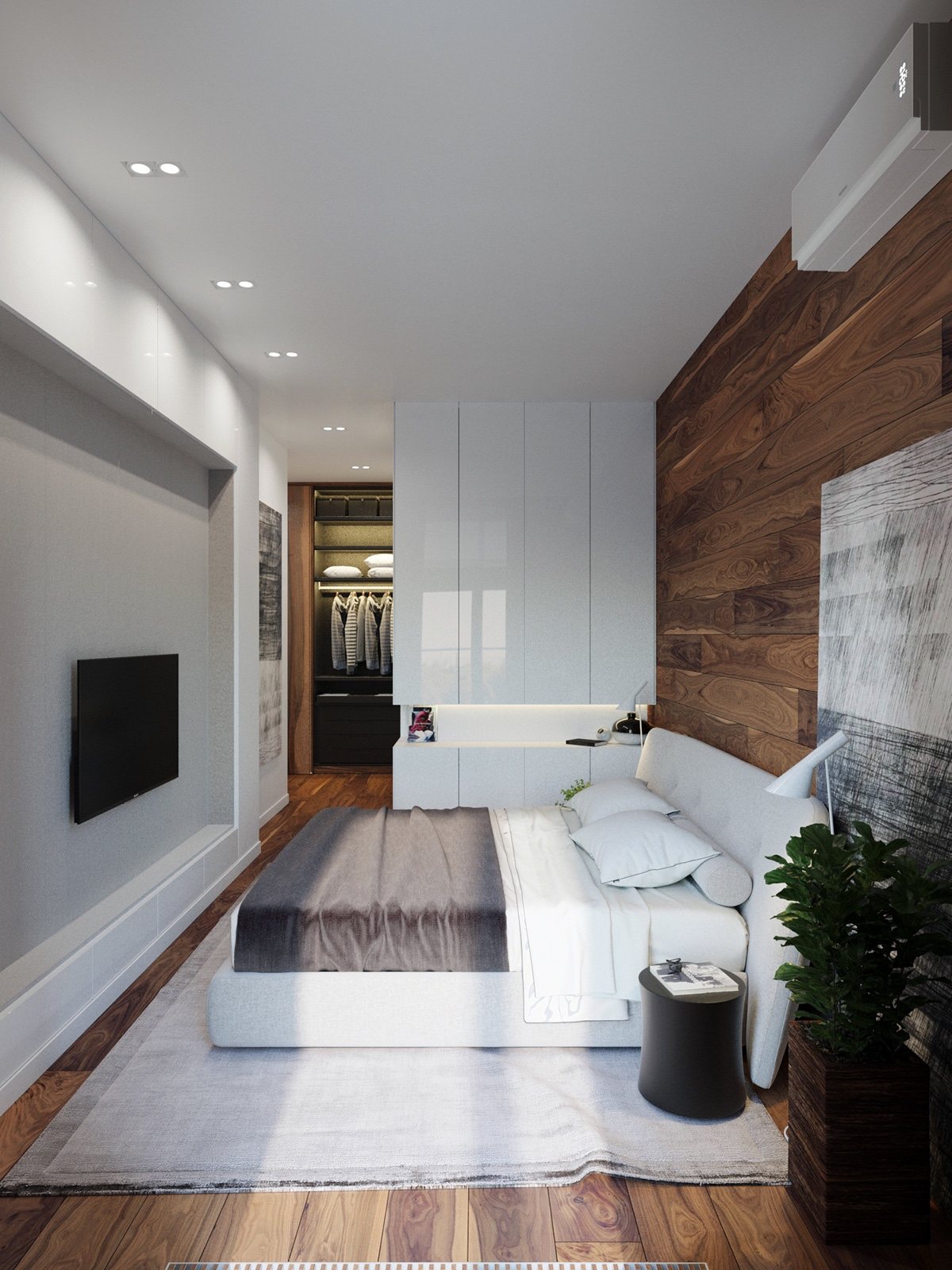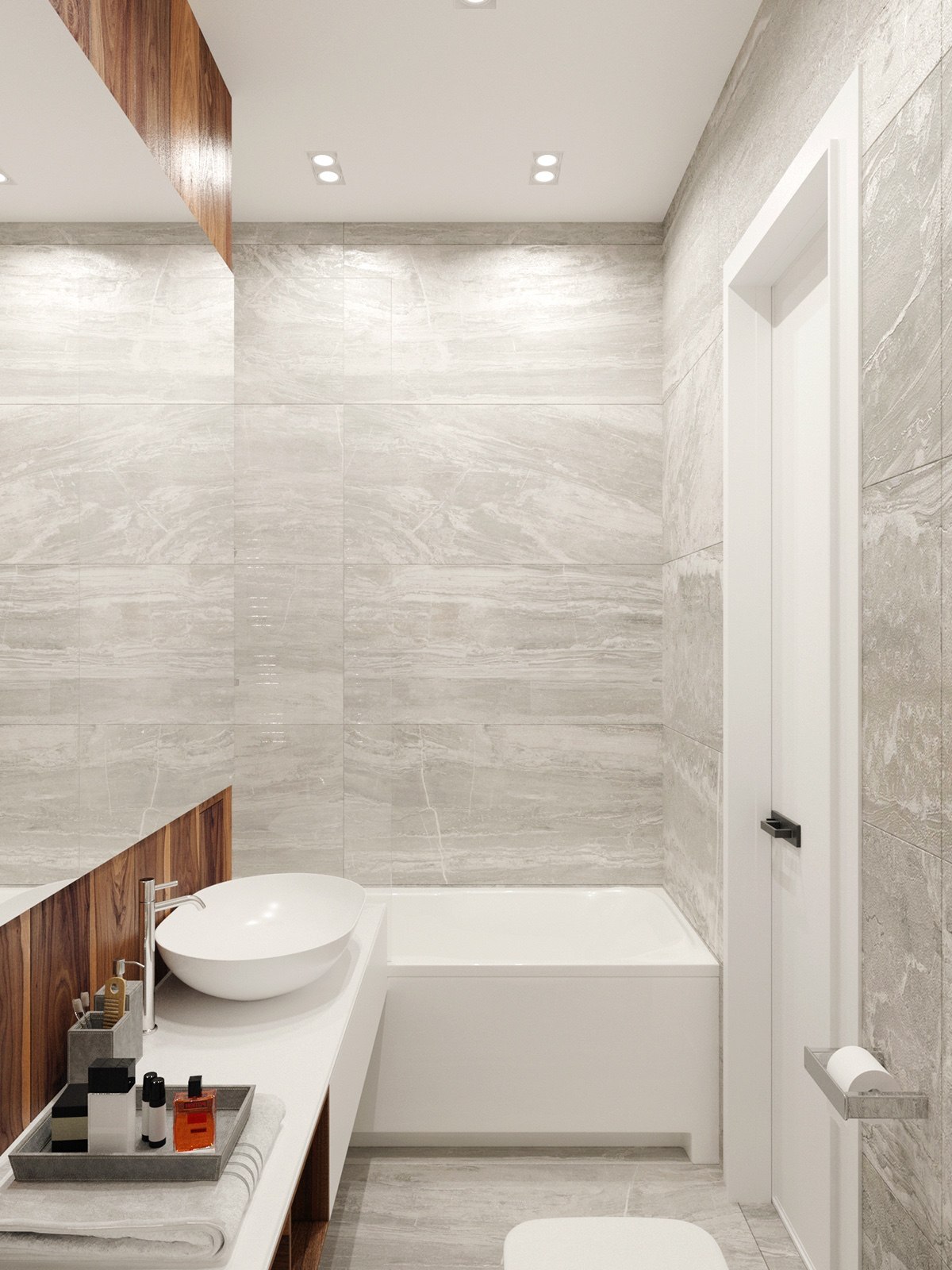 Do not wait so long. Let's change your previous apartment design into this Rustic studio apartment design. Applying this design with a wooden accent to make it looks perfect. Good luck!