Roohome.com – Do you want to arrange your spacious home design? What kind of design that you want? If you still do not know, now we will help you to solve your problem. We suggest you applying a luxury home decor that looks so remarkable with an artistic decorating idea in it. The designer has been explained how to arrange it to make it become so perfect and awesome. So, let's go see and follow our luxury home interior design ideas below! Who knows it can give you a lot of inspiration to renovate your home, so you will not bored while you stay at home. Check there are!
Luxury Living Room Design With an Artistic Wall Decor
A gray and brown color combination for the living room design ideas here will make the design looks very perfect. This luxury design looks very different on the walls, here the designer tried to decorate part of the wall design with cute artistic wall decor to make this luxury living room design looks very attractive. In addition, the designer also makes a beautiful combination with wooden wall texture wall with marble textured design which colored with dark gray color. Then, it also looks so perfect with a dark brown sofa in this luxury home interior design ideas.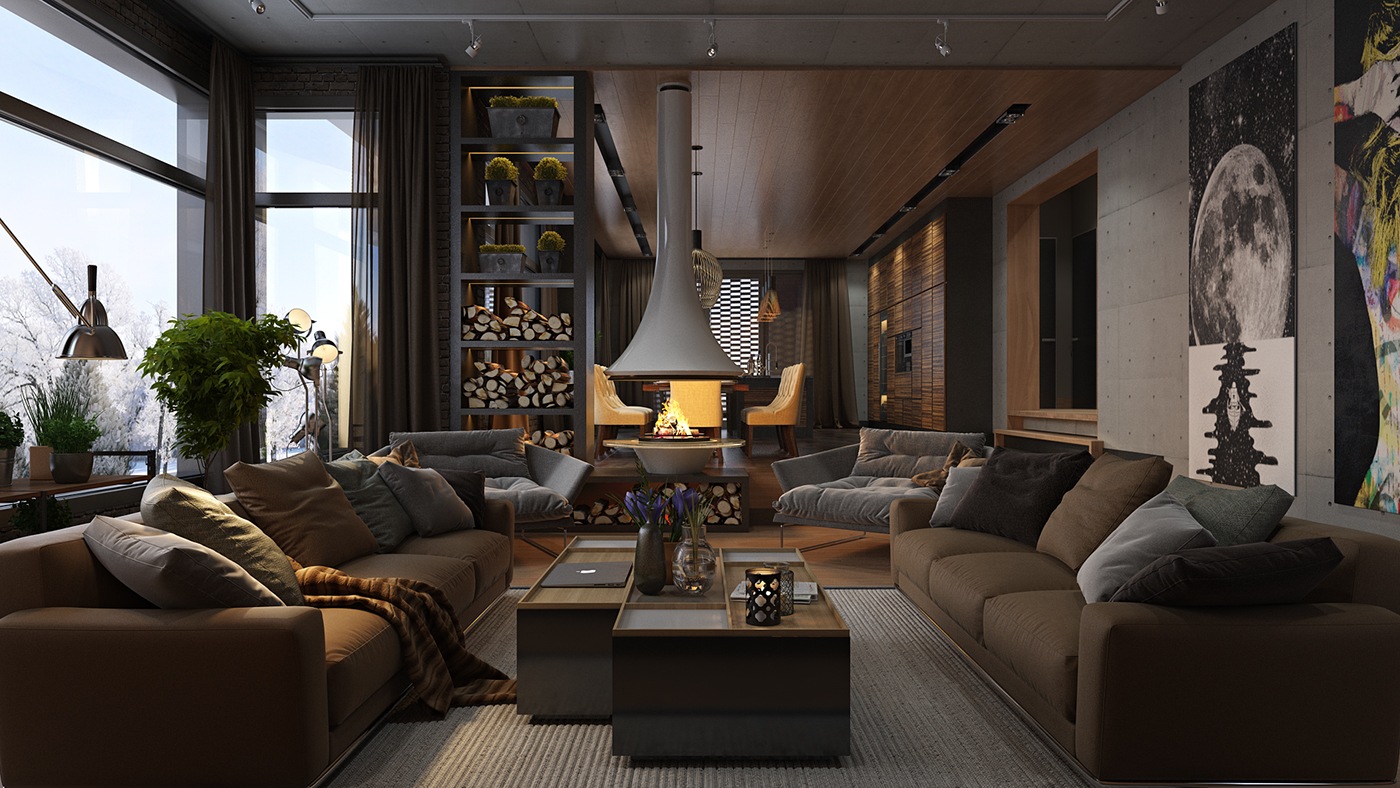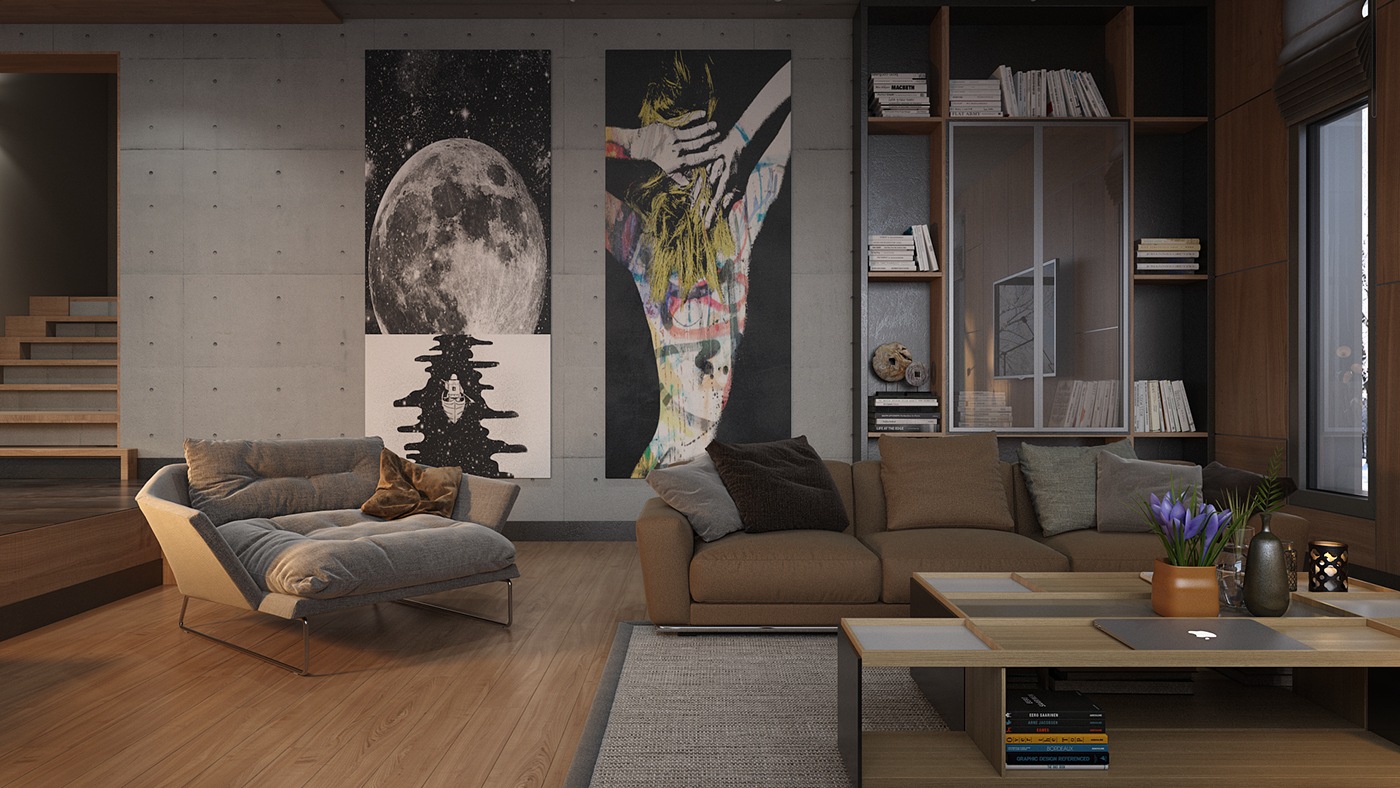 Trendy Kitchen Set Design Which Combined Wooden and Brick Wall Decor
For the kitchen set design, you may arrange it with a brown color accent design also. This color is very suitable that you can apply in this whole of the room because it will bring out a modern and minimalist impression for this room decor. To make your trendy kitchen set design ideas looks more perfect, you may add a wooden and brick wall accent to decor the wall or the floor in it. Then, you may also add a perfect interior decor or ornament to make your luxury home decor more remarkable. You may do an arrangement of the dining and kitchen into one space, so it will be more save the rest of the room.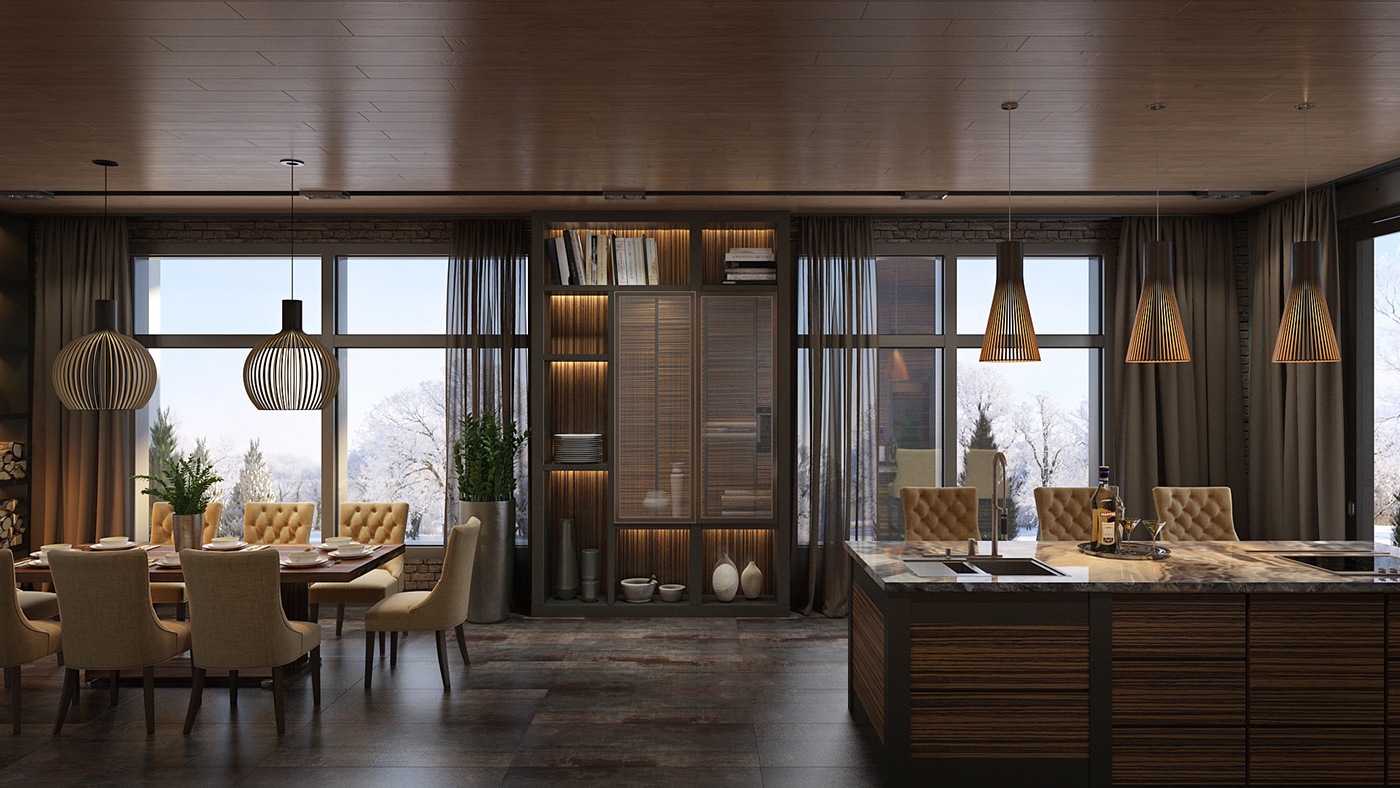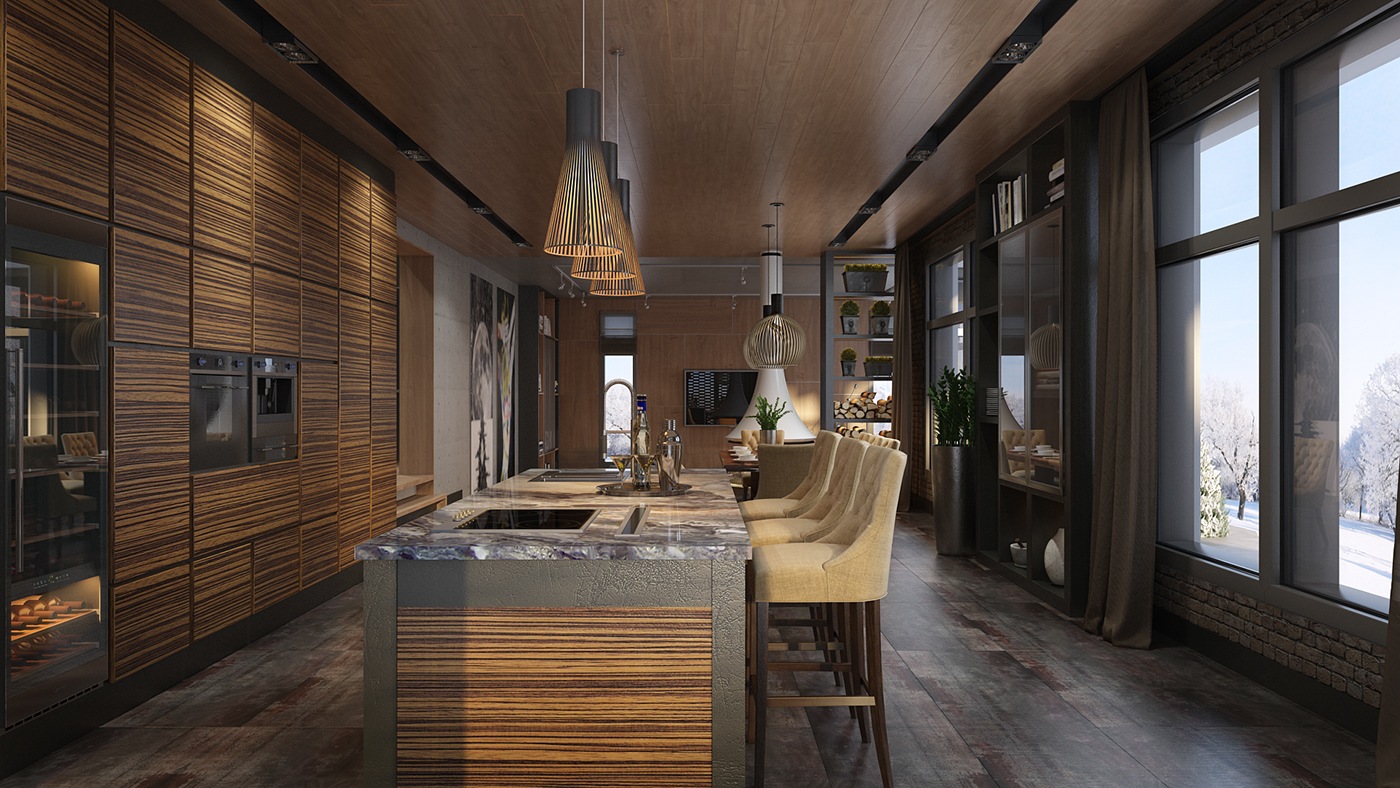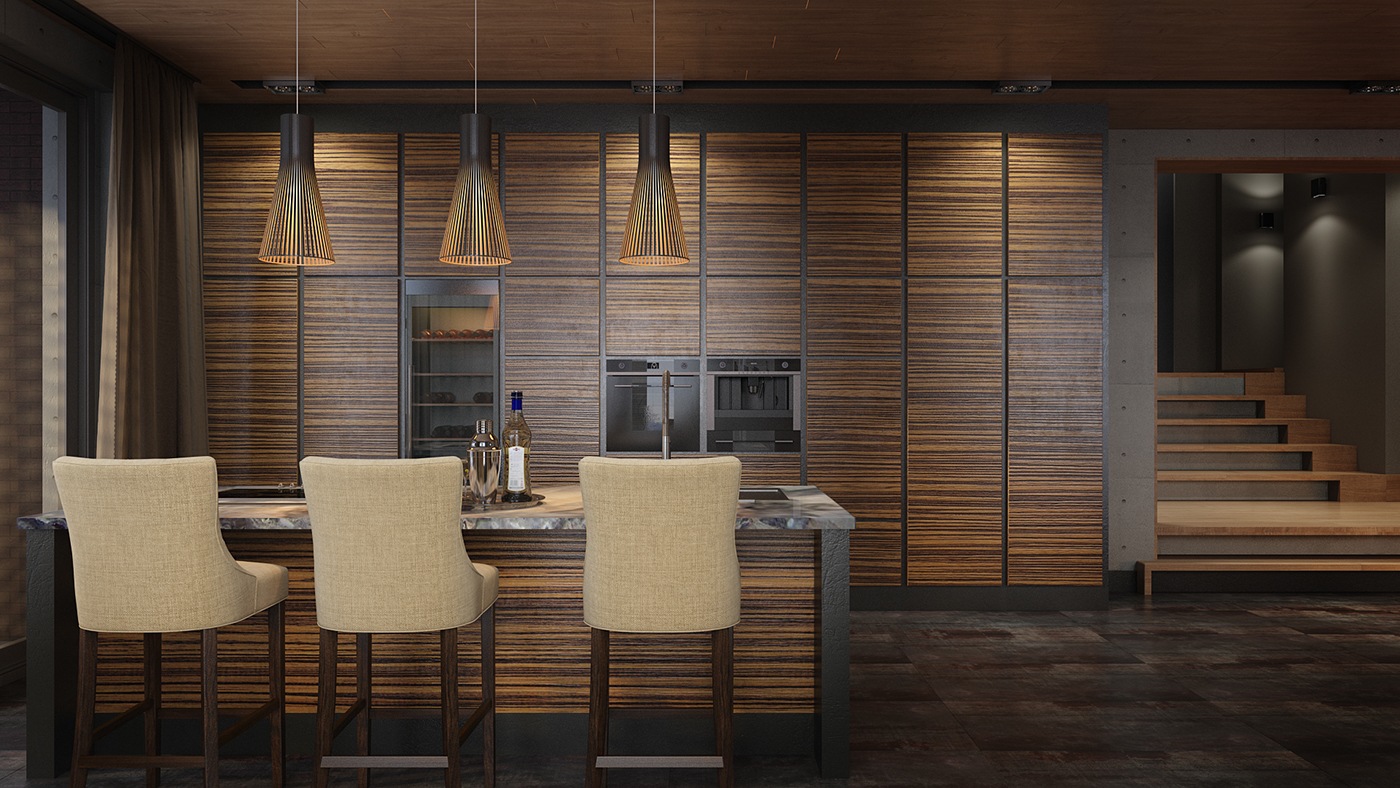 Luxury Bedroom Decor Arranged With an Artwork on The Wall
Then for the part of a bedroom, you can make it look very different which combine a modern interior decor in this luxury home interior design. This room design is intentionally made so perfect with a touch of gray and little bit white made with bright colors. To further beautify this room, adjust an artwork to make it looks perfect. In this luxury bedroom decor ideas, the designer also put a simple gray rug that adorns this design. This design looks very attractive and very suitable to be applied for the women or man room. Then, you can use a wooden accent for the flooring material.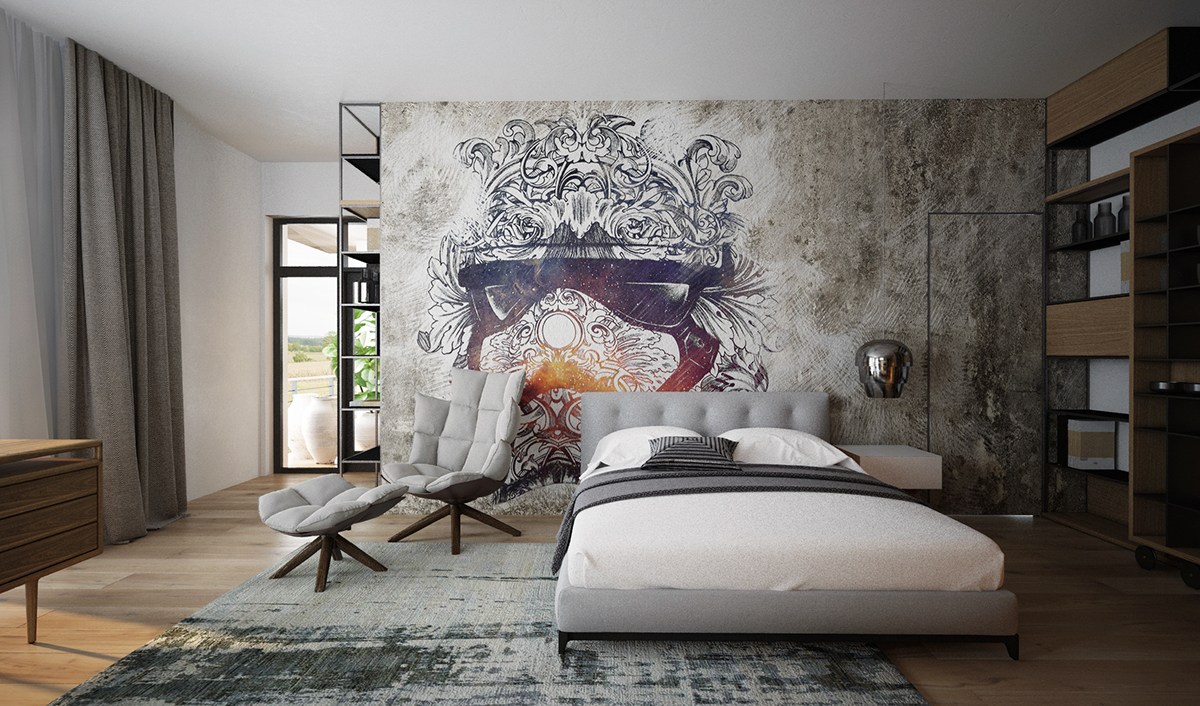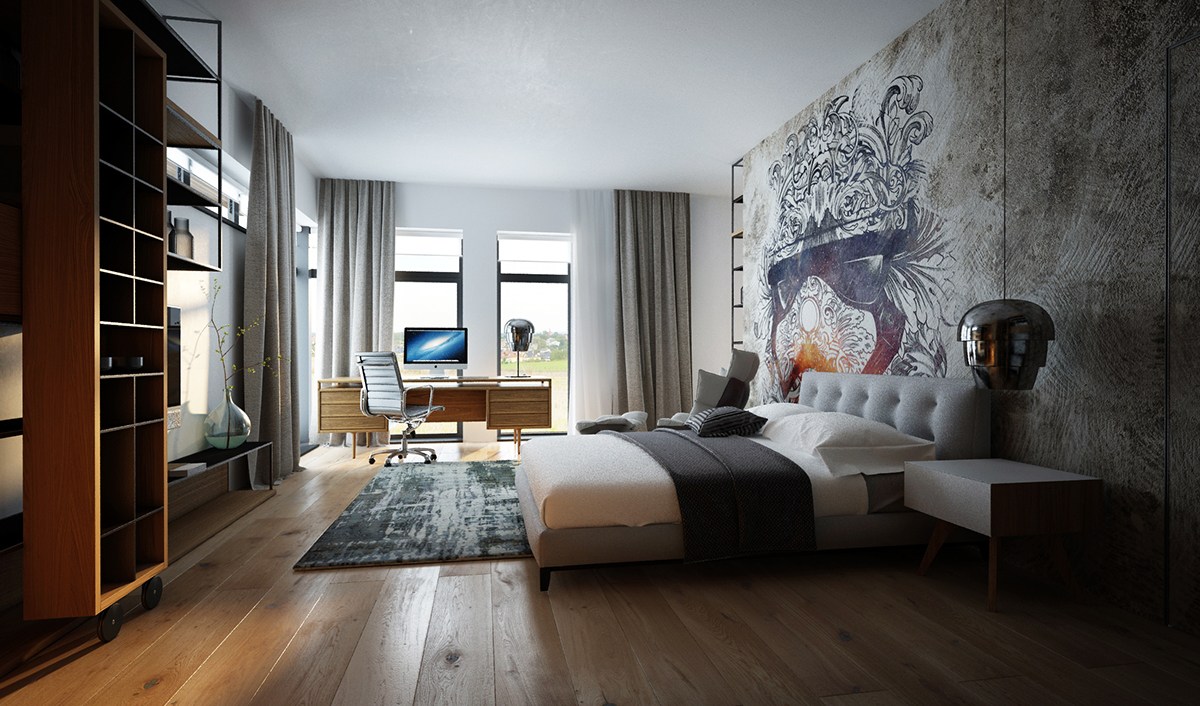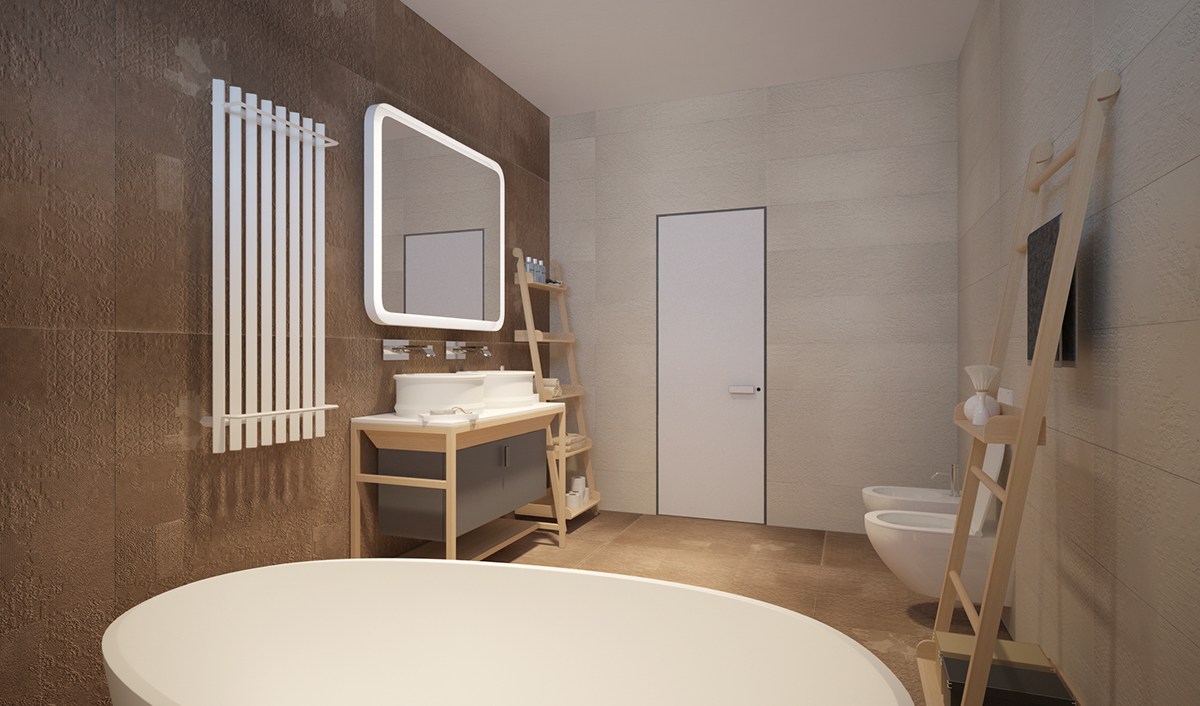 Would you want to apply this luxury home decor ideas to your home? Let's go follow the step of this design to make your room more remarkable and perfect. Good luck:)