Roohome.com – Everyone surely wants to decorate their home with the best home interior design ideas. Decorating for a home must create with a creative and innovative design that would bring a luxury and minimalist impression. Now, here we have a contemporary home design ideas that combining with a gray and wooden decor inside. We served this kind of design that will help you to make perfect decorate for your each room. If you curious, just look at this contemporary home interior design down below.
Contemporary Living Room Design Arranged With Gray Color Accent
First, to decor your living room, you could think a suitable concept design to your room. To support your contemporary home interior design ideas, you could design the room with a perfect design. For example, you may decorate the wall with a geometric design which looks so awesome with a dark color concept. This room has the uniqueness that presents in this contemporary living room design which combined with modern decor. The modern lights are very suitable to adjust in your room. To make more trendy, if you want you may set the room with a gray color accent.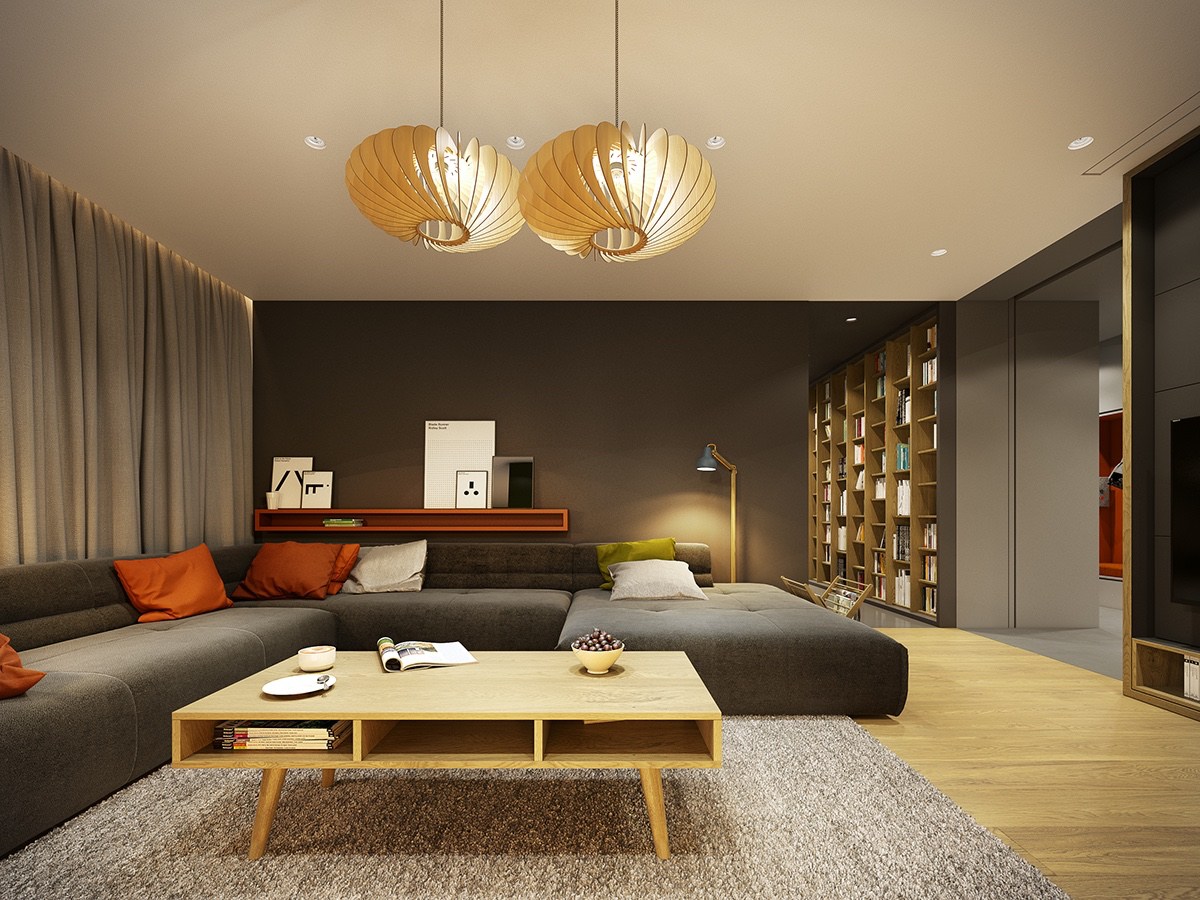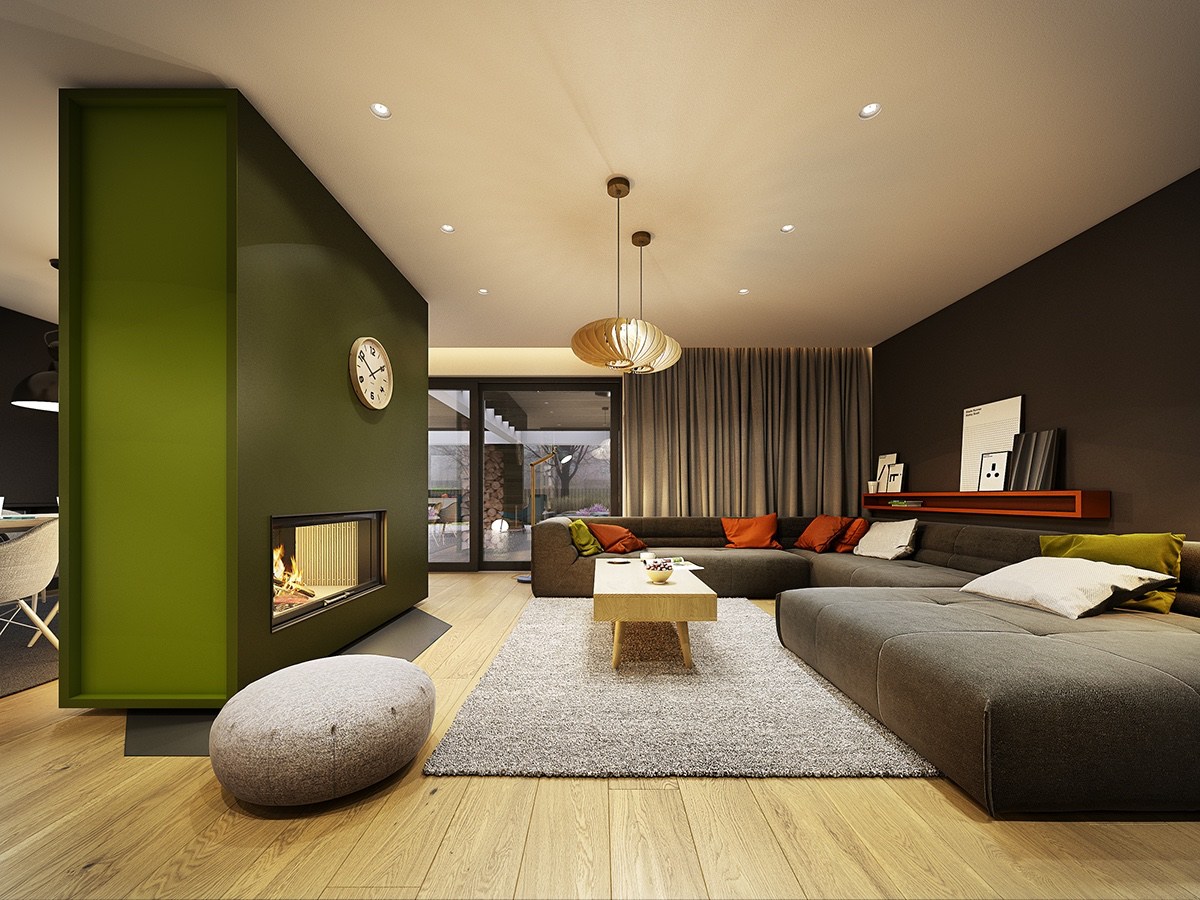 Minimalist Kitchen Set Design With Wooden Accent Decor Ideas
Your contemporary home design ideas especially for dining, you combining with soft color palette in your home also you should make it interesting so that you can feel comfortable atmosphere while enjoying a meal with your family. Choose a wooden accent decor ideas and soft colors used on the walls of your kitchen and dining room. Chairs and a dining table that you were used also must have simple shape model which make from wooden but still look interesting. Make as unique as a possible design for your minimalist kitchen set design ideas so you can enjoy it as well.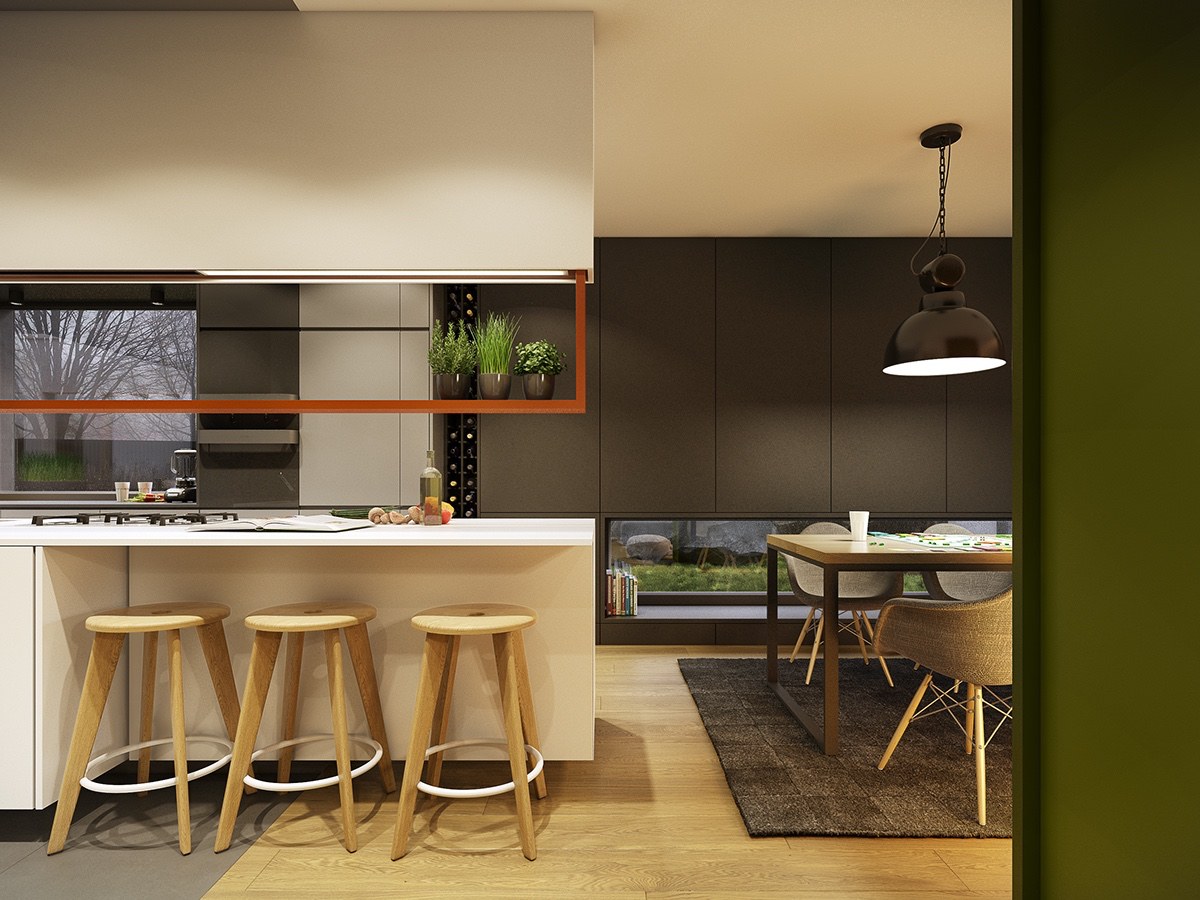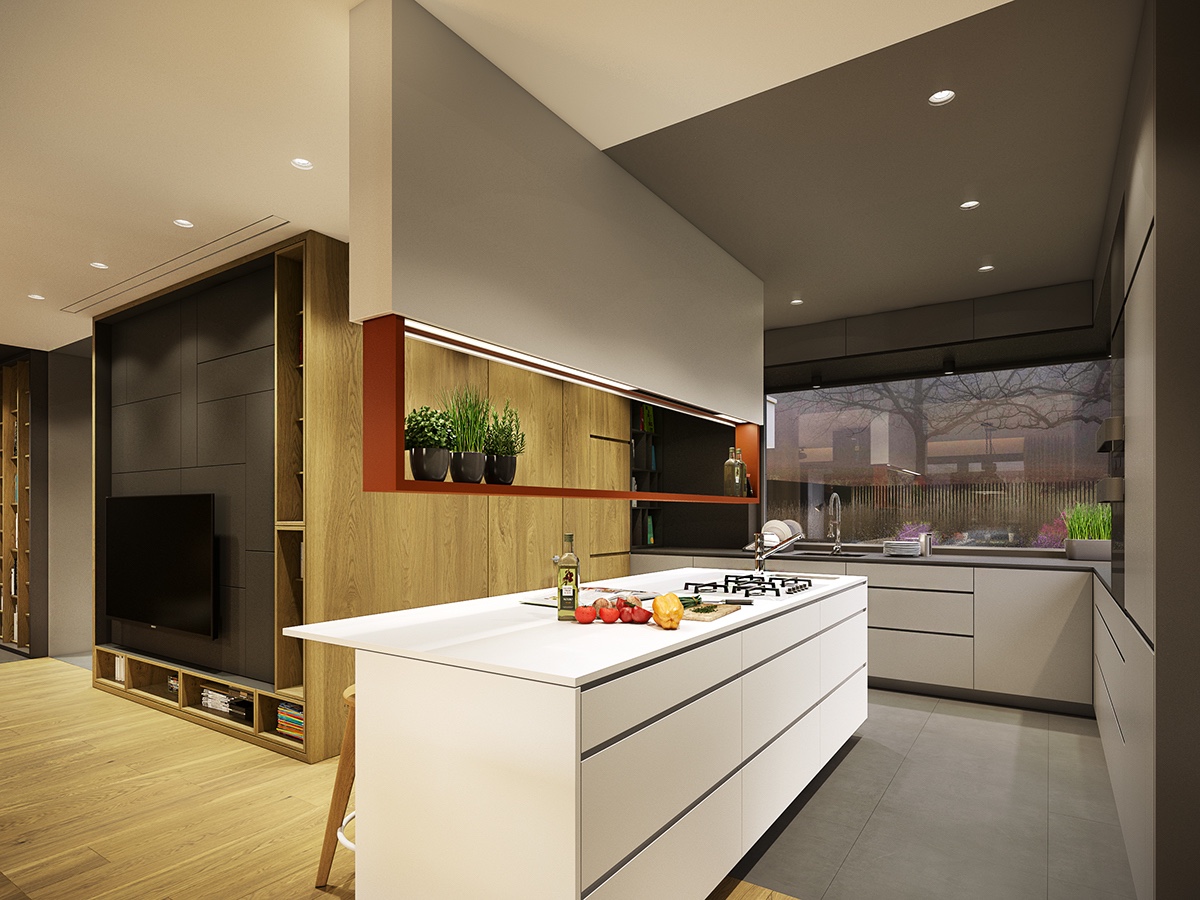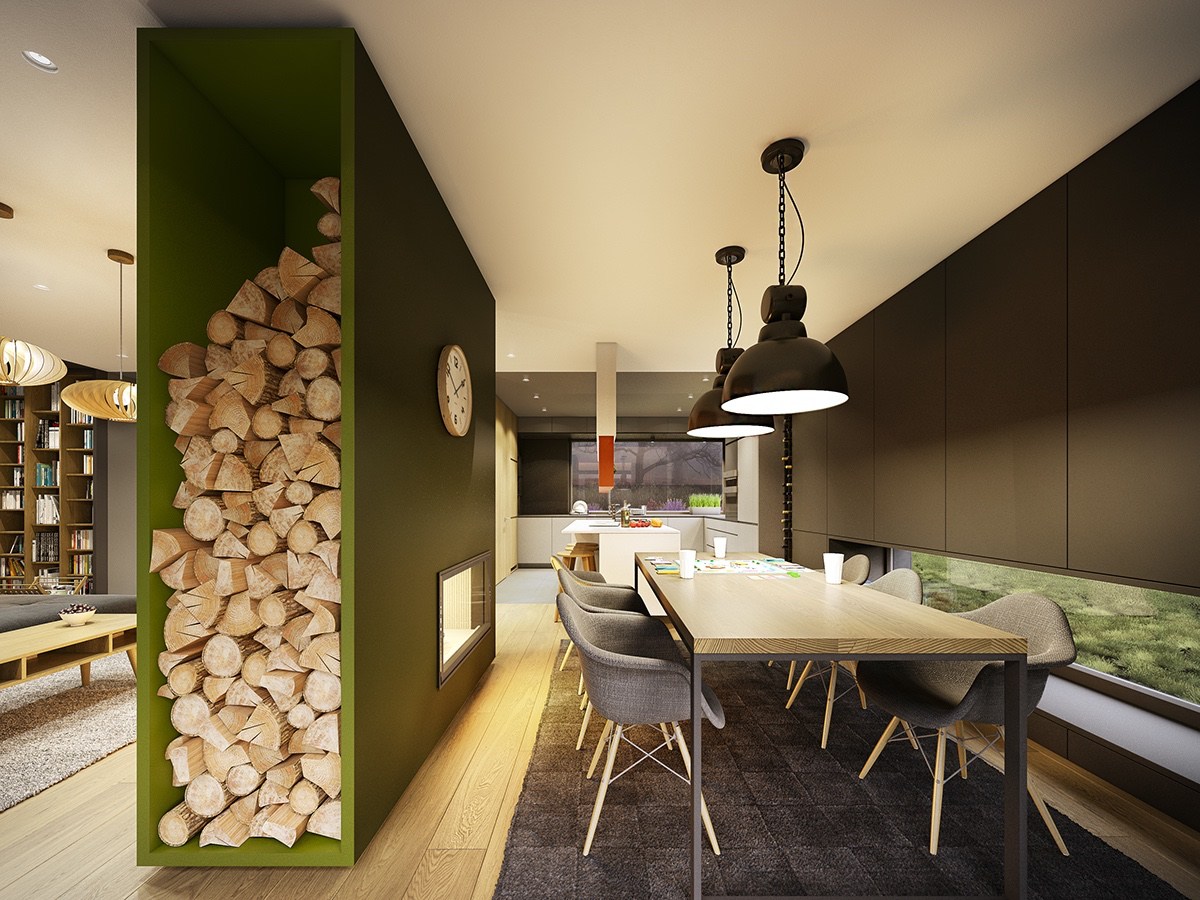 Modern Gray Bedroom Design Combined With Minimalist Decor
For the bedroom, you might try to arrange with minimalist style design which can support your contemporary home interior design ideas. This bedroom looks so spacious complete with the ornament decor in it. Set your room decor with a perfect design, a wooden accent might you use for the flooring and backsplash. To make your design looks so different and outstanding, you can cover the floor with wooden decor. But for the bathroom, you might decor with a white color concept to bring out the luxury impression. Then it is possible if you want to add some ornament in it.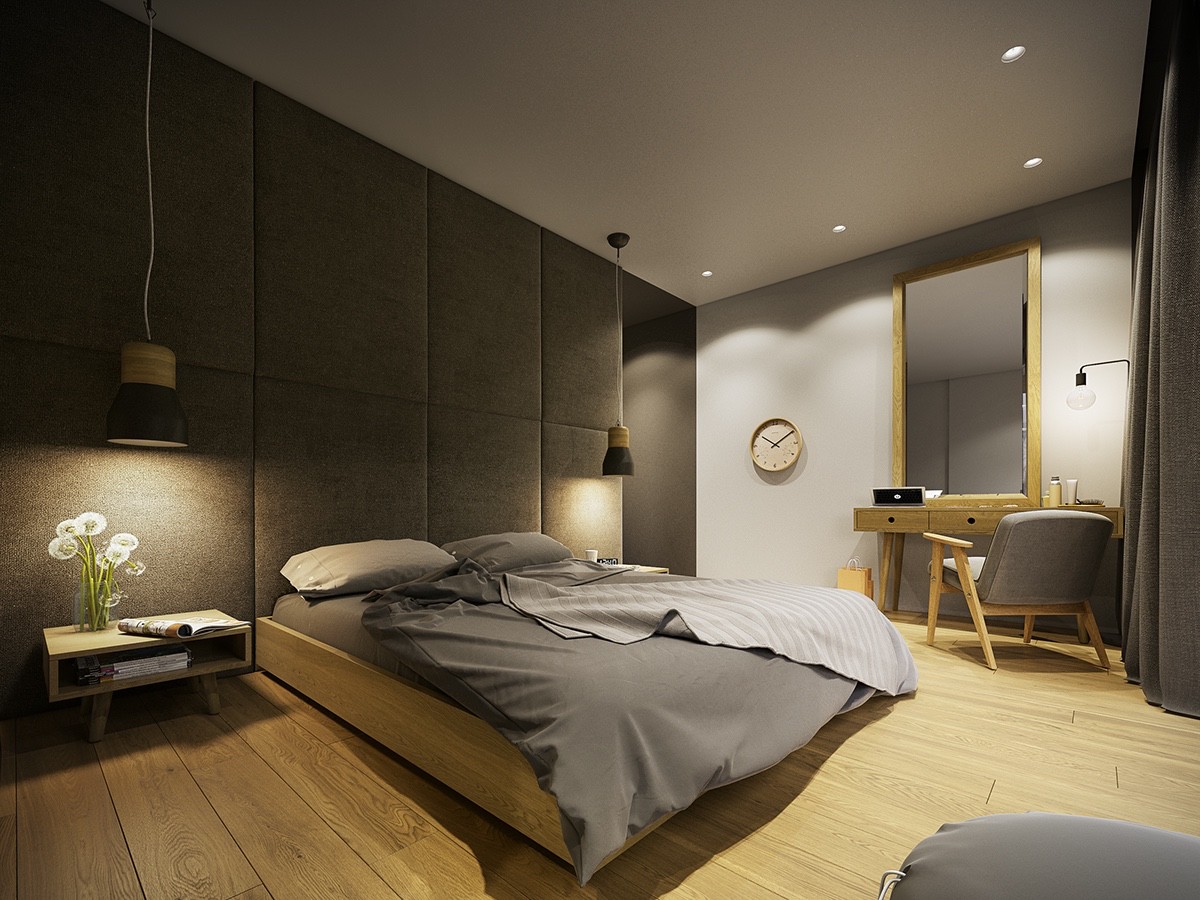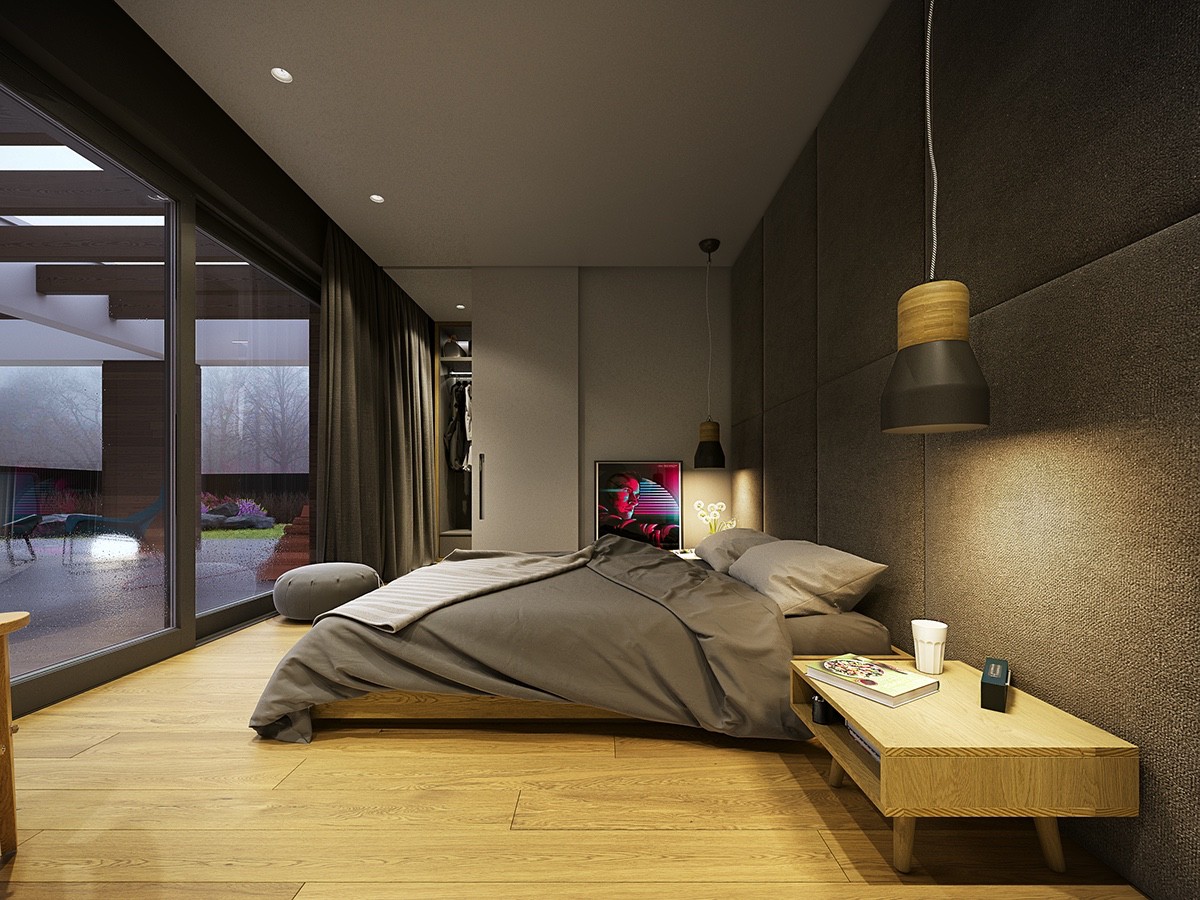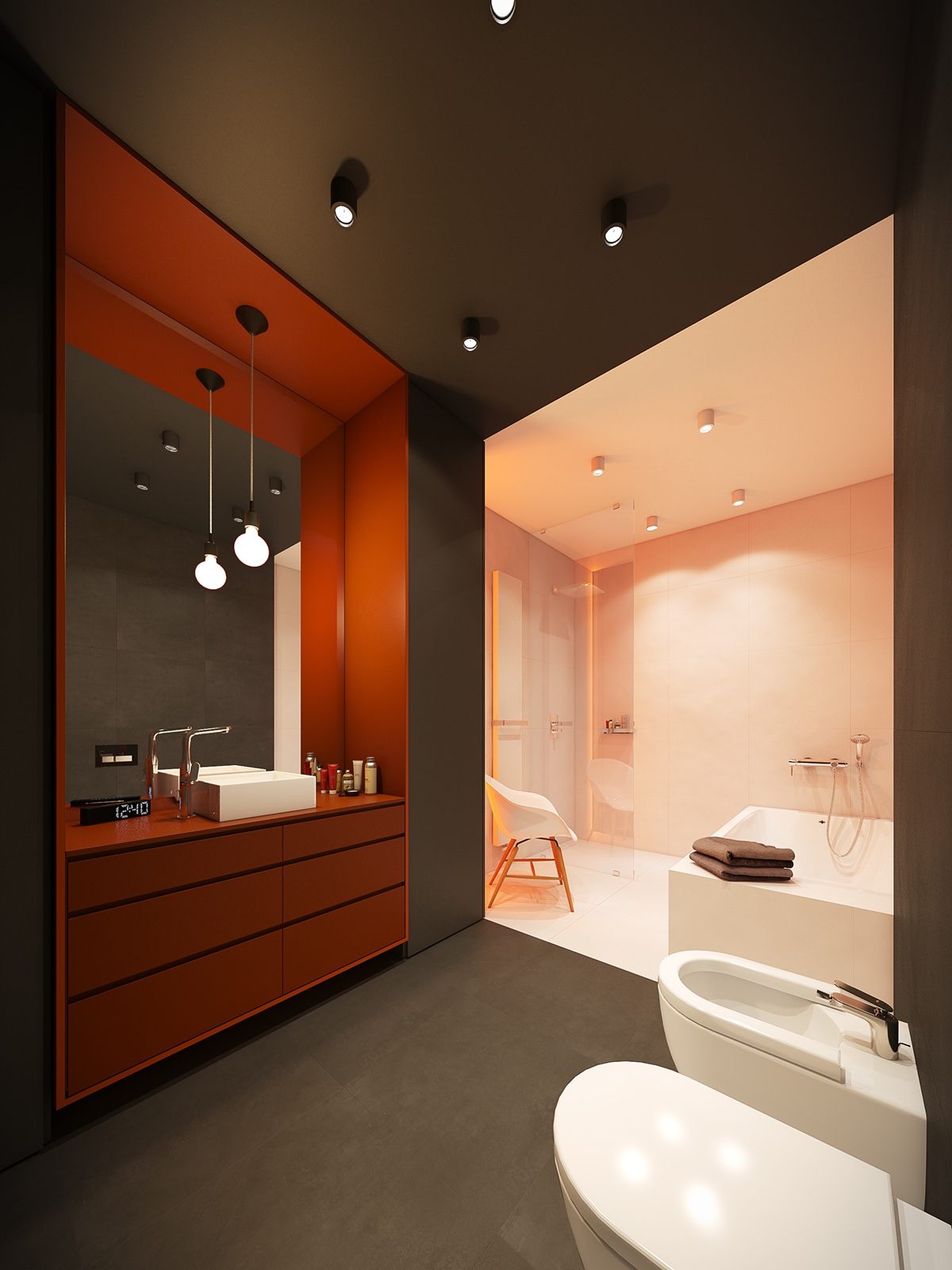 Hopefully, this contemporary home design ideas will make easy for you to design your home become so remarkable. Have tried it!