Roohome.com – Surely you definitely want to arrange your room with perfect decor to bring a fabulous and fancy impression in it, right? But what kind of design that will you apply for your home? Do not worry, we will give you some advice to arrange your home become looks so perfect with a suitable design in it. What is it? Here, we have the best idea to create a luxury home interior design  that looks awesome which decorated with perfect organization and decoration inside. The designer has been combined the design with modern and minimalist interior decor in it. Let's take a look the luxury home design ideas here.
Luxury Living Room Design Using Soft Color Decor Ideas
If you have a spacious room especially for the living room. You should arrange with trendy and minimalist style decor. A gray and soft color decor living room design ideas are one of the designs which very perfect. This luxury living room design looks very different on the roof, here the designer tried to decorate part of the wall design with wooden planks design to cover it. In addition, the designer also makes a beautiful combination with a trendy design which colored with white and soft gray color. Then, it also looks so perfect with a dark blue sofa in this luxury home design ideas.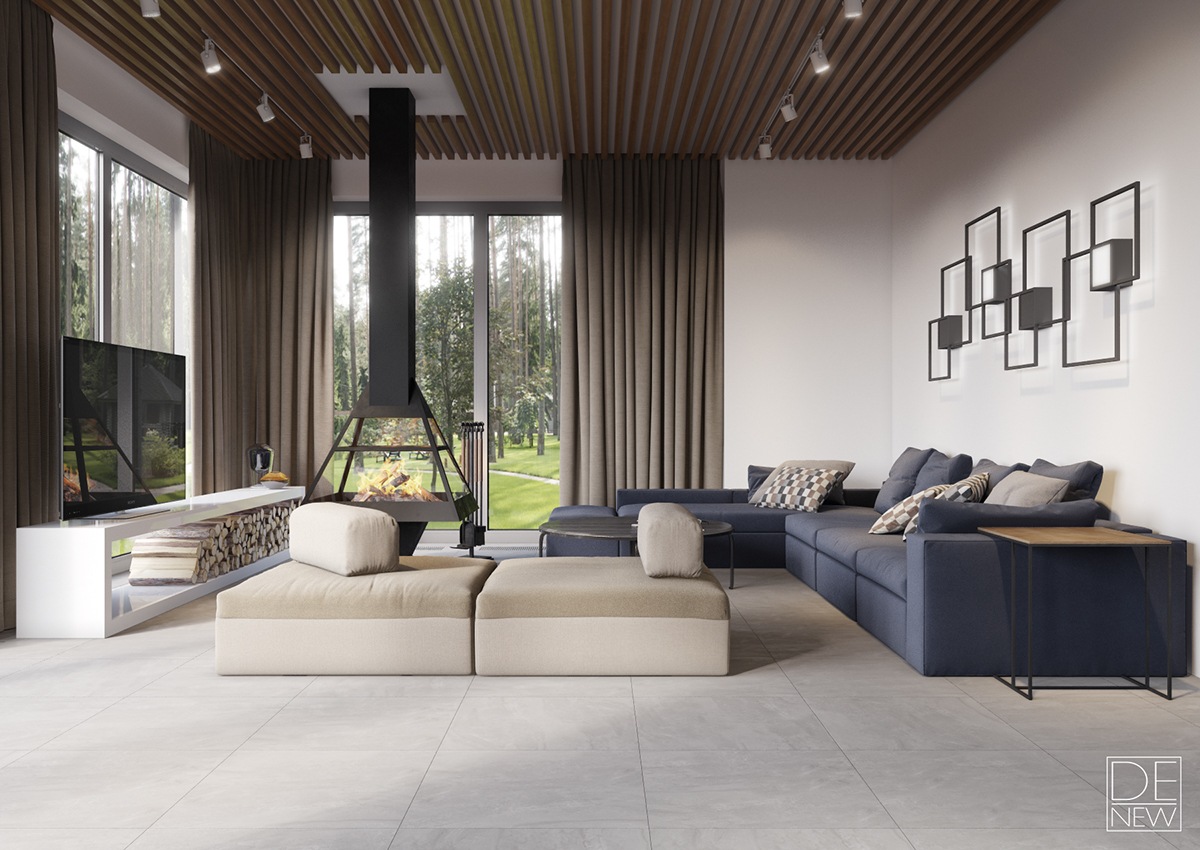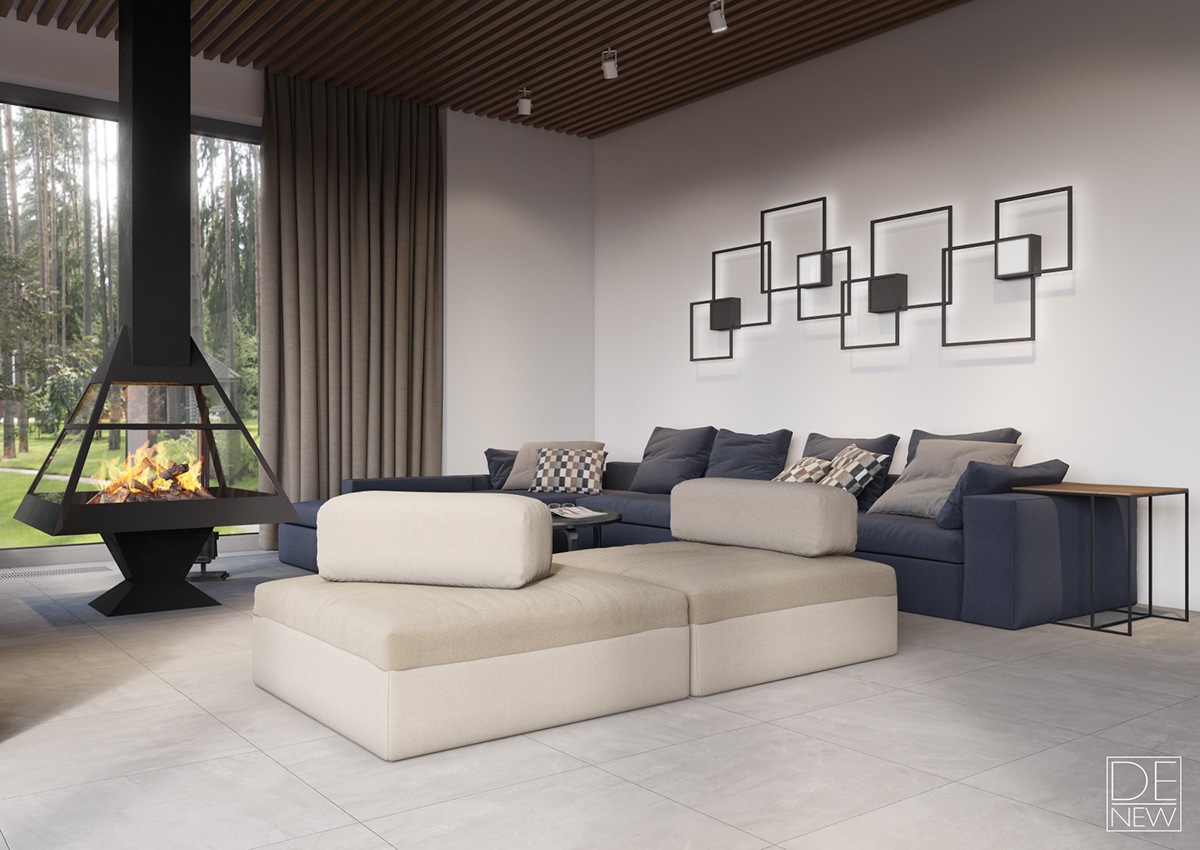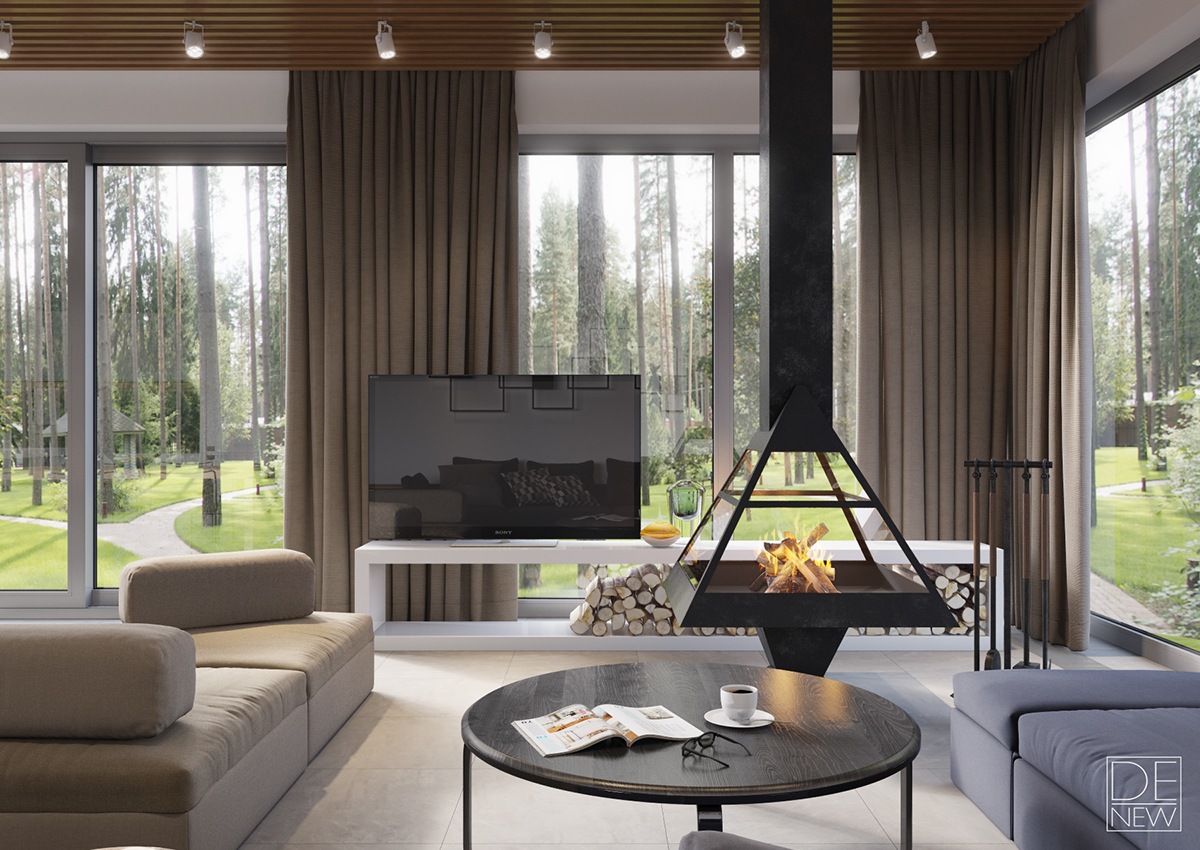 Minimalist Kitchen Set Design Apply With Trendy Decor
For the dining room, you could arrange it with a gray and white accent also. This color is very suitable that you can apply in this whole of the room because it will bring out a modest for this room decor. To make your minimalist kitchen set design ideas looks more perfect, you may add a wooden accent to decor the wall or the floor in it. For that, the designer suggested you to applying this minimalist wooden dining room design at home. Then, you may also add a perfect ornament to make your design more perfect. You may do an arrangement of the dining and kitchen into one space to save the rest of the room. Use a modern lighting to complete this luxury home interior design.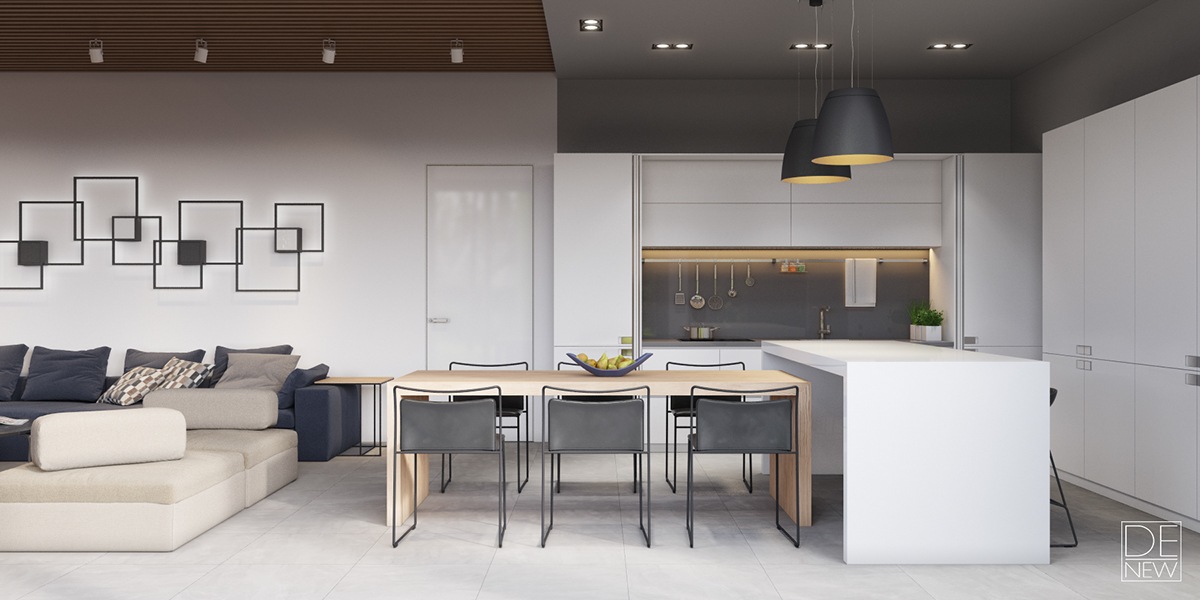 Contemporary Bedroom Design With Wooden Wall Feature Decor
Then, the designer has been done with perfect organizing to make this luxury home design idea looks more remarkable. This bedroom also includes a bathroom decor which can make the room more perfect. Therefore, the designer introduced this contemporary bedroom design which arranged with a wooden wall feature decor in it. To make the bedroom looks awesome, here the designer uses a wooden as the backsplash decor to make the room more modern. Adjust a modern lighting is possible to hang on the roof. For the bathroom, the designer adds a simple design that can make this room looks awesome.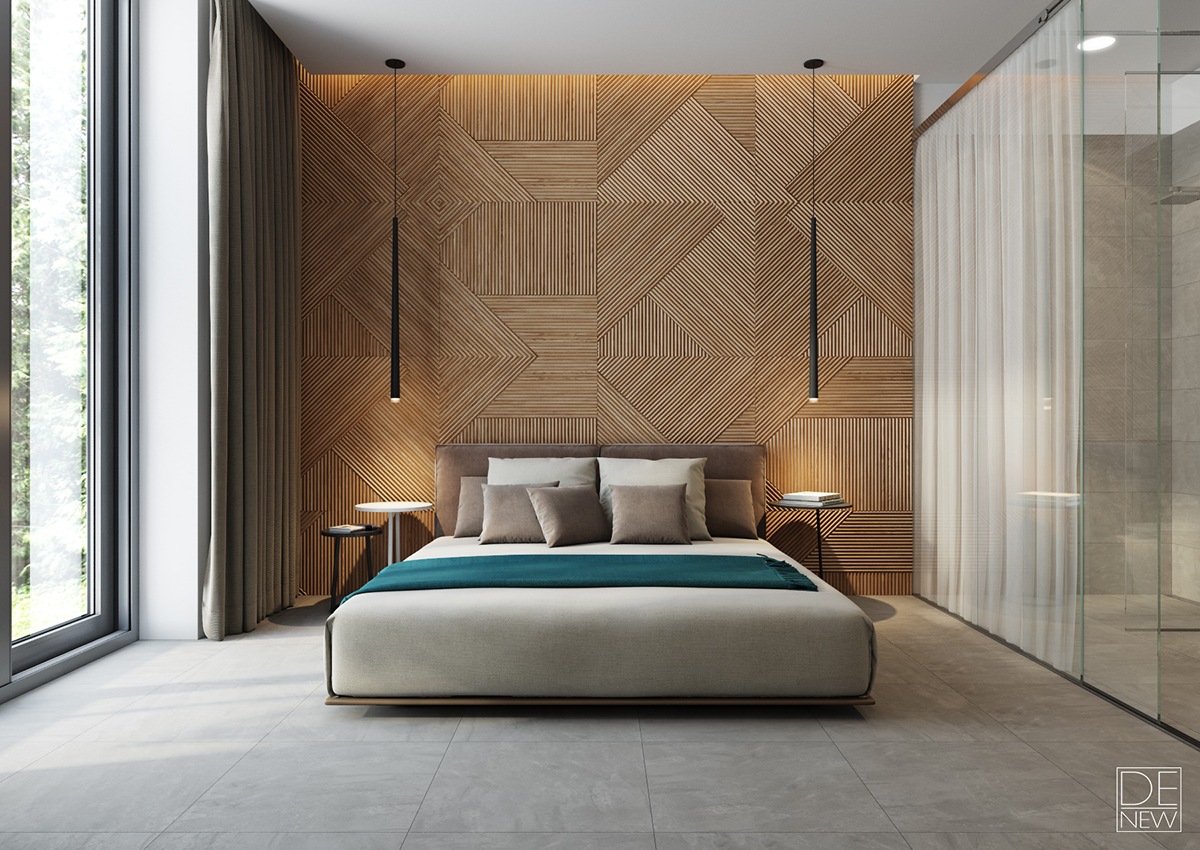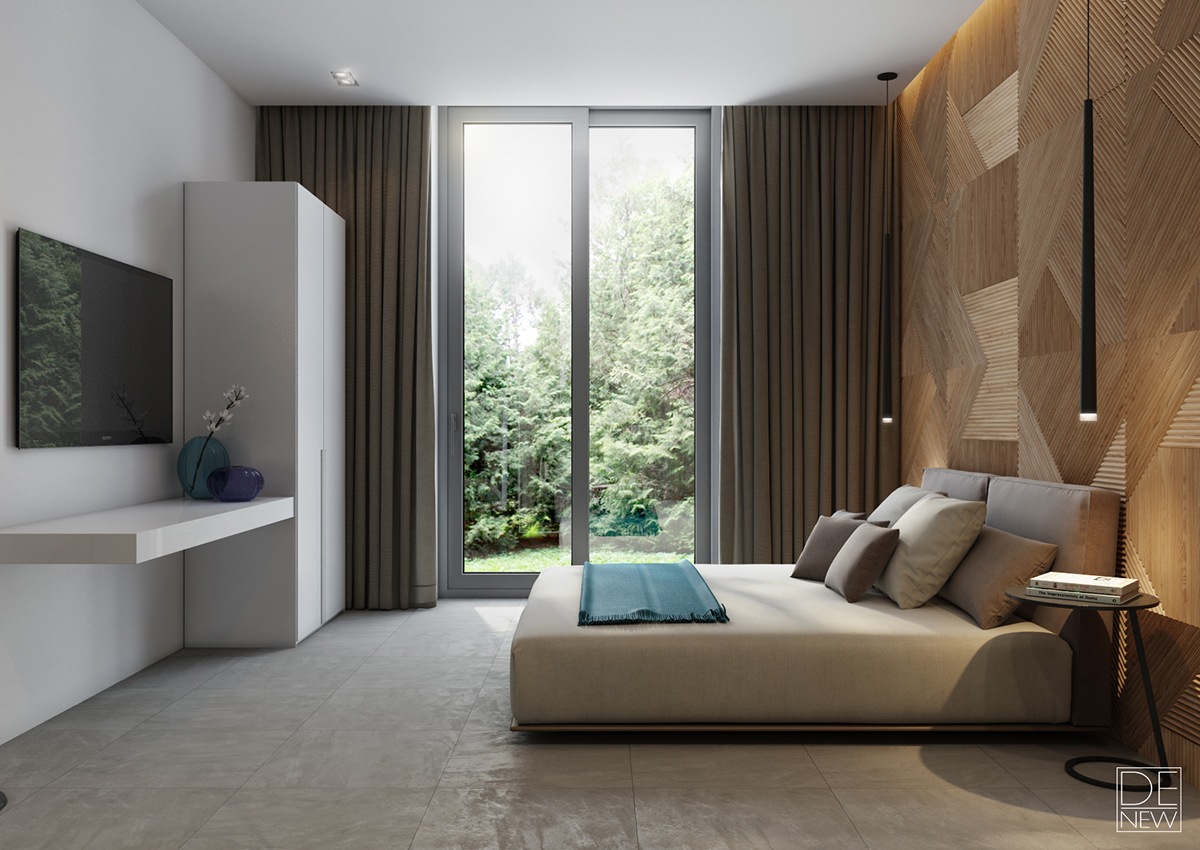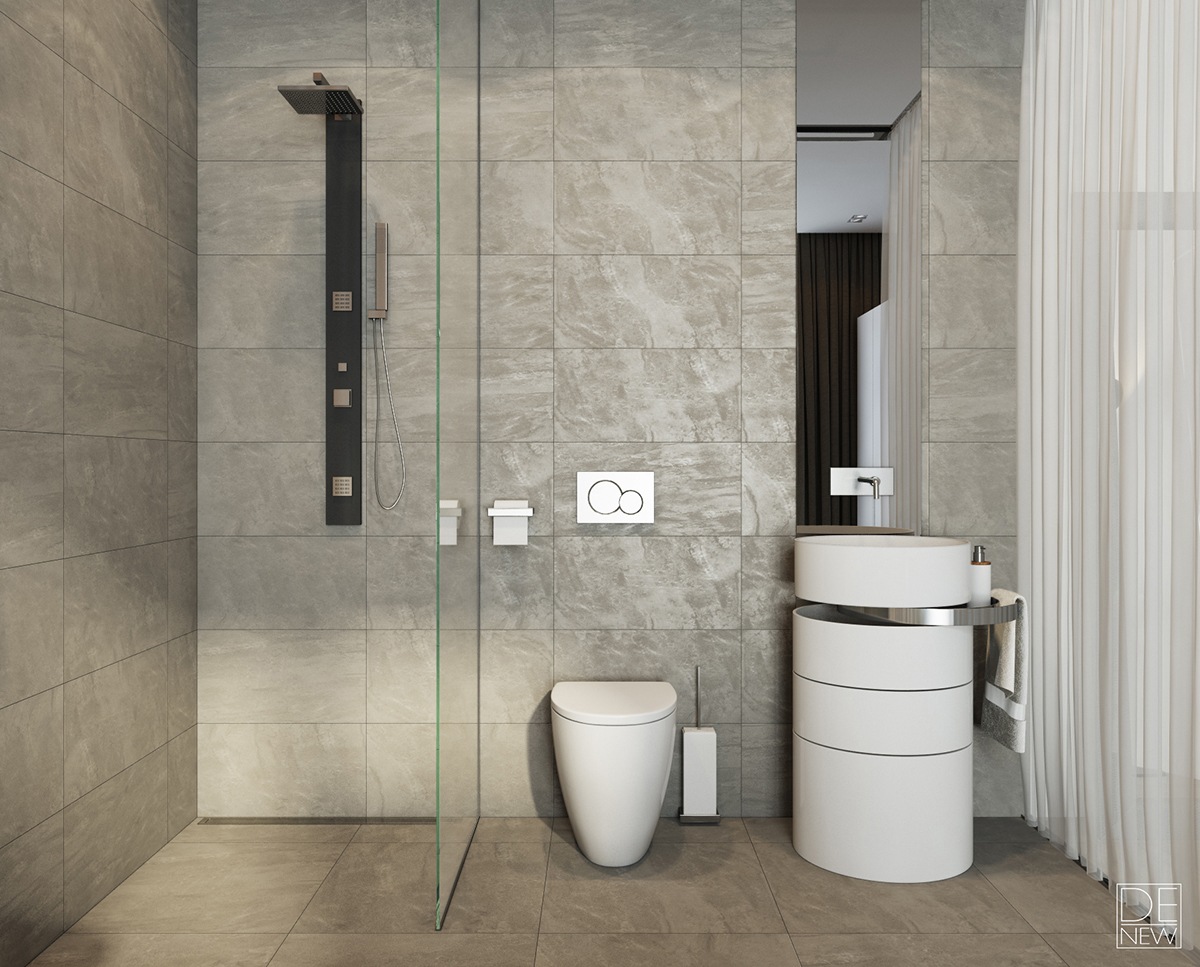 Let's go follow and apply this luxury home interior design with trendy and minimalist decor ideas for your place. Hopefully, you might interest with this design. Good luck:)