Roohome.com – What do you think about luxurious living room design? This luxurious living room designs definitely will bring you a special attraction for its owner and also for the guests who visit. Each person must have its own design of the design for the living room. Moreover, this luxurious living room decorating ideas are also very suitable to apply. Therefore, the design of the living room looks so remarkable with a contemporary and vintage decor in it. Just take a look at the designs below!
Modern Vintage Living Room Decor Looks So Remarkable
A modern concept design will look very attractive if you are able to decorate with creative ideas. To make your luxurious living room decorating ideas can you combine with wooden and vintage decor that you can use as decorations on the floor, roof, and backsplash in your room. For those of you who typically have a fairly wide living room, you can turn it into a very remarkable design. Especially if you can position with the beauty of the atmosphere outside so you can enjoy when you are in it. Used furniture which has unique models, stylized like woven from rattan or you can choose big sofa as the main decor in this modern vintage living room decor.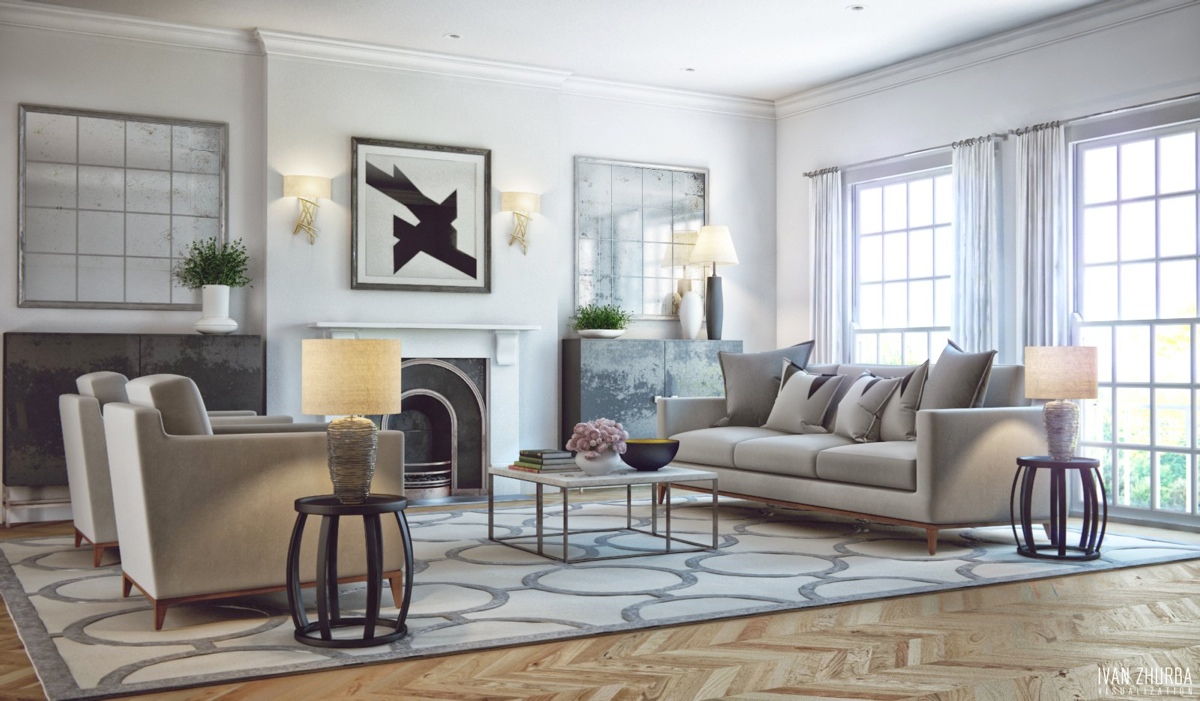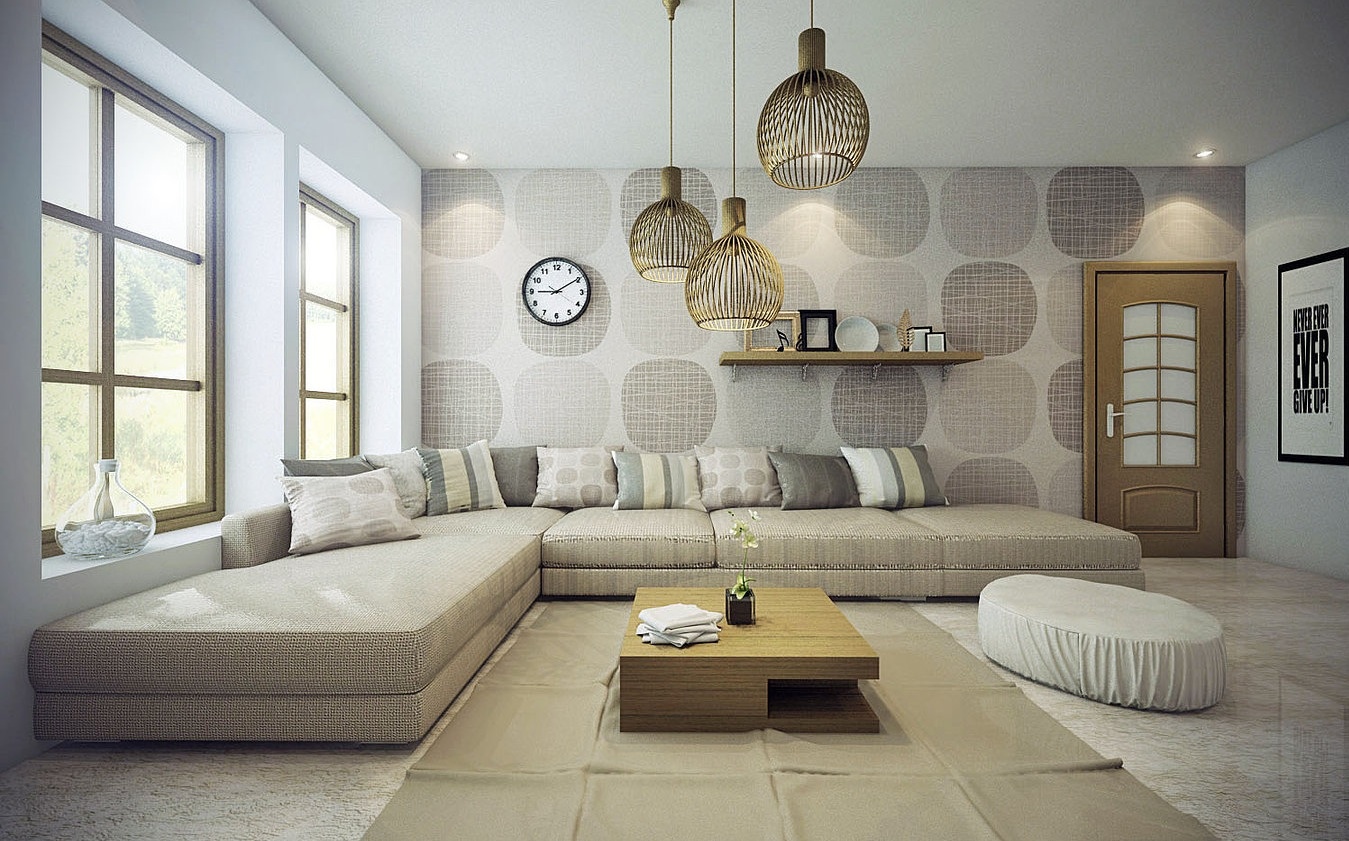 Luxury Living Room Decor Ideas Combined With Modern Design
The designers already create the luxurious living room designs concept as much detail as possible. The arrangement position of any living room can be united with the placement of the dining room in one room. In order to look more luxurious, the designers using warm colors and muted colors. The placement of the luxury living room decor that can deal directly with the great outdoors is also a choice made by limiting the interior outside with glass window which combines with modern design. During the day, the light that can be emitted and radiated directly from outside without turn on the lights.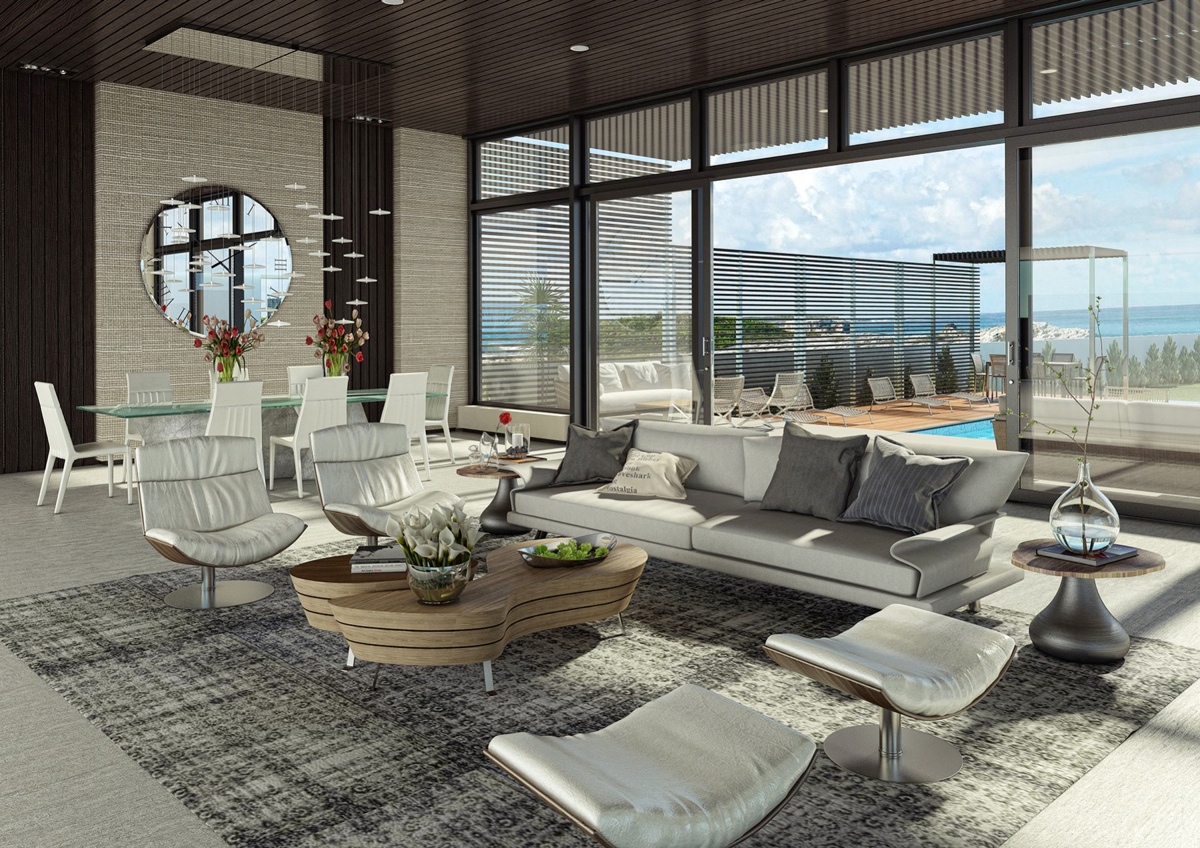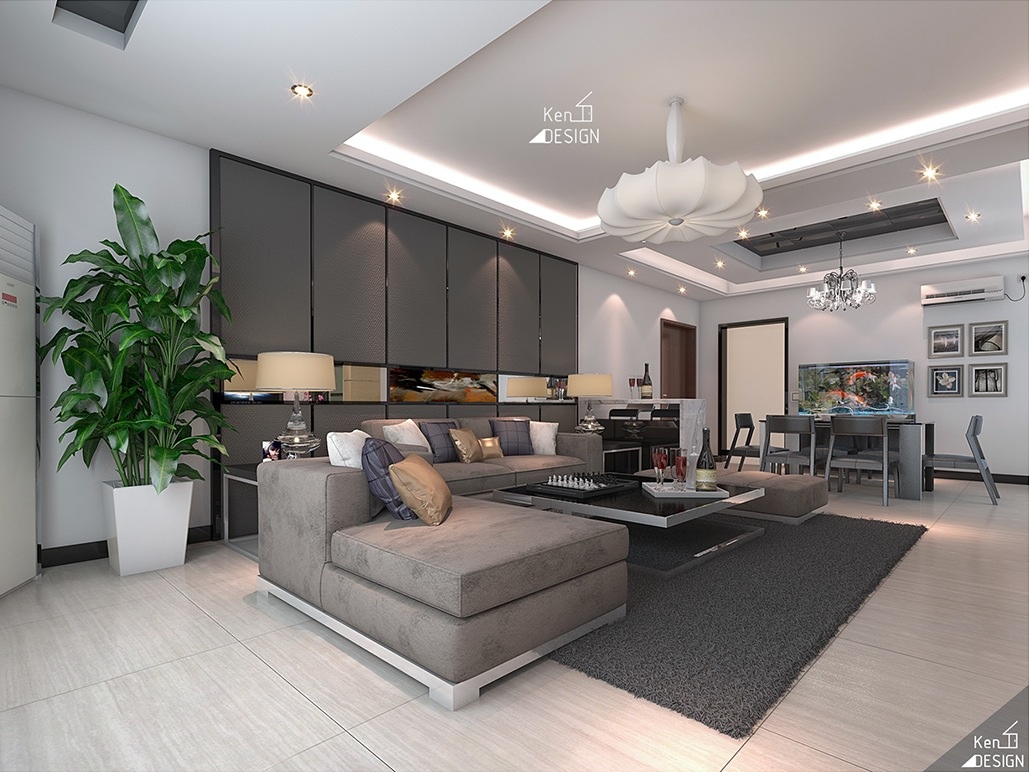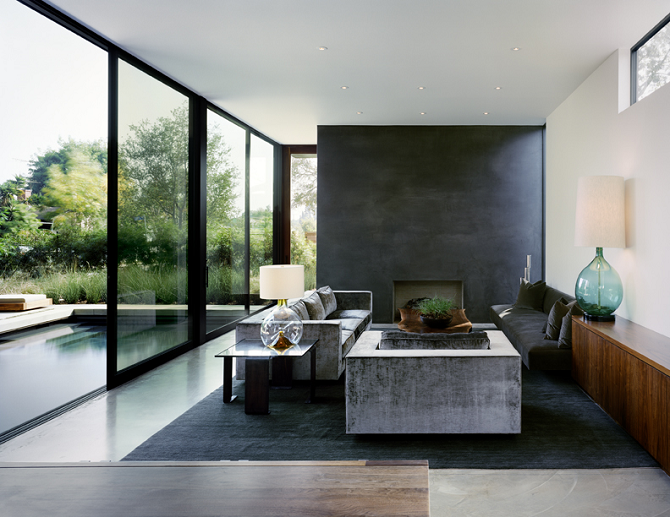 Chic Living Room Interior Design With White and Wooden Decor
Luxurious living room decorating ideas you may arrange with a selection of colors to match. A white color is one of the neutral colors that you can choose for your concept. If you want to put wallpaper on the walls, look for a unique patterned. Decoration on the wall you can choose according to your inspiration. Besides that, white and wooden decor can also make your chic living room interior design more complete. Modern and stylish decor were very appropriate to combine in it.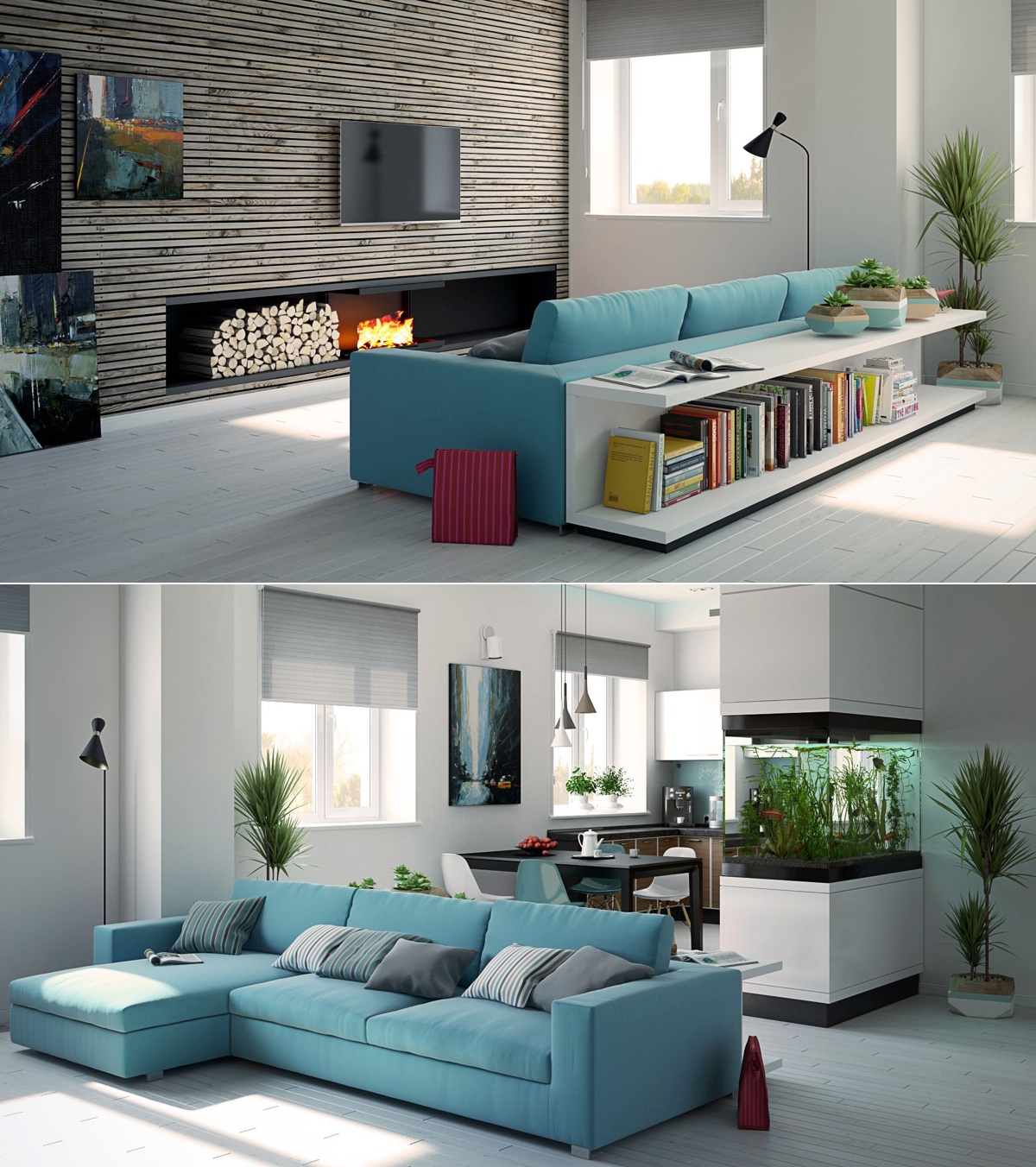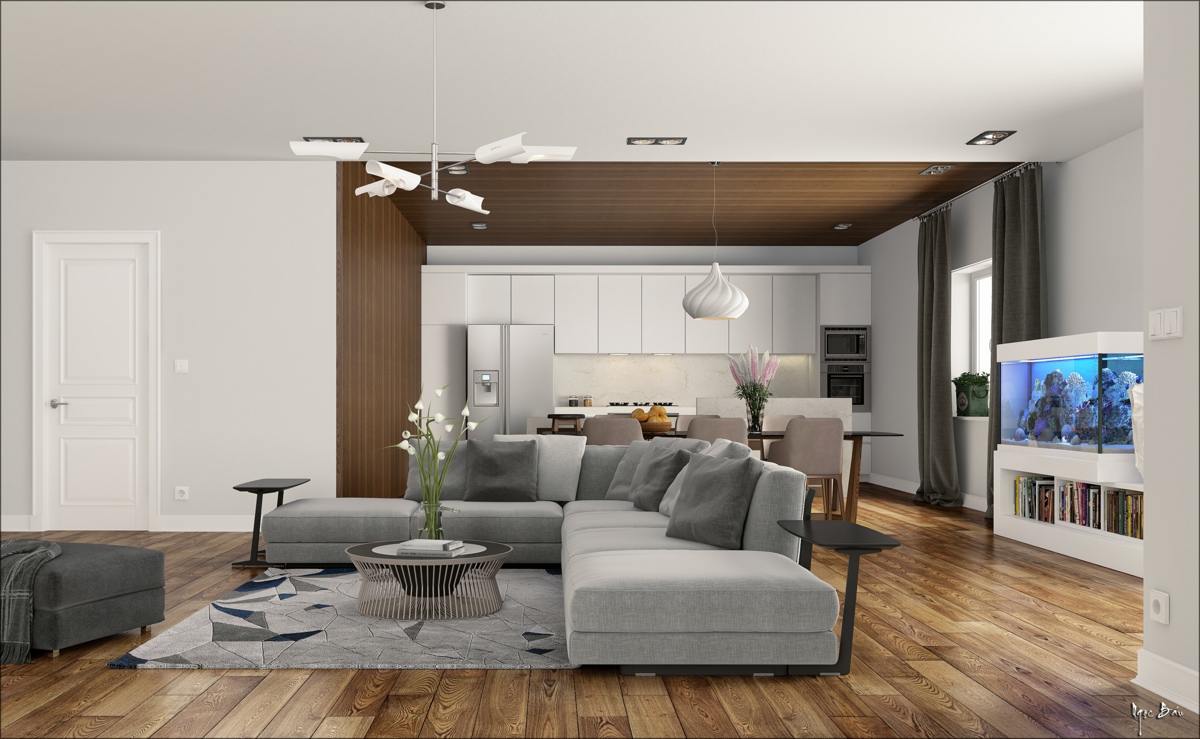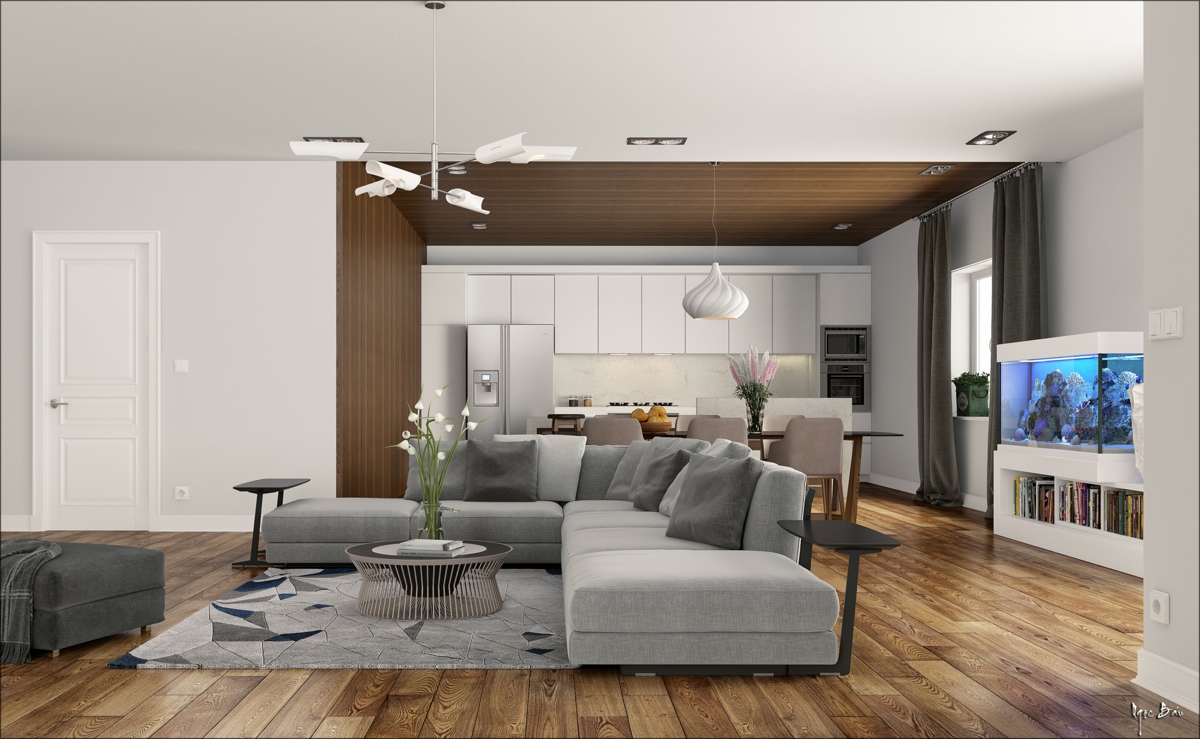 So, do not wait so long, let's go apply this luxurious living room designs for your living room. Arrange your living room becomes so remarkable with a perfect design in it.