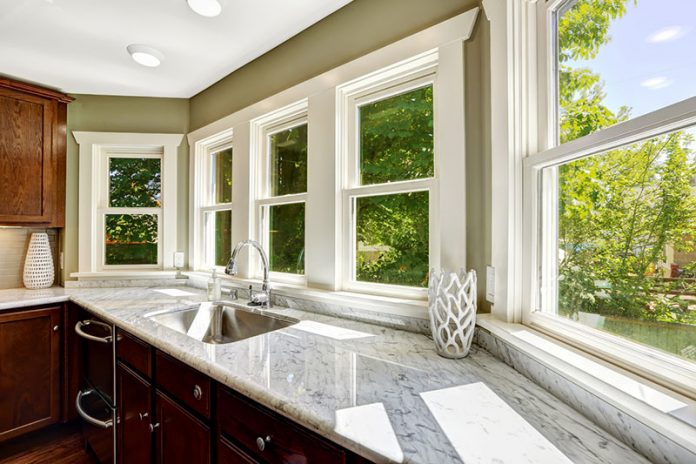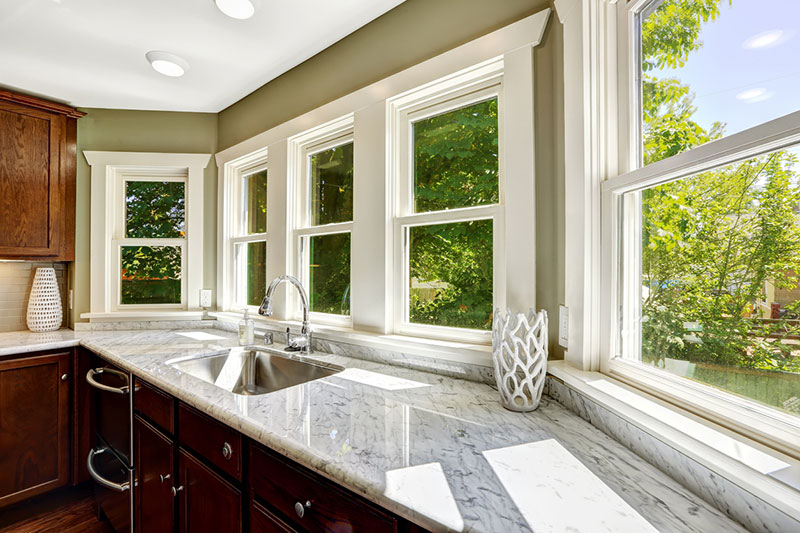 Windows are sadly often forgotten as vital components to a home. Everyone wants and loves windows, but not everyone knows that windows require maintenance. Usually, they treat them as though they don't exist until a problem arises. By then, it may be too late to start maintenance as you could be looking at a full-house window replacement. At a minimum, you may need to pay for costly repairs.
Perform a simple inspection
It is easy, though time-consuming, to do a self-inspection on windows. This task should start at the beginning of each new season. Start with the frame around the window. Look for any cracks or bulges. Cracks may be a sign of the house settling, which might mean that new windows will soon be needed. Moisture inside the home can cause bulges and some cracks. Try to find the source of the moisture so you can immediately rectify the problem.
Next, try opening and closing the window. Check to see if the window moves easily and if any dirt or debris is in the window's path. Make sure to clean the window thoroughly at this time. Close the window and observe the closeness of the window to the sill. You are looking for a tight close that leaves no room for breezes to enter or escape. Check the locking mechanism as well. If the lock is too stiff or too loose, you may need wood window repair.
Provide shade during hot days
The harsh rays of the sun can damage much more than your skin. Window frames can easily crack and splinter in conditions that are too hot. Provide shade during those fierce summer days. You can use a portable awning or spring for a permanent one. Another option is to use film or tint on window panes. This material keeps the panes cooler during the hot months, which helps to keep the frame from warping. A window and window replacement specialist can install the film for you. It is possible to install the film yourself though it does require patience and a steady hand. Do you already have a tint on your windows? Your home maintenance check should reveal if any of the film is torn or pulling away from the glass.
Curtains, blinds and shutters aren't solely present to keep you feeling comfortable indoors. They can also help to keep windows in good condition by creating yet another avenue for window panes to remain cool. Curtains should be removed and cleaned at least twice per year. Keep in mind that even the heaviest curtains are not a replacement for window films and tints that protect the windows from the outside.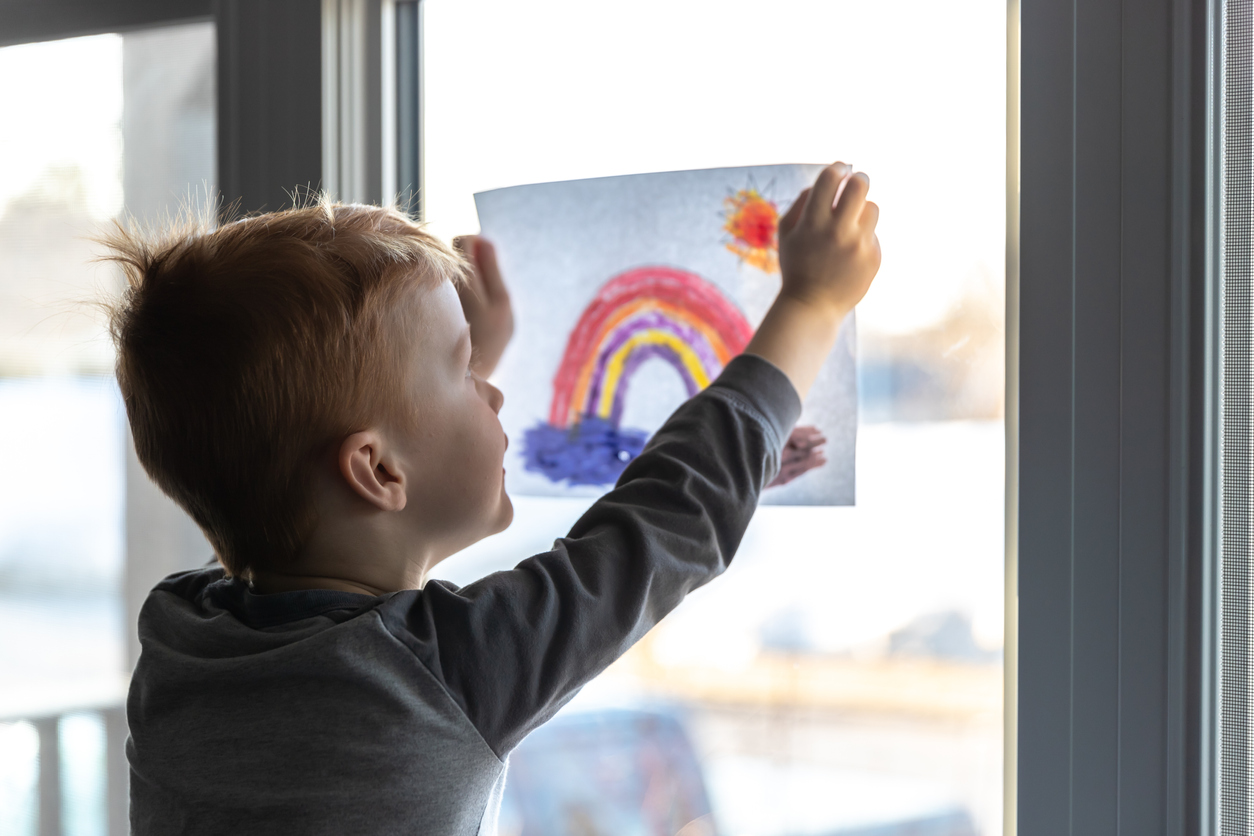 Caulk and seal your windows
Caulking and sealing make great winter activities, generally. Caulking windows keeps cold air from entering when you are trying to keep your house warm. The opposite is also true. The heat of summer should stay outside where it belongs while you bask in the cool of your home. The assurance that no hot air will enter your house comes in the form of seals and caulking.
Most homeowners are comfortable caulking their windows. However, if you want the job done correctly, you should talk with a window and window replacement company. They are more than happy to send someone to your home for window maintenance and window repair. They can caulk your windows, provide expert sealant and even inspect all of the windows for you. Professional eyes are the best at window maintenance. They can tell you far more than you ever knew about how to preserve the windows in your home best.